Bookshop
Bookshop
Richard Avedon : Relationships
How the legendary portrait photographer forged lasting relationships with his models, from Marilyn Monroe to Truman Capote.
During his six-decade career, photographer Richard Avedon worked with a wide variety of subjects: models, actors, ballet dancers, celebrities, civil rights activists, heads of state, inventors, musicians, visual artists and writers. He often returned to the same subjects.
Published on the occasion of an exhibition at Palazzo Reale, Richard Avedon: Relationships highlights these recurring figures: the painter Jasper Johns in 1965 and 1976; the novelist Carson McCullers in 1956 and 1958; the Beatles, Andy Warhol, Marilyn Monroe and Allen Ginsberg in 1963 and 1970. Perhaps his most intimate and enduring photographic relationship was with his friend and collaborator Truman Capote. Selected by curator Rebecca A. Senf from the Center for Creative Photography's extensive Avedon collection, this catalogue presents 100 fashion and portrait photographs that highlight the role of relationship building in Avedon's practice. His attention to his subjects, along with his crystal-clear technical mastery, enabled him to create portraits that radiate life. Richard Avedon (1923-2004) was an influential American fashion and art photographer known for his moving portraits of celebrities. His book In the American West (1985) is widely regarded as a seminal work in the history of photography. His work is in the collections of the Museum of Modern Art in New York, the Art Institute of Chicago and the Fotomuseum Winterthur in Switzerland, among others.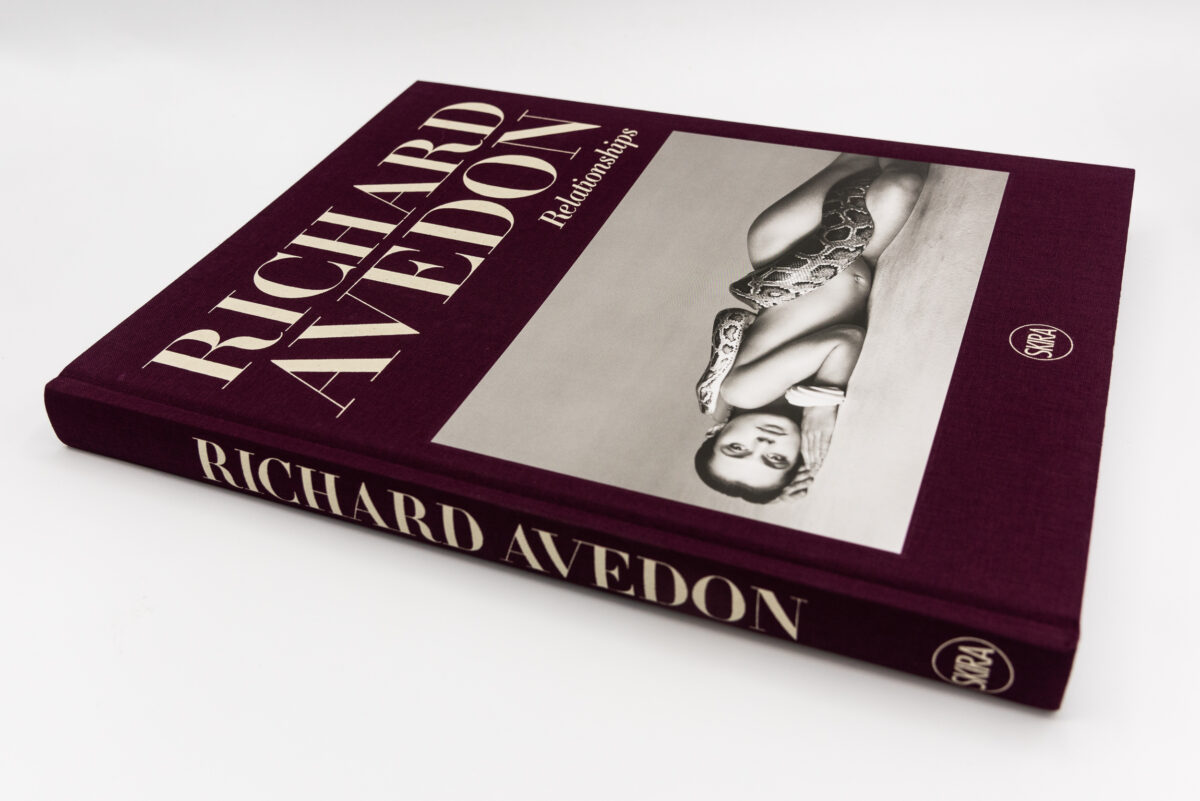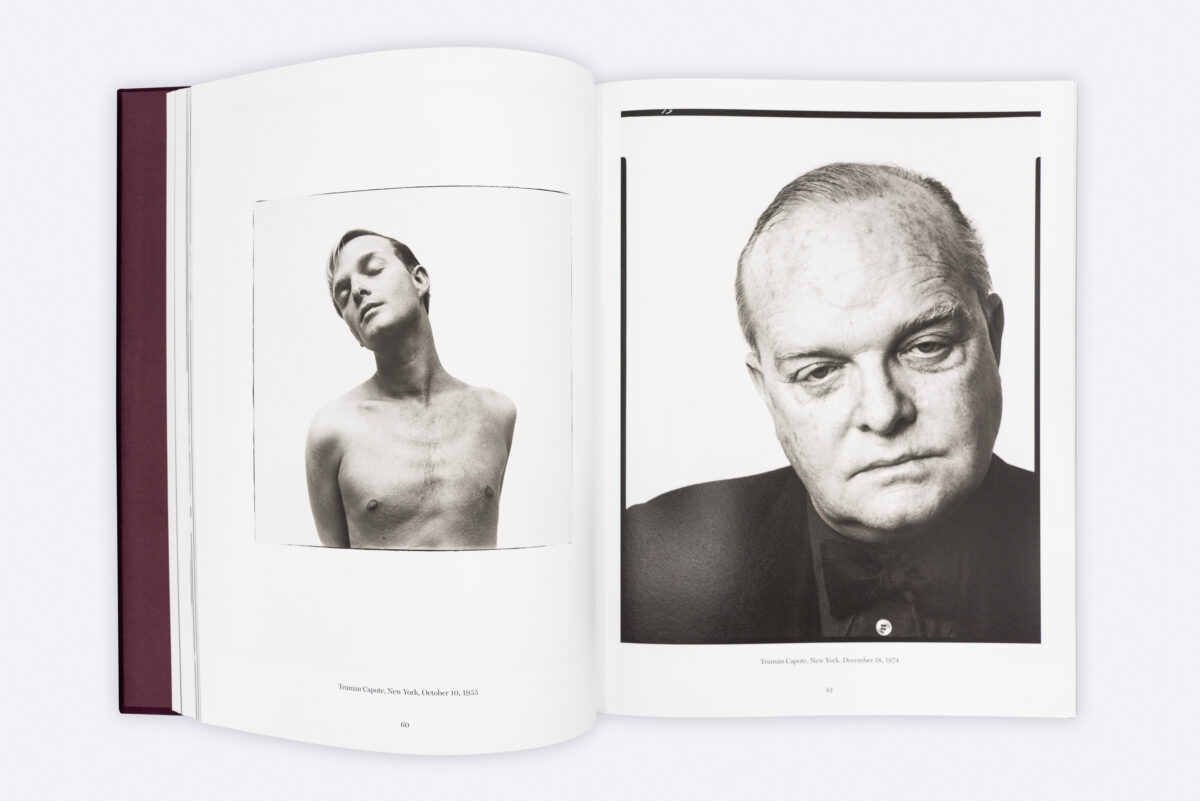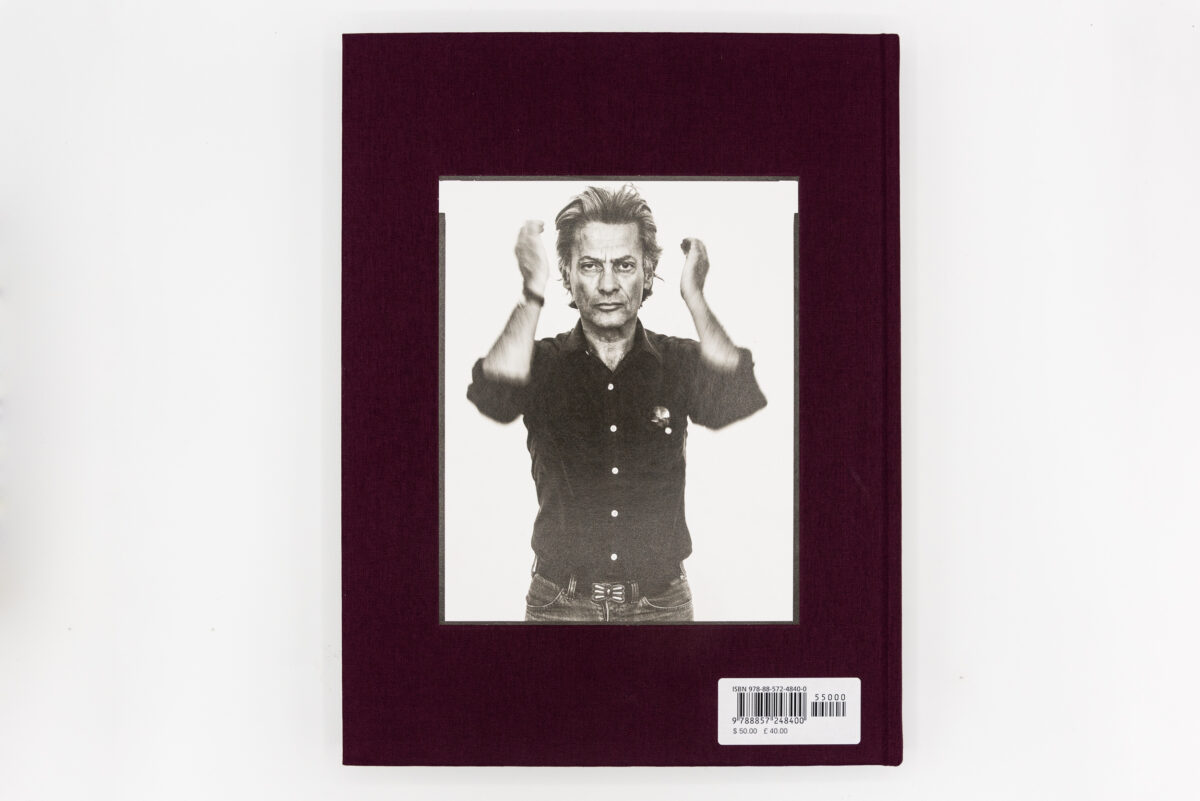 Skira

Language

English

Release

2023

Pages

220

Format

32 x 24.5 cm

ISBN

9788857248400