Bookshop
Bookshop
Lorenzo Mattotti
Romeo et Juliette
"With this Romeo and Juliet we have the chance to discover the entirety of a sketchbook entrusted to us by Lorenzo Mattotti. A series of 54 graphite images, brilliantly improvised, freehand, on the two lovers of Verona.
With the tip of his pencil, Lorenzo Mattotti interprets the story of these two young people who have embodied the very essence of love for centuries. He deliberately chooses not to tell the tragedy and instead focuses on the fragile and secret moments of their unique encounter.
William Shakespeare's tragic romance between Romeo Montague and Juliet Capulet remains one of the greatest texts on love. Romeo and Juliet knew each other only one night.
A night under the Verona moon, when the two lovers look at each other, touch each other, embrace, kiss, laugh or play with their audacity, love each other and awaken their secret passion."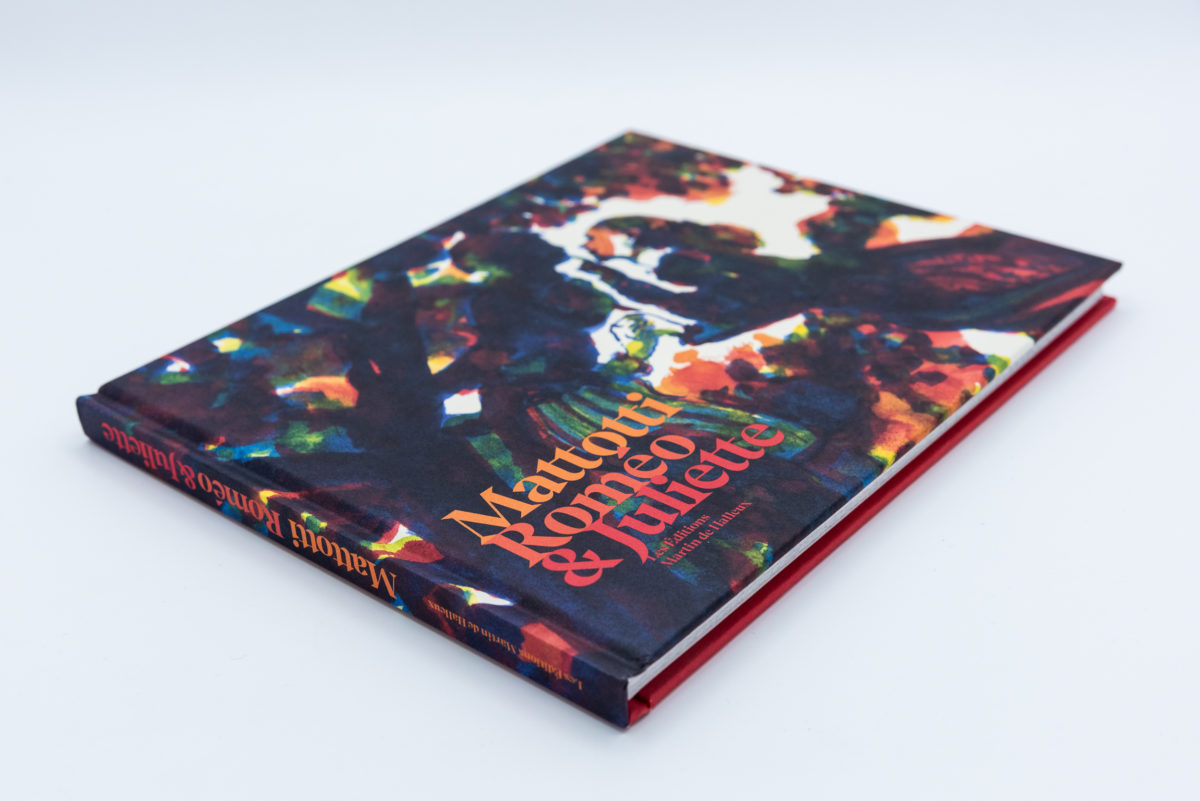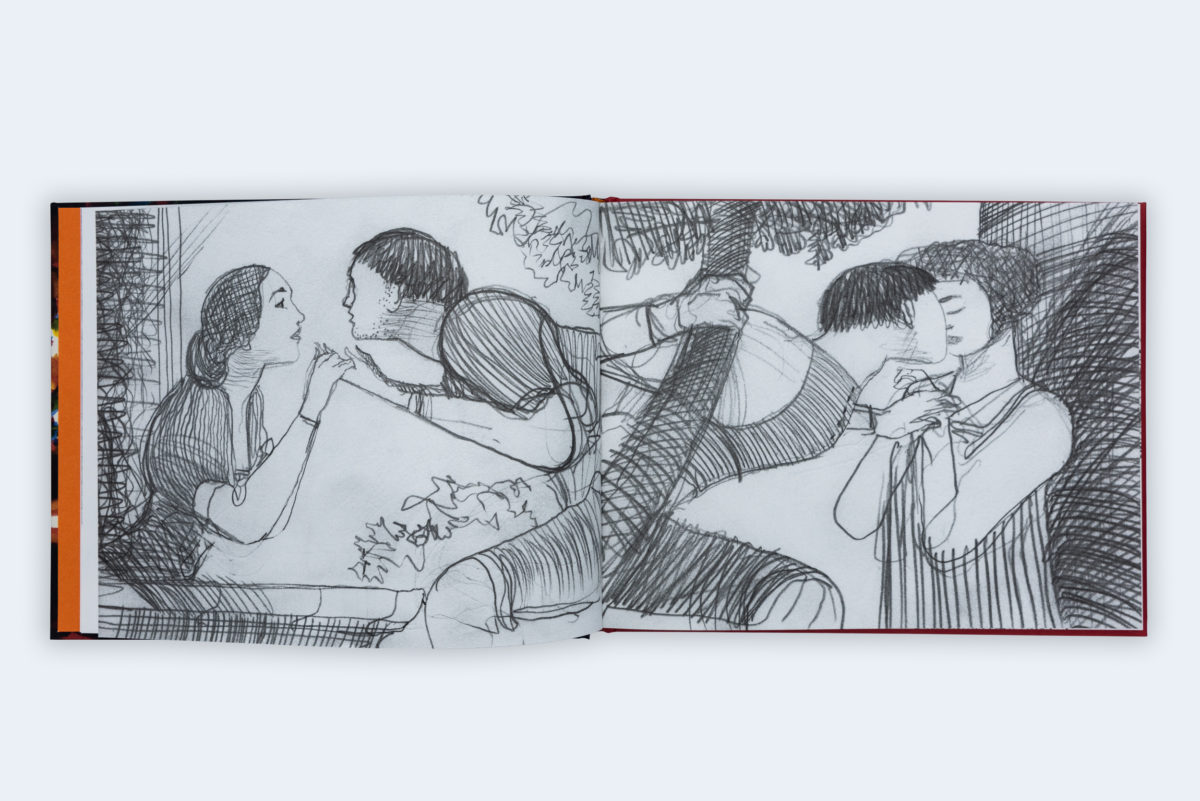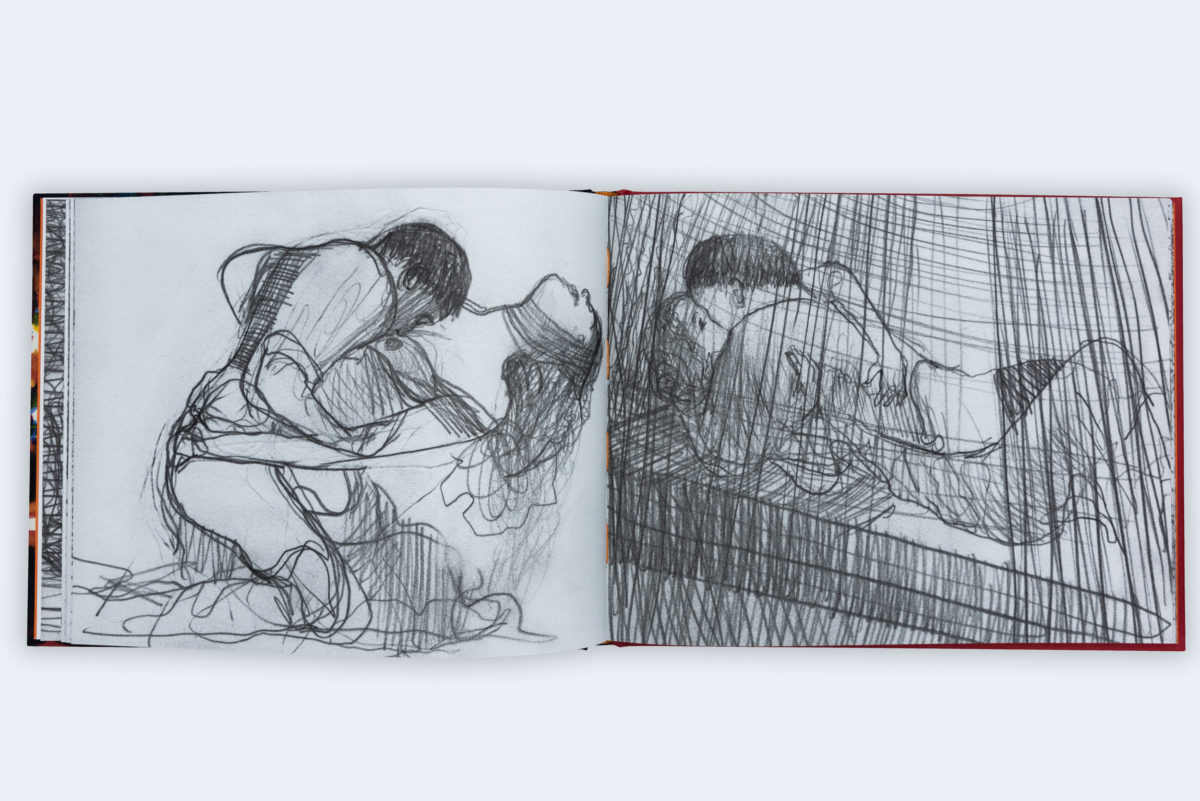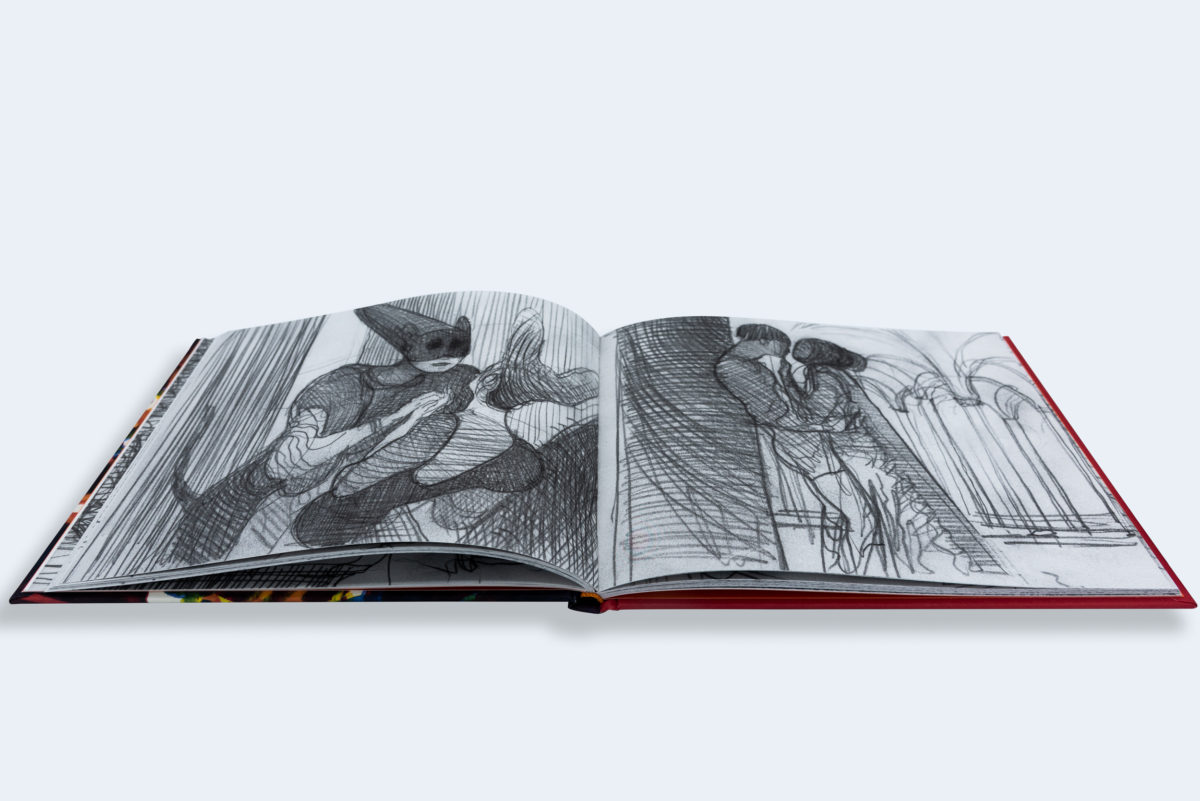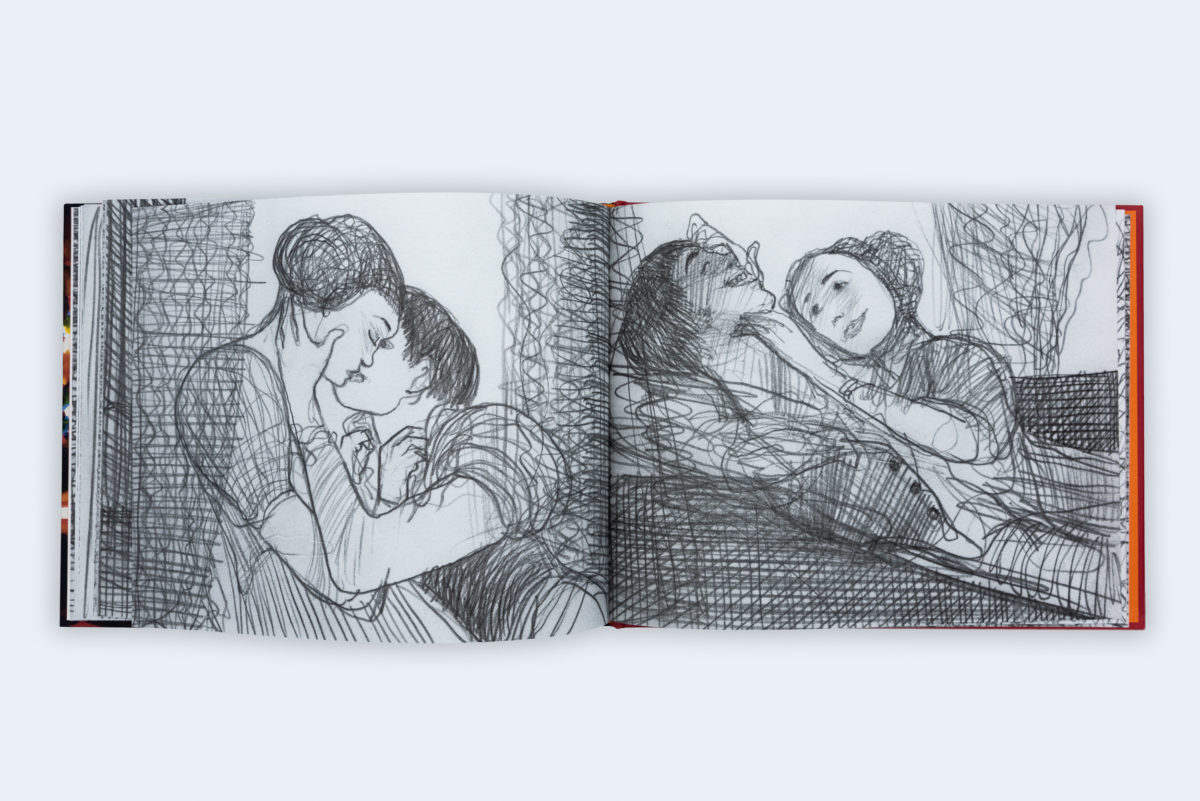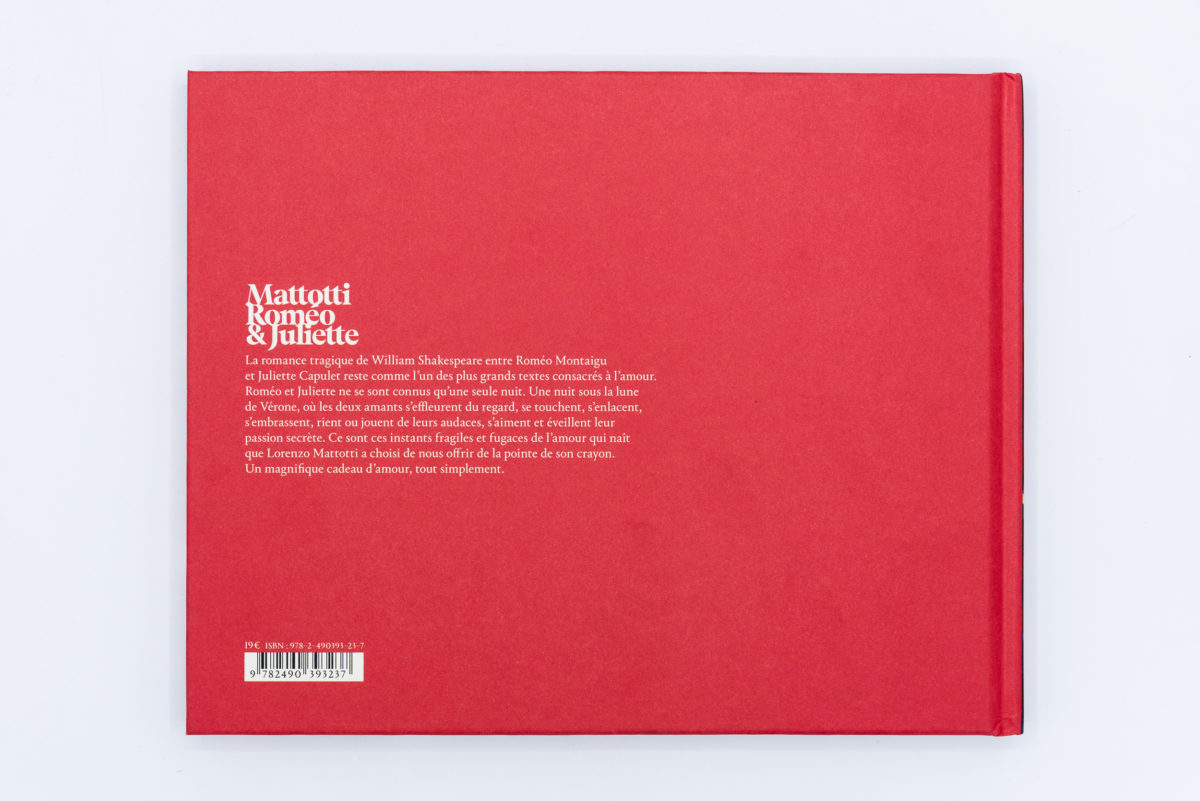 Editions Martin de Halleux

Language

French

Release

2021

Pages

64

Format

23.2 x 18.3 cm

ISBN

9782490393237