Bookshop
Bookshop
MVRDV, Winy Maas, Sanne van Manen
Rooftop Catalogue
What will you do with your rooftop?
On top of the densifying cities, there is plenty of room to fix the housing challenge, energy transition, climate adaptation and inclusiveness. In this combination of challenges, one helps the other. This requires good design, effective policy, broad research and varied examples. The Rooftop Catalogue is a great start for this. In Rotterdam alone, 18 km2 of flat rooftop space is just waiting for us to use it!
This Rooftop Catalogue aims to inspire people, not only in Rotterdam, but all over the world. It shows over a 130 examples of rooftop usage, categorised by types of rooftops, building typologies, urban challenges and UN Sustainable development goals.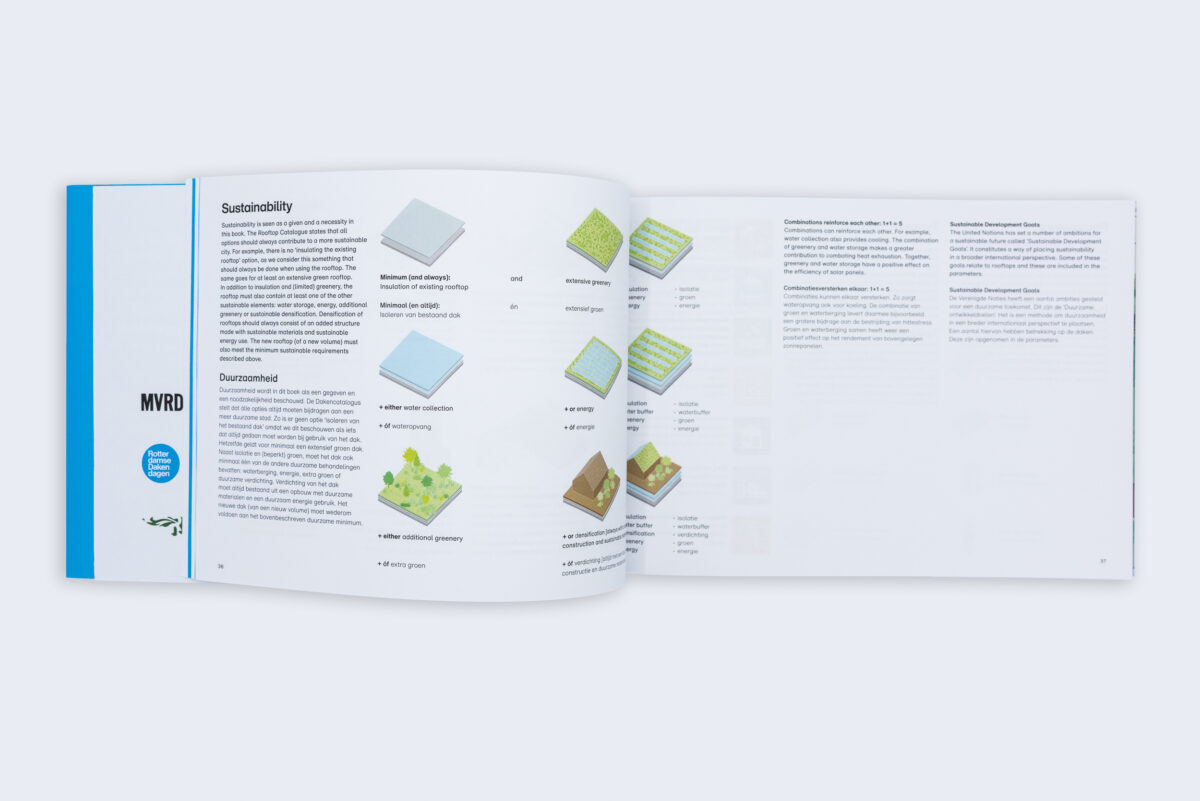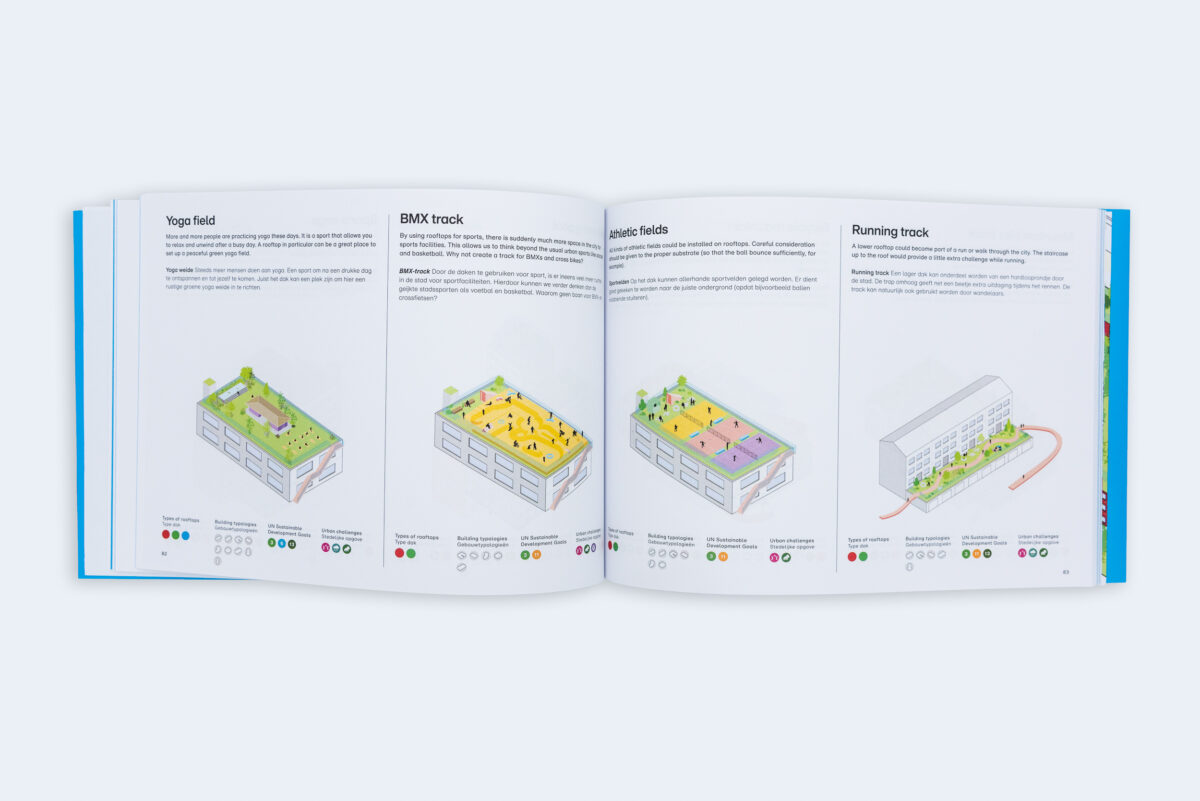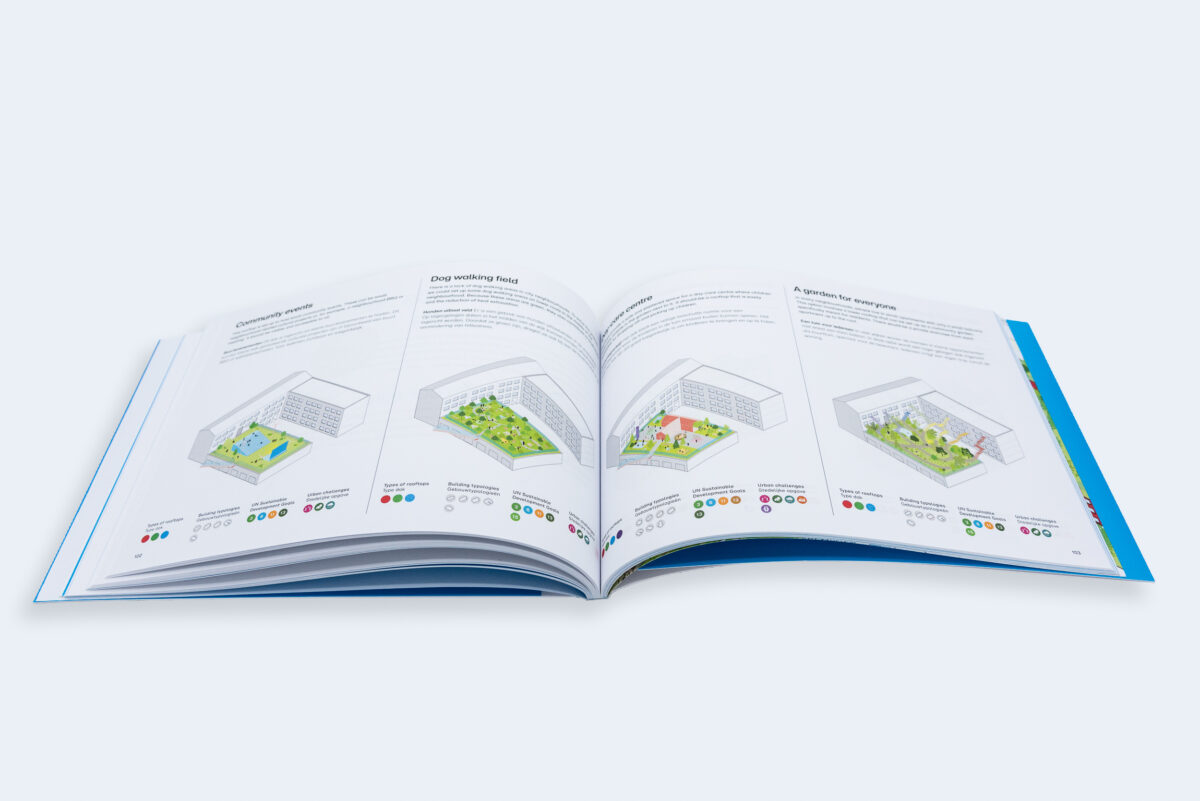 MVRDV, Winy Maas, Sanne van Manen
Idea Books

Languages

Dutch

English

Release

2021

Pages

148

Format

24 x 17 cm

ISBN

9789090347721