Bookshop
Bookshop
Rosa Bonheur
A fascinating personality, Rosa Bonheur (1822-1899) is the artist of paradoxes. An outstanding creator who is still too little known, she was nevertheless the best animal artist of her time and was able to impose her freedom and independence in this very constrained XIXᵉ century.
Without anthropomorphism or sentimentality, her paintings and drawings breathe life into the animals she tirelessly observed. More than ever, in the XXIᵉ century, looking at Rosa Bonheur's art allows us a new encounter with the living, and helps us to better inhabit the world.
Produced on the occasion of the bicentenary of the artist's birth, this polyphonic work welcomes many specialists at the crossroads of various disciplinary fields in order to show all the richness and modernity of Rosa Bonheur.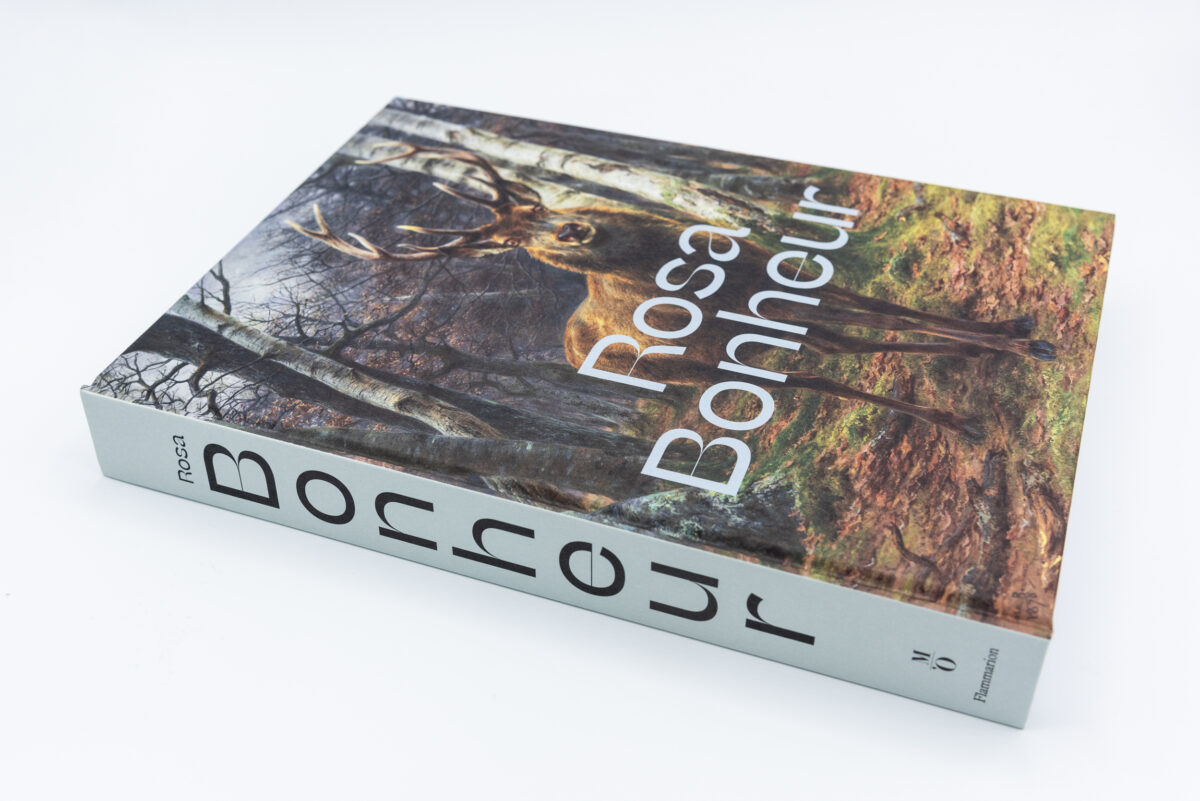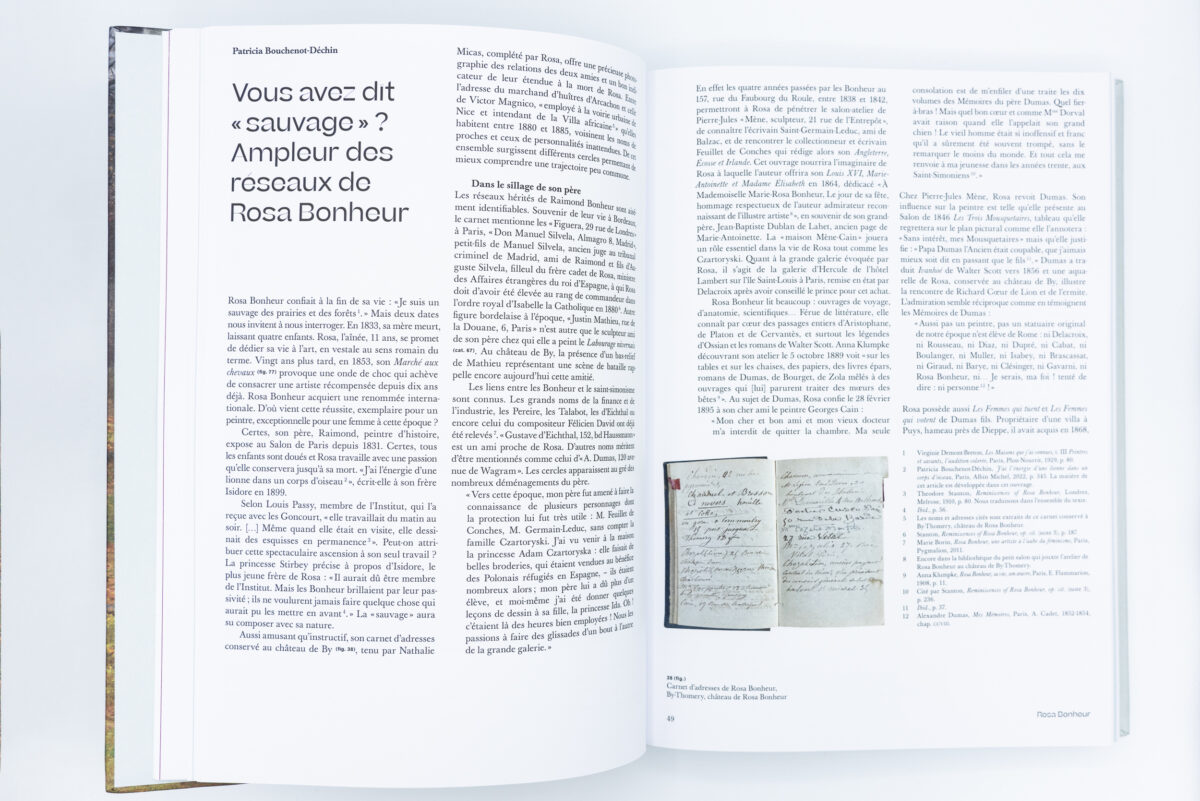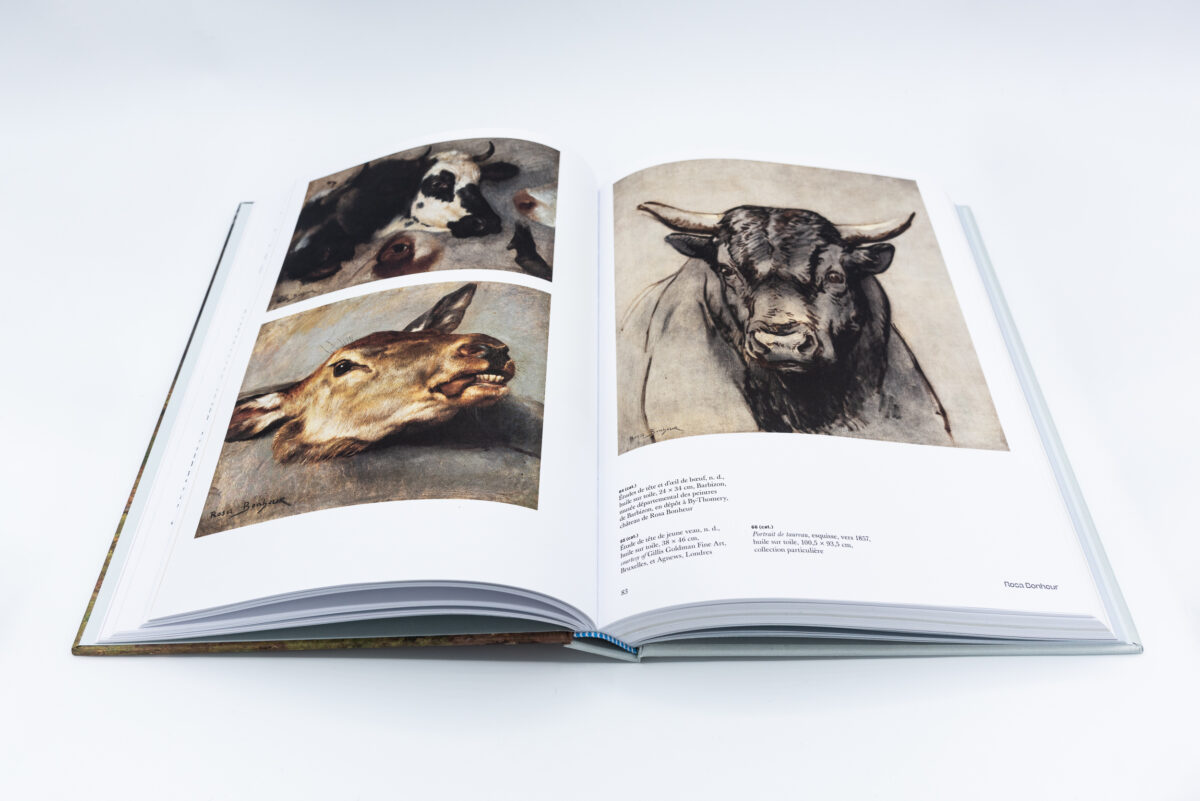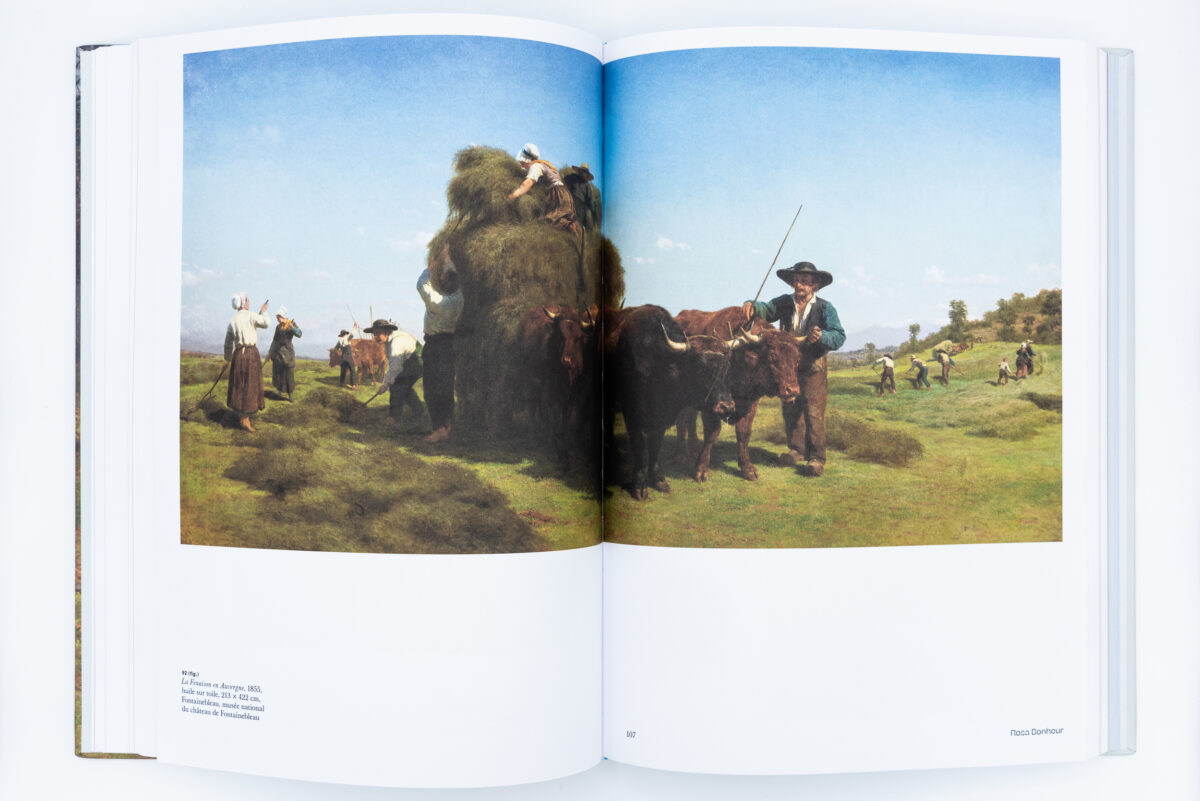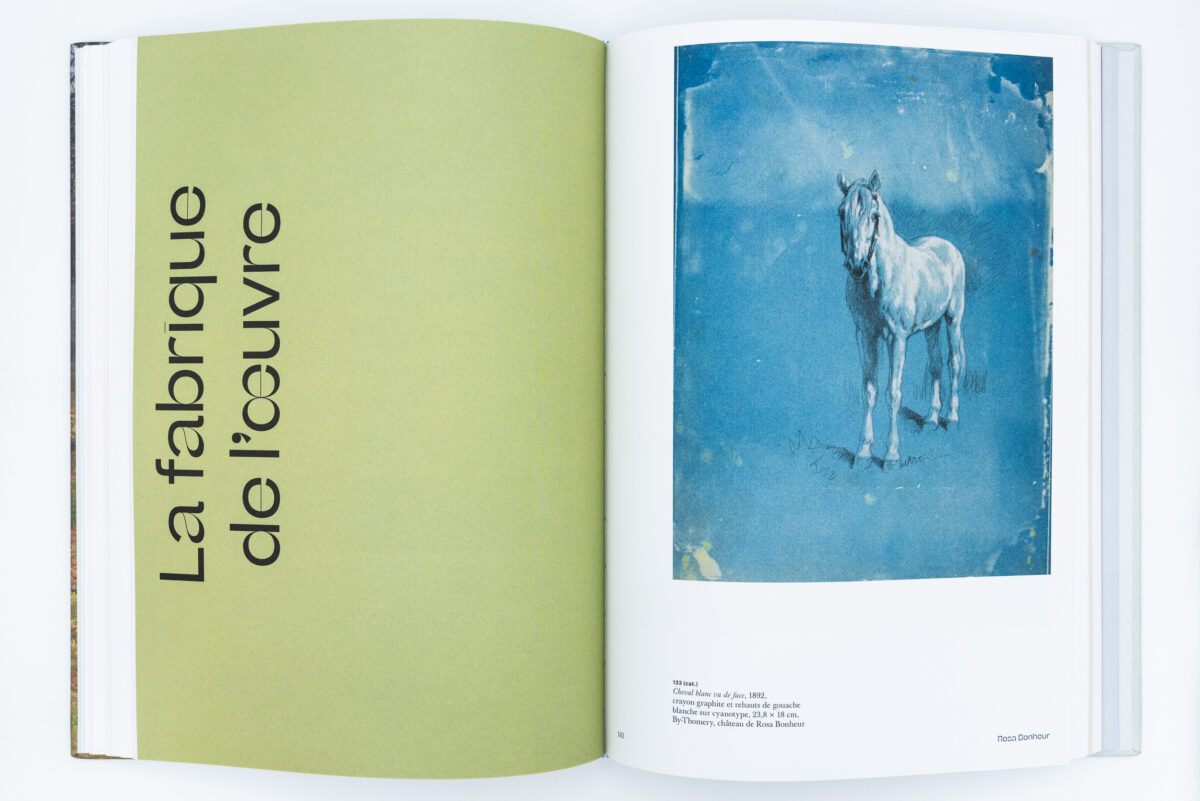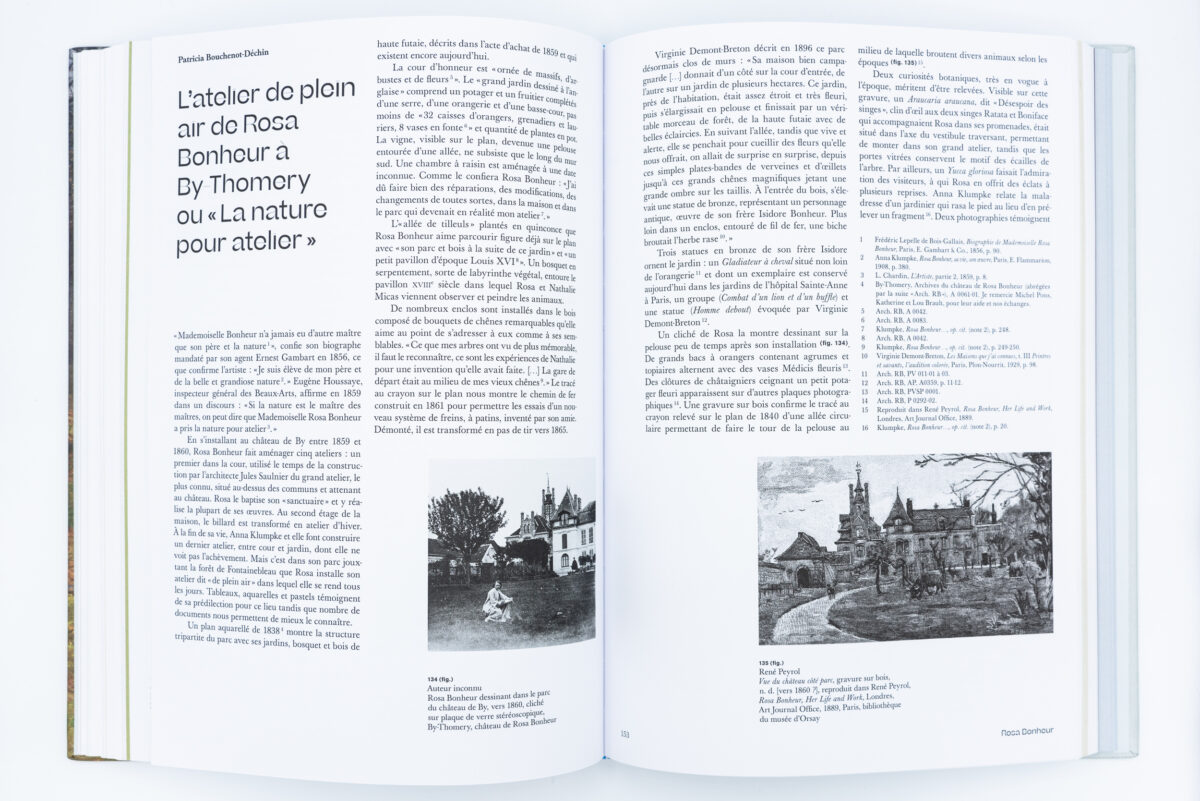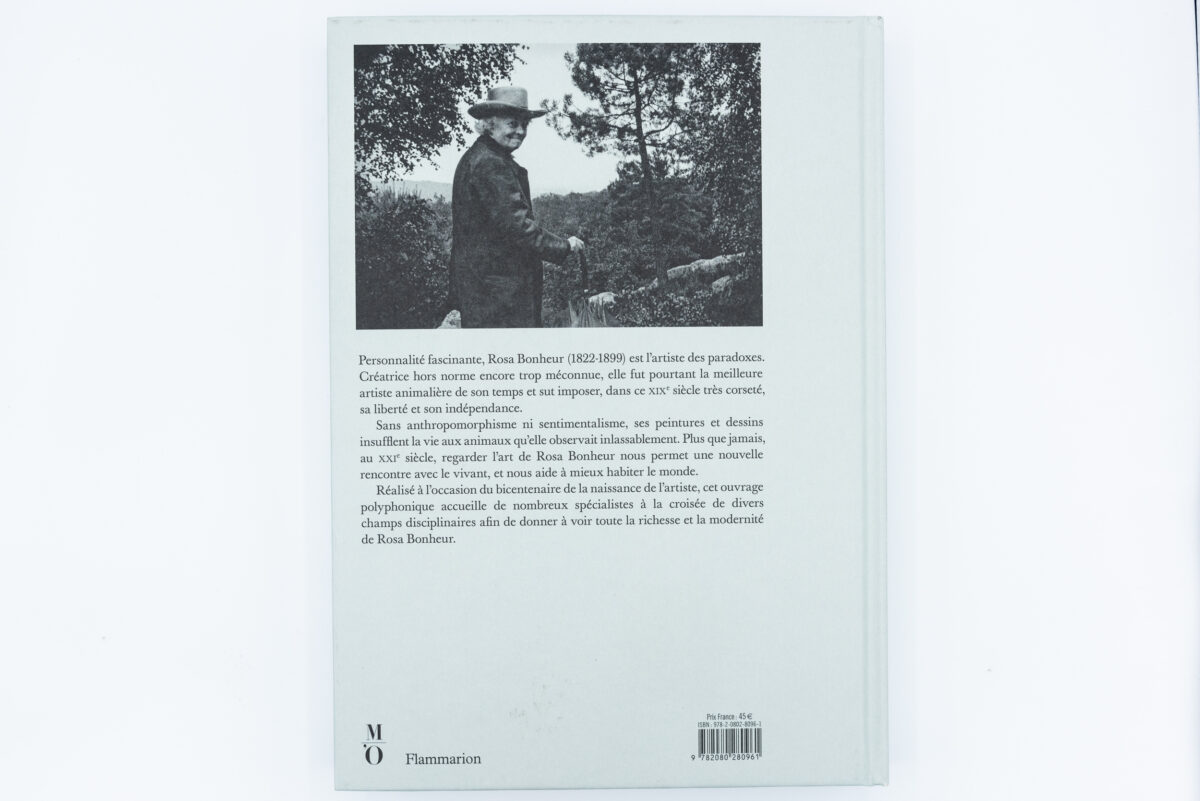 Flammarion

Language

French

Release

2022

Pages

288

Format

28.7 x 21.1 cm

ISBN

9782080280961