Bookshop
Bookshop
Ruth Asawa: All Is Possible
Revealing rarely seen work alongside her iconic looped-wire sculptures, this catalogue celebrates Ruth Asawa's unique vision and intimate subject matter.
Known for her intricate and distinct artistic language, Asawa produced numerous sculptures, drawings, and prints that are built on simple, repeated gestures that accumulate into complex compositions. Her works on paper and "continuous" looped-wire sculptures suggest a field of fluctuating positive and negative forms, a means of reshaping how we perceive the world. Personal motifs reappear throughout in the most comprehensive look at the artist's oeuvre to date––ceramic casts of faces of her family, friends, and neighbors; the carved front door Asawa and her family made for their home; and drawings of her children, grandchildren, and husband sleeping––all providing an expansive look into the artist's life.
A document of the breathtaking and surprising exhibition Ruth Asawa: All Is Possible, organized by Helen Molesworth, this book records and expands upon the show, offering new insight from writers and curators with a selection of sixty-four works from Asawa's spectacular oeuvre. With an introduction by Molesworth, this book features focused texts from Makeda Best, Taylor Davis, Ruth Erickson, Briony Fer, Jennifer L. Roberts, and John Yau.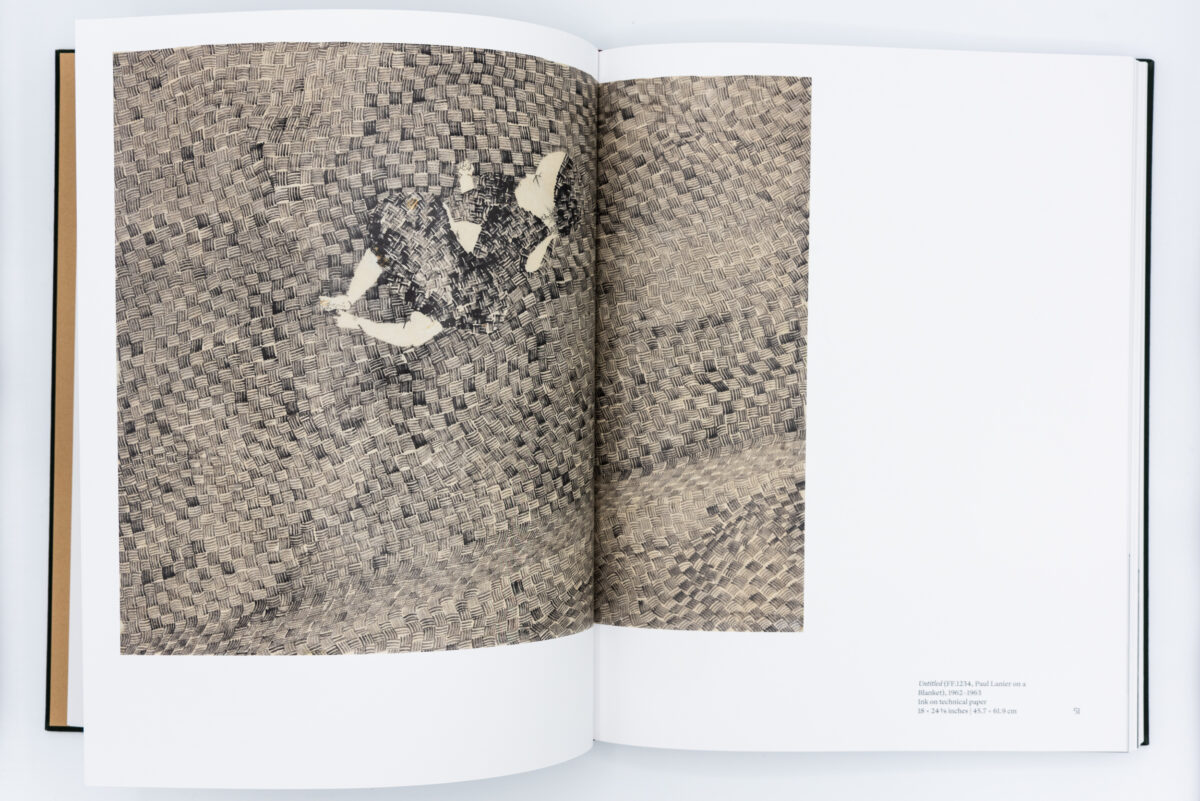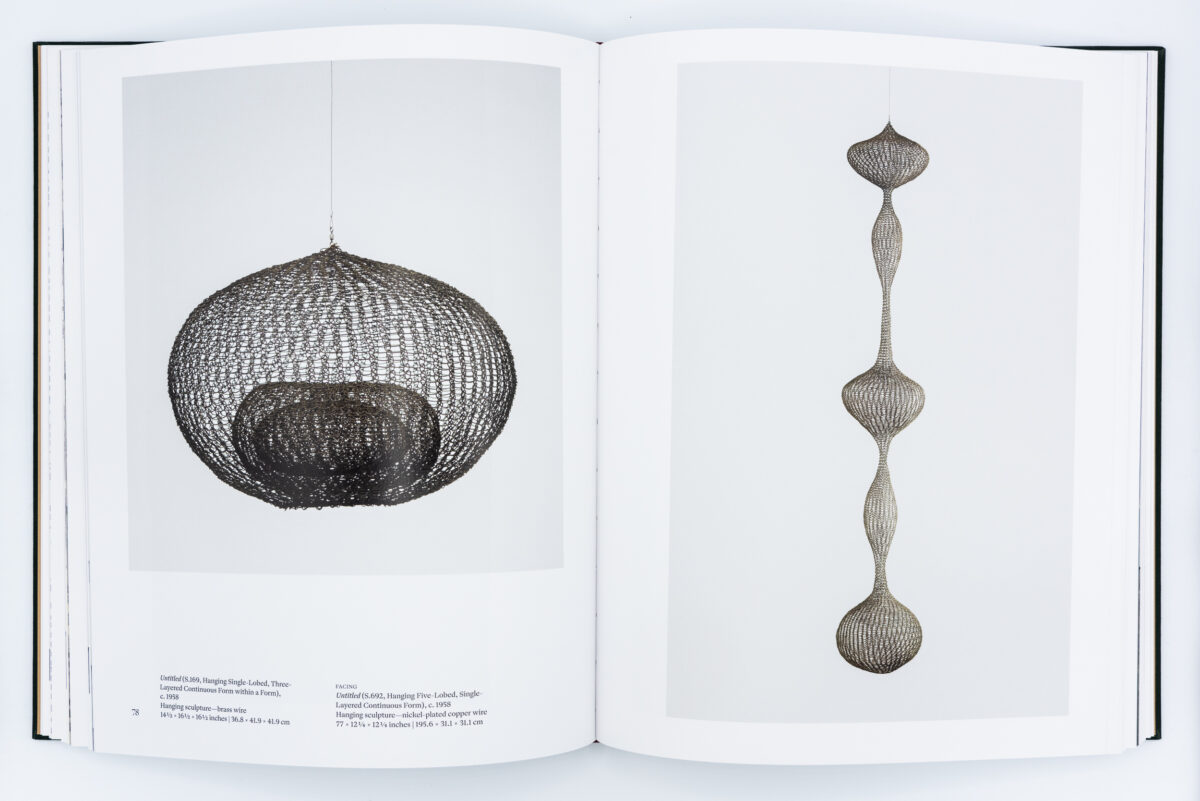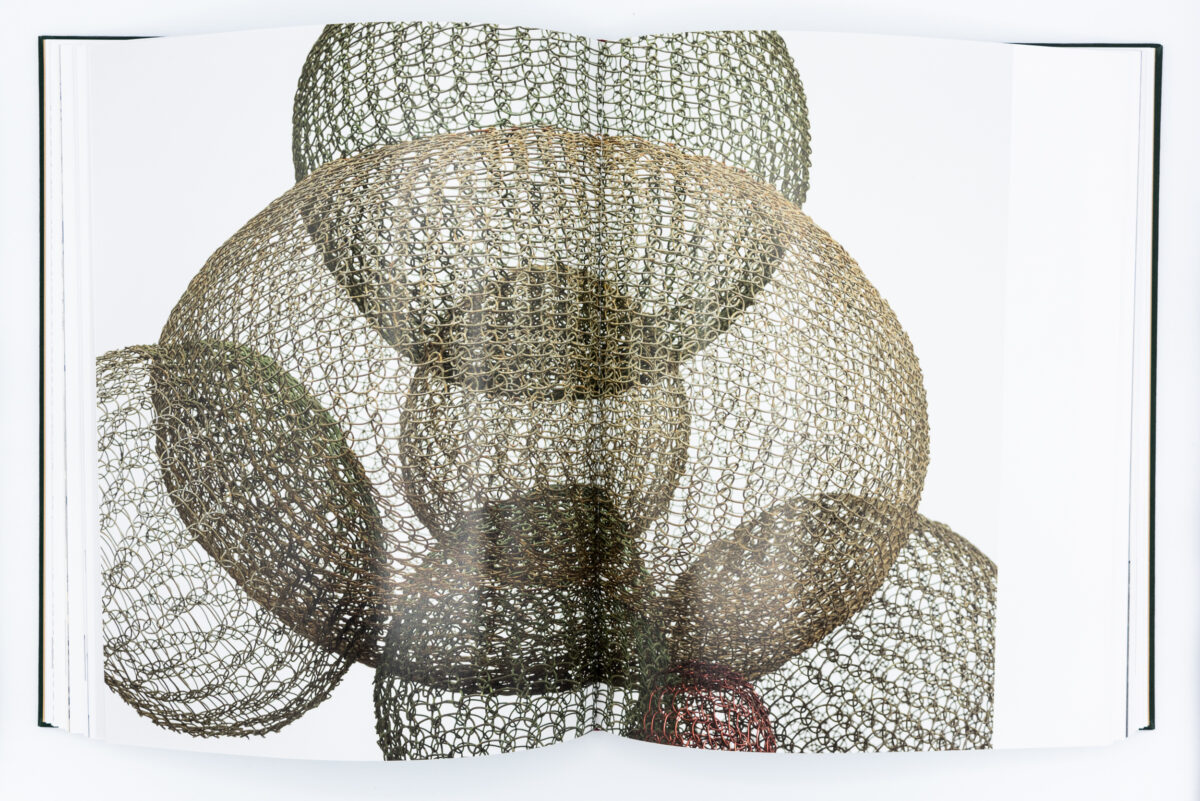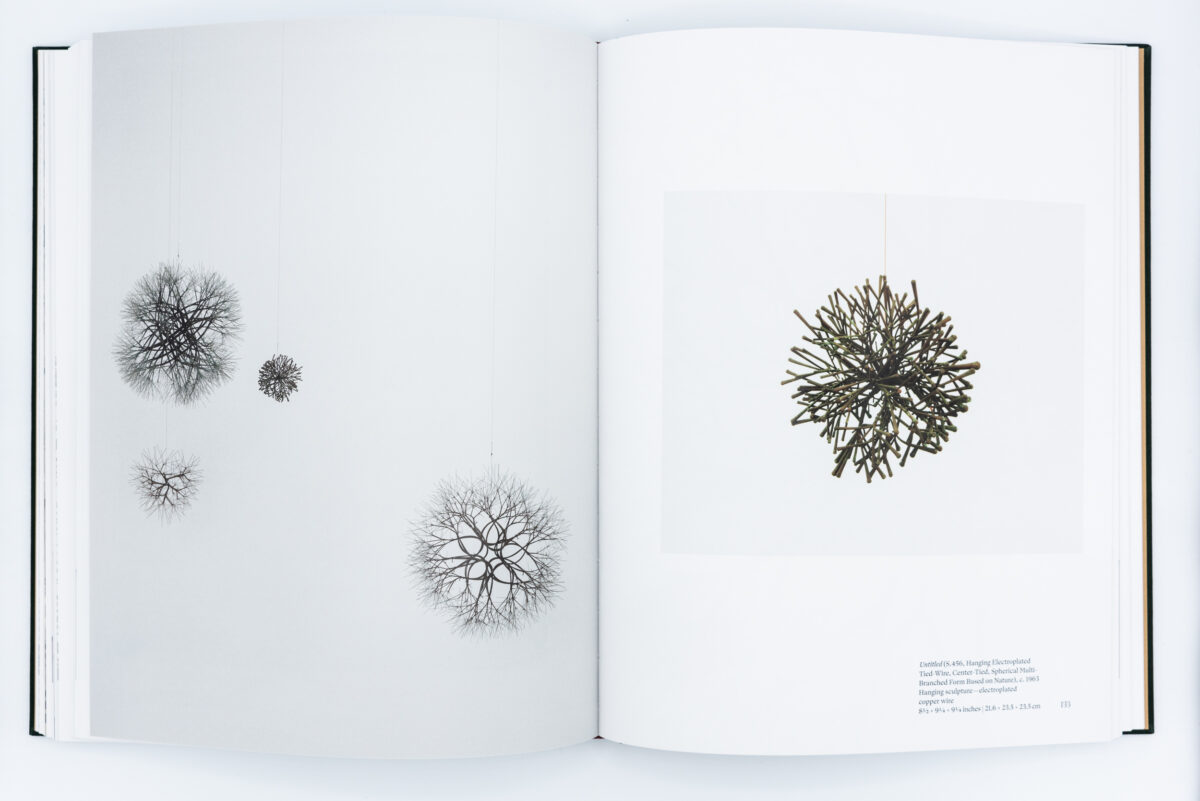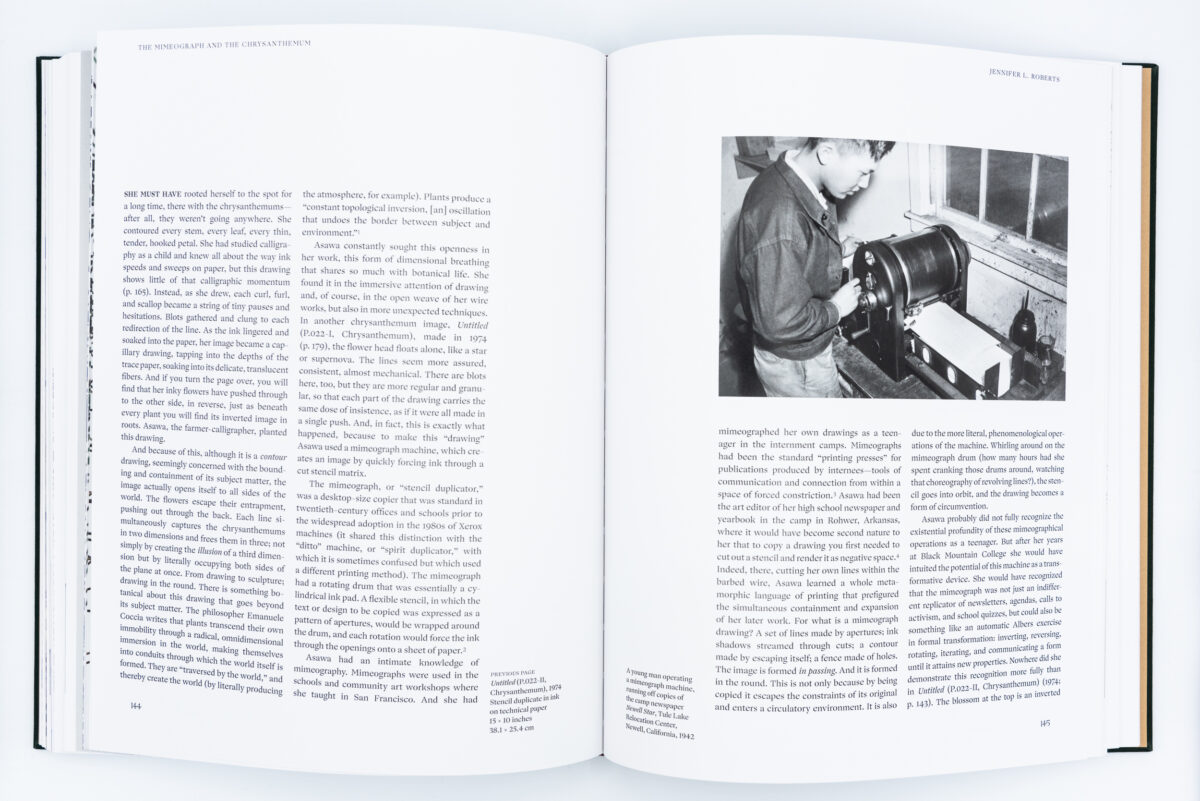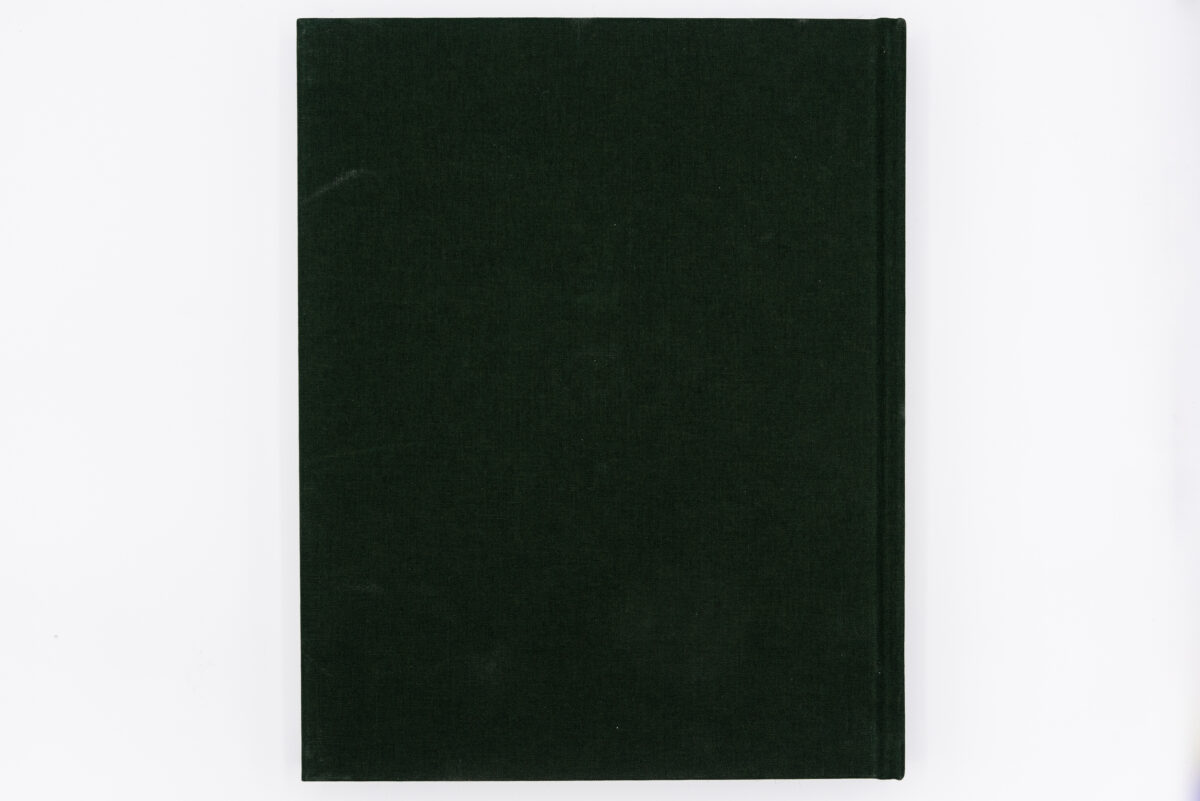 David Zwirner

Language

English

Release

2022

Pages

192

Format

27.3 x 21.6 cm

ISBN

9781644230787