Bookshop
Bookshop
S.M.A.K. La Collection - Highlights for the future
"In 2019, the S.M.A.K. celebrated its twentieth anniversary. But 20 years was also the age of its catalogue. Hence the publication of S.M.A.K. Highlights for a future, a book that gives a generous and representative overview of a collection of more than 3,500 works. It will guide you through the maze of contemporary art, from classical and iconic works to recent acquisitions to hidden treasures.
The S.M.A.K. Highlights for a future catalogue is a unique opportunity to discover the most important Belgian public collection, while updating your knowledge of today's art.
You will find works by Francis Alÿs, Kader Attia, Francis Bacon, Dara Birnbaum, Michaël Borremans, Marcel Broodthaers, N. Dash, Berlinde De Bruyckere, Marlene Dumas, Mekhitar Garabedian, Zvi Goldstein, David Hammons, Georg Herold, Ann Veronica Janssens, Jac Leirner, Mark Manders, Panamarenko, Zhang Peili, Wilhelm Sasnal, Nedko Solakov, Pascale Marthine Tayou, Luc Tuymans, Lois Weinberger, James Welling,.
With essays by Philippe Van Cauteren, Iris Paschalidis, Thibaut Verhoeven and Richard Armstrong."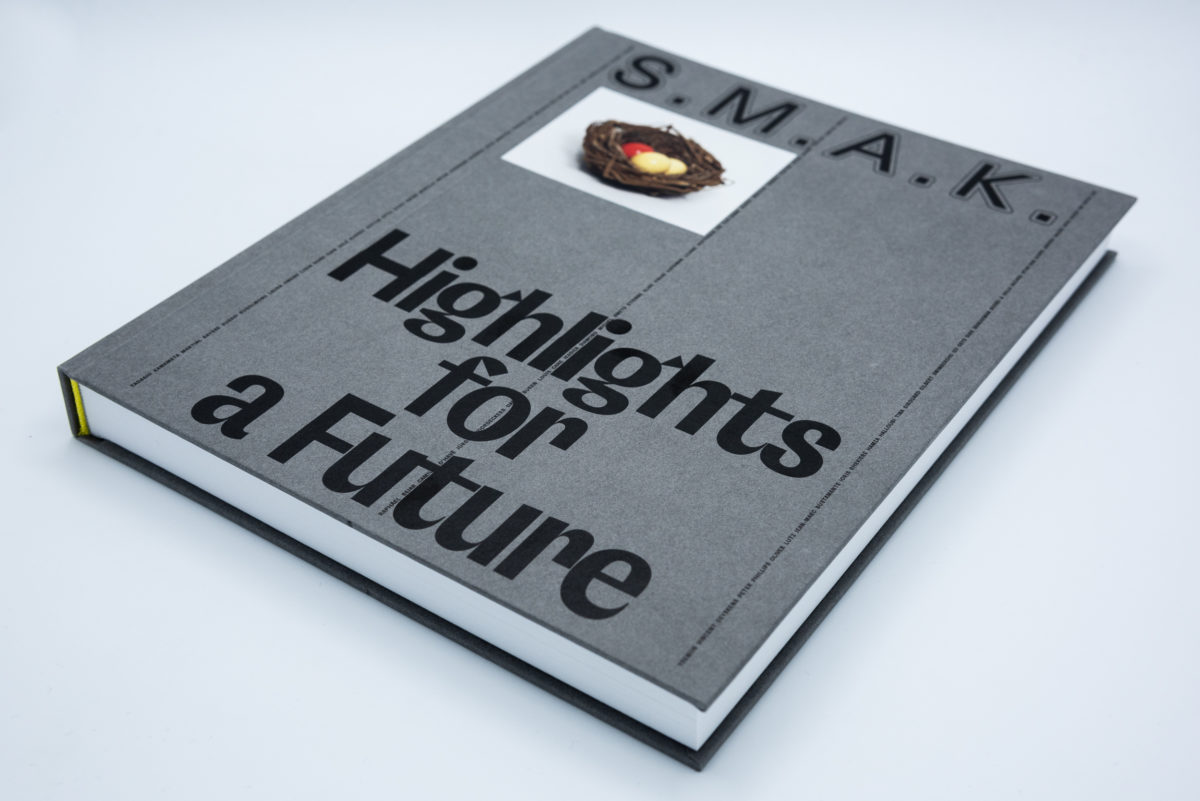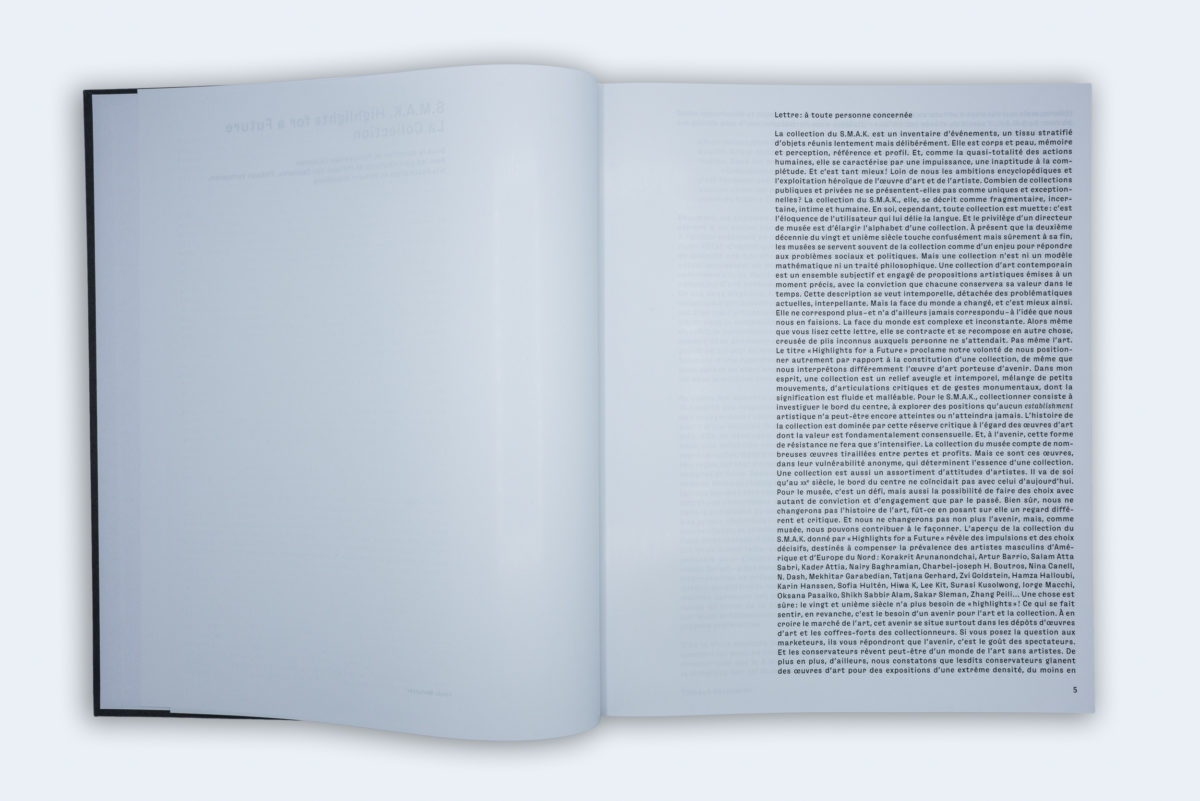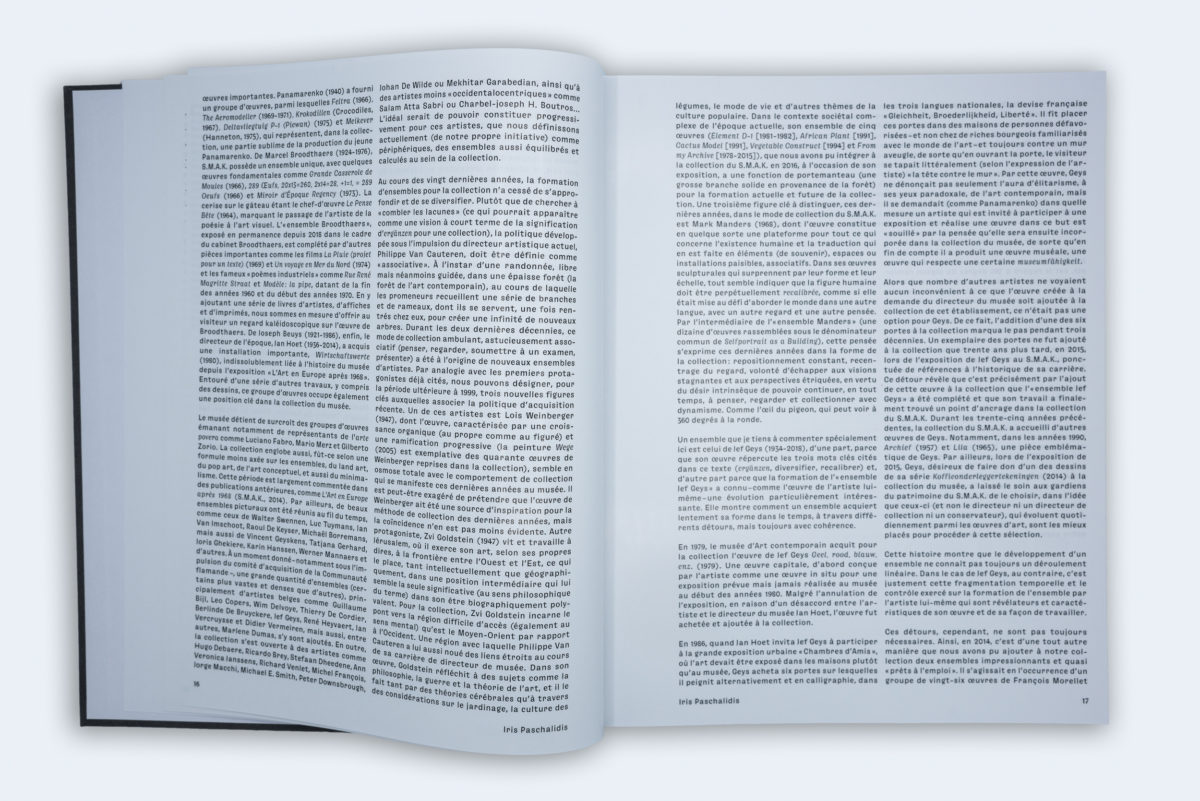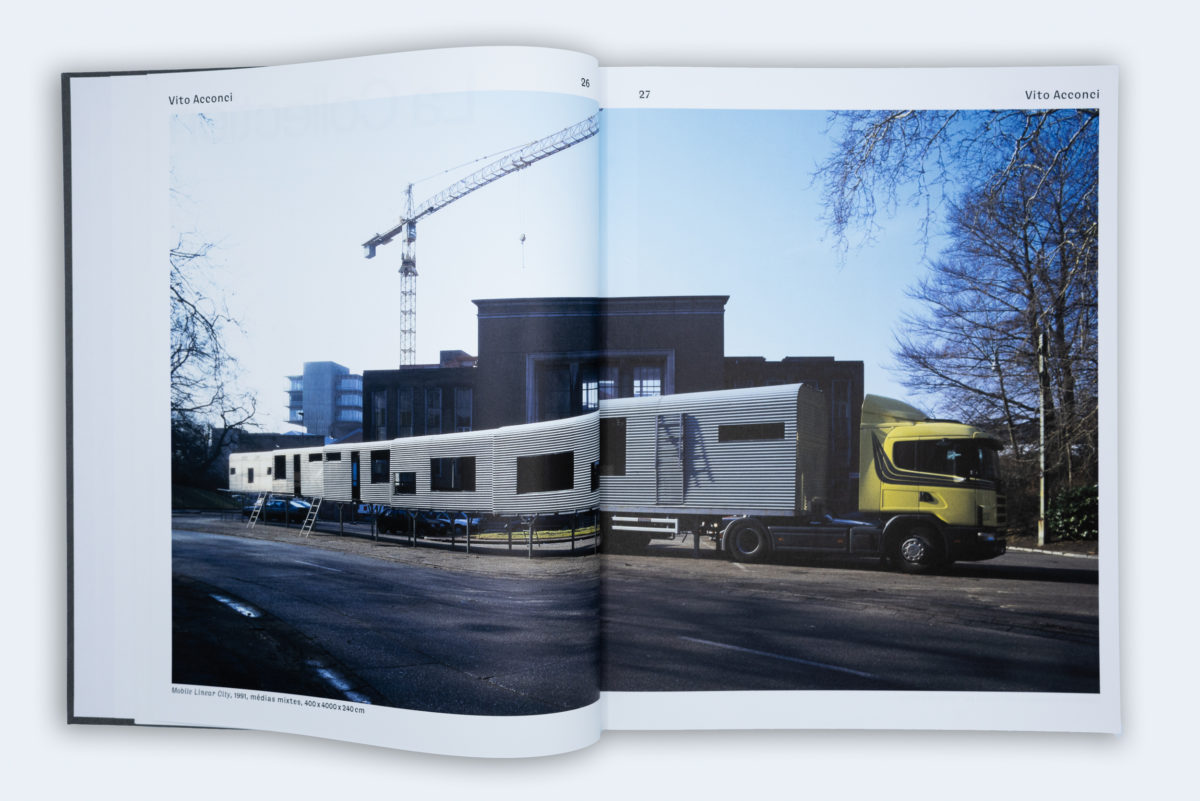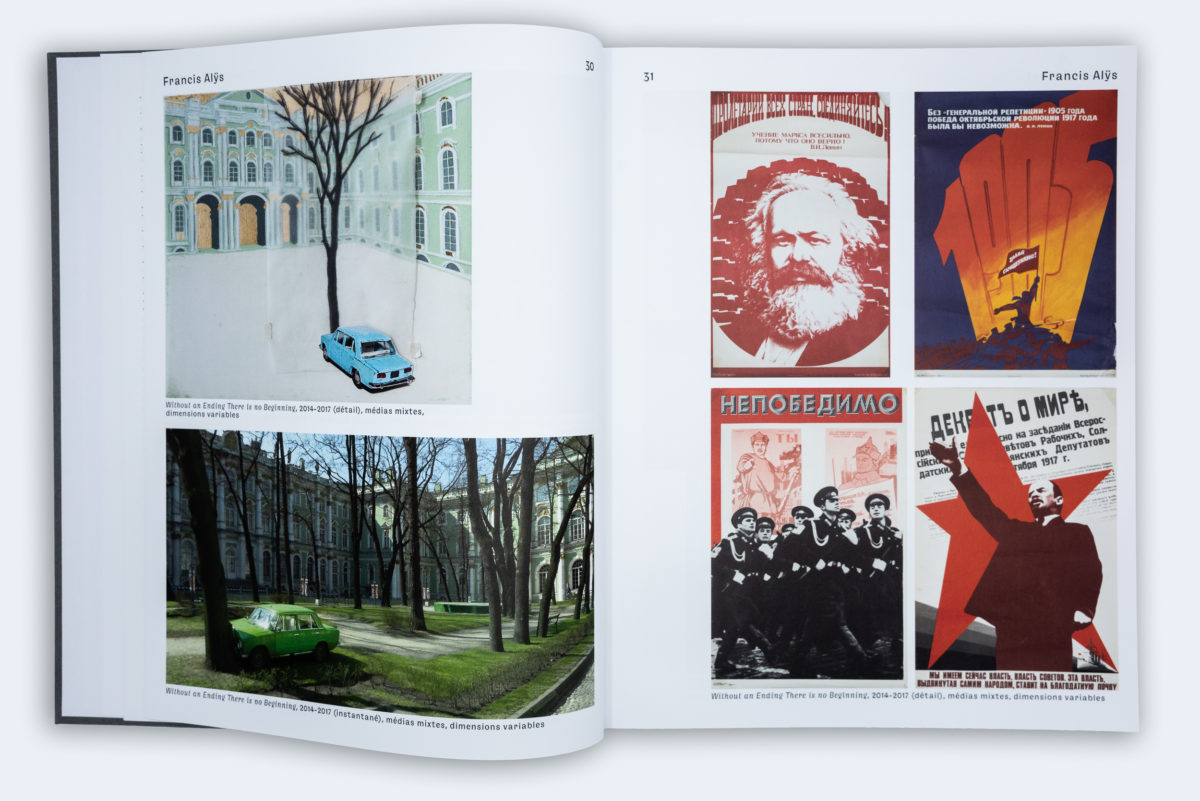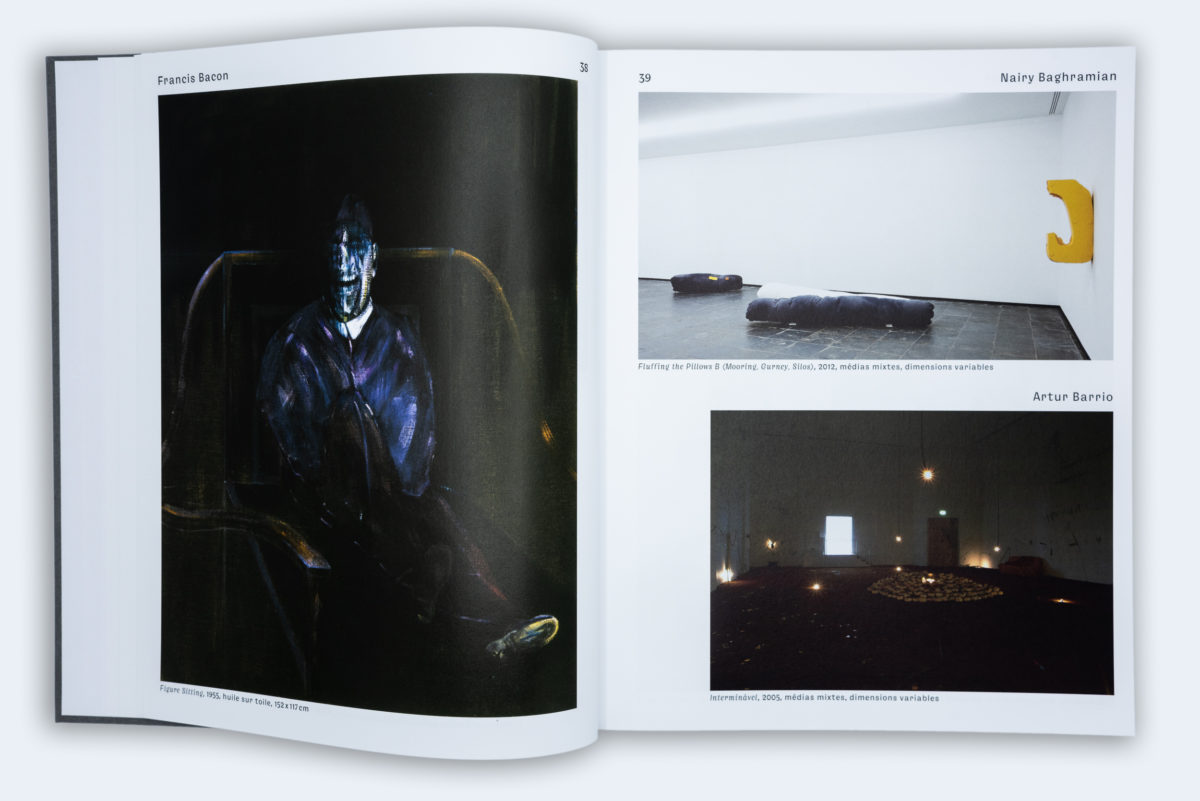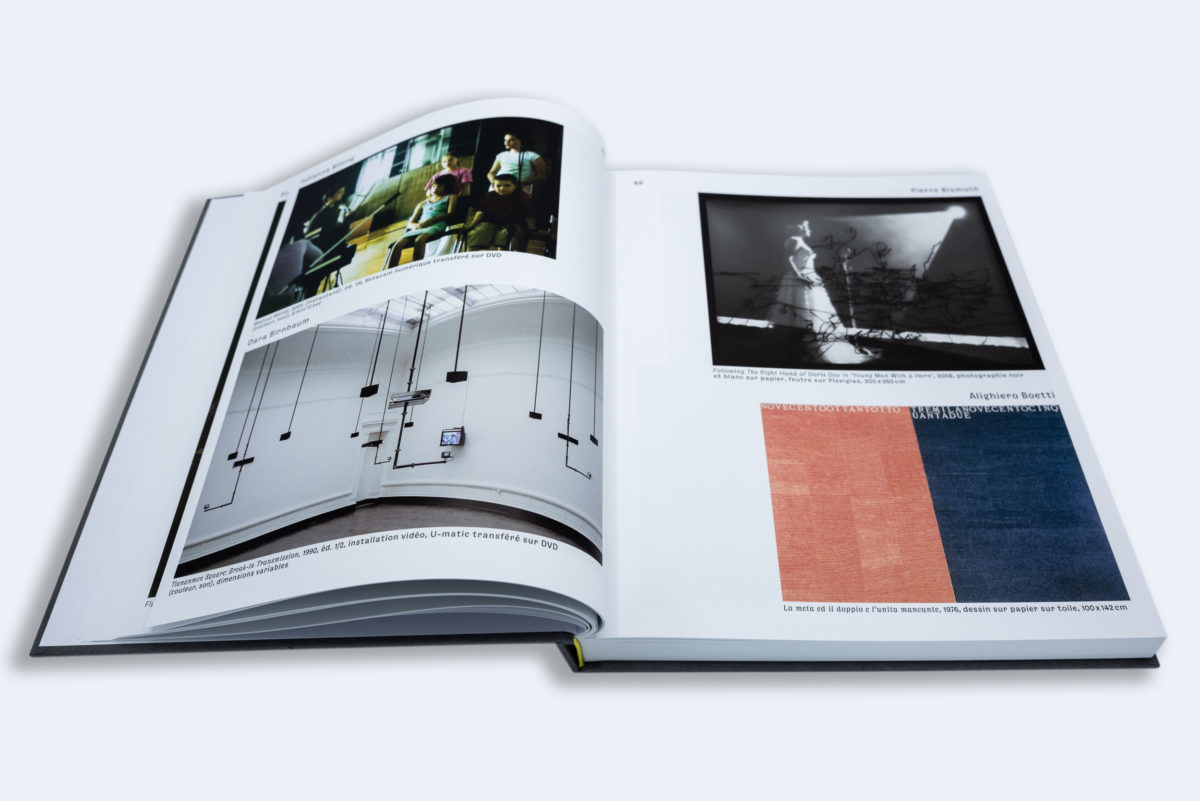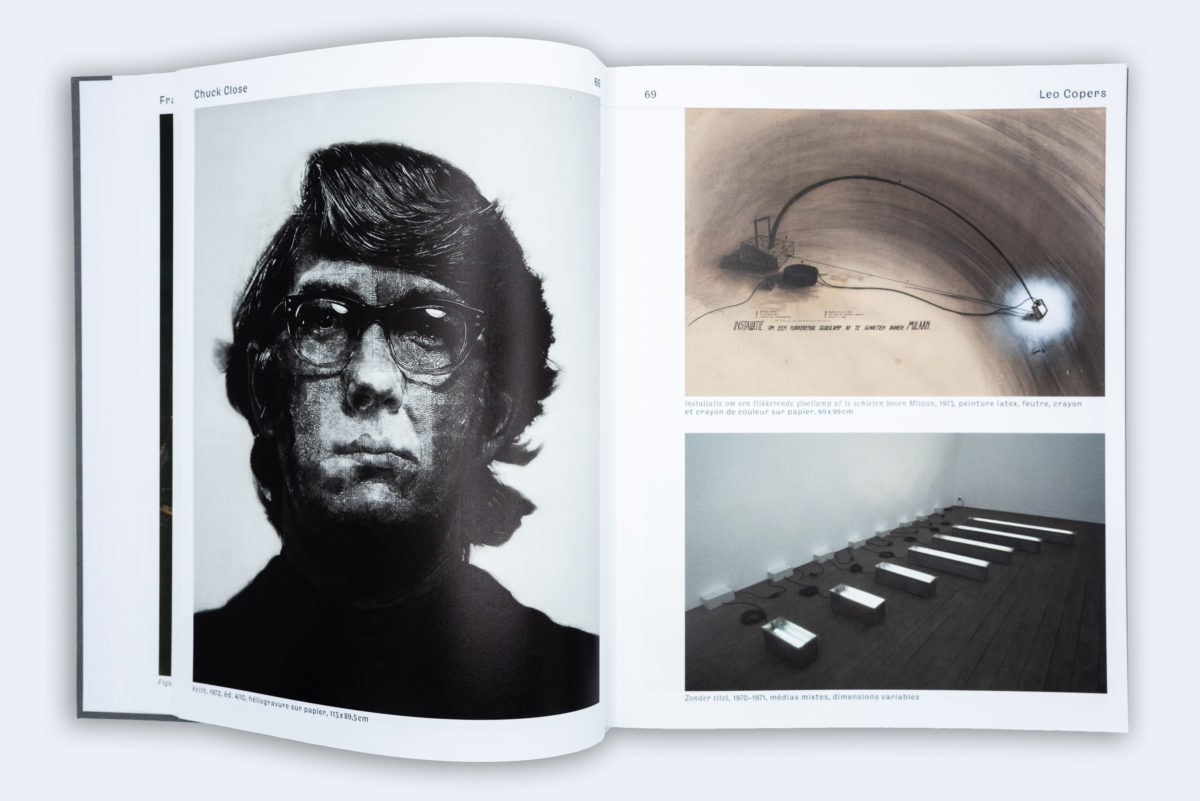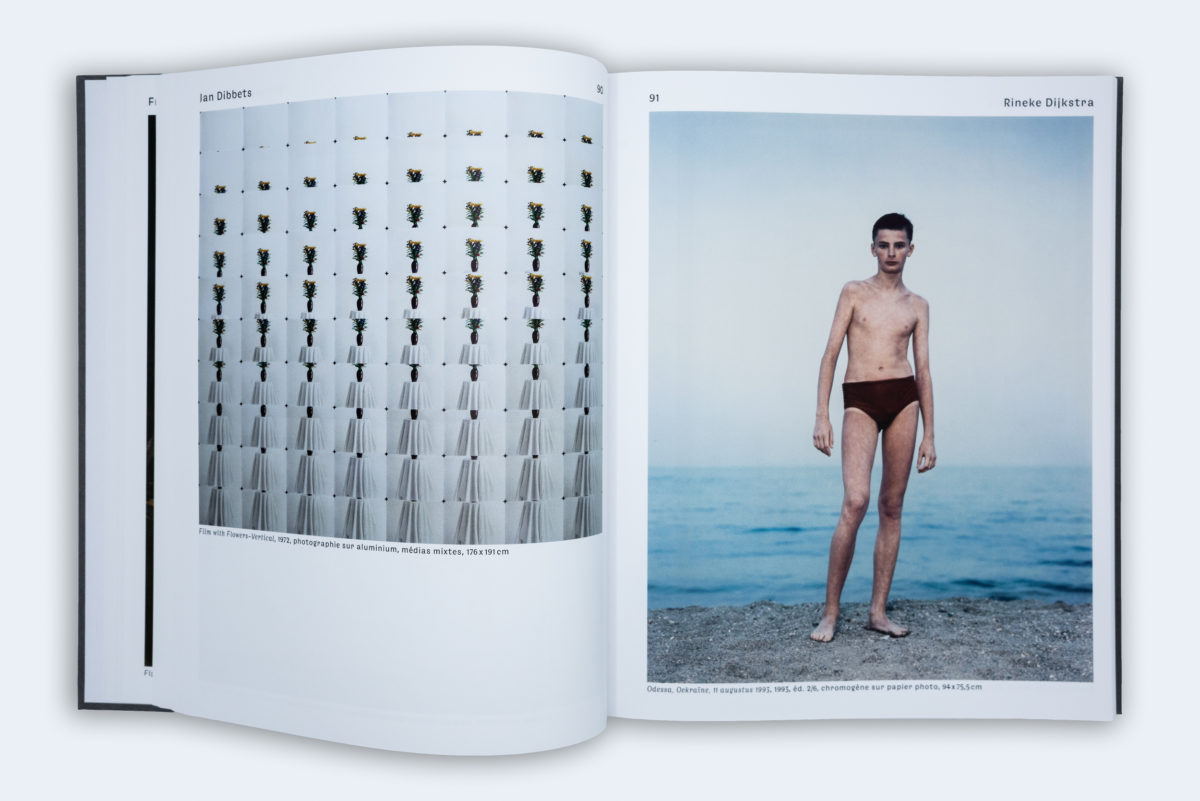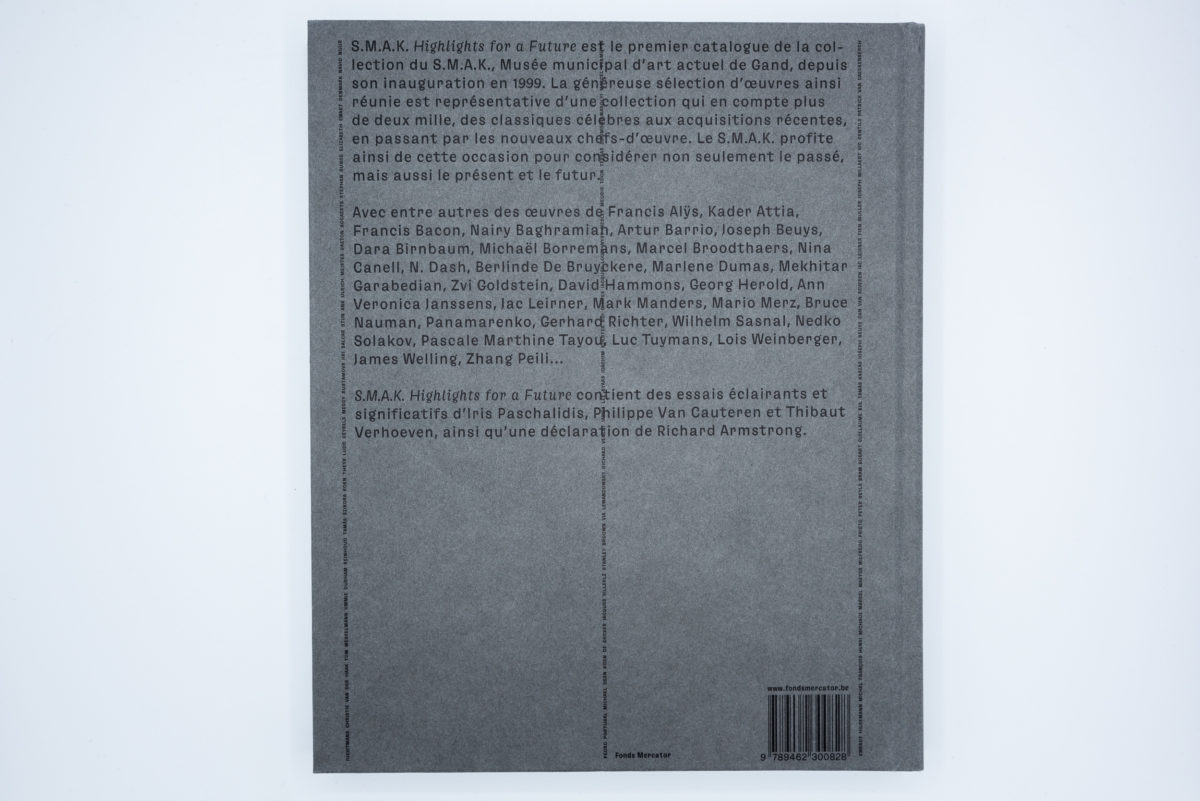 Fonds Mercator

Language

French

Release

2019

Pages

200

Format

28 x 23 cm

ISBN

9789462300828