Bookshop
Bookshop
Baptise Lignel, Gilles Clement
Sauvage
"Sauvage is a committed book that questions the relationship between humans and living beings. It is about feelings that are always present, but also about the successive phases of humanity's long history, which have led it to a catastrophic dominant economic system. This invites us today to enter into resistance, and to think of other possible relationships.
From the very beginning of the book, Gilles Clément invites us to take a walk through a dreamlike forest, and through his thoughts. We meet the deer, who guides us. A poetry that continues throughout the book in piquant botanical notes.
Baptiste Lignel has travelled throughout France – both metropolitan and overseas – to document, in photographs, the ways and places in which the concept of "savage" – the exploitation of living things – is deployed.
His black and white images, full of graphic poetry, are accompanied by the journalistic precision of their captions.
Sauvage is a book that asks bitterly contemporary questions."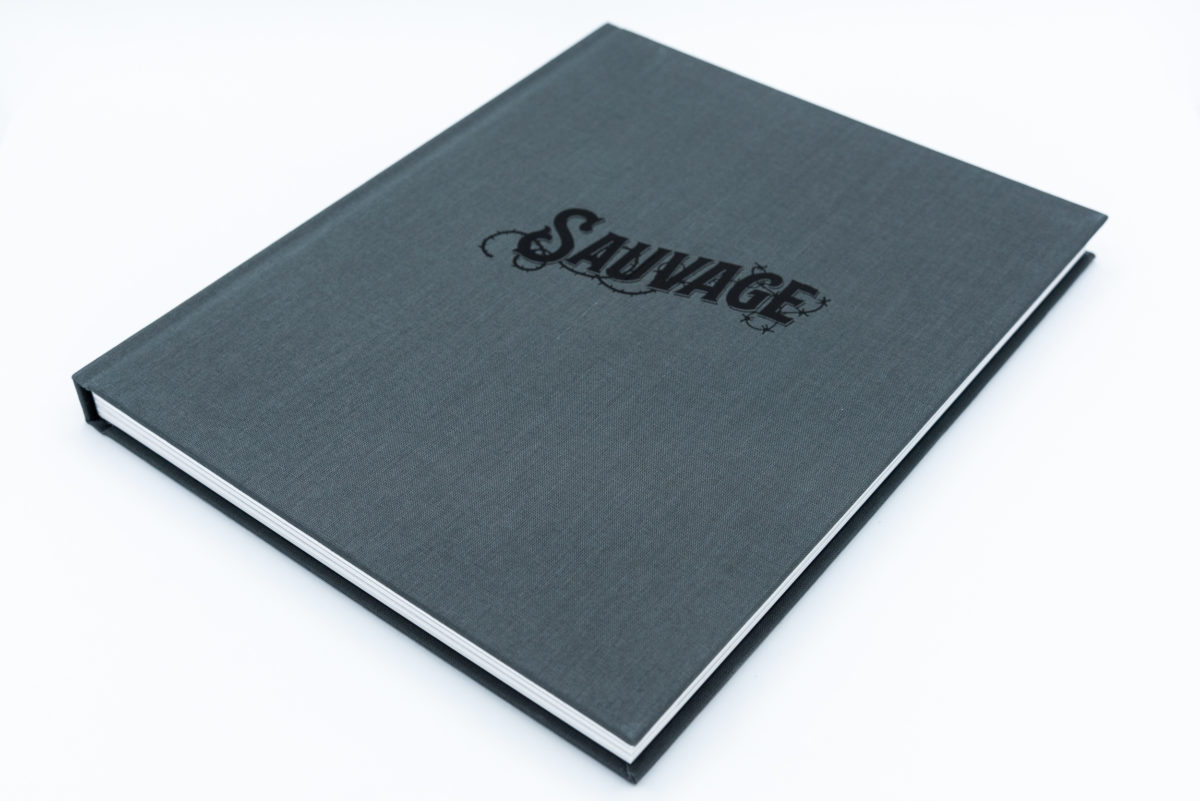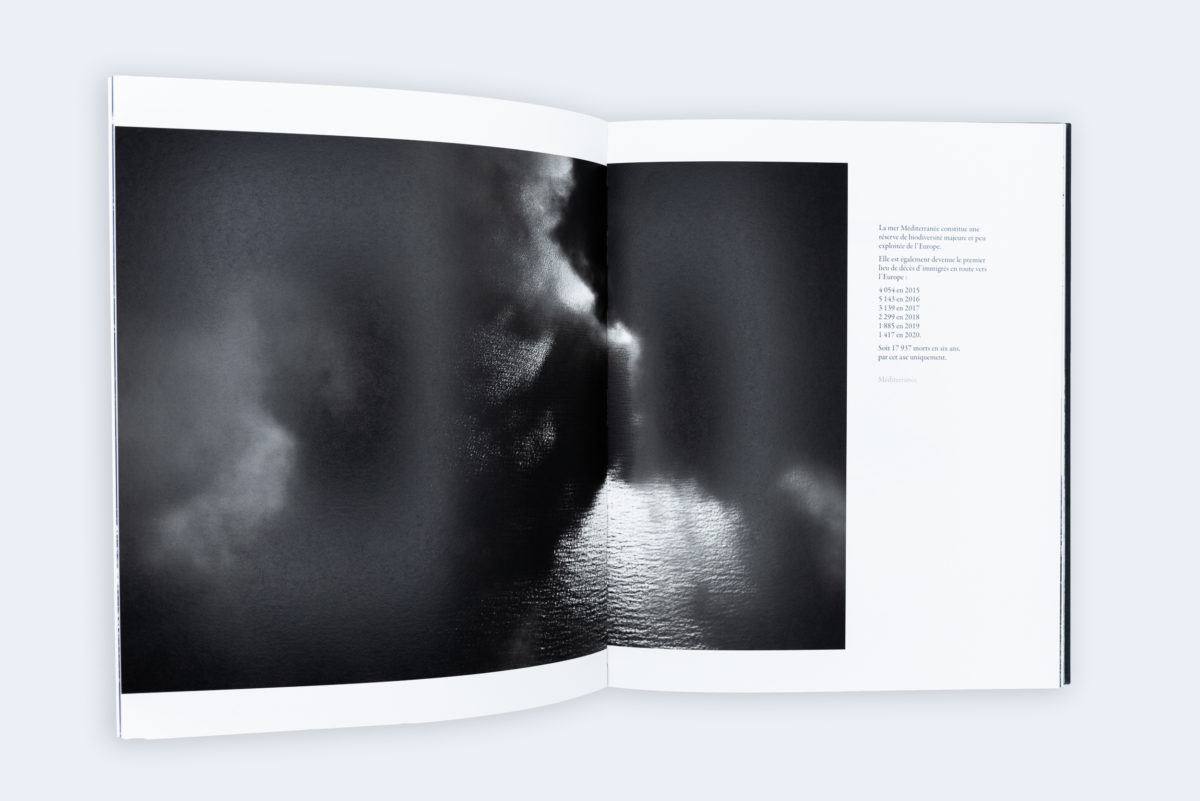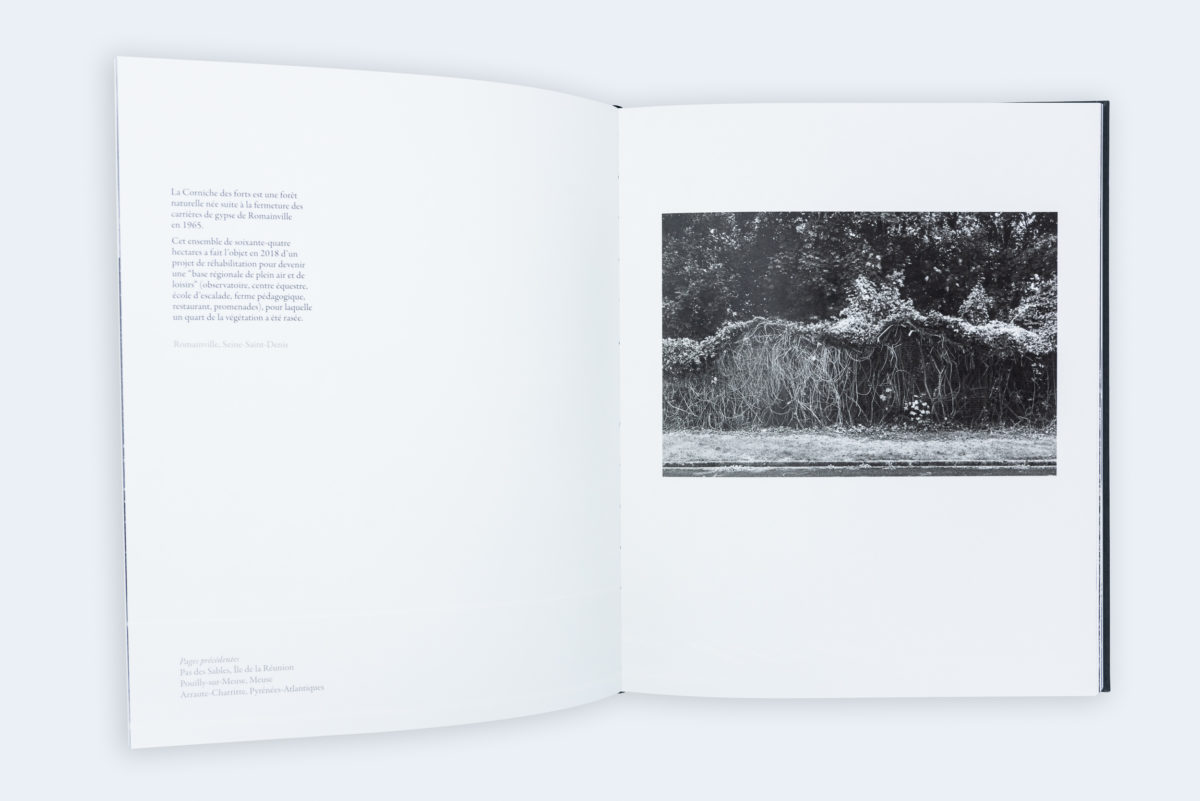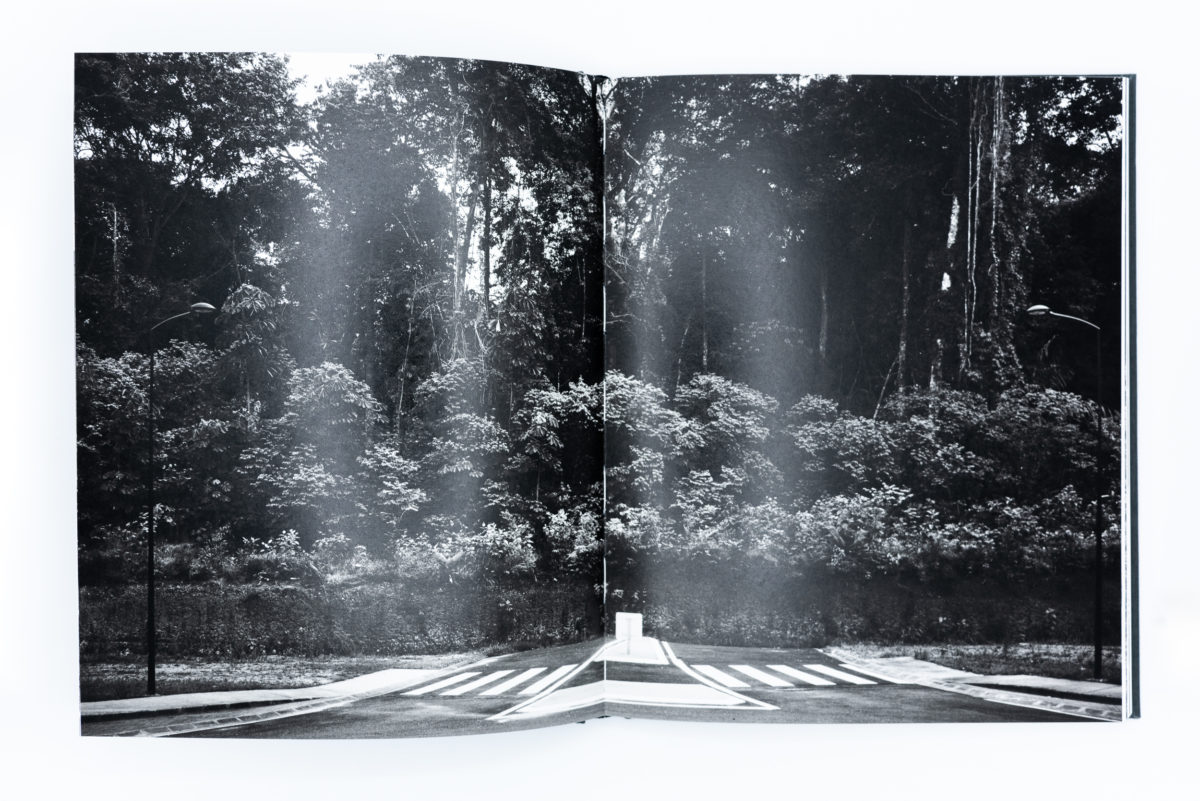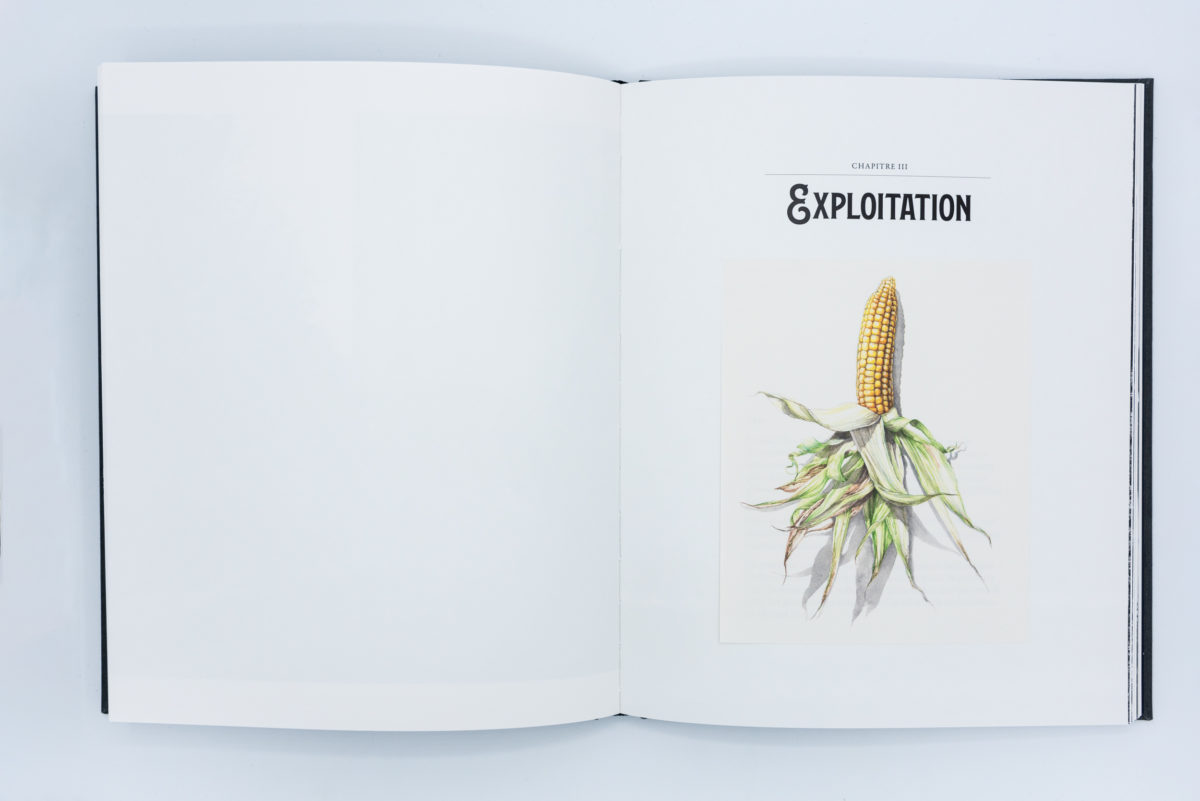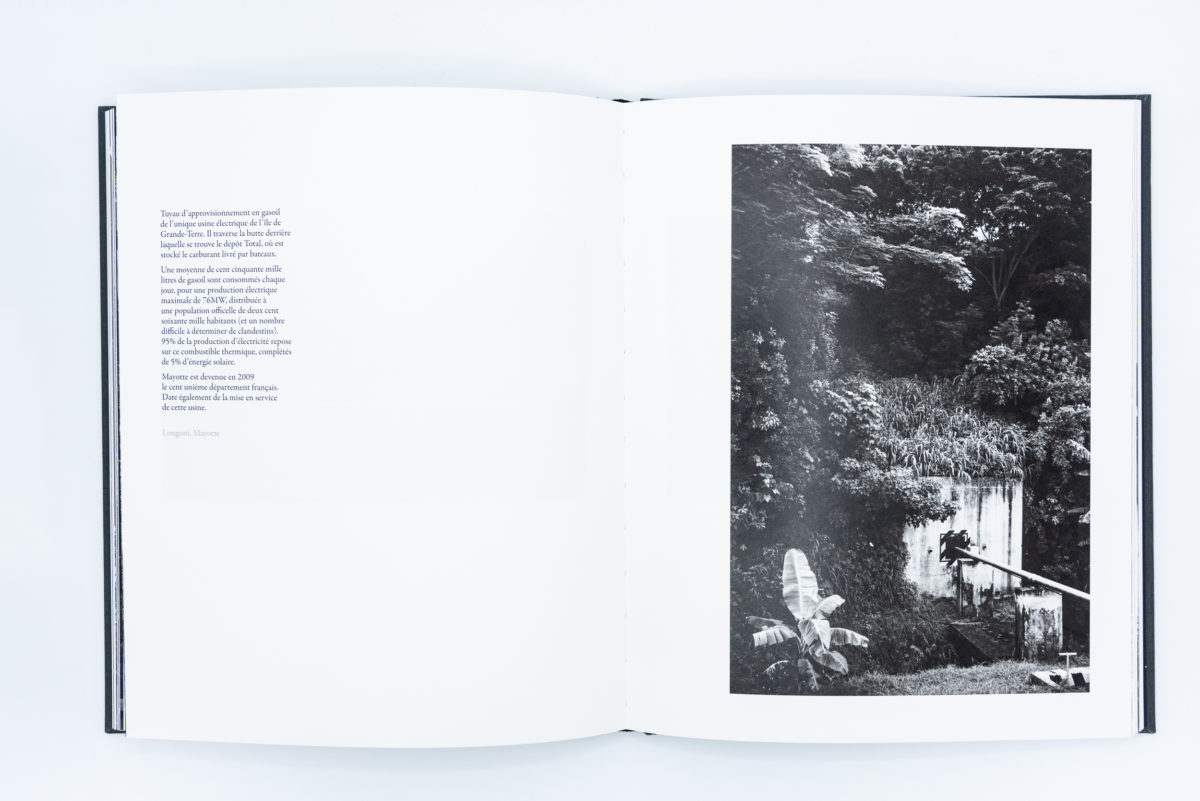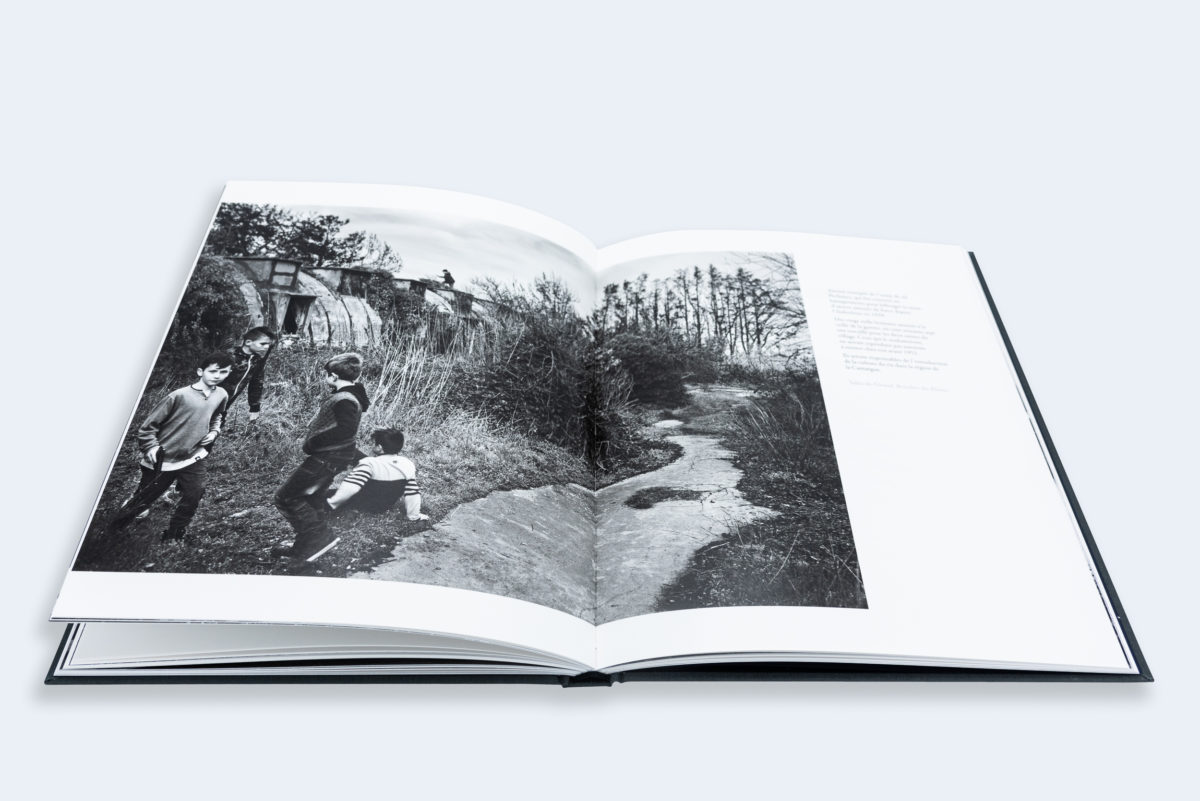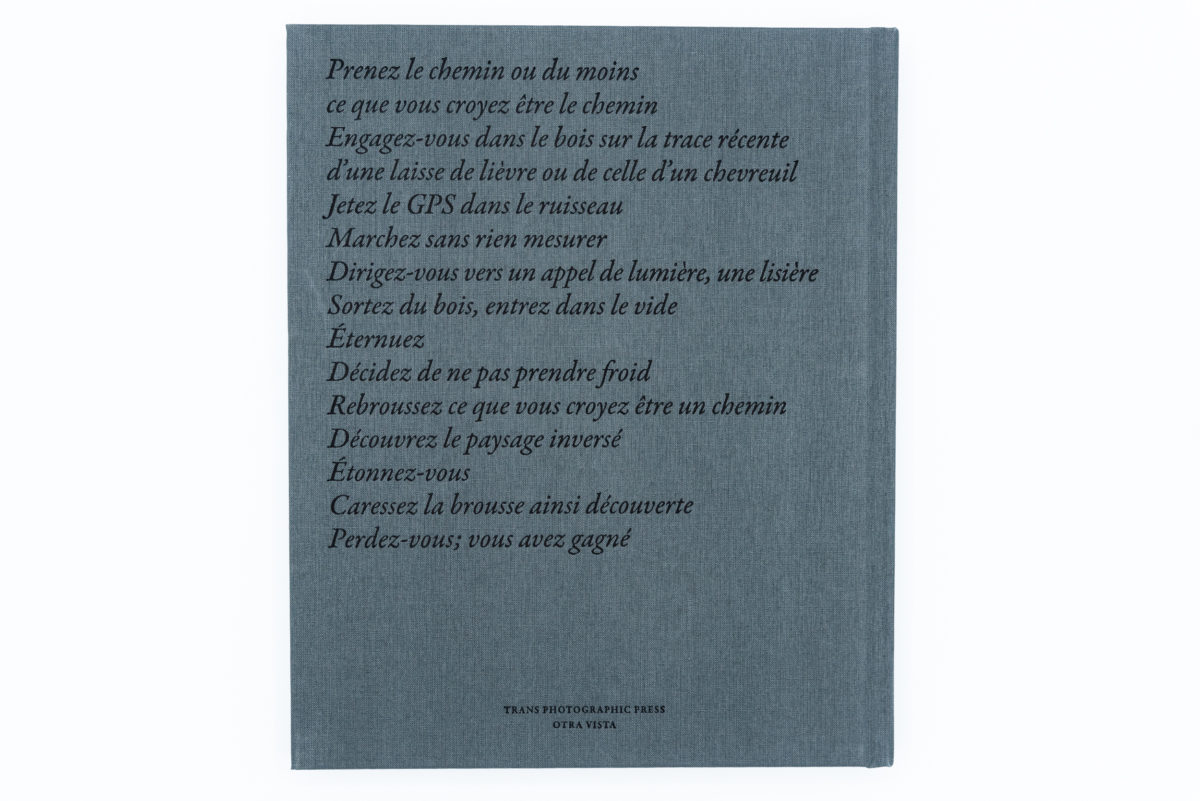 Baptise Lignel, Gilles Clement
Trans photographic press

Language

French

Release

2021

Pages

187

Format

27 x 22 cm

ISBN

9791090371491