Bookshop
Bookshop
David Hockney
Secret Knowledge: Rediscovering the Lost Techniques of the Old Masters
For a painter, the extraordinary is to stop painting! Thus, David Hockney has put down his brushes to uncover the secrets of the Old Masters. As his investigations continued, his discoveries attracted media attention and opened the debate among scholars, art historians and museum curators around the world.
Now, in this new and expanded edition of Secret Knowledge, David Hockney tells the story of his research and what it has revealed. He explains how he established scientific and visual evidence, each of which brought new revelations. Through the painter, the reader can examine major paintings in art history and learn how artists such as Caravaggio, Velasquez, Van Eyck, Holbein, Vinci, and Ingres used mirrors and lenses to create their famous masterpieces.
These hundreds of paintings and drawings, some of the most famous in Western art, are commented on in David Hockney's captivating and enthusiastic tone. His own photographs and drawings illustrate the various techniques used by painters of the past and present the results. Early and recent texts provide additional evidence, and Hockney's correspondence with a host of specialists traces the steps of this exciting research.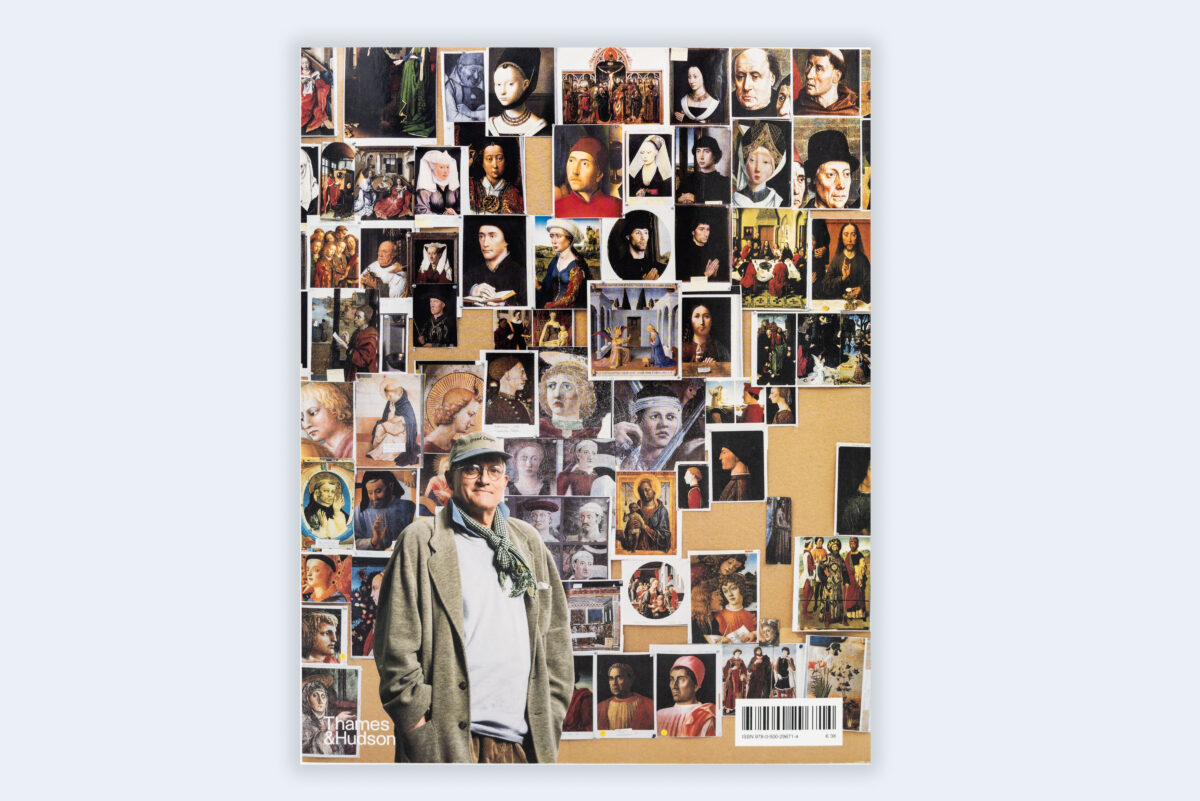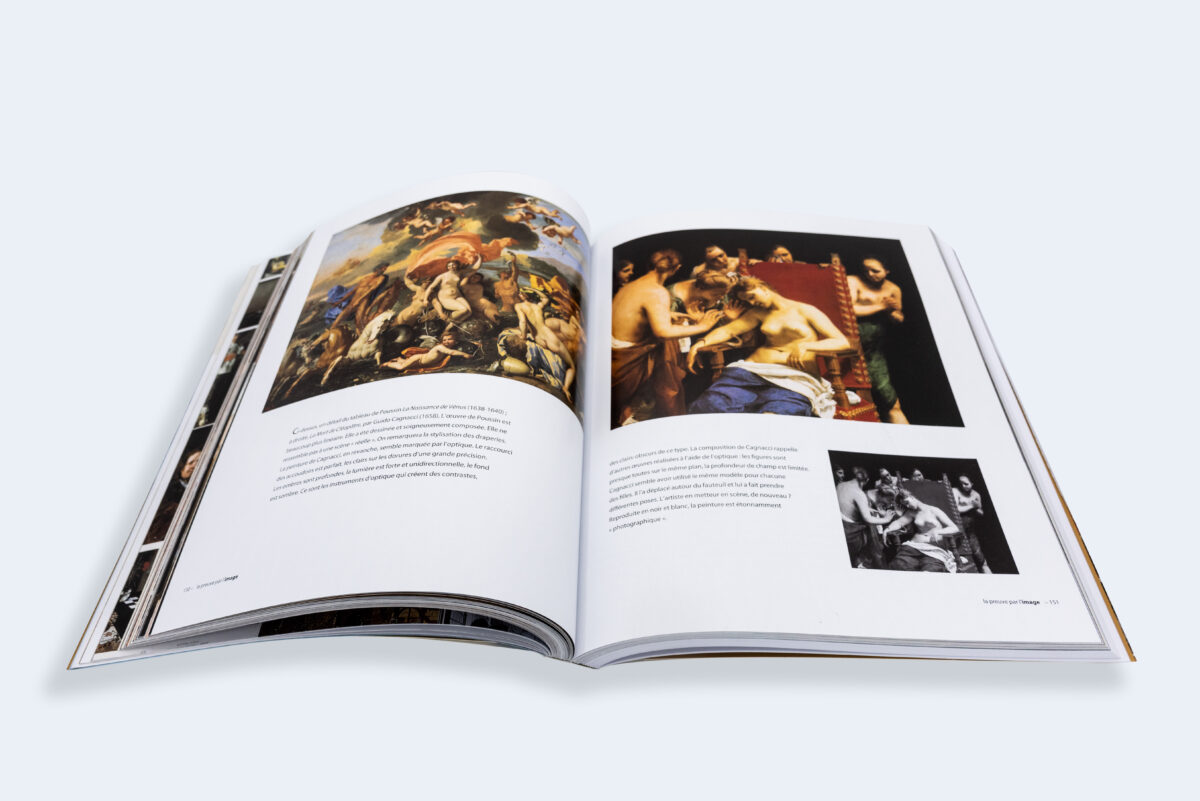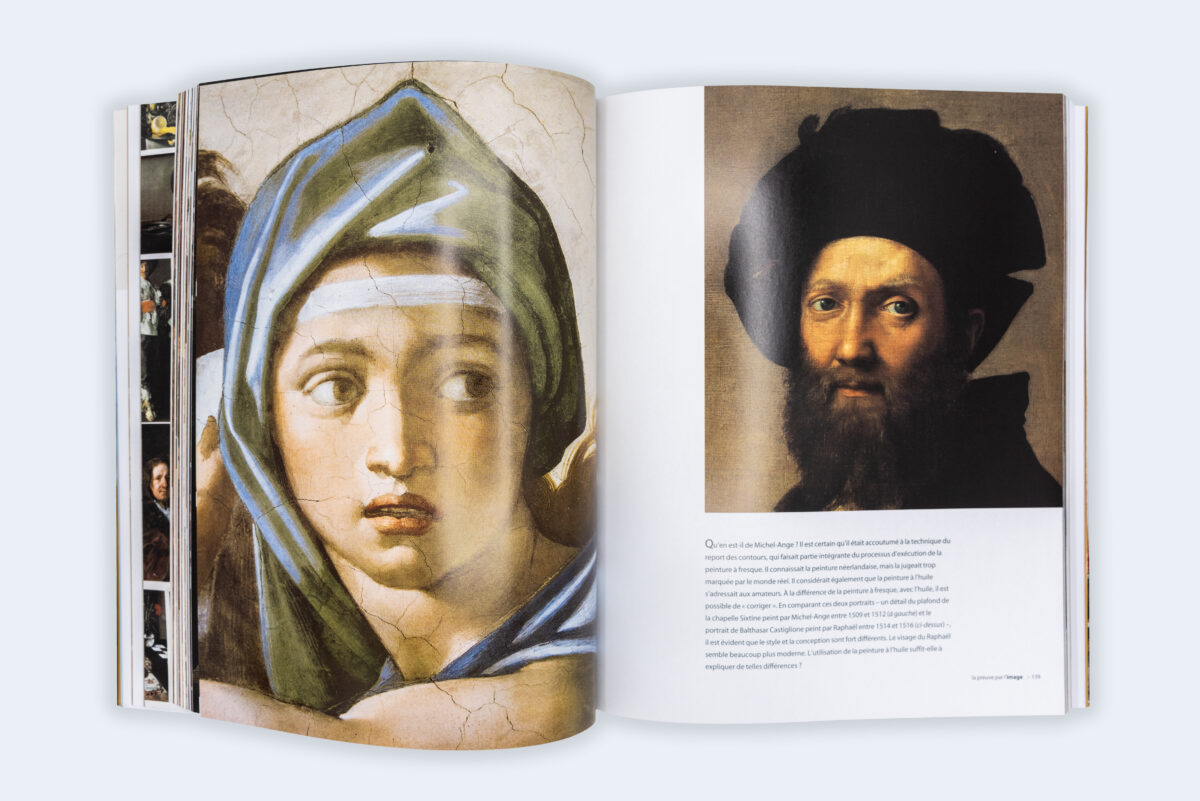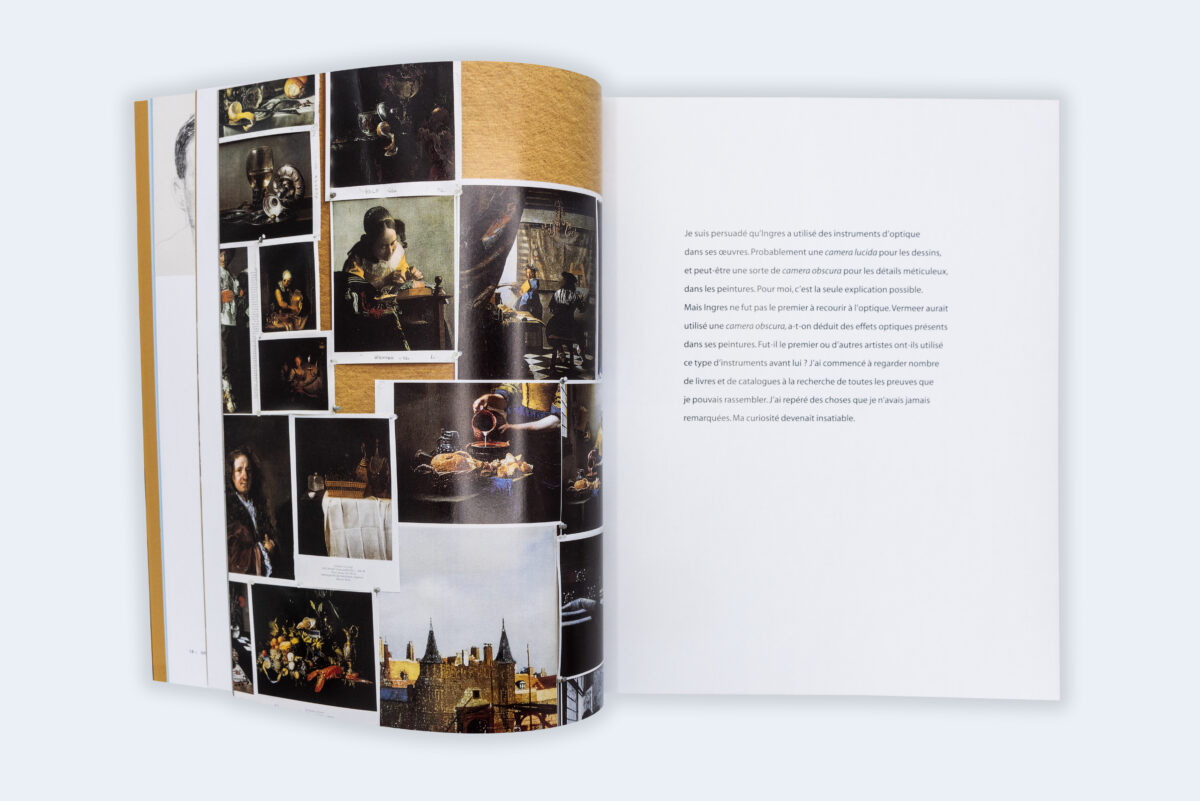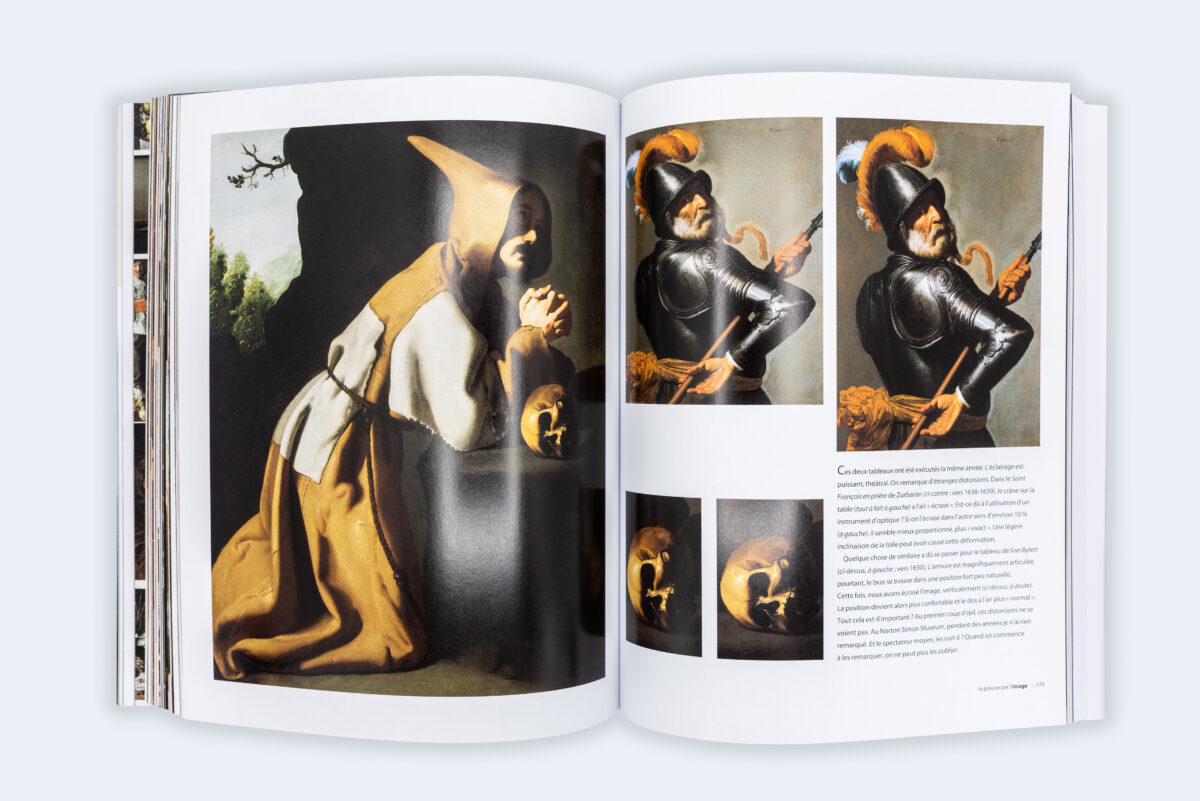 David Hockney
Thames & Hudson

Language

French

Release

2021

Pages

328

Format

30 x 24 cm

ISBN

9780500296714