Bookshop
Bookshop
Seiichi Furaya
Seiichi Furuya : First Trip to Bologna 1978 / Last Trip to Venice 1985
In 1973, Seiichi Furuya left Japan for Europe on the Trans-Siberian Railway. Once in Austria, he first settled in Vienna before moving to Graz where he met Christine Gössler in 1978. He soon began to photograph her, both in the privacy of their home in Graz and on trips abroad – to Germany, the United Kingdom, Italy…and Japan, their furthest destination.
After the birth of their son in 1981, Christine immersed herself in the world of theatre. As she devoted herself to her acting classes, she began to show signs of schizophrenia. She committed suicide in East Berlin in 1985.
Since Christine's death, Furuya has continued to revisit her archive. This work presents a selection of photographs from the couple's last trip, before Christine committed suicide.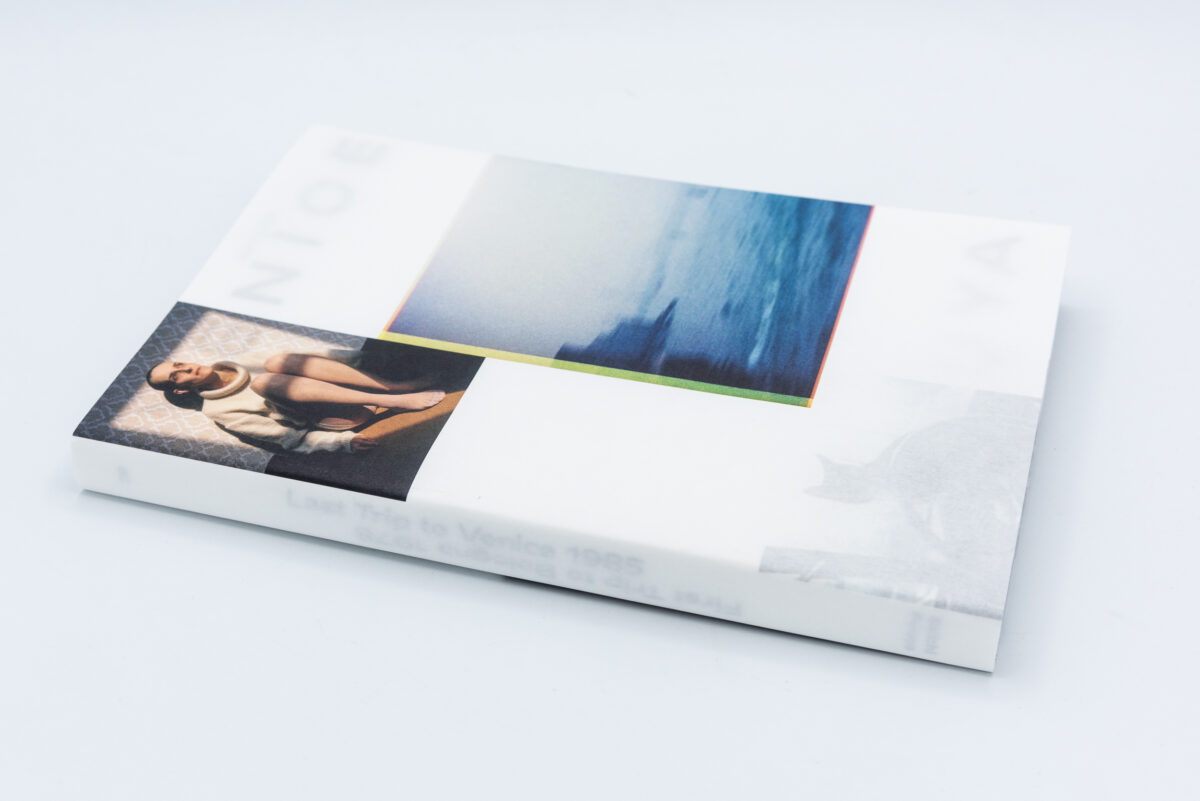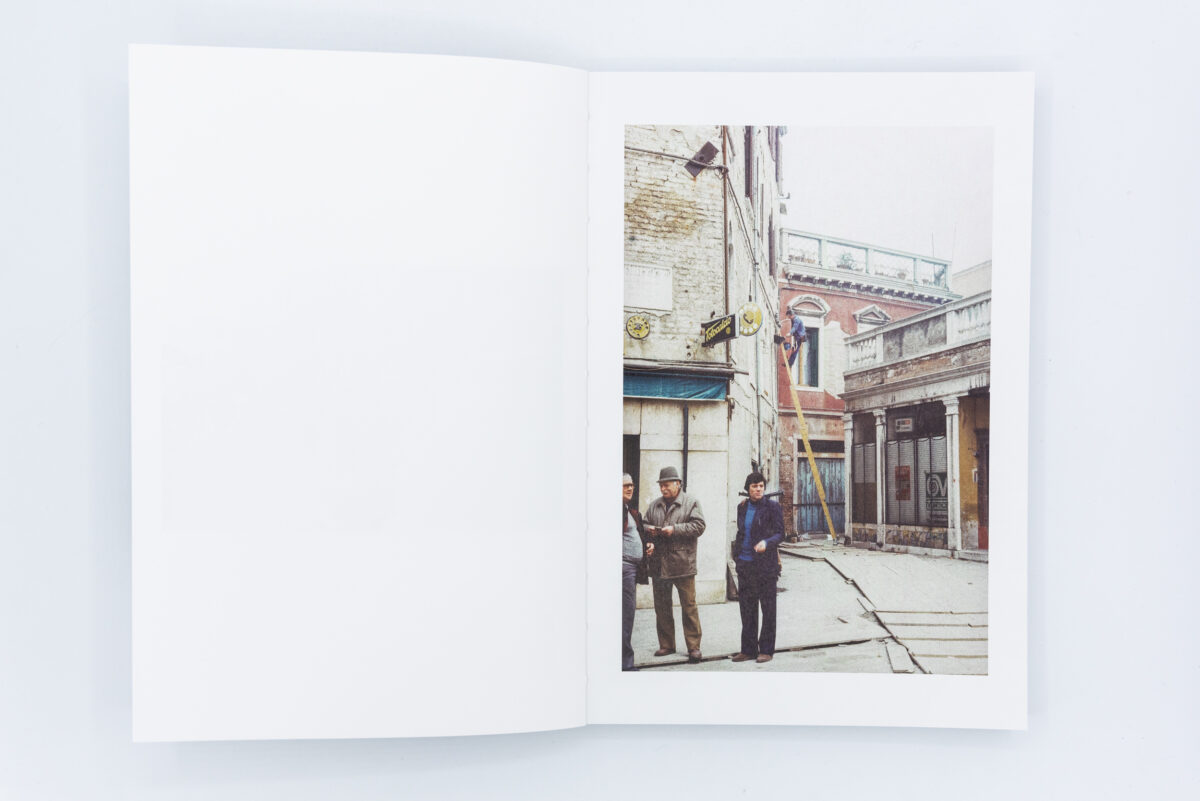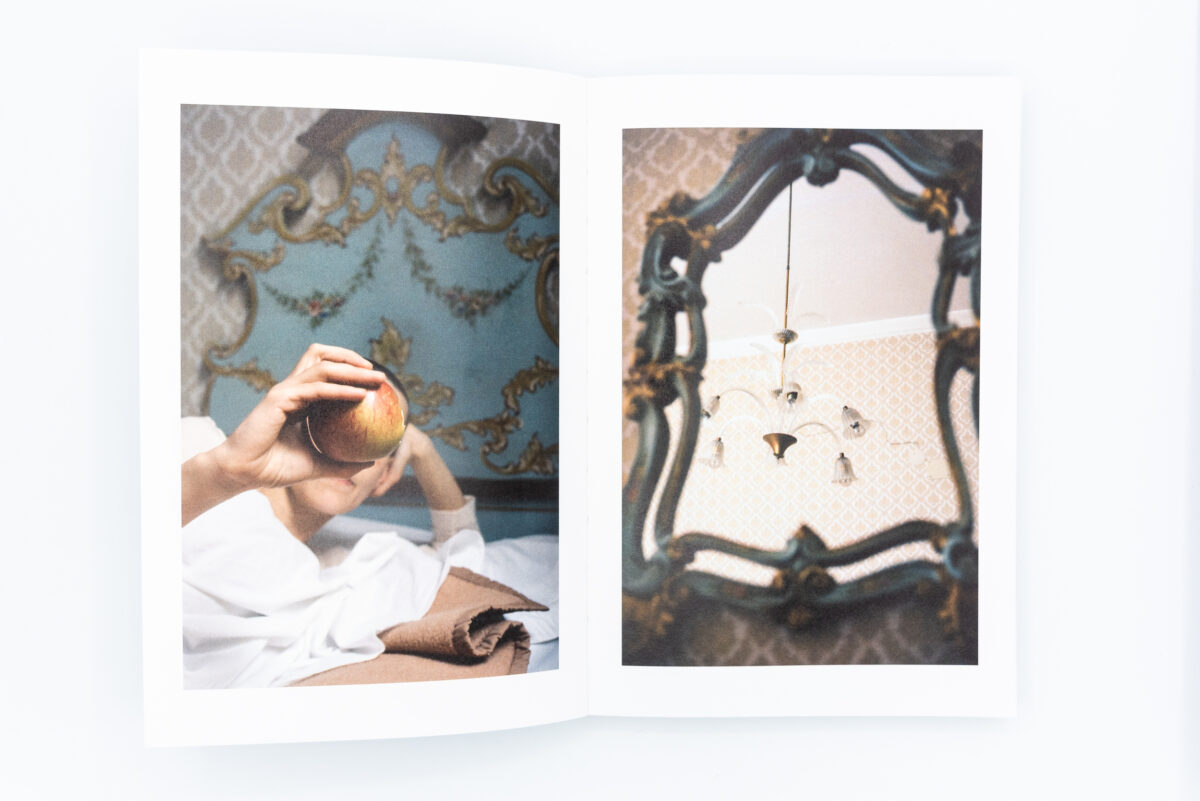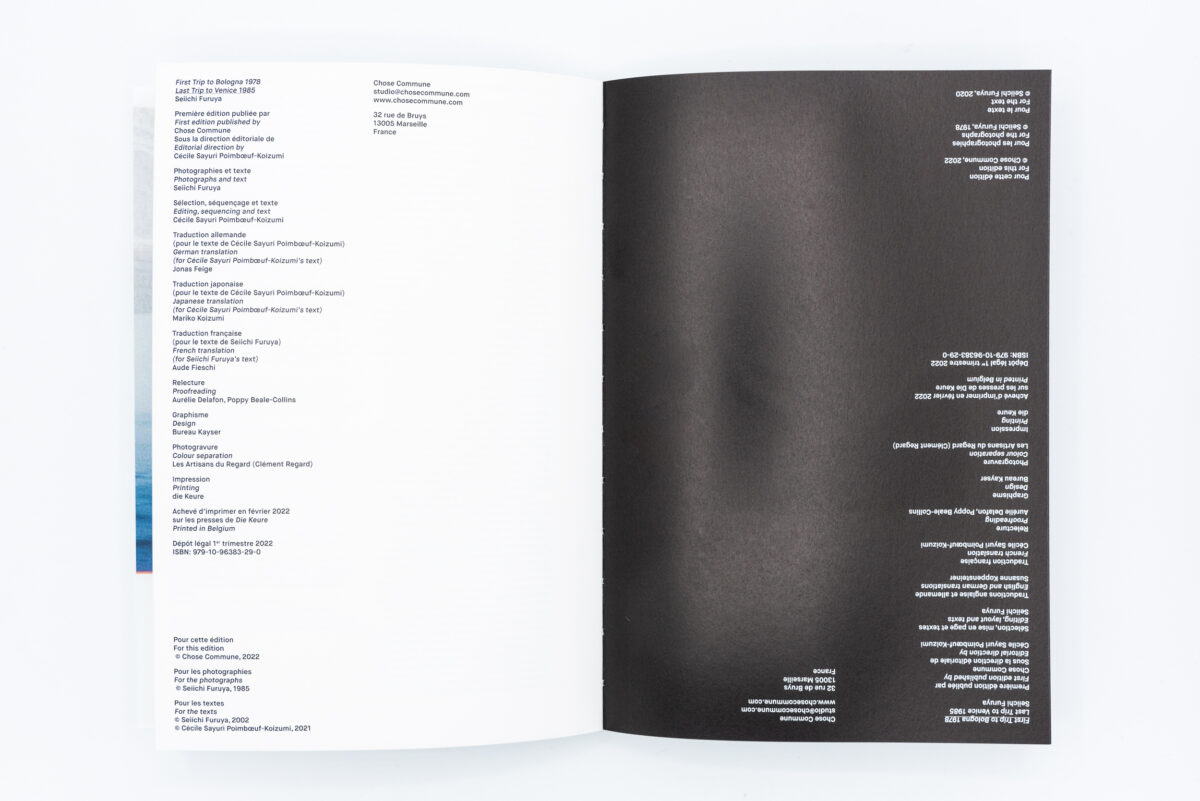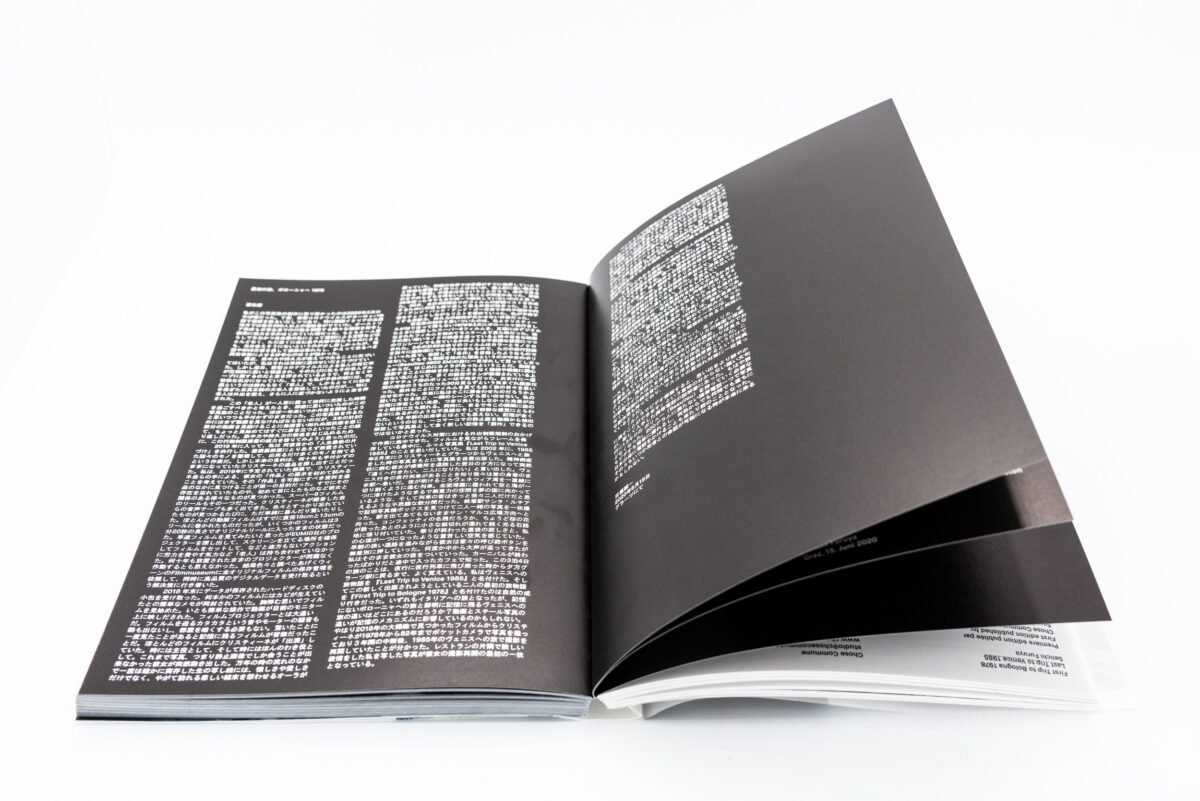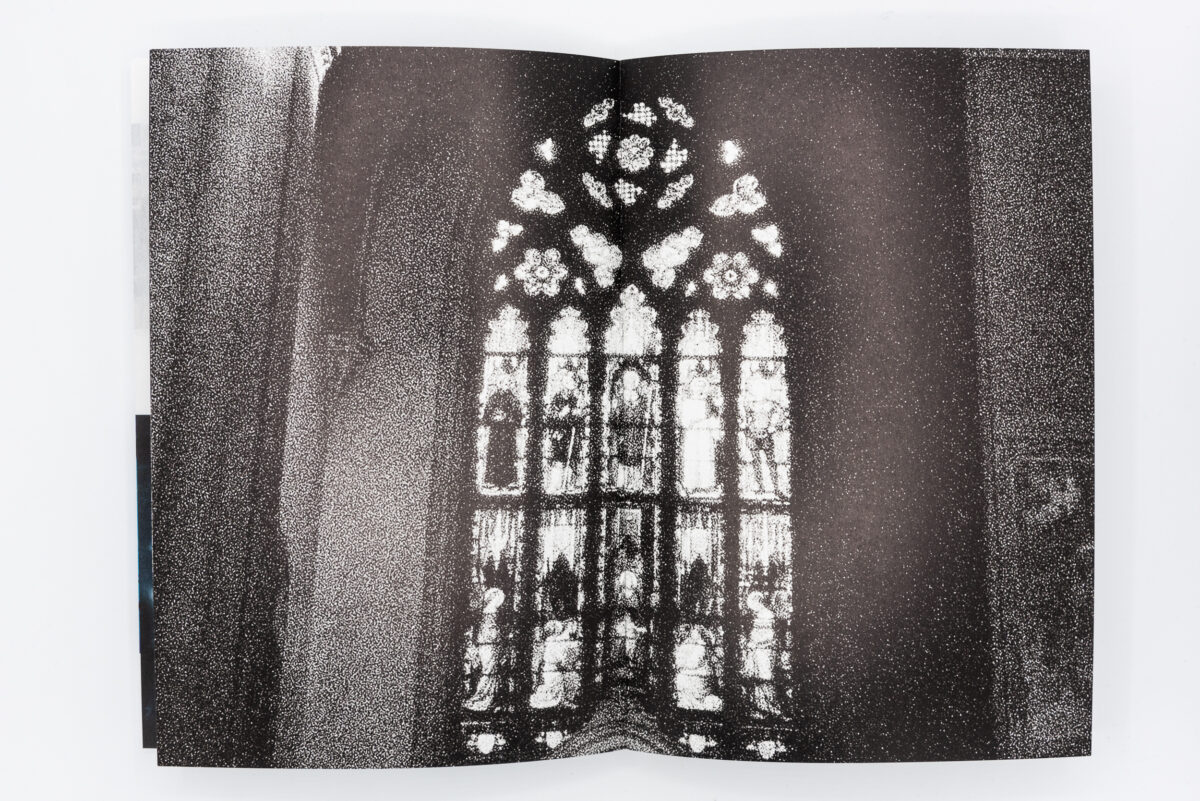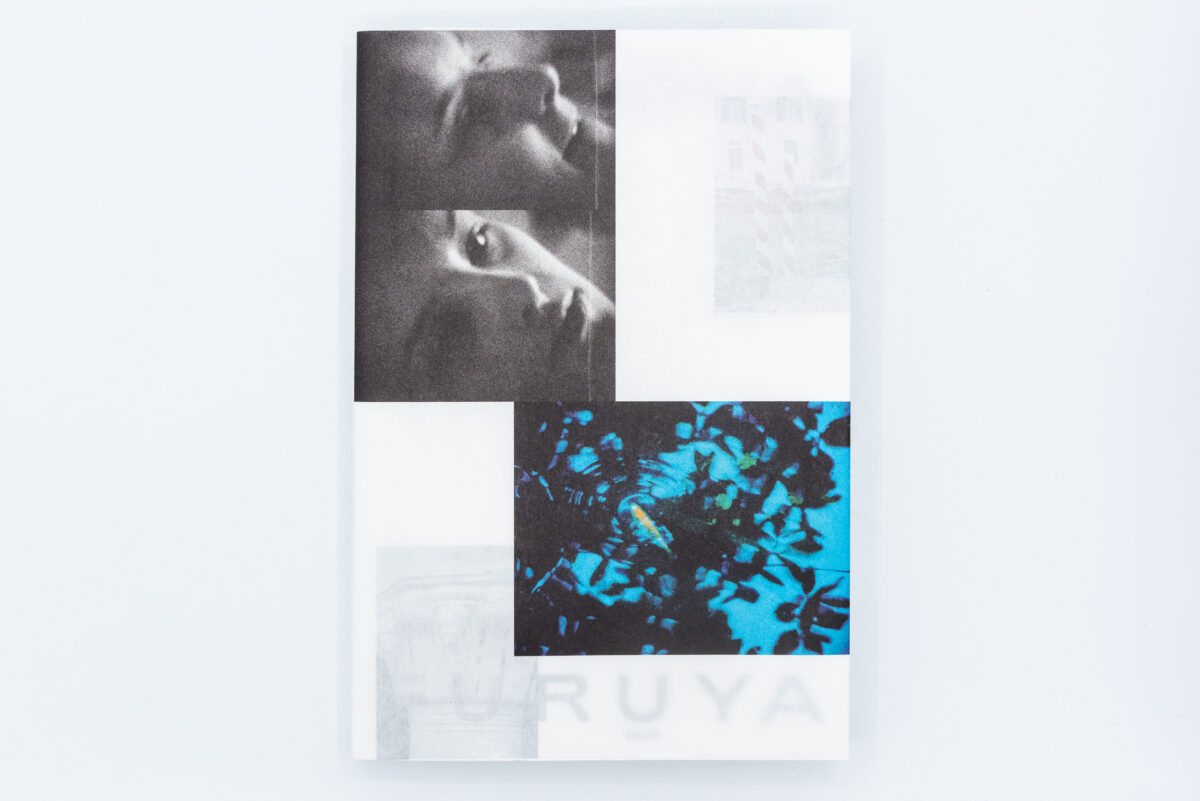 CHOSE COMMUNE

Languages

English

French

German

Japanese

Release

2022

Pages

192

Format

24.5 x 16.8 cm

ISBN

9791096383290