Bookshop
Bookshop
SOM, Sam Lubell
SOM : Works by Skidmore, Owings and Merill, 2009 to 2019
The legendary architecture firm SOM presents more than 40 of its most transformative works in the sixth and final volume, SOM: Works by Skidmore, Owings & Merrill, 2009-2019.
SOM is one of the world's most influential architectural practices, with a body of work that includes some of the most important buildings and urban designs of our time. This work is the sixth and final volume in the series, which covers all periods of the firm's history, from the iconic modernist works of the 1950s to today's projects, which range from a prototype biophilic breathing wall to the new NATO headquarters in Brussels.
The book shows how SOM has come to occupy its unrivalled position as a guardian of international architecture. This new volume details SOM's approach to designing complex and impactful projects in a globalized world – an approach that combines deep global expertise with a commitment to honoring the culture and people in the communities where SOM works.
Through in-depth essays, writer and architecture critic Sam Lubell delves into SOM's radically rigorous approach to design in today's complex world, exploring the unique ideas cultivated within the studio and how these ideas are transformed into transformative spaces around the world. As with the previous five volumes in the series, renowned design studio Pentagram led the design of the book in collaboration with SOM. Comprising 500 images, the book includes detailed profiles and previously unpublished photographs, plans and drawings of the studio's most recent work.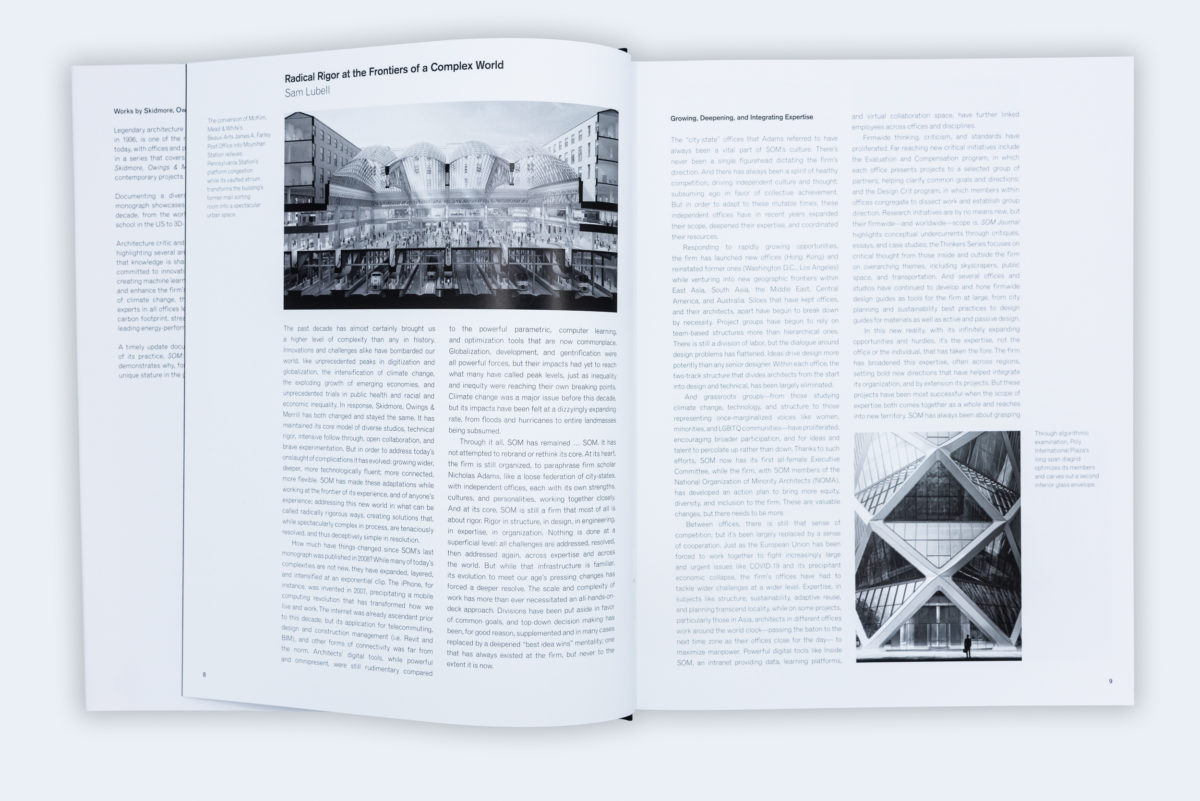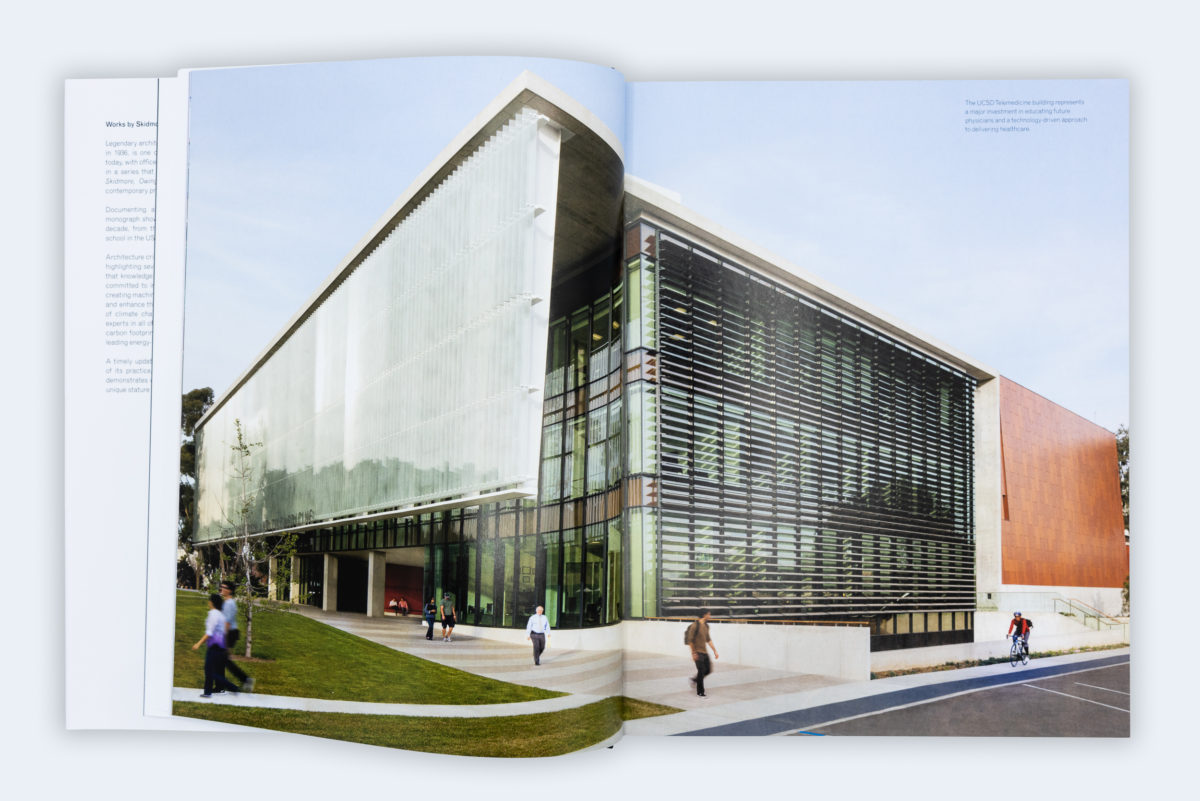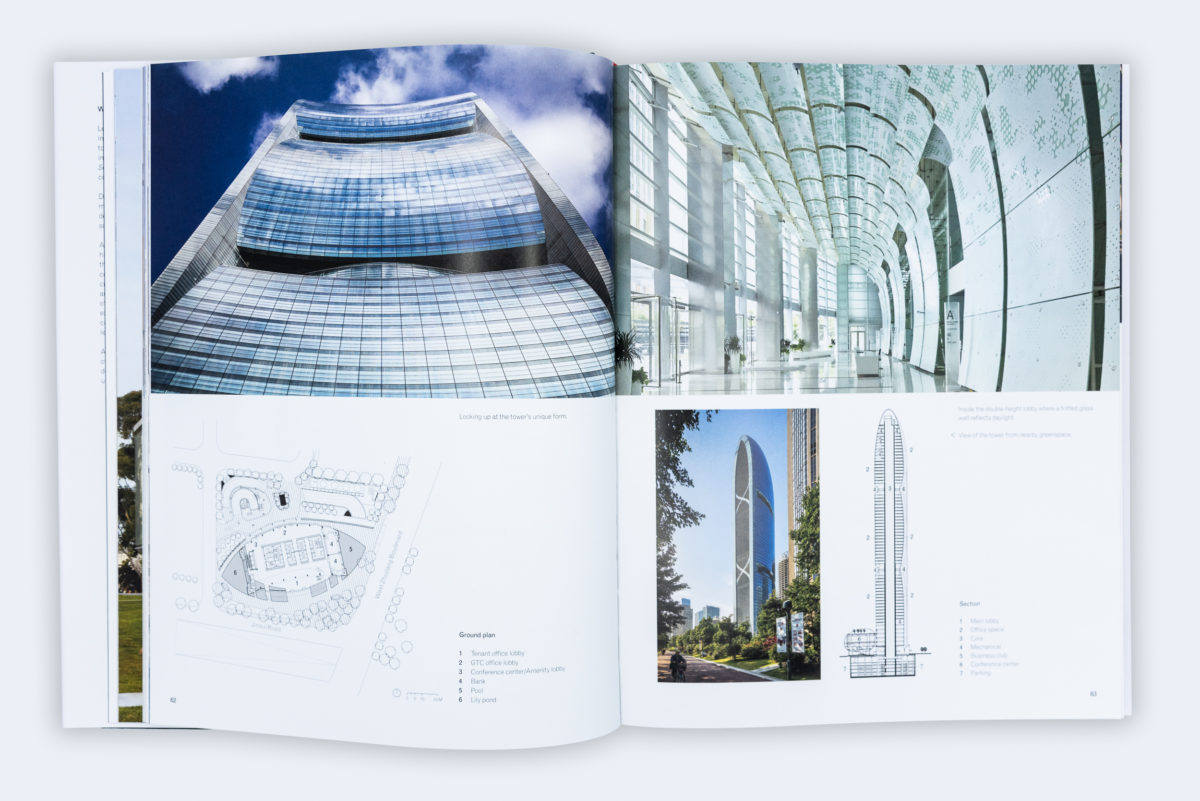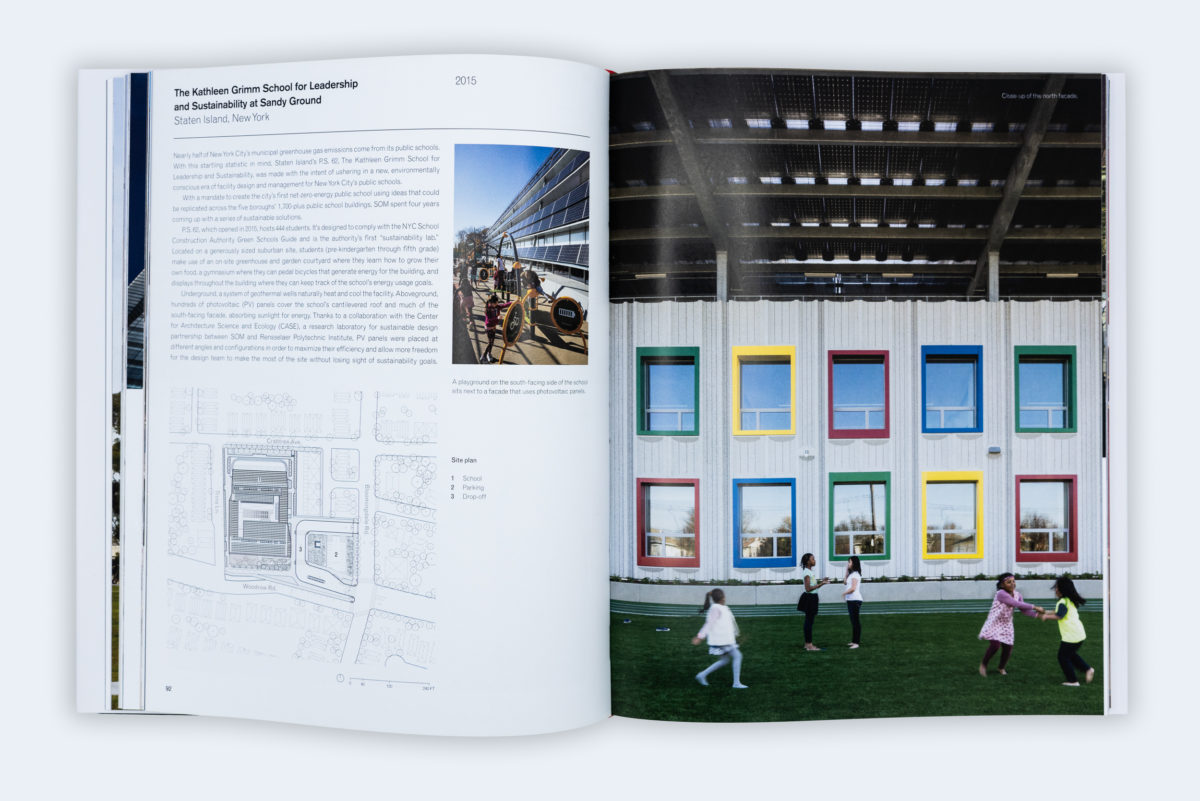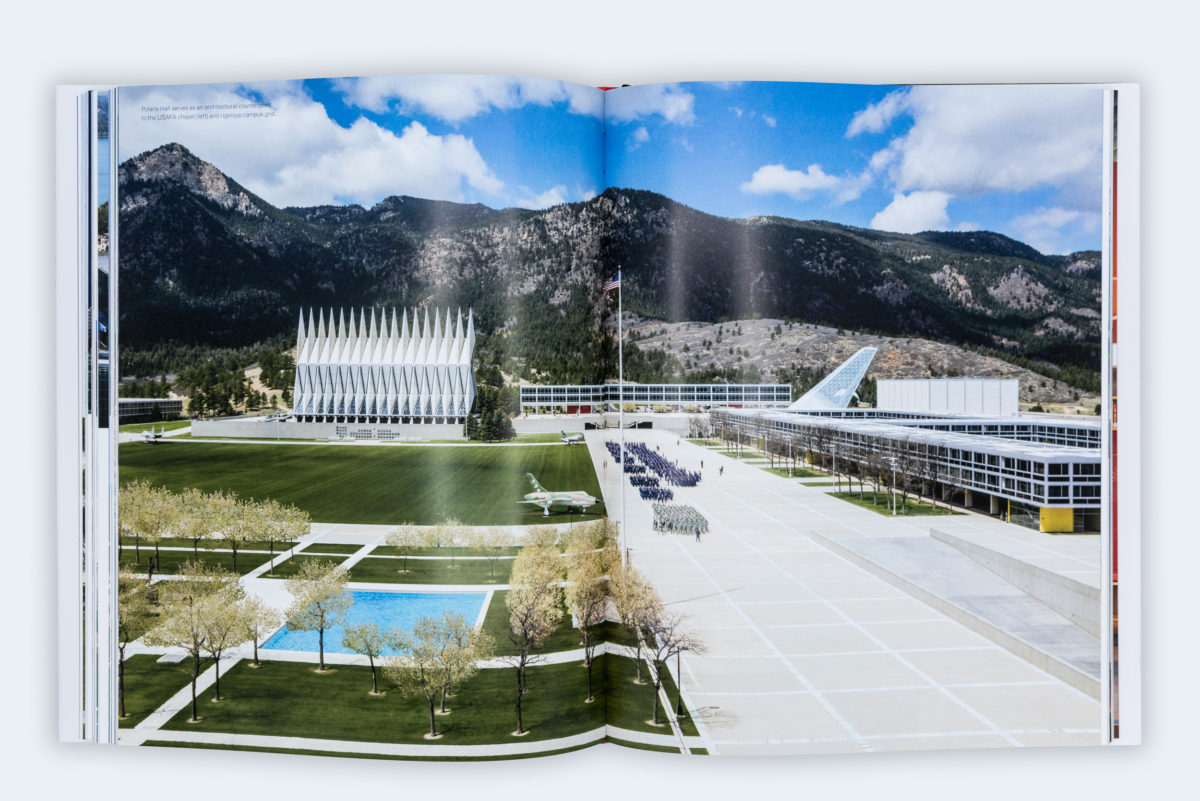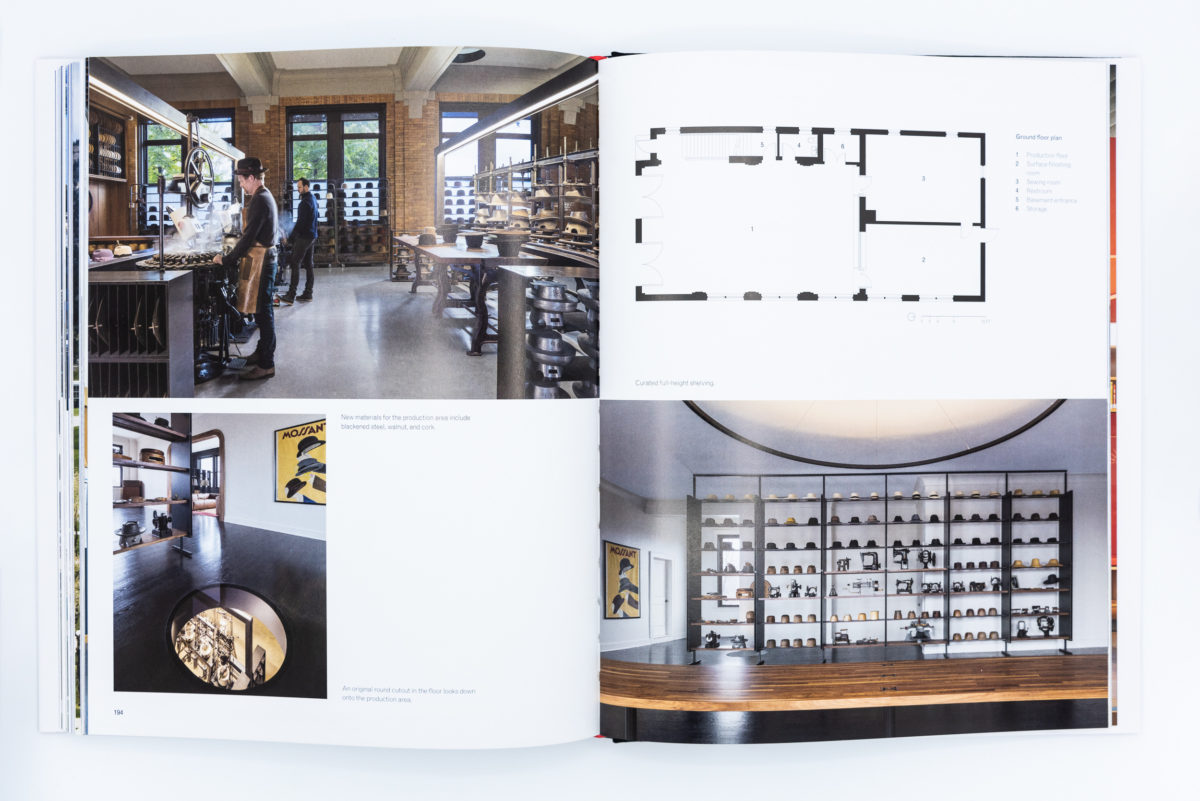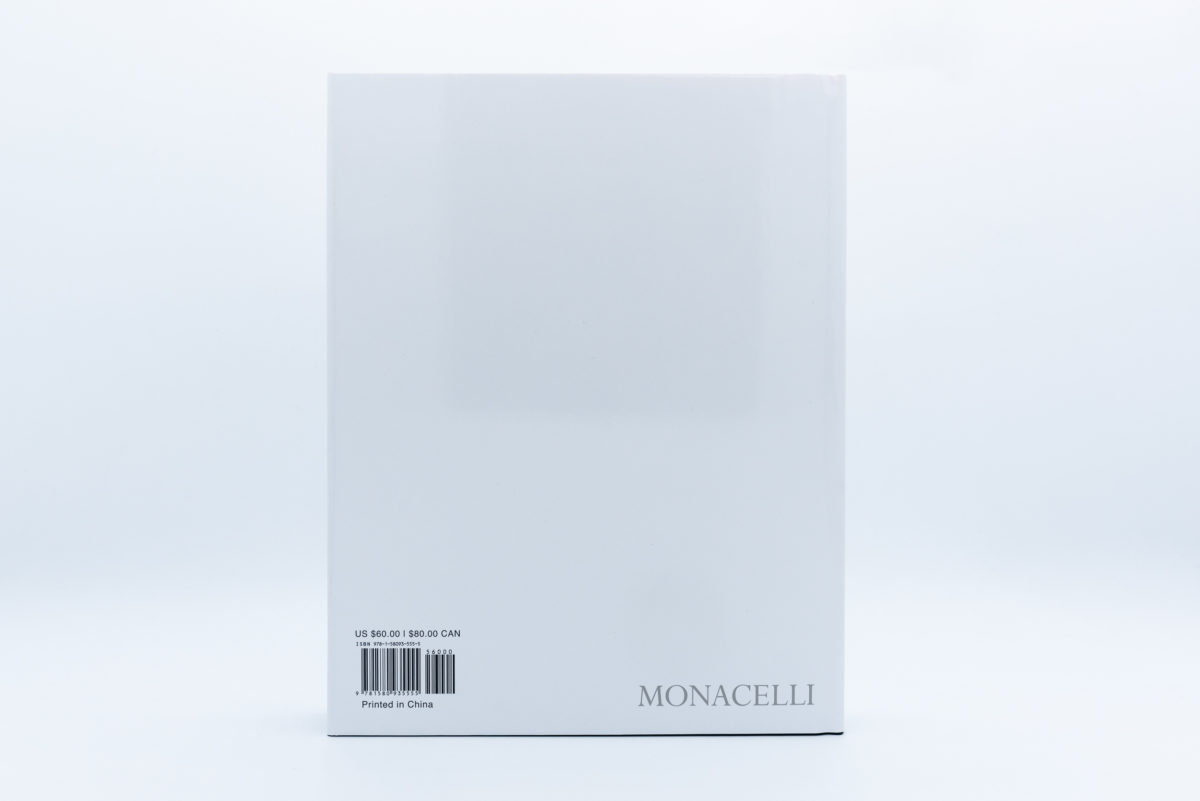 SOM, Sam Lubell
The Monacelli Press

Language

English

Release

2021

Pages

288

Format

28.5 x 22.4 cm

ISBN

9781580935555