Bookshop
Bookshop
Sorcellerie: La Bibliothèque de l'Esotérisme
An introduction to the fascinating and complex history of witchcraft, from the worship of ancient goddesses to the contemporary rise of the craft in modern art and activism, this comprehensive volume provides a breathtaking overview of an ancient tradition. Rooted in legend, folklore and myth, the archetypal witch comes from the stories of Odysseus and Circe, the Celtic seductress Cerridwen and the figure of Hecate, fierce monarch of the night she illuminates. In Sorcery, we find her multiple incarnations, her successive mutations over the centuries, in turn mother, nymph or shrew – seductress and destroyer.
Edited by Jessica Hundley and co-edited by author and practitioner Pam Grossman, this captivating visual chronicle is the first of its kind: a deep dive into the complex system of symbols underlying witchcraft traditions, explored through the prism of art history. The witch was the muse of great artists, from the dark obsessions of Francisco José de Goya and Albrecht Dürer to the elegant praise of the magical feminine reimagined by the surrealist circle of Remedios Varo, Leonora Carrington and Leonor Fini. The witch has enchanted the world through folk tales, literature and drama, from the poisoned apples of the Grimm brothers to the Mad Sisters bent over their black cauldrons in Shakespeare's Macbeth, to the famous Wicked Witch of the West who laughs at Dorothy's fate in L. Frank Baum's film.
This pictorial journey also brings to life the persecution the witch endured and the resilience that restored her strength, through which she became a contemporary symbol of defiance, daring and powerful non-conformity. Enriched with engaging essays by modern practitioners such as Kristen J. Sollée and Judika Illes, as well as interviews with authors and scholars such as Madeline Miller and Juliet Diaz, Witchcraft brings together a wide range of cultural traditions, where magic is interwoven with spiritual exploration and creative catharsis.
The Library of Esotericism focuses on artists who, over the centuries, have taken the esoteric and the obscure and embodied mysticism in visionary, time-tested works. Each theme is presented through ancient and modern imagery, pieces drawn from private collections, archival libraries and museums around the world. Together they form a coherent visual story, a study of the primal attraction of dreams and nightmares and the ways in which they are imagined to make contact with the divine.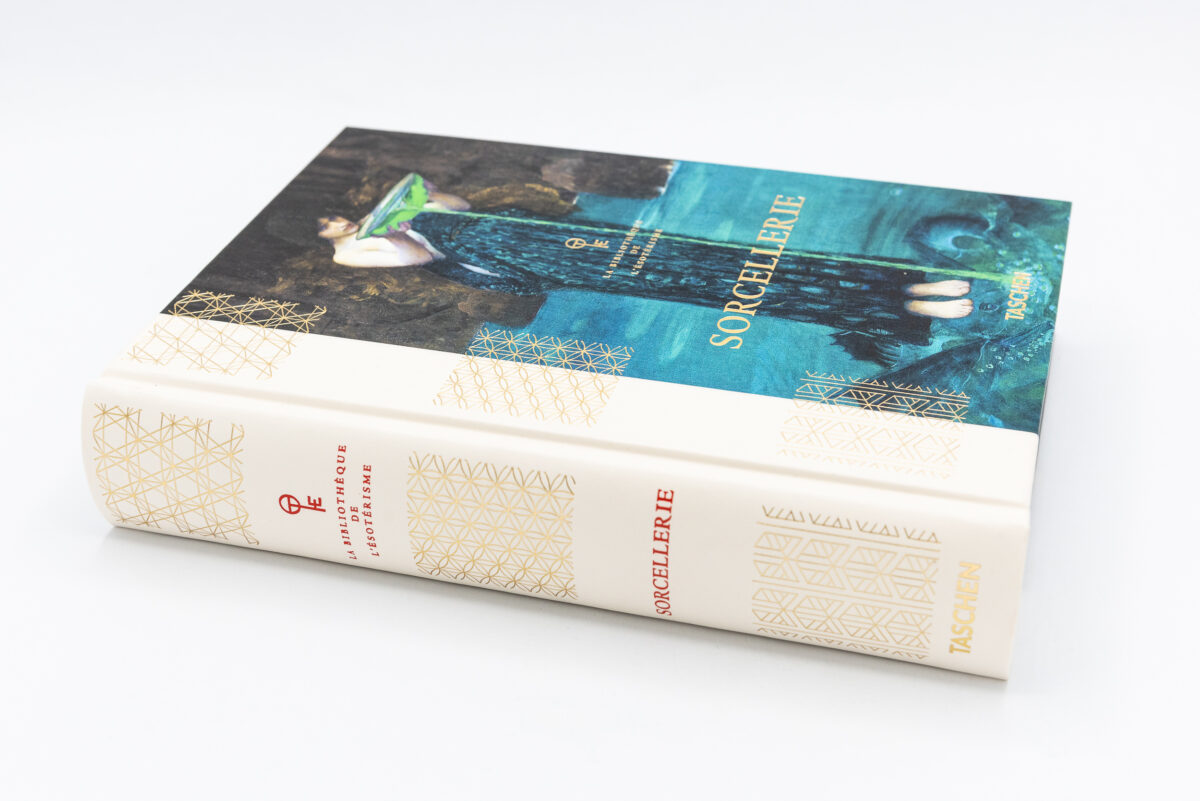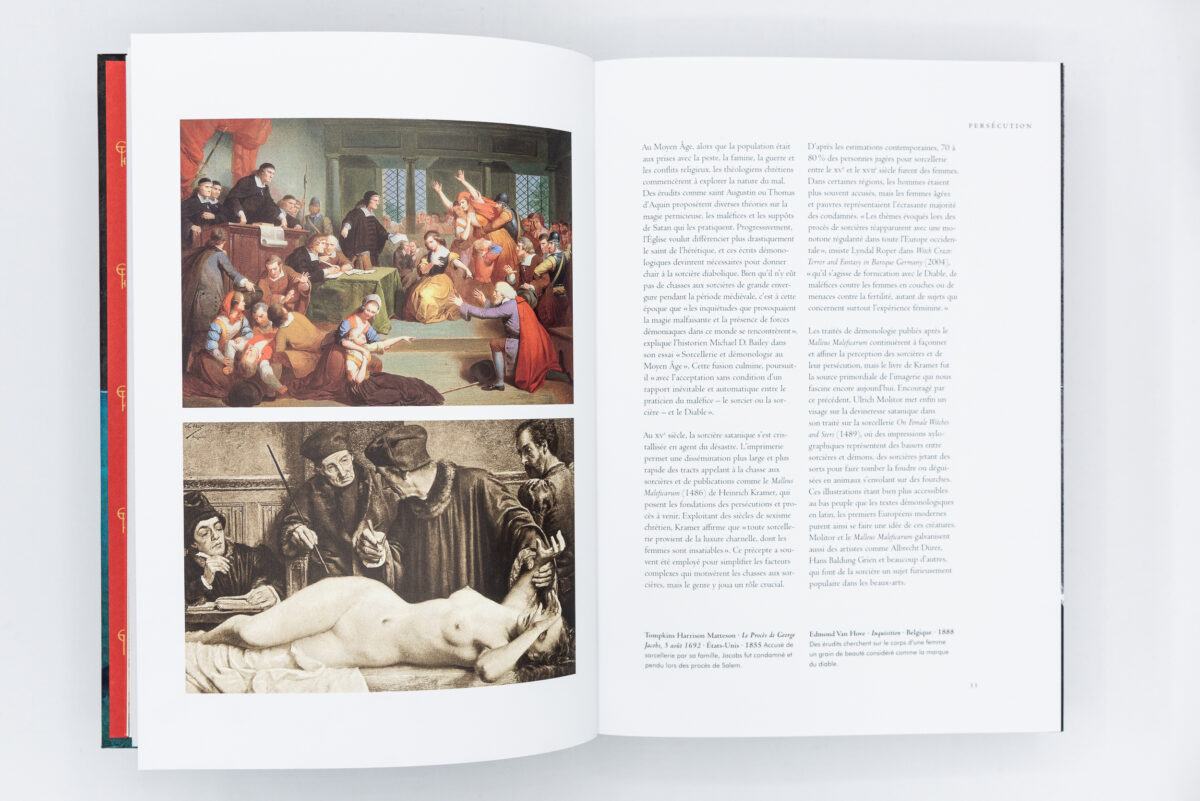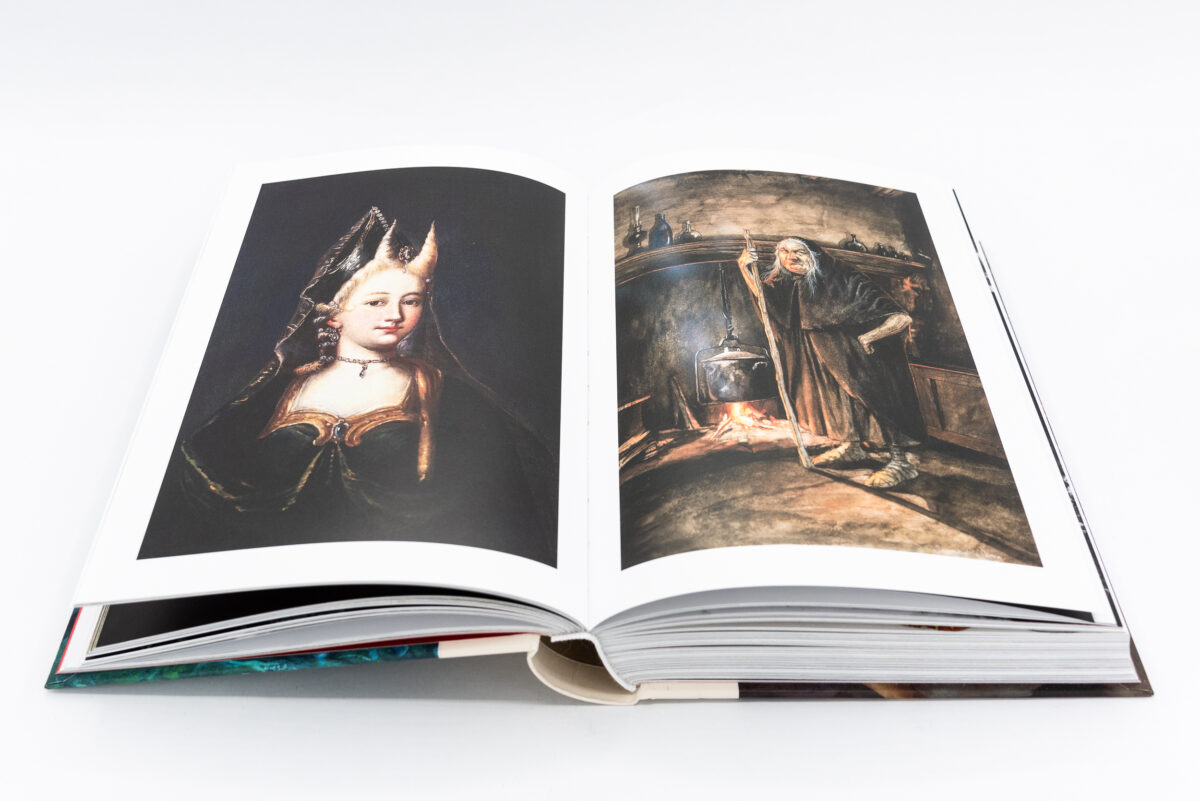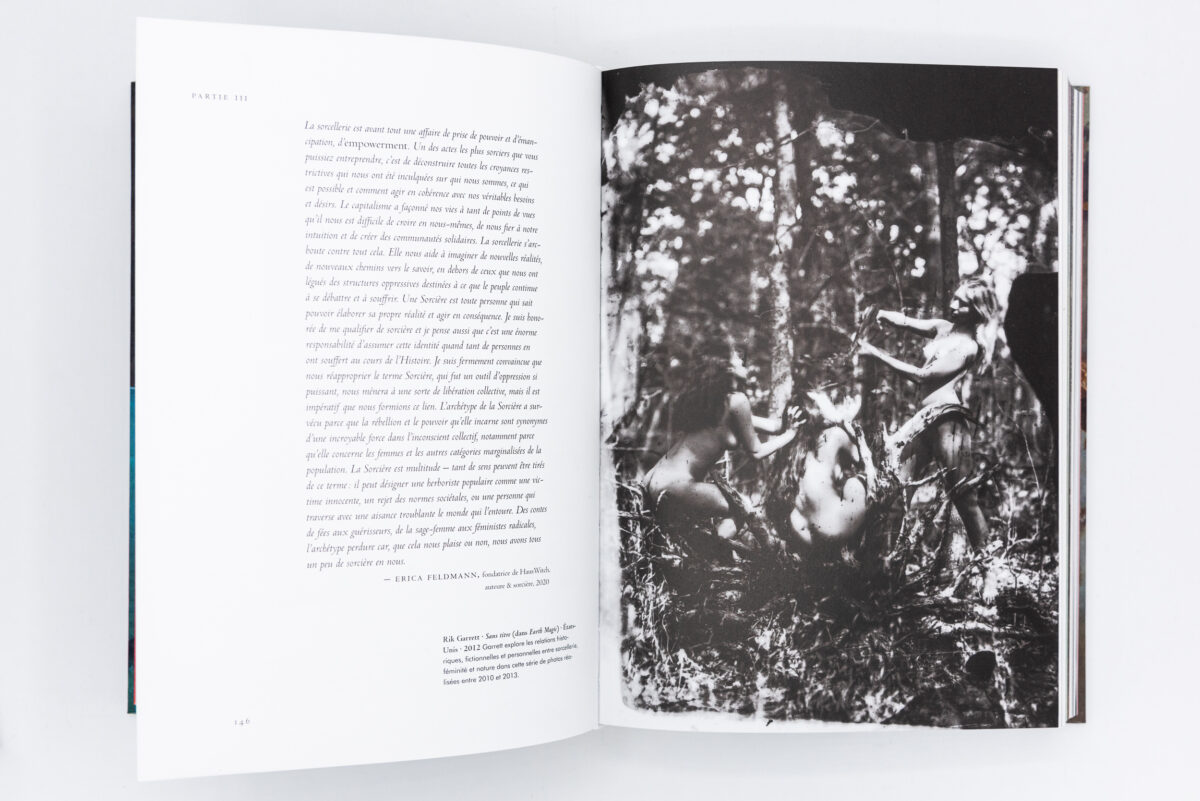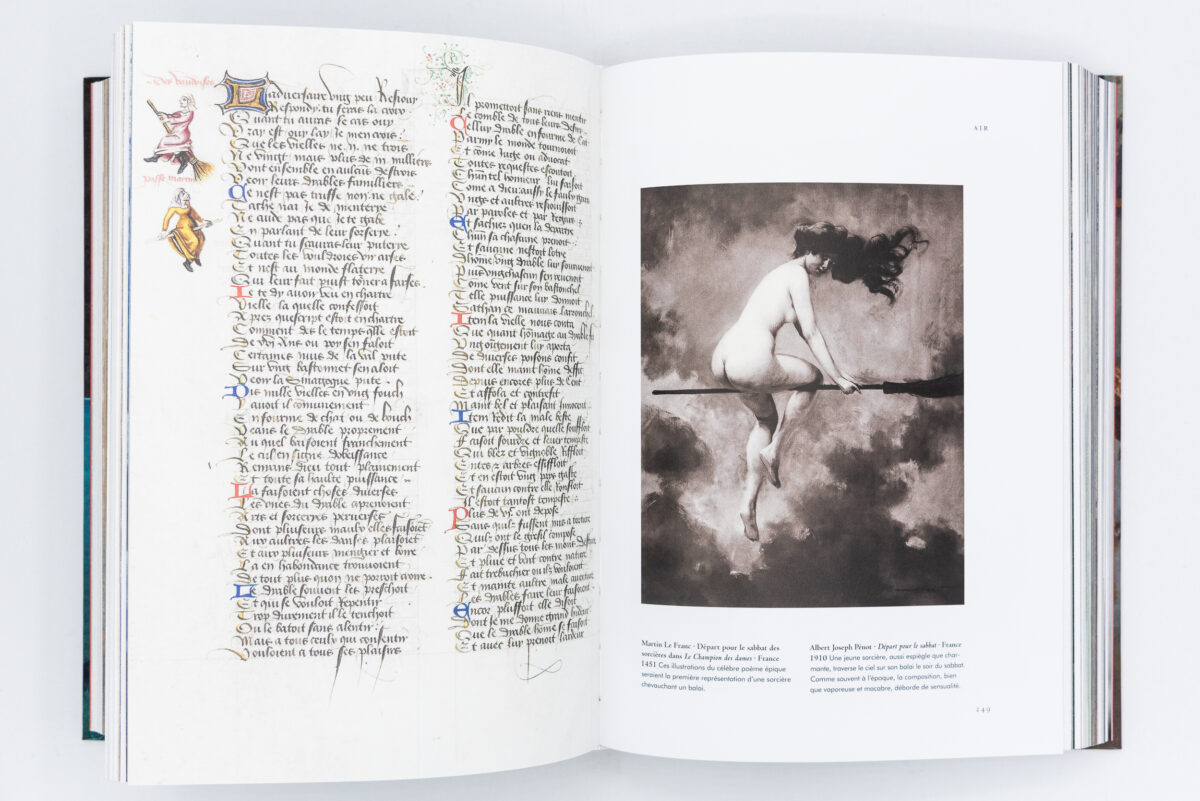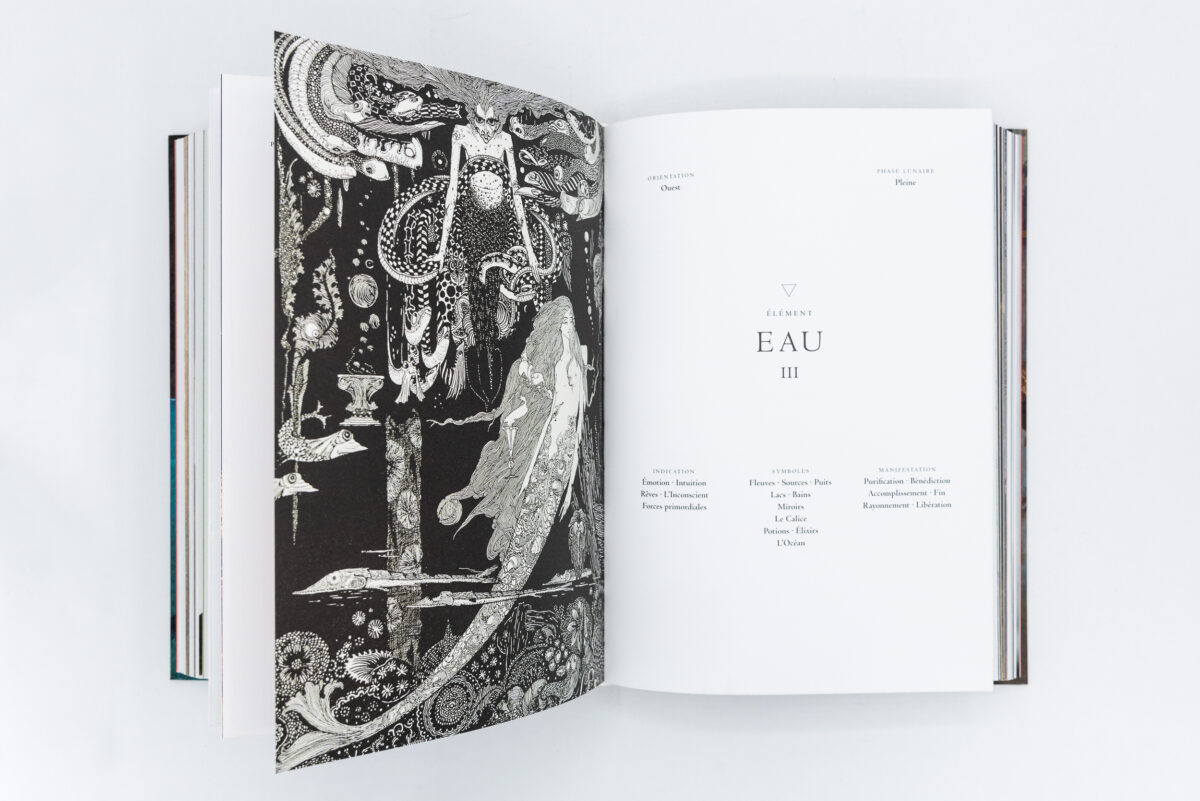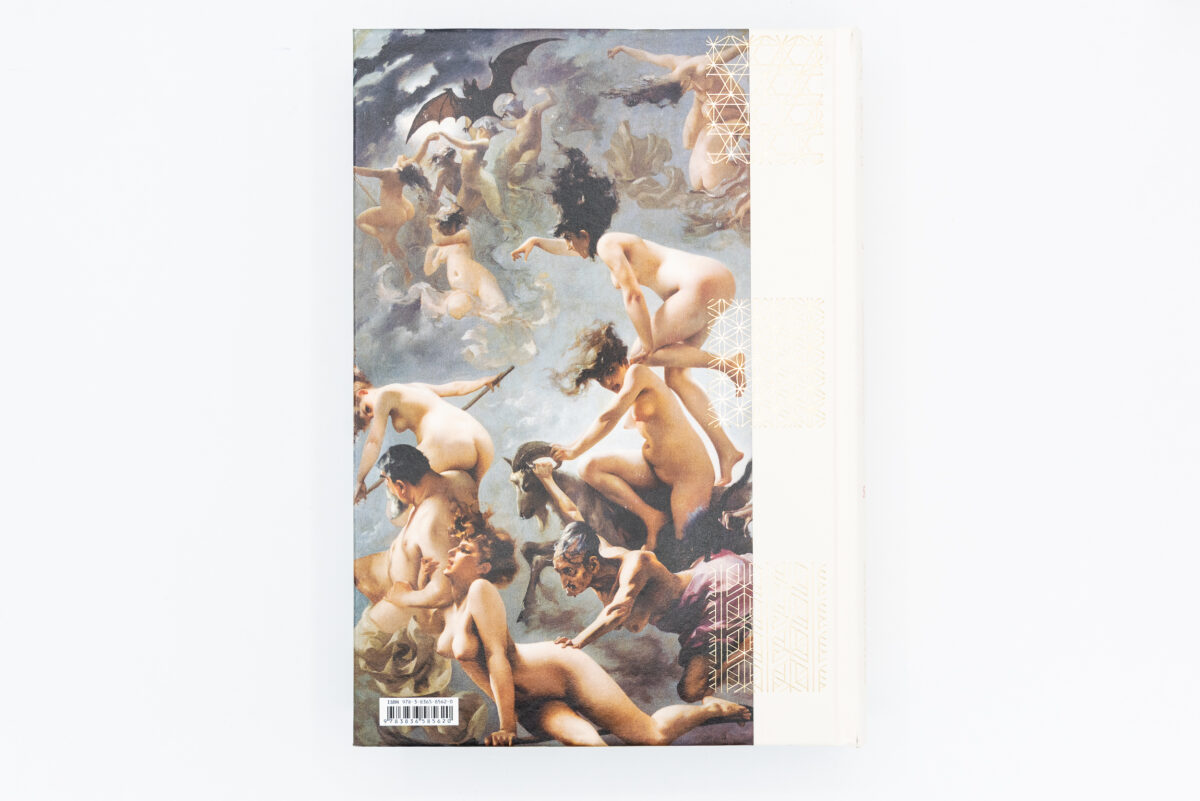 Jessica Hundley, Pam Grossman
Taschen

Language

French

Release

2022

Pages

522

Format

24.8 x 17.5 cm

ISBN

9783836585620