Bookshop
Bookshop
Ulrich Lebeuf
Spettri Di Famiglia
Spettri di Famiglia is a feverish quest. That of a renowned photographer, in his forties, who learns about his Neapolitan origins. It will be followed by multiple journeys which, if not true, will feed a self-fictionalized story full of dark poetry.
"These are smutty images, buried for ages, then slowly brought up from the deep galleries of memory, those places dedicated to the worst and where one does not like to hang out. These images are the obscure story of an abandonment, the brutal end of a French childhood, sliced with a cleaver. One evening, at the end of the holidays, a father says to Charlotte, his ten-year-old daughter, "we can't take you back with us, you'll have to stay here". And here is Italy, Naples, the foreign country, the end of the world and for a child, without her parents, the end of everything. And this all happened without explanation, outside of reason, of good and evil. Simply, the thunderbolt of misfortune struck, one summer evening, at the end of the holidays. Extract from the text by Jean-Paul Dubois, Goncourt Prize 2019.
Ulrich Lebeuf, born in 1972, is a French photographer. In May 2016, he received the Jean-Dieuzaide prize, awarded by the Languedoc Academy of Arts, which rewards the photographer's work, not only for his role as a witness to major events via his shots for the French and international press, but also for his commitment to the promotion of photography, as artistic director. A member of the MYOP agency since January 2007, his work has been published in Le Monde, Libération, The New York Times and magazines such as Grazia, VSD, Géo, M Le Monde… In parallel to his work for the press, he pursues more personal photographic work, in which he uses techniques close to pictorial art.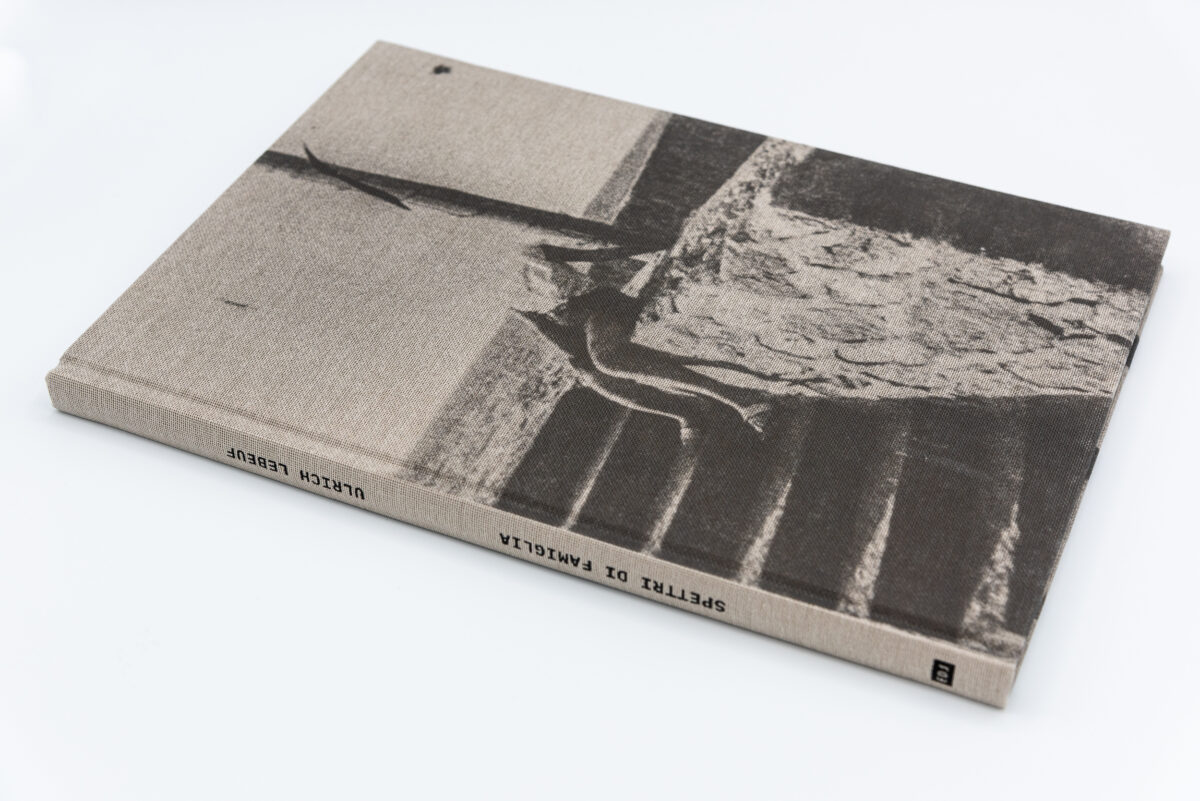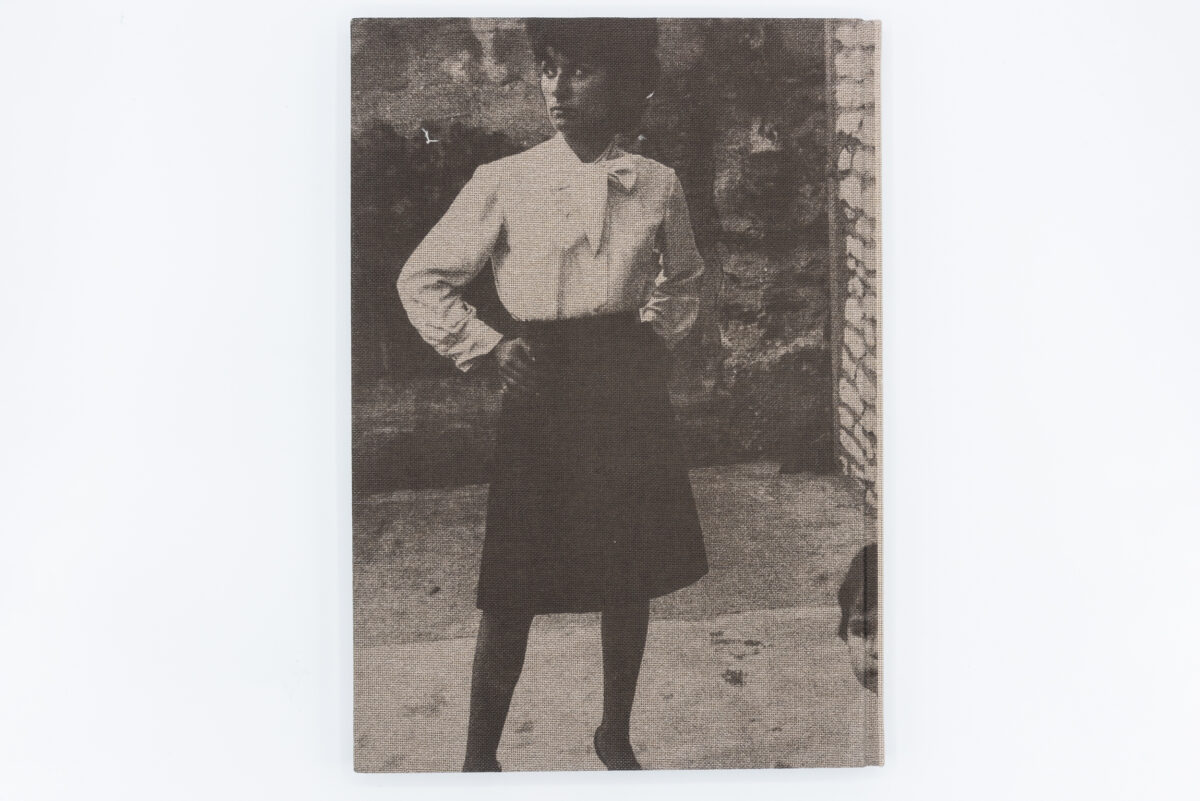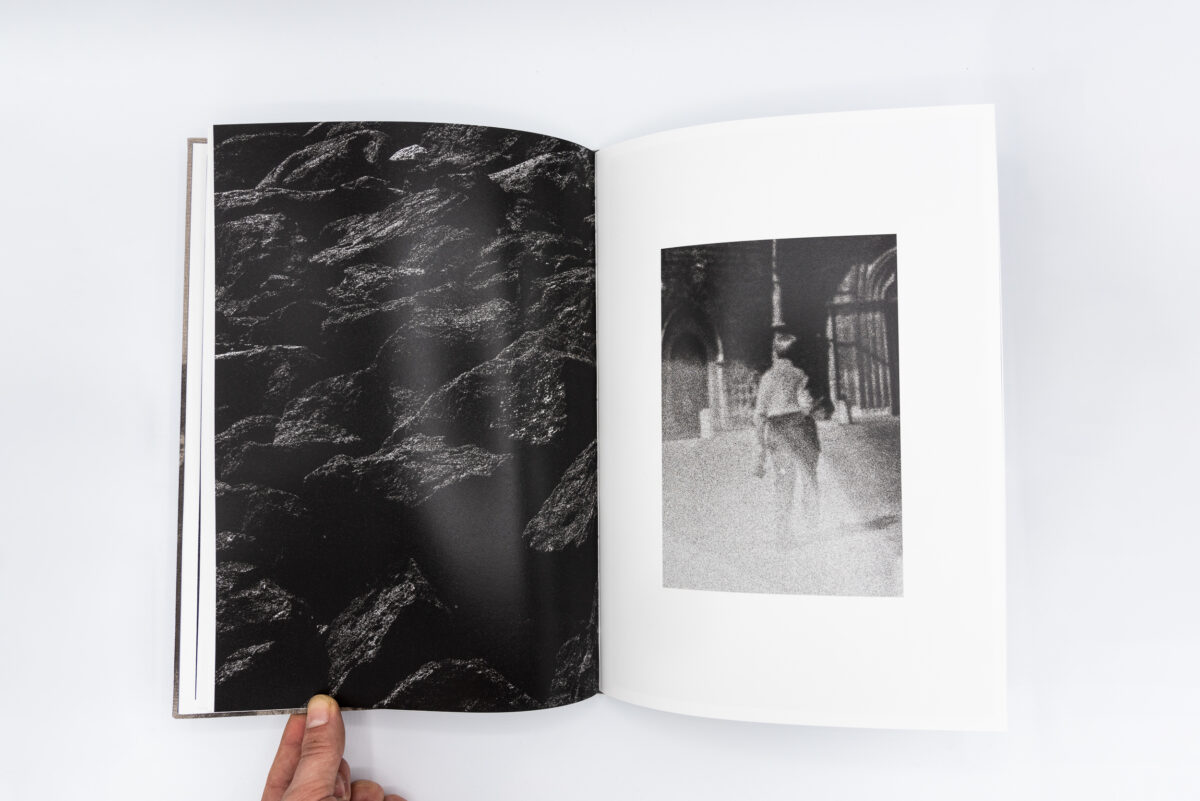 De Juillet Eds

Language

French

Release

2022

Pages

192

Format

30 x 21.2 cm

ISBN

9782365101073