Bookshop
Bookshop
Wouter Claes, Marleen De Meyer, Aude Gräzer Ohara, Athena Van der Perre
Sura: L'Égypte sous l'optique belge
At the beginning of the 20th century, the Belgian Egyptologist Jean Capart and his colleagues made several trips to Egypt.
With a keen sense of photography, they documented this land on the banks of the Nile in all its facets.
The Egyptological Library of the Royal Museums of Art and History in Brussels houses this important collection of approximately 14,000 photographic negatives on glass plates. The more than 200 photographs collected here illustrate these pioneering years of Belgian Egyptology. At the same time, they paint a kaleidoscopic picture of Egypt in all its diversity, with its spectacular landscapes, its ancient monuments, its archaeological expeditions and its daily life.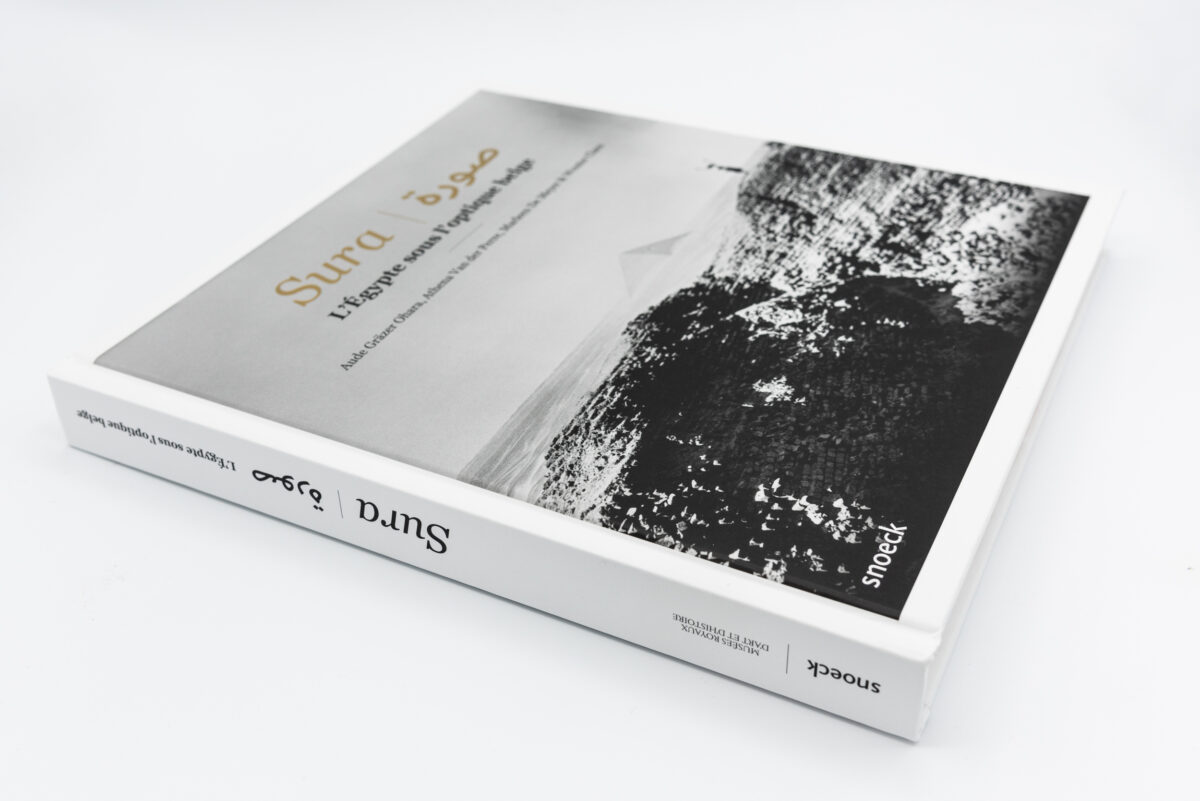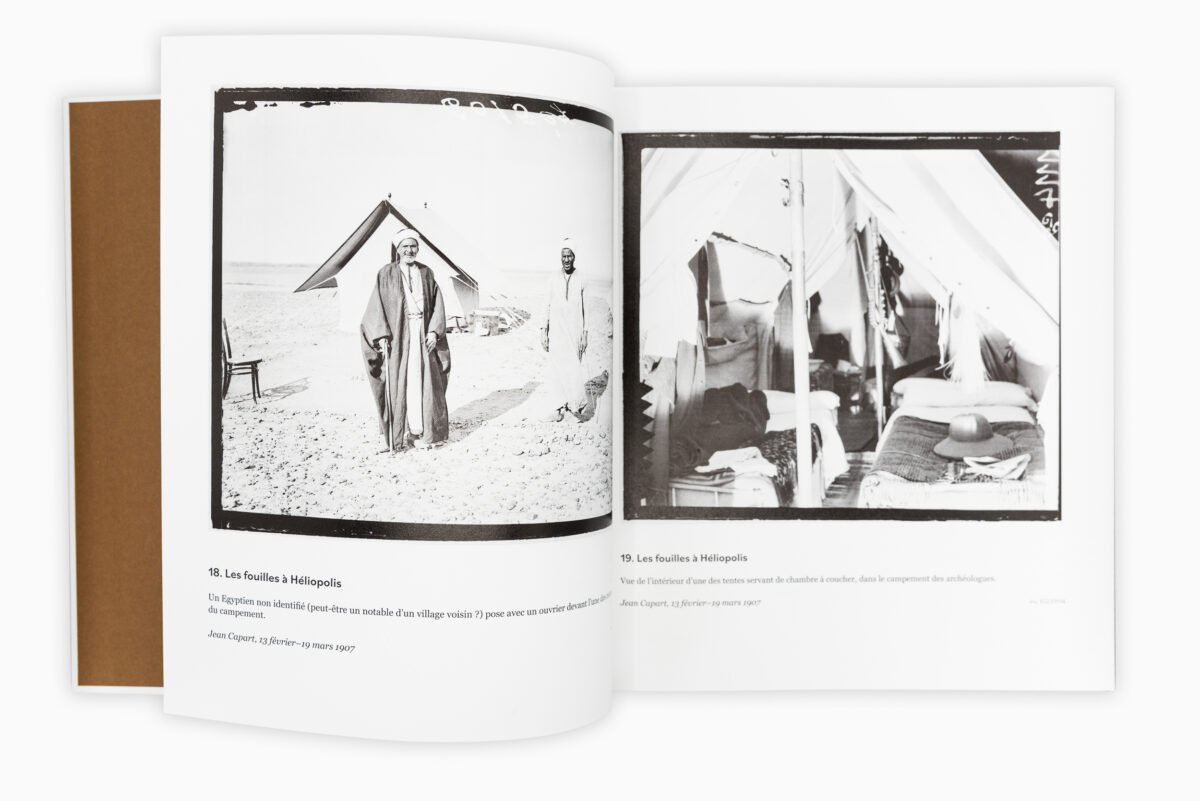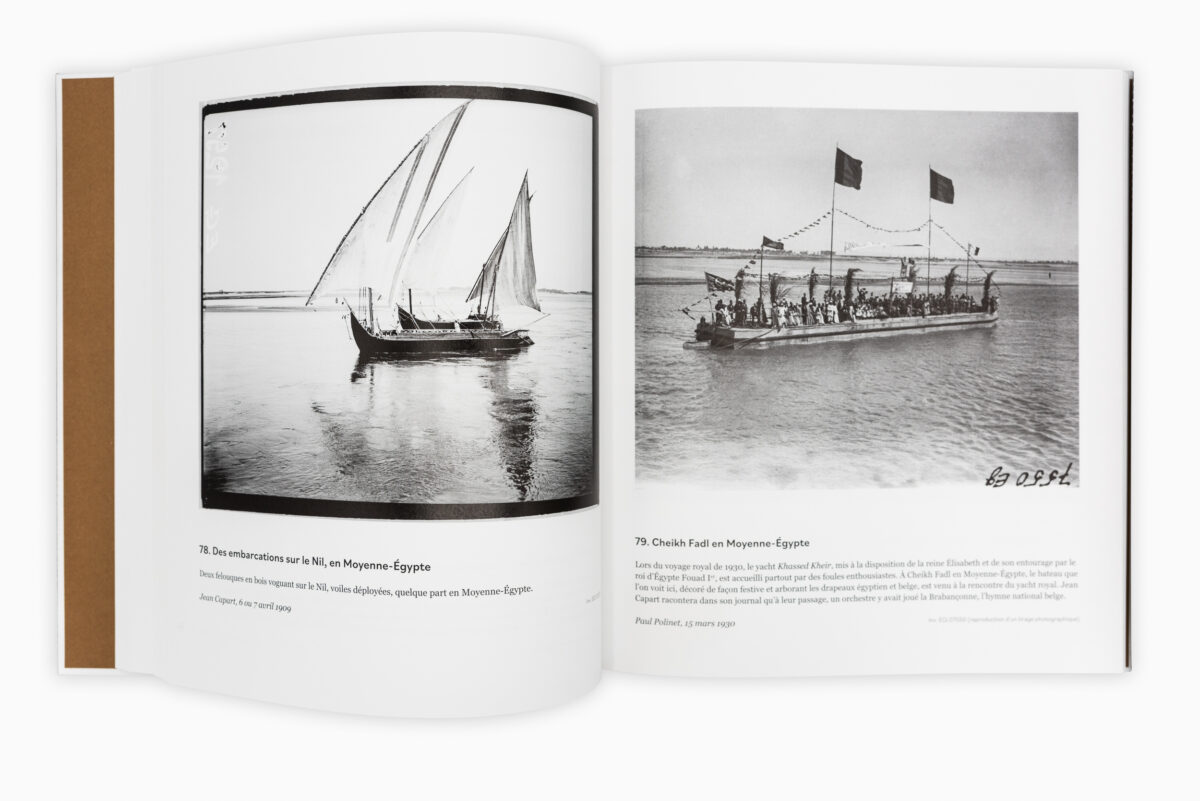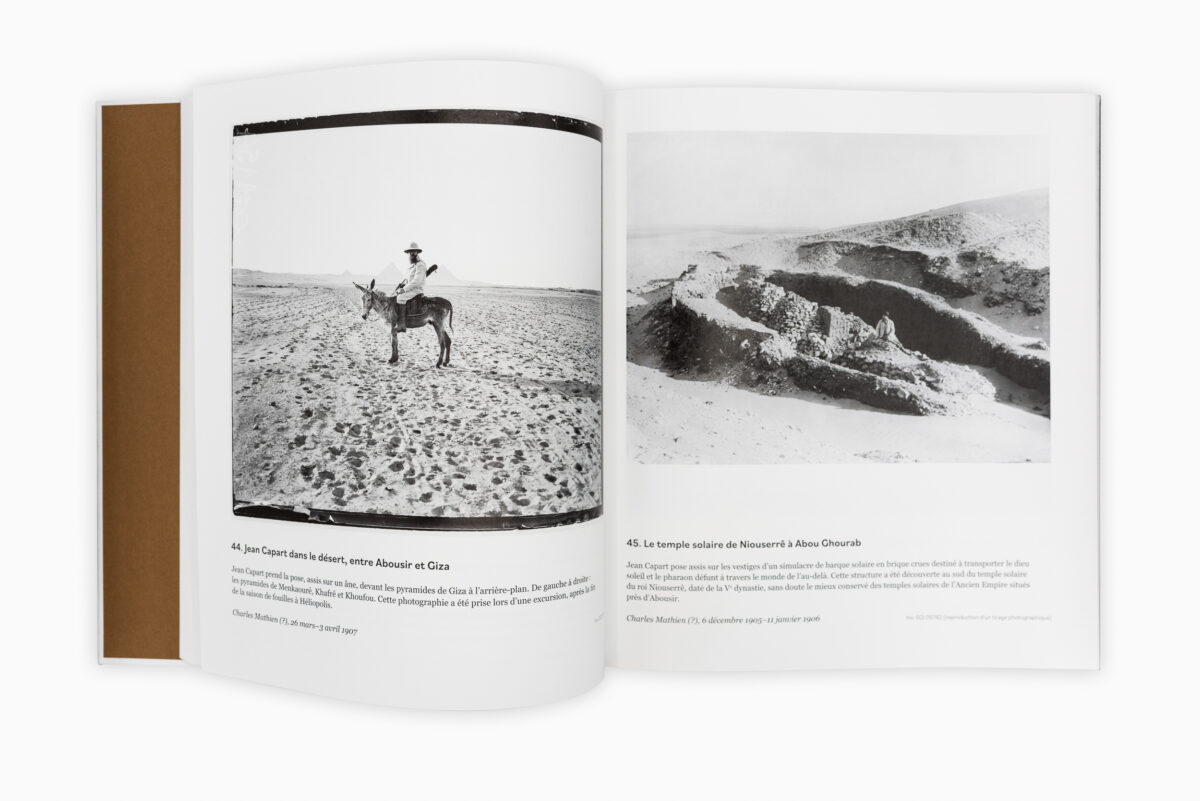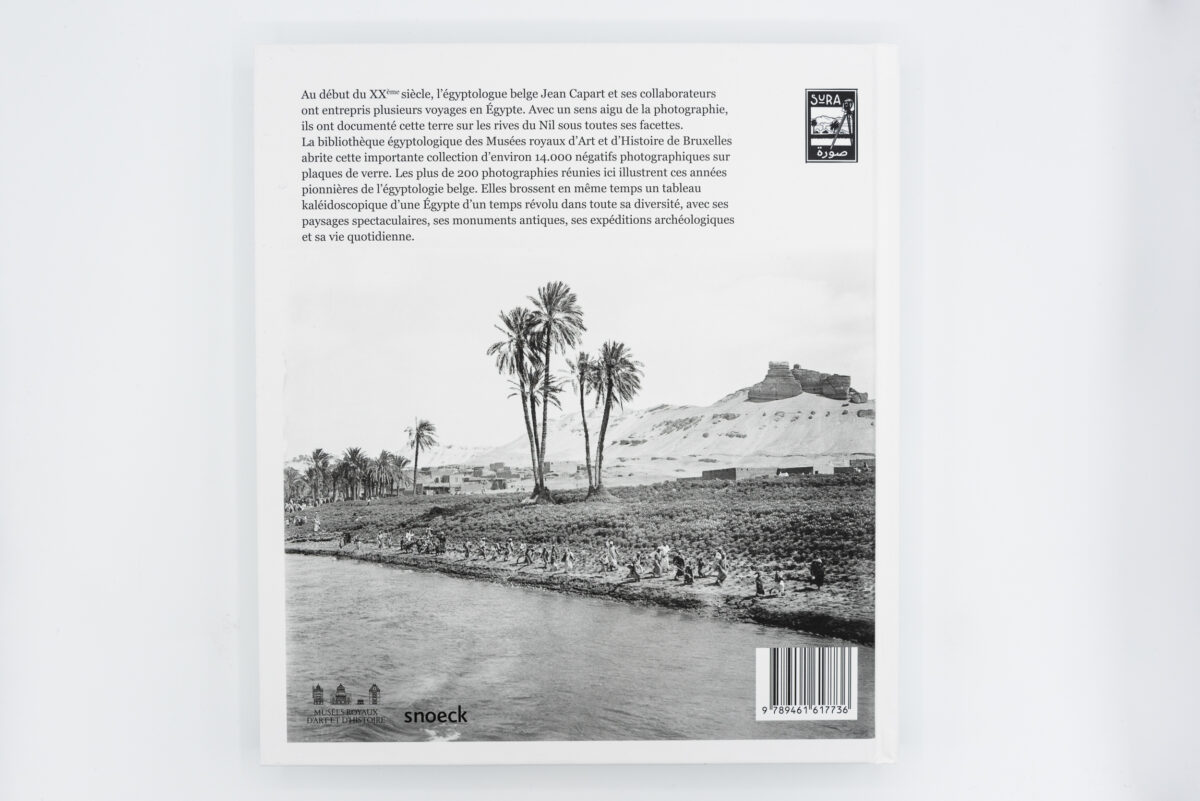 Wouter Claes, Marleen De Meyer, Aude Gräzer Ohara, Athena Van der Perre
Snoeck Gent

Language

French

Release

2023

Pages

232

Format

27.7 x 24.7 cm

ISBN

9789461617736