Bookshop
Bookshop
Stephen Shore
Surfaces Américaines
A new edition of the iconic book by American photographer Stephen Shore, with new photographs and a new introduction by Teju Cole.
Stephen Shore's photographs taken during his travels across America in 1972-1973 are a benchmark for many photographers: they capture the ordinary in an extraordinary way. The original edition of American Surfaces, published by Phaidon in 2005, contained 320 photographs presented in the order in which they were taken. Now, in the age of Instagram and almost 50 years after this legendary journey across the United States, this revised and expanded edition confirms the relevance of a major work.
A beautiful album presenting Stephen Shore's distinctive vision of America in the 1970s; colour photos.
Stephen Shore is one of the most influential contemporary photographers. His photographs from the 1970s, taken on journeys across the United States, made him a pioneer in colour photography. He directs the photography program at Bard College in New York.
Teju Cole is a novelist, photographer, critic and curator. He teaches creative writing at Harvard University.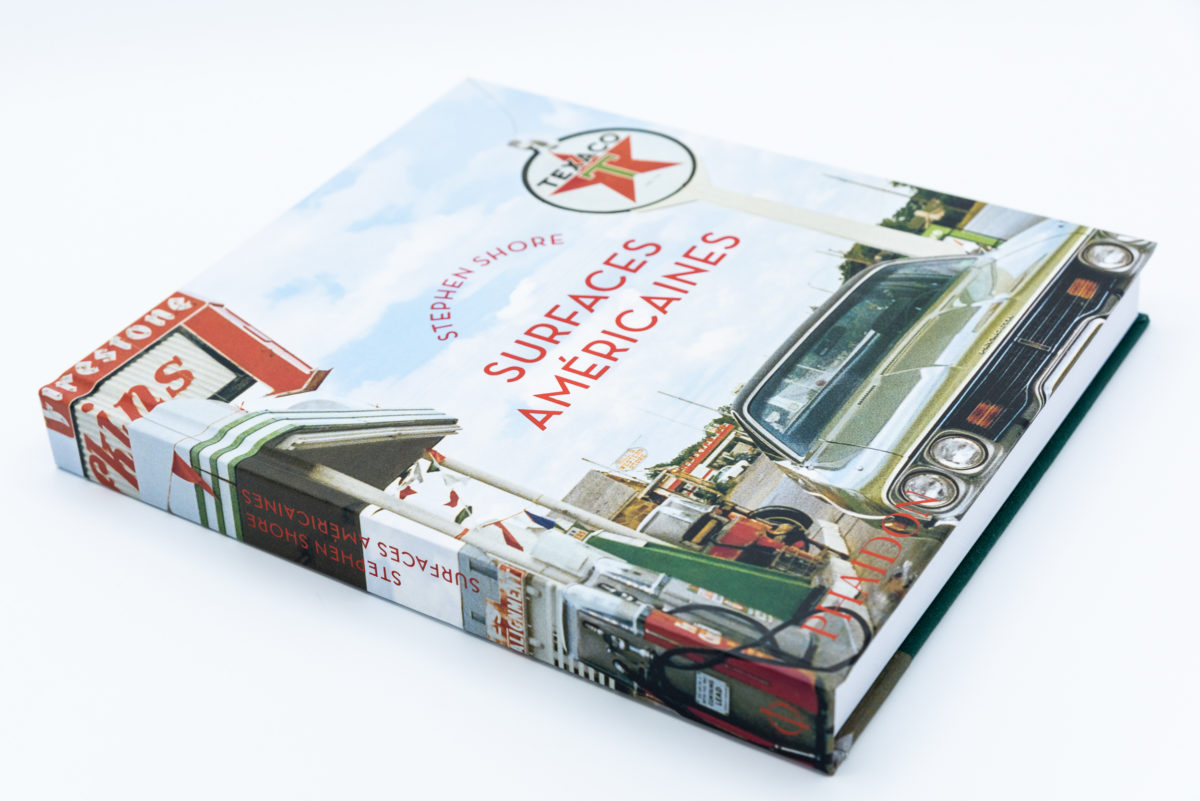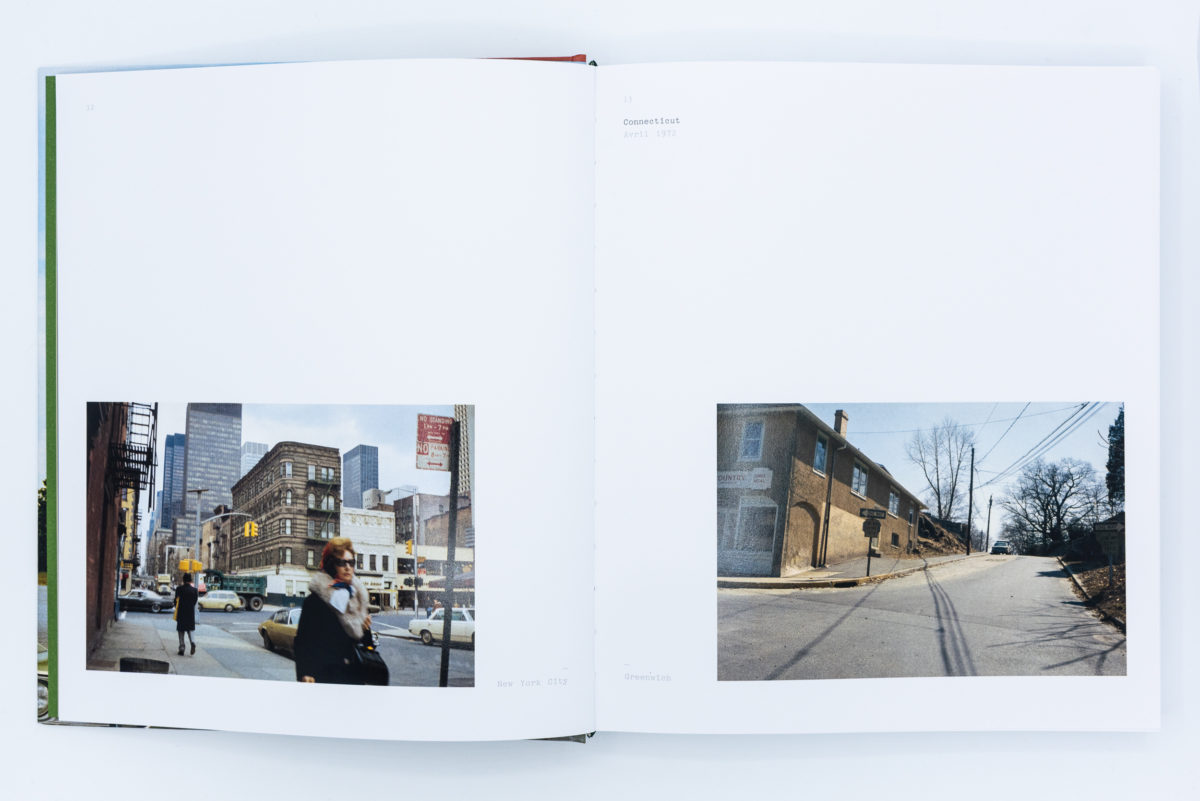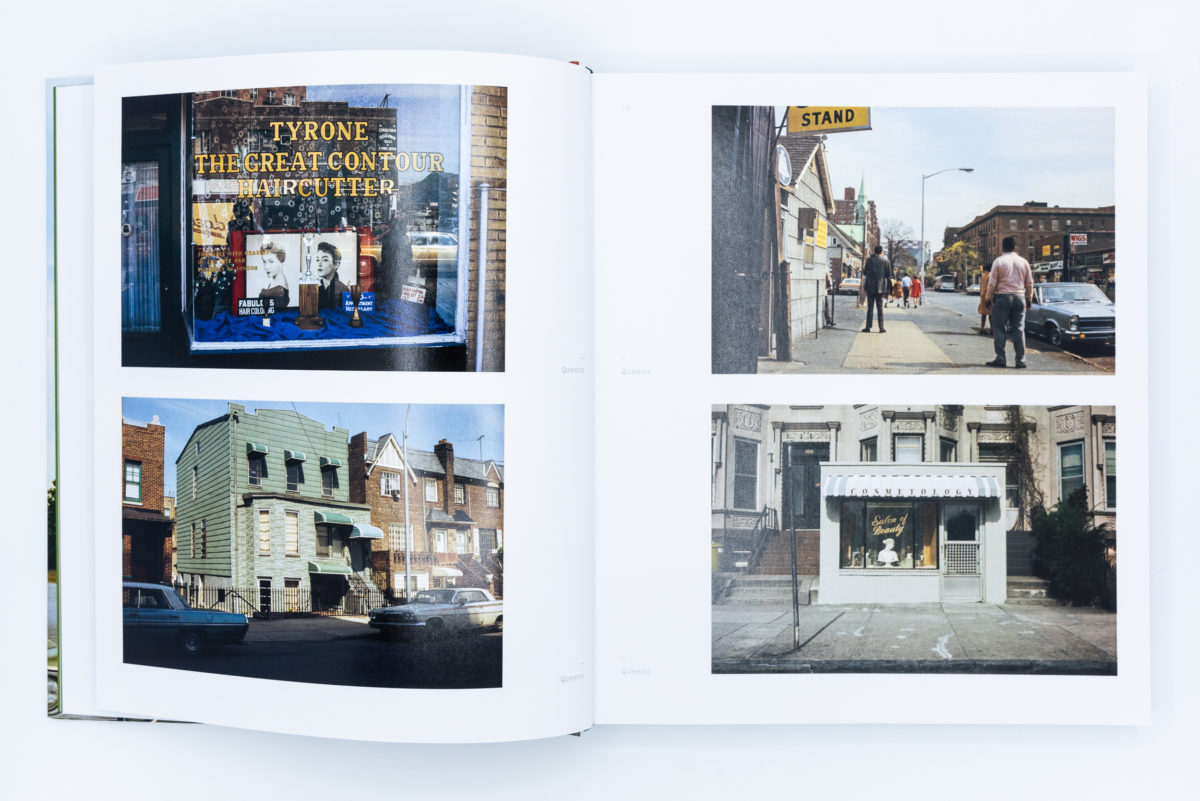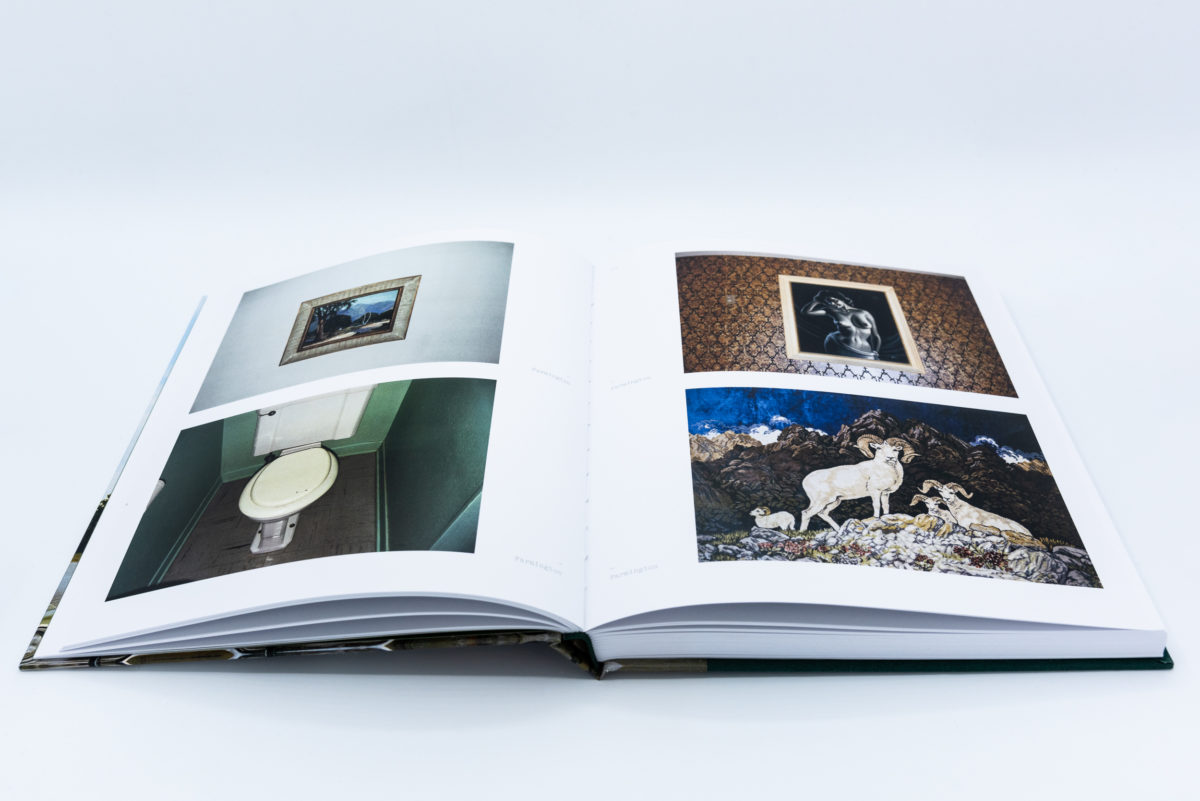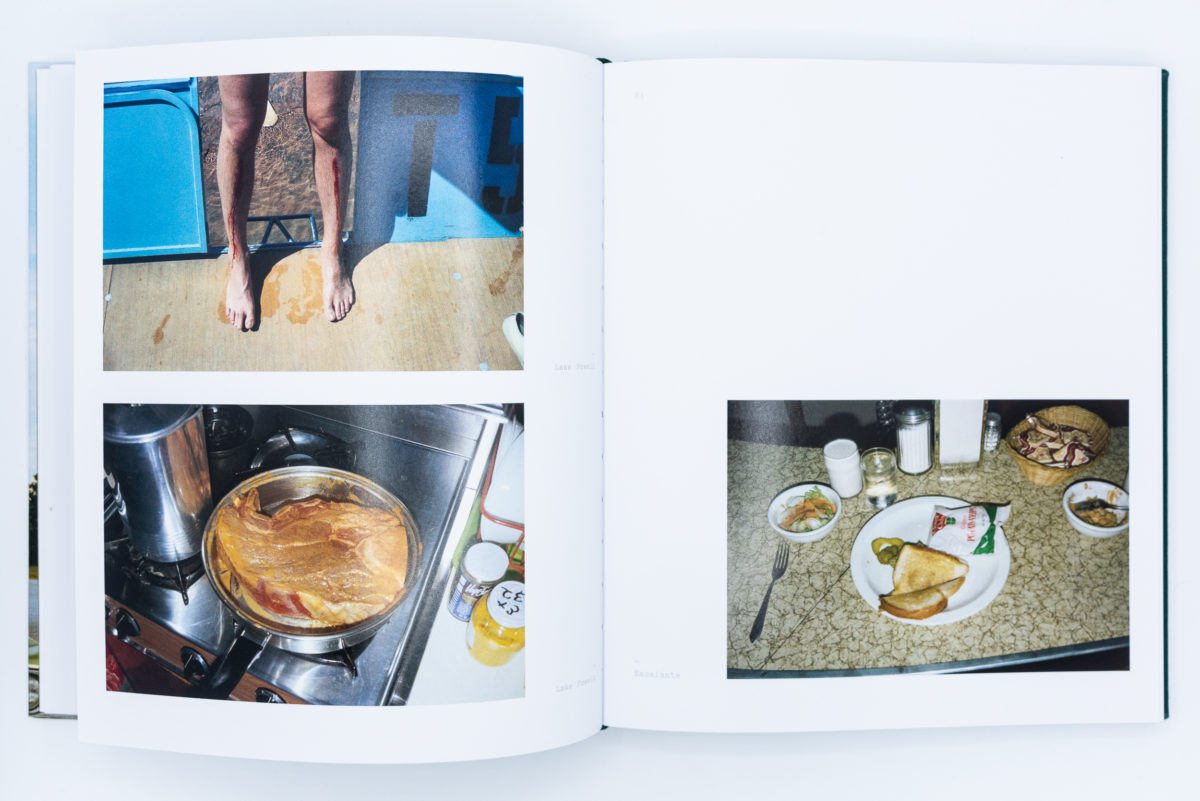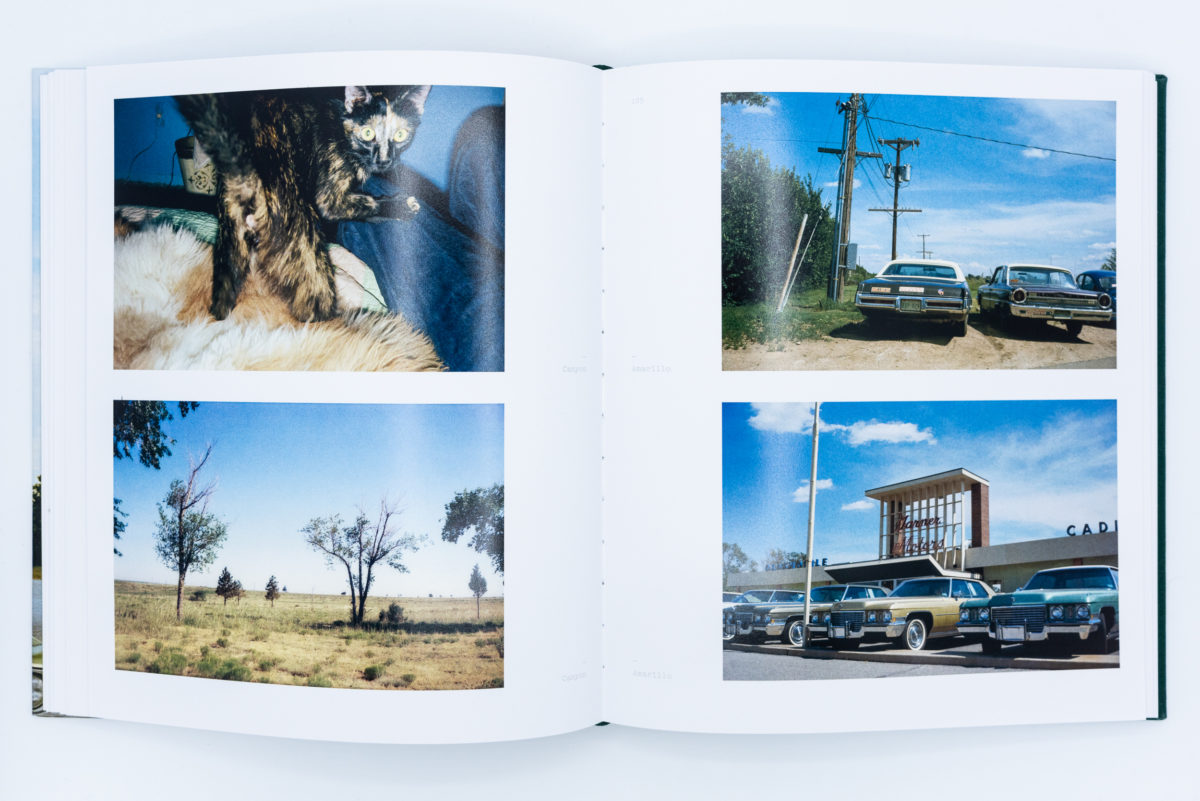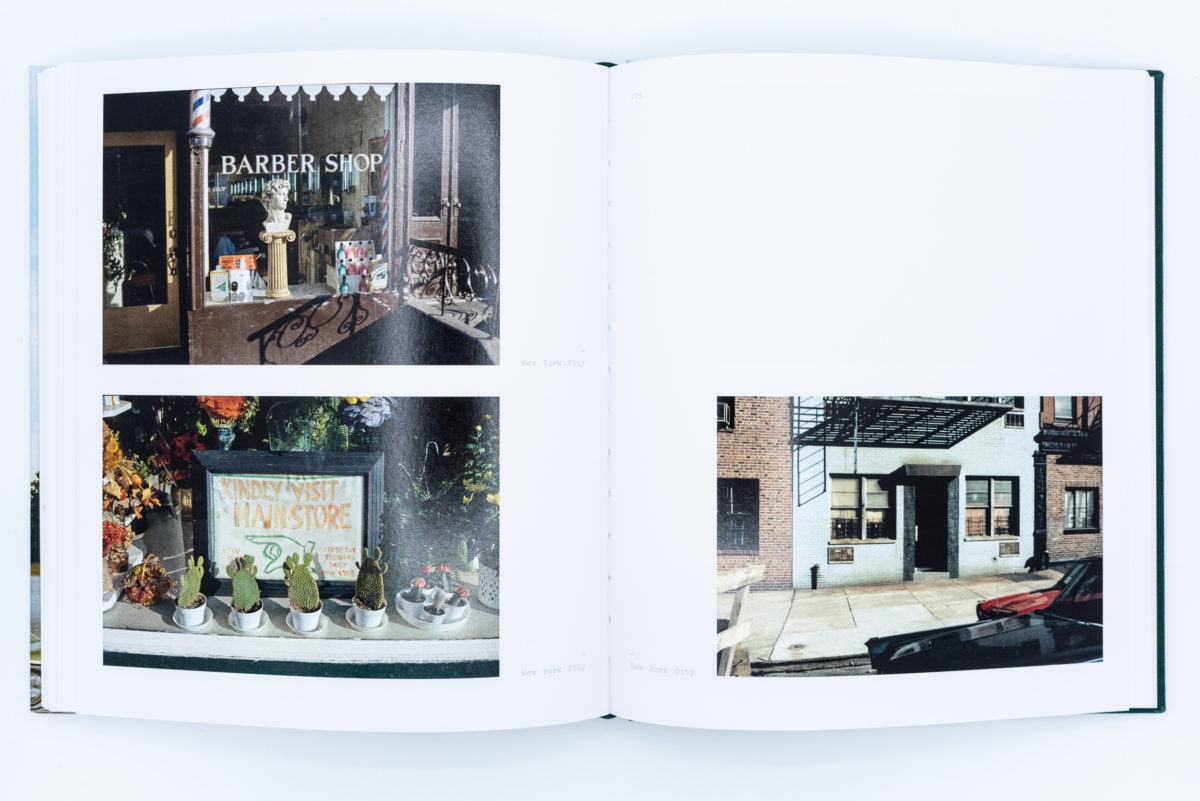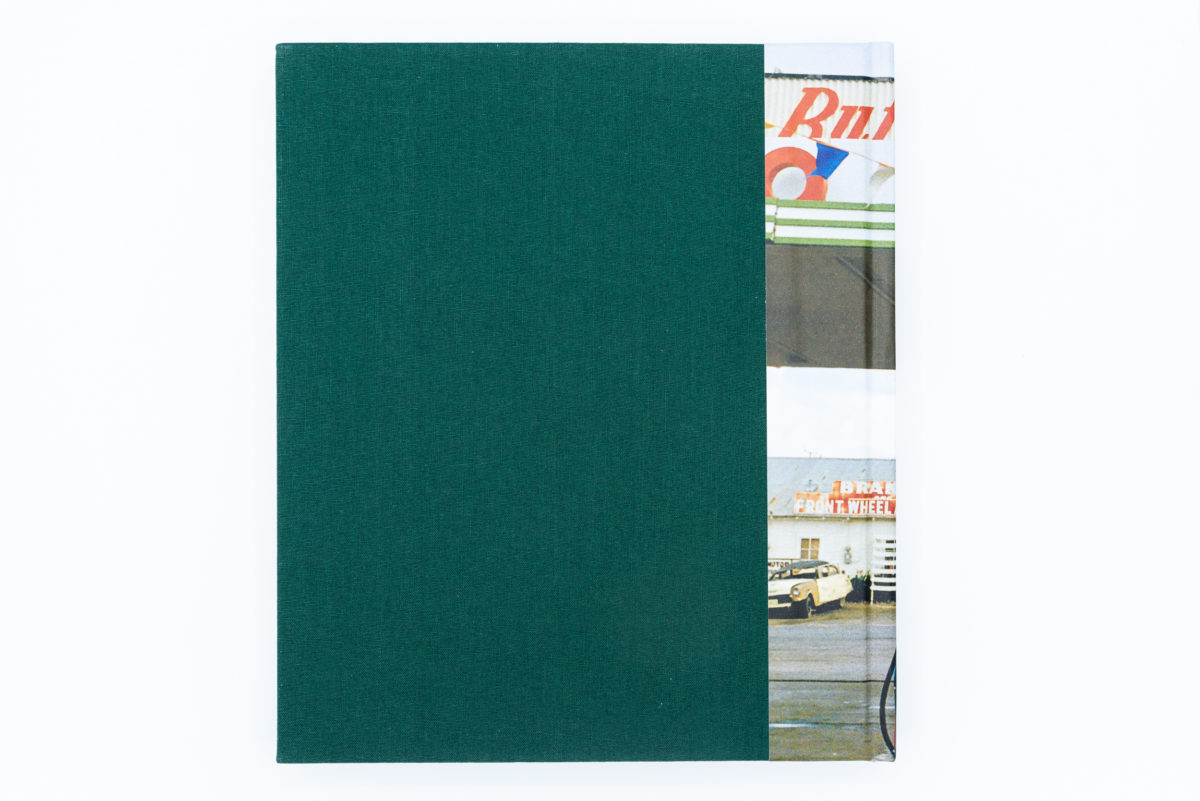 Teju Cole
Phaidon

Language

French

Release

2021

Pages

256

Format

25 x 22 cm

ISBN

9781838660994