Bookshop
Bookshop
Tarot: La Bibliothèque de l'Esotérisme
To delve into the tarot is to delve into ourselves and be reminded of the universality of our quest for meaning, reason and connection with the divine. This 600 year old tradition reflects the history of the questions we all share, but also the evolution of their artistic expression.
For many Westerners, the tarot exists only in the shadows of our collective consciousness and culture as a metaphysical tradition tucked away in the dusty windows of the esoteric. Its ancient and obscure history has been passed down through secret writings, oral tradition and the scholarly works of philosophers and other sages. Hundreds of years and hundreds of hands – mystics and artists often working in concert – have transformed what was once a simple board game into a divinatory system and tool for introspection, as each new generation sought to reinterpret it and evolve its form.
This is the compelling story that author Jessica Hundley tells in Tarot, the inaugural volume in the TASCHEN Esoteric Library series. It examines the symbolic meaning of over 500 original cards and works, more than two-thirds of which have never been published outside the decks themselves. It is the first ever visual compendium of its kind, spanning the Middle Ages to the modern era, and organized in the order of the 78 blades of the major and minor arcana. This volume focuses on the powerful influence the tarot had on artists such as Salvador Dalí and Niki de Saint Phalle and includes tarot cards from nearly 100 contemporary artists from around the world, all of whom have embraced the medium for its ability to advance cultural identity. The book is enhanced by quotes from leading thinkers including Eliphas Levi, Carl Jung, and Joseph Campbell, a foreword by artist Penny Slinger, a guide to card reading by Johannes Fiebig, and an essay on divinatory tarot by Marcella Kroll.
The Library of Esotericism focuses on artists who, over the centuries, have taken the esoteric and the obscure and embodied mysticism in visionary, time-tested works. Each theme is presented through ancient and modern imagery, pieces drawn from private collections, archival libraries and museums around the world. Together they form a coherent visual story, a study of the primal attraction of dreams and nightmares and the ways in which they are imagined to make contact with the divine.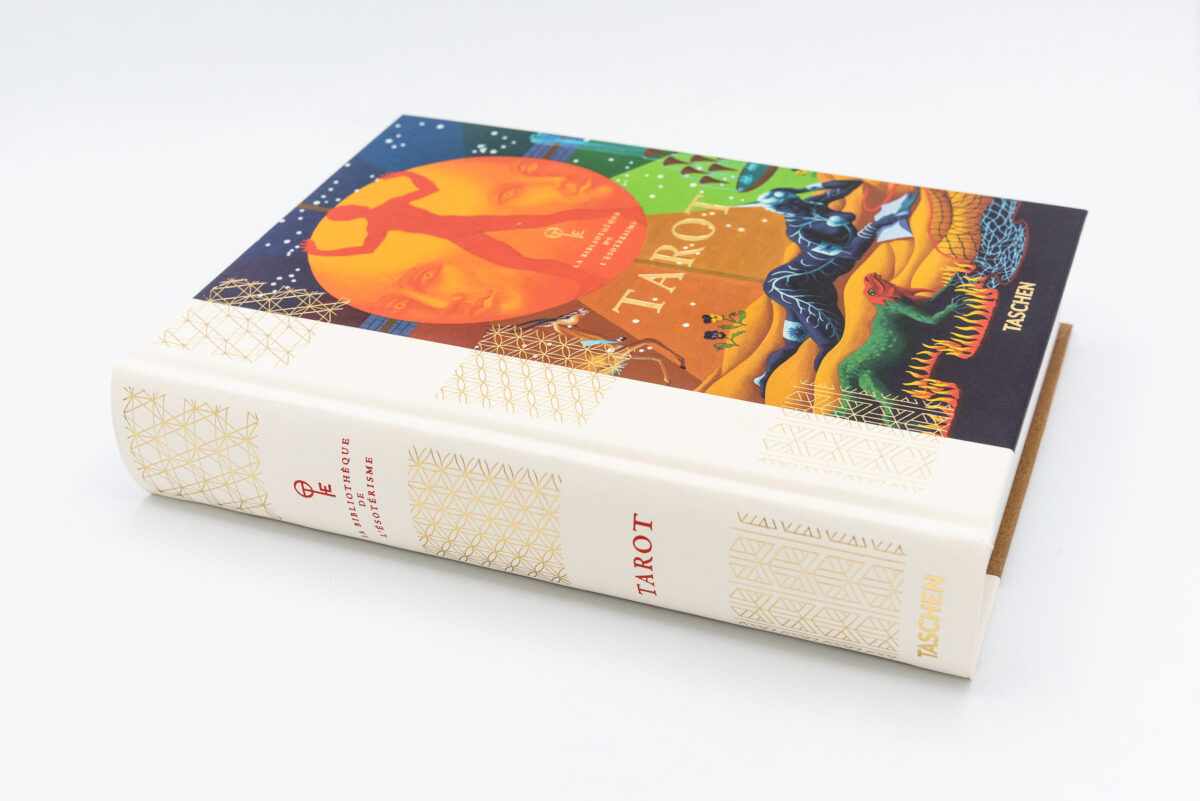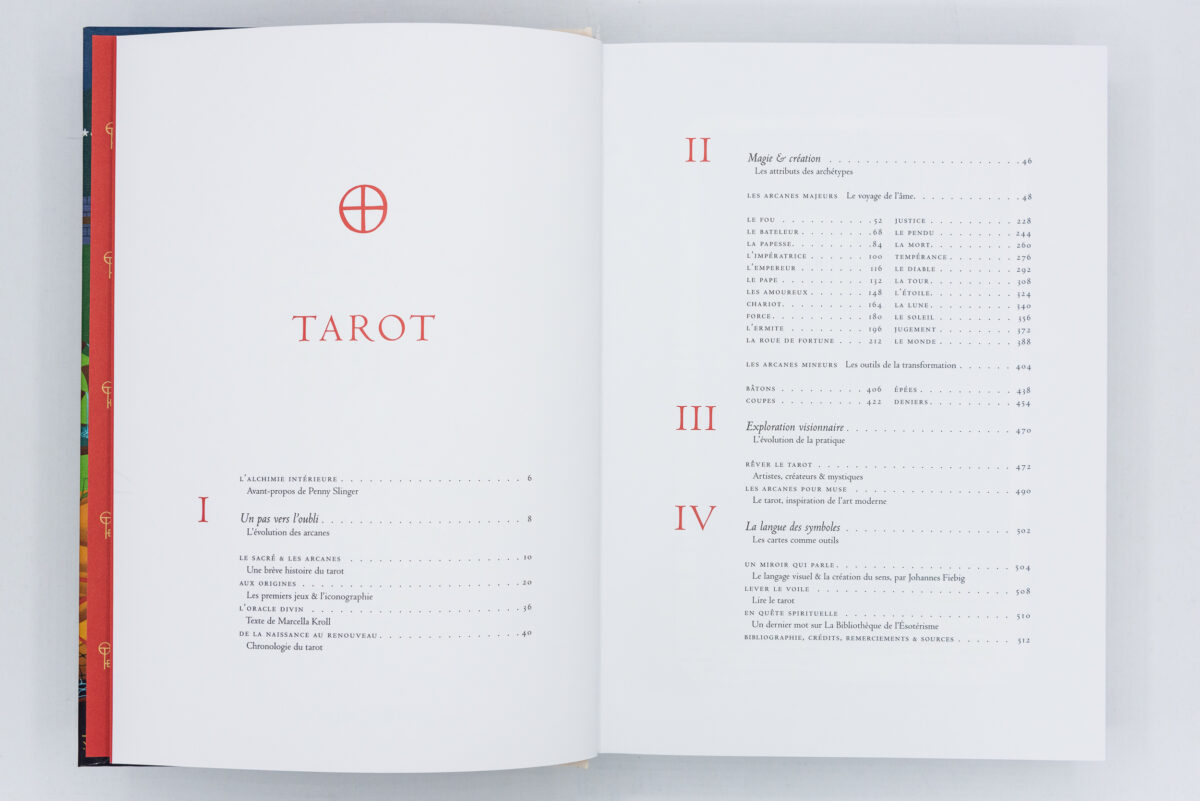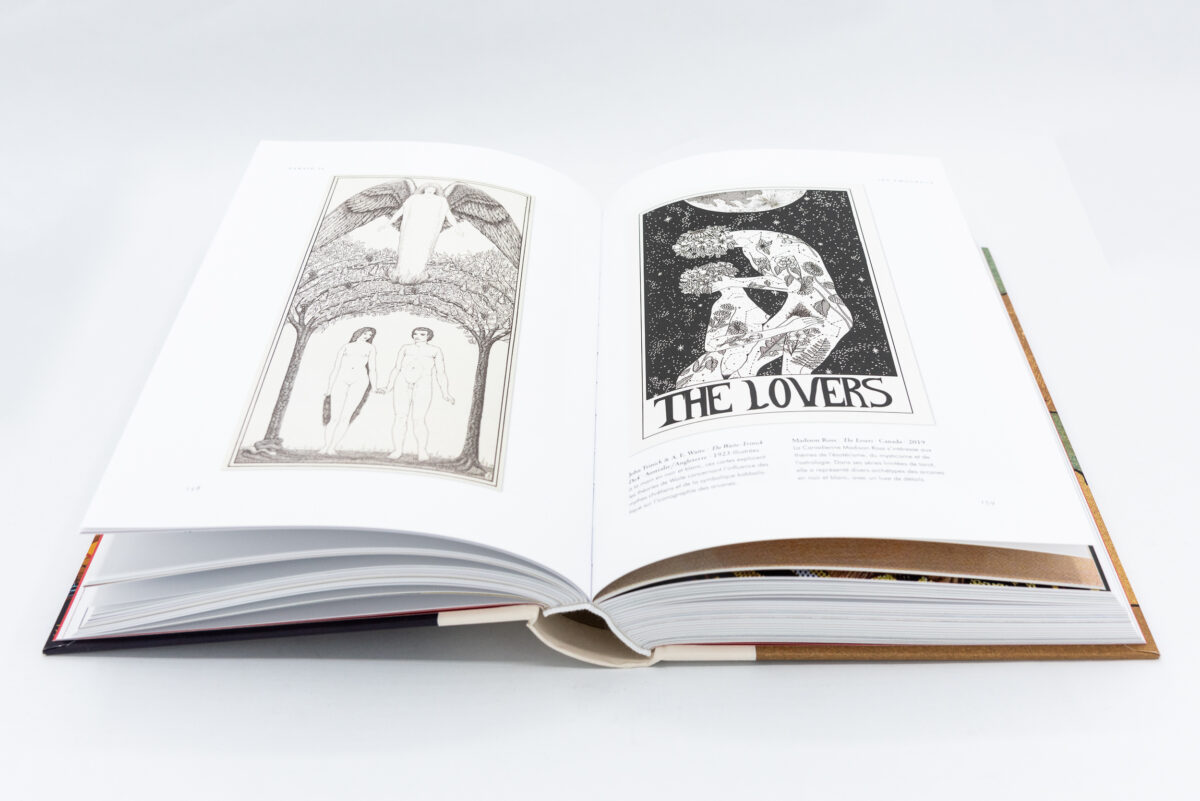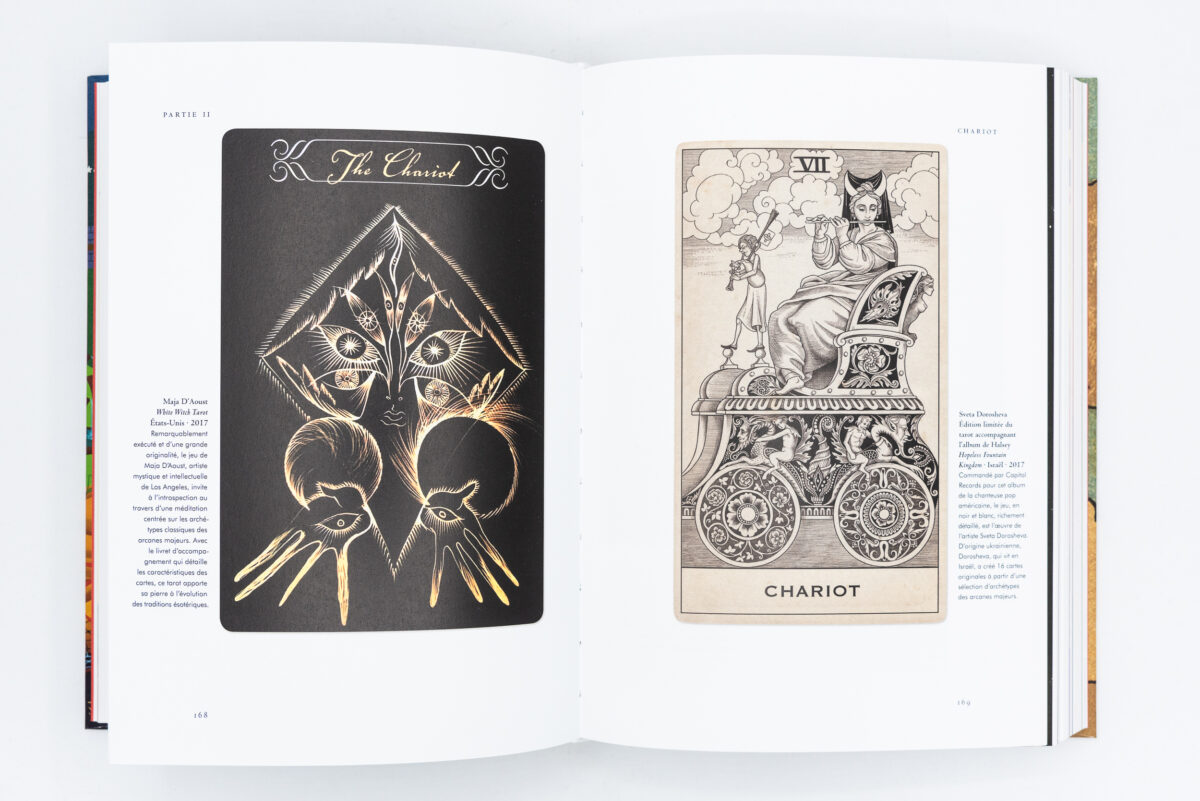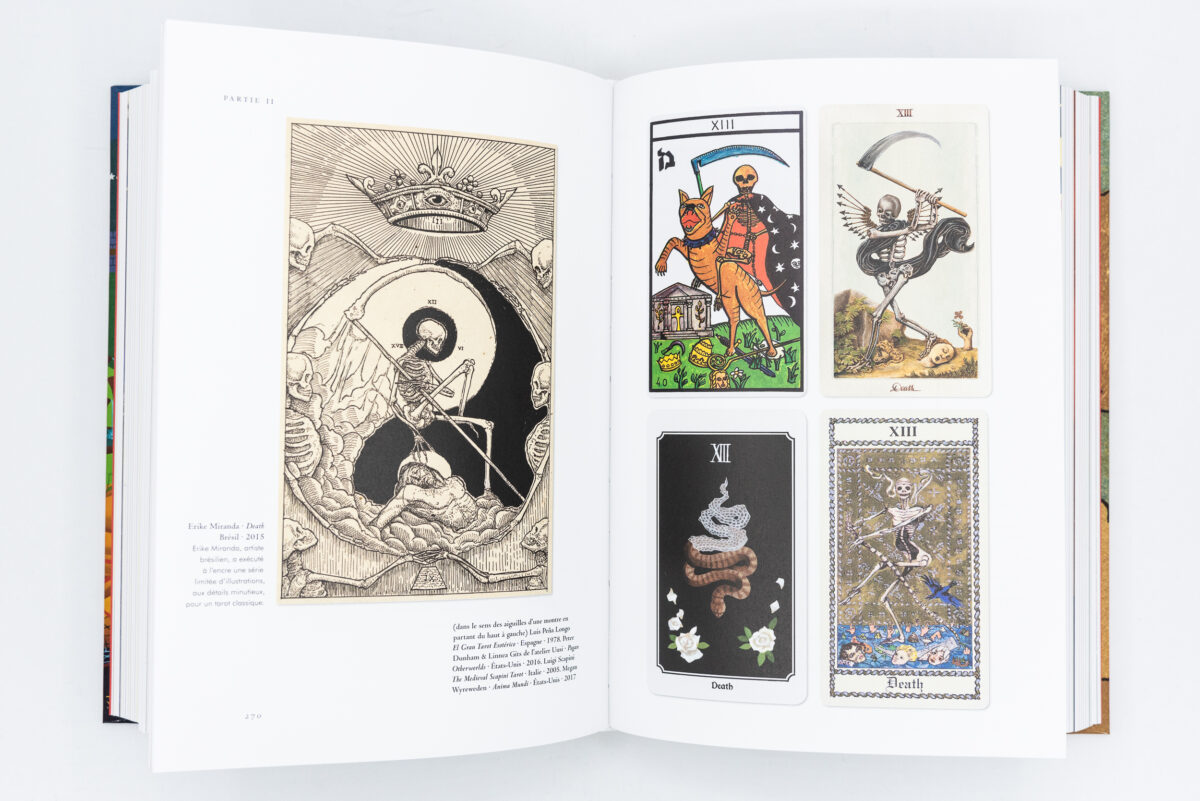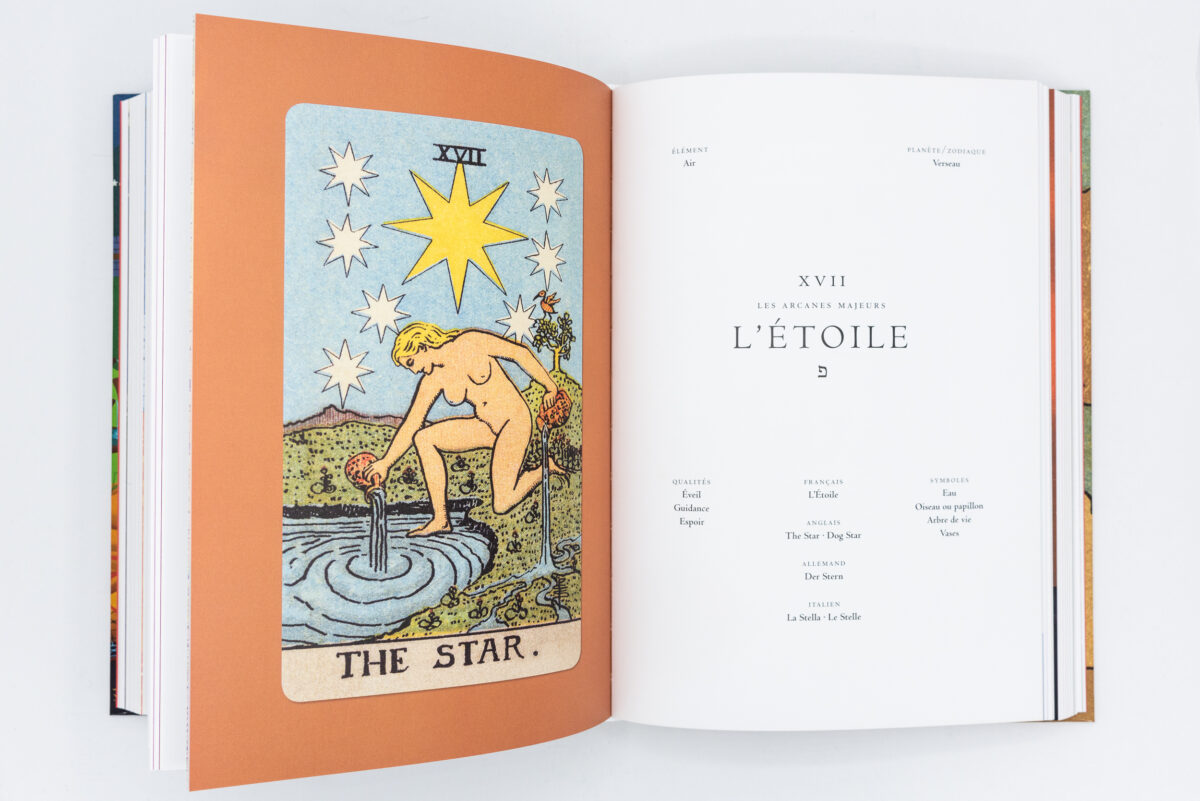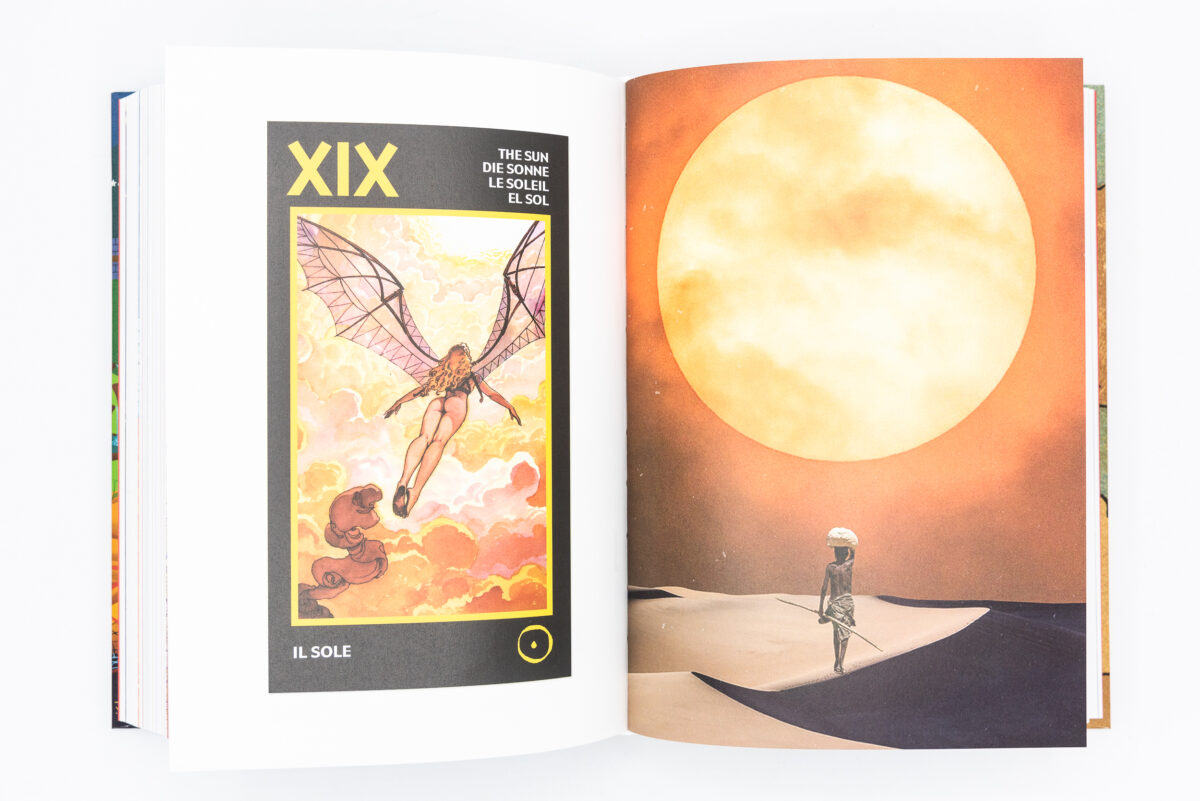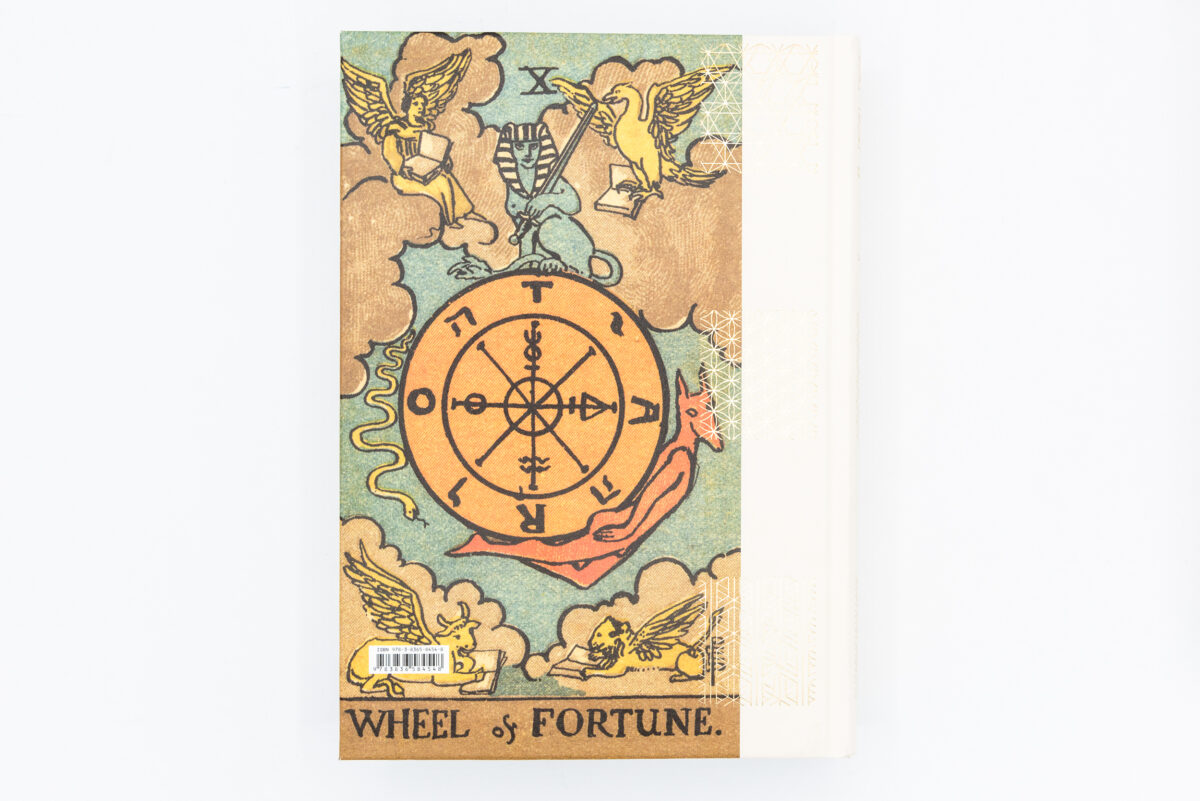 Jessica Hundley
Taschen

Language

French

Release

2020

Pages

520

Format

24.9 x 18.3 cm

ISBN

9783836584548