Bookshop
Bookshop
Alberto Vieceli, Sebastian Cremers
The End of Books
Between 2019 and 2022, authors Alberto Vieceli and Sebastian Cremers collected over 2,000 images of bookends.
The diversity of books requires a certain order. The way we order something also reflects the way we think.
The End of Books" represents a subtle dramaturgy of the whole cosmos of book genres. Diverse objects in relation to each other depict a history of thought and of our existence.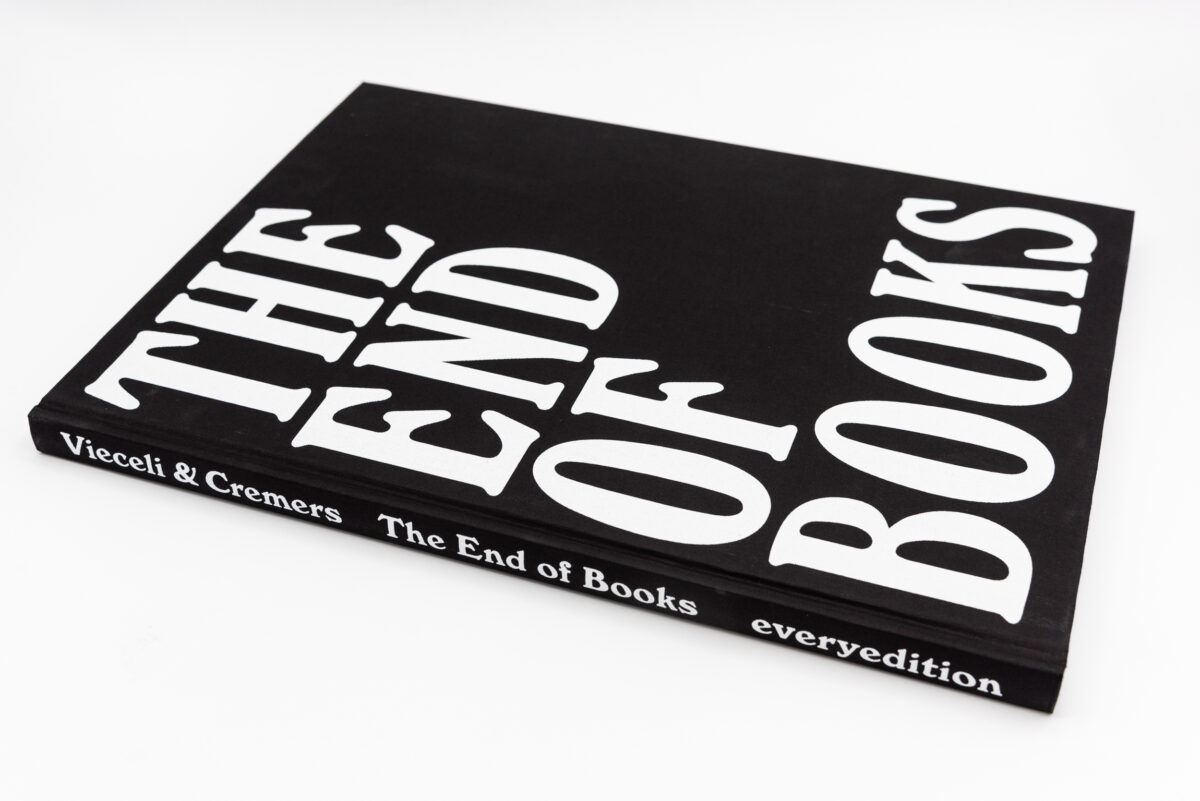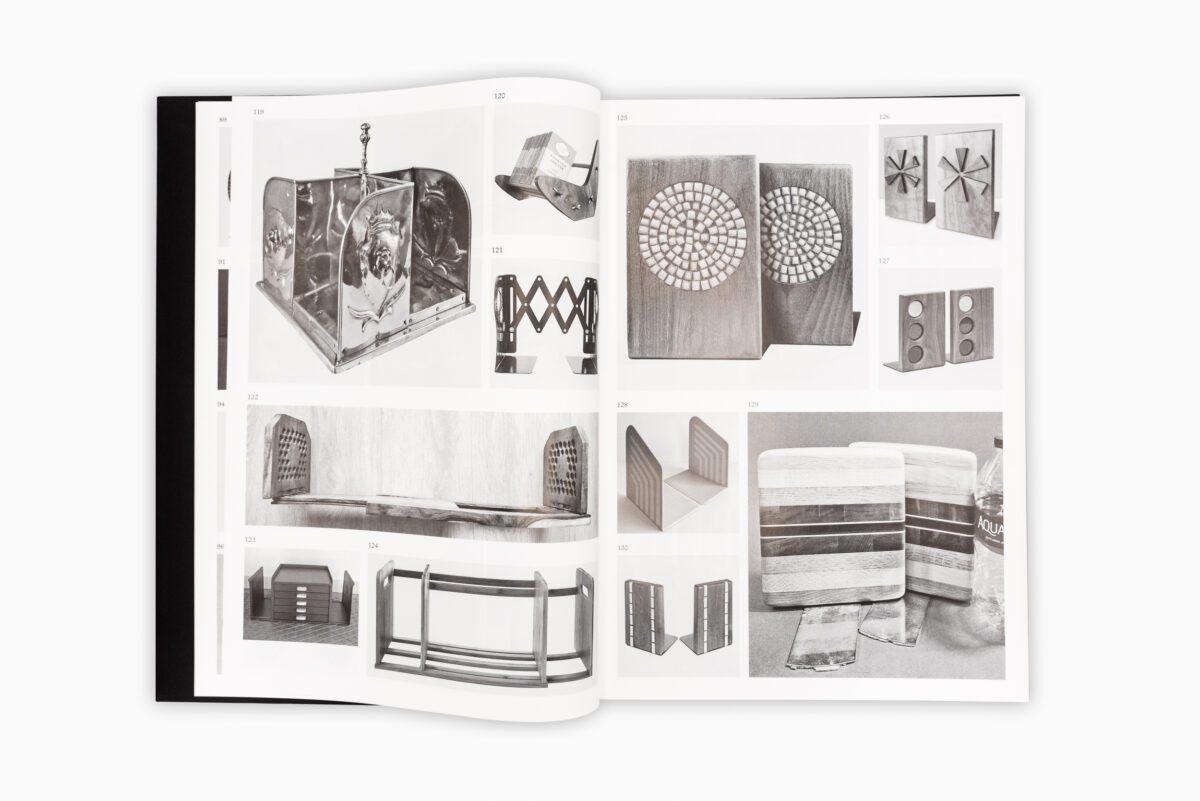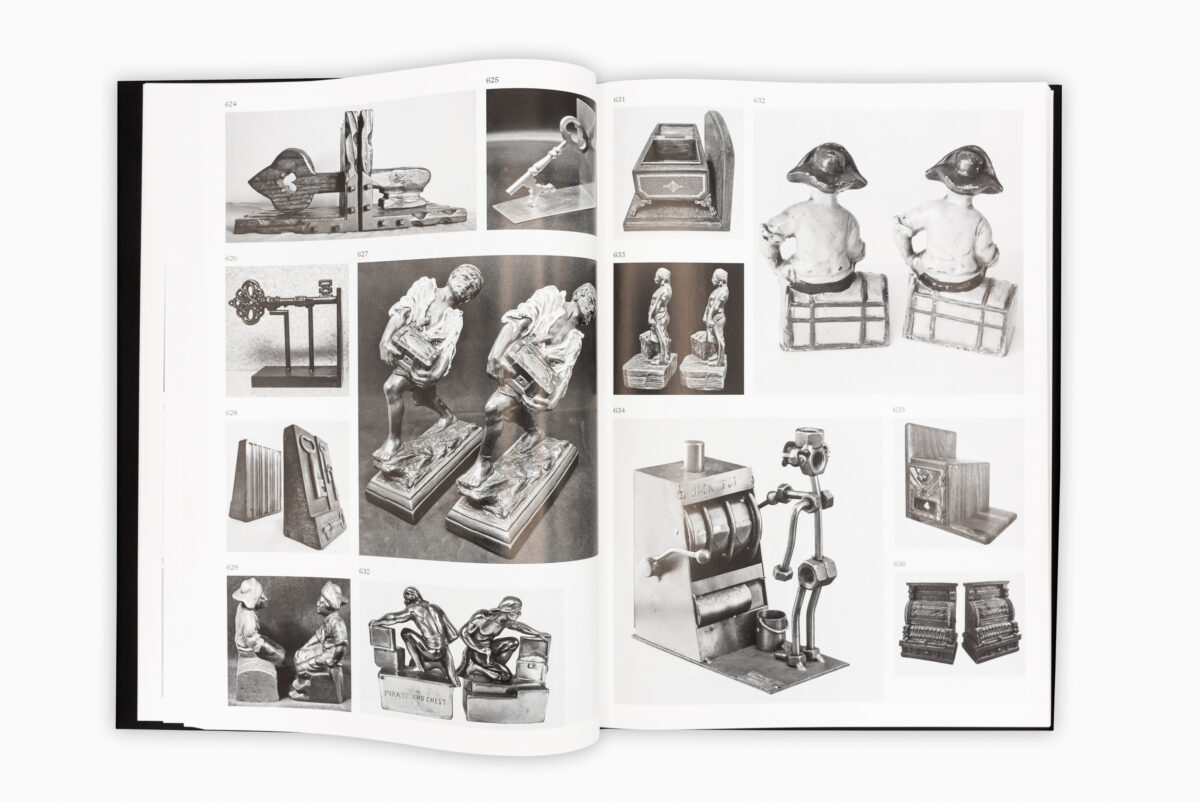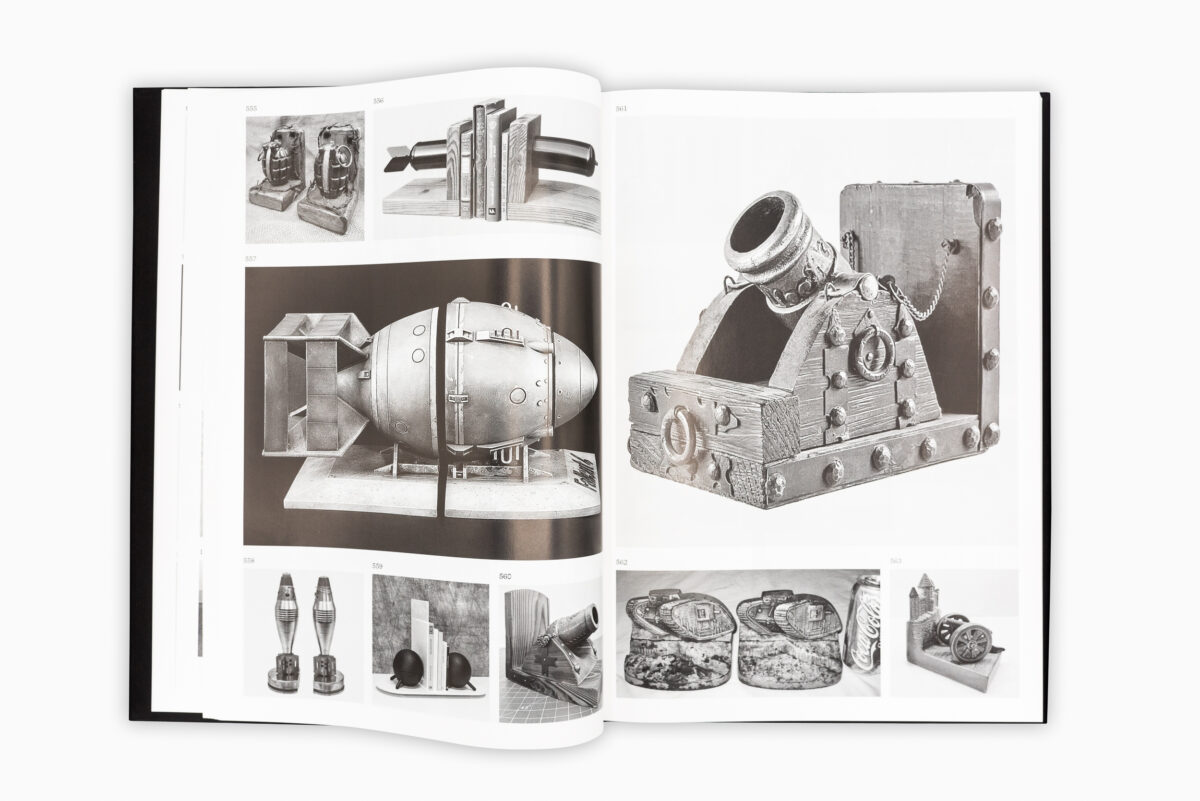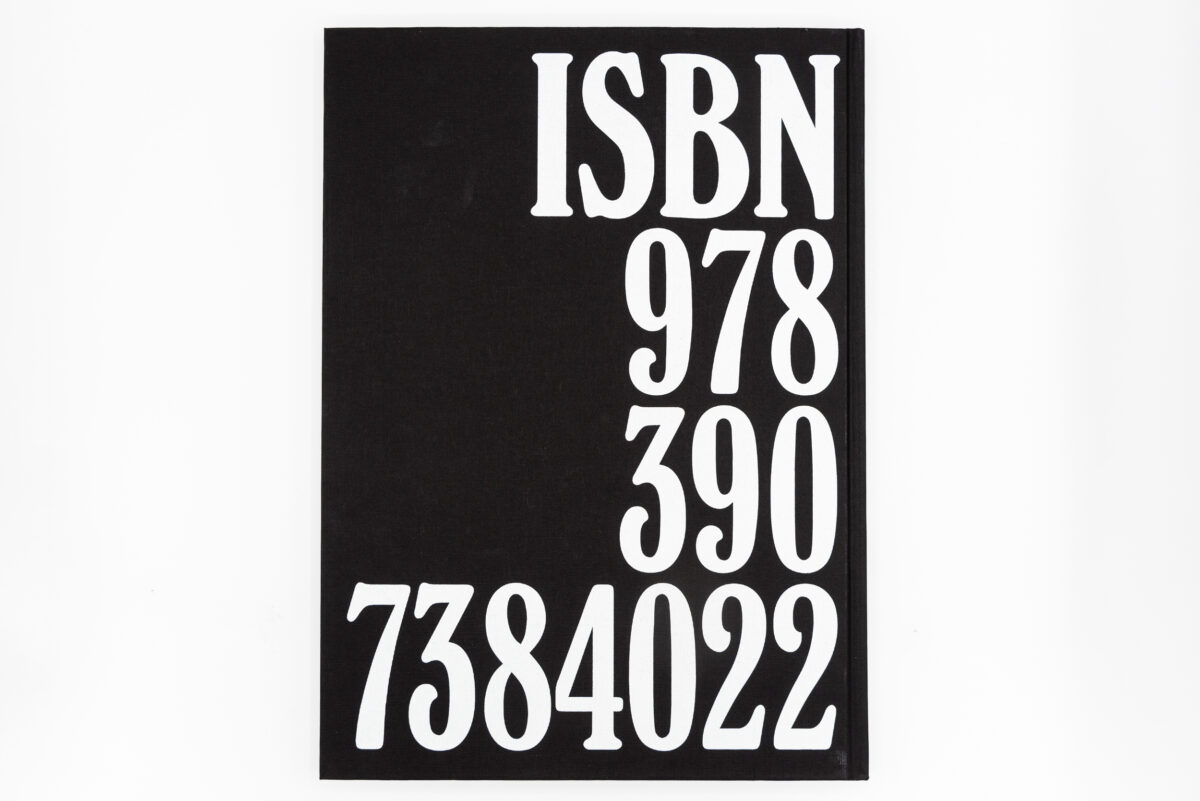 Everyedition

Language

English

Release

2022

Pages

288

Format

24 x 33 cm

ISBN

9783907394021