Bookshop
Bookshop
Guiseppe Penone
The Inner Life of Forms
This monograph is the most comprehensive survey of Giuseppe Penone's work to date.
In a monumental oeuvre spanning more than forty years, Penone has explored and expanded our understanding of what constitutes sculpture through the interplay between the human body, nature, and art. His work represents a poetic expansion of Post-Minimalism's, and specifically, Arte Povera's radical break with conventional media, emphasizing the transformative logic involved in the processes of respiration, growth, and aging that are common to all living beings.
Housed in a box, the four new essays and conversation are collected in one volume, while twelve insightful texts investigate the main typologies that can be found as organizing principles in the work.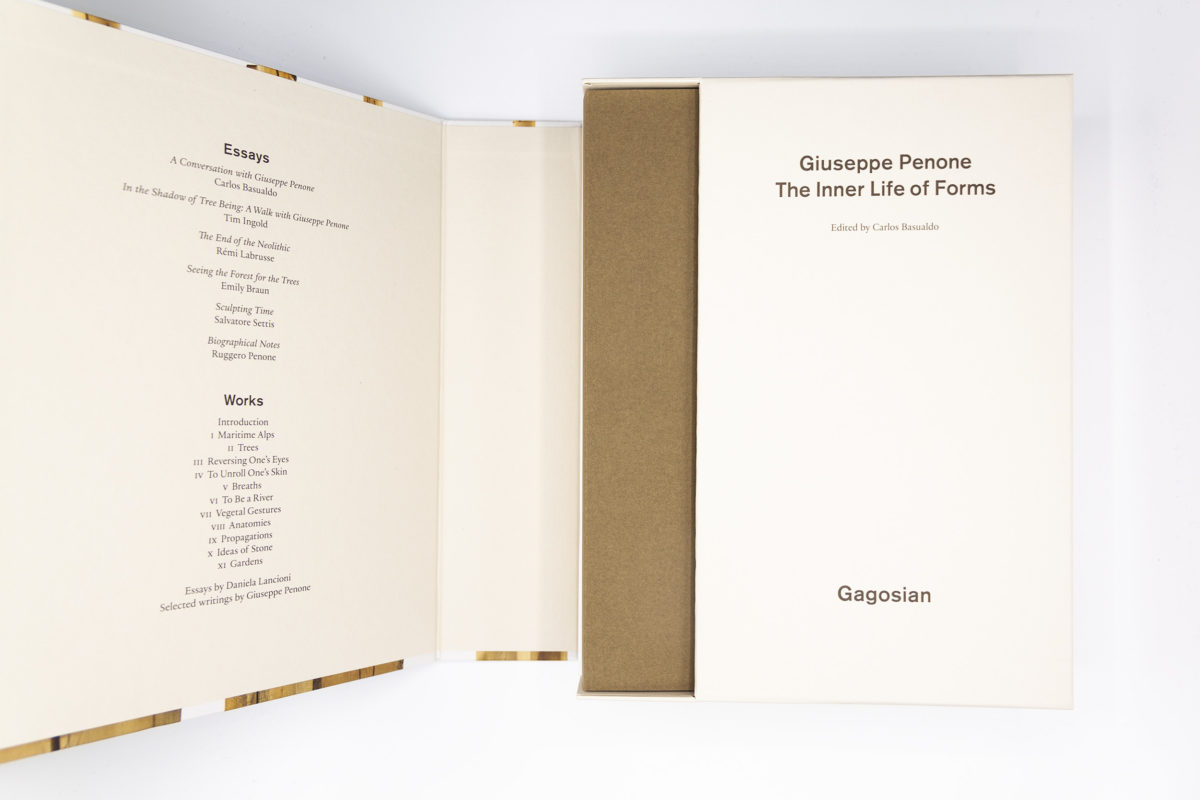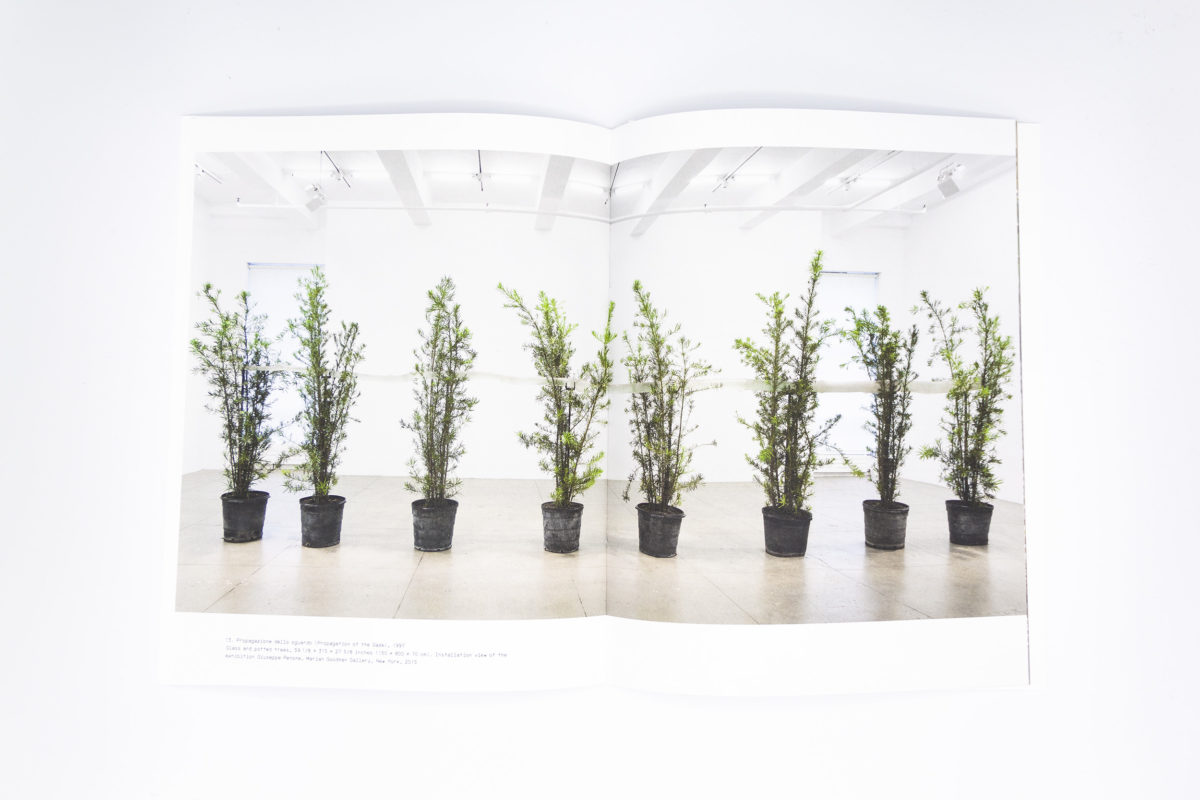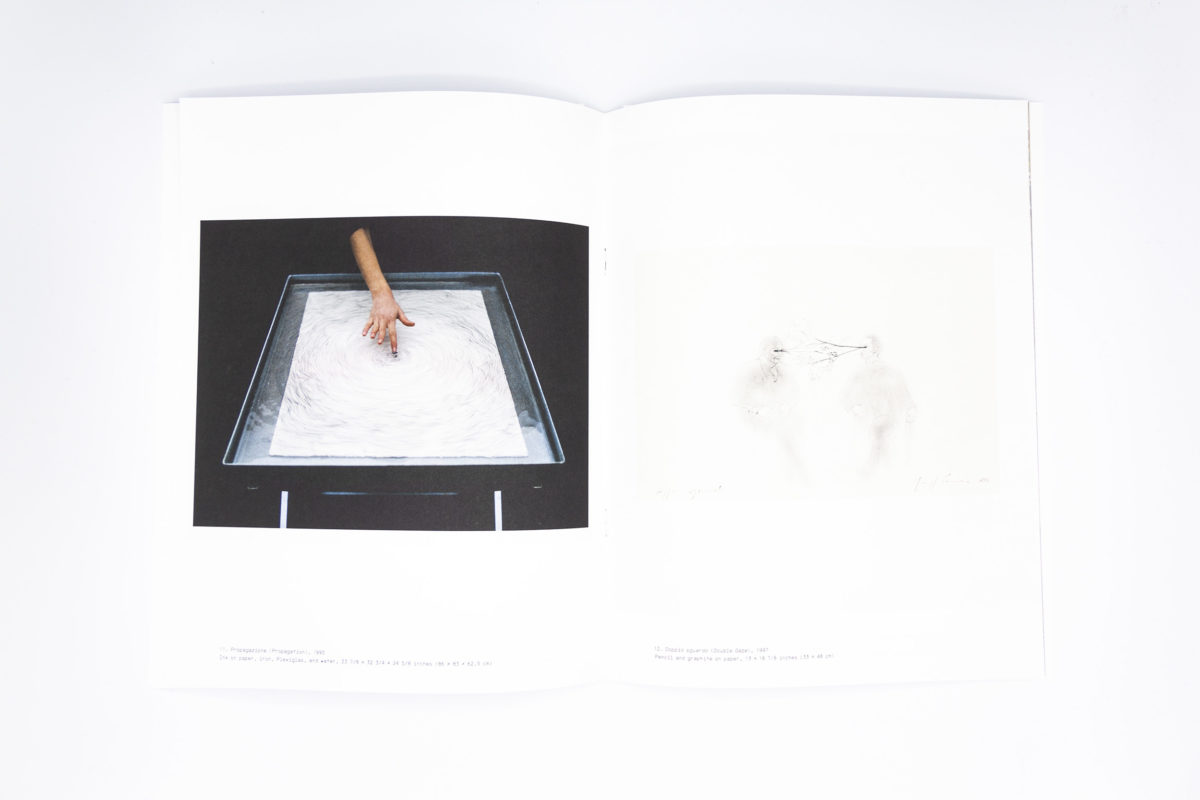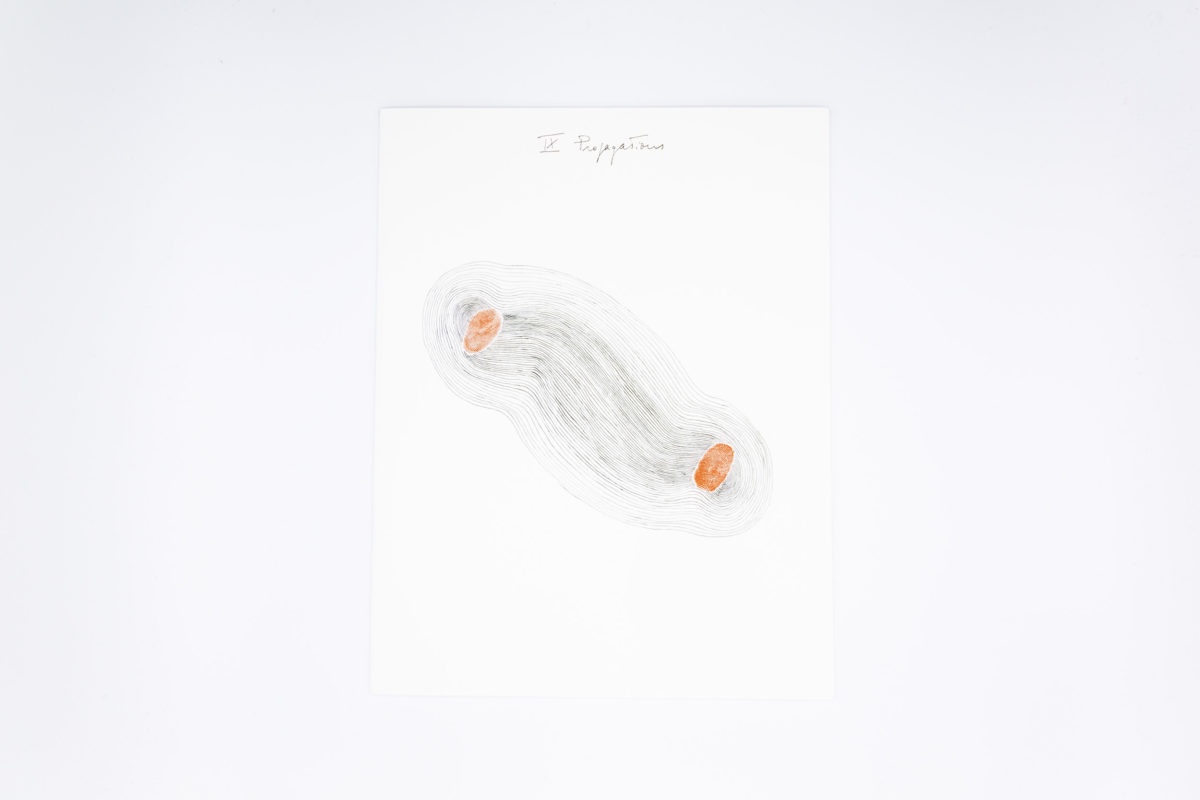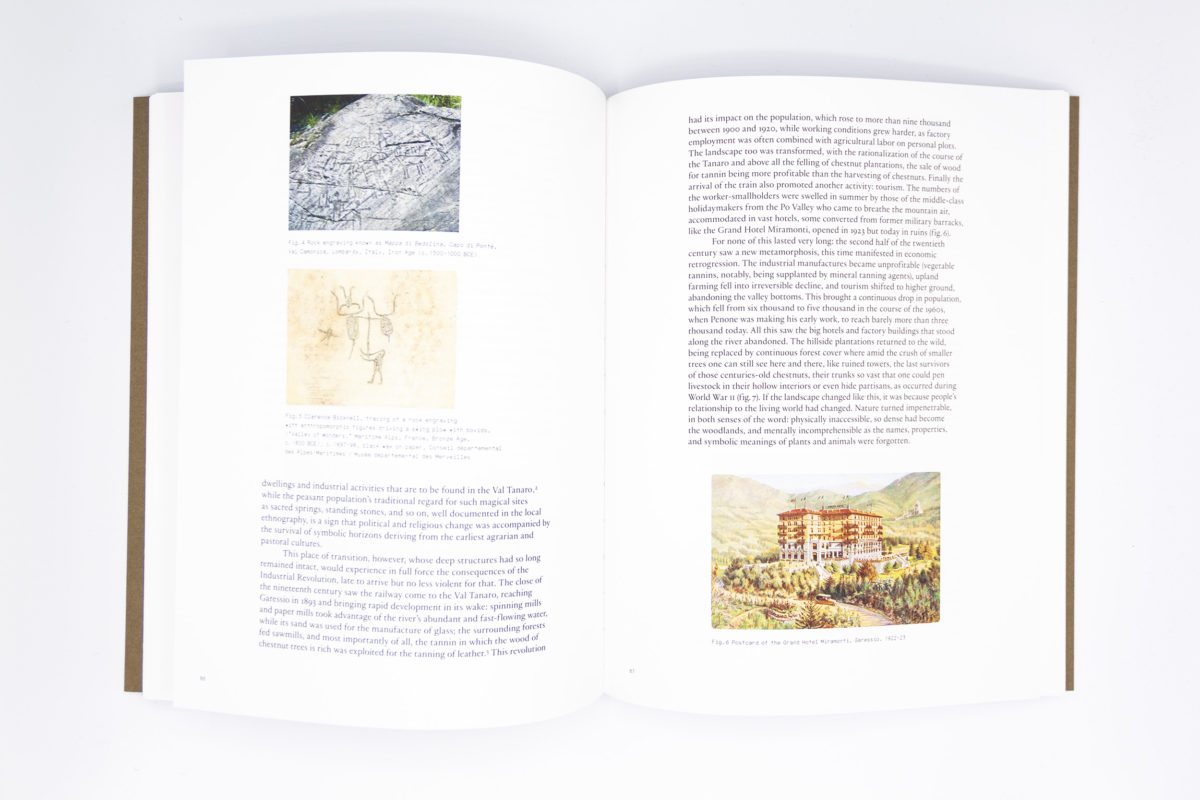 Gagosian Rizzoli

Language

English

Release

2019

Pages

396

Format

27 x 21 cm

ISBN

9780847864034
Delivery time
7 BUSINESS DAYS