Bookshop
Bookshop
Tim Benton
The Painter Le Corbusier: Eileen Gray's Villa E 1027 and Le Cabanon
In 1929, Eileen Gray designed Villa E 1027 for herself and her young partner Jean Badovici, but she lived there for only three years. Today, the elegant house in Roquebrune-Cap-Martin, southern France, is an icon of modernism.
In 1937, Le Corbusier discovered the place and the "Maison en Bord de Mer". Inspired by the genius of the place and the light of the Côte d'Azur, he created a total of eight large-scale murals there from 1938 and 1939, some of which blend harmoniously into the building, while others create counterpoints. In 1952 he built his Cabanon nearby and decorated it with murals as well.
The book by renowned architectural historian Tim Benton documents Le Corbusier's work in this particular location, explores its controversies and places it in the context of his overall oeuvre.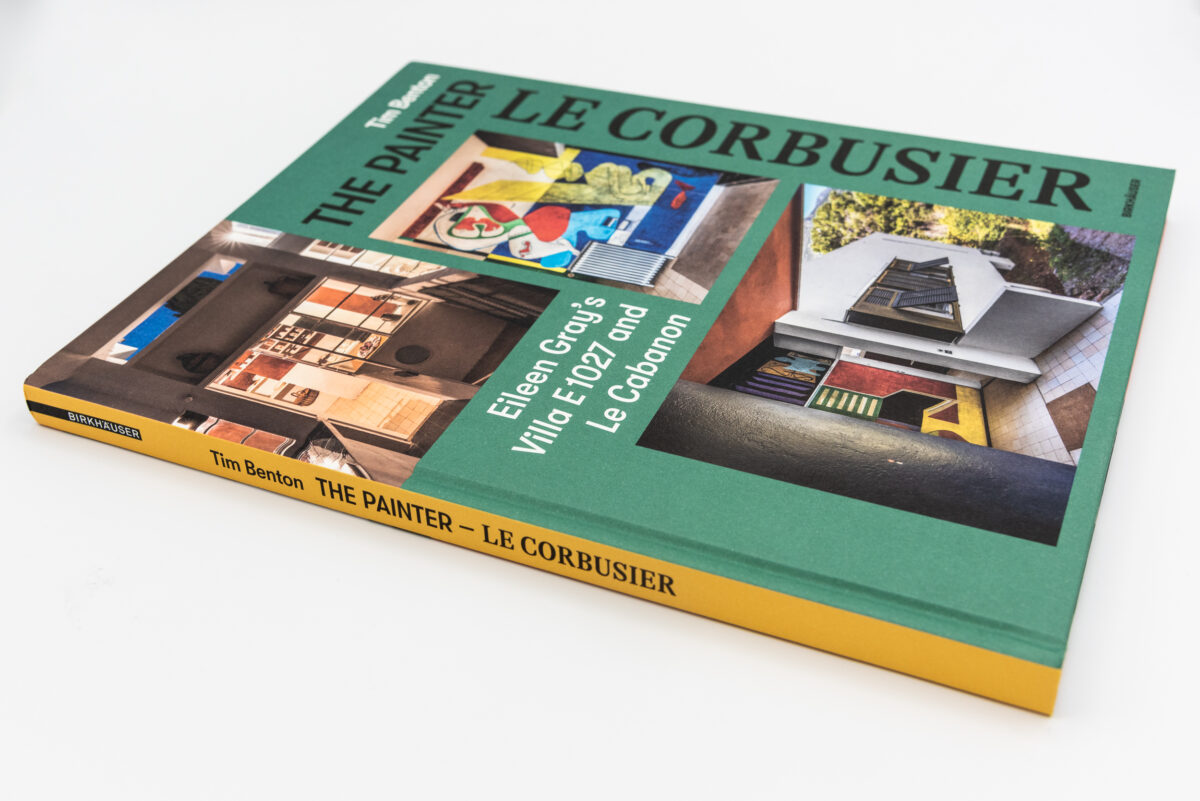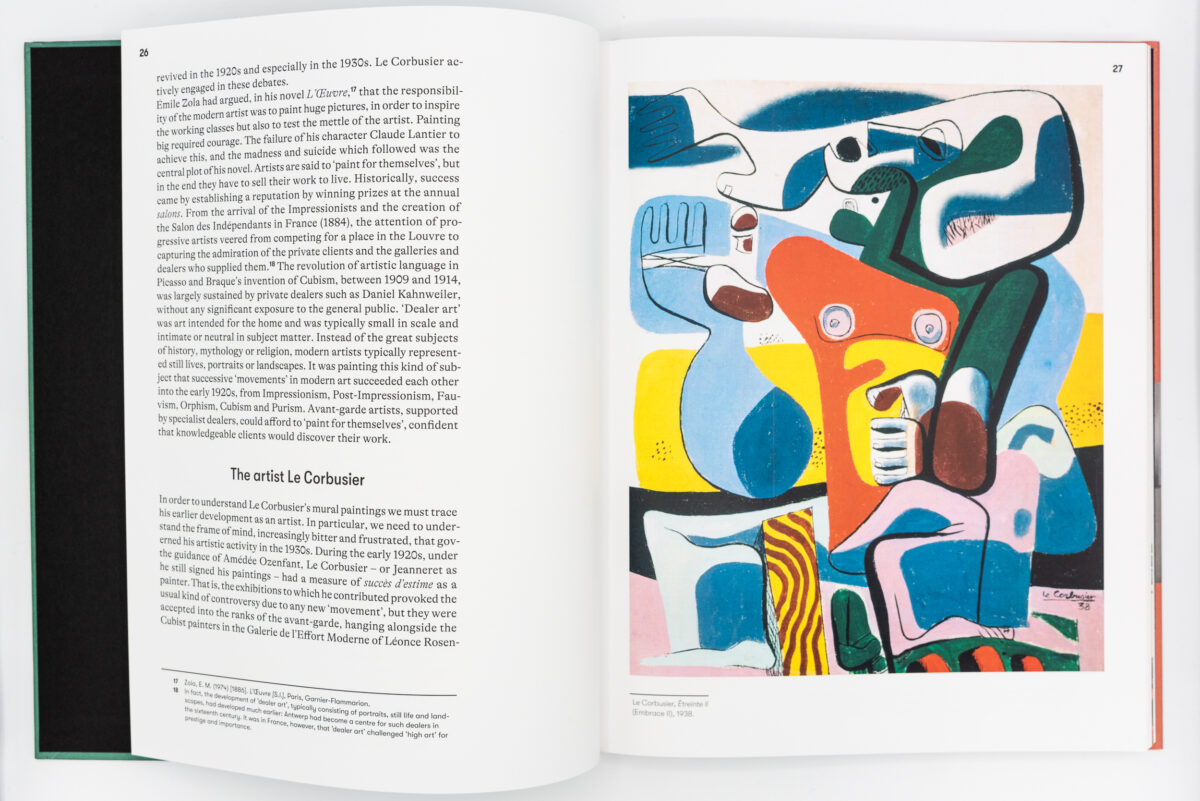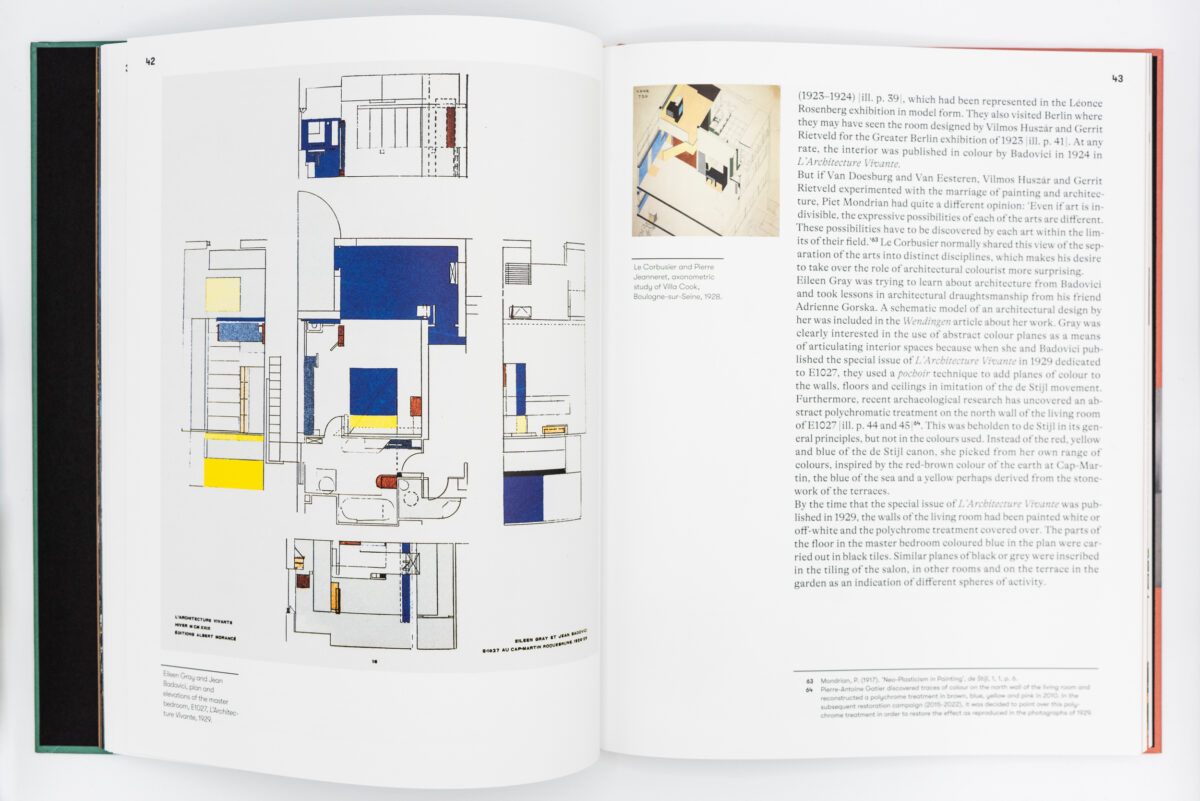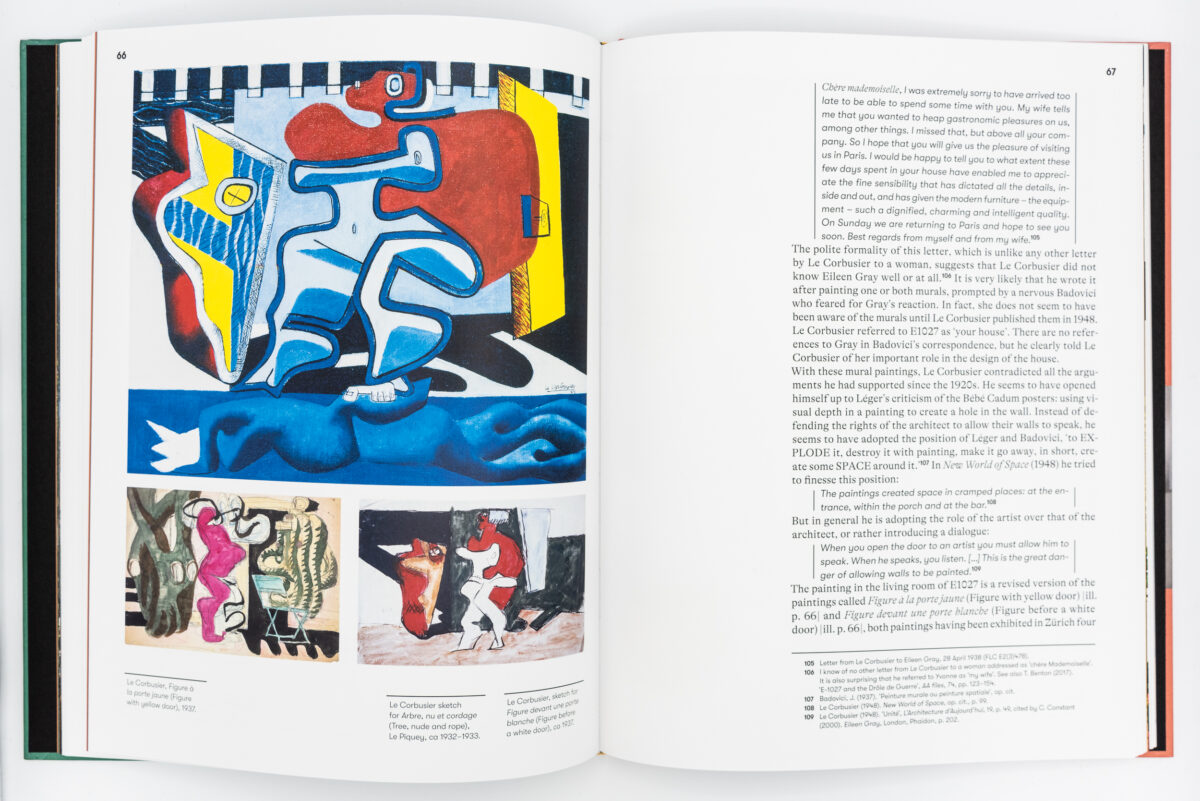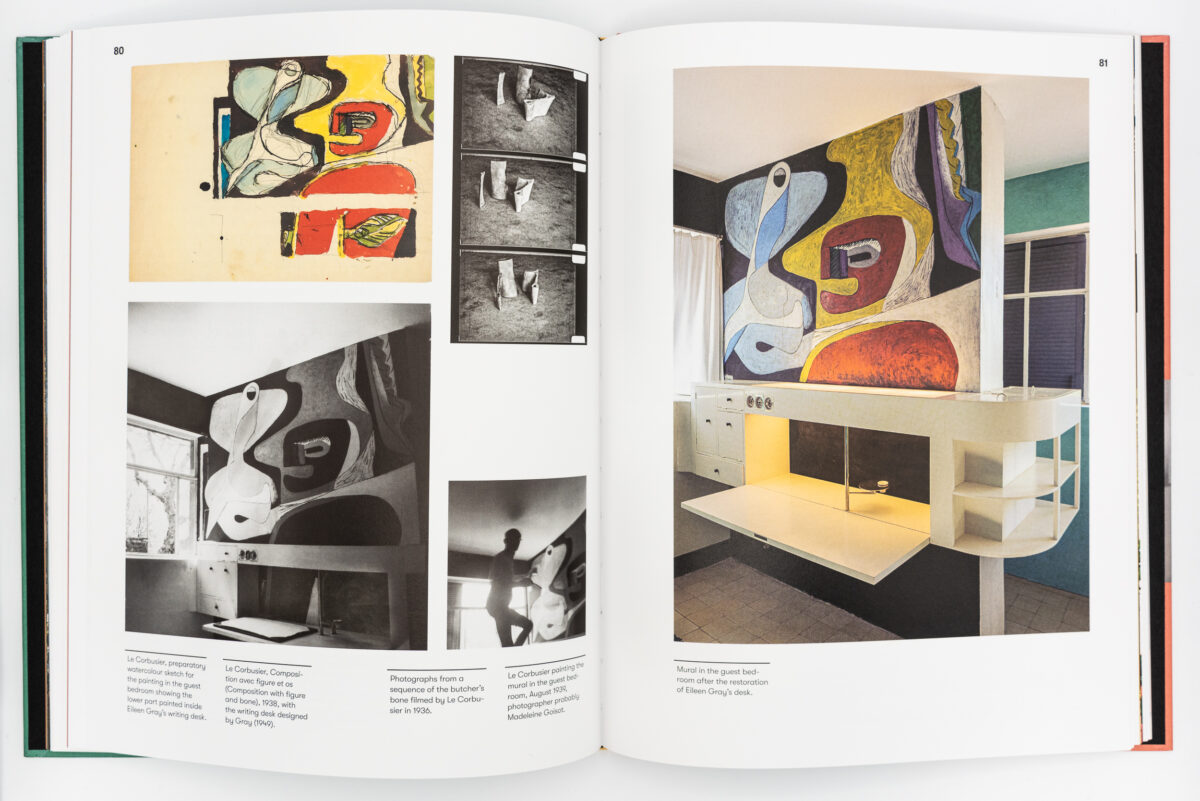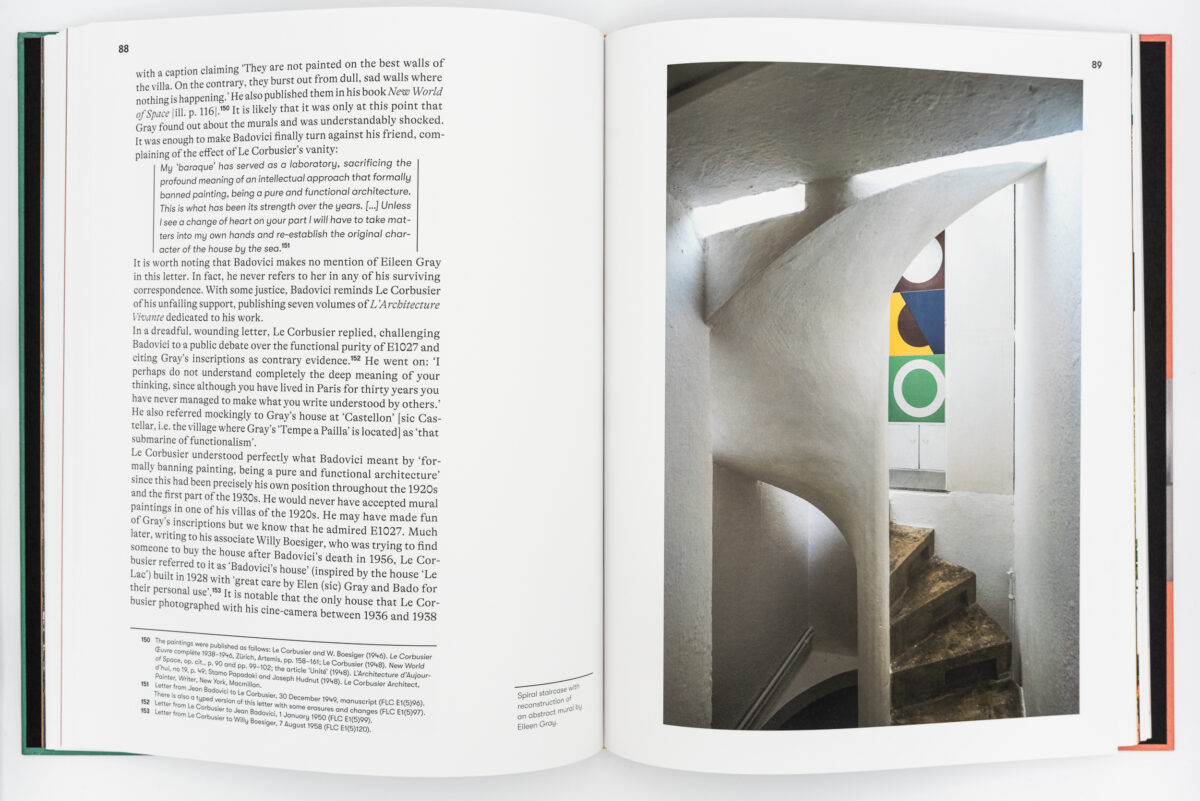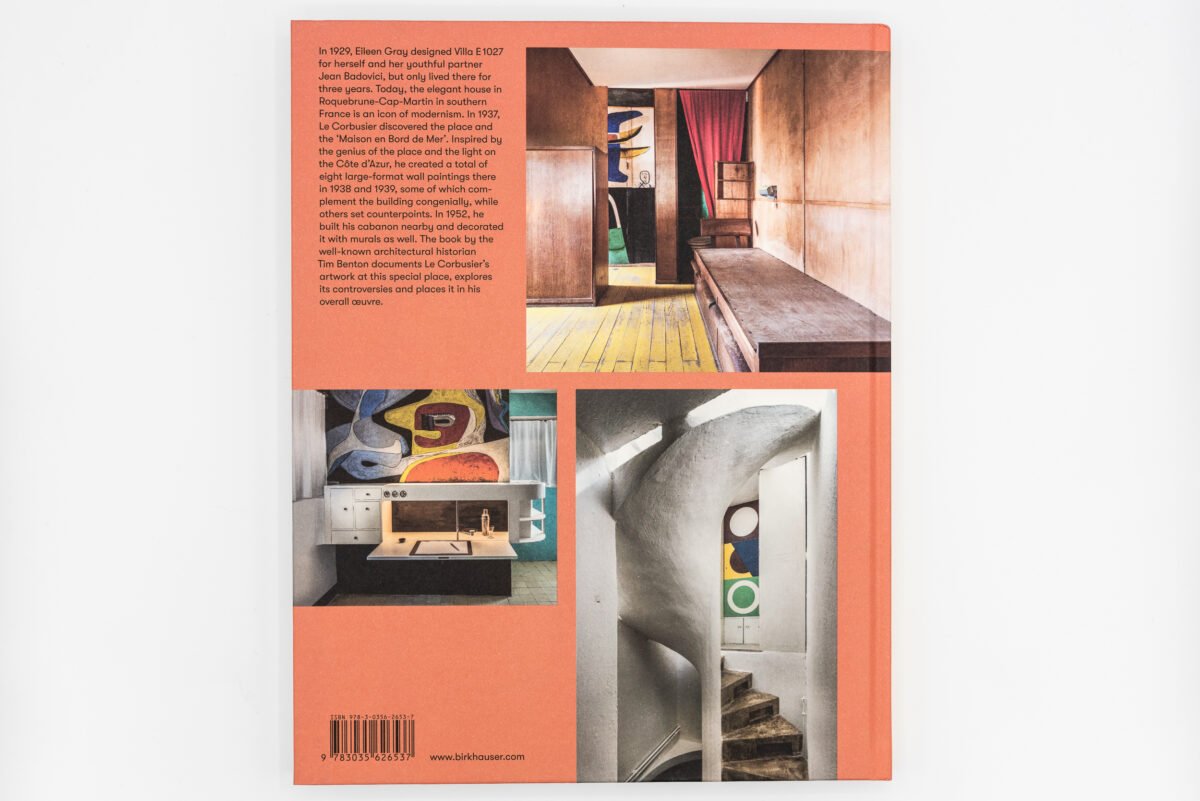 Tim Benton
Birkhauser

Language

English

Release

2023

Pages

136

Format

28 x 22 cm

ISBN

9783035626537