Bookshop
Bookshop
Luiz Zerbini
The Same Story Is Never The Same
A major figure of the 1980s generation reconceives the genre of historical painting in Brazil. Brazilian painter, sculptor, photographer and installation artist Luiz Zerbini (born 1959) works at the intersection of figuration and abstraction and is one of the primary figures of the Geração 80.
This generation of artists, coming together in 1980s Brazil, embraced subjectivism in painting, reacting to the austere sculptural works of the previous decade.
This volume follows the artist's exhibition at MASP, his first solo show at a museum in São Paulo. The curatorial conception of the exhibition was born from Zerbini's painting A Primeira Missa (2014), in which the artist interrogates the canonical 19th-century painting by Victor Meirelles (1861), reimagining the scene between the Portuguese colonizers and the indigenous people of Brazil.
For the exhibition, Zerbini created four new paintings that follow this revisionist procedure. The book includes these new works as well as a suite of monoprints.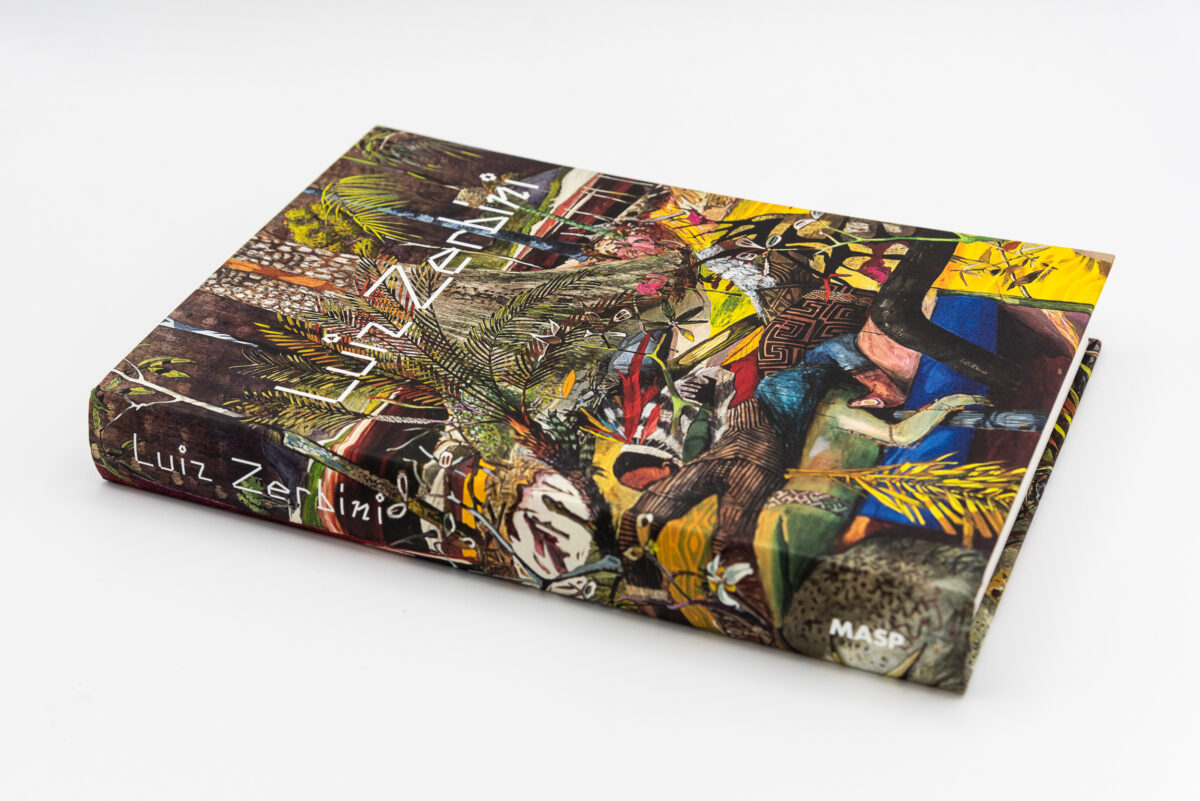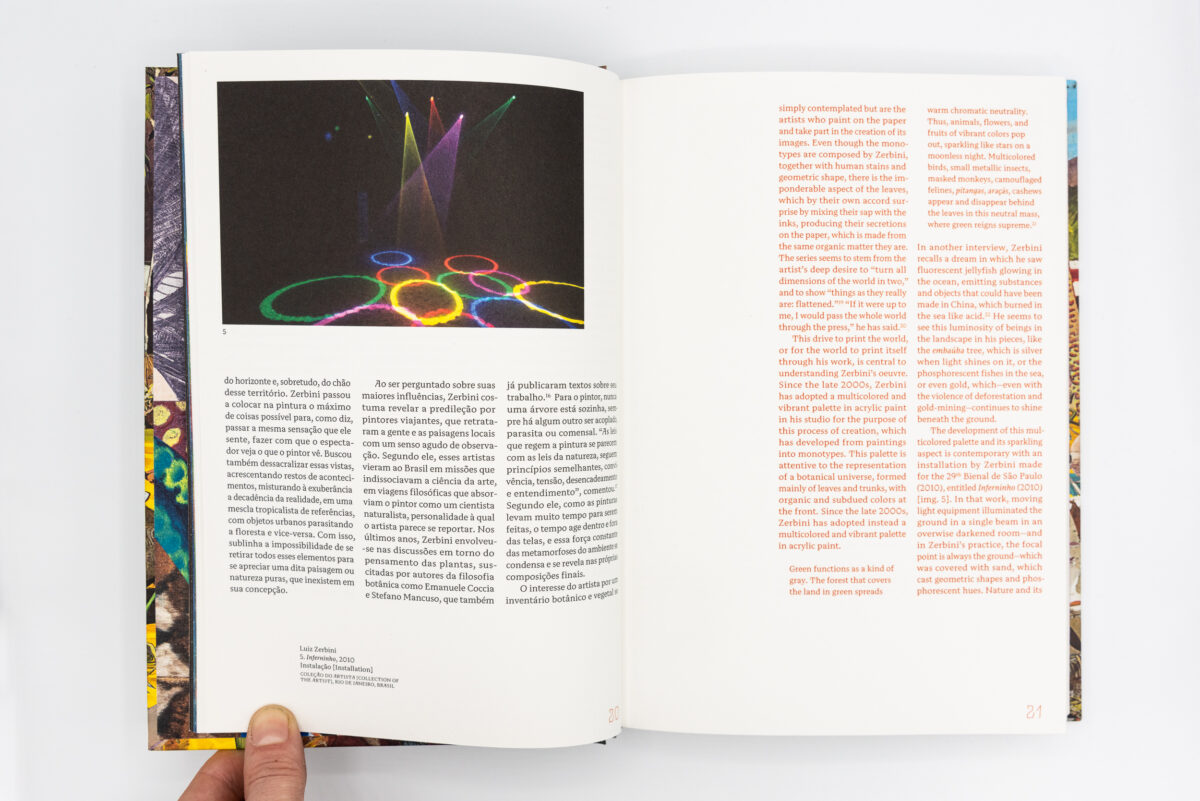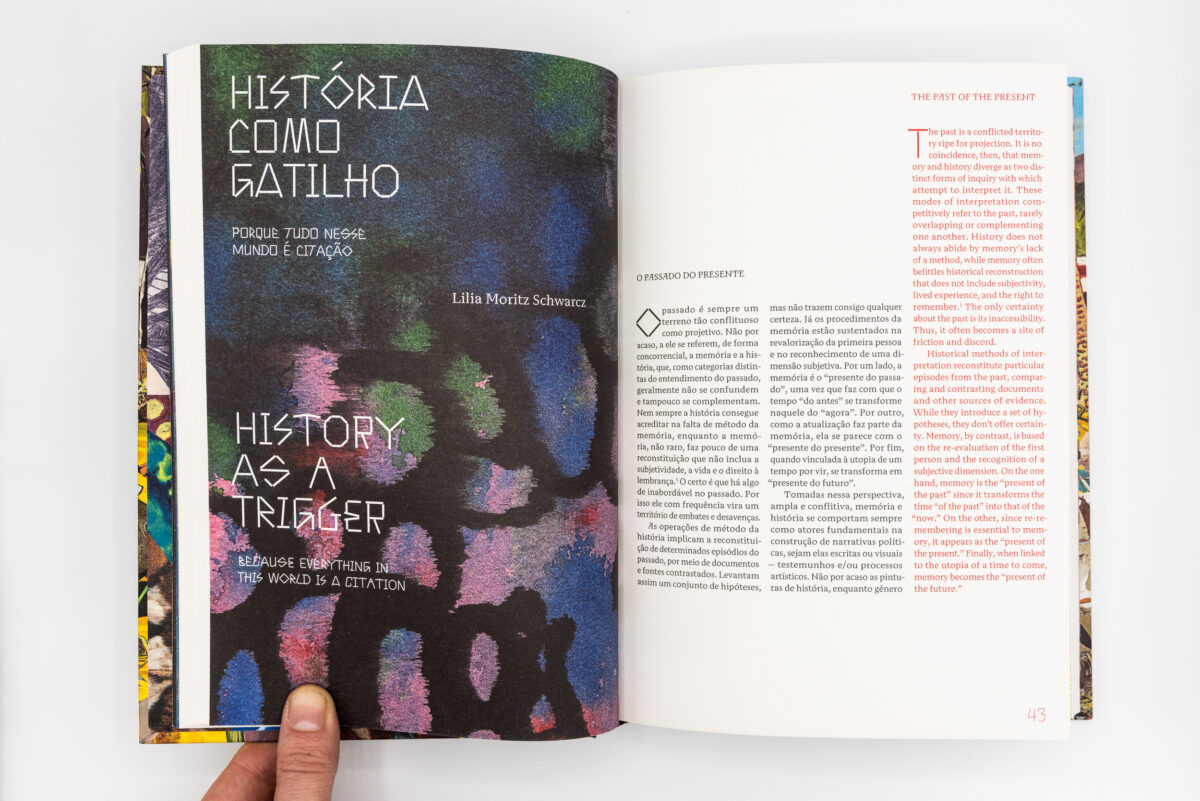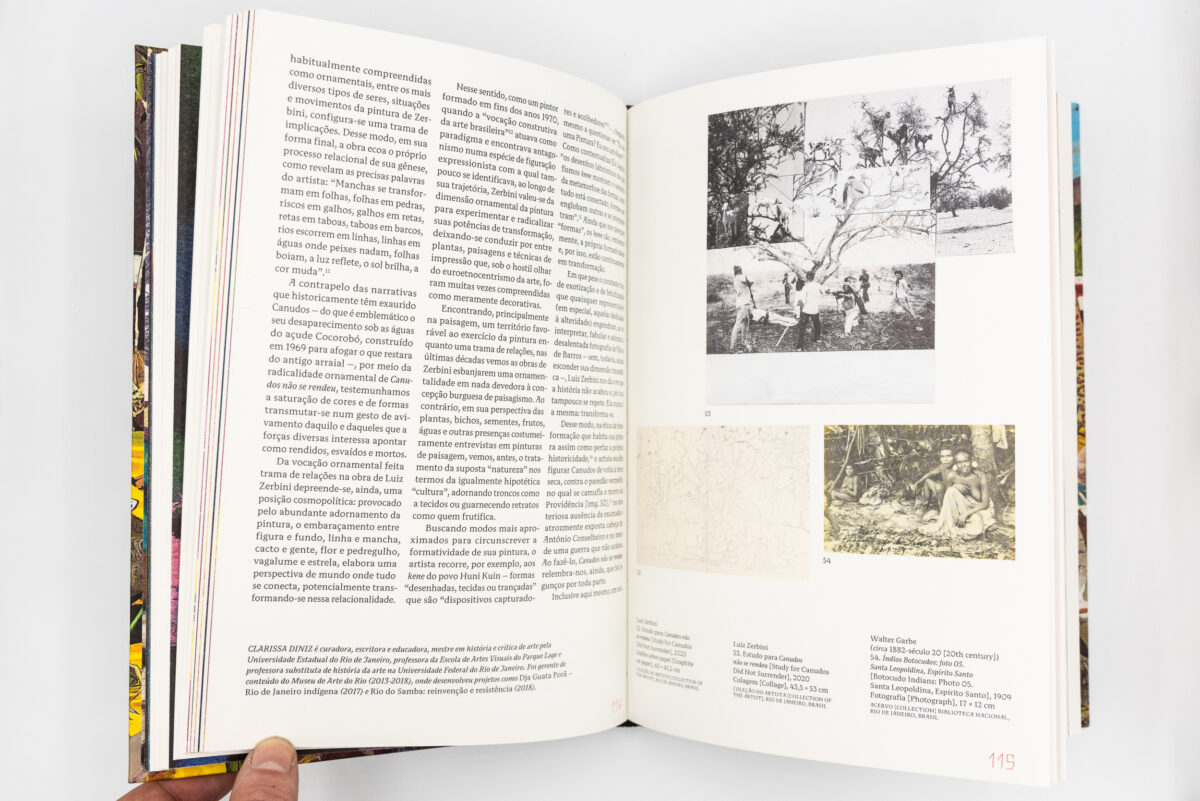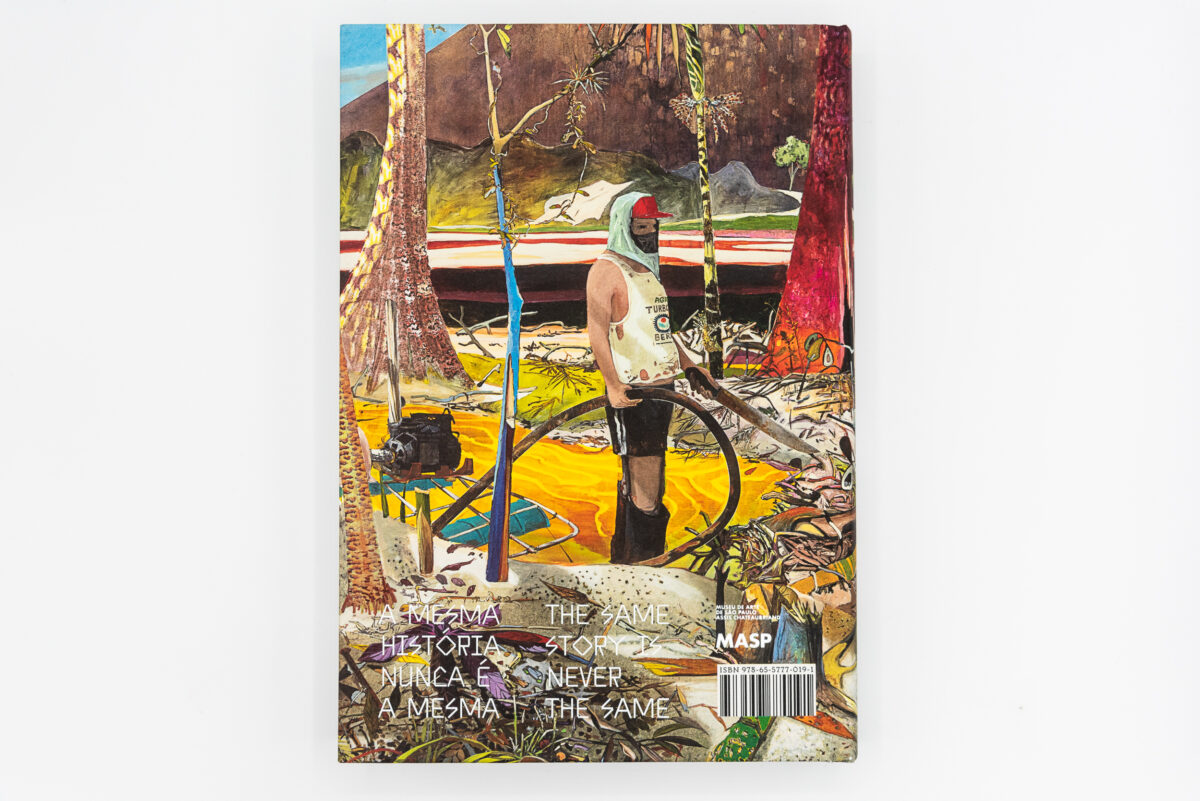 Dap Artbook

Language

English

Release

2022

Pages

240

Format

26 x 17.8 cm

ISBN

9786557770191