Bookshop
Bookshop
Jacqueline de Jong
The Ultimate Kiss
Chantal Pattyn's selection for her storefront.
I only saw Jacqueline de Jong's work for the first time in a Brussels gallery, more than a year ago. I knew her work only from images and her name solely from her reputation and legacy. Cobra was always mentioned, and Jorn, and only afterwards the movement of the Situationists. In that order. That stings. Because this is only a part of her special career. Admittedly, I missed her show at the Stedelijk Museum in Amsterdam. I was thrilled to read more about her in "Handboek voor de vagabond. In de voetsporen van vrije denkers" (2020, Querido) by Prof. Léon Hanssen. In his essay he writes, among other things, about how de Jong, partly living in Amsterdam and France, is creating jewellery with pommes de terre germées. During the interview I had with her, a beautiful specimen dangled from her neck. There was a diamond in it, she told me. From her grandmother. Her work, on display at Wiels, is truly amazing. I was able to withdraw with De Jong for an hour in the Auditorium at Wiels to talk about her career, her education, her work for The International Situationist Times, … I cherish beautiful memories of a special meeting with an exceptional artist and moreover with a very dynamic, sharp and honest personality. The advantage of this meeting was also that de Jong was able to correct our idea of art ​​history on the spot. The exhibition catalog "The Ultimate Kiss" is an excellent guide to understanding this varied and fascinating oeuvre.
Chantal Pattyn
Actively involved in the European avant-garde networks of the 1960s, and well-known as former member of the Situationist International and publisher of The Situationist Times, Jacqueline De Jong has always maintained a dedicated studio practice at the core of her manifold activities for over six decades.
This beautiful book presents the full scope of De Jong's artistic production : from the artist's earliest expressionist abstractions to her recent painterly reflections on migration and the refugee crisis; from her graphic and print work to her experiments with potatoes as sculptural material. The Ultimate Kiss offers a thorough re-evaluation of an artistic oeuvre that has long remained under the radar and aims to posit De Jong as one of the most resourceful artists of our time.
The artistic, cultural and intellectual importance of De Jong's art is traced in five essays and a conversation with the artist.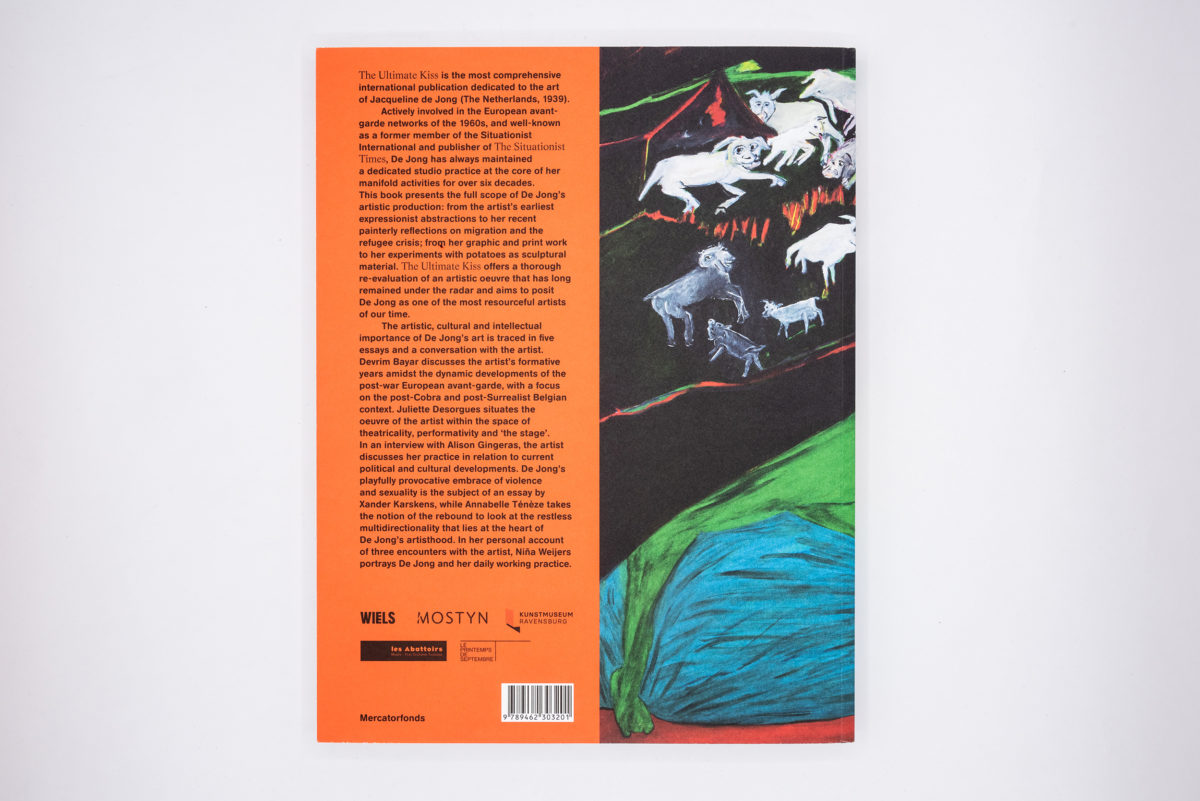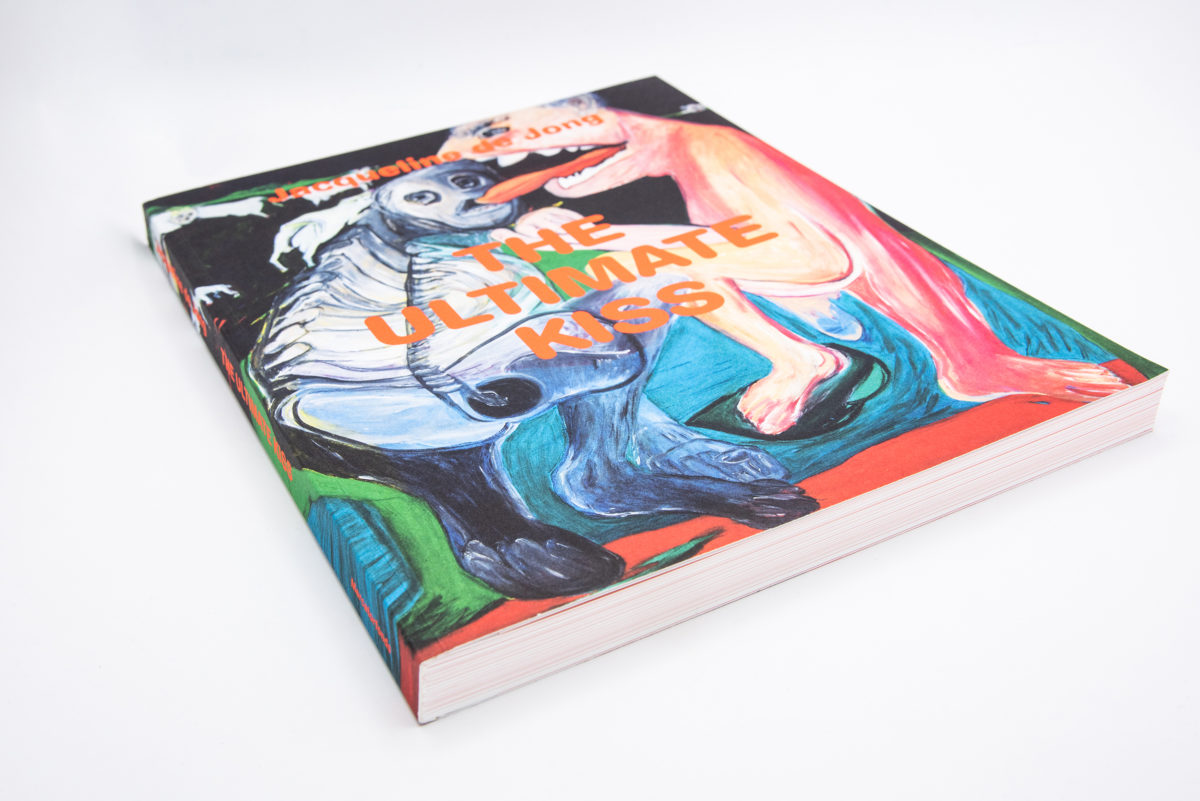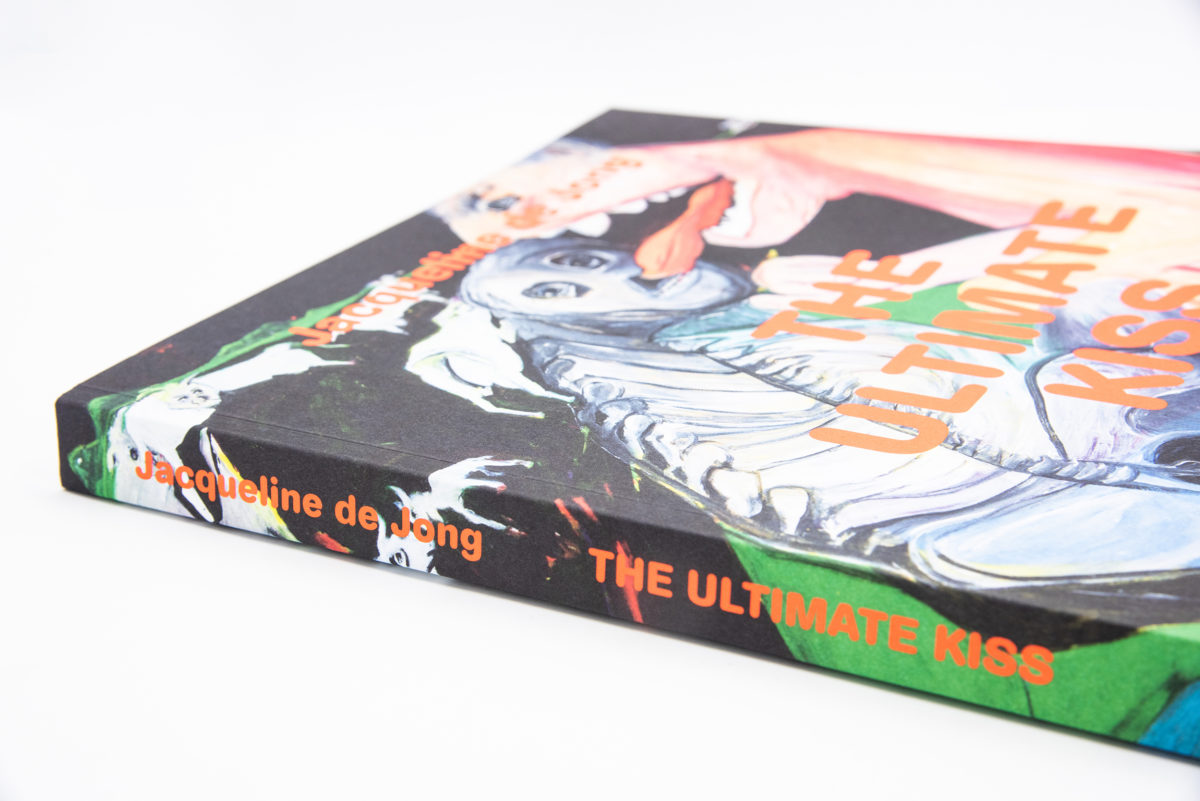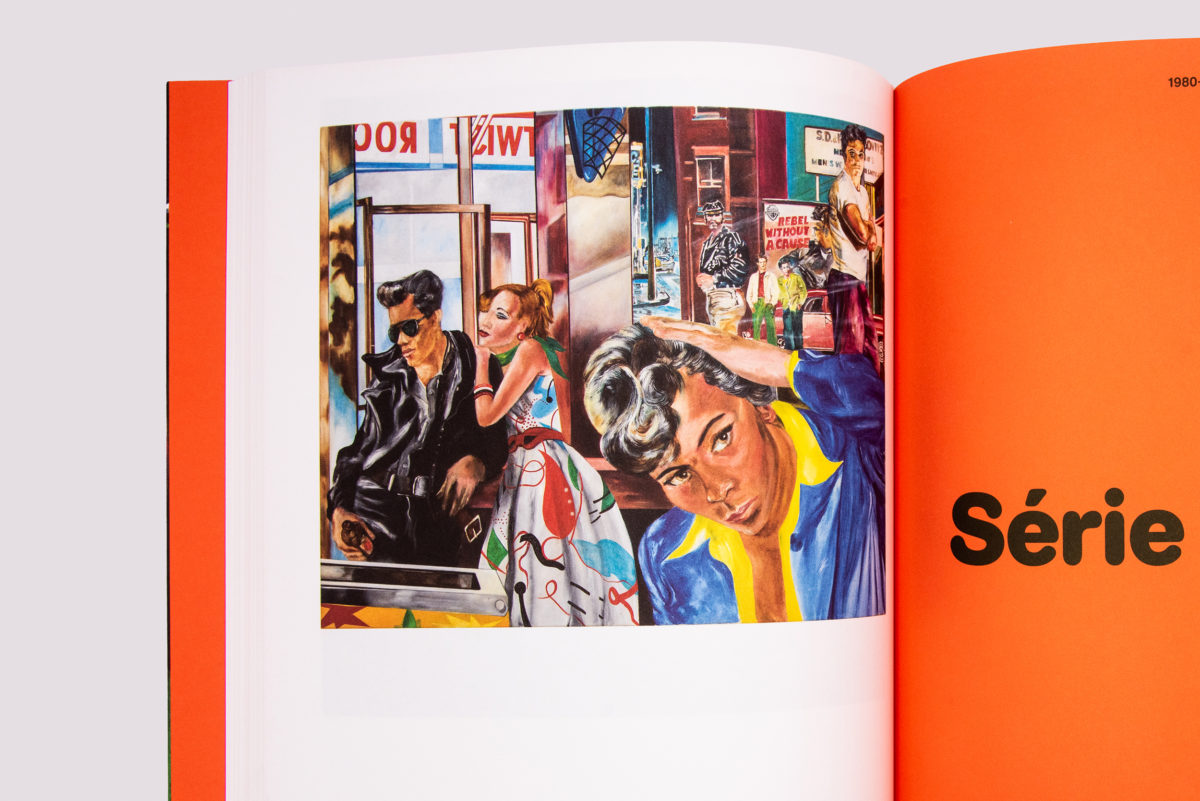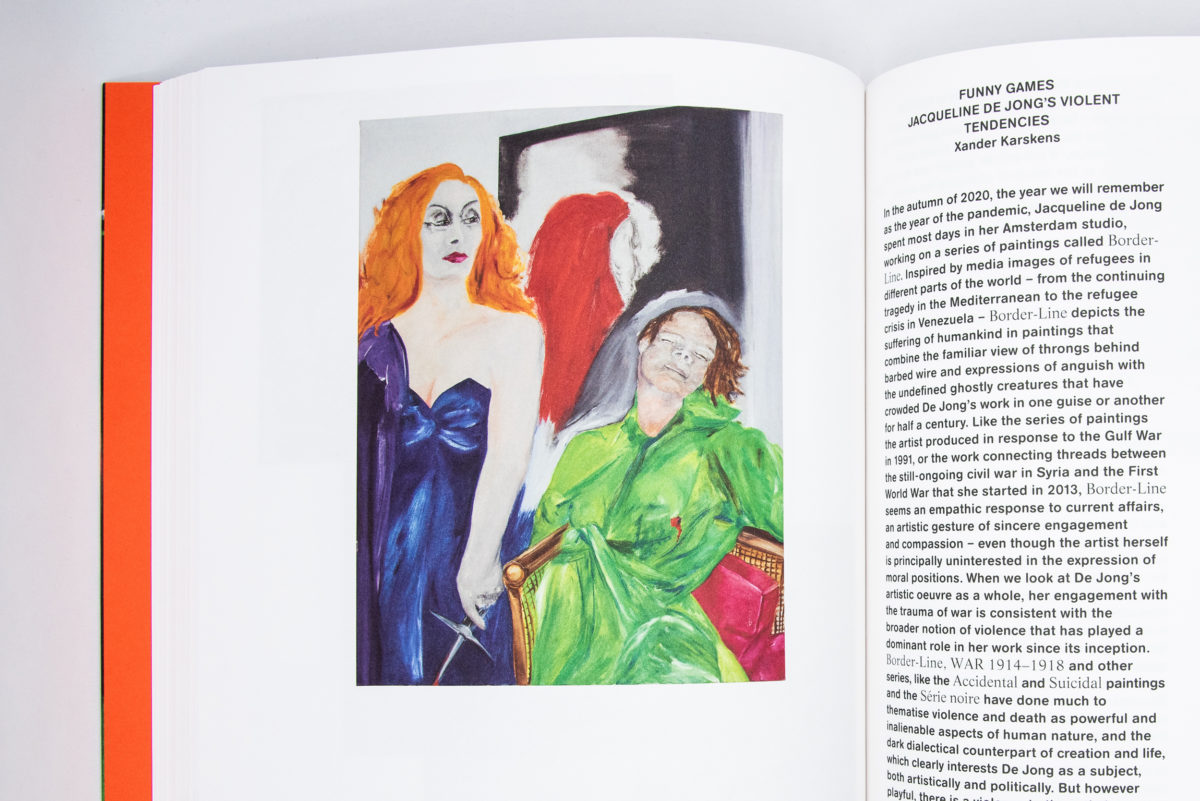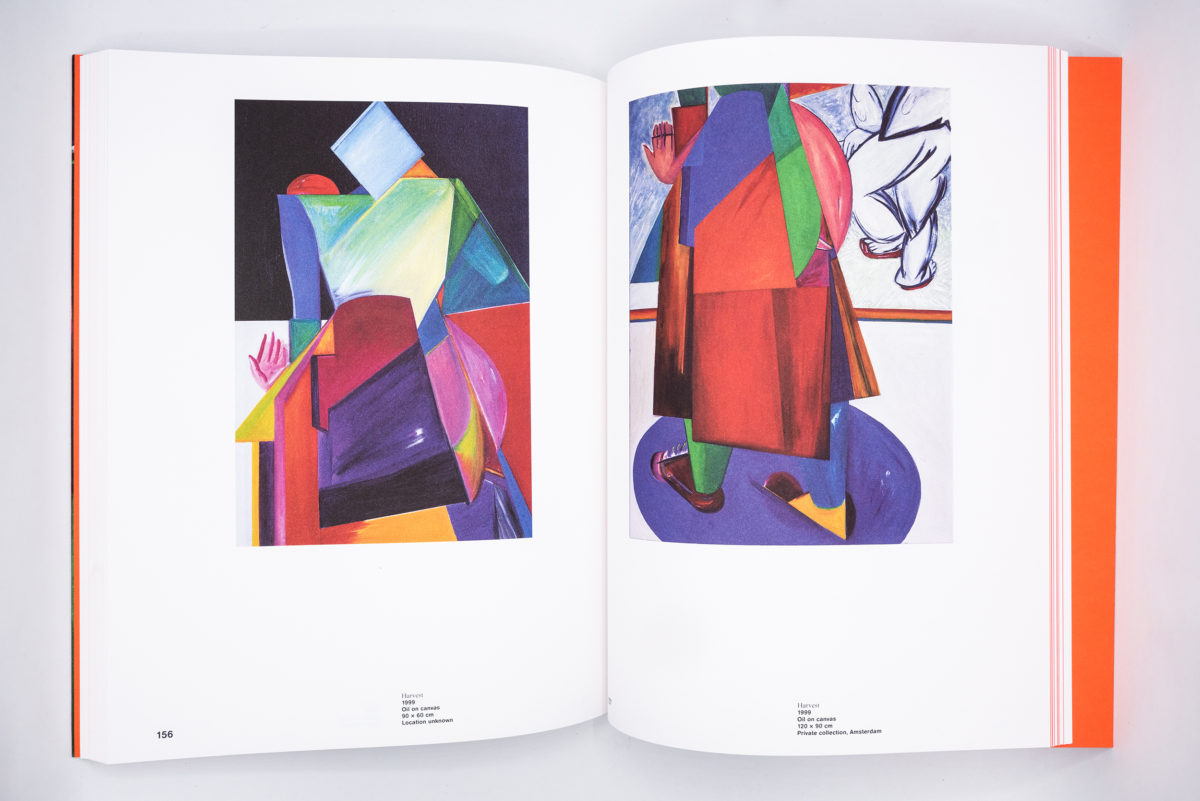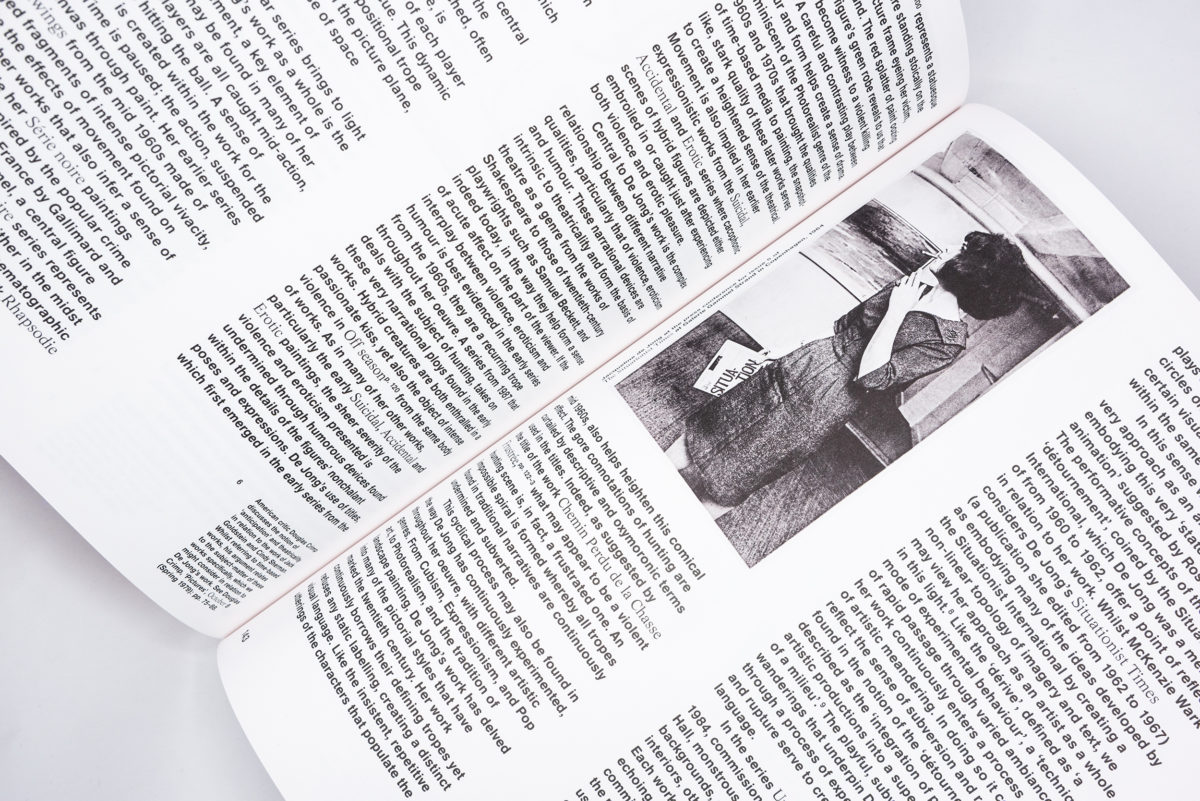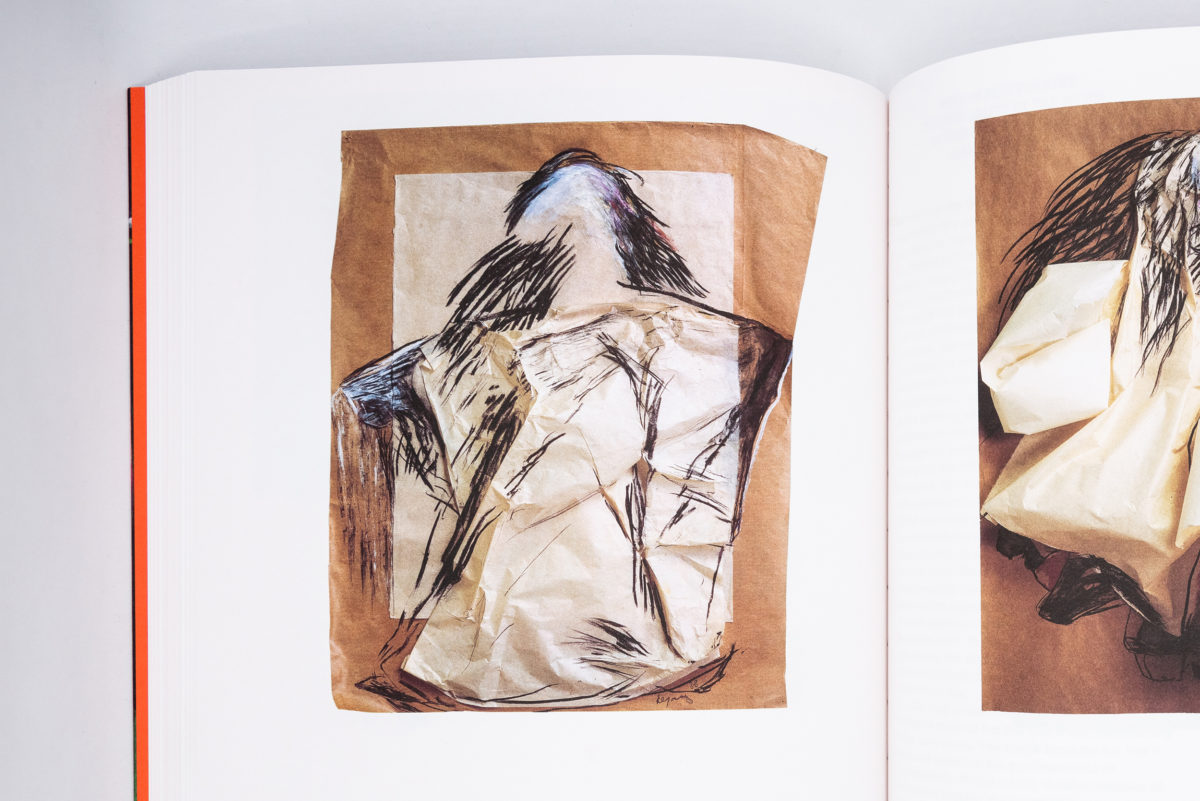 Mercator Fonds

Language

English

Release

2021

Pages

224

Format

24 x 31 cm

ISBN

9789462303201