Jacqueline de Jong
The Ultimate Kiss
Actively involved in the European avant-garde networks of the 1960s, and well-known as former member of the Situationist International and publisher of The Situationist Times, Jacqueline De Jong has always maintained a dedicated studio practice at the core of her manifold activities for over six decades.
This beautiful book presents the full scope of De Jong's artistic production : from the artist's earliest expressionist abstractions to her recent painterly reflections on migration and the refugee crisis; from her graphic and print work to her experiments with potatoes as sculptural material. The Ultimate Kiss offers a thorough re-evaluation of an artistic oeuvre that has long remained under the radar and aims to posit De Jong as one of the most resourceful artists of our time.
The artistic, cultural and intellectual importance of De Jong's art is traced in five essays and a conversation with the artist.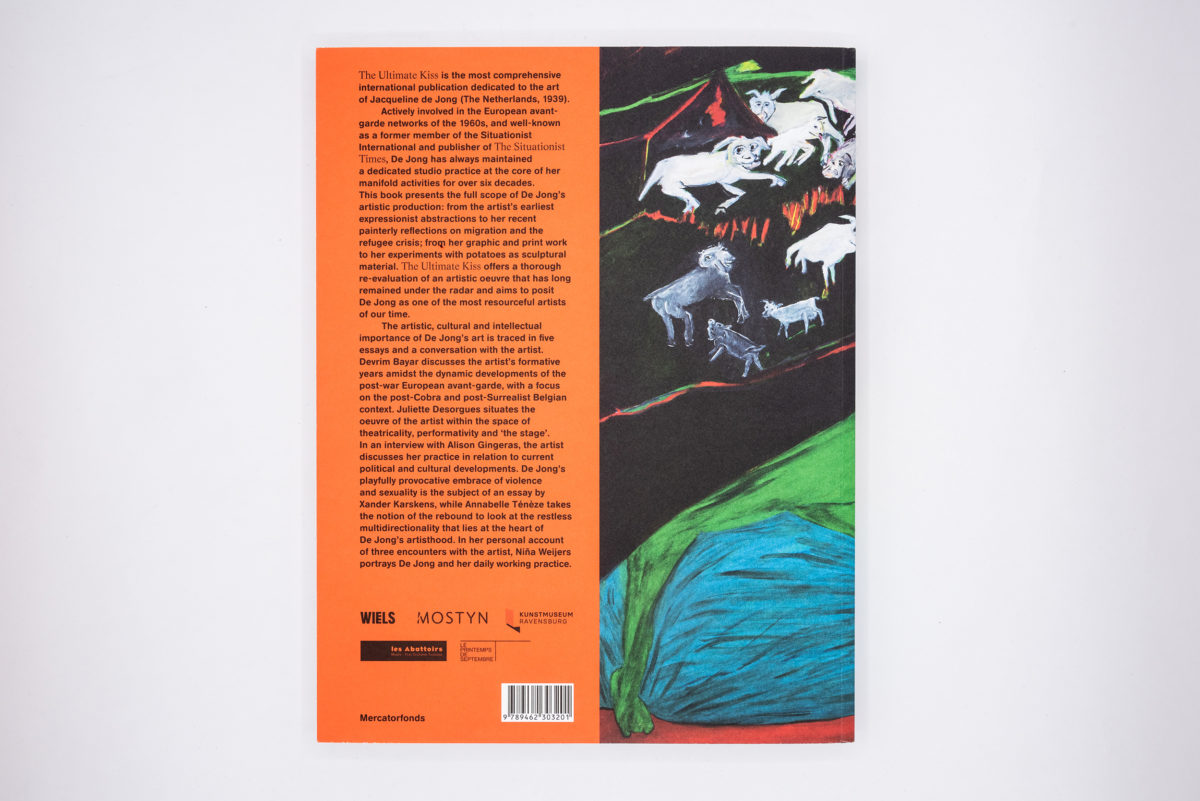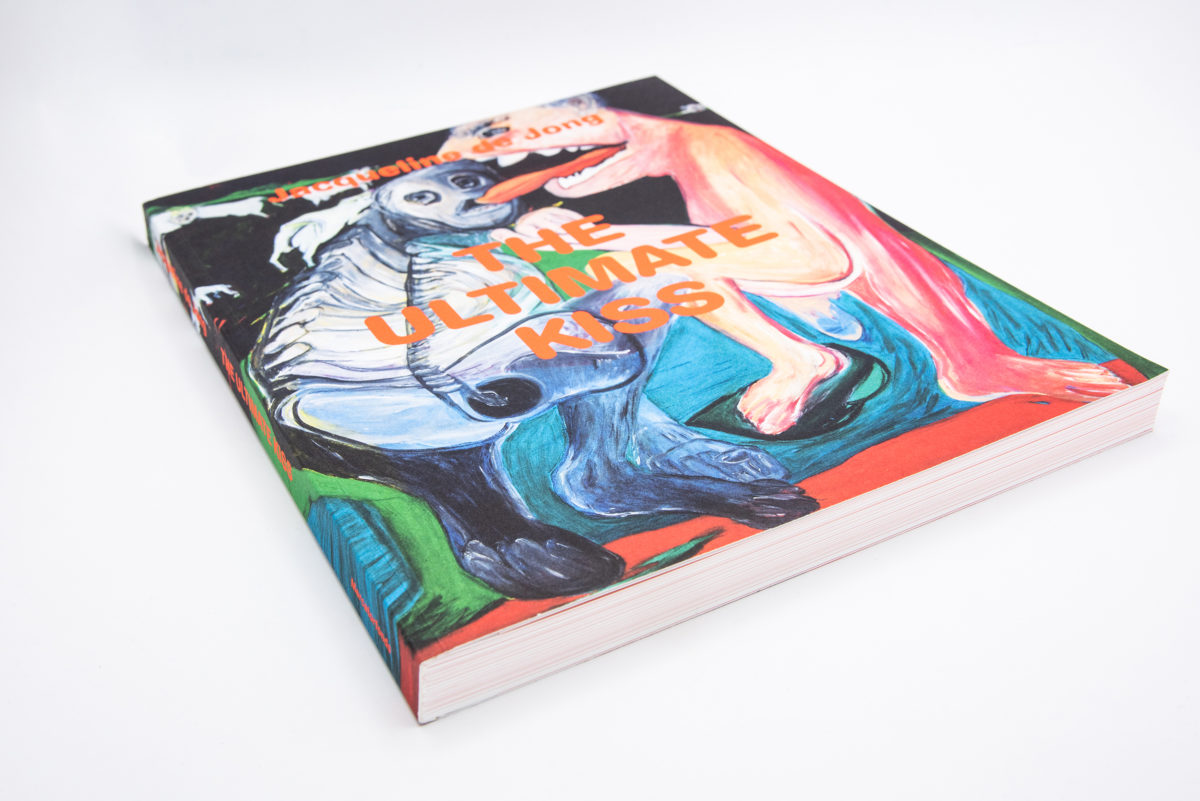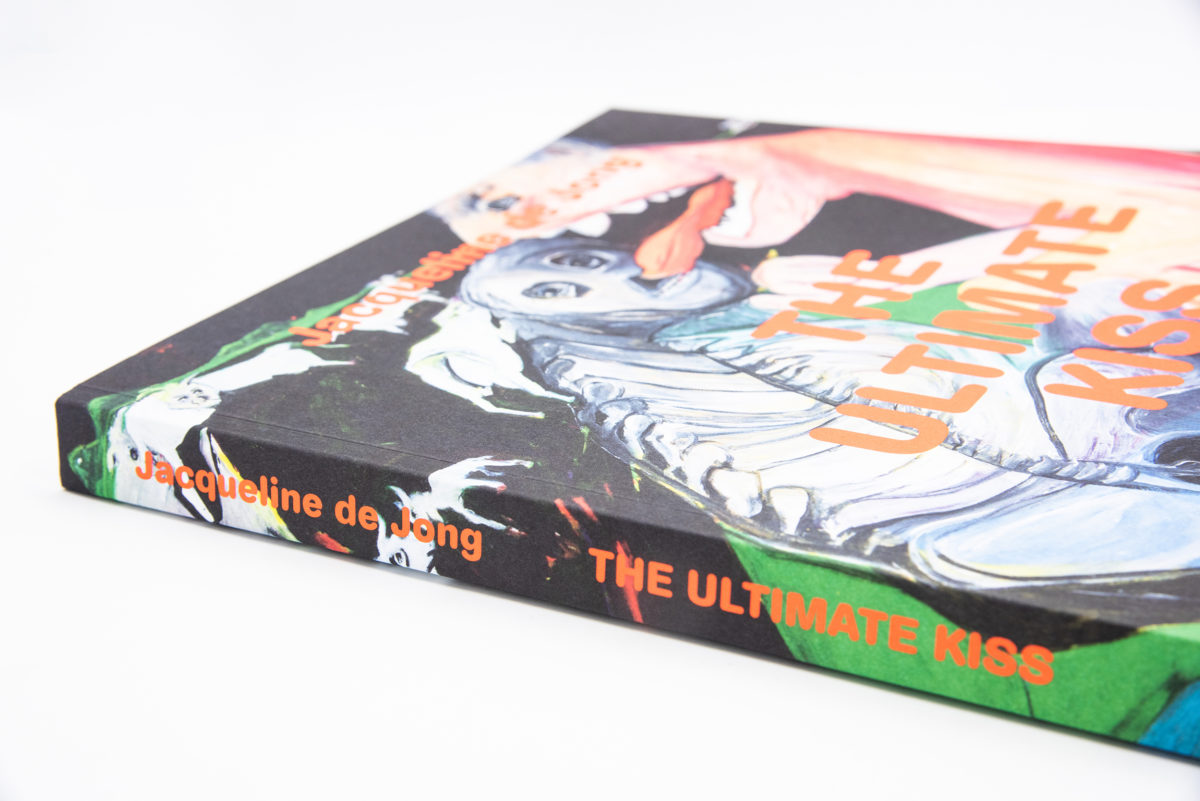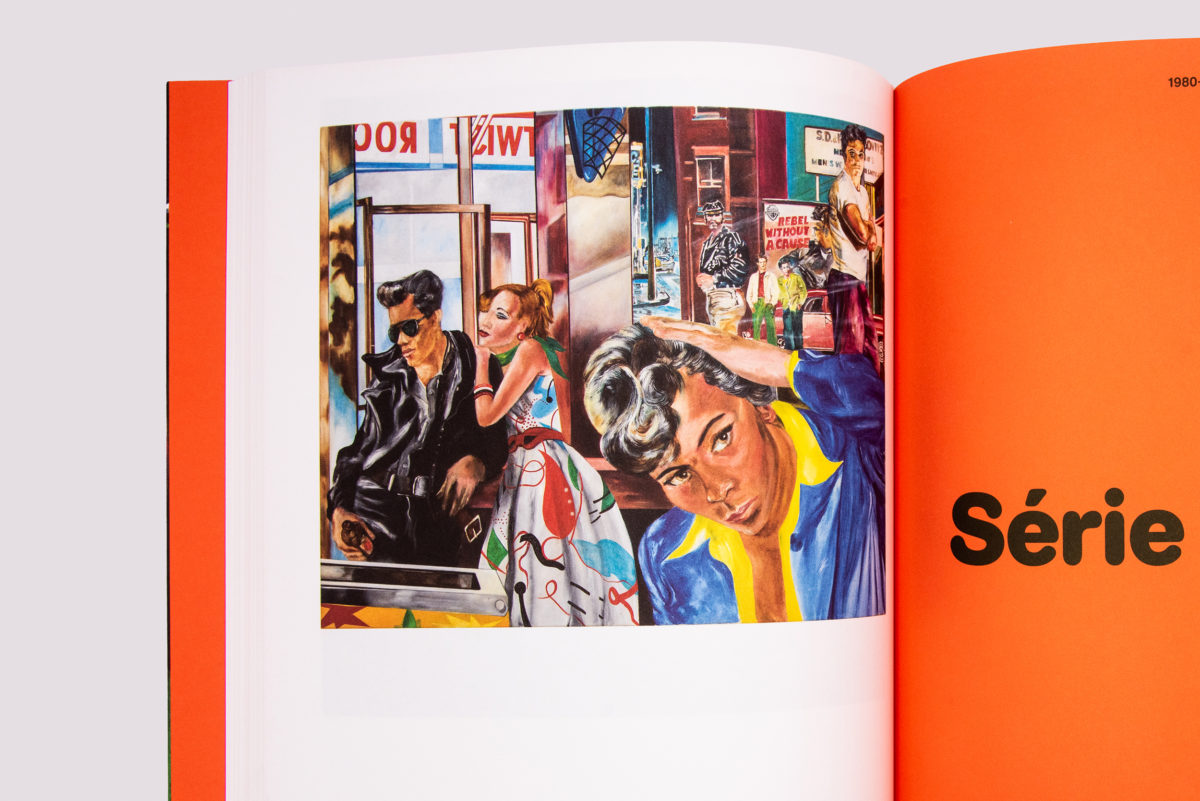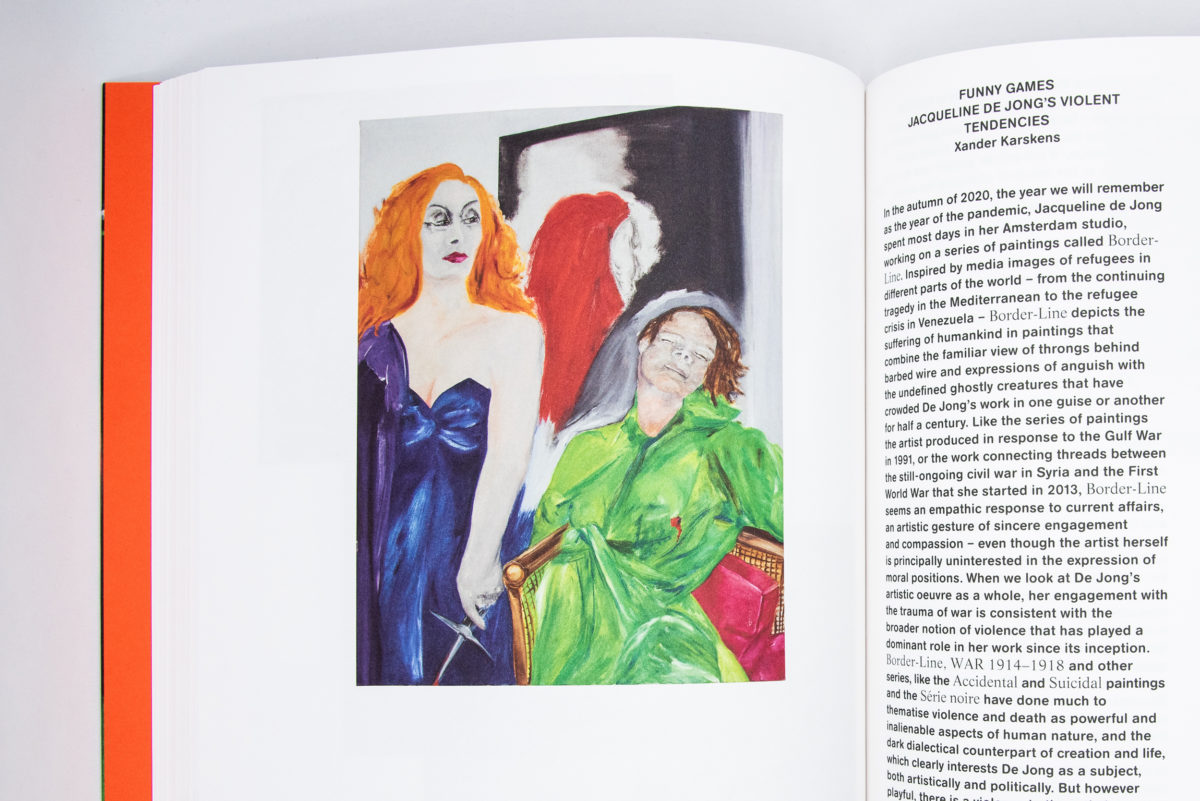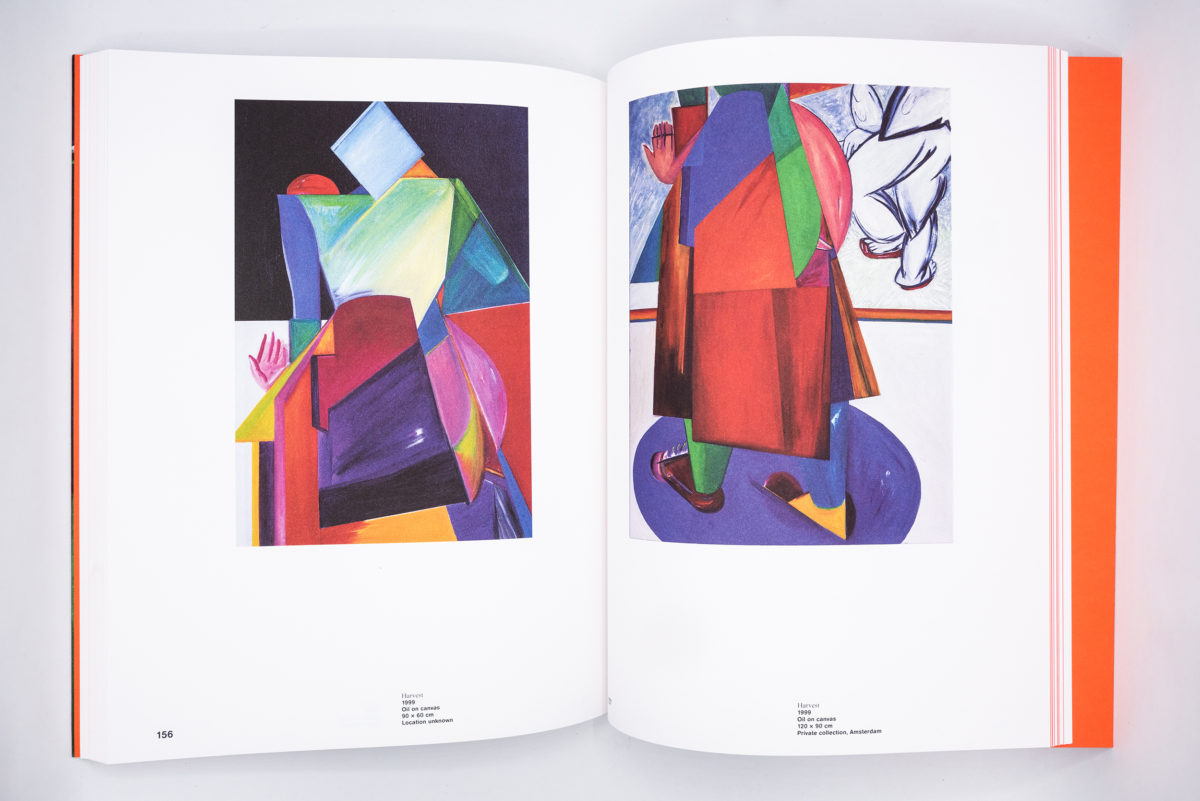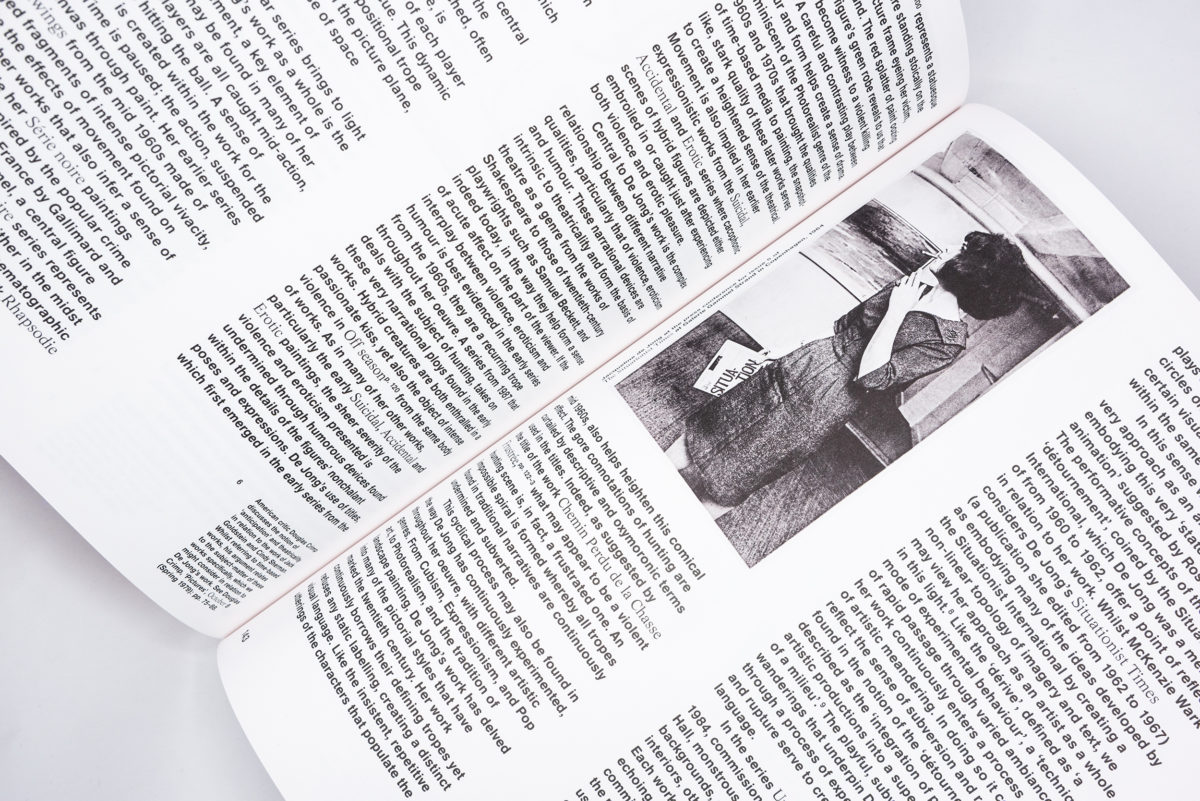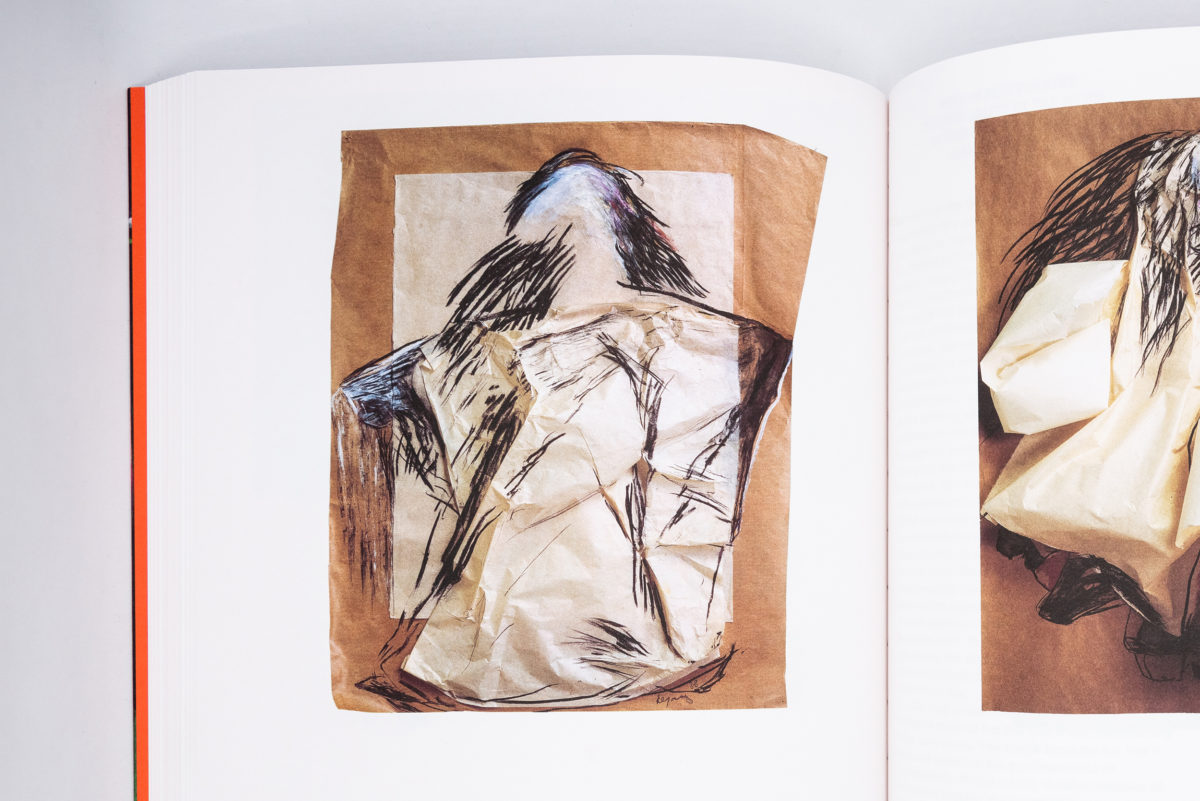 Mercator Fonds

Language

English

Release

2021

Pages

224

Format

24 x 31 cm

ISBN

9789462303201