Bookshop
Bookshop
Saul Leiter
The Unseen Saul Leiter
The revealed archives of Saul Leiter.
Very much ahead of his time, Saul Leiter invested the slide as early as 1948 as an artistic medium in its own right, via projections that he organised. This book brings together 76 previously unpublished images, selected from the photographer's archives. The choice was made for works relating to street photography, underlining its extreme singularity, as opposed to the codes of documentary reportage.
Saul Leiter made most of these images between 1948 and 1966, roaming the streets of Downtown Manhattan in New York, capturing the magic and mystery of ordinary settings. Almost sixty years later, his delicacy, between abstraction and figuration, places him among the greatest. Profoundly avant-garde, Saul Leiter's late recognition is exploding today.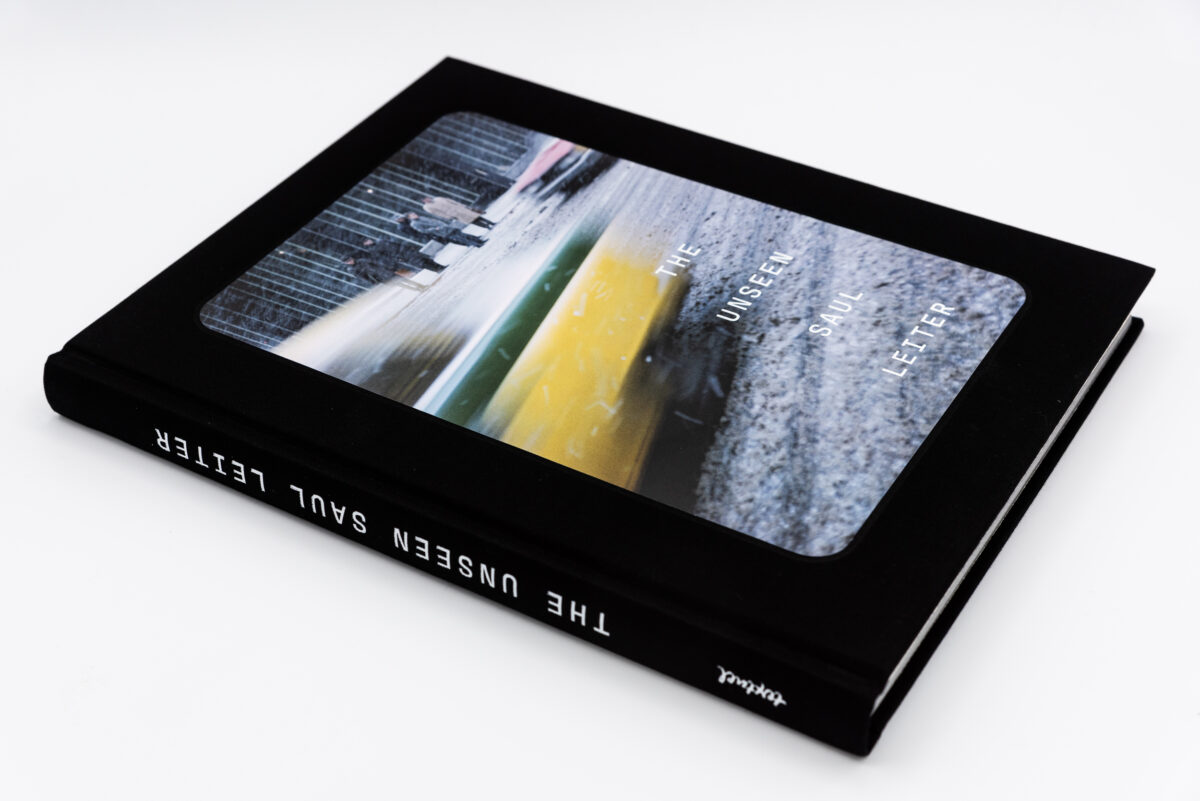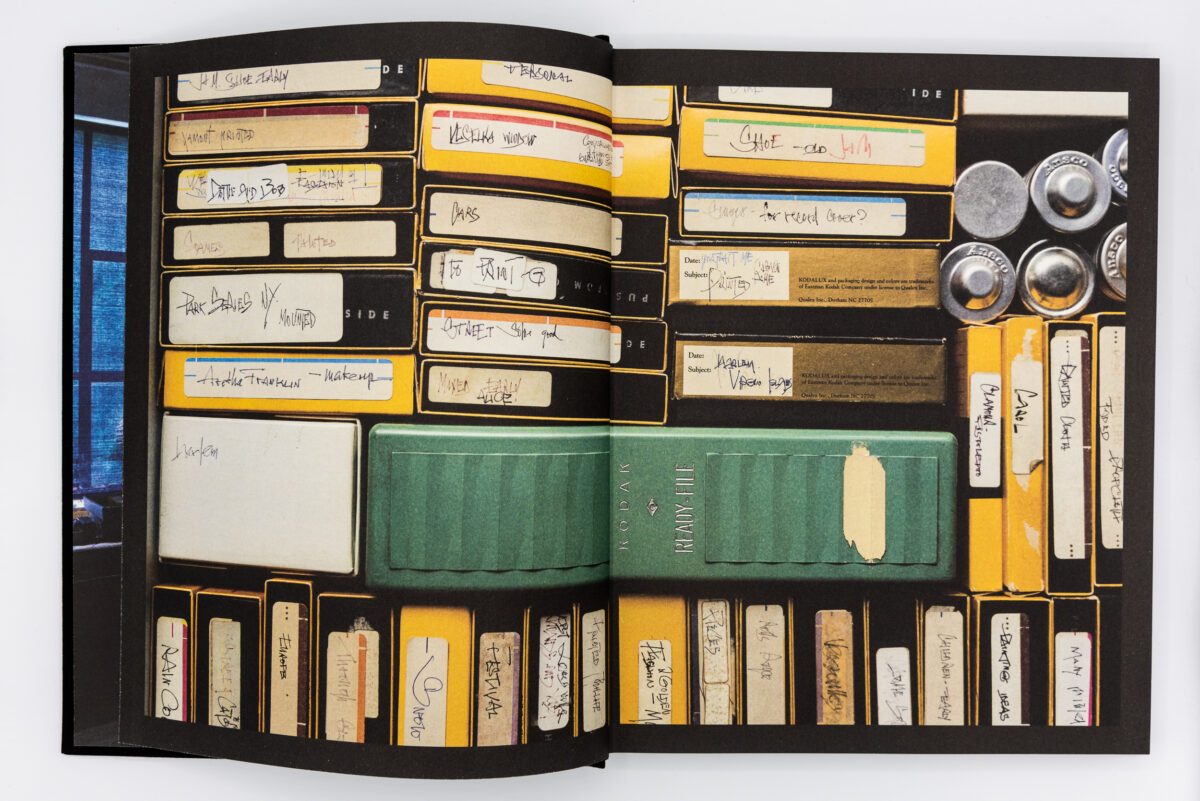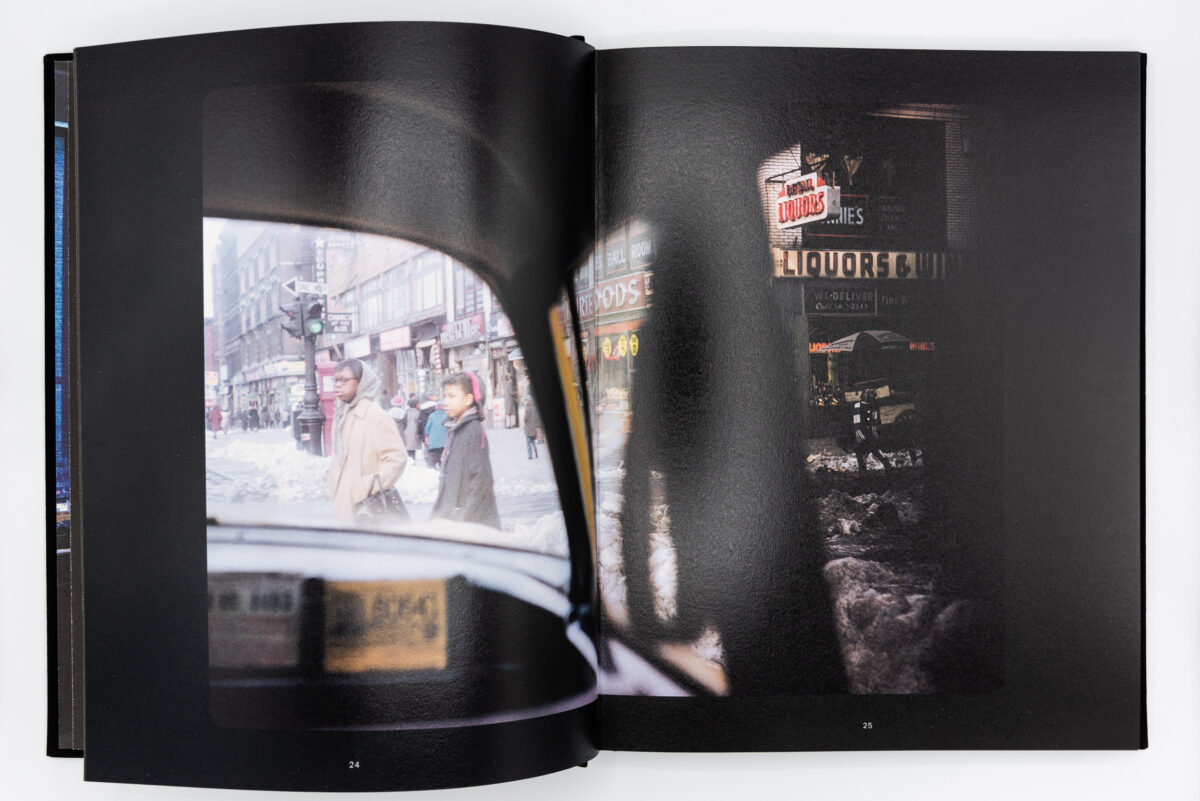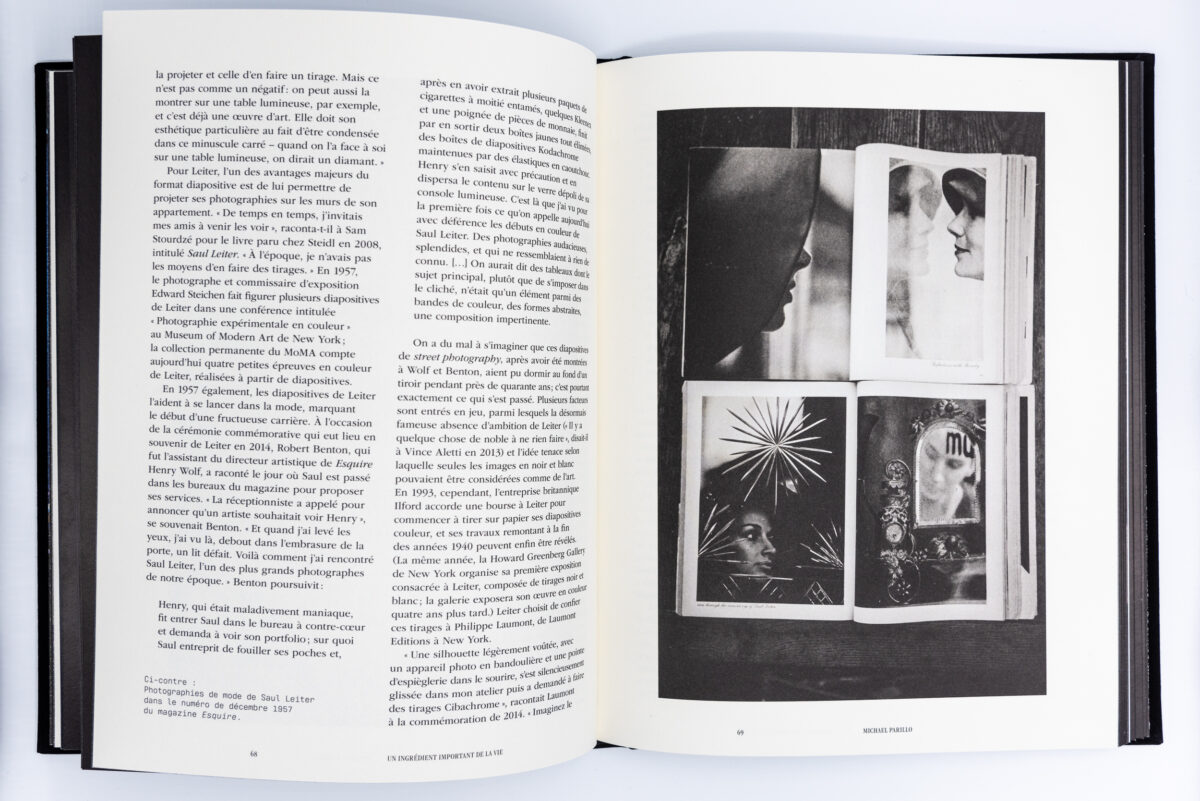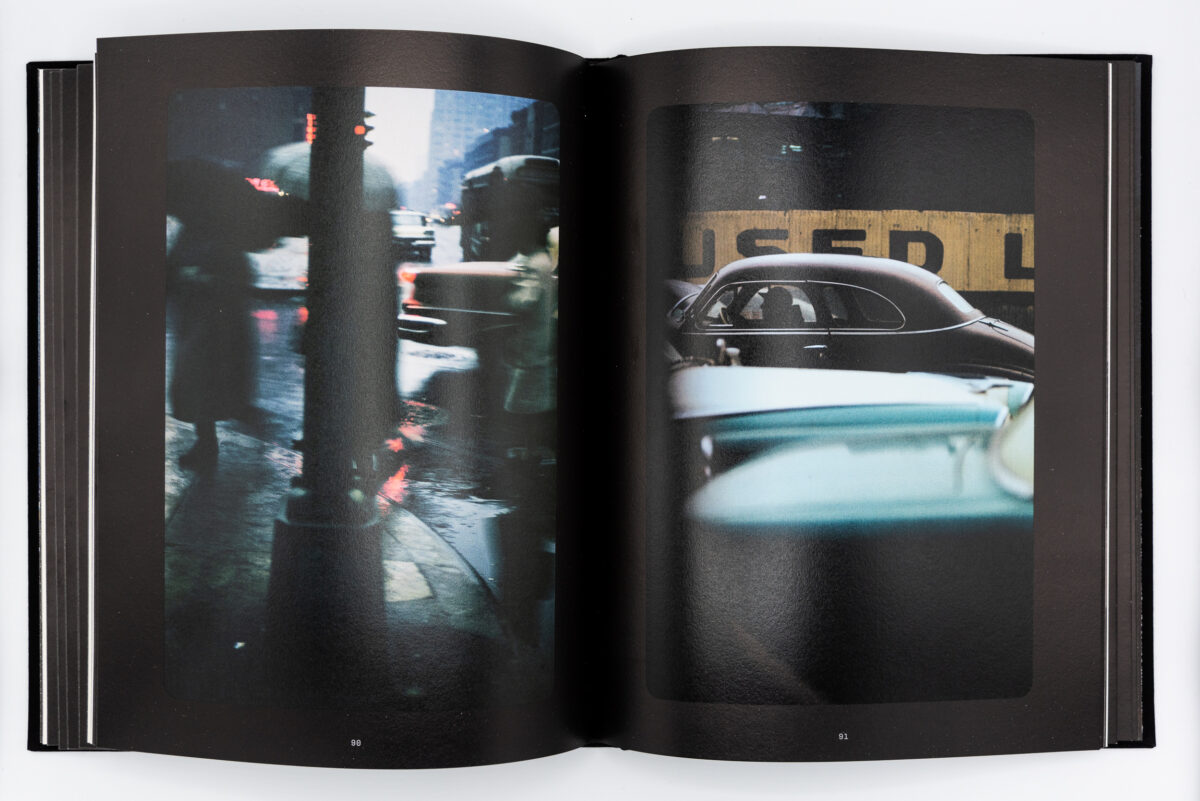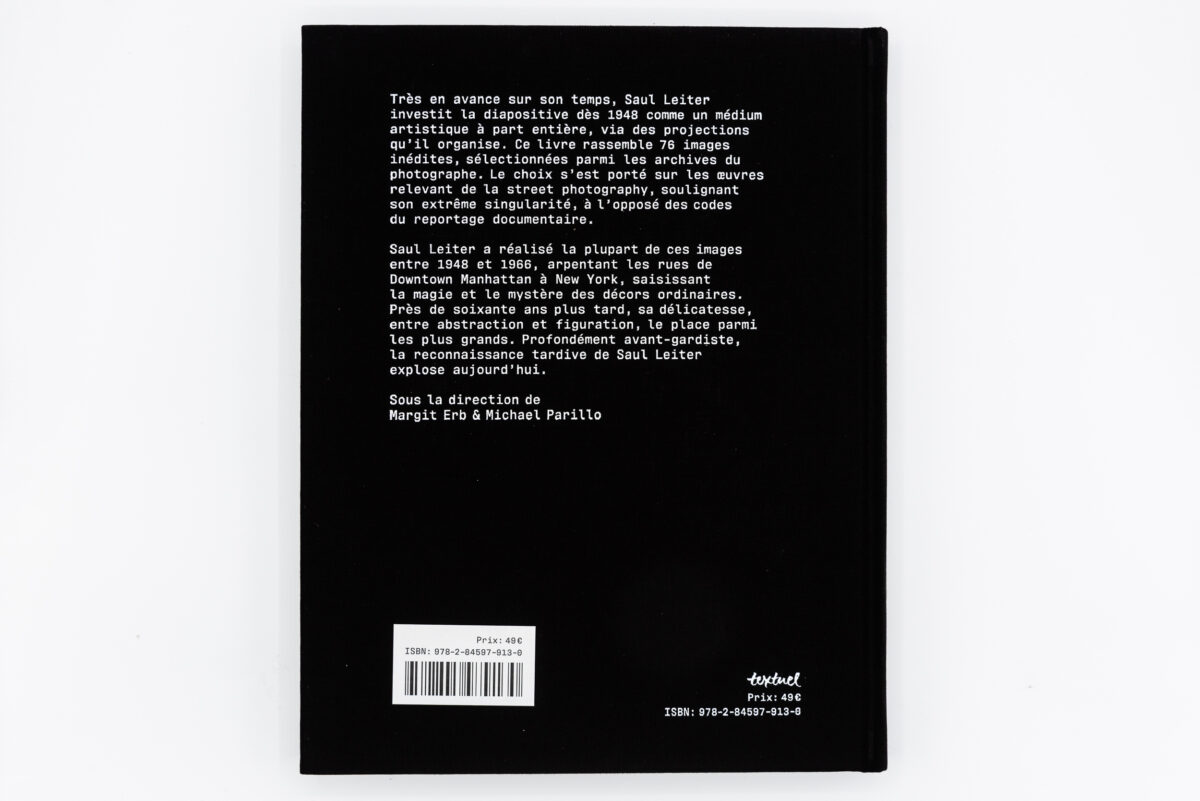 Textuel

Release

2022

Pages

162

Format

28.3 x 22.6 cm

ISBN

9782845979130