Bookshop
Bookshop
Théorie de l'Architecture, de la Renaissance à nos jours.
If you have ever wondered what goes through the minds of architects when they design, you will be pleased to know that you are not likely to run out of exciting reading to satisfy your curiosity. You may be rewarded for your persistence by browsing through the archives of your local library, but you will never experience the same immediate pleasure that you will get from The Theory of Architecture.
This lavishly illustrated book, clearly organised chronologically and by country, brings together all the essential writings on architecture since the Renaissance. From Alberti and Palladio to Le Corbusier and Koolhaas, the best treatises by the greatest masters of architecture are collected here, always accompanied by an analysis of their historical context and importance. This all-in-one book is an absolute must for anyone interested in how architects conceive of their own art.
The overview that will allow even the most uninitiated novice to become a connoisseur!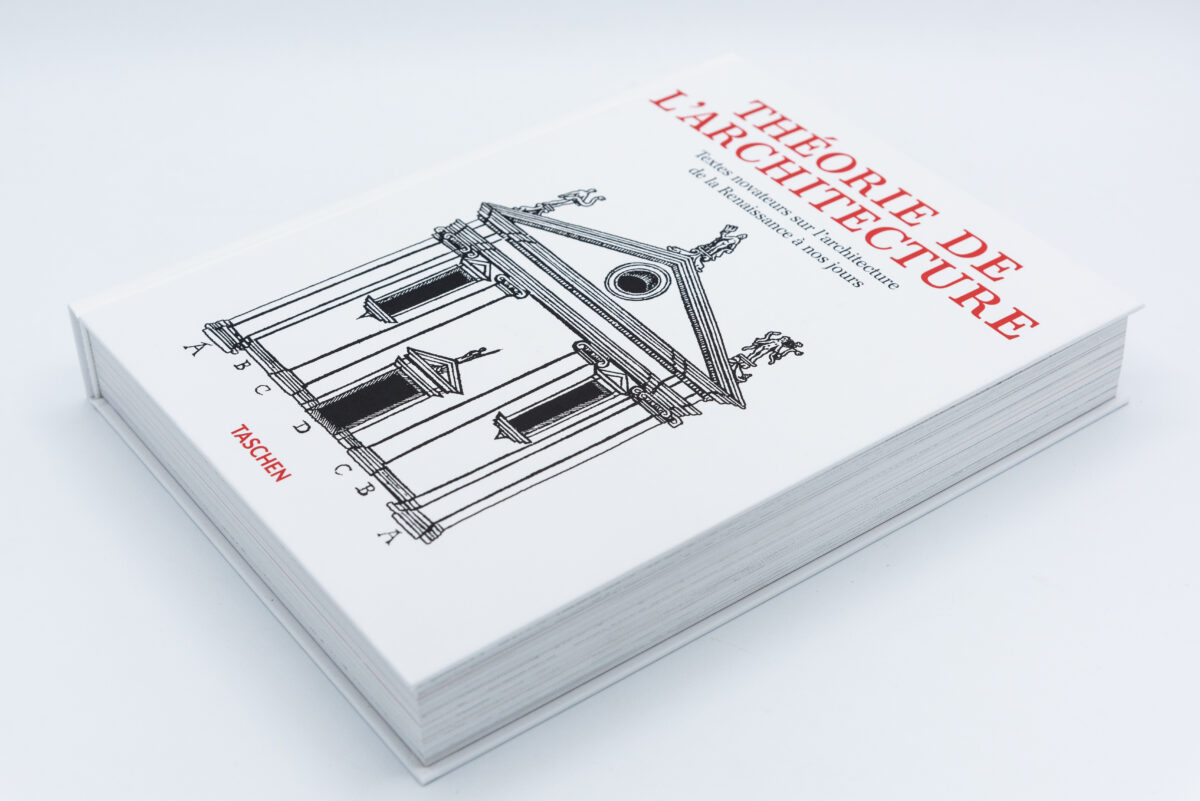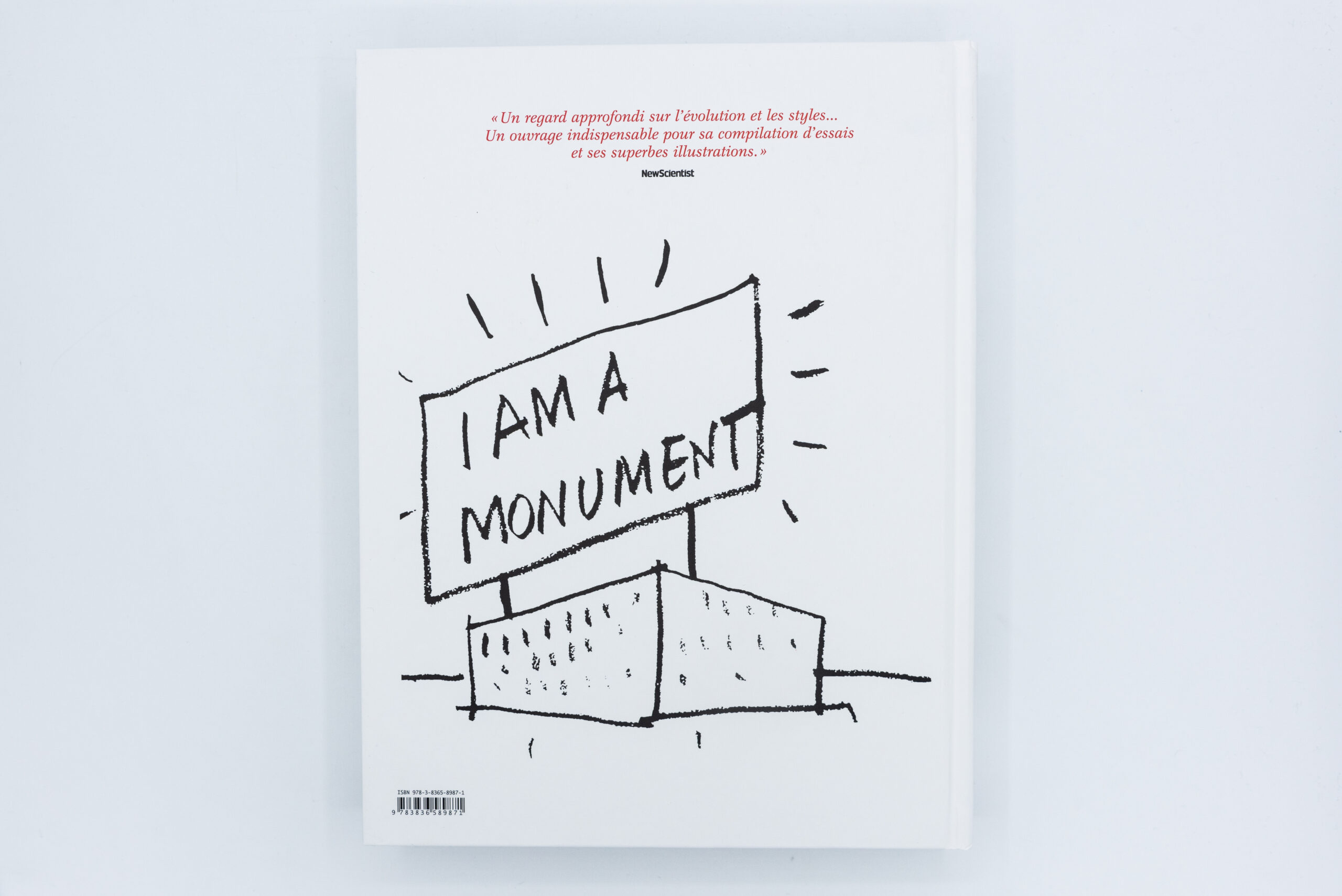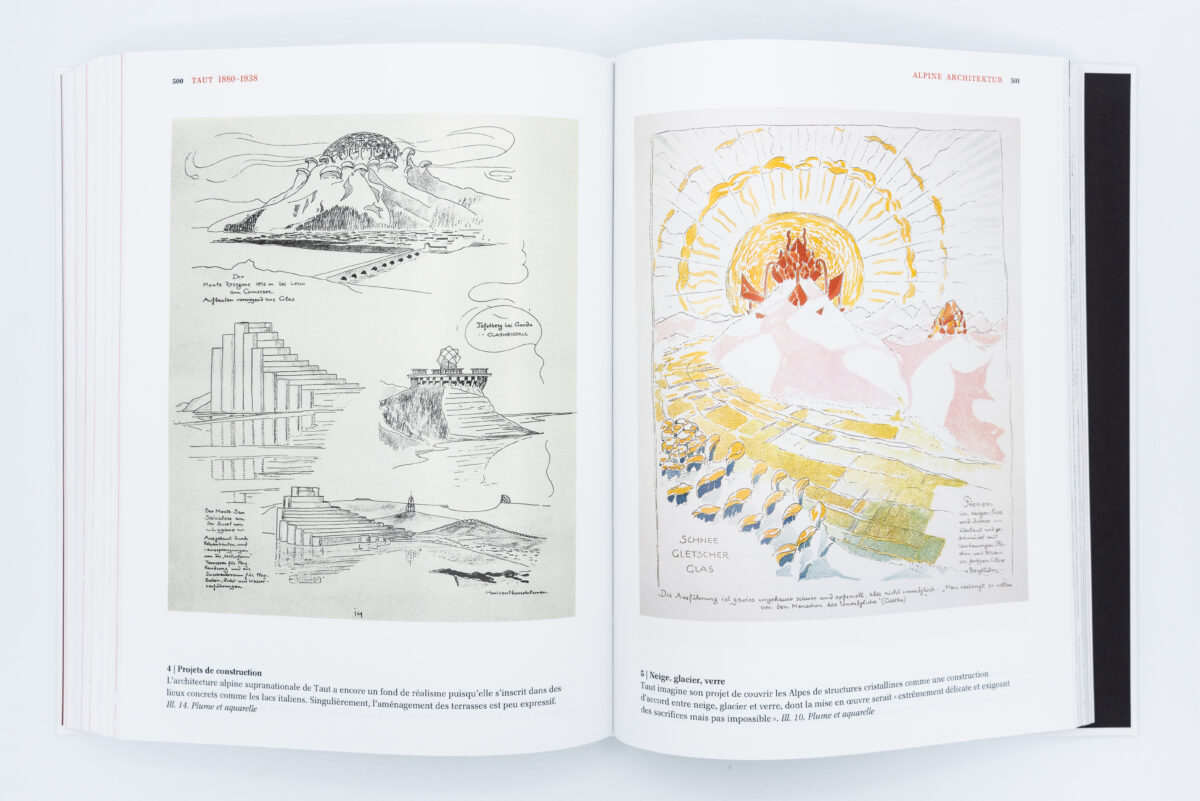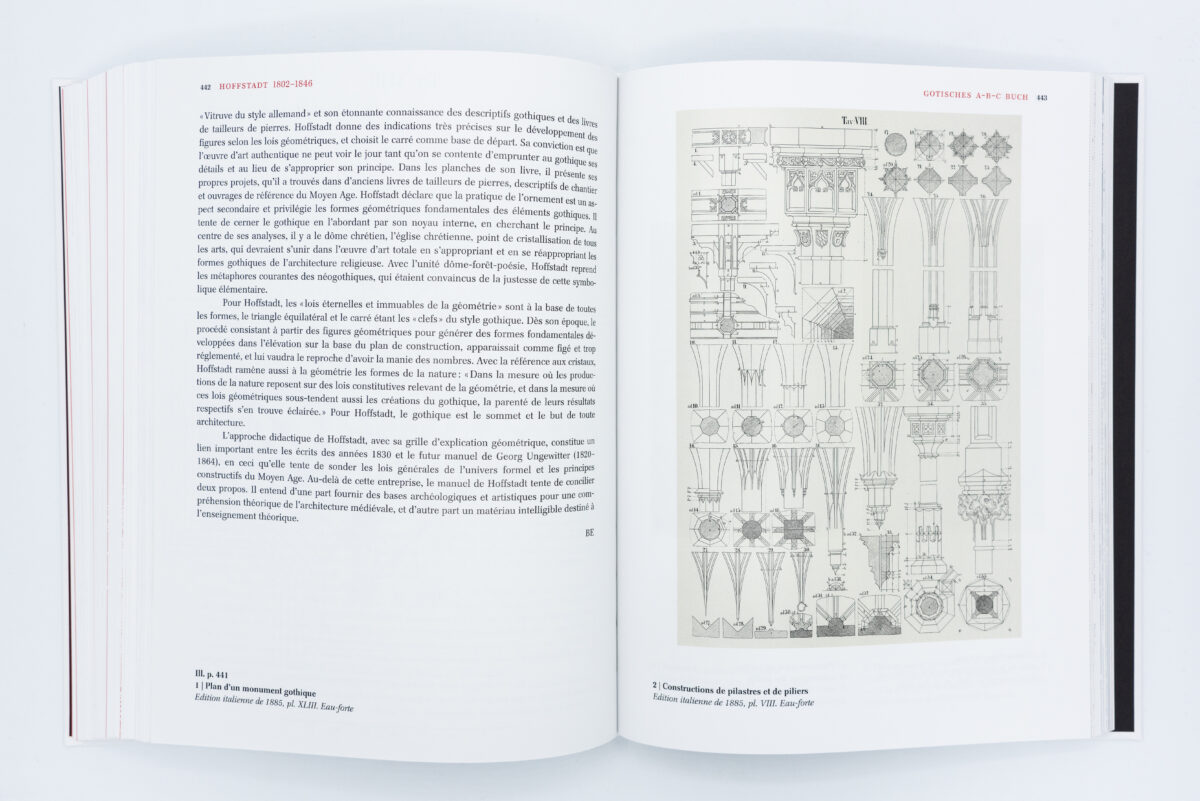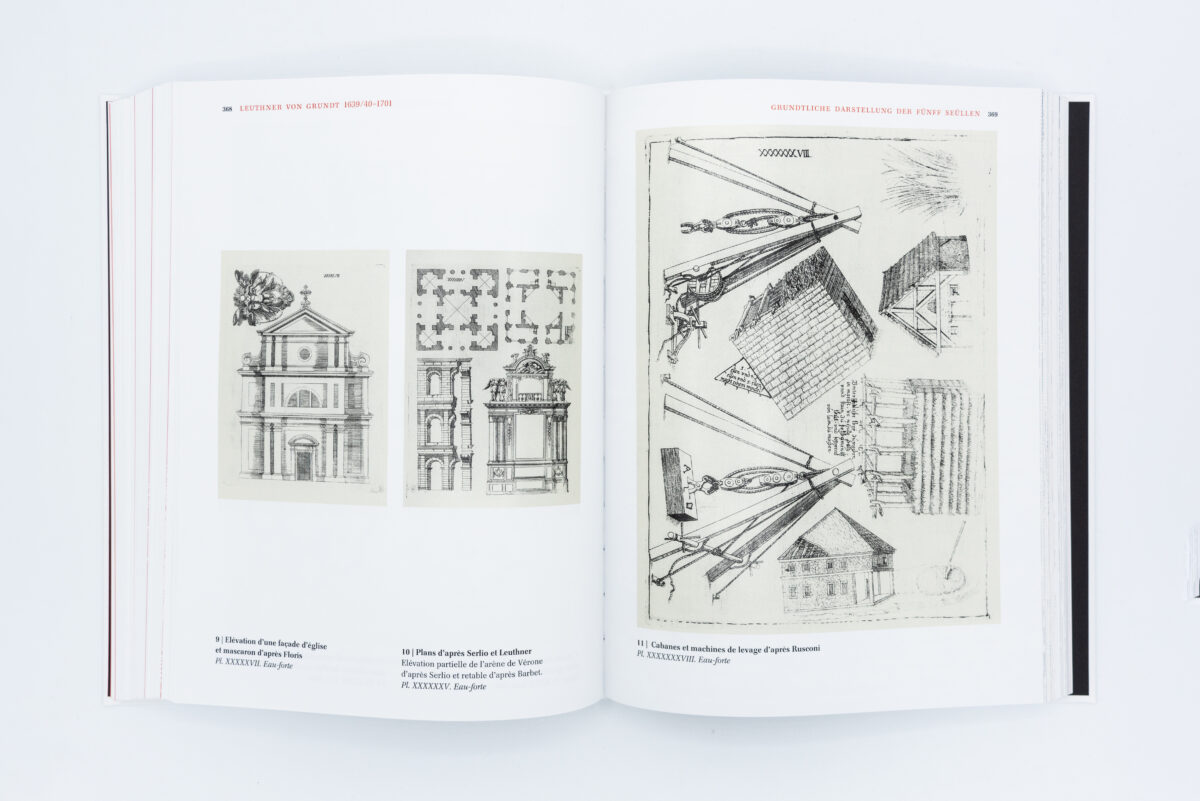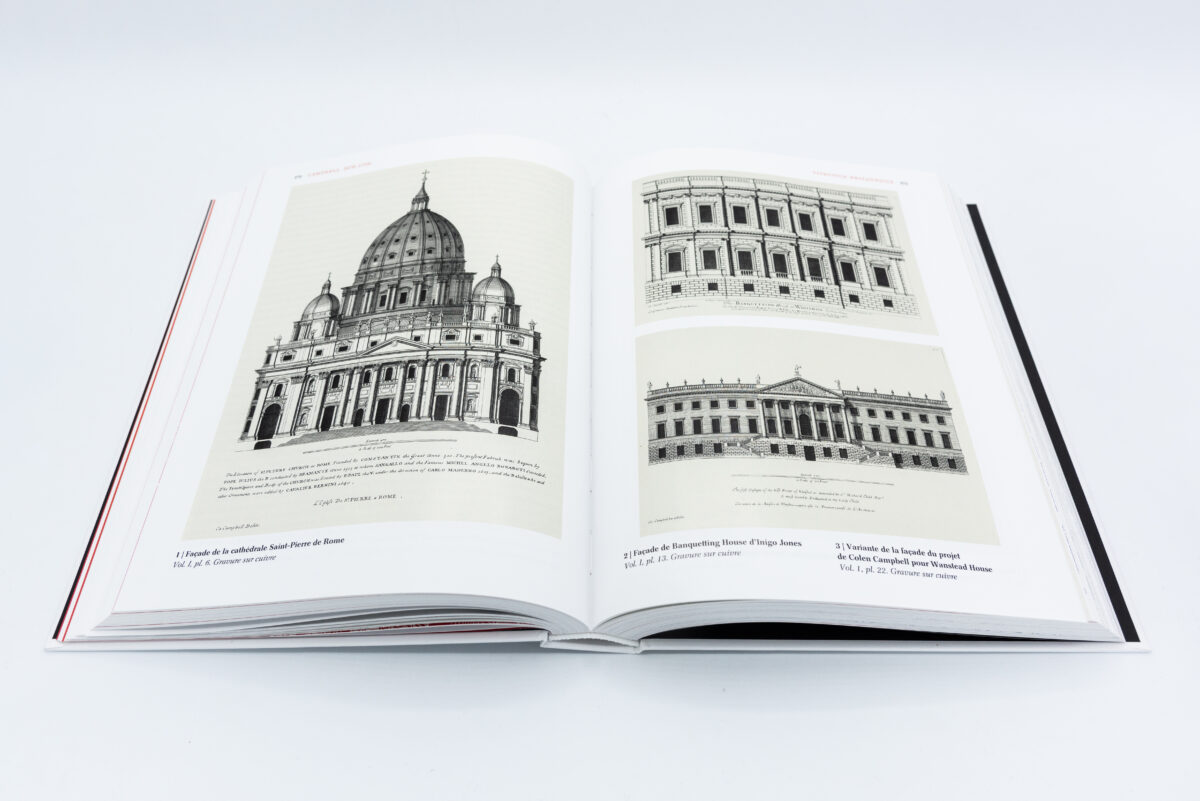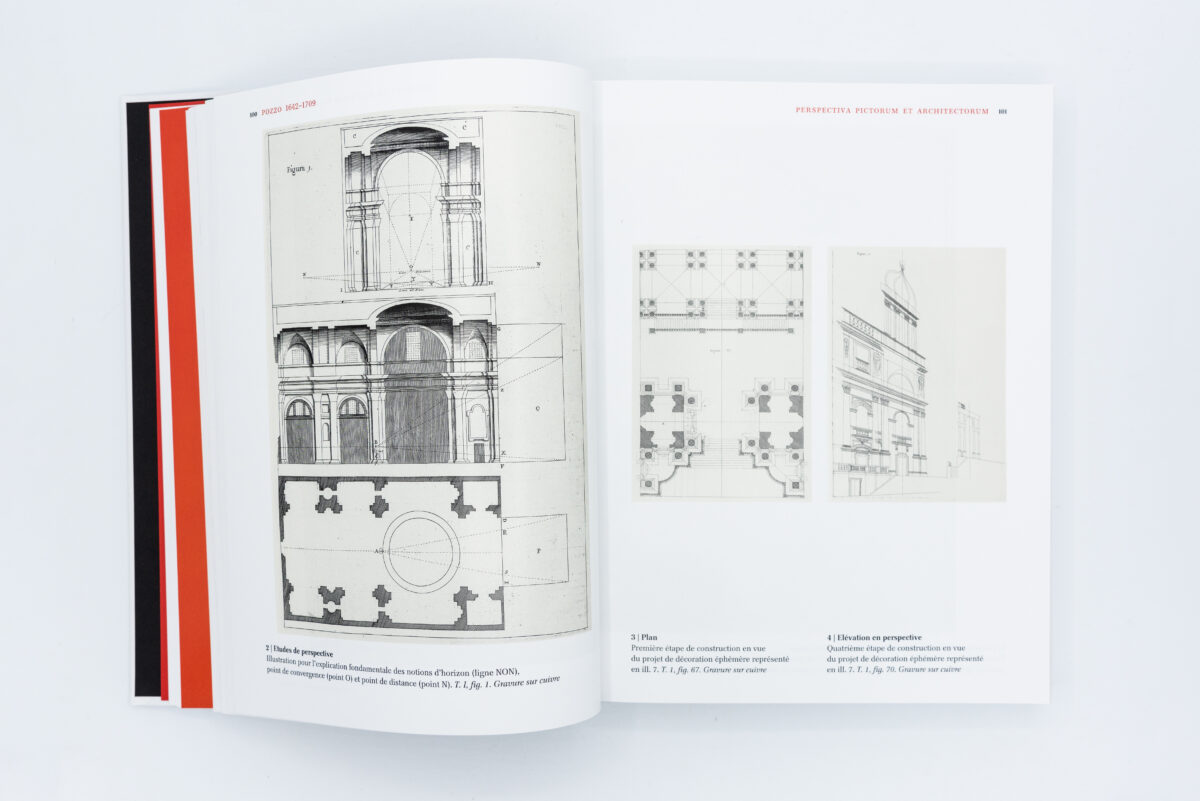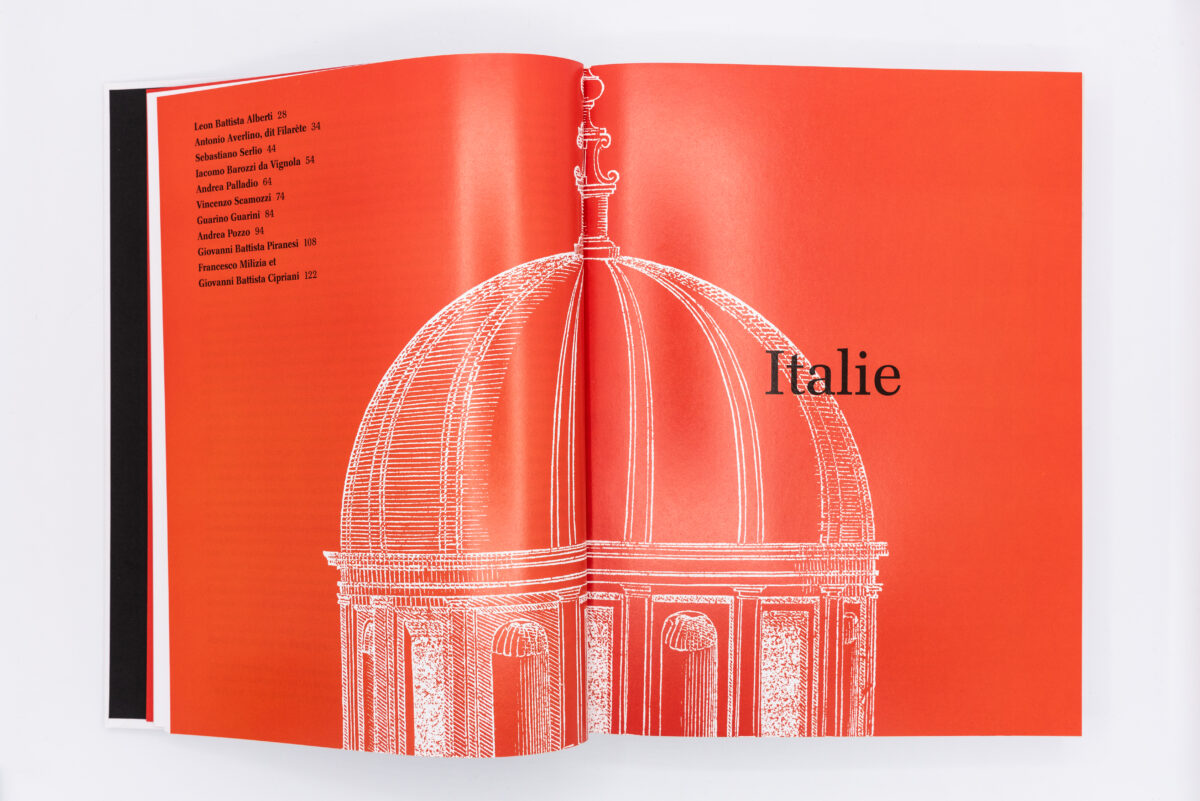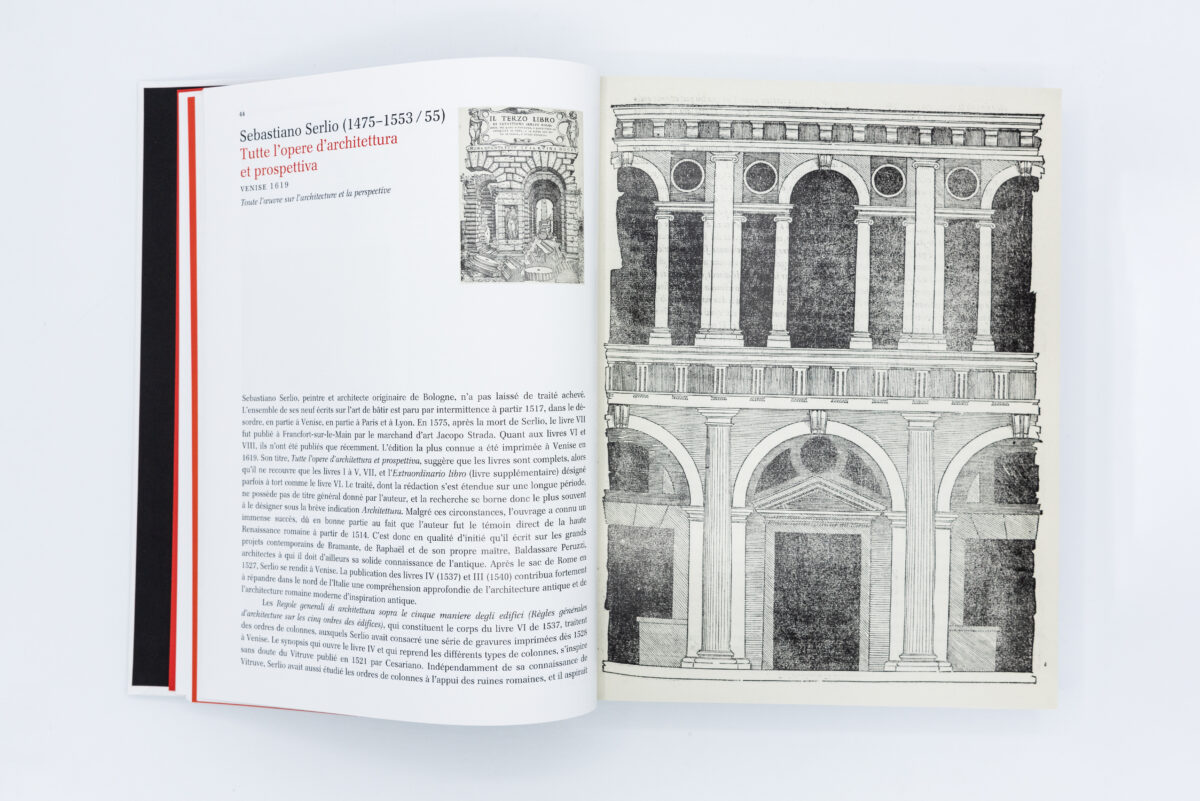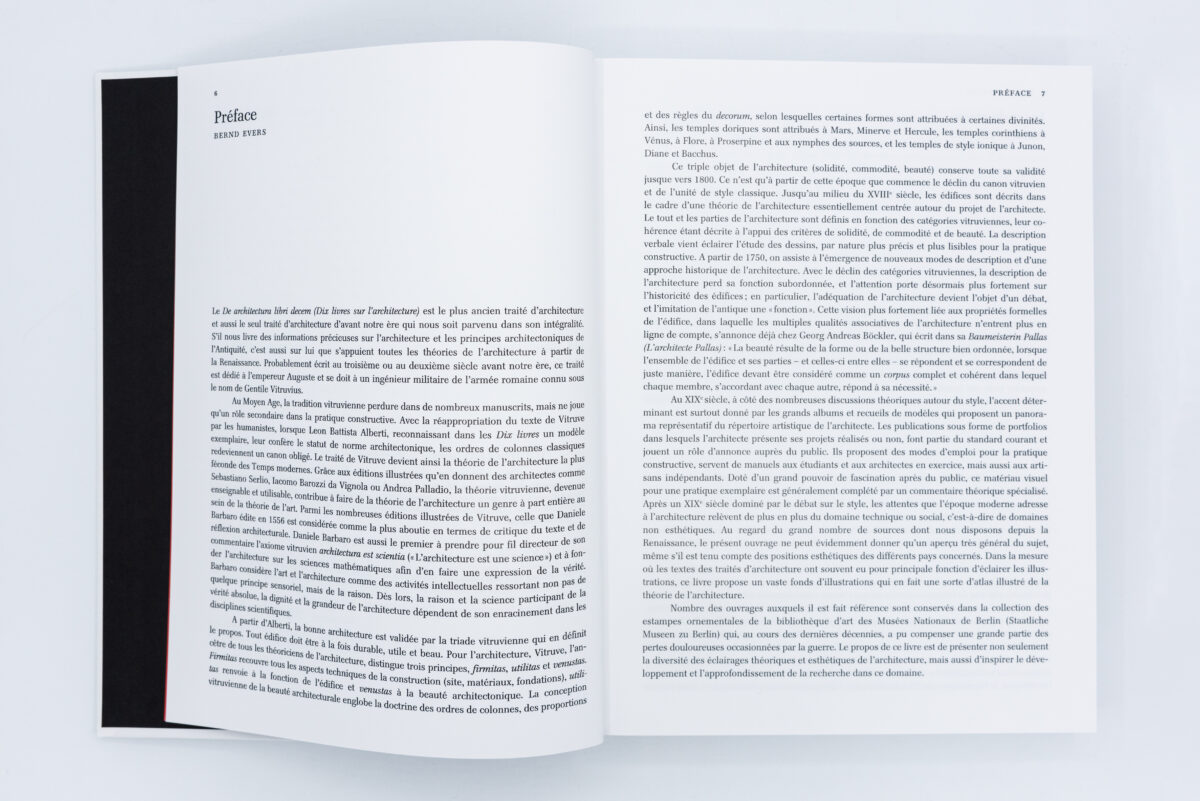 Collectif
Taschen

Language

French

Release

2011

Pages

629

Format

26.2 x 20.4 cm

ISBN

9783836589871