Bookshop
Bookshop
This Place Could Be Your Life : LINTFABRIEK archives 1982—2007
A story about a hotbed of young talent on the outskirts of the city. A space where talent could develop and show. An old factory where young people were given the space to set up their own operation with no restrictions and in complete freedom.
What Jean-Pierre Vets launched in Kontich in the 1980s continues to resonate to this day. His encouragement to show yourself as a young person in complete freedom and unruly has shaped many for life. In this book you feel the power of his vision through all the interventions and stories. For Jeroen Olyslaegers it marked the start of his artistic and professional career. Kurt Overbergh regarded Het Lintfabriek as his sweetheart (but later married the Ancienne Belgique as artistic director). The seed that Jean-Pierre planted in 1982 still germinates in the work of the numerous artists and in the daily lives of visitors.
Eric Bouwens, Peter Daems and Katrijn Sermeus found each other in the ambition to write down and share this special story of Het Lintfabriek. Since 2019 they have been working on organizing the archive, collecting information and anecdotes and sharpening the history. This quest, incidentally, proceeded entirely in accordance with the laws of a sanctuary: somewhat rudderless with a multitude of opinions and discussions, sometimes emotional but above all with a lot of understanding, love and passion.
Please note: this book is (spoiler) not the definitive story.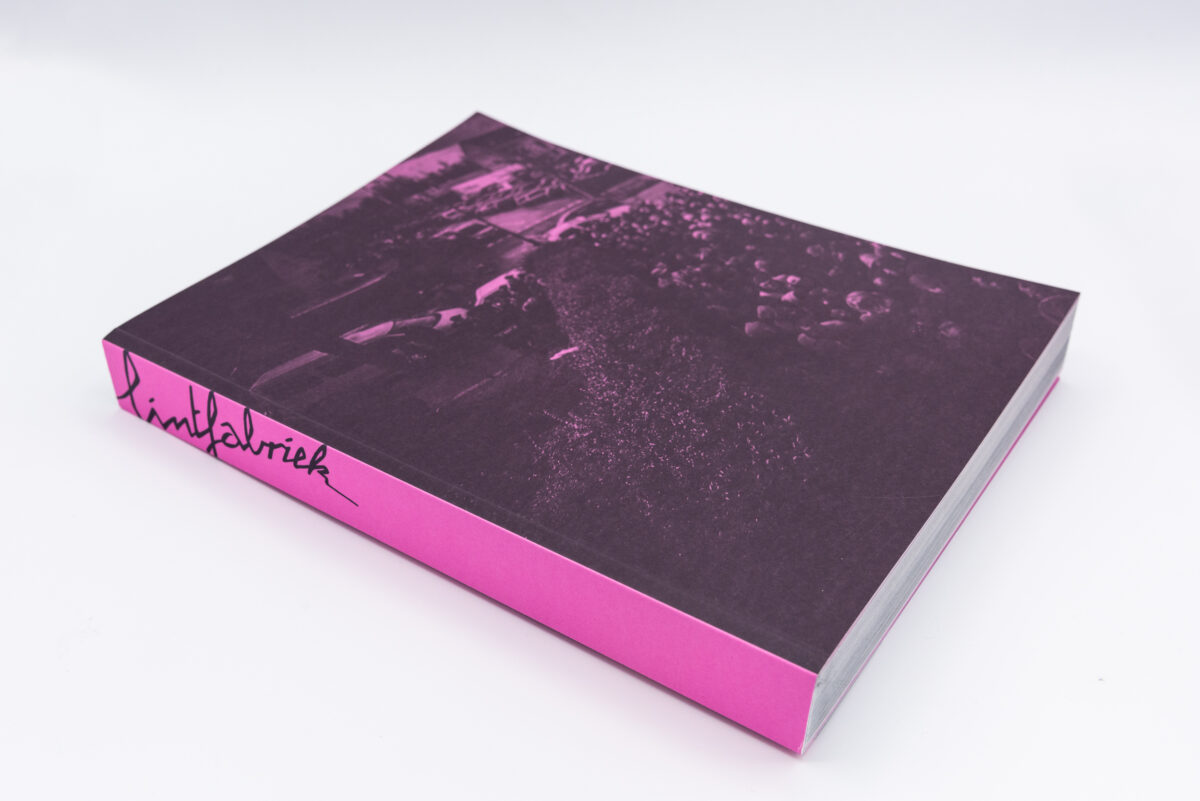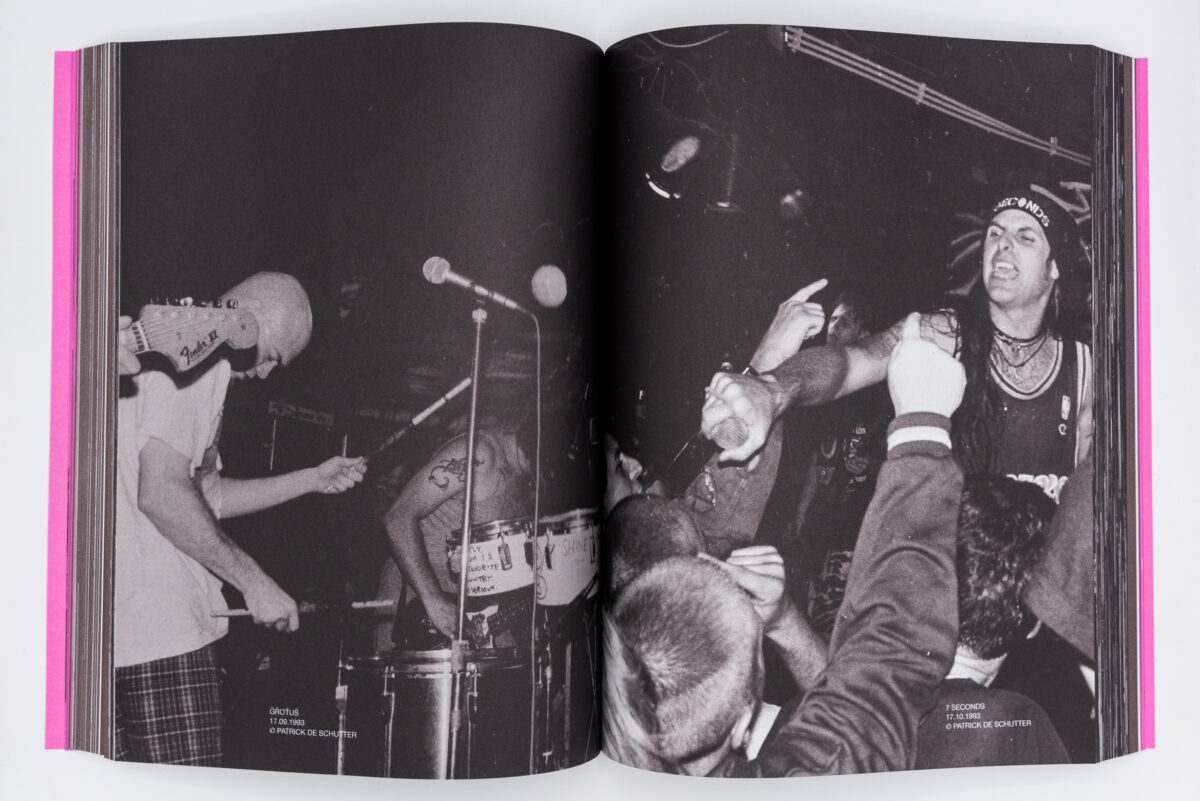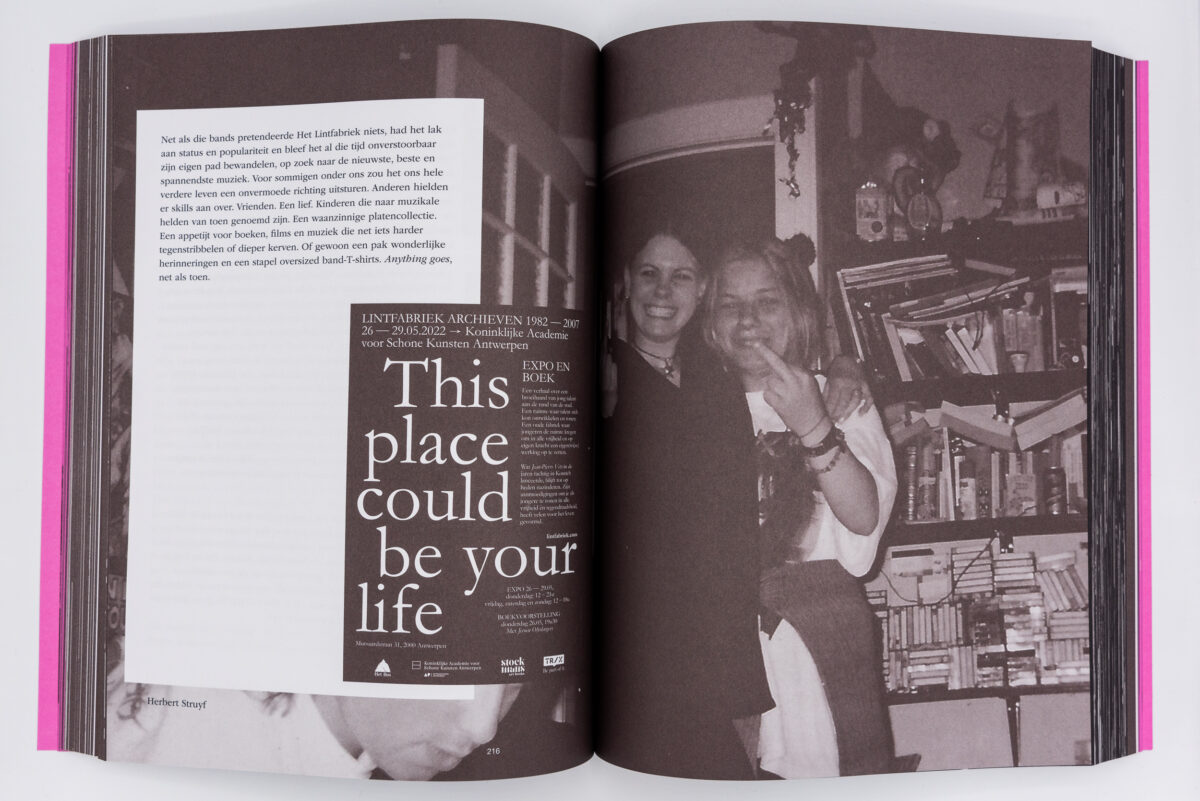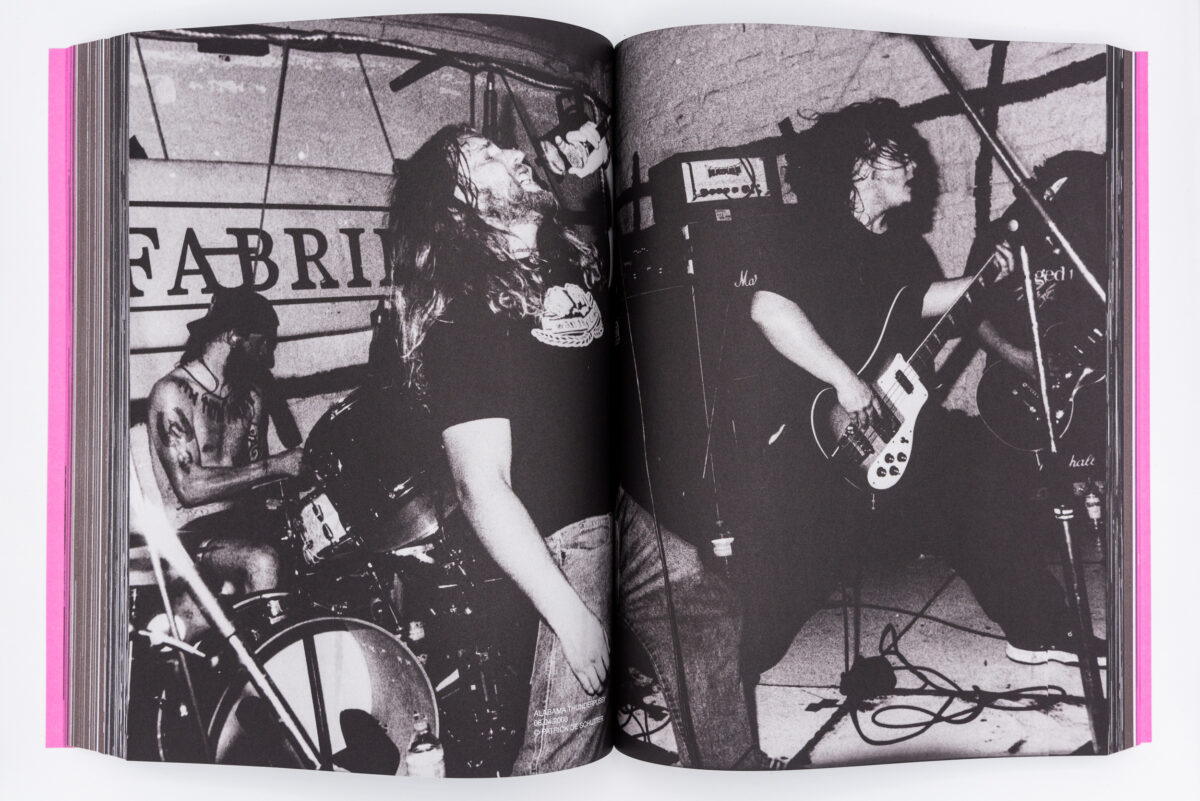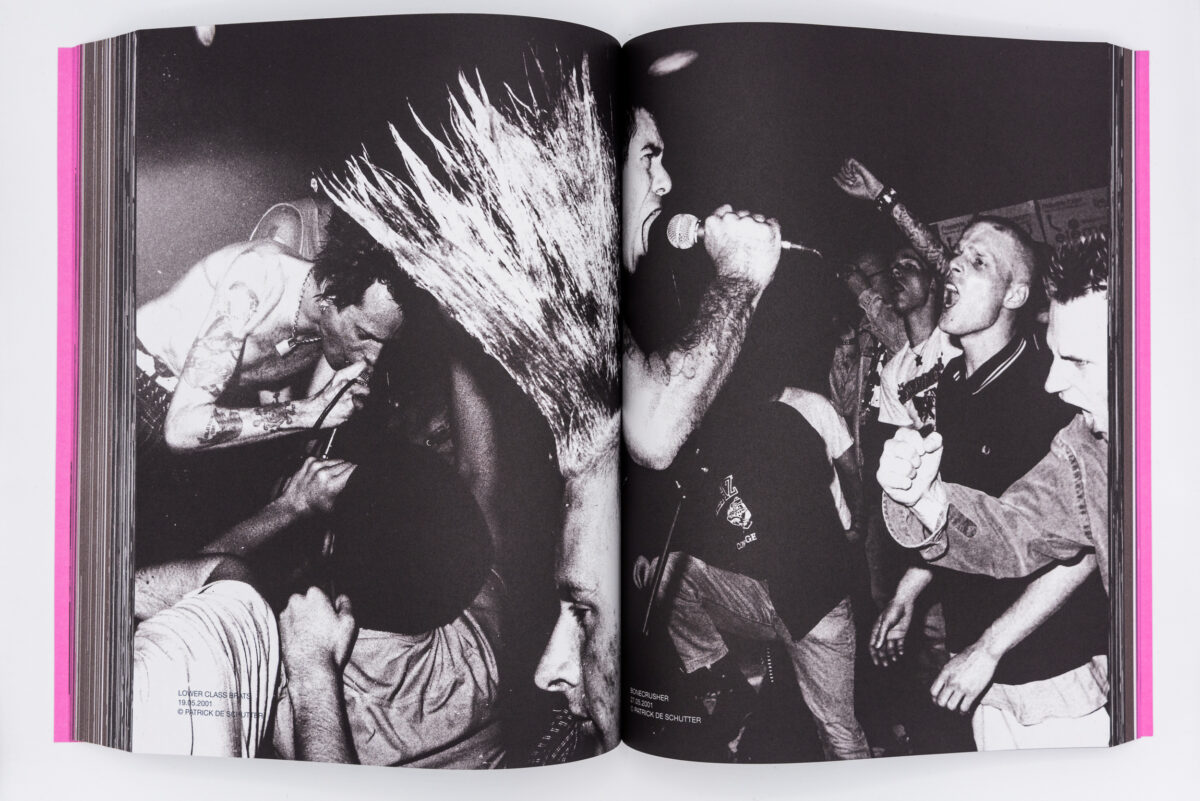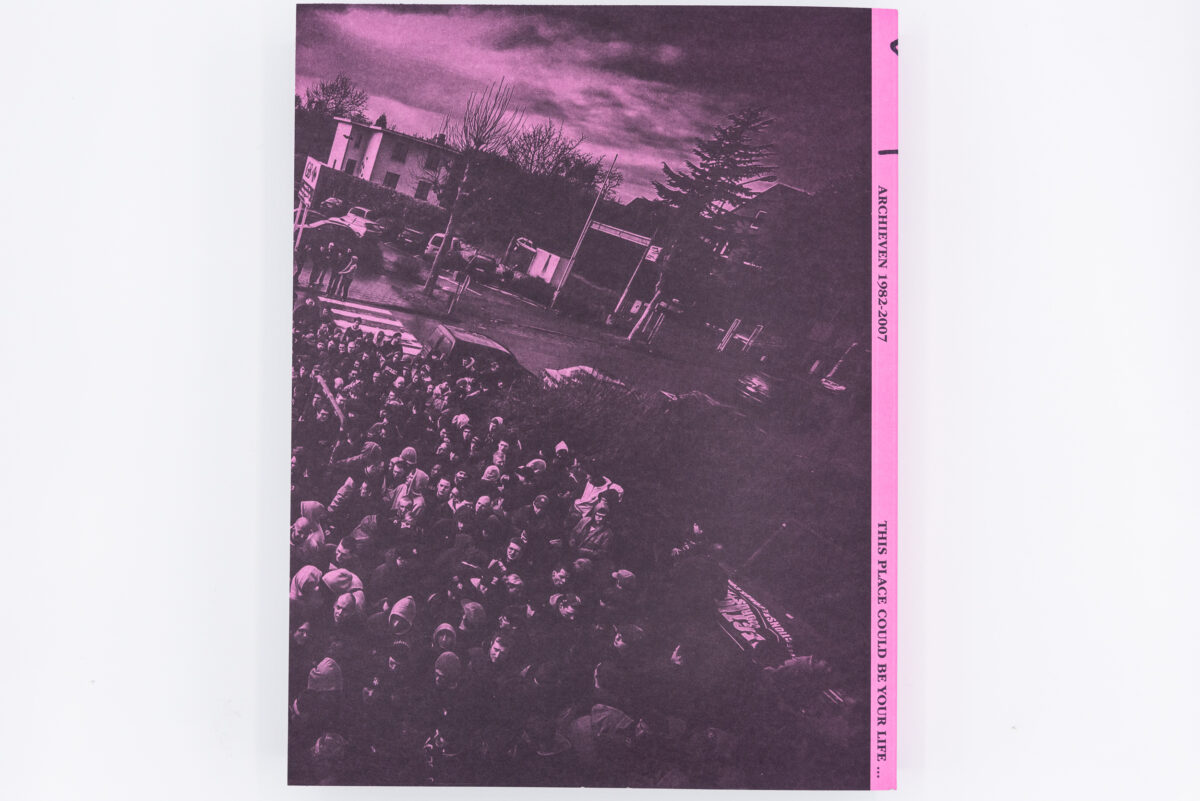 Stockmans

Language

Dutch

Release

2022

Pages

544

Format

27.9 x 21.6 cm

ISBN

9789464363210