Bookshop
Bookshop
Turner: L'essentiel
This boxed set offers the essence of Turner's work with nearly fifty paintings and watercolours. The booklet presents the artist's career and offers detailed commentary. He is considered one of the greatest Romantic artists – in Great Britain and elsewhere -, a watercolourist of genius, a master of historical landscapes and a pioneer of research into light: Turner is all of these things at once, and his ambition is immense.
Recognised very early by his peers at the Royal Academy in London, he was a painter in his twenties who, at the dawn of the 19th century, achieved fame, financial independence and creative freedom. Fearless, Turner travelled throughout Europe, exploring sites from Venice to the Alps and Normandy. Insatiable, he diversified his inspirations and techniques, between observation, staging and the sublime, moving from large oil paintings to watercolours in which the human figure is banished.
Storms and shipwrecks, devastation and fires, the struggle of the elements or of superior forces, precipices and infinite perspectives, dazzling to the point of blindness, reflections in water and forms dissolved in the air are among his subjects. The man who is known as the painter of light, the painter of fires, has never ceased to approach the elusive in his works.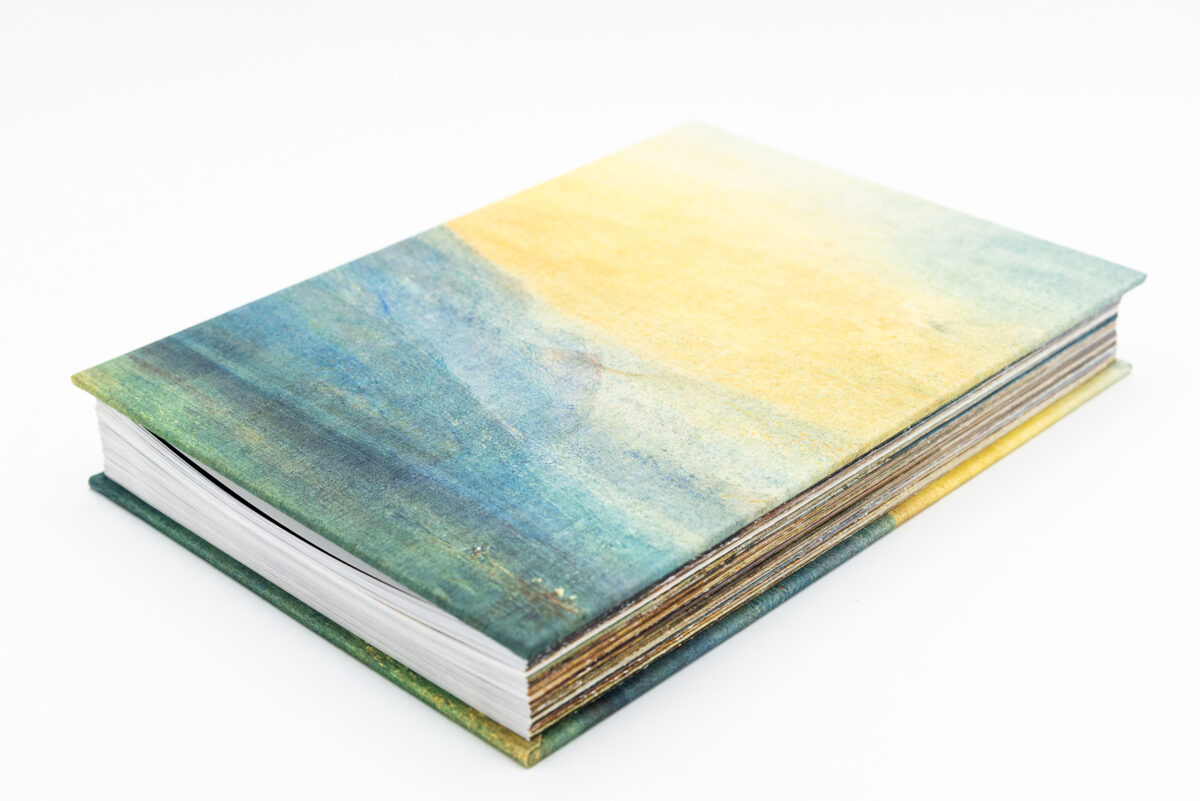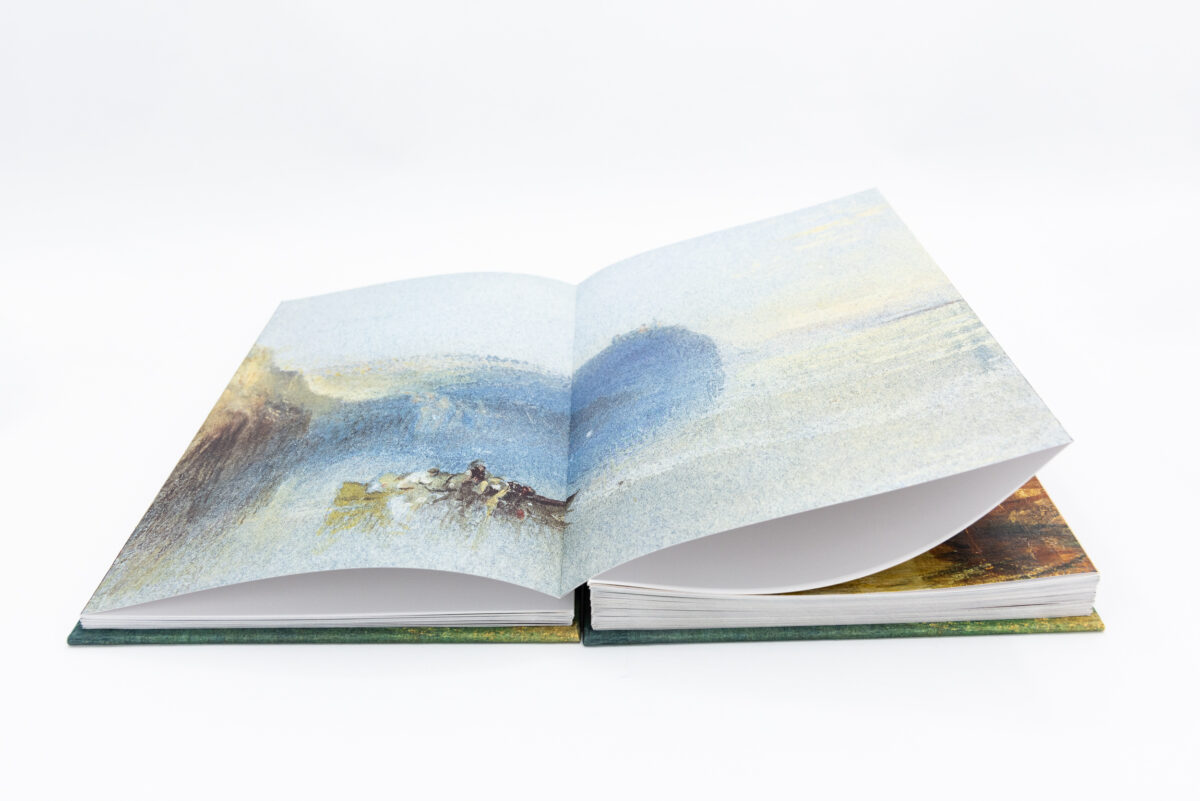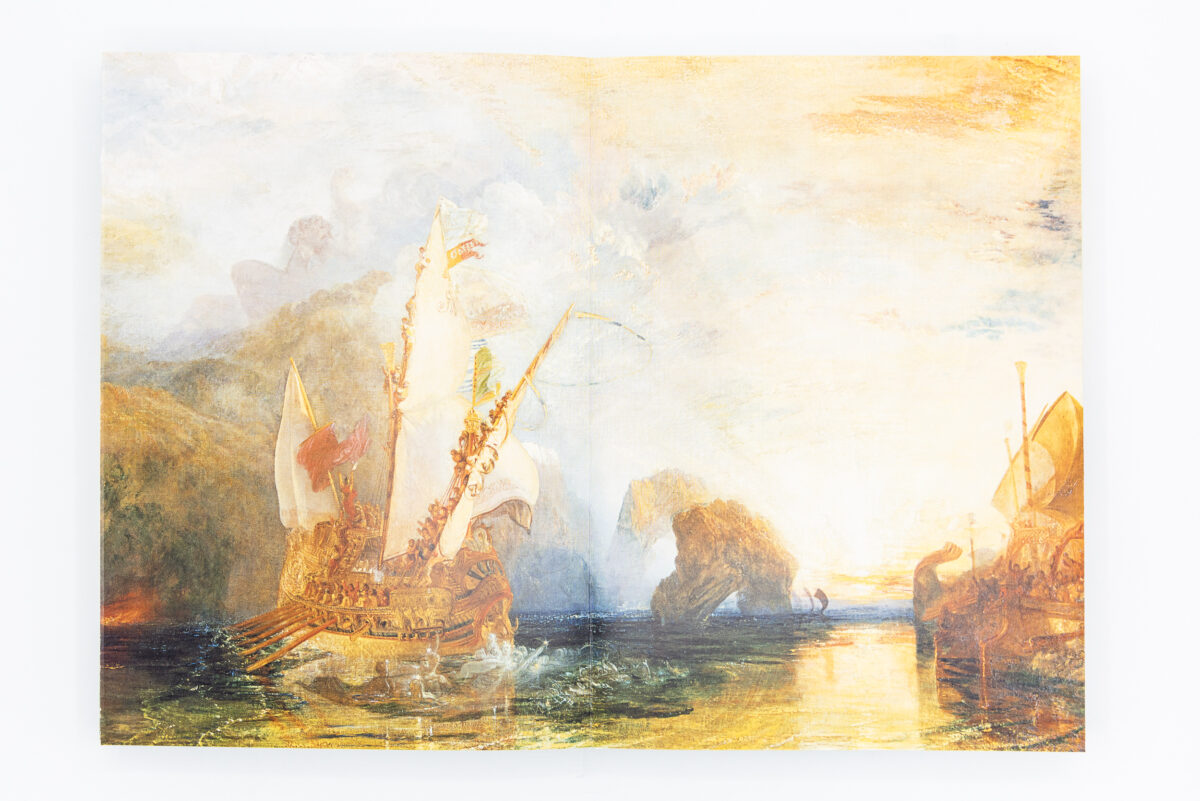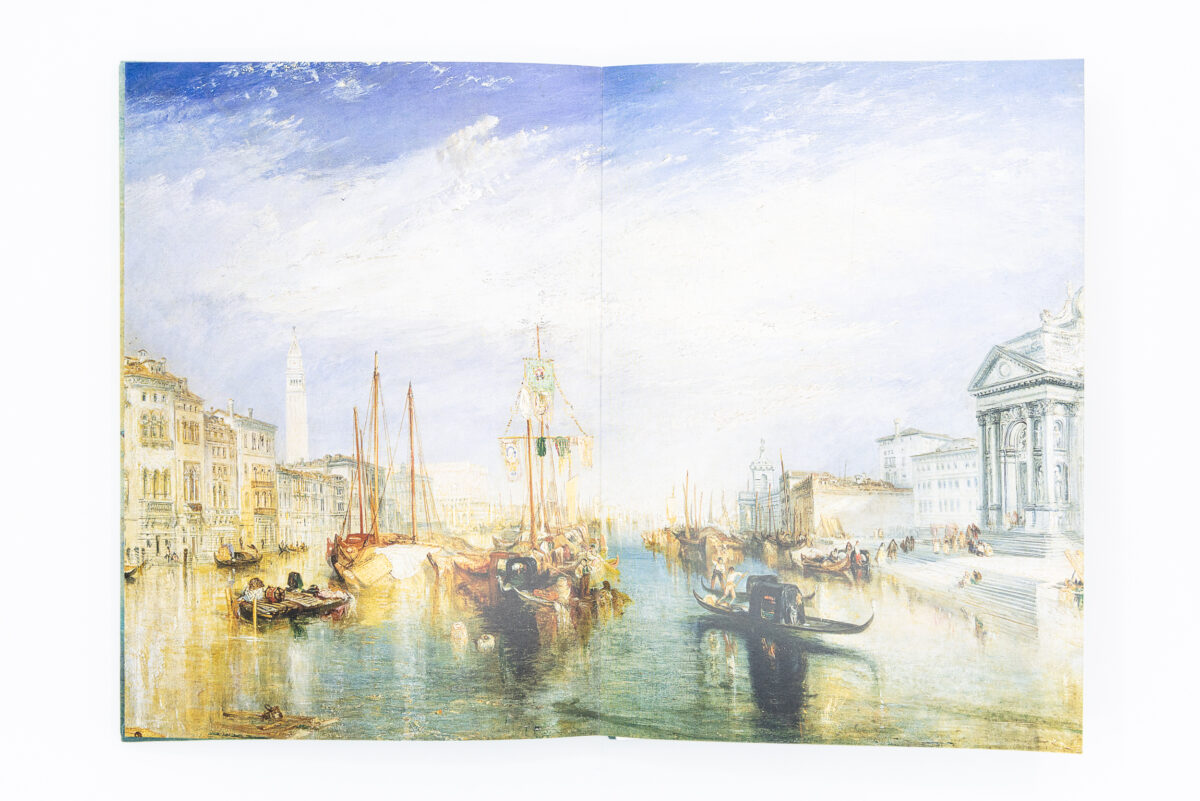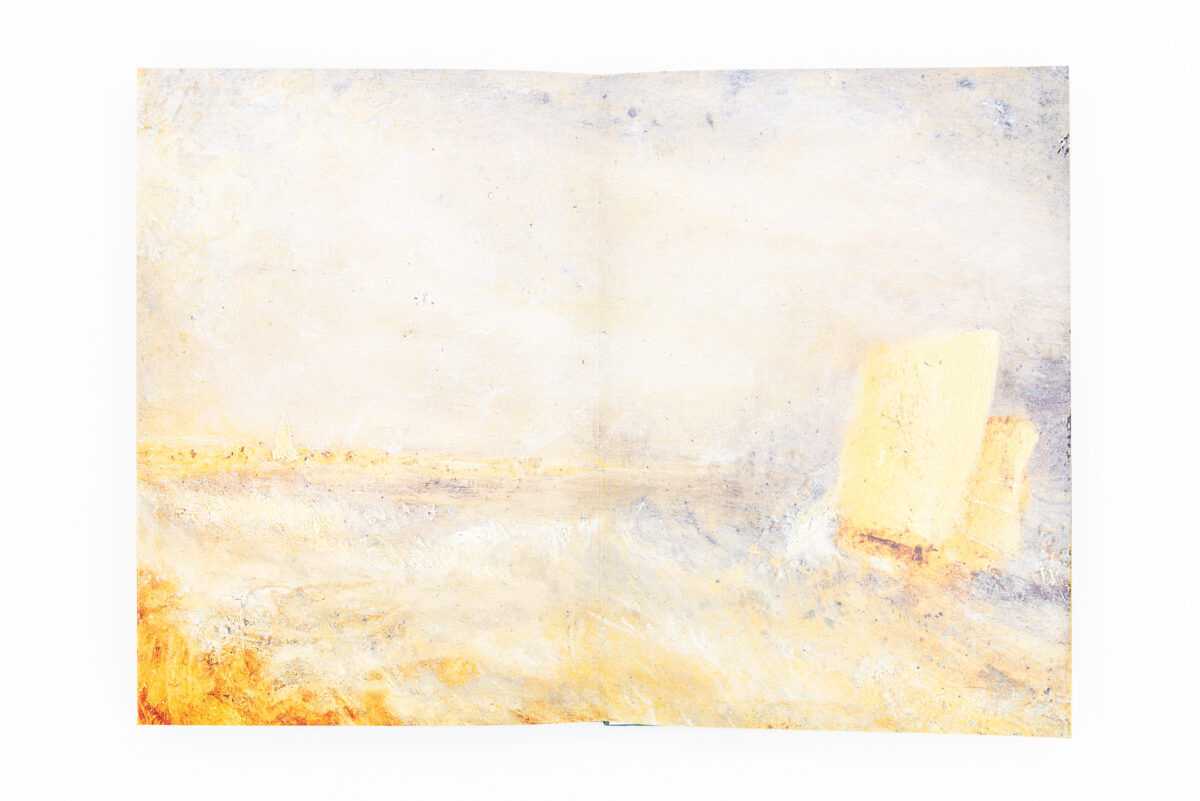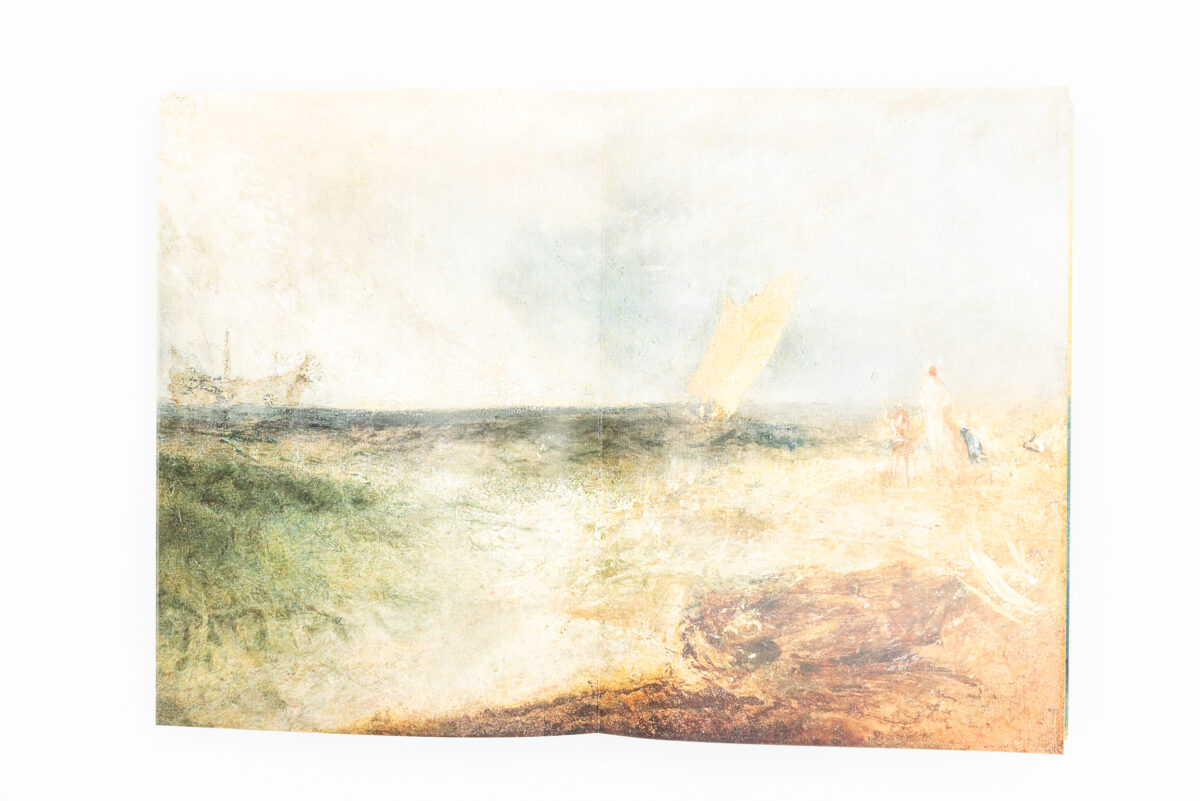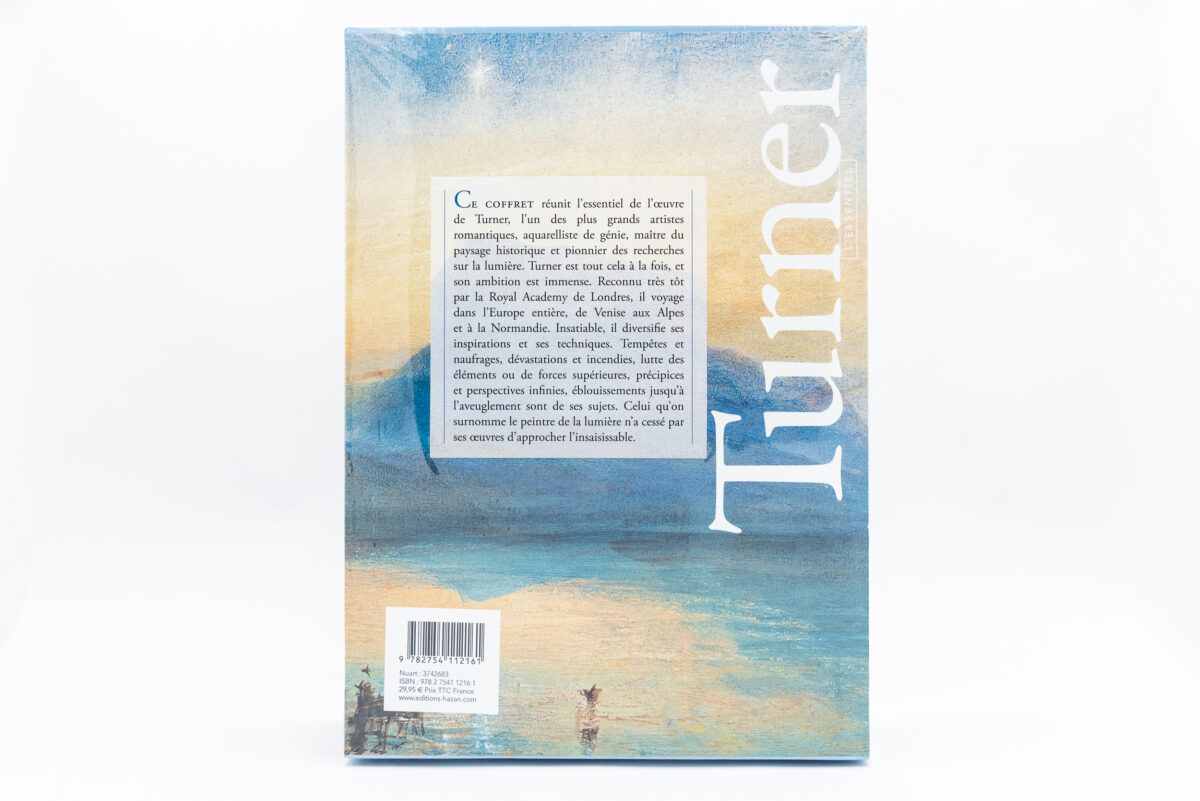 Valérie Mettais
Hazan

Language

French

Release

2021

Pages

192

Format

25.7 x 18.4 cm

ISBN

9782754112161