Bookshop
Bookshop
Jean-baptiste Delorme, Stephane Ibars
Une Histoire Intime De L'art : Yvon Lambert, Une Collection, Une Donation, Un Lieu
In 2012, the art dealer Yvon Lambert donated to the French State a unique collection of nearly 600 works from his personal collection, consisting mainly of works acquired from the artists he exhibited in his galleries in Vence, Saint-Germain-des-prés and New York.
Beyond a "beautiful collection", whose major historical interest justified the Centre national des arts plastiques in accepting its donation, it is a most original and intimate collection that is offered for all to see, a "succession of emotions" acquired over nearly seventy years by a passionate and daring man, attentive to the jolts of the history of his time. The Yvon Lambert Donation reflects the farsightedness of the gallerist who introduced several generations of artists to the French public who would certainly have remained unknown in France without his intervention. This is why it constitutes an exceptional enrichment for French public collections, both in quantity and quality. The collector's desire to share "his only fortune" is also embodied by the opening to the public in 2000 of a dedicated place in his native Provence, in Avignon, and the implementation of a singular cultural proposal whose social function is clearly claimed.
The book, co-published by the Centre national des arts plastiques (Cnap), the Collection Lambert and Éditions Dilecta, presents a selection of emblematic works from the donation and helps us to understand the evolution of the Western art world from the 1960s to the present day, as highlighted by the original contributions of the art historians invited to look at this exceptional collection.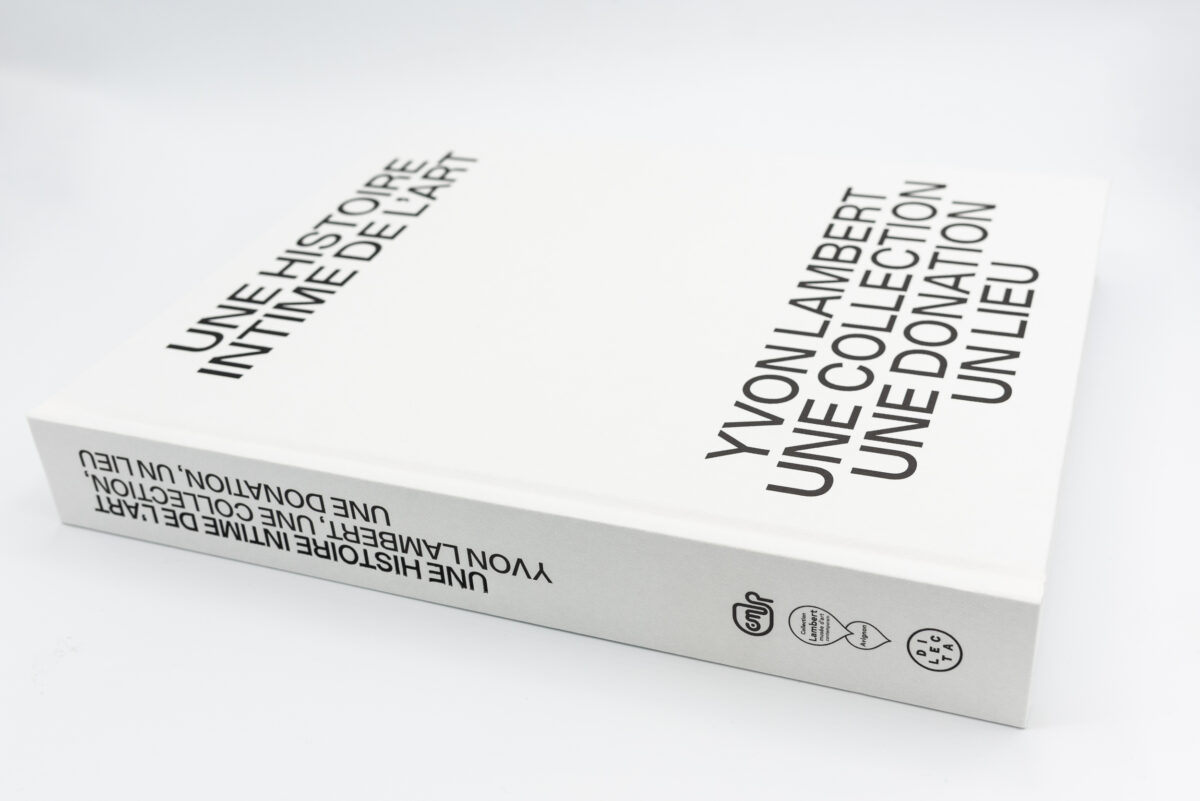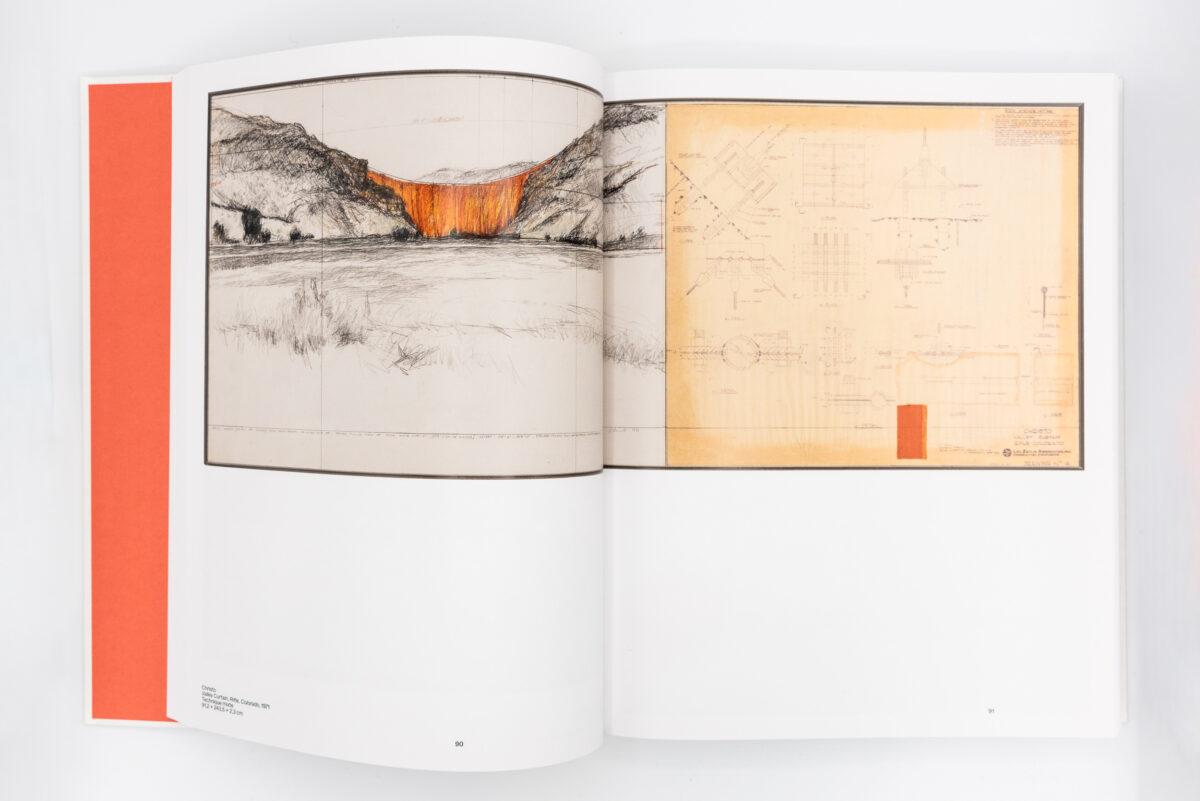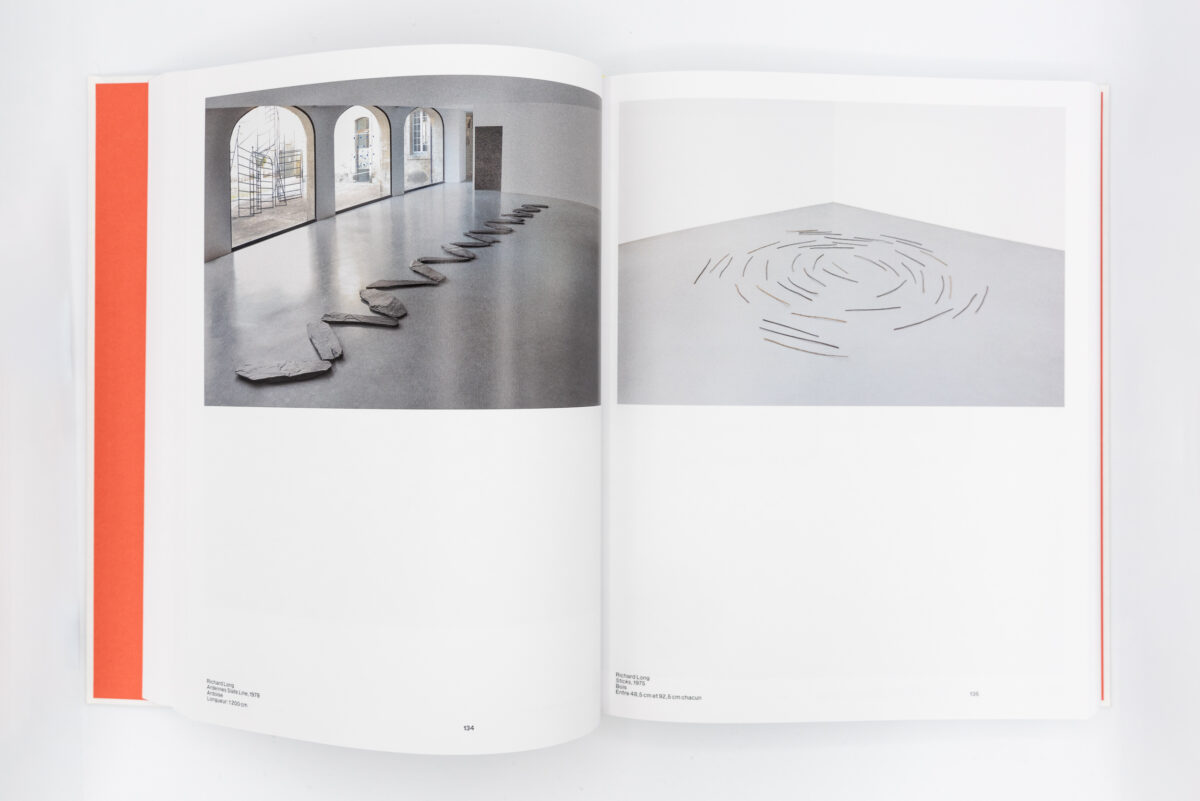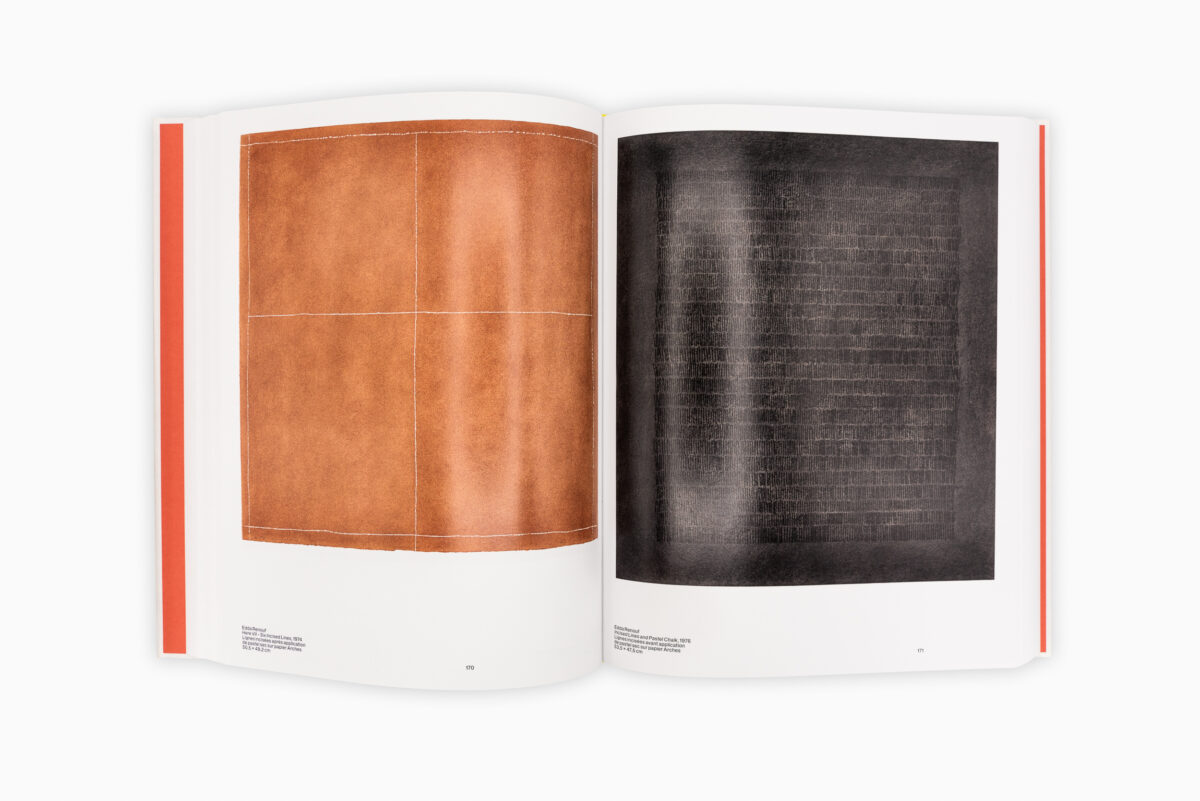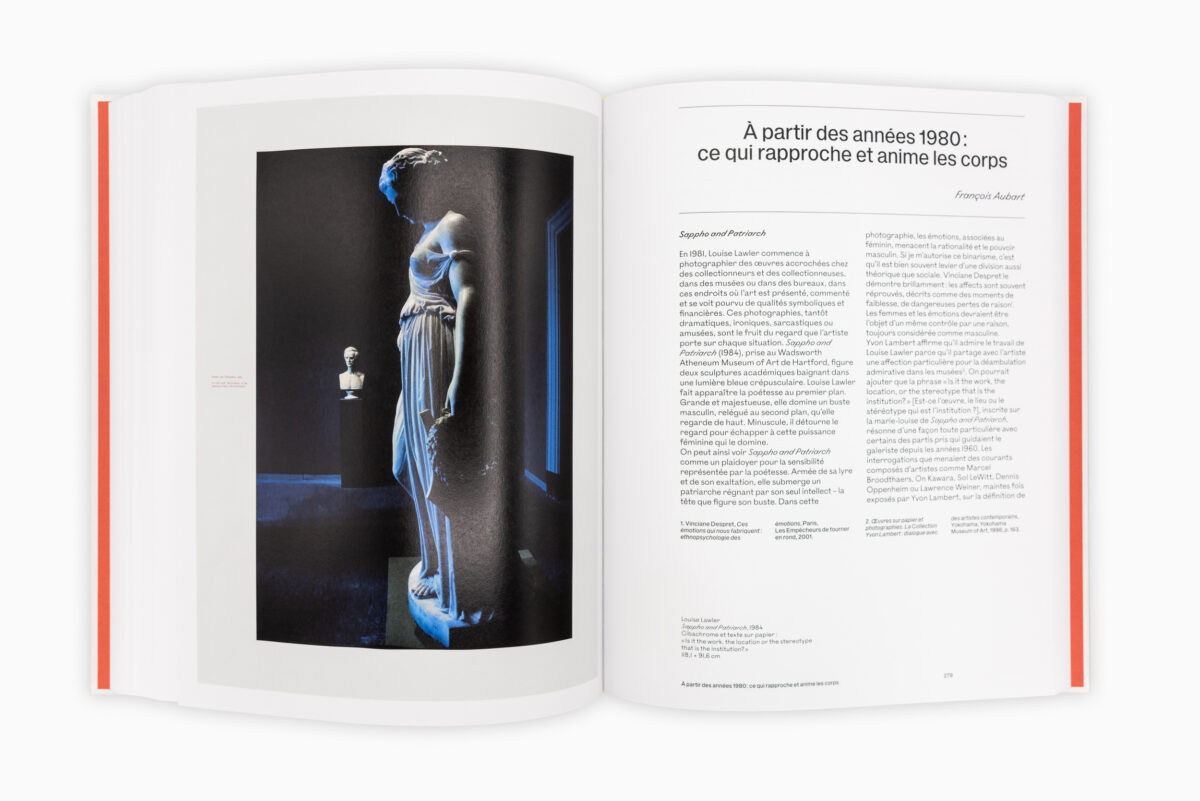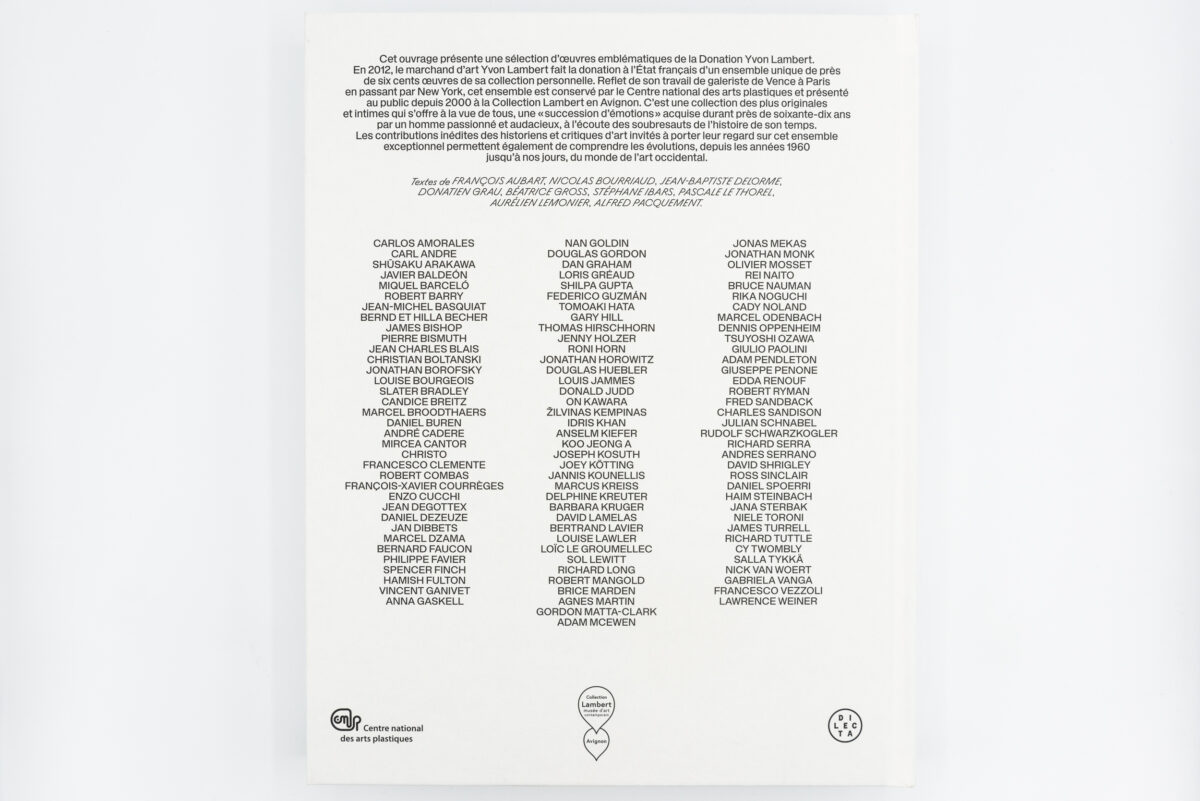 Jean-baptiste Delorme, Stephane Ibars
Dilecta

Language

French

Release

2023

Pages

432

Format

28 x 222 cm

ISBN

9782373721591