Bookshop
Bookshop
Nylso
Une Journée De Bourrique
– Hey, it's going to be a great day! The weather is perfect for going to the big city.
– Right now I'm trying to write, Bourrique, and I'm not sure if I want to travel.
– Come on Jerome, it's always good to go!
Nylso's landscapes from a child's point of view, in a delicate children's book about the desire for elsewhere and the pleasure of imagining. We find the characters of the cult series Jérôme d'Alphagraph in a story for all ages, for the first time in colour!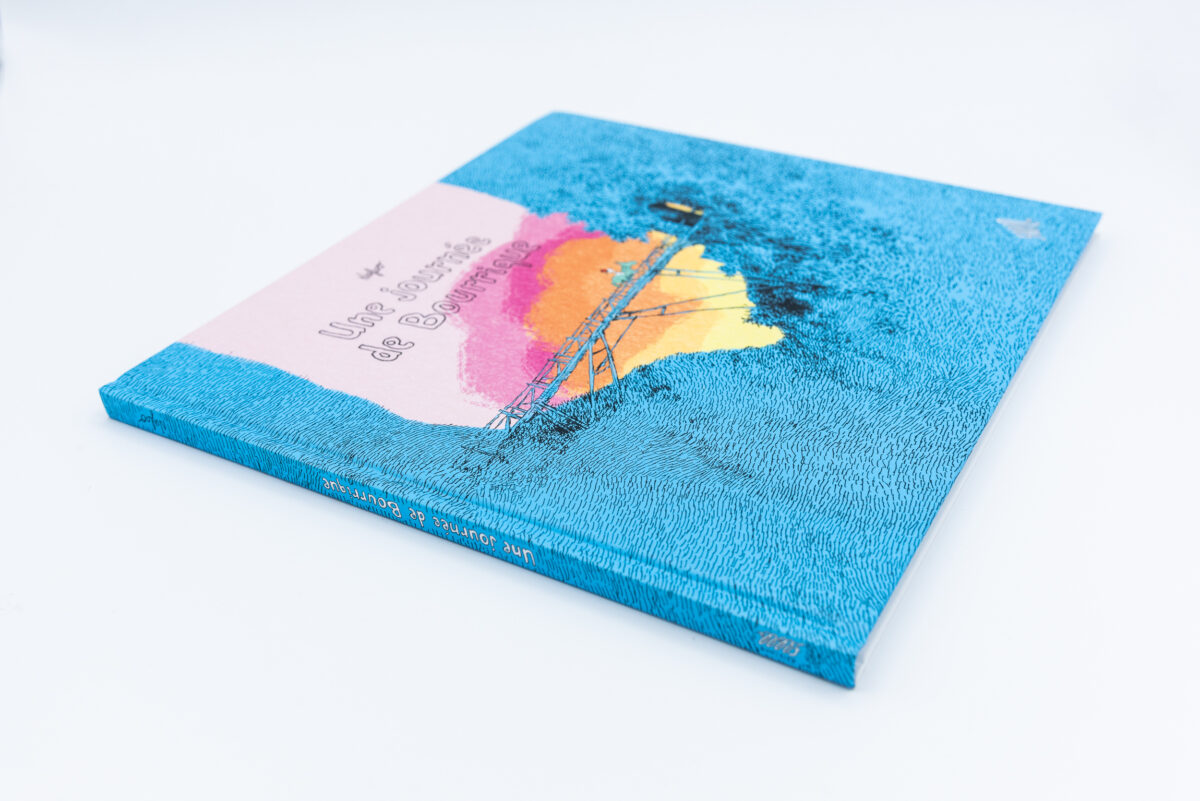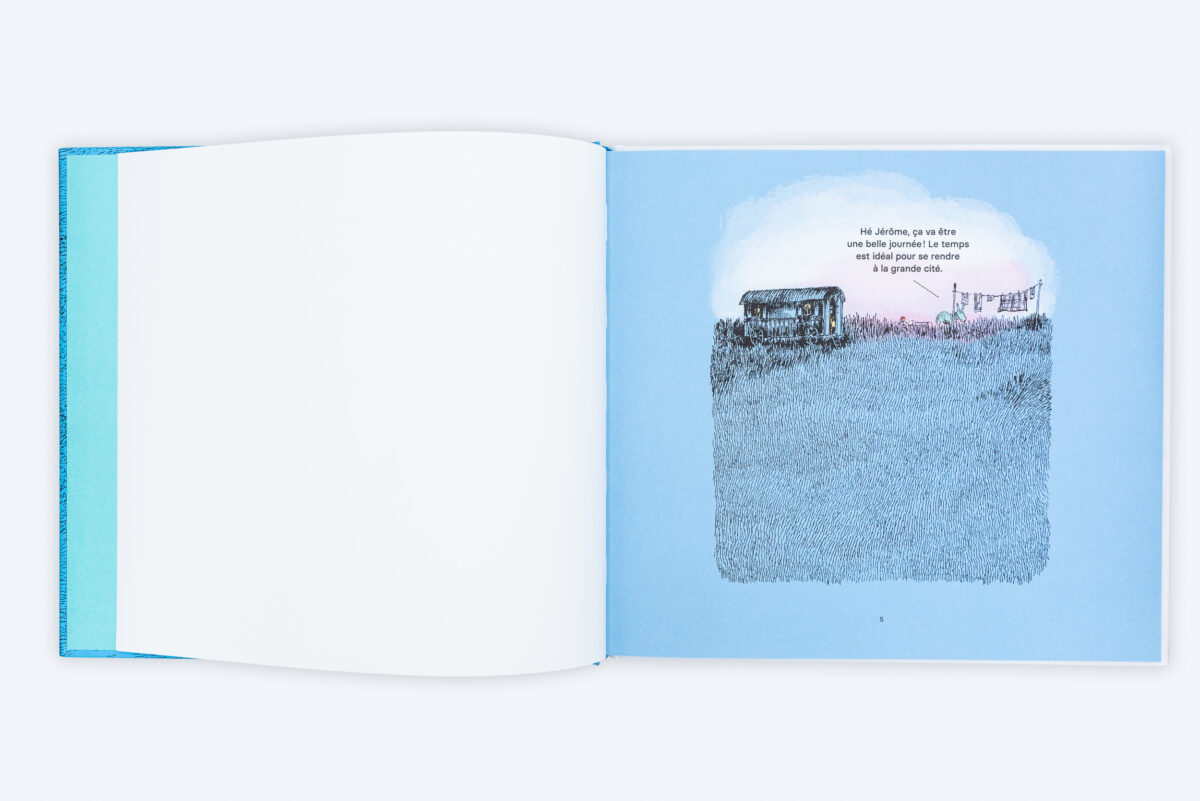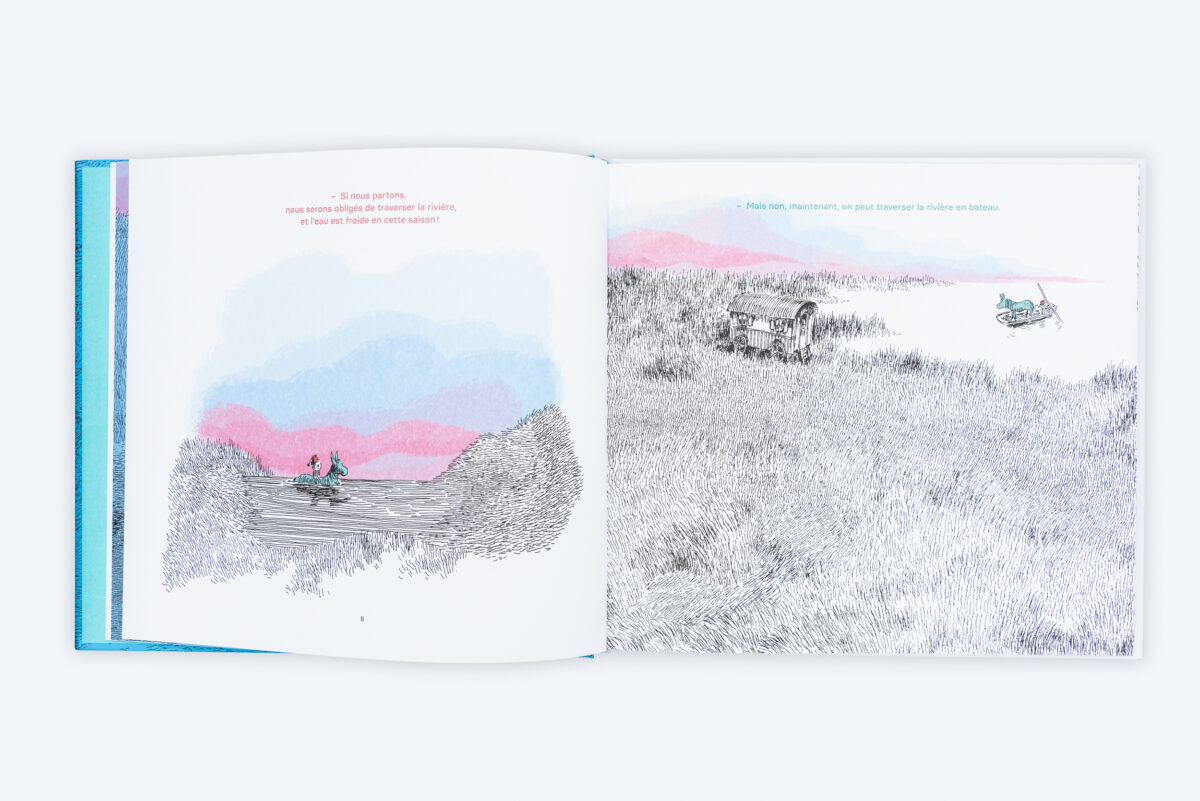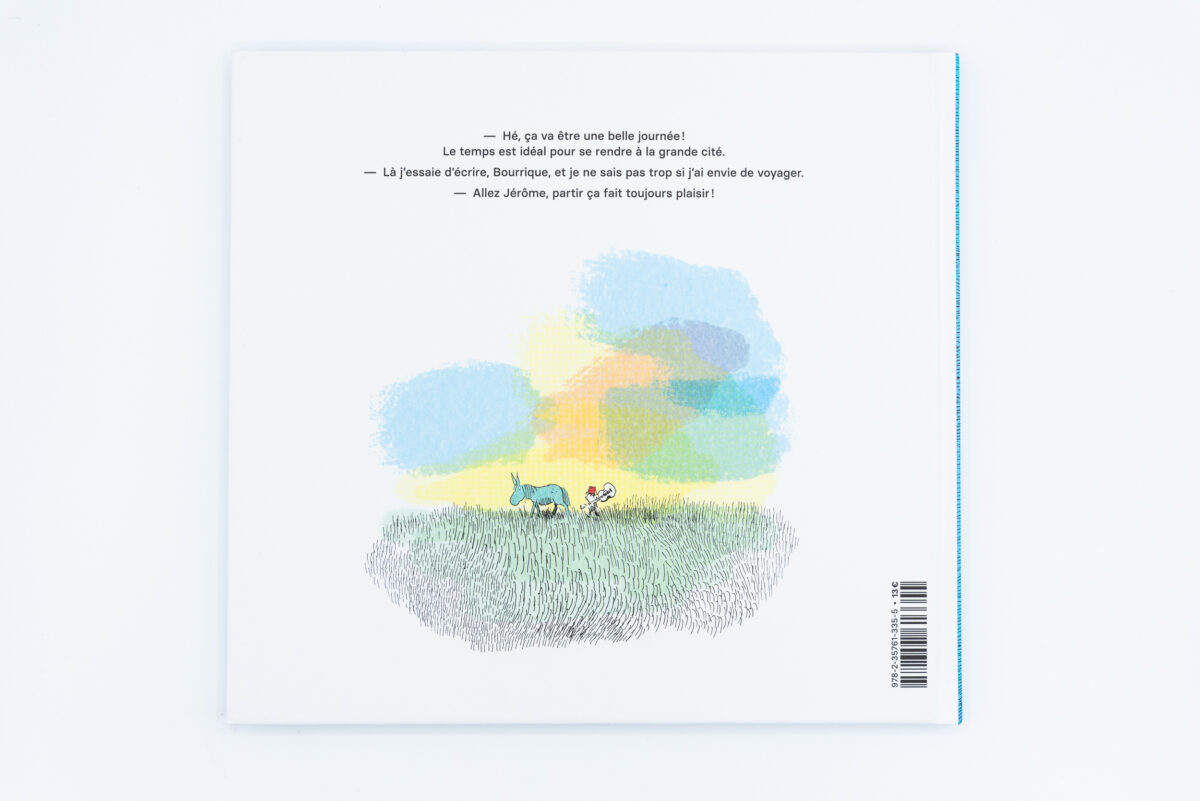 Editions Flblb

Language

French

Release

2022

Pages

48

Format

24.5 x 22.5 cm

ISBN

9782357613355