Bookshop
Bookshop
Une seconde d'éternité
Catalogue of the exhibition "Une seconde d'éternité", presented at the Bourse de Commerce – Pinault Collection, Paris (22 June – 26 September 2022).
The highlighting of creative affinities, of more or less explicit homage or influence, is at the heart of the Pinault Collection's project. These often confidential relationships are decisive structural keys to understanding the artists' work.
The works presented in "Une seconde d'éternité" are displayed throughout the Bourse de Commerce and form a landscape that dialogues with the architecture, from the darkness of the lower level to the light of the upper galleries.
The catalogue devotes an article to each specific work or project presented by the Pinault Collection. It includes a portfolio of views from the exhibition "Felix Gonzalez-Torres – Roni Horn", an unpublished text by Emanuele Coccia on the sensitivity of time, the poetry of its seasonality and the threatening prospect of its disruption, as well as an art historical essay by Soko Phay on the sensory aesthetics of the mirror and the spectral presences within the exhibition.
Une seconde d'éternité" brings together some twenty artists whose works invent space-time. This exhibition is inspired by the work of Felix Gonzalez Torres, by the openness of his work to palpable emotions, by a certain aesthetic of disappearance, to new modes of aesthetic relations and experience.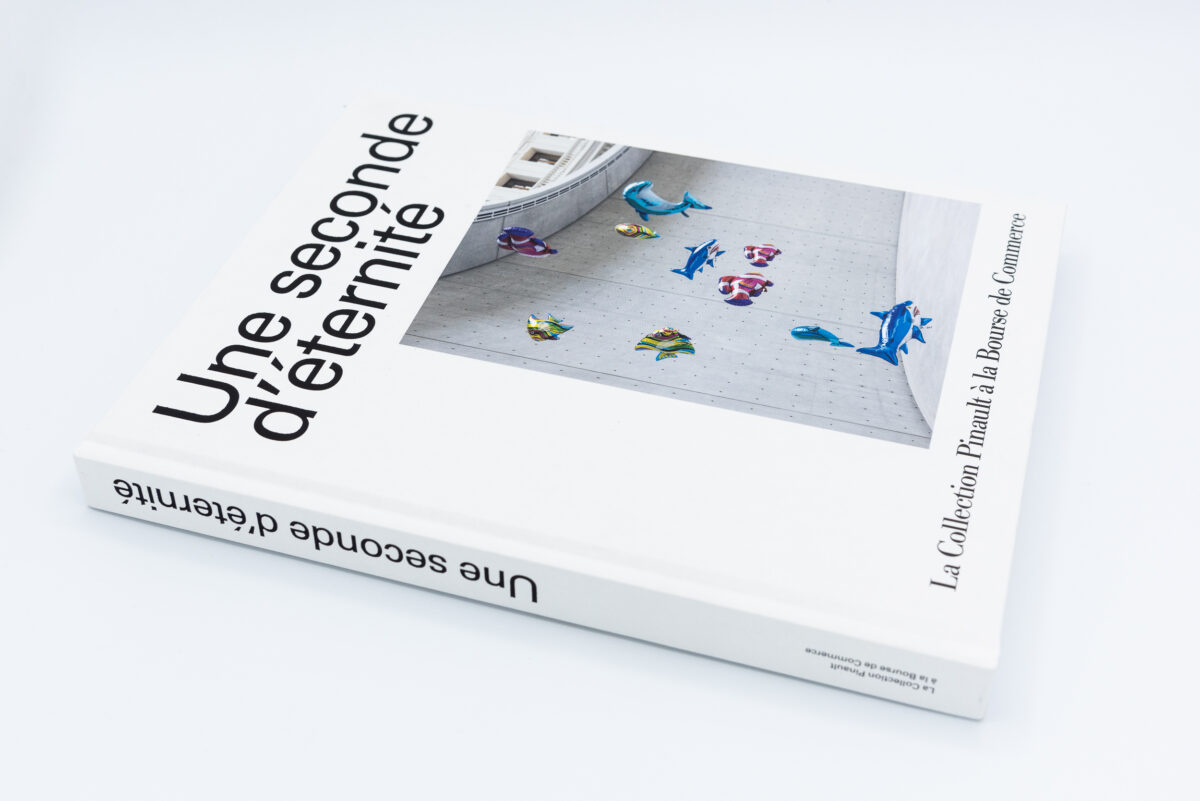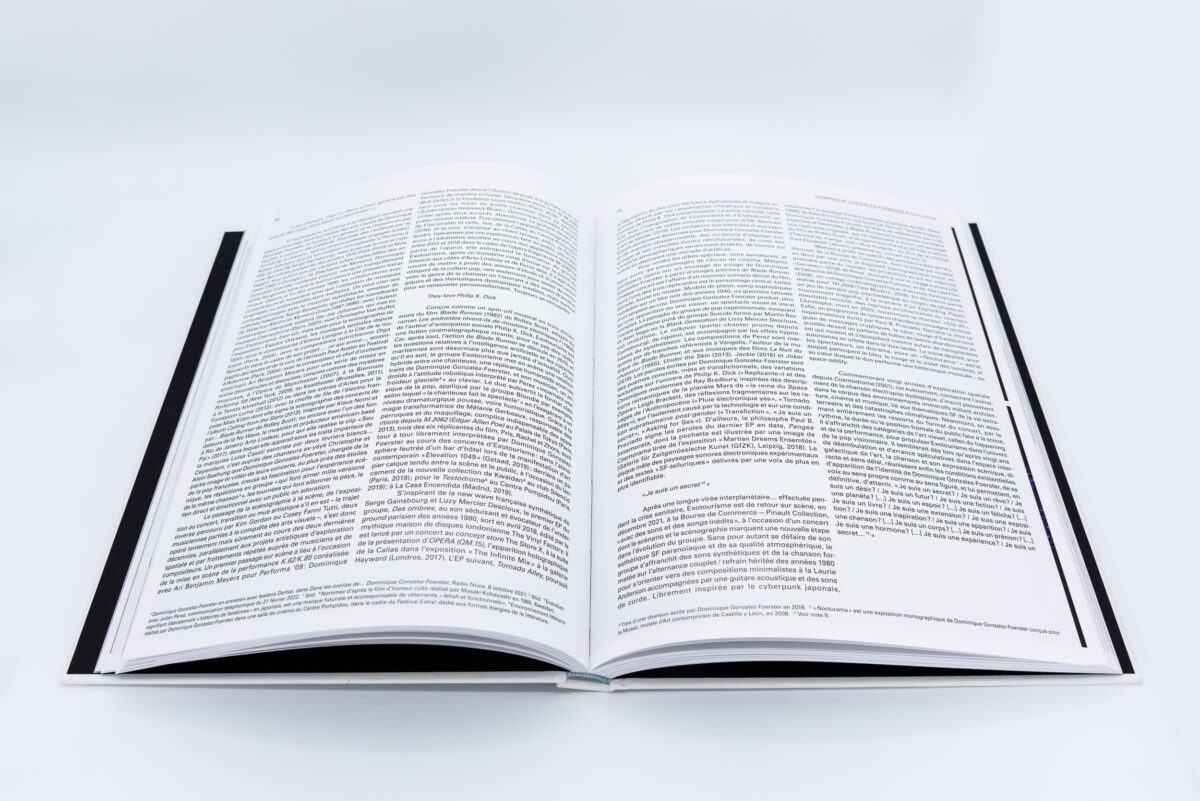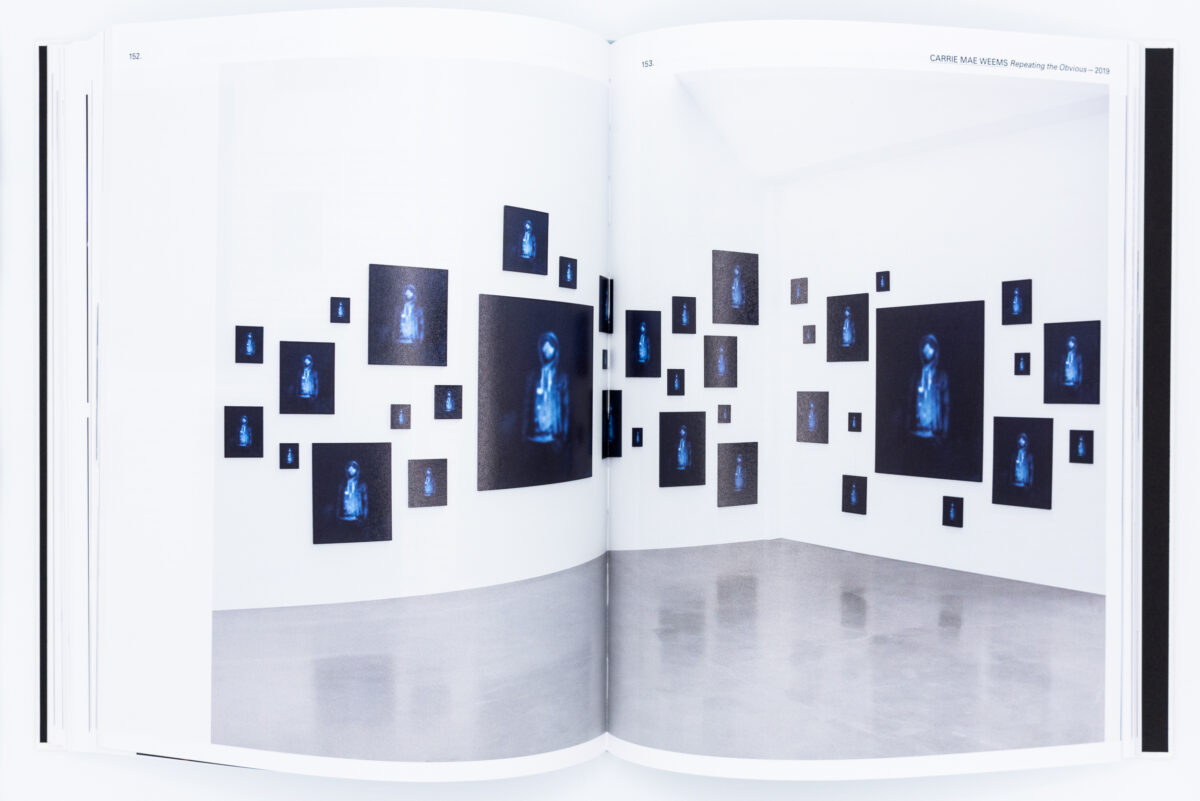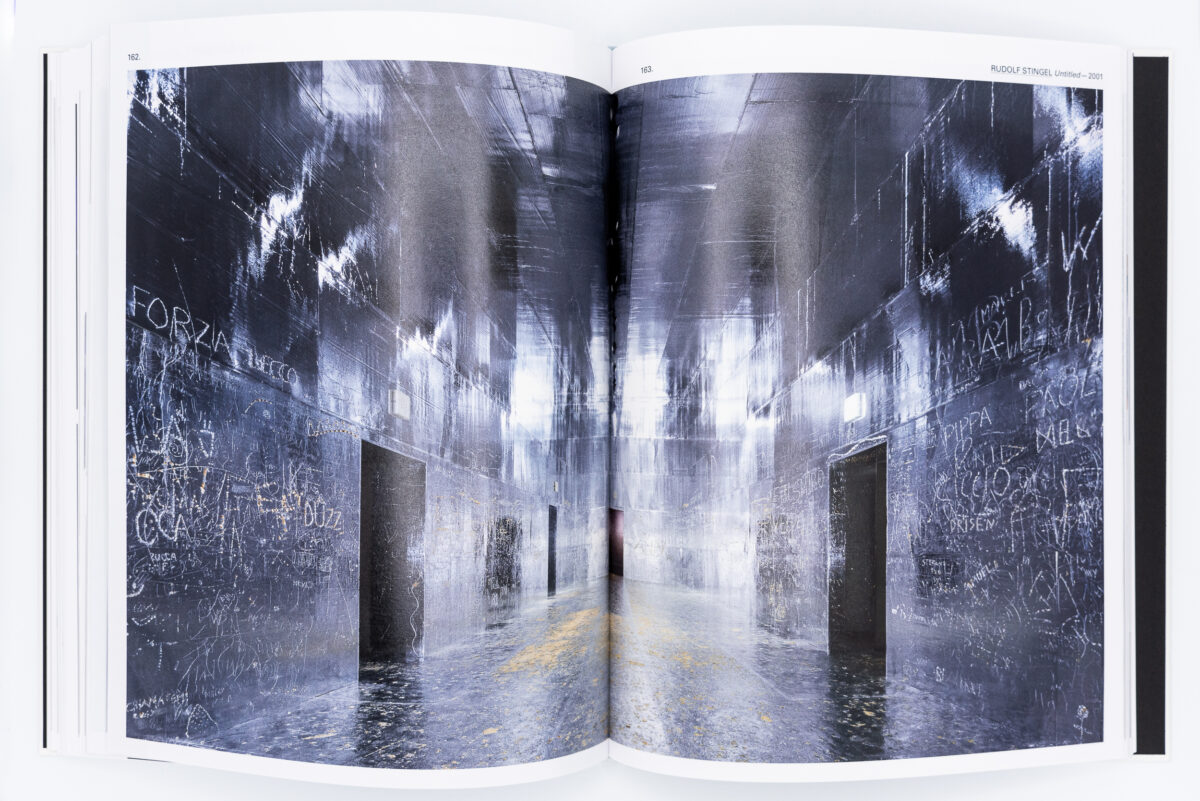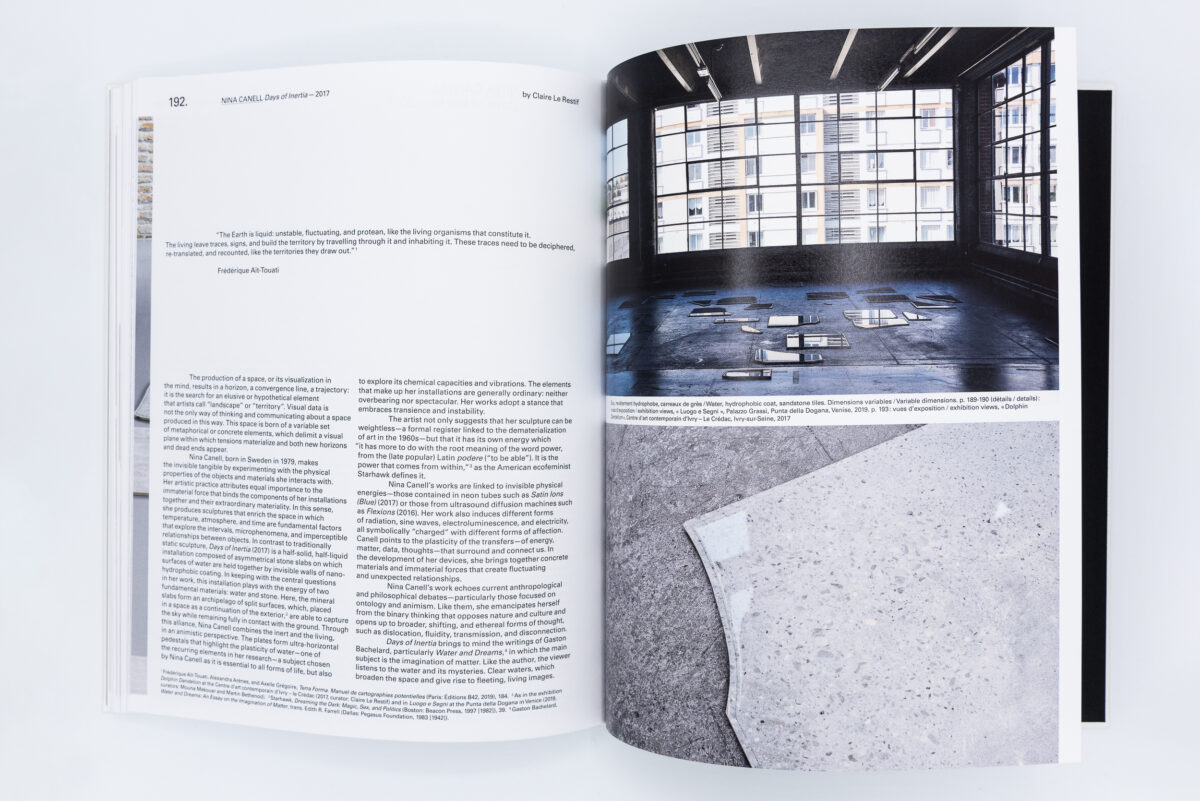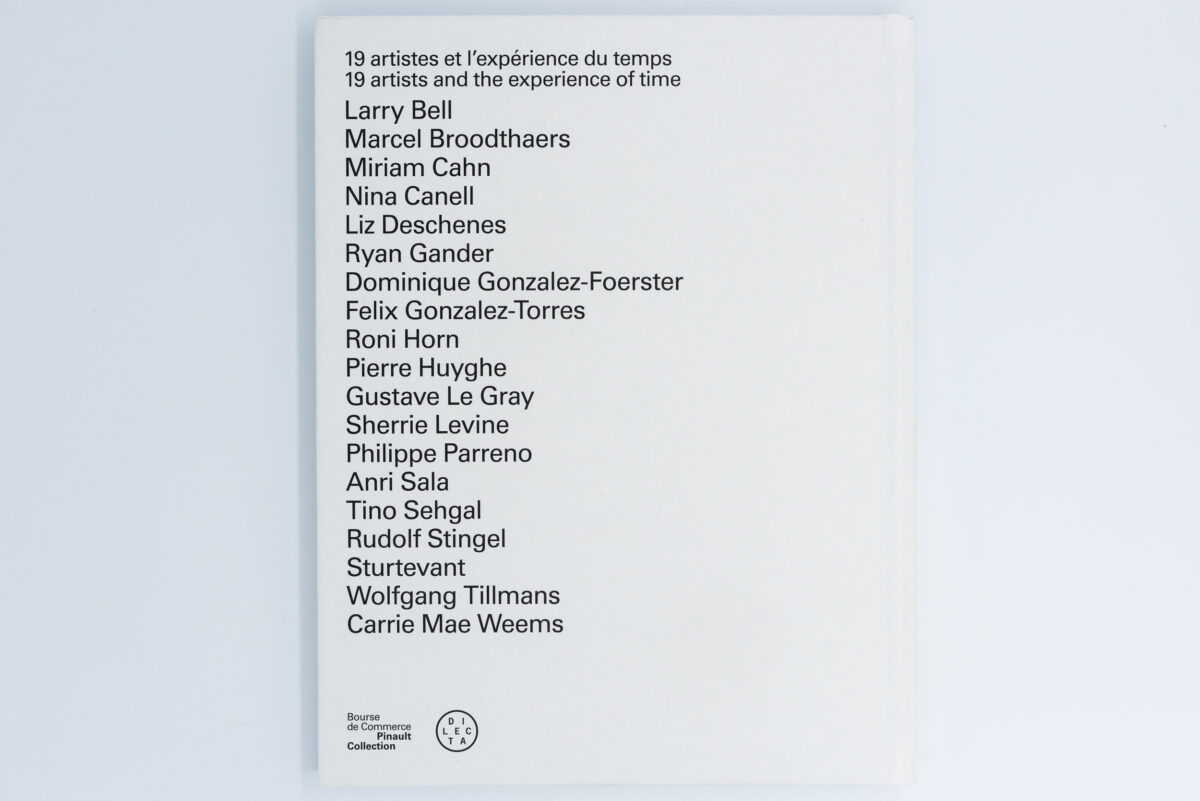 DIlecta / PInault Collection

Languages

English

French

Release

2022

Pages

250

Format

28.5 x 22.8 cm

ISBN

9782373721508