Bookshop
Bookshop
Végétal: L'école de la beauté
Végétal is an intimate walk through botany, fine art, jewellery and photography, a dive into the infinity of forms and the beauty of plants as they are reflected in art.
Végétal offers an upheaval of the gaze, a reading of the living world nourished by essential conversations between genres and eras. More than one hundred artists, scientists and jewellers embody this dialogue, including Nobuyoshi Araki, Giuseppe Arcimboldo, Anna Atkins, Patrick Blanc, Sarah Bernhardt, Joseph Chaumet, Otto Dix and Joan Fontcuberta, Émile Gallé, Ernst Haeckel, Eva Jospin, André Kertesz, Le Corbusier, Robert Mapplethorpe, Carl von Linné, Claude Monet, Georgia O'Keeffe, Odilon Redon, Yves Saint-Laurent, Séraphine de Senlis…
Under the direction of botanist Marc Jeanson, this extraordinary project initiated by Chaumet unfolds like a herbarium. Guided by the senses, the reader travels through forests, foreshore, reedbeds, wheat fields… all worlds that celebrate the inexhaustible power of plants.
This sensitive journey is punctuated by exceptional contributions from Filipa Ramos, Emanuele Coccia, Estelle Zhong Mengual and Alice Thomine-Berrada, and features a new work by Etel Adnan, specially created for this book.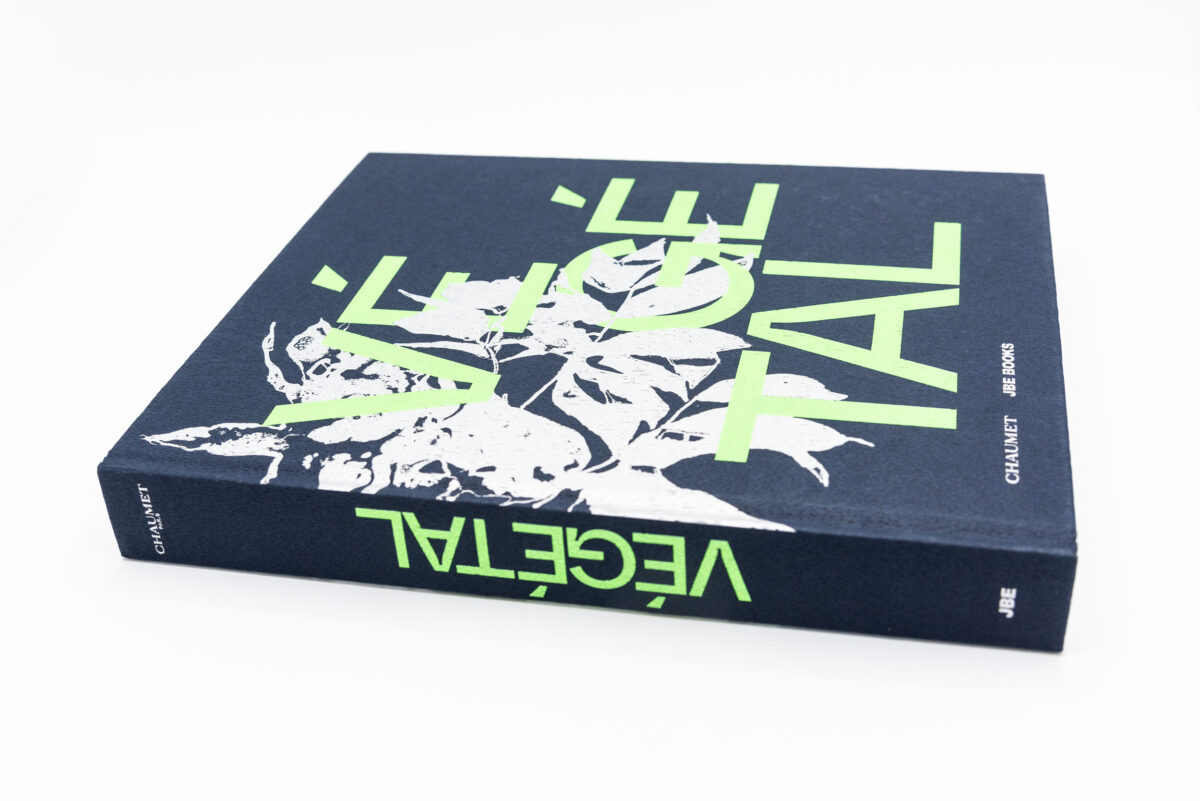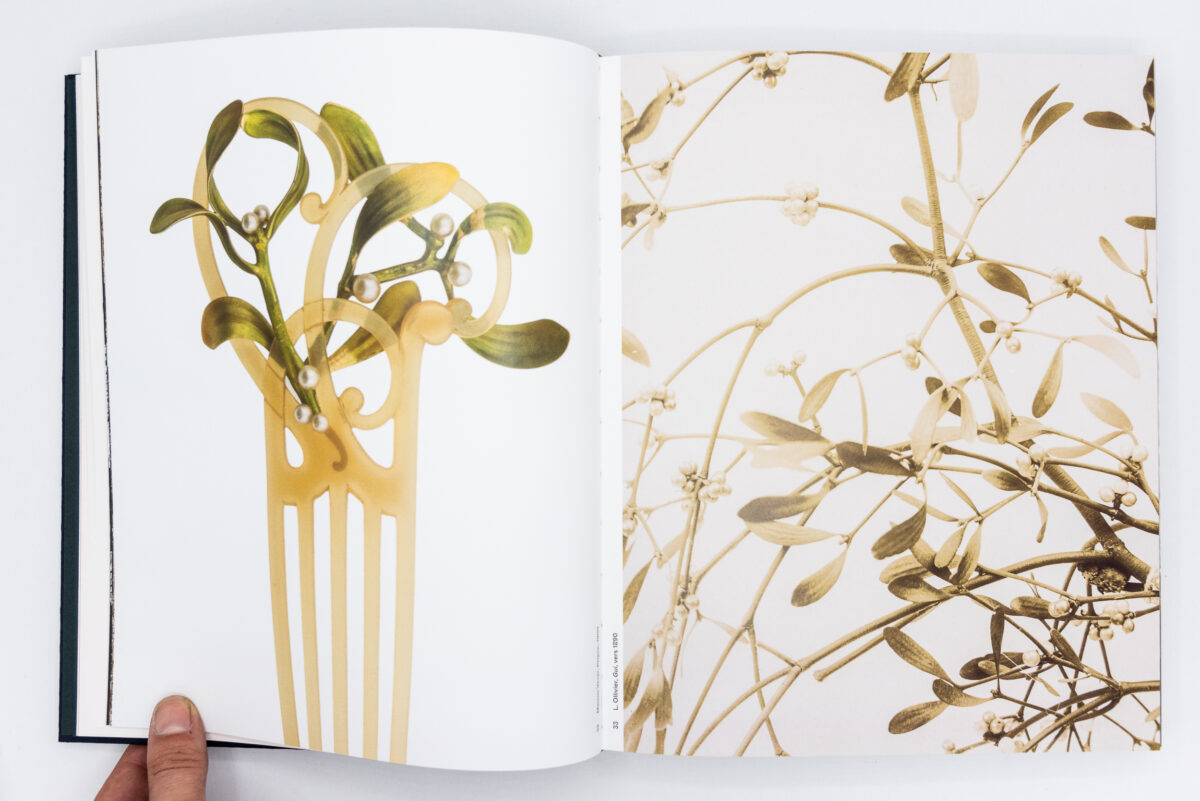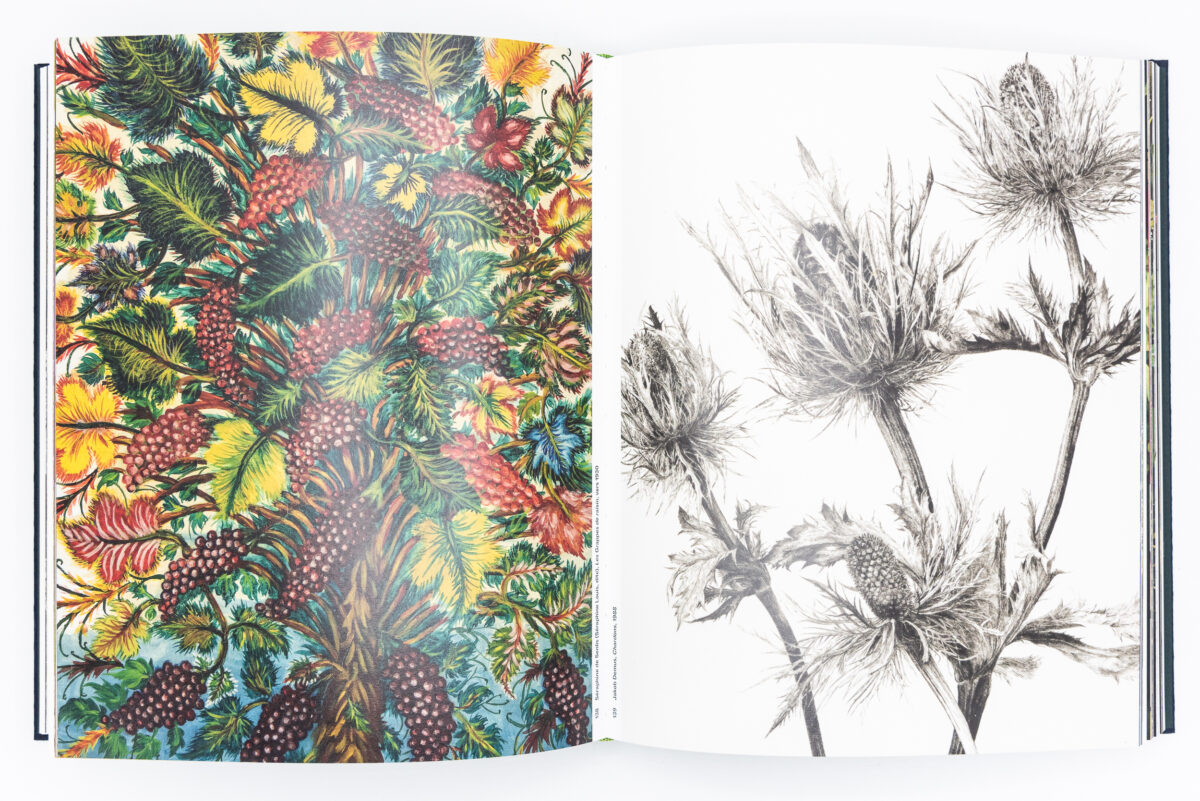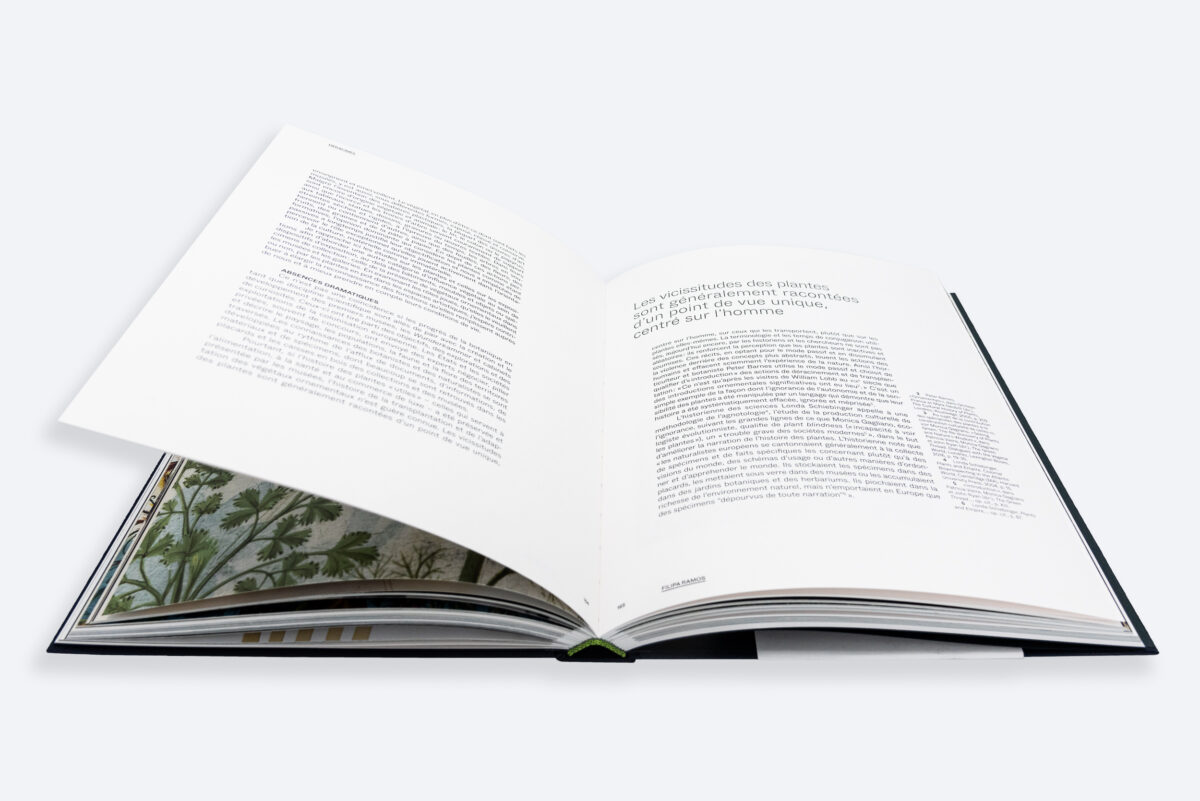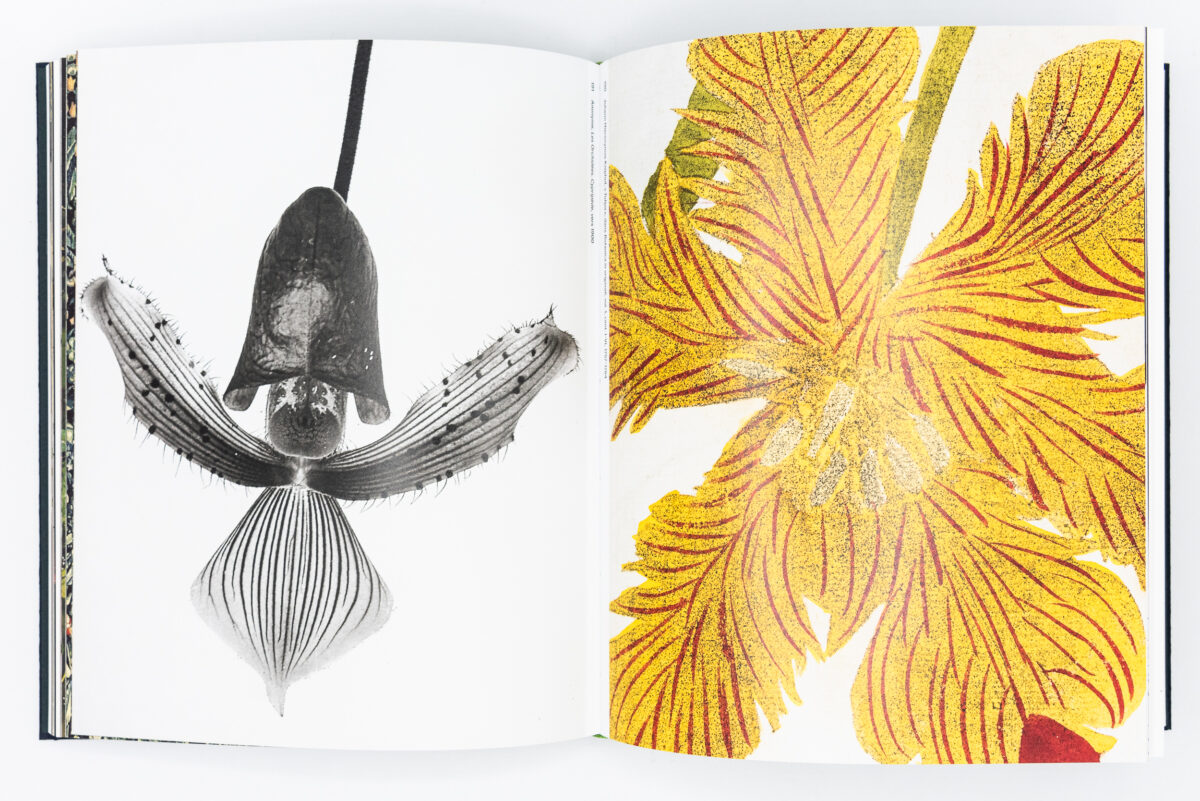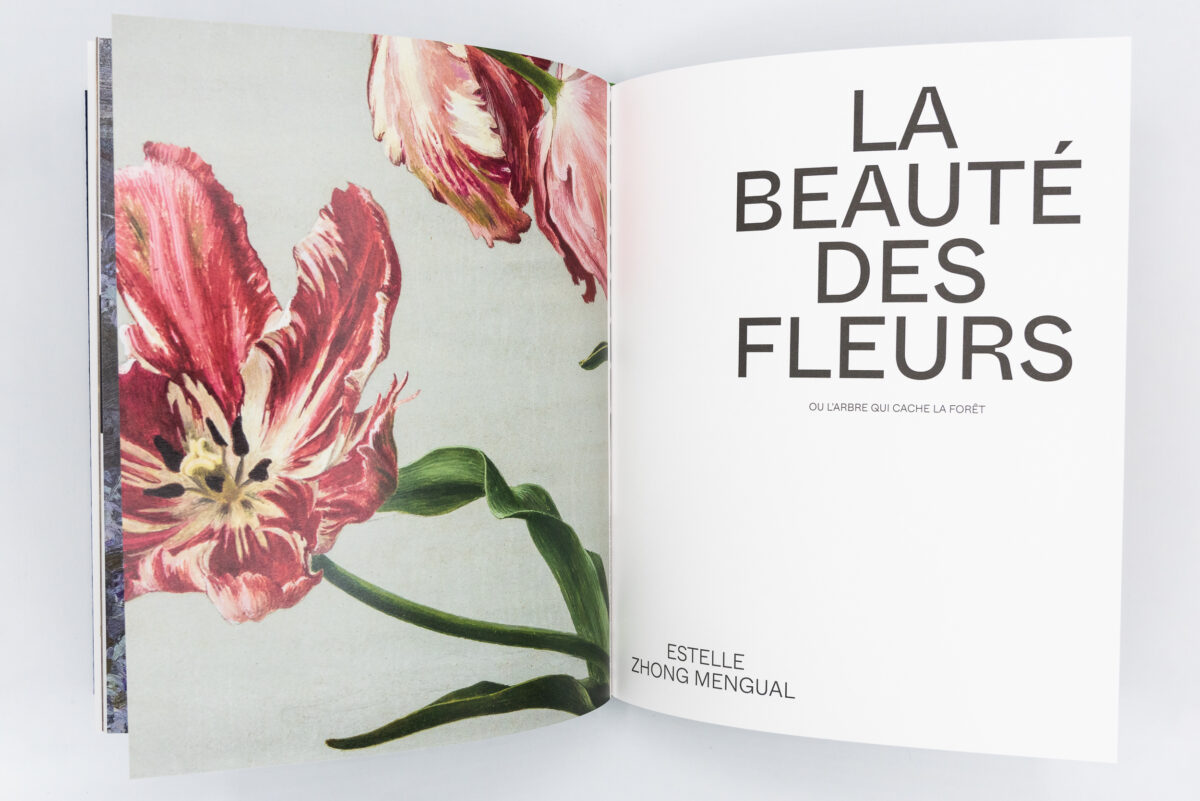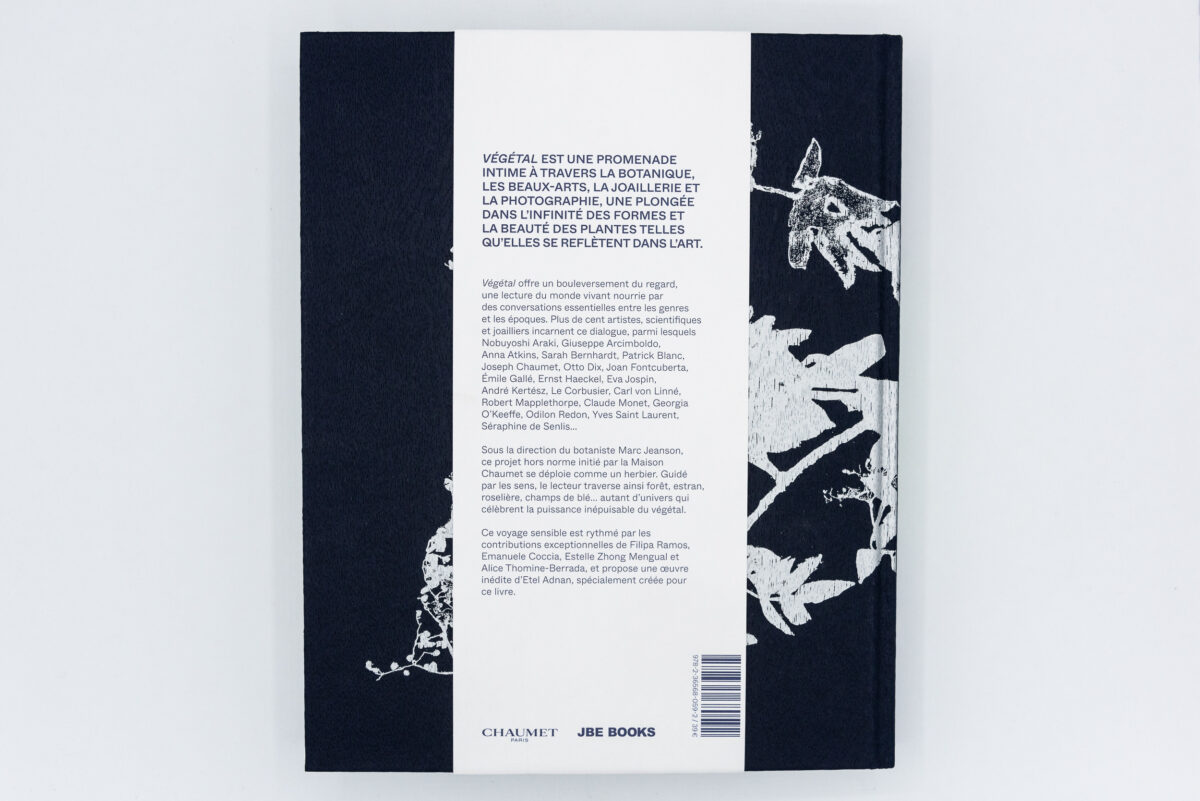 JBE Books × Chaumet

Language

French

Release

2022

Pages

328

Format

26.5 x 21.5 cm

ISBN

9782365680592