Bookshop
Bookshop
David Dernie
Victor Horta ; The Architect Of Art Nouveau
An expertly written and exquisitely photographed study of the buildings of Victor Horta, a central figure of Art Nouveau whose work was fundamental to modernist architecture
In the decade following the success of his design for the Hôtel Tassel in Brussels in 1893, Victor Horta, the creator of Art Nouveau architecture, produced more than forty buildings and a movement.
Prepared in close collaboration with the Horta Museum, Brussels, Victor Horta: The Architect of Art Nouveau discusses the many influences on Horta's designs and his legacy. The richly ornamental style of Art Nouveau, characterized by fluid lines based on natural forms, expressed a desire to abandon the historical styles of the nineteenth century and to develop a language that was beautifully crafted and thoroughly contemporary, laying the foundations for the development of modernism in architecture and interior design.
Detailed descriptions of nineteen projects representing the full range of Horta's work, including Edicule Lambeaux, Hôtel Autrique, Hôtel Max Hallet, and the Brugmann Hospital, are illustrated with Horta's original drawings and specially commissioned photographs by award- winning photographer Alastair Carew-Cox. Extensive photographs of Hôtel Solvay, to which access had been denied for twenty years before Carew-Cox was granted special access, in recognition of his and David Dernie's significant contribution to the study of Horta, are also included.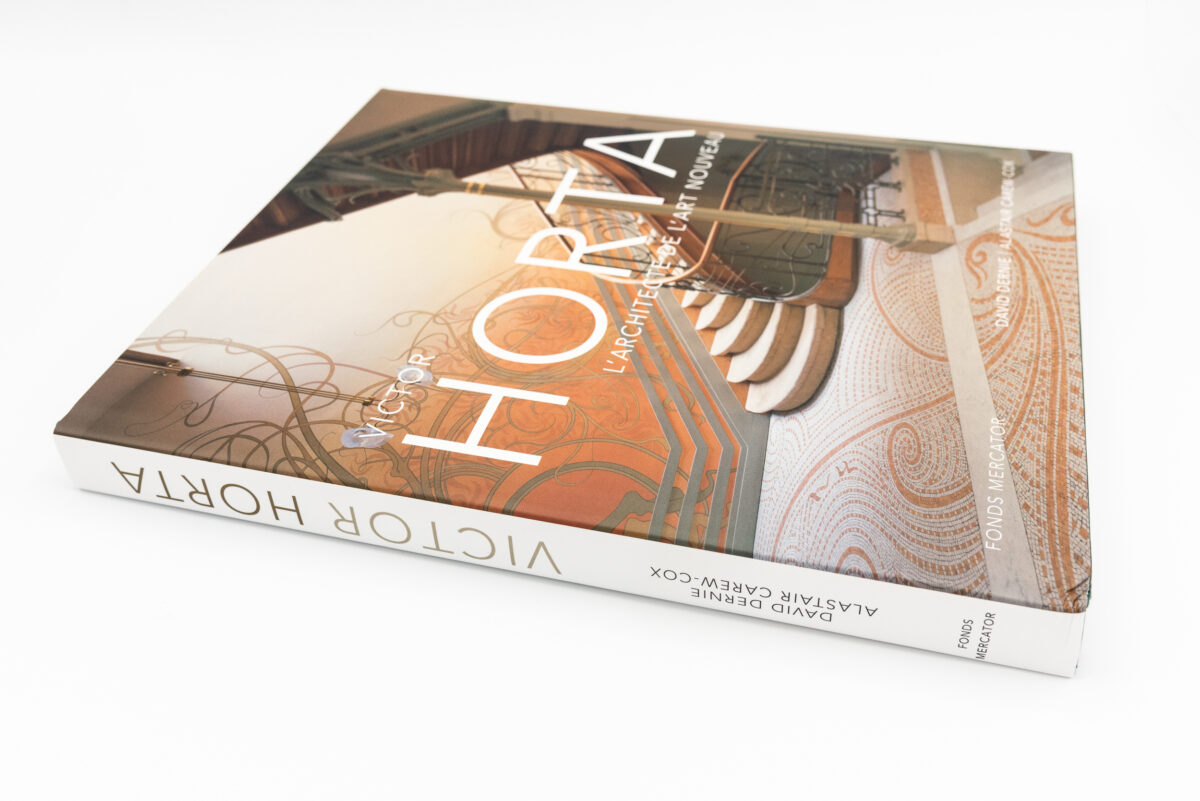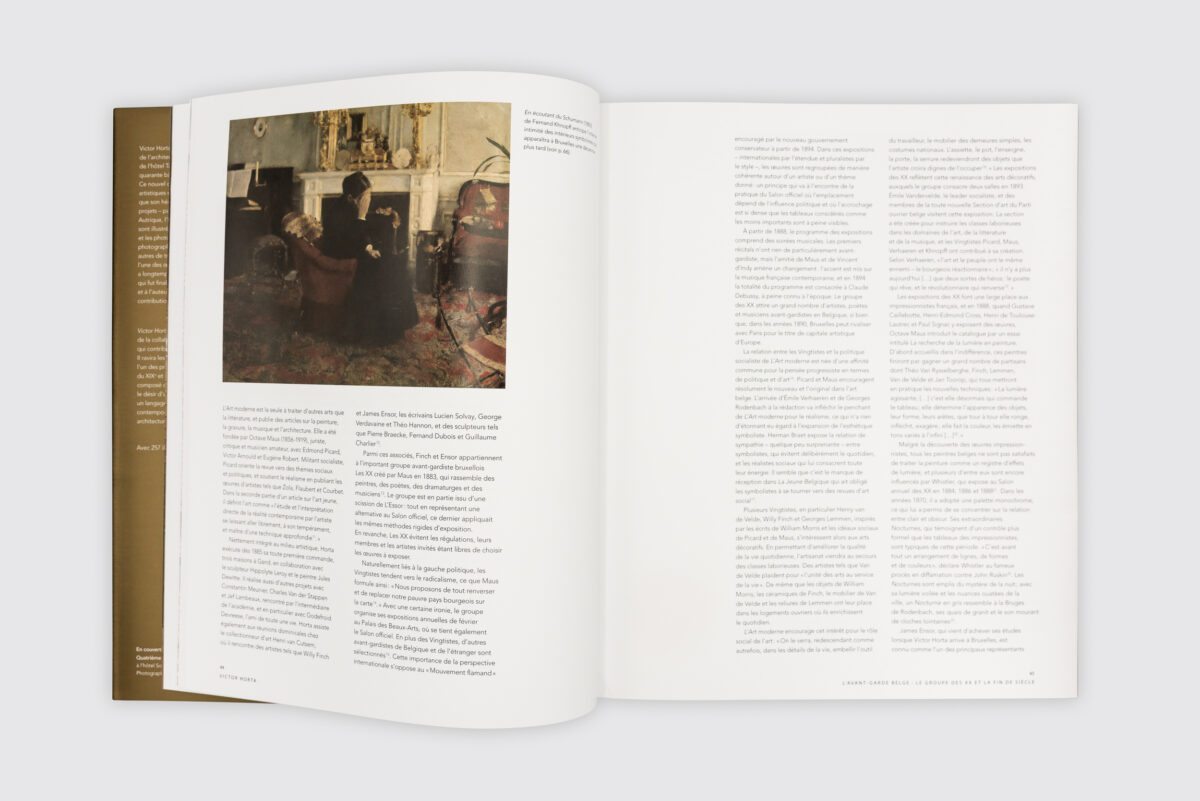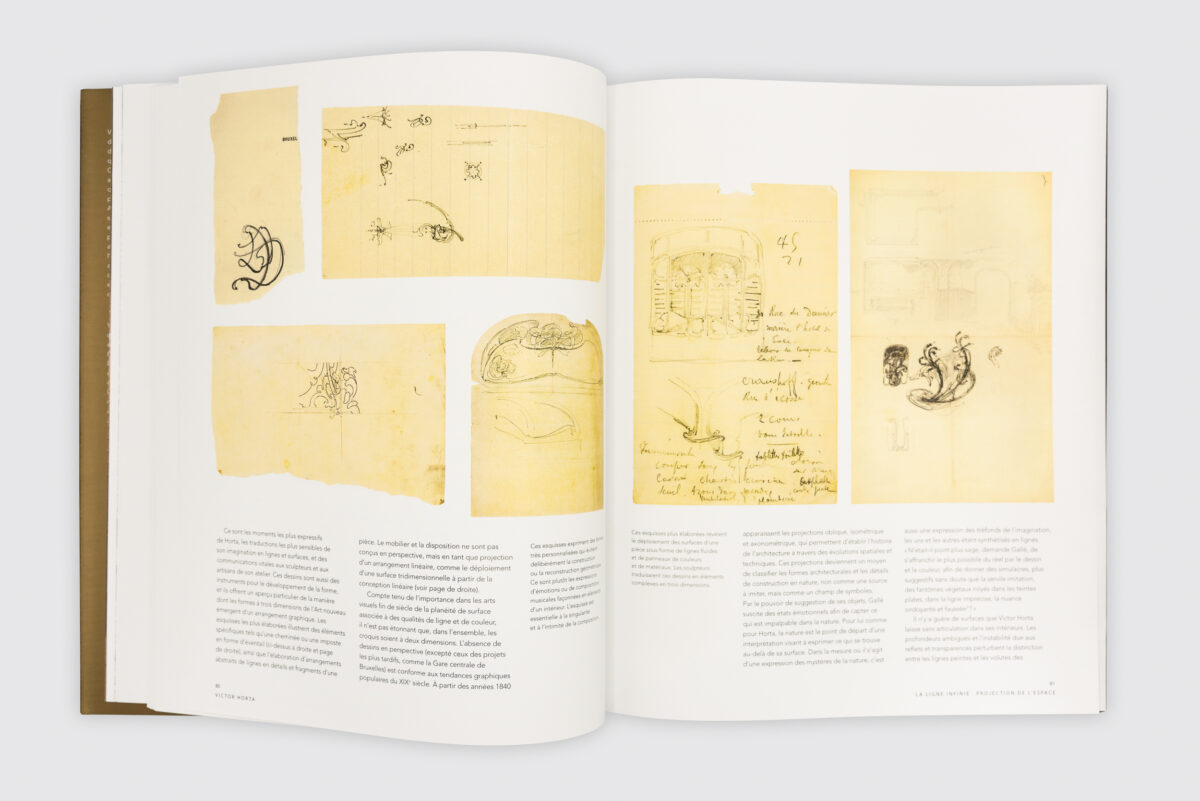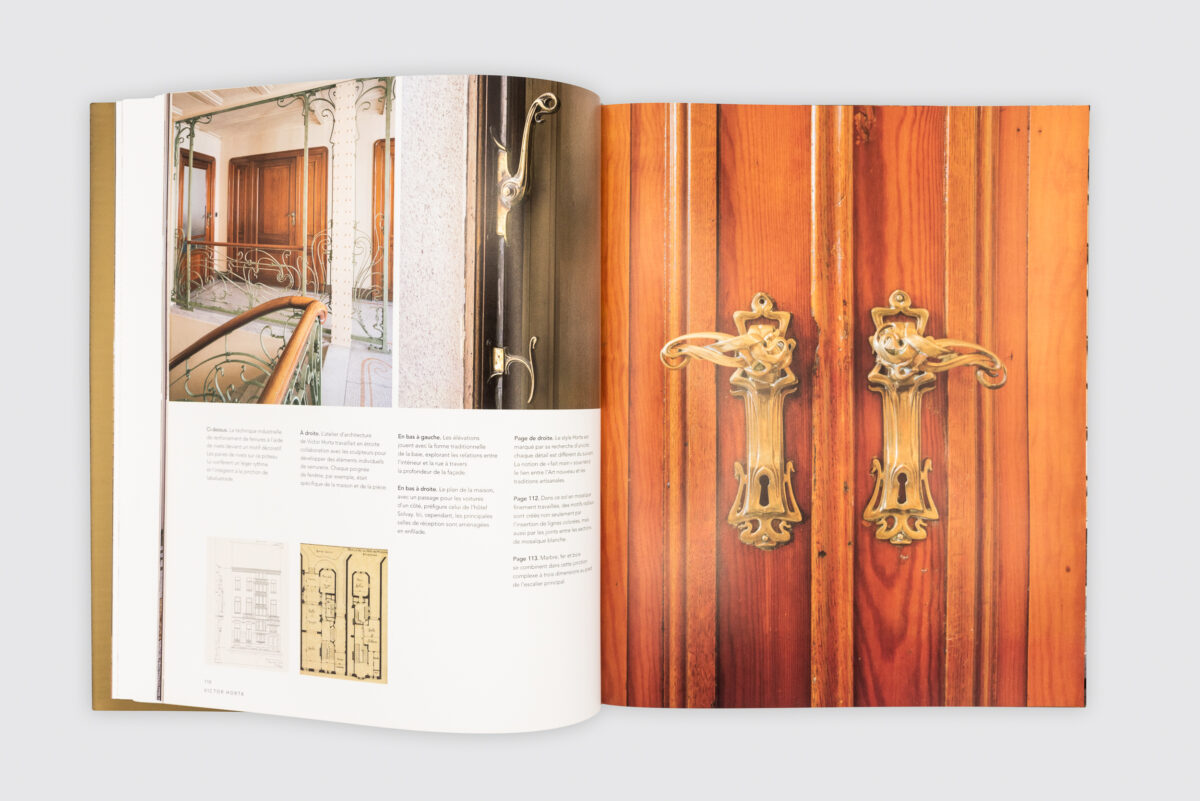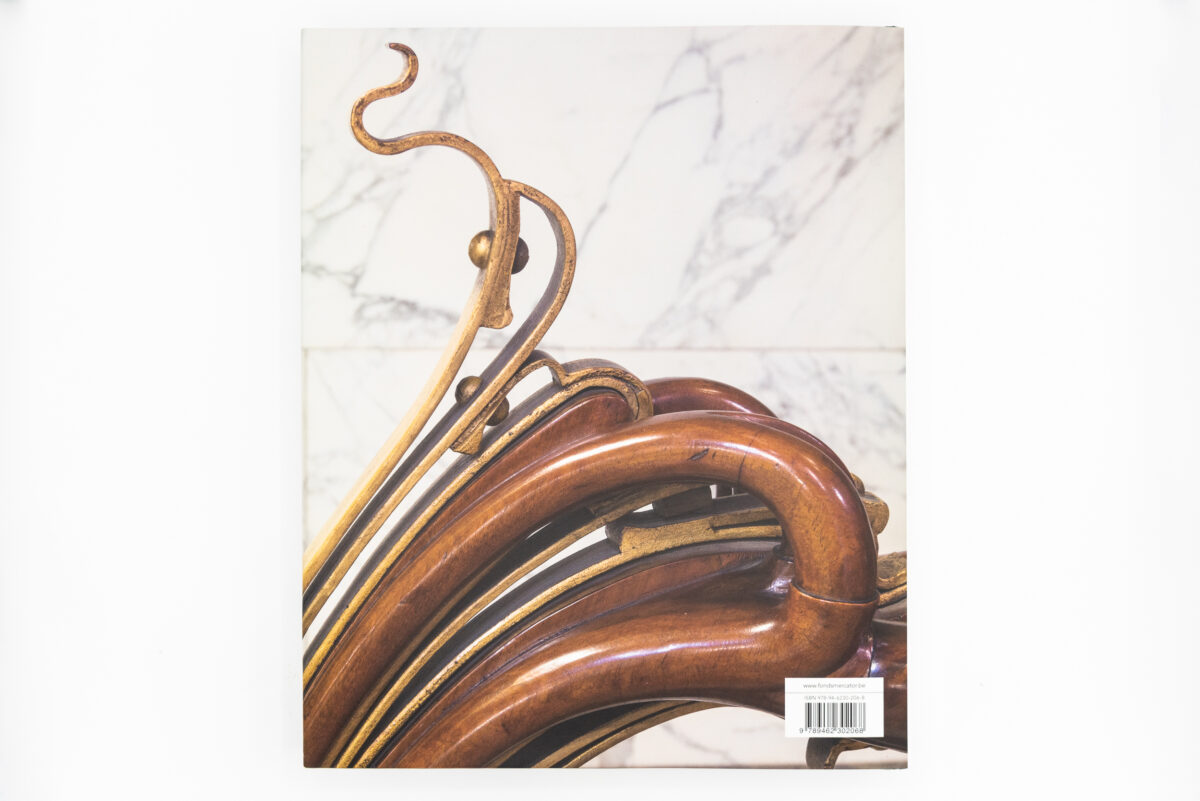 David Dernie
Thames & Hudson

Language

English

Release

2018

Pages

240

Format

9.5 x 24 cm

ISBN

9780500343234