Bookshop
Bookshop
Paulina Spucches
Vivian Maier
Dive into the photographer's eye!
New York, 1953. Joanna and Lawrence Ward hire a new nanny for their daughter Gwen, but Vivian Maier, who is very secretive, a little strange and sometimes severe, finds favour with the little girl, who follows her in her urban wanderings and observes her capturing the world around her through the lens of her Rolleiflex.
Halfway between fiction and biography, Paulina Spucches takes us from Brooklyn to the Champsaur, imagining the context that could be contained in each of Vivian Maier's shots, the genius of street photography.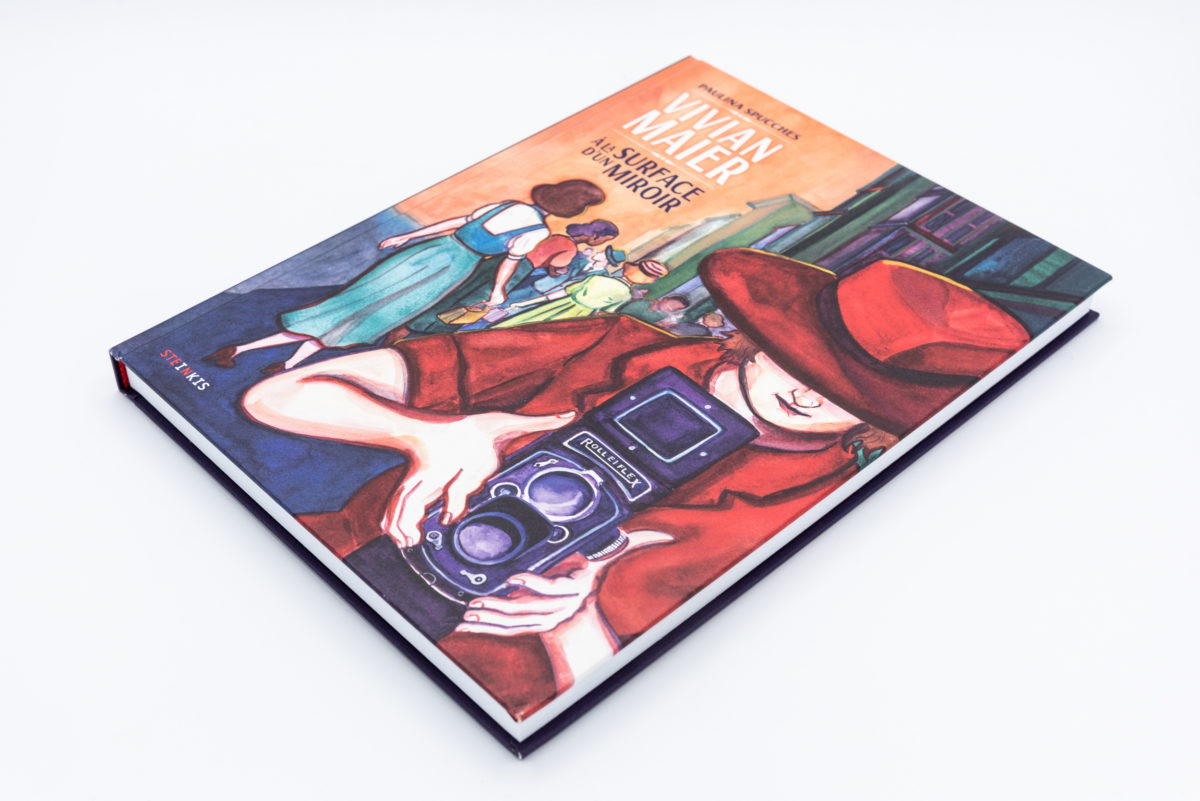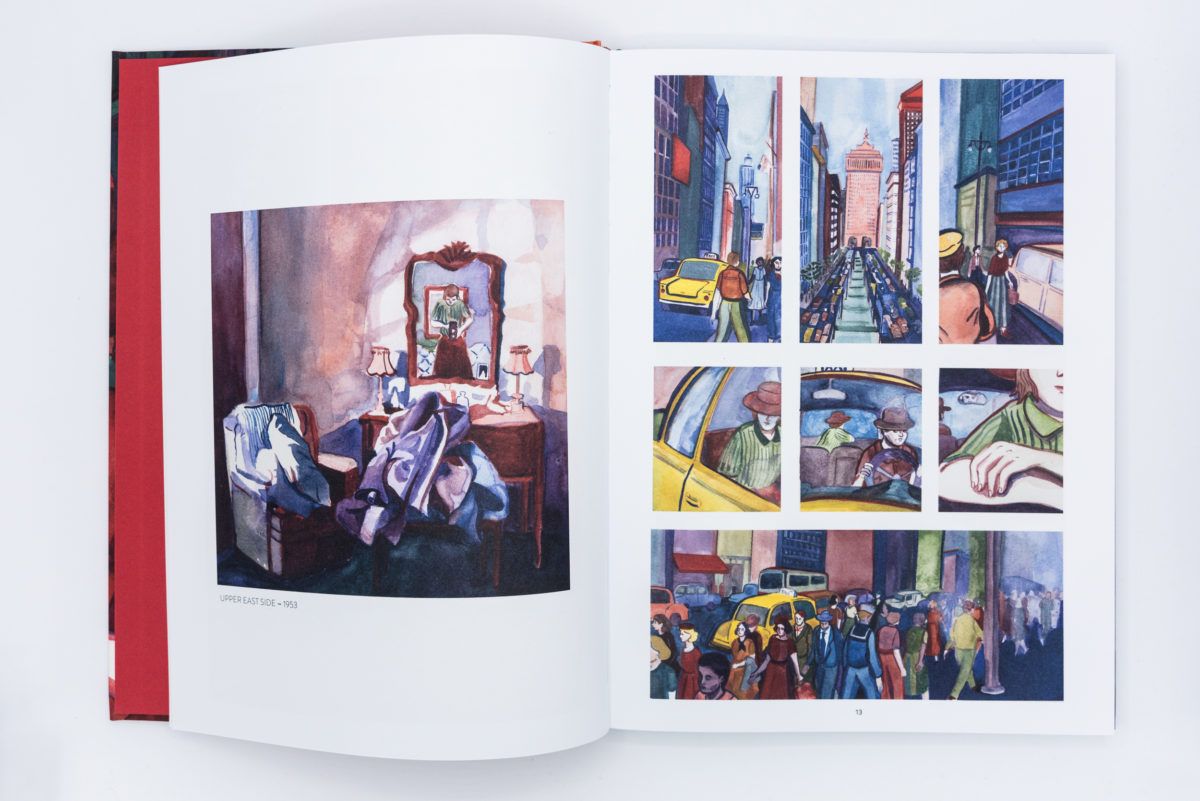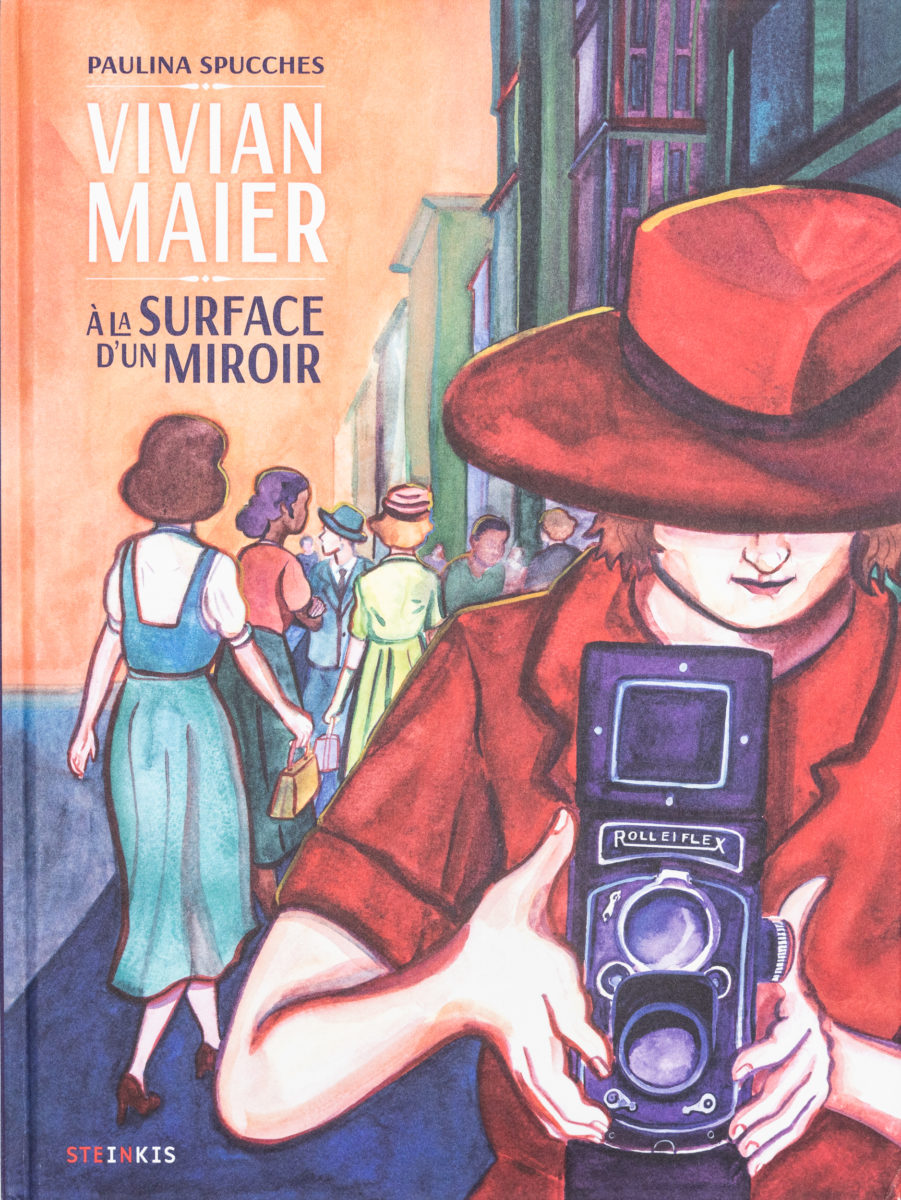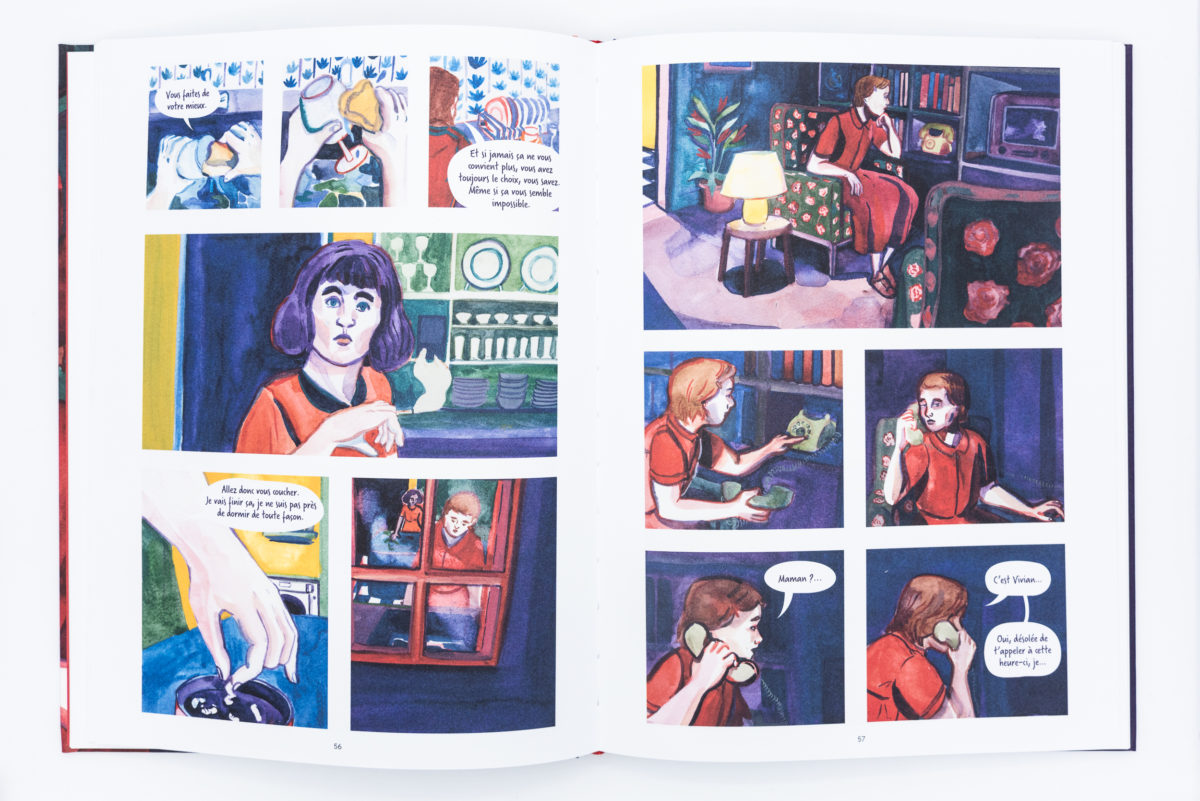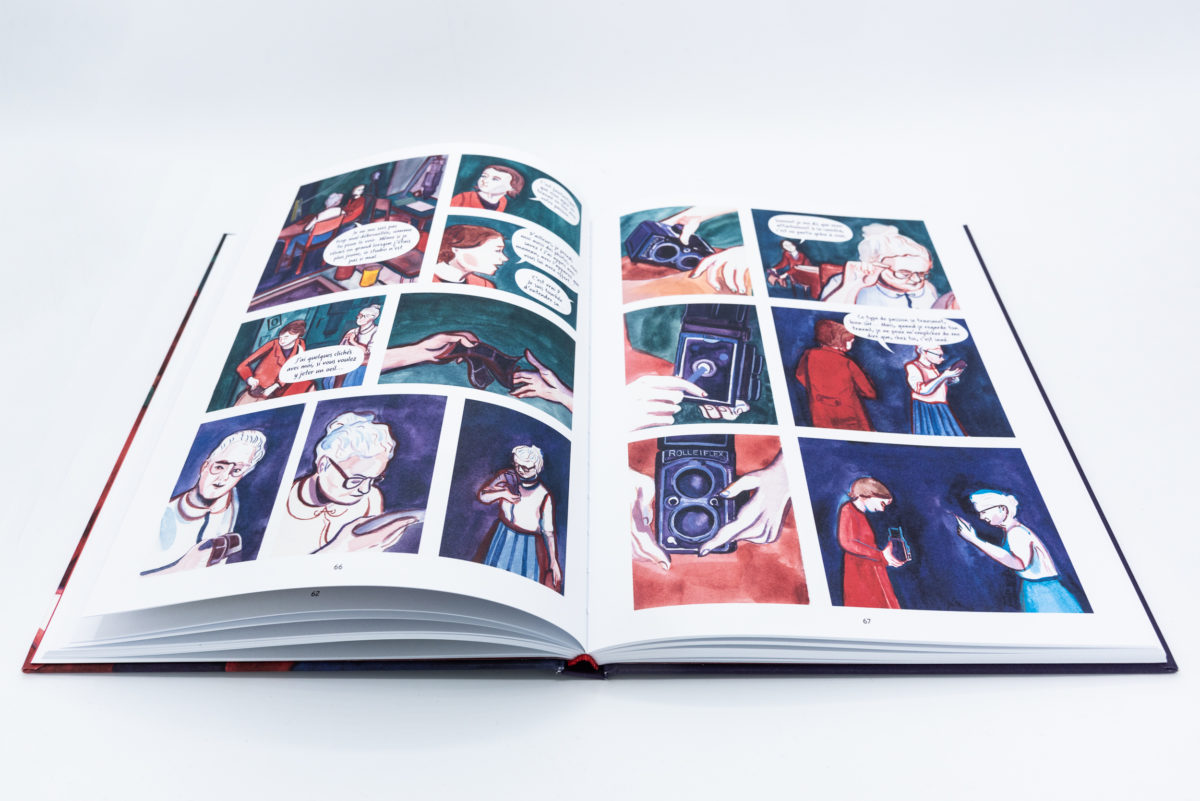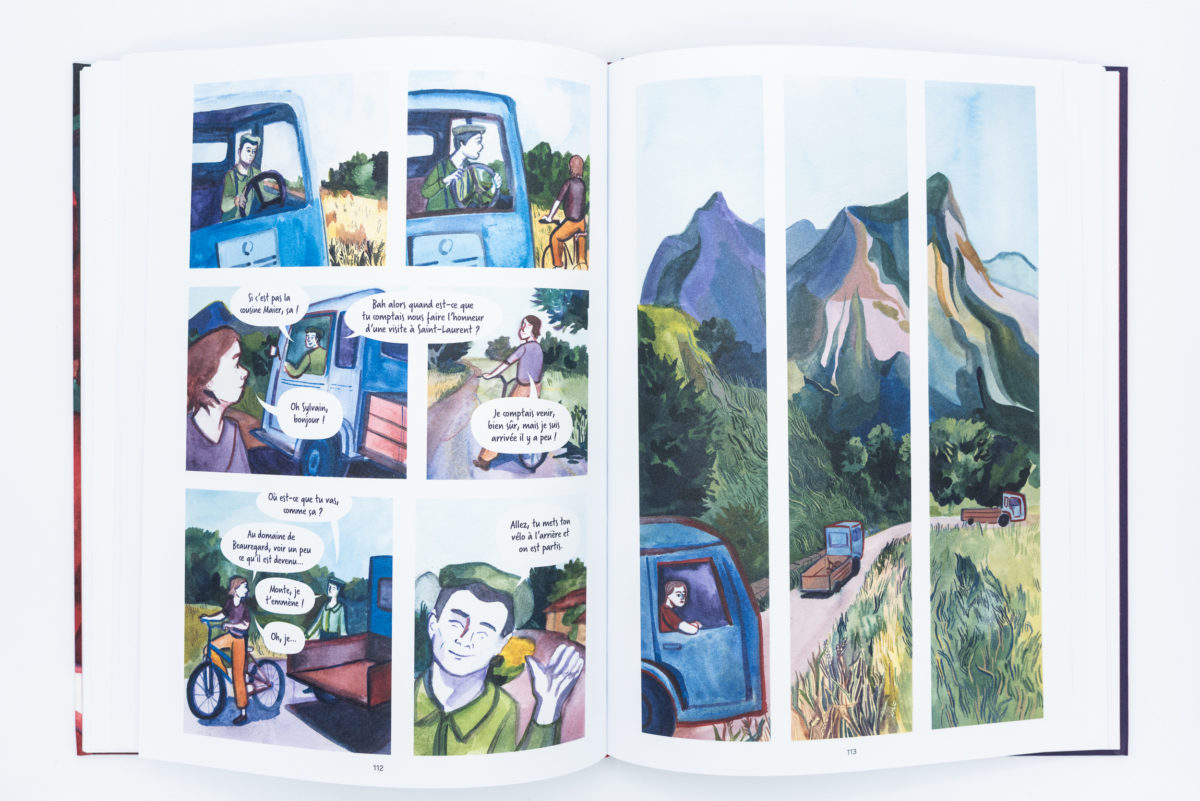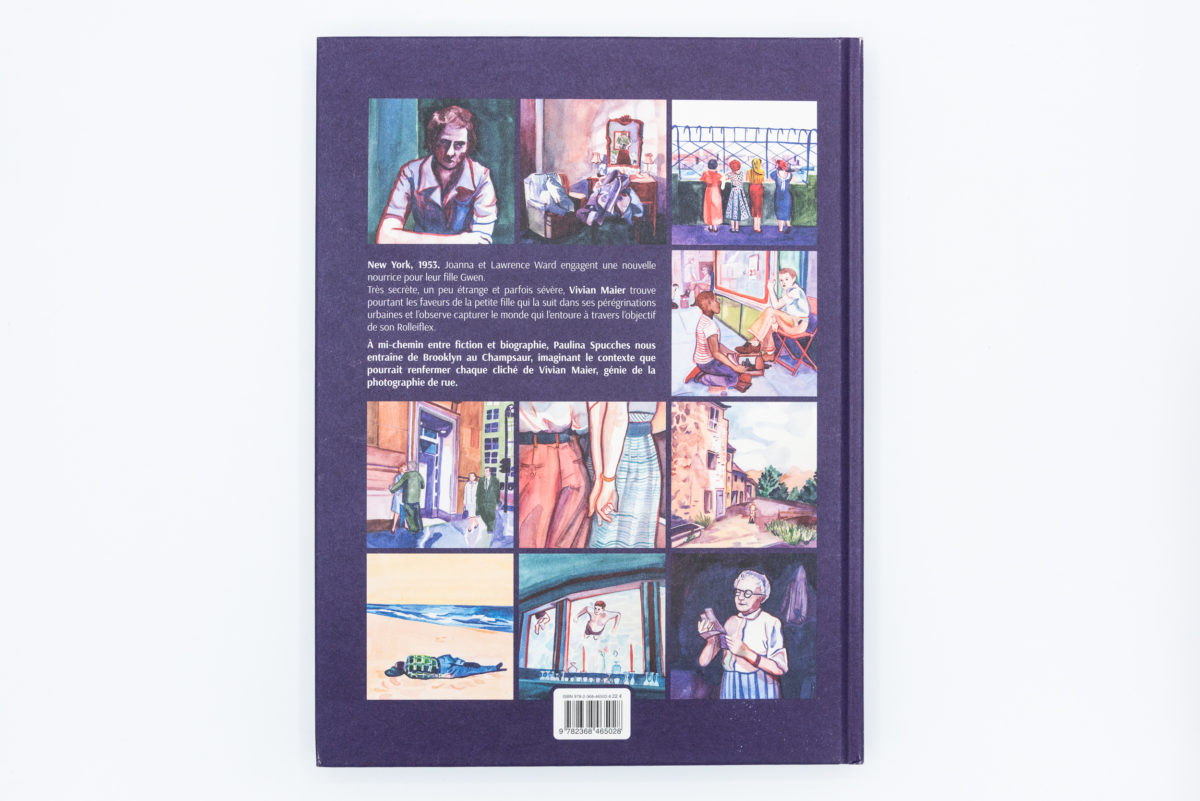 Paulina Spucches
Steinkis

Language

French

Release

2021

Pages

168

Format

28.6 x 21.5 cm

ISBN

9782368465028