Bookshop
Bookshop
Anne Morin
Vivian Maier
Vivian Maier (1926-2009) is known as a photographer. It was only by chance that her body of work was discovered in 2007 at a flea market in the United States that she became known to the public.
Vivian Maier was born in New York in 1926. Her father was of Austro-Hungarian origin and her mother was French, which led her to spend several periods in France in her youth. She began working as a governess in 1951, first in New York and then, until the 1990s, in Chicago where she died in the spring of 2009.
This passion, which became an almost daily activity, has made her one of the most emblematic photographers of Street Photography, and places her in the history of photography alongside Diane Arbus, Robert Frank, Helen Levitt and Garry Winogrand.
Her work consists of more than 120,000 photographic images, super 8 and 16 mm films, various recordings, scattered photographs, and a multitude of undeveloped films, like so many fascinating finds.
Street scenes and working-class neighbourhoods, where she encounters life, constitute one of the major themes of her work. In numerous portraits of strangers to whom she gives a fraction of a second of eternity by meeting their eyes, Vivian Maier captures a gesture, an expression, a situation, the grace of small accessible things.
There is also the world of children, which has been hers for so long, and which is also the world of freedom where time no longer exists. She focuses on forms, rhythms, materials and objects found during her long walks.
Initially in black and white until the 1960s, Vivian Maier used colour, where she played with the specificities of this new technique to vary her photographic practice.
In this book, new combinations of her photographs form a dense and brilliant body of work. Thanks to the photographer's unpublished archives, new scientific analyses are presented, bringing together various aspects of her creation.
Vivian Maier "grabbed the life that was everywhere she looked. She captured it in small sequences, she observed it, she followed it. She was a true artist whose sensitivity and humanity are evident without any artifice.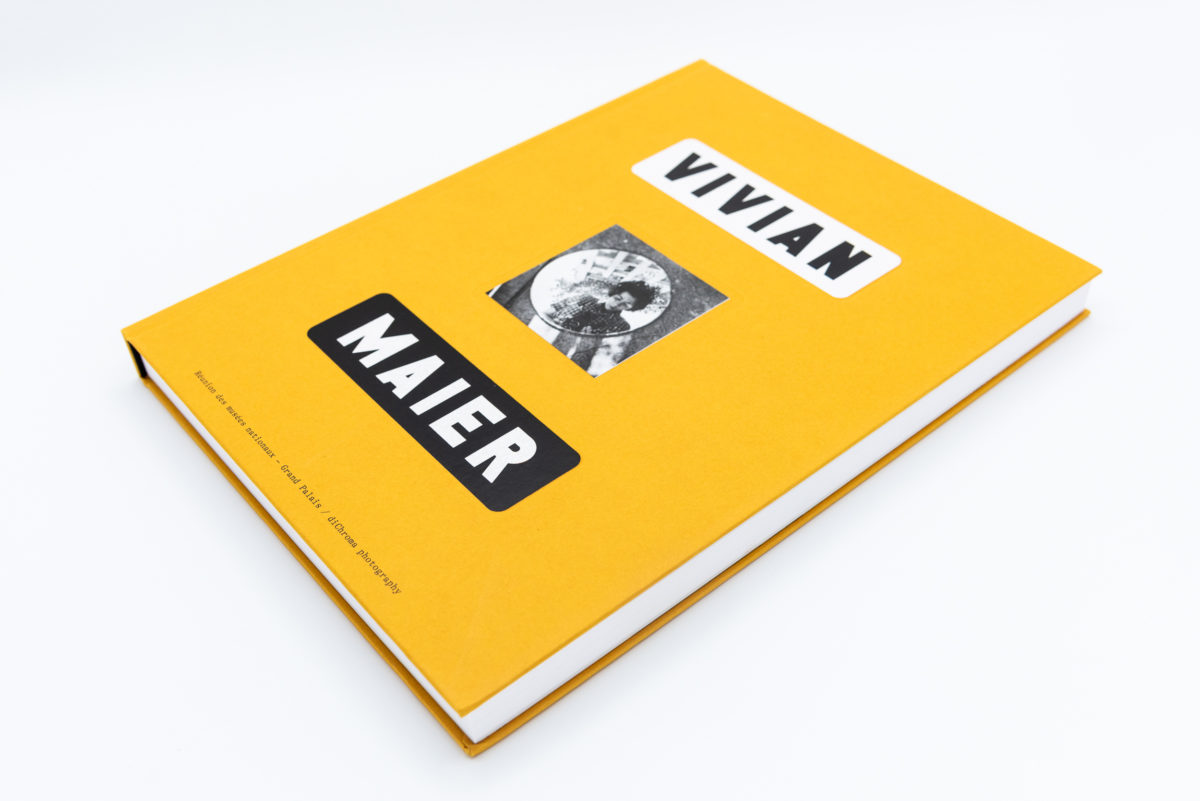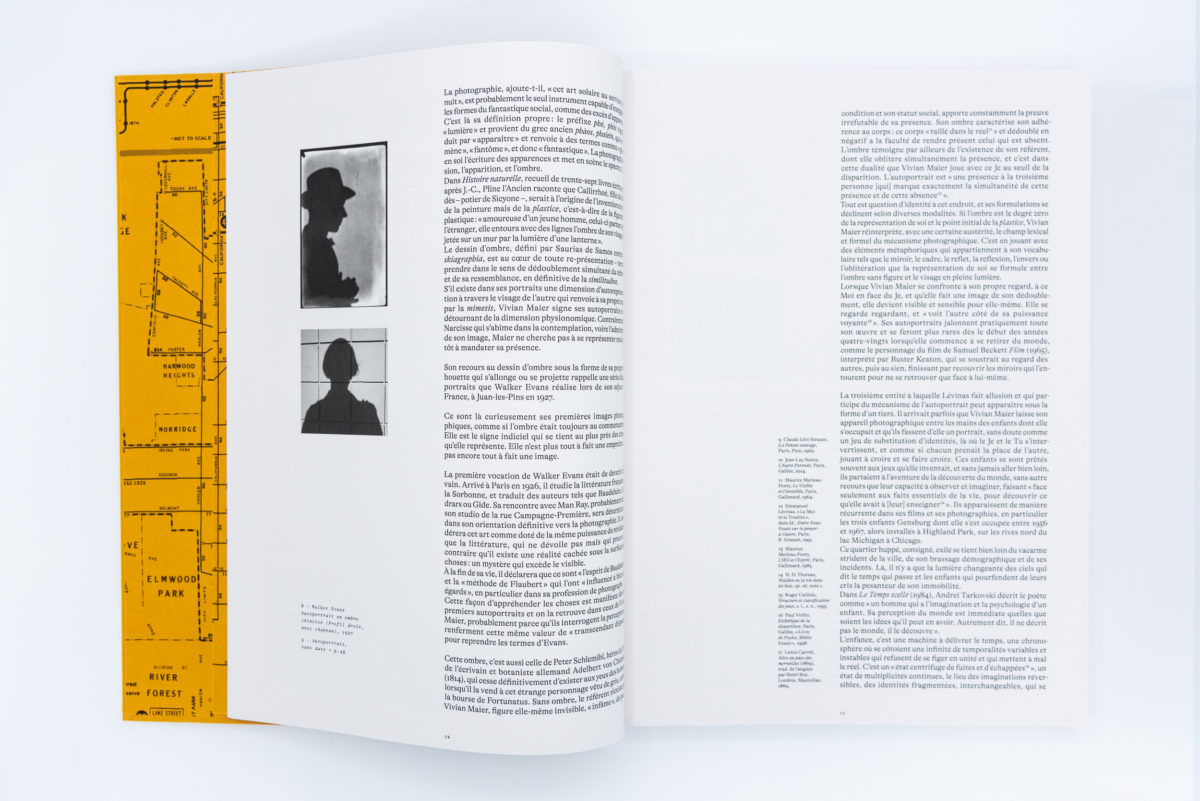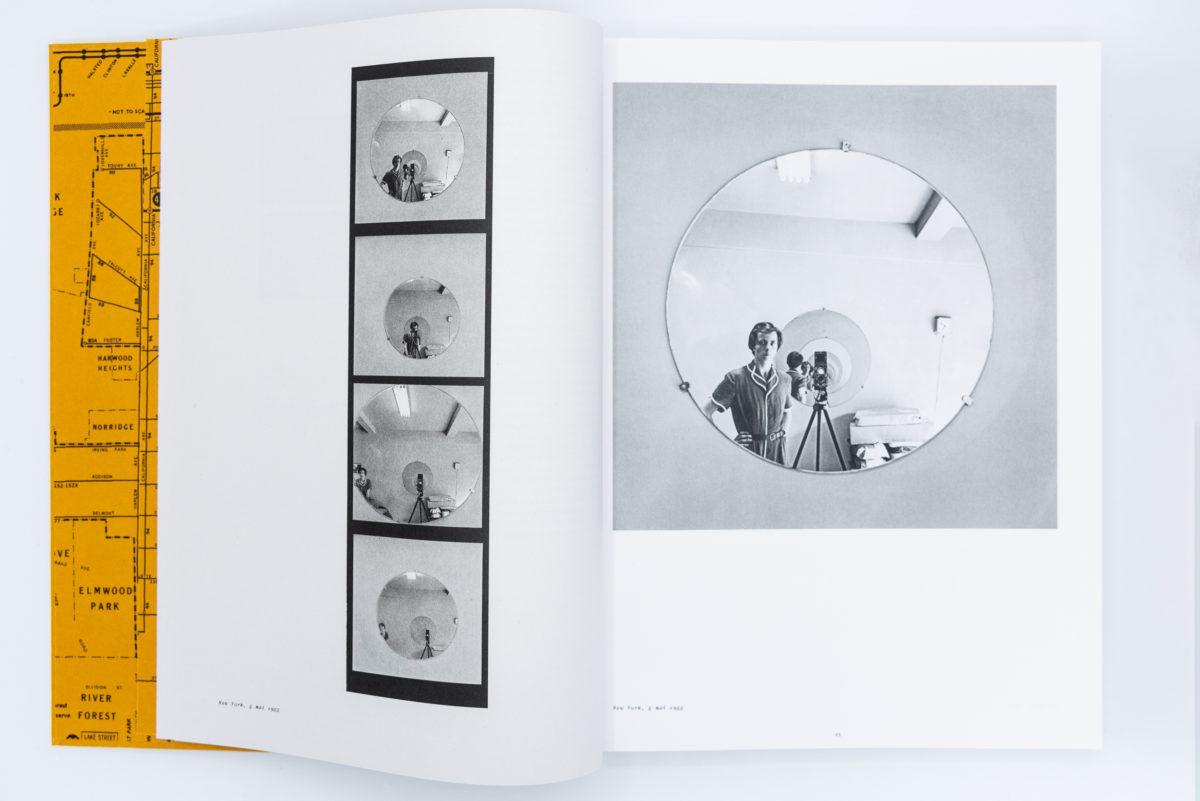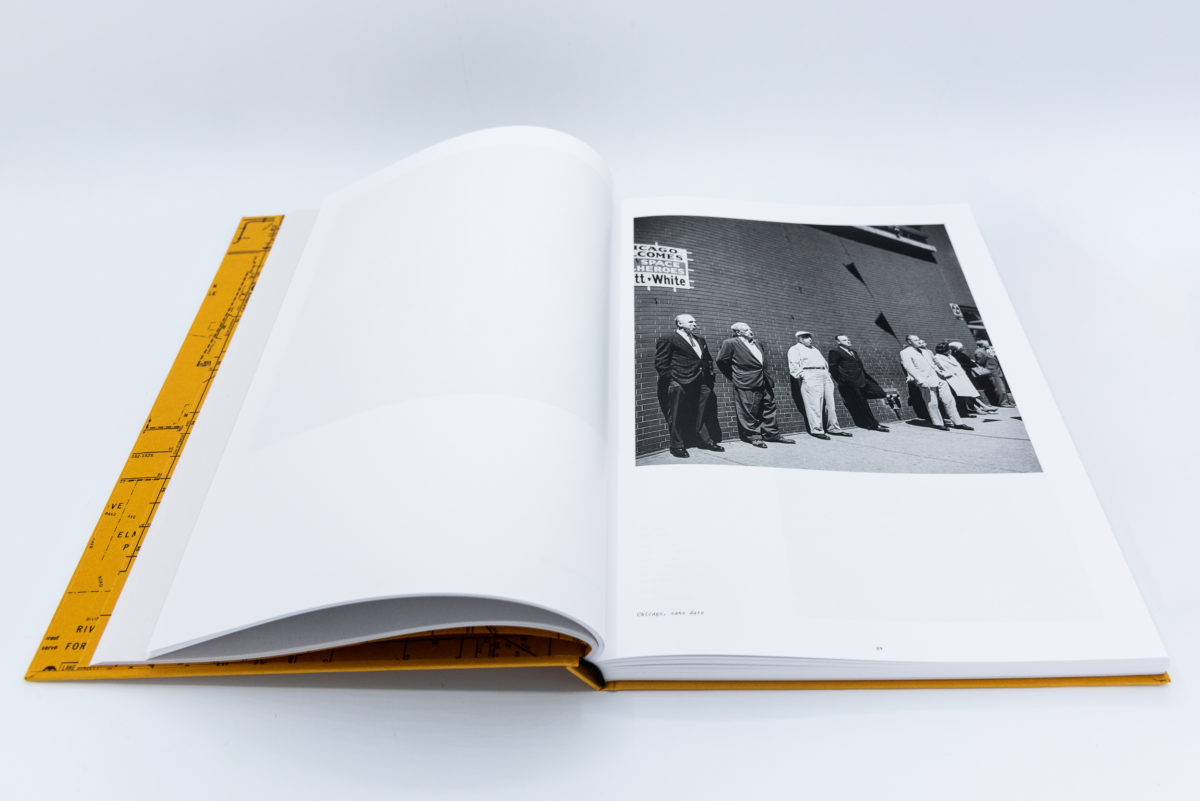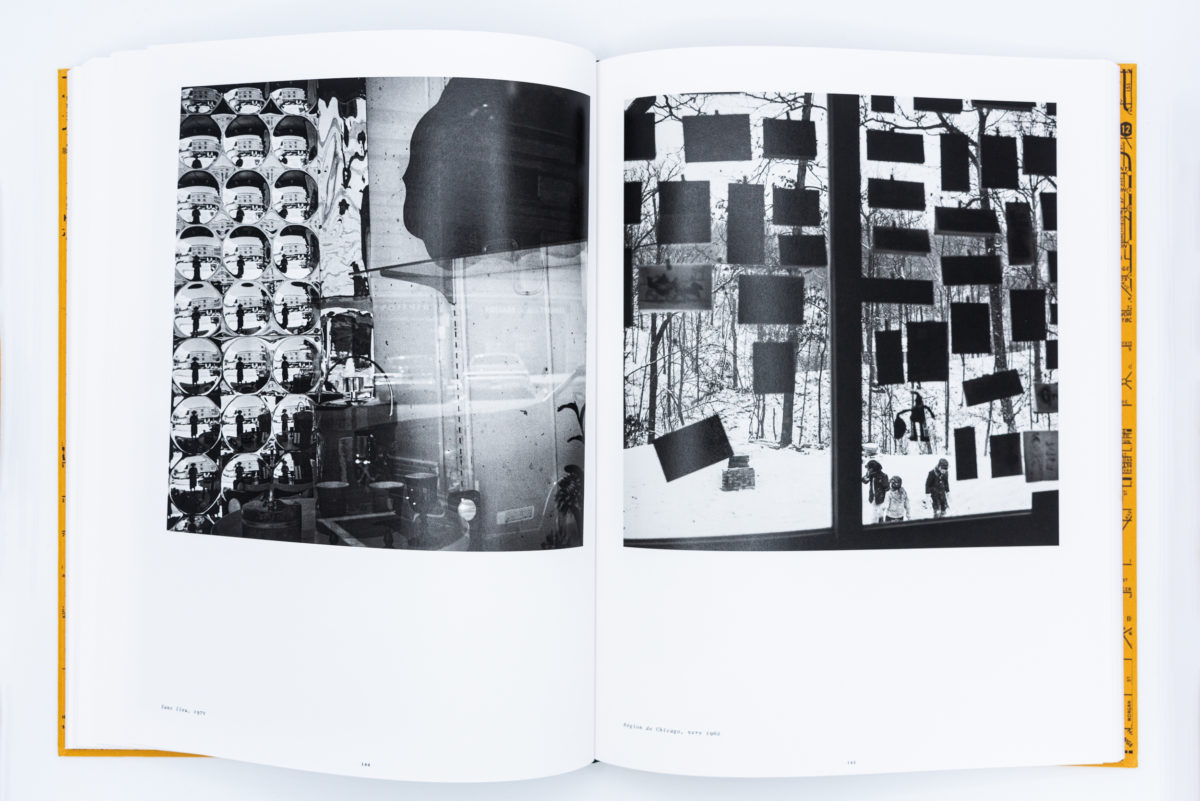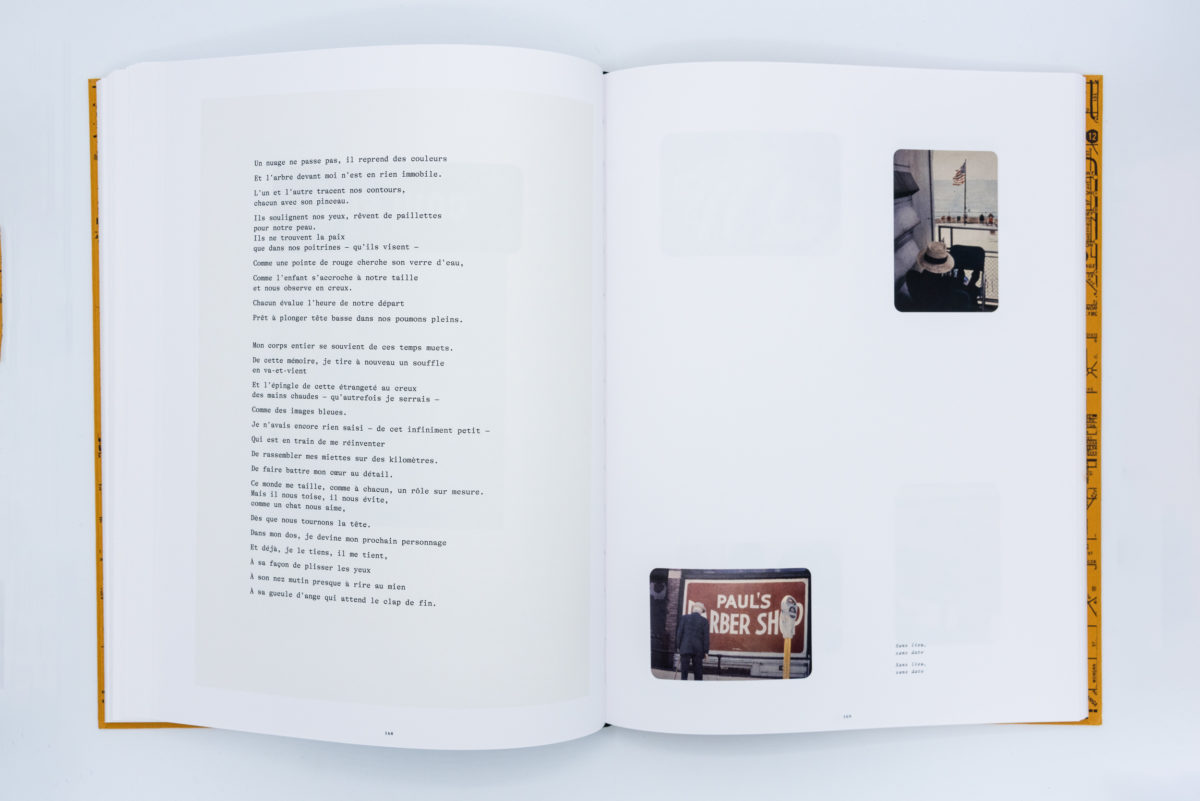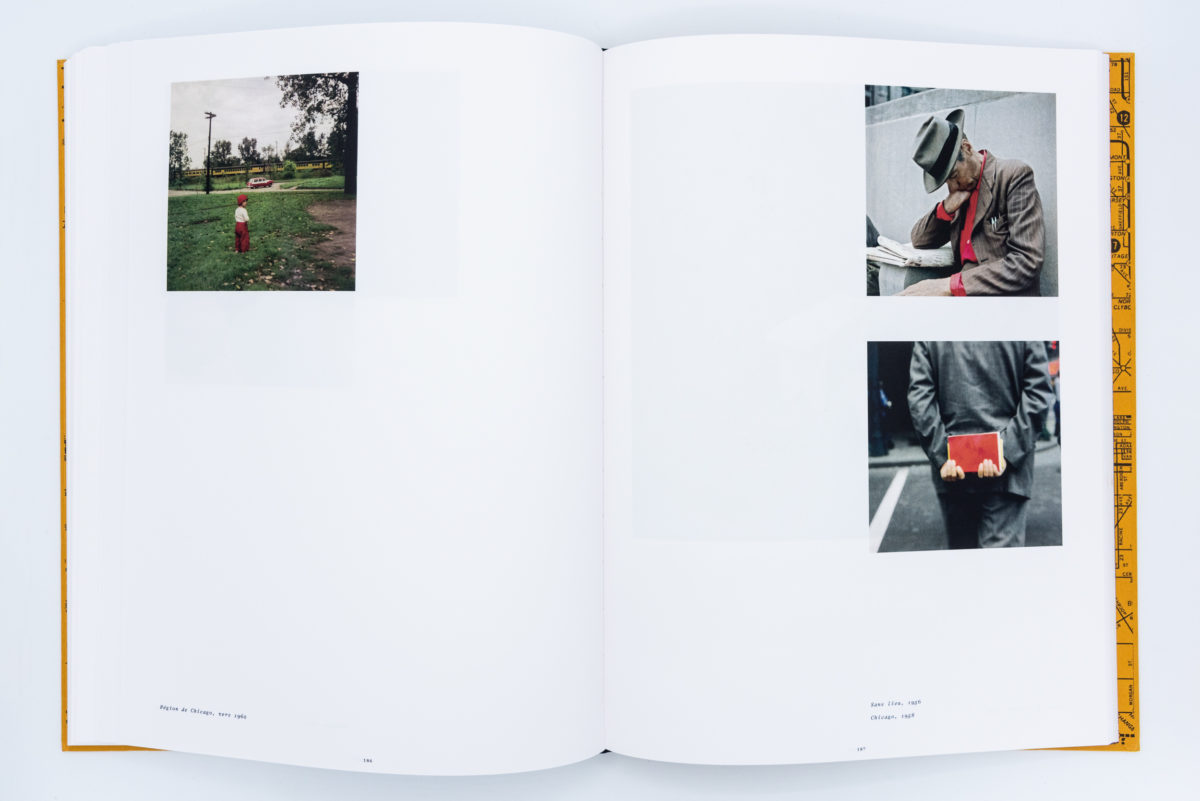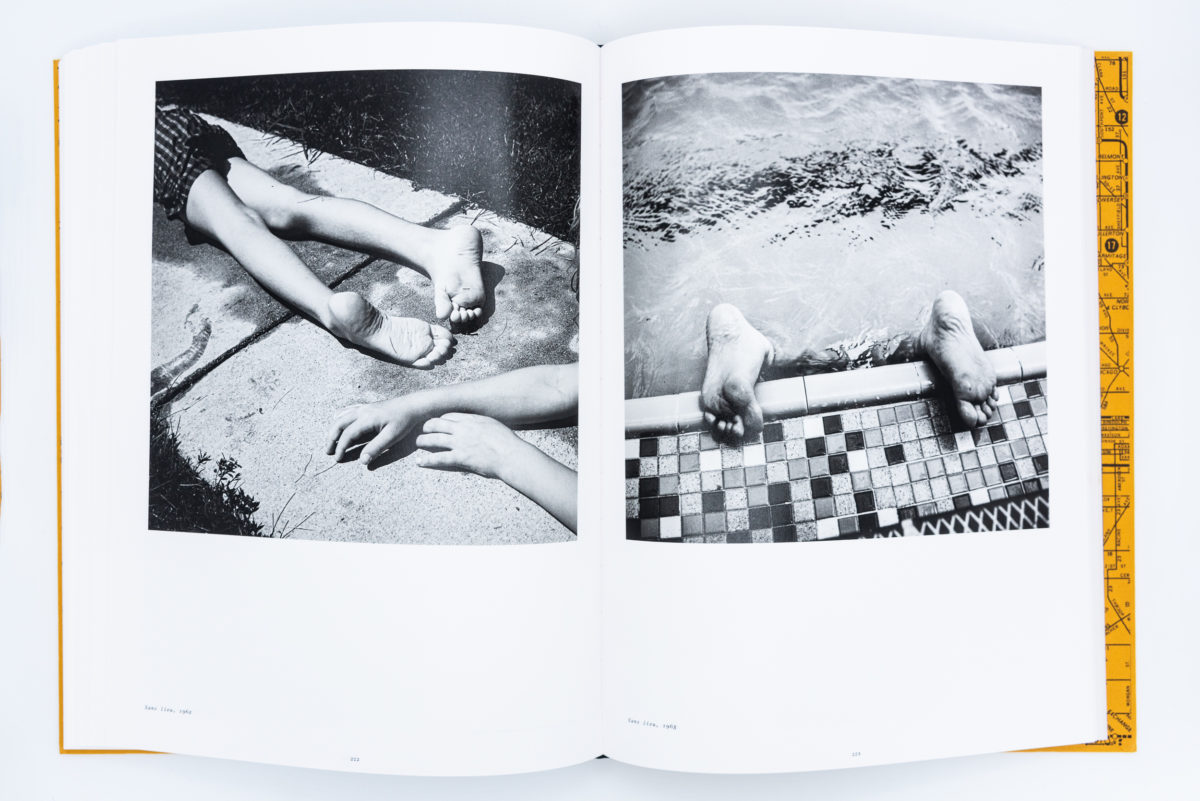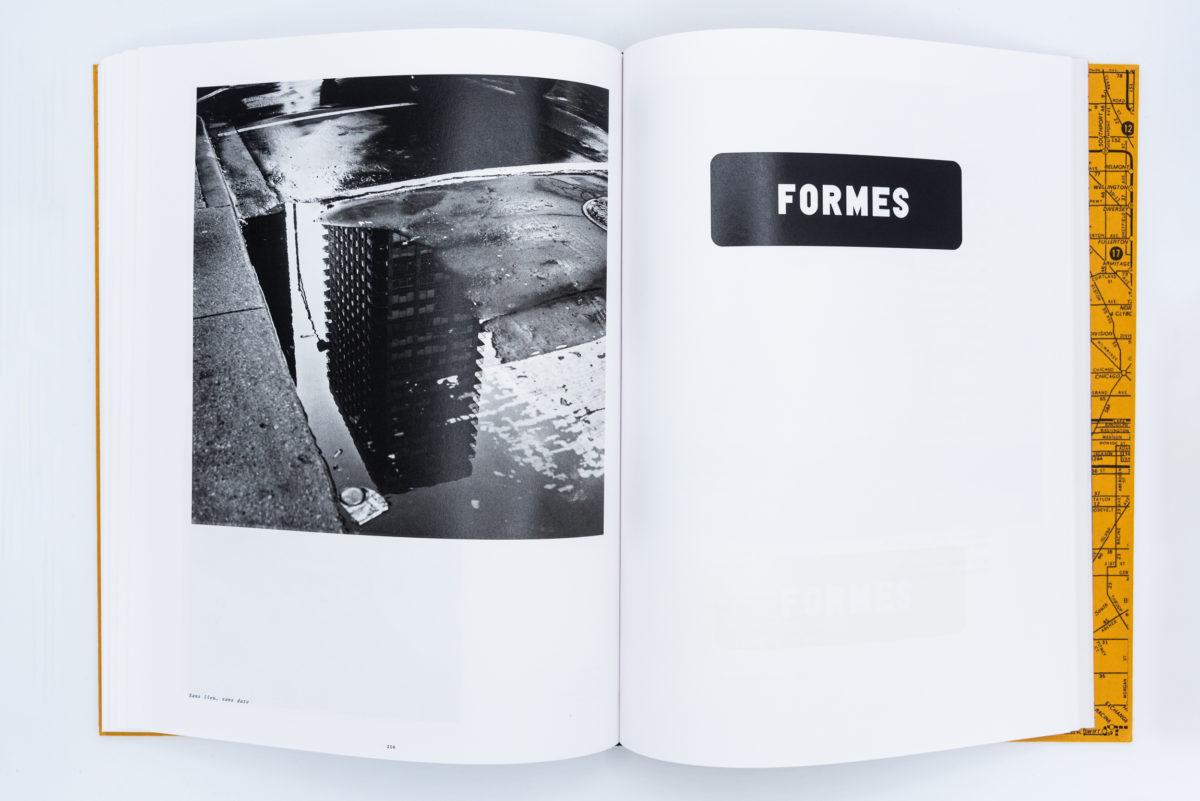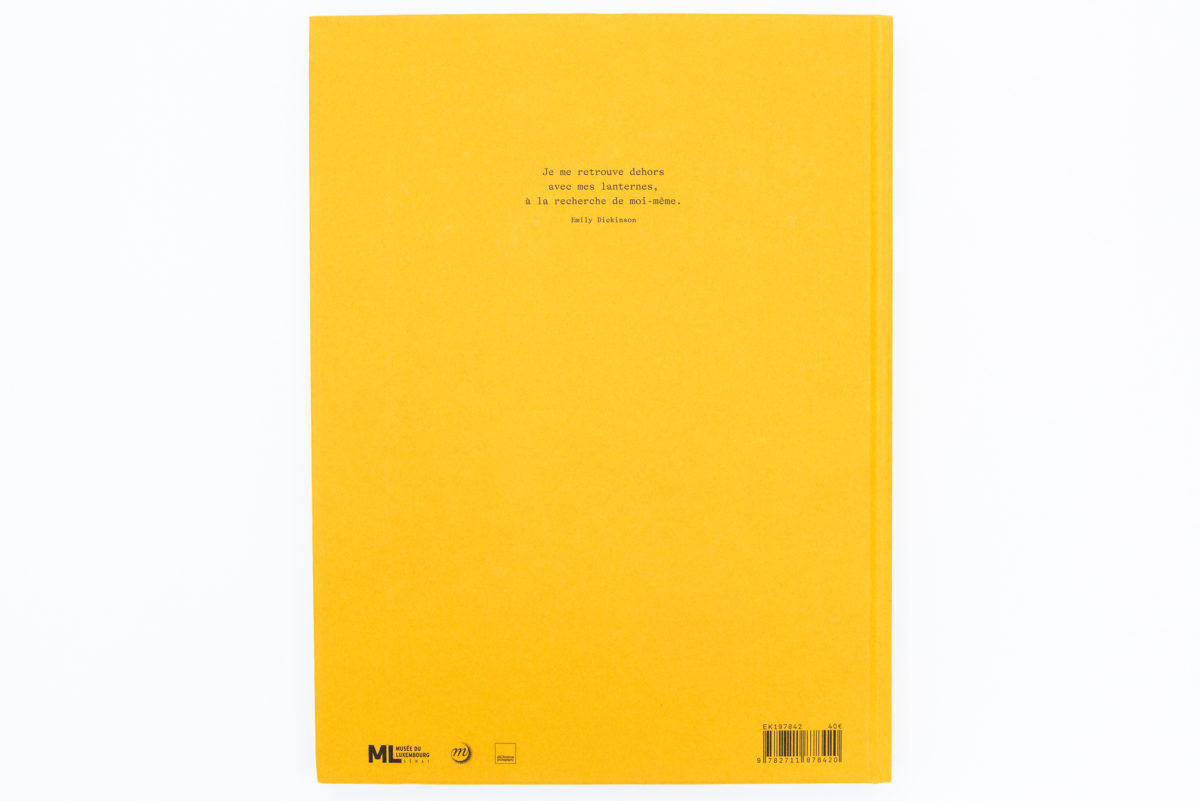 Anne Morin
Réunion des musées nationaux - diChroma photography

Language

French

Release

2021

Pages

256

Format

29 x 22 cm

ISBN

9782711878420