Bookshop
Bookshop
Voices Towards Other Institutions
"An critical exploration of the public role of cultural institutions in times of global crisis.
This book gathers twenty-eight texts released weekly between May 2020 and May 2021 on pavilionrus.com by an interdisciplinary cohort of practitioners and thinkers, from Russia and beyond, putting forward new ways of thinking and acting within institutions.
In line with the premises of the Russian Pavilion, each voice is based on a reconsideration of traditional institutional models, and brings an original perspective into alternative forms of constituencies and collectiveness, in search for more emphatic and meaningful forms of alliances and kinships.
Voices (Towards Other Institutions) was not conceived as an academic publication but rather as an accessible tool in the hands of broad and diverse readership. Stemming from the belief that an alternative way of thinking and doing in institutions does exist, its ambition is to inspire and provoke. In its attempt to challenge the status quo and to re-imagine the present, it positions itself as an instrument of dissent.
Published on the occasion of the eponymous project for the Russian Federation Pavilion at the 17th Venice Biennial of Architecture.
Ippolito Pestellini Laparelli is an architect and curator based in Milan. He is the founder of the interdisciplinary agency 2050.plus and a teacher at the Royal College of Arts in London. Pestellini is the curator of the Russian Pavilion at the 2020/2021 Venice Architecture Biennial.
Erica Petrillo is a writer and curator based in Milan, where she works for the interdisciplinary agency 2050.plus as co-curator of the Russian Pavilion at the 2020/2021 Venice Architecture Biennial."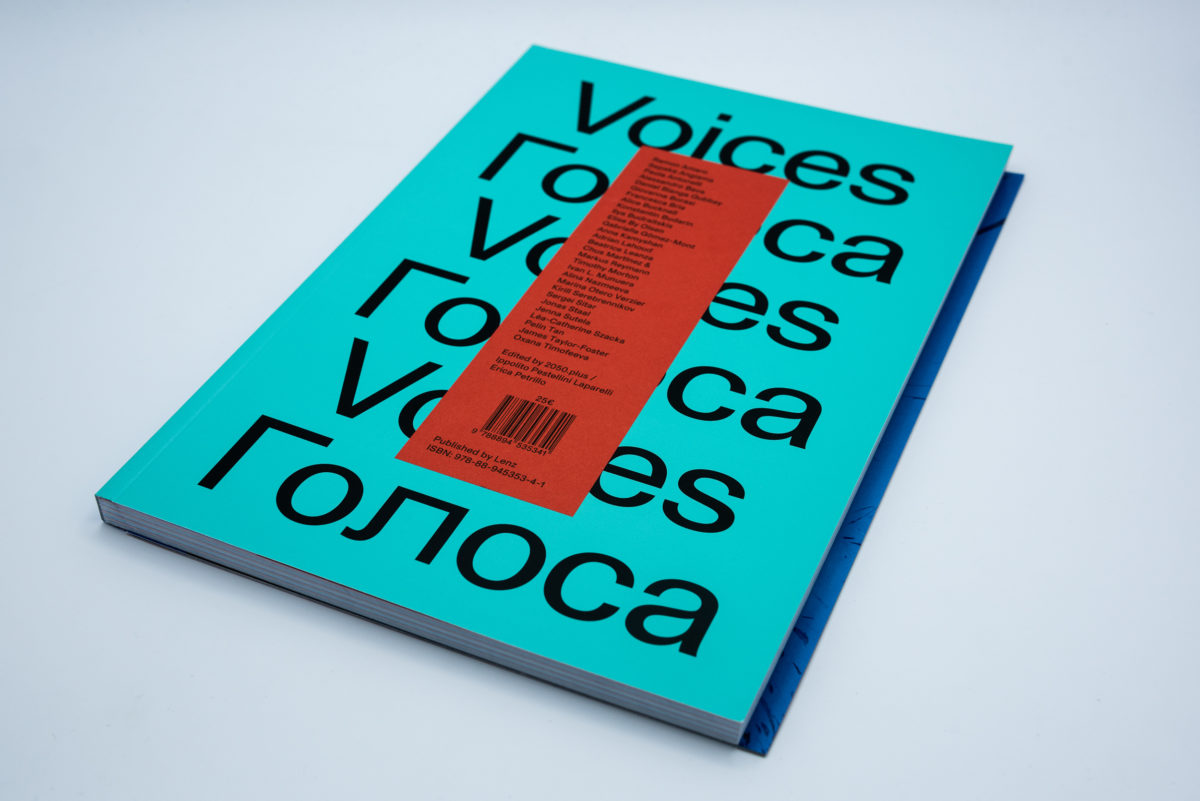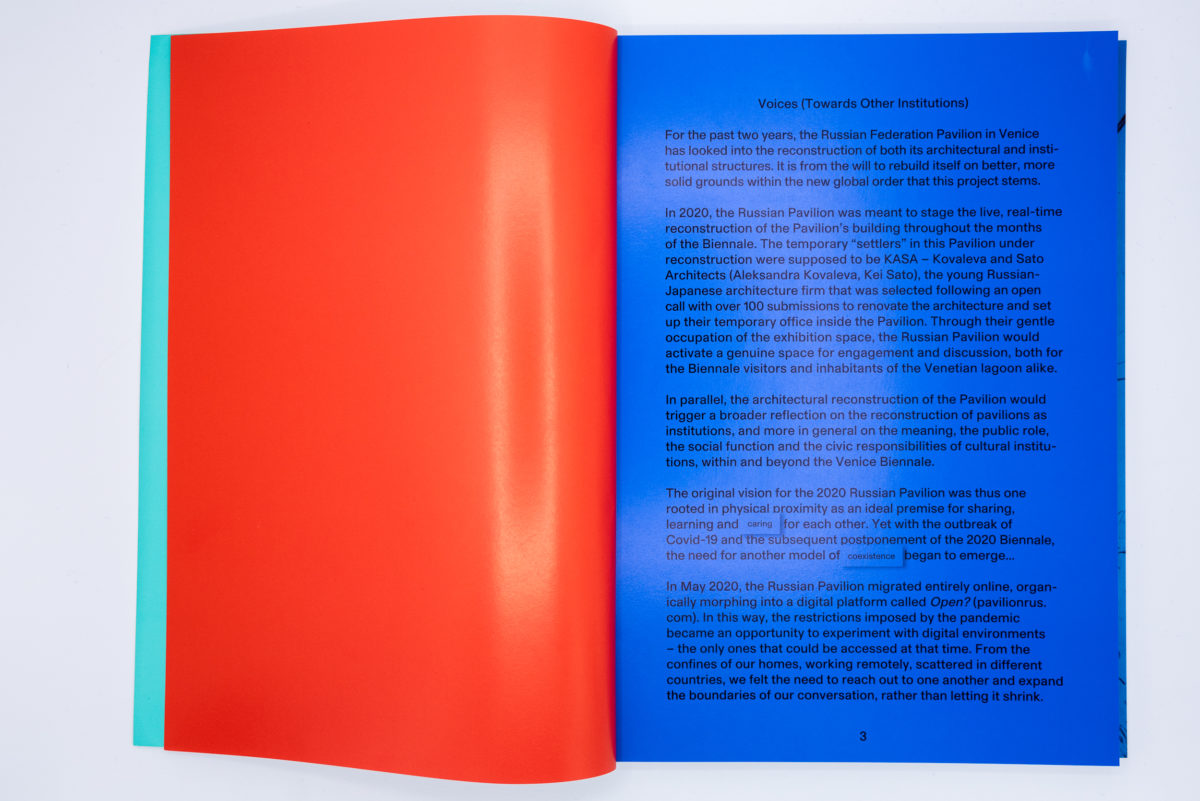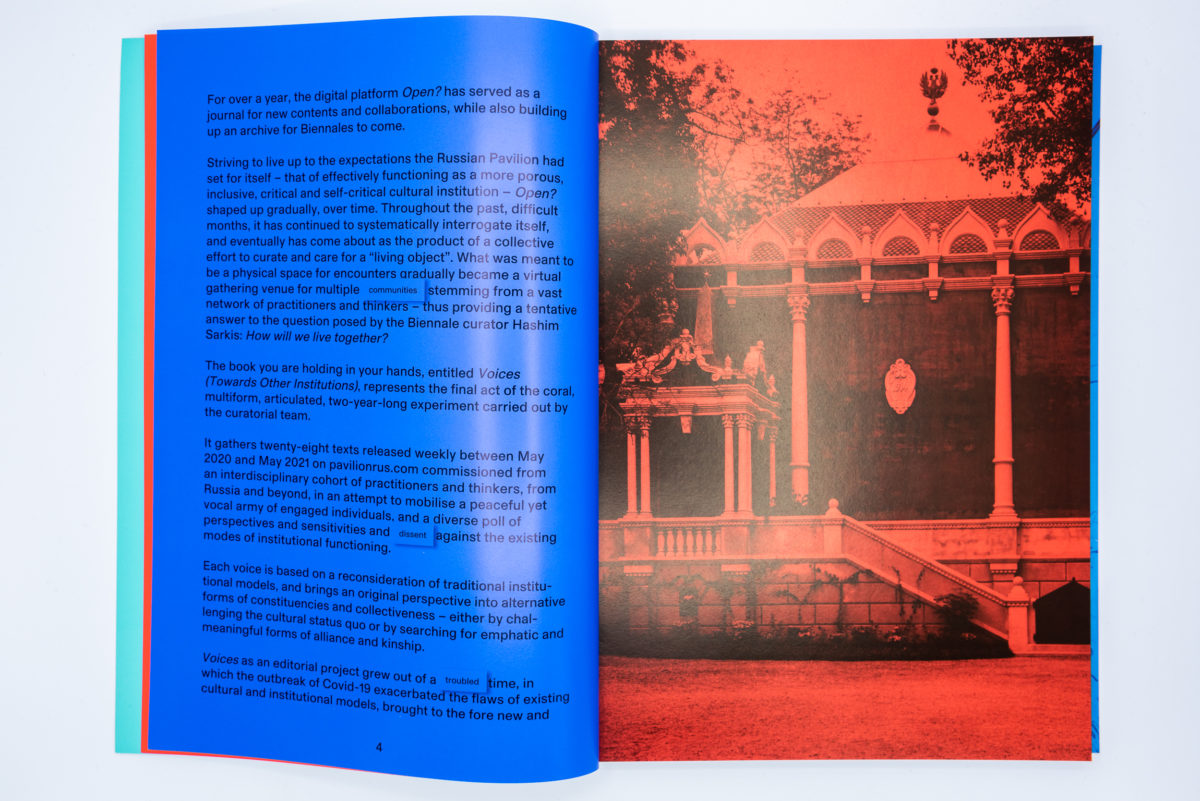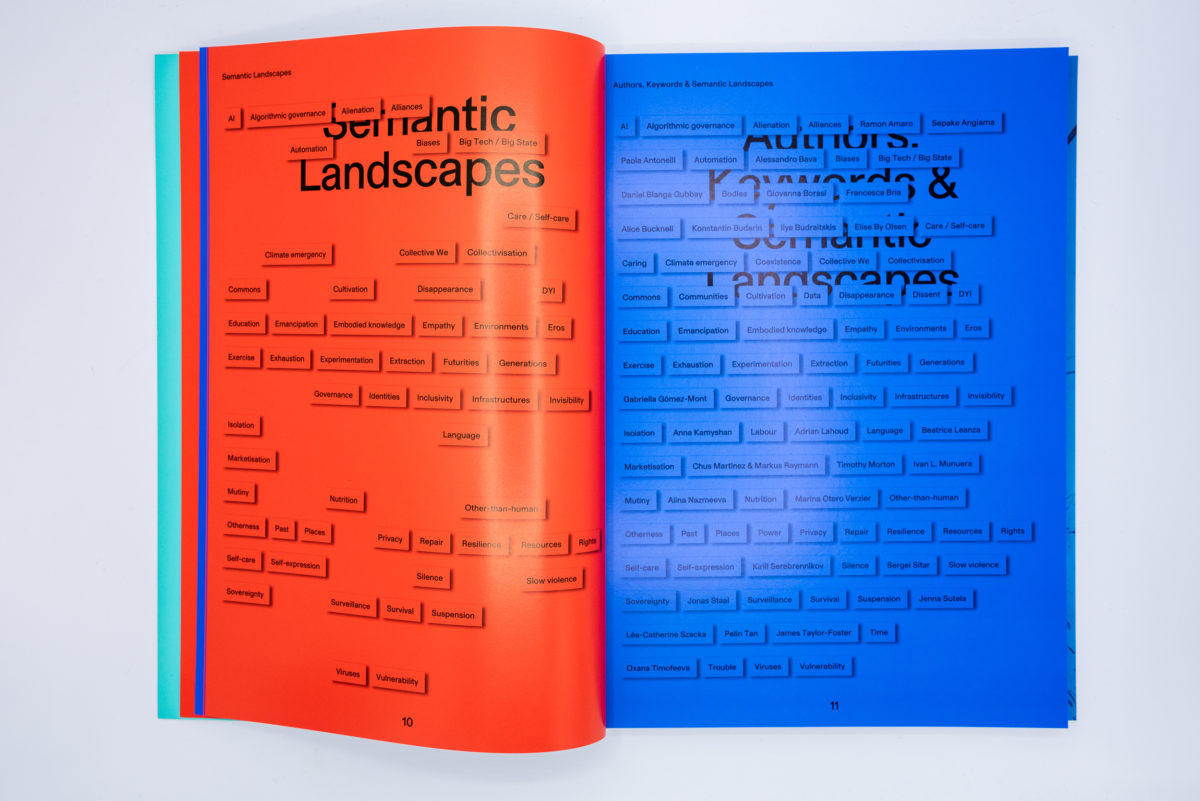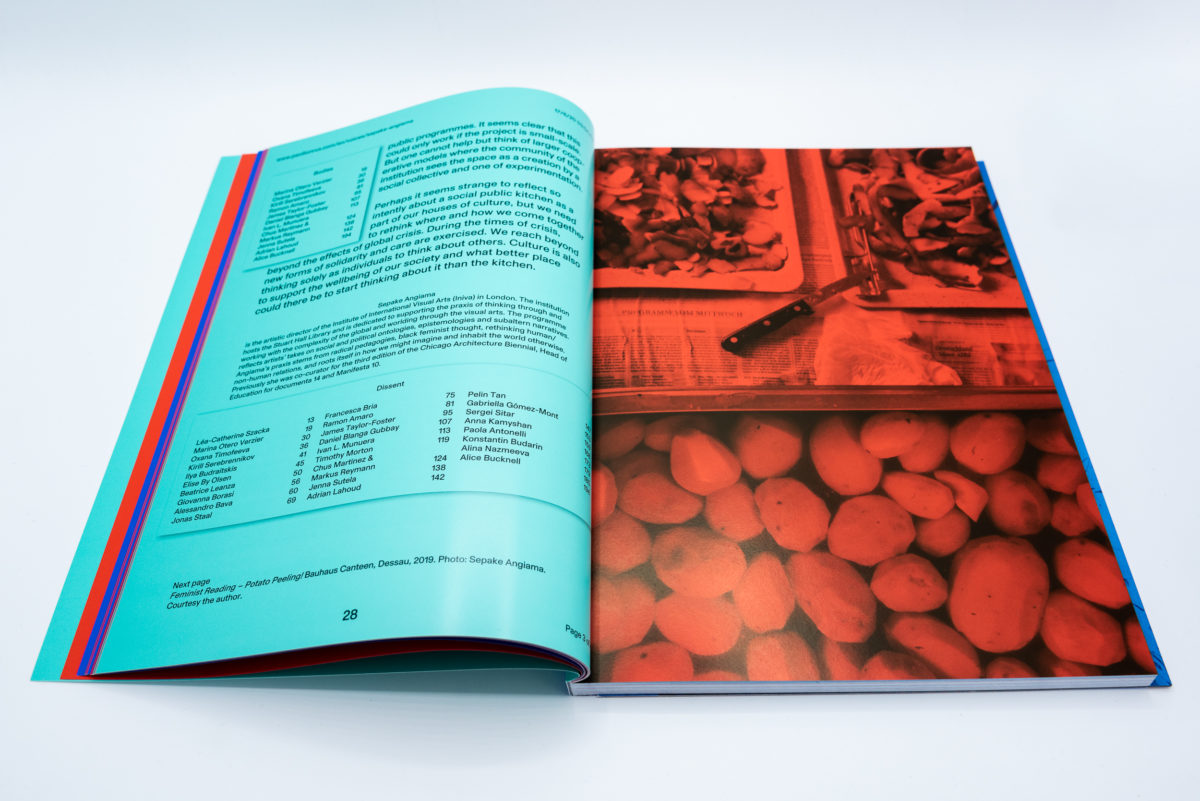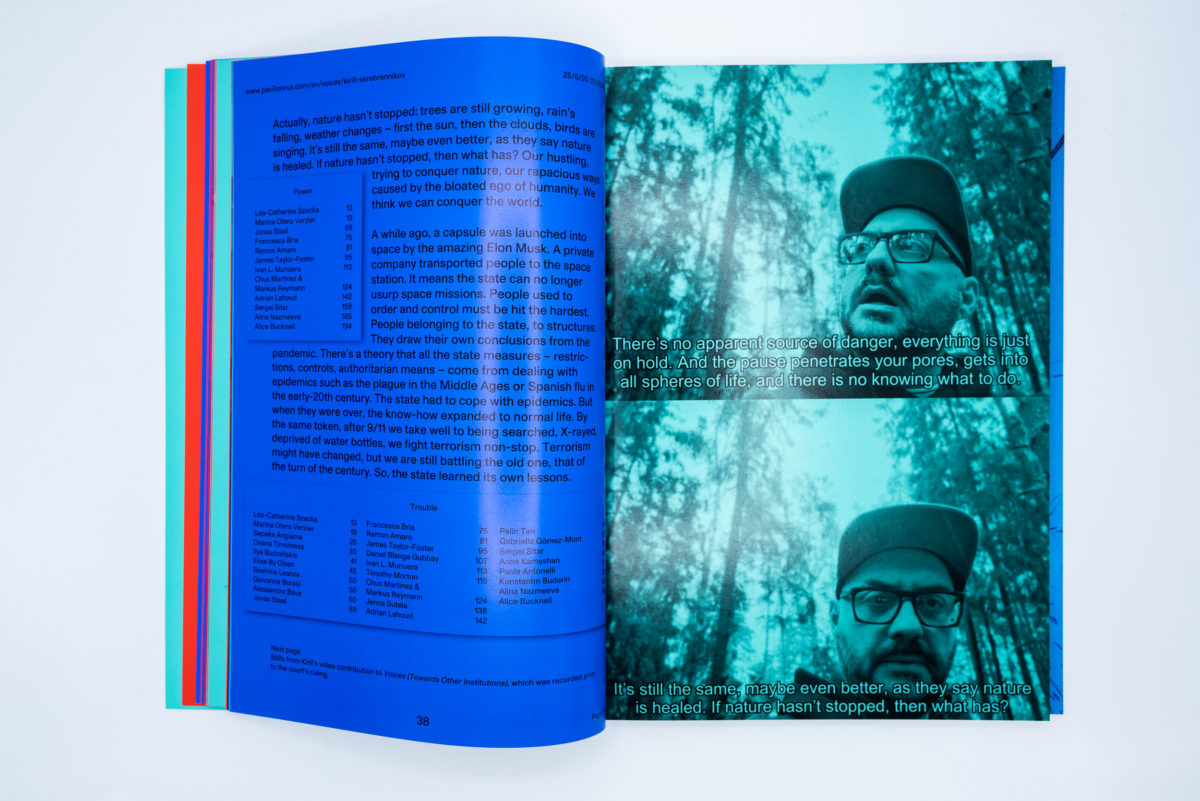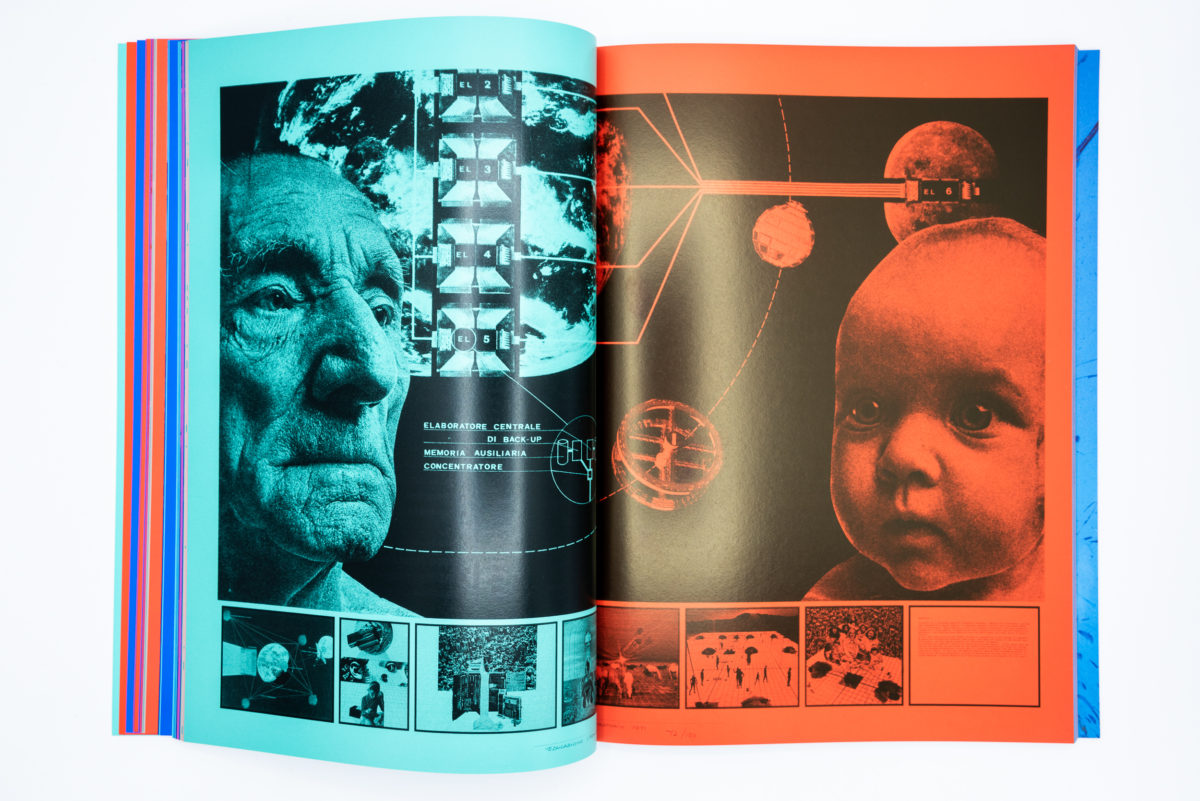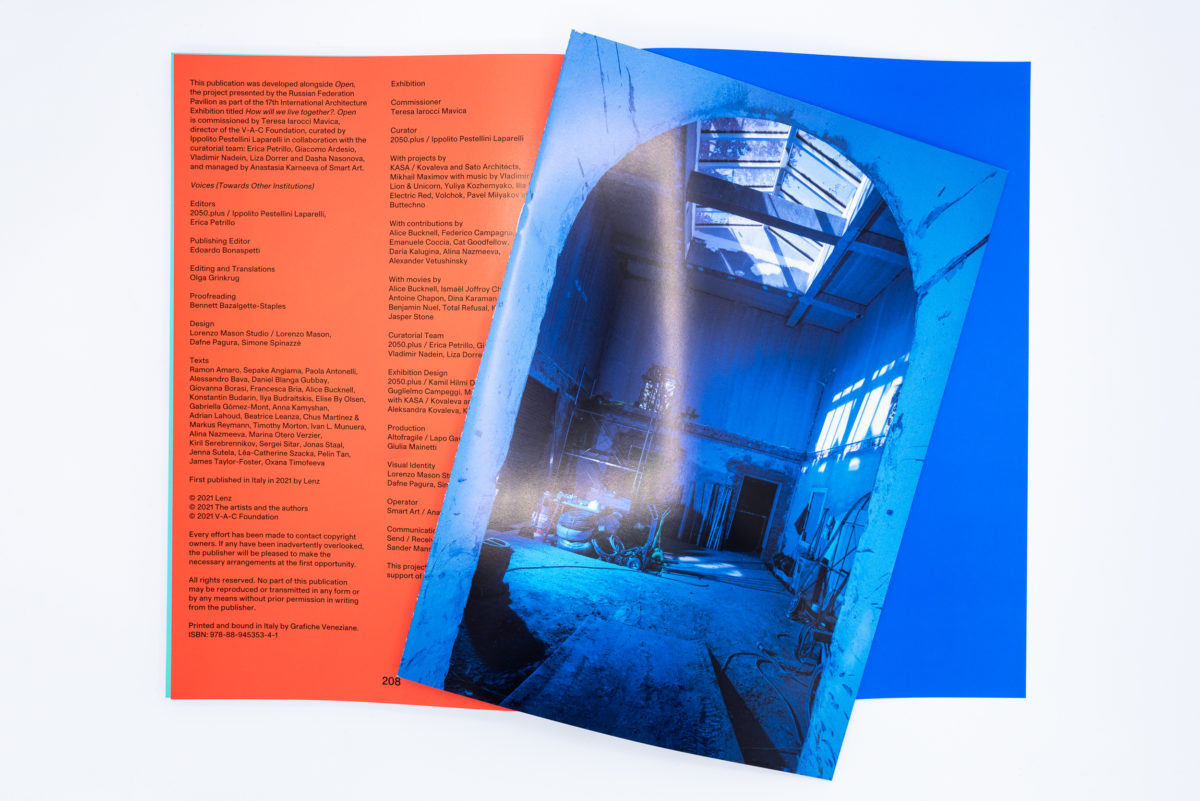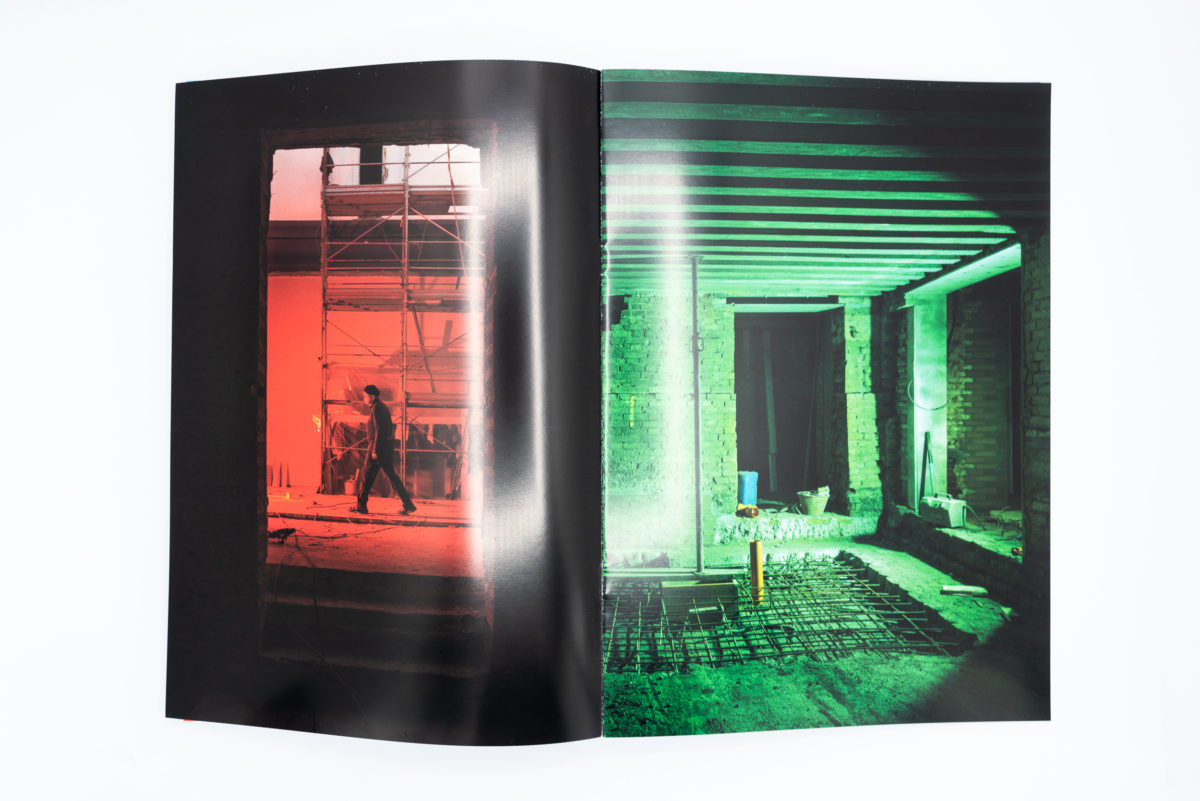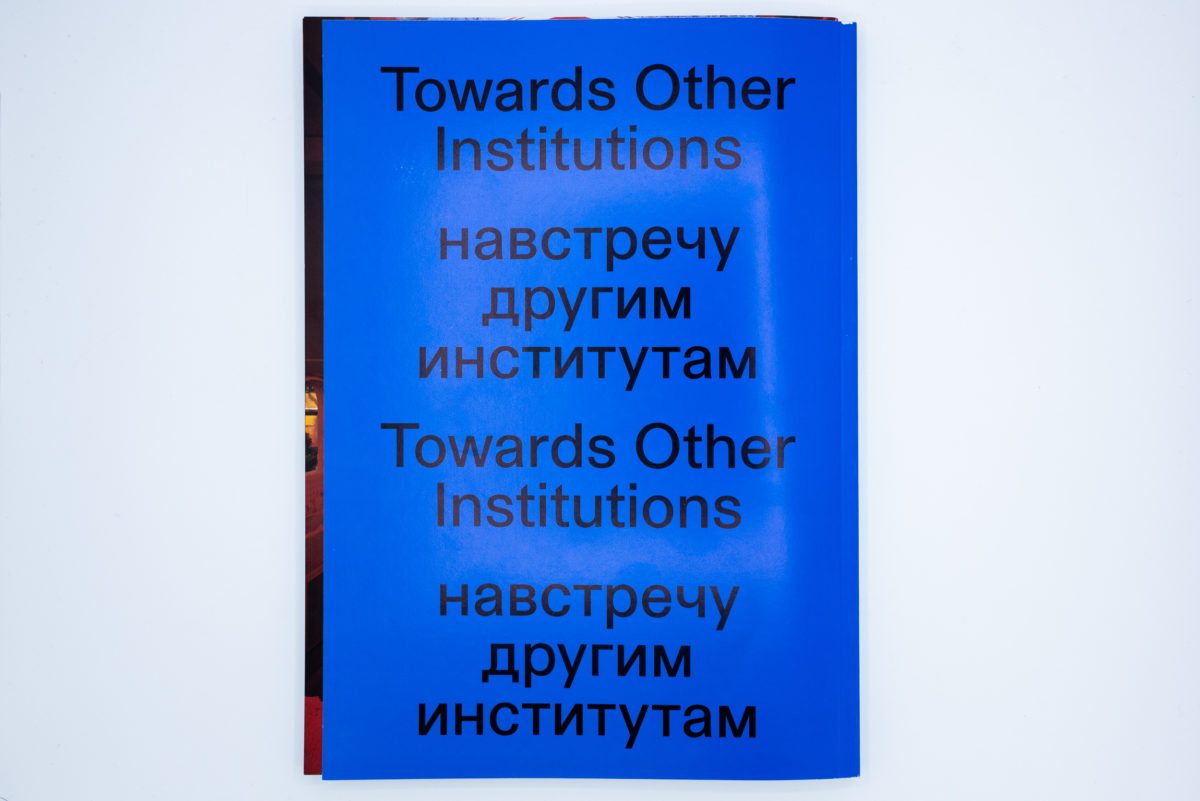 Lenz

Language

English

Release

2021

Pages

208

Format

30 x 21 cm

ISBN

9788894535341