Bookshop
Bookshop
C.F. Møller Architects
Welfare Architecture for All
Good architecture can shape a better future – both for people and planet.
This thoughtful and beautifully presented book illuminates the human, holistic and generous approach to architecture by C.F. Møller Architects. Unfolding the Scandinavian practice's most recent projects, the book tackles today's biggest themes in architecture and urban design to inspire a new welfare-centric approach in the industry.
A special introduction from Kent Martinussen, CEO at Dansk Arkitektur Center, tells the story of how architecture has helped create and support the welfare society in Denmark and across Scandinavia.
Essays from a selection of writers then explore how architecture can help us live, work, learn, heal and move better – as well as how it can help tackle climate degradation – through the lens of C.F. Møller's ambitious projects.
Now more than ever is a time to build and design better – for the benefit of all.
C.F. Møller Architects is one of Scandinavia's leading architectural firms, with 90 years of award-winning work in the Nordic region and worldwide.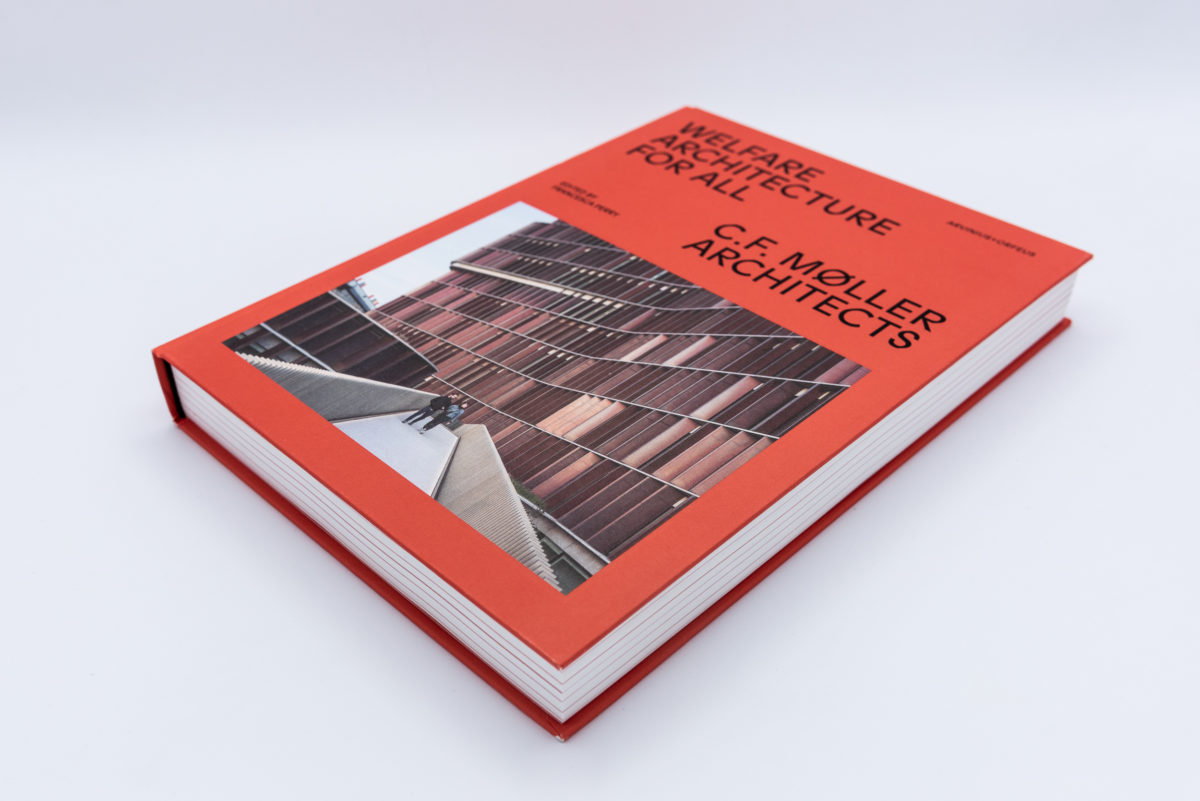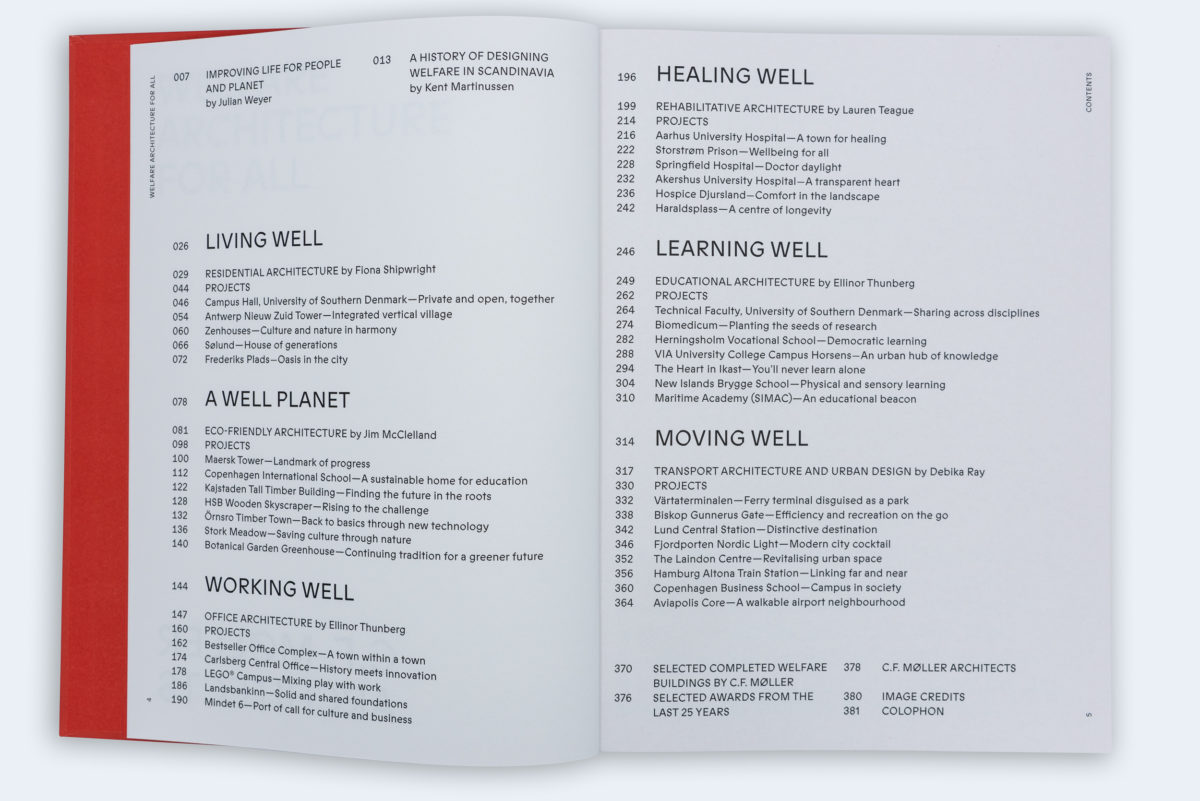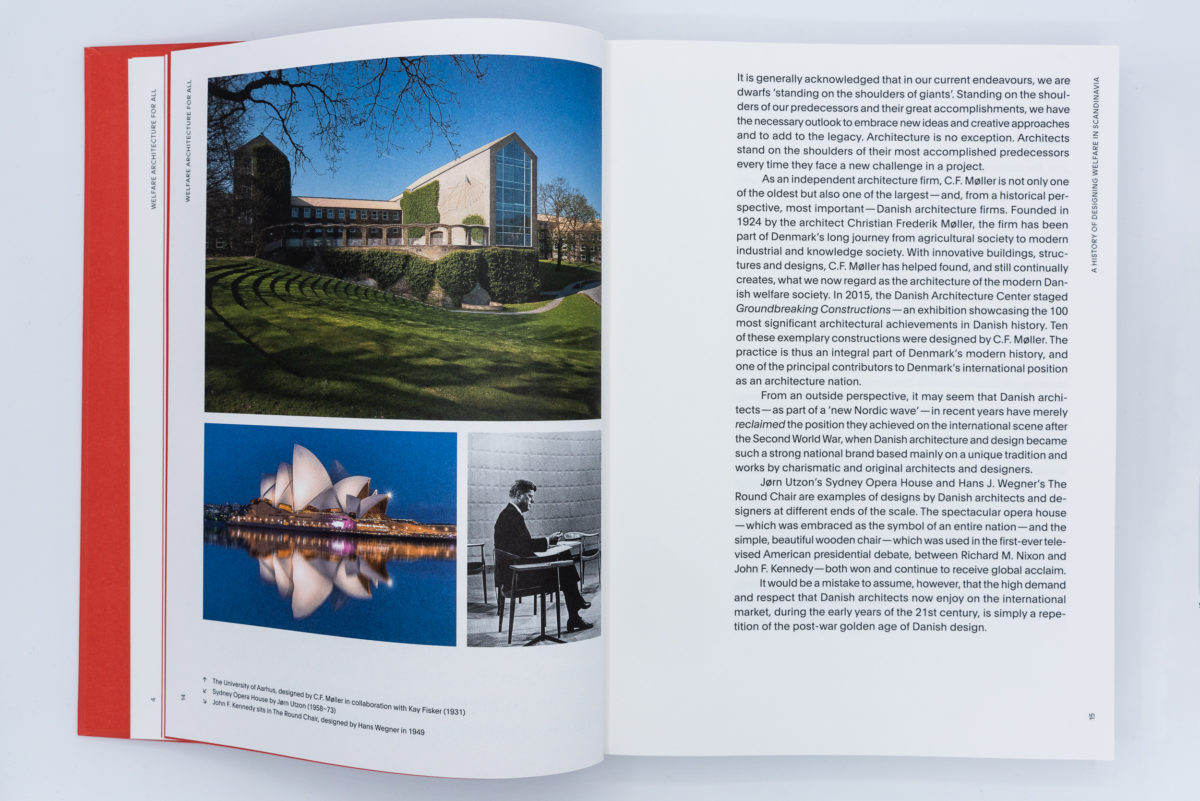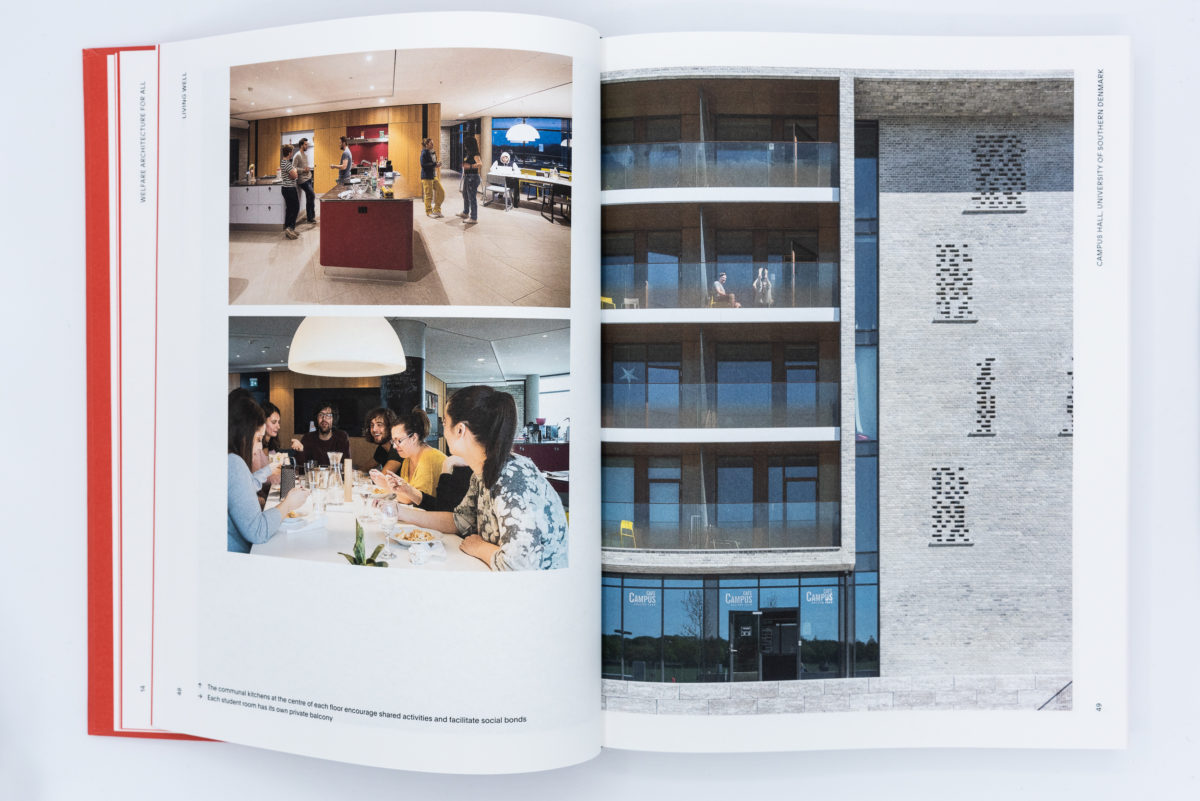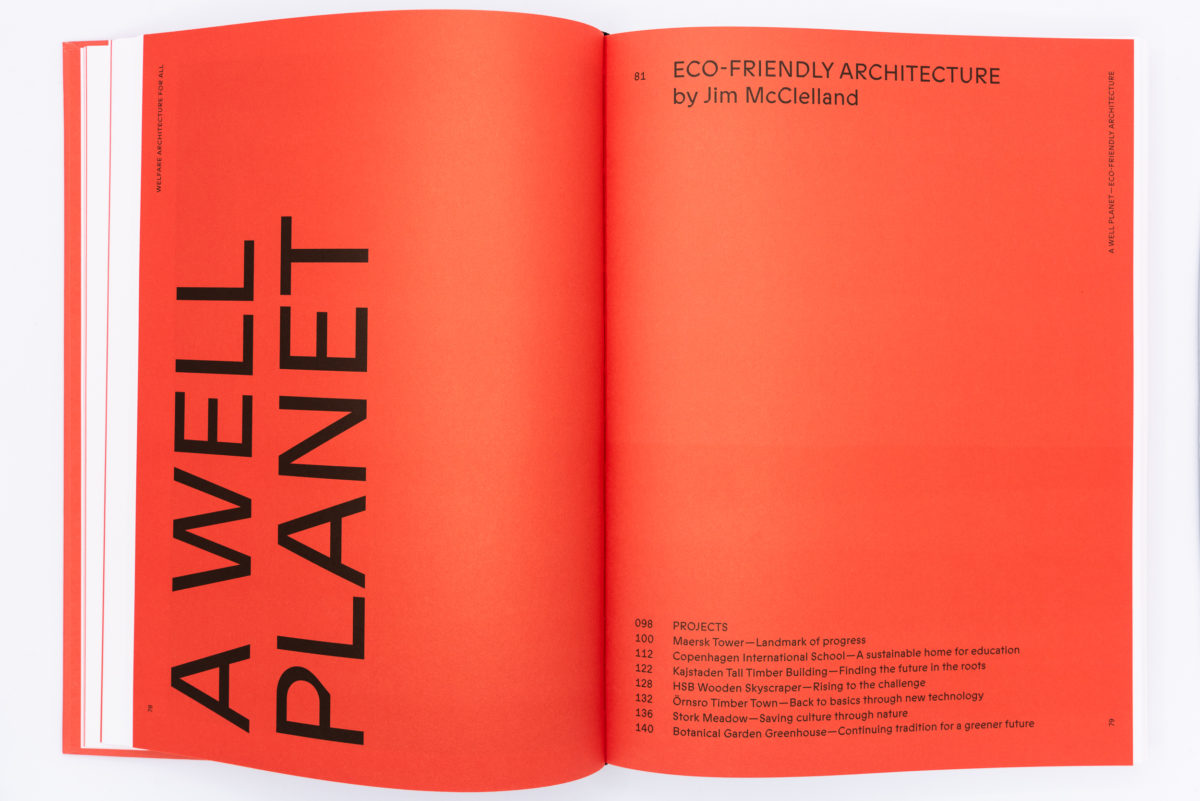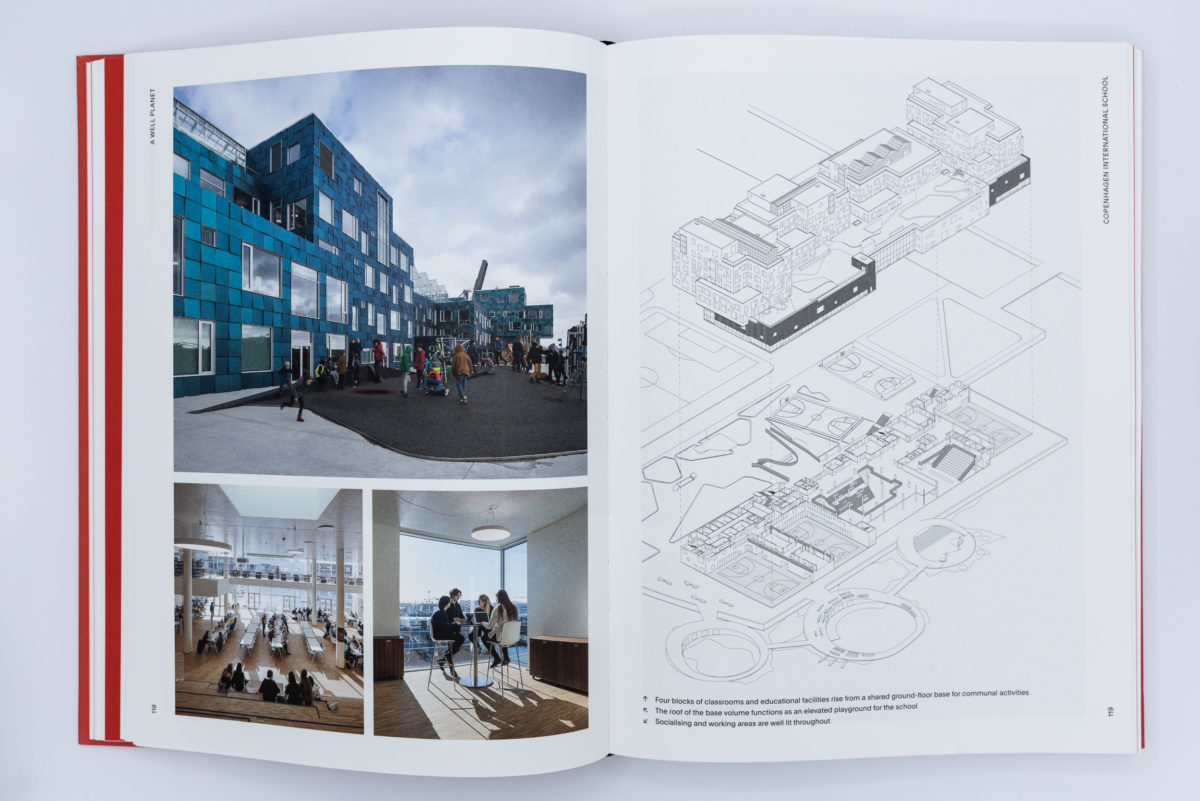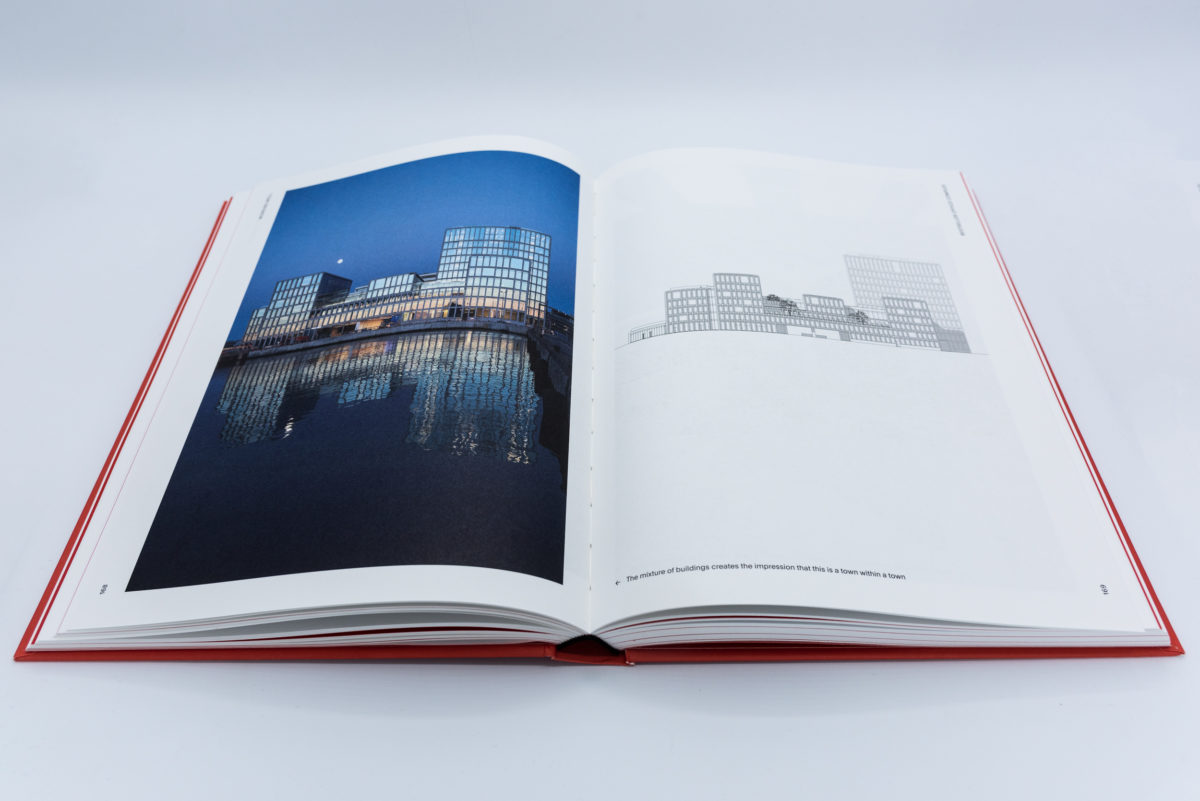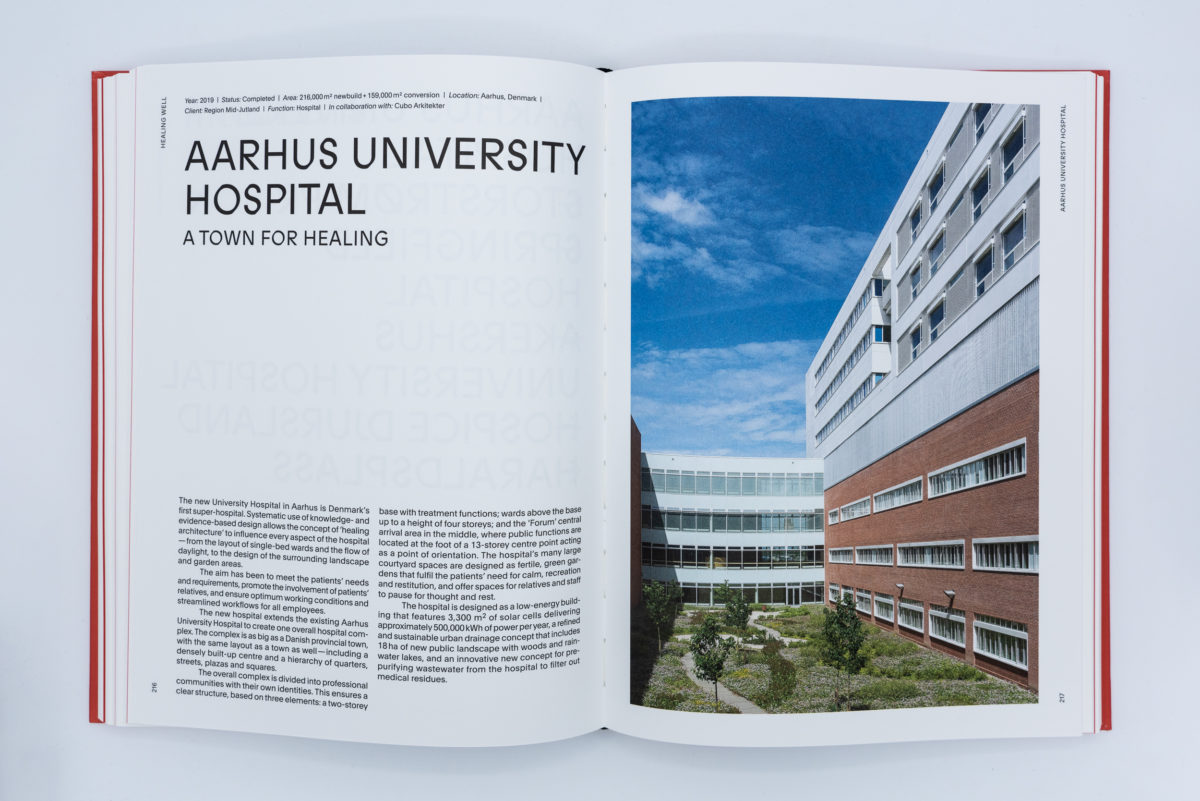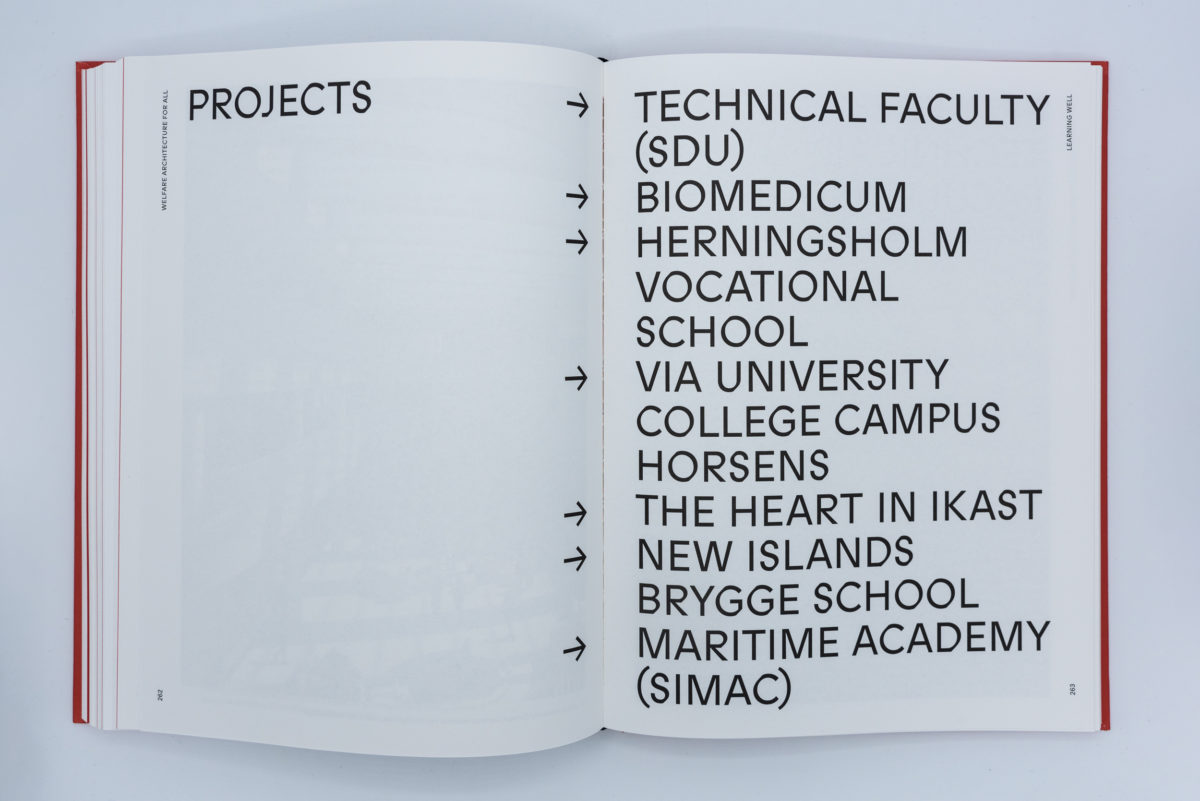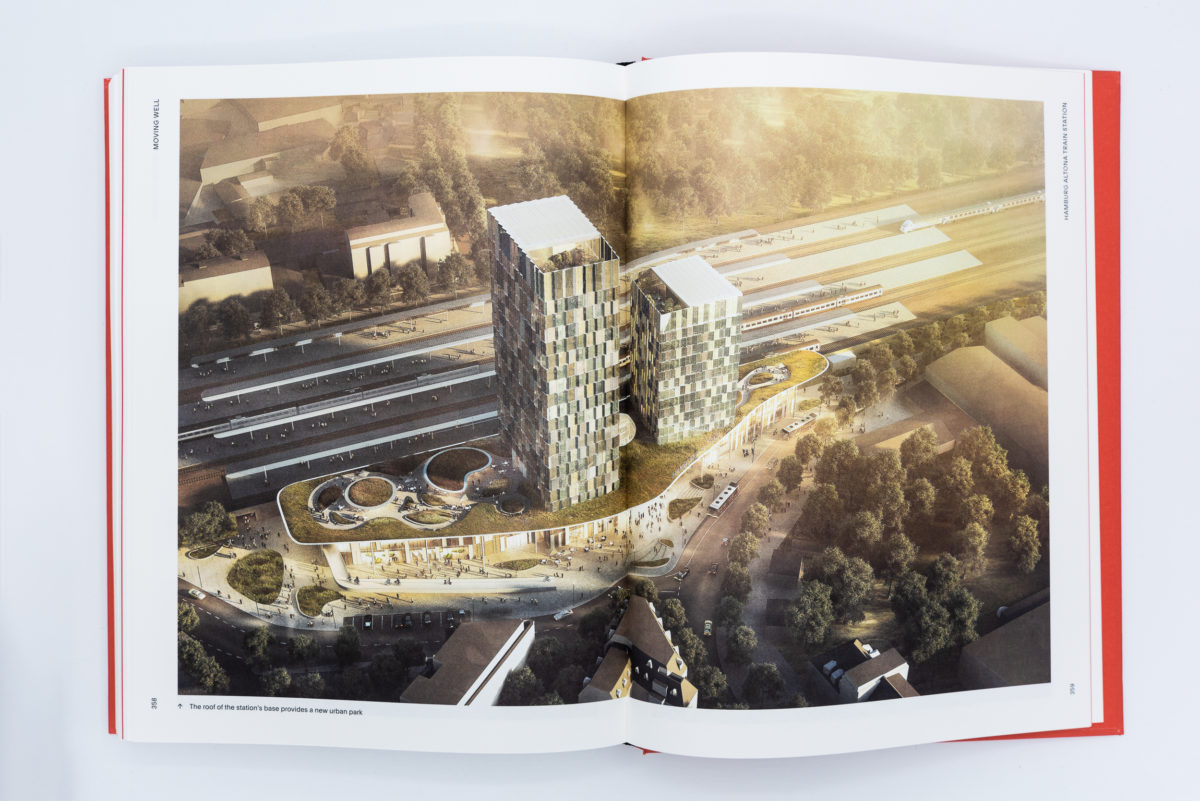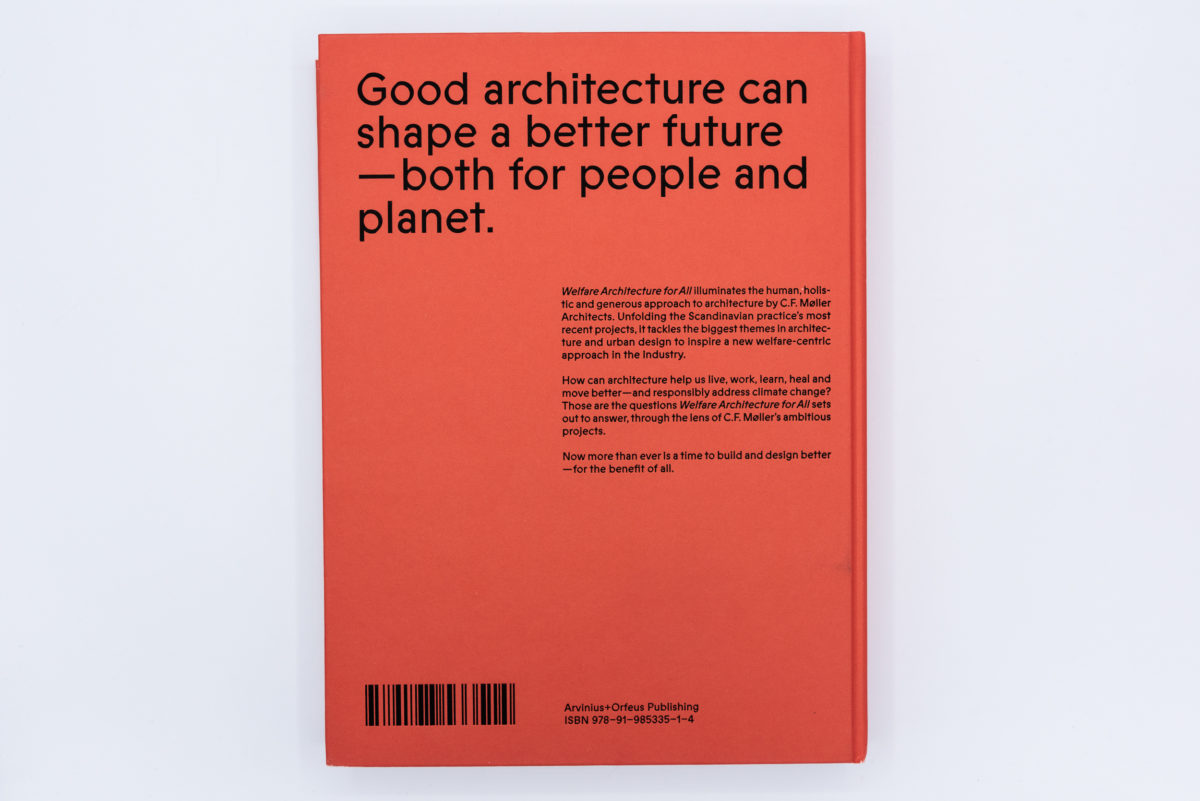 Francesca Perry (Ed.)
Arvinius + Orfeus

Language

English

Release

2021

Pages

382

Format

29 x 21.5 cm

ISBN

9789198533514