Bookshop
Bookshop
Elena Bollette
White Water
A trip to the Miami ghetto. A gang, writing classes, a bike, rap, turquoise houses, dollars, a strip club and the ocean of North Beach. A love story forbidden by the silent laws of the streets of Liberty City. A sunny portrait of a place where destinies are already written. Two characters live a parallel life in the Liberty City neighbourhood, without ever really meeting. Her name is Ella, his name is June. Yet a strange bond seems to unite them. Burned by the sun, they look at the white forms of the water, White Water.
A hybrid project, White Water takes the reader on a journey to a poor neighbourhood of Miami called Liberty City, far from the Miami Beach known to the general public. It takes the form of a book and a short film. The book is a fictional novel accompanied by photographs, raps, poems and interviews. The short film acts as a poetic and symbolic portrait of the fiction. They are connected, intrinsic and at the same time independent.
Halfway between a novel and an artist's book, White Water is an adventure, an exploration and a questioning of oneself and others.
Written and directed by Elena Bollette.
Self-published.
With the support of the Wallonia-Brussels Federation.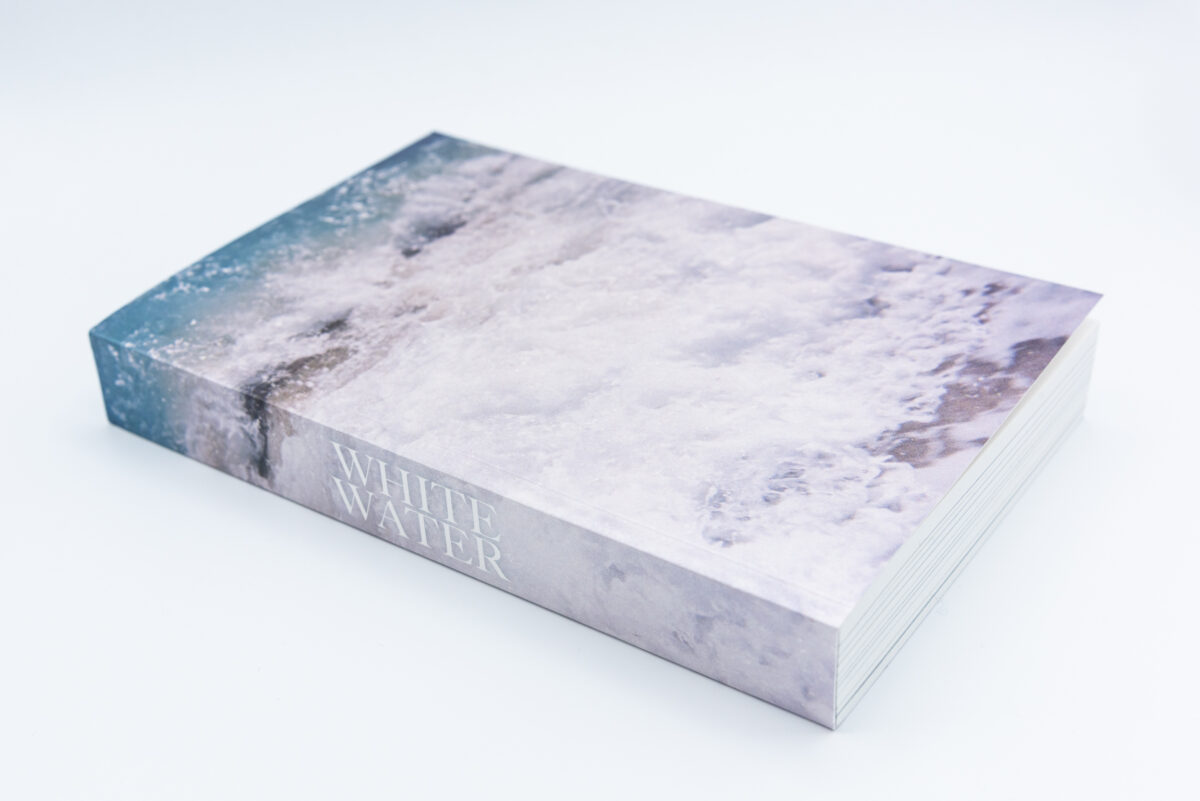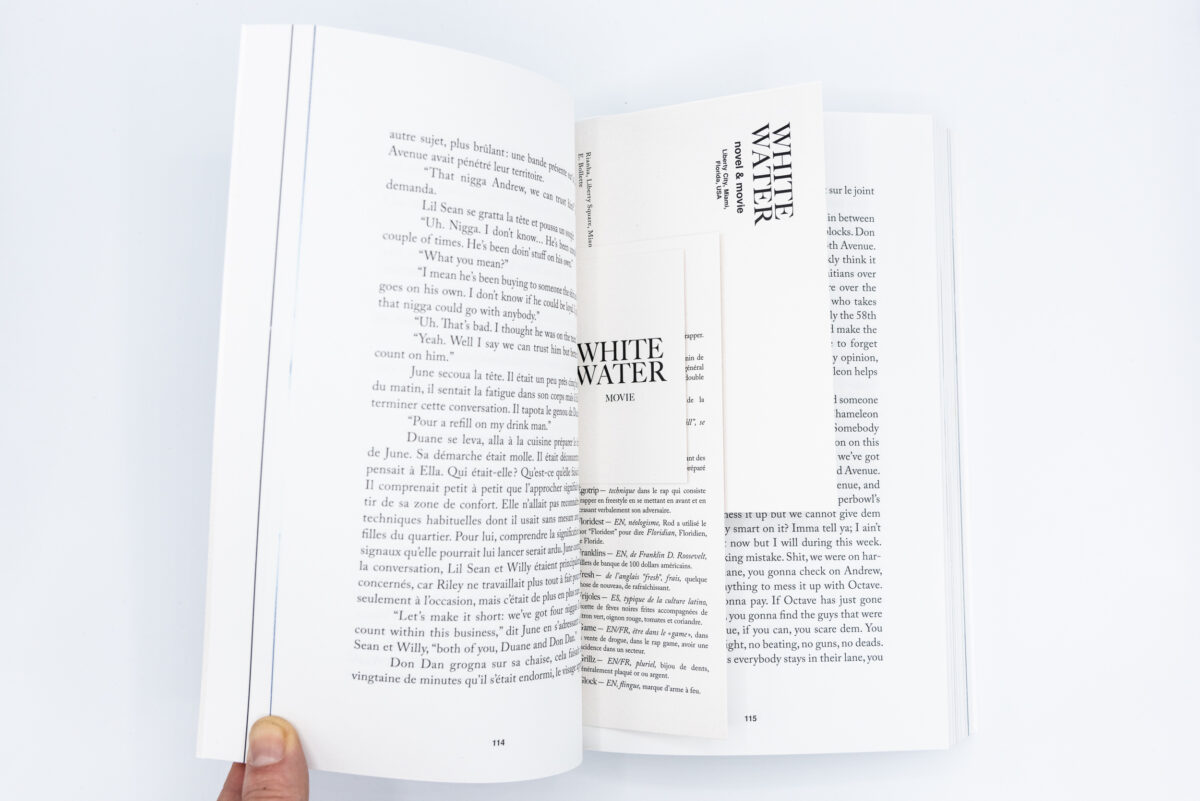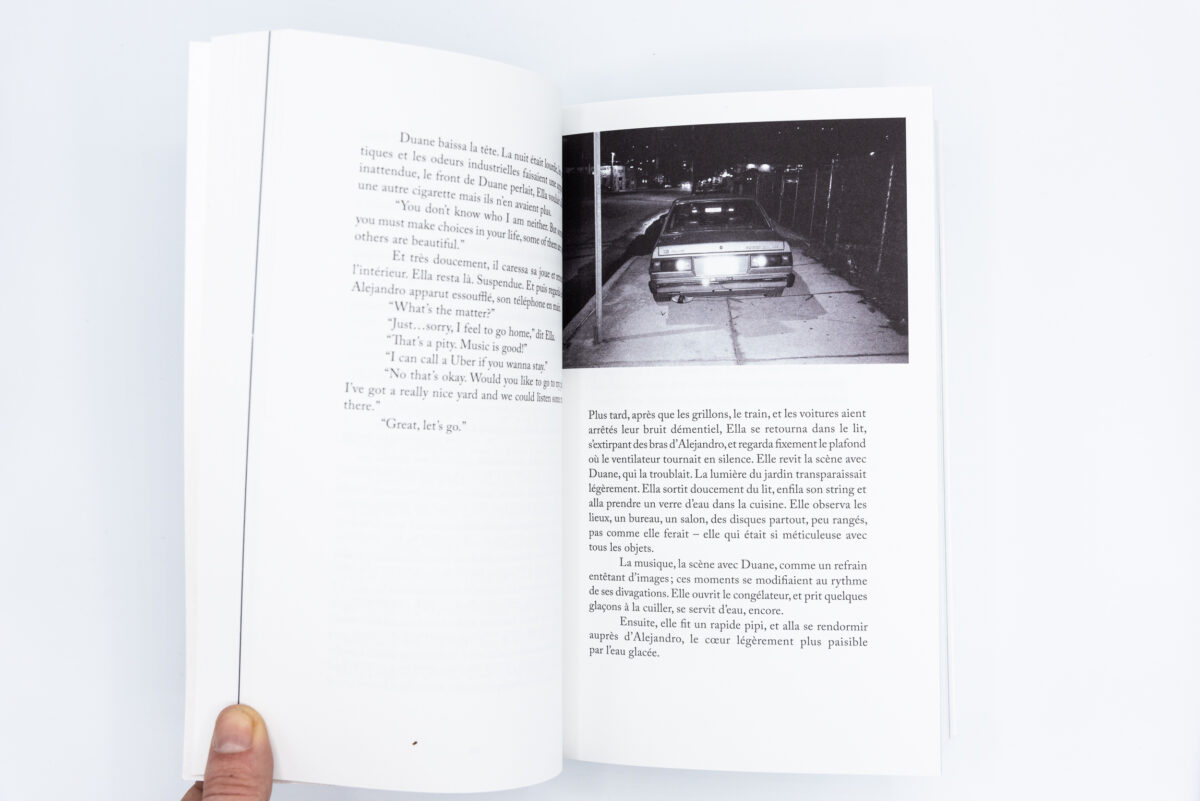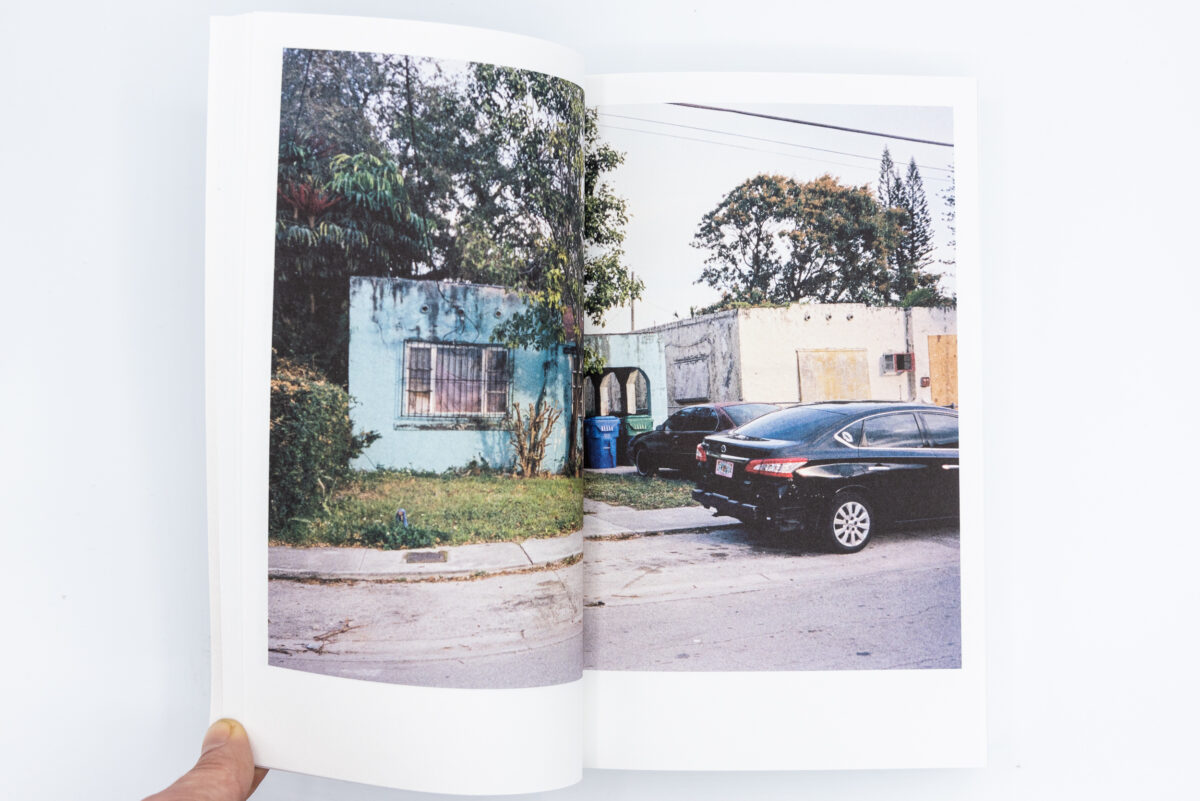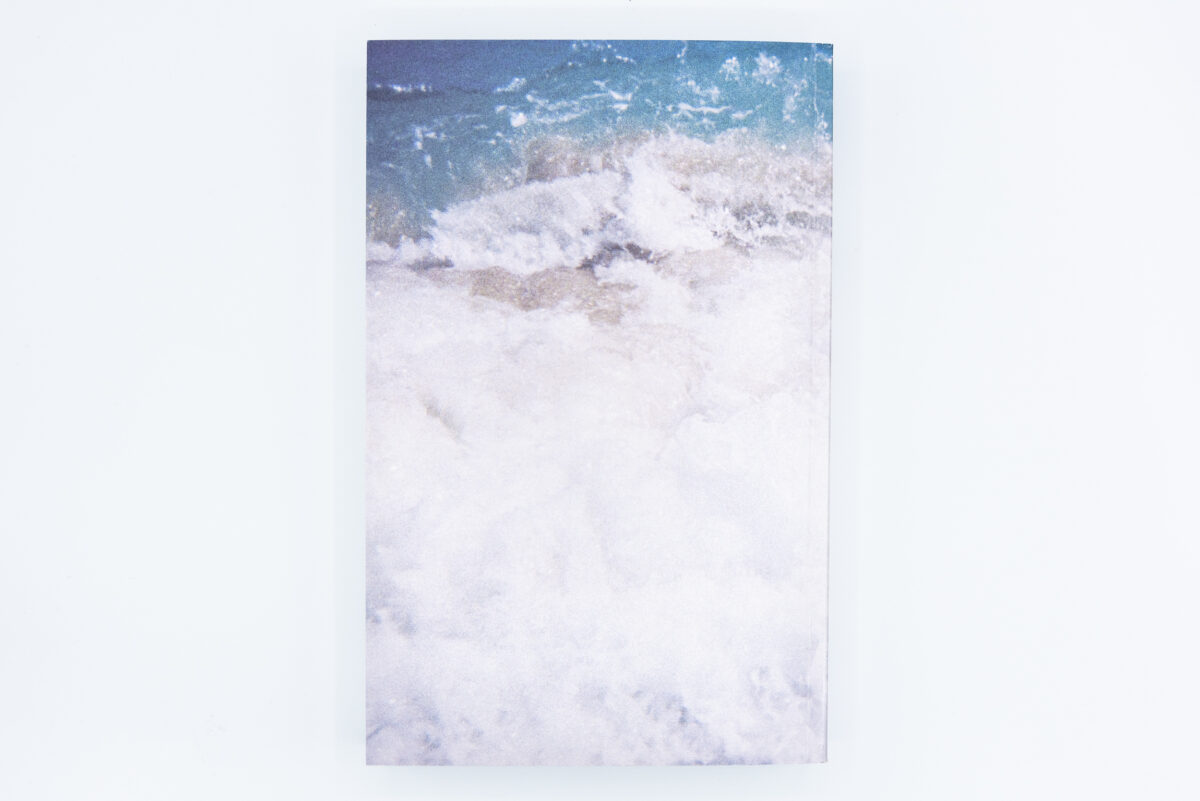 Elena Bollette
Auto production

Release

2023

Pages

360

Format

24 x 15.5 cm