Bookshop
Bookshop
Yevonde: Life and Colour
The first comprehensive monograph on this radical and forgotten innovator of colour photography and mythical, surrealist portraiture. A tireless businesswoman and creative artist, the British photographer Yevonde broke new ground by engaging in colour photography at a time when it was not considered a serious means of expression. Yevonde's portraits embody a glorified tradition thwarted by a desire for novelty; her best-known work is a series of women dressed as goddesses posing in surrealist paintings from the 1930s.
Yevonde championed photography at a time when few women photographers were working professionally, and this book tells the story of her life, her work and her 60-year career.
Yevonde: Life and Colour brings together the photographer's work for the first time in 20 years. With numerous reproductions and previously unpublished works, the book presents Yevonde's experimentation with a wide range of techniques and genres, including colour photography, portraiture, still life, solarisation and the Vivex colouring process, and repositions her as a key modern artist of the 20th century.
It re-establishes the artist's role as a major player in twentieth-century modernism. The exhibition also highlights the context of Yevonde's images, examining their aesthetic and mythical references. Yevonde (1893-1975), also known as Madame Yevonde, was a London portrait and still life photographer whose motto was "be original or die".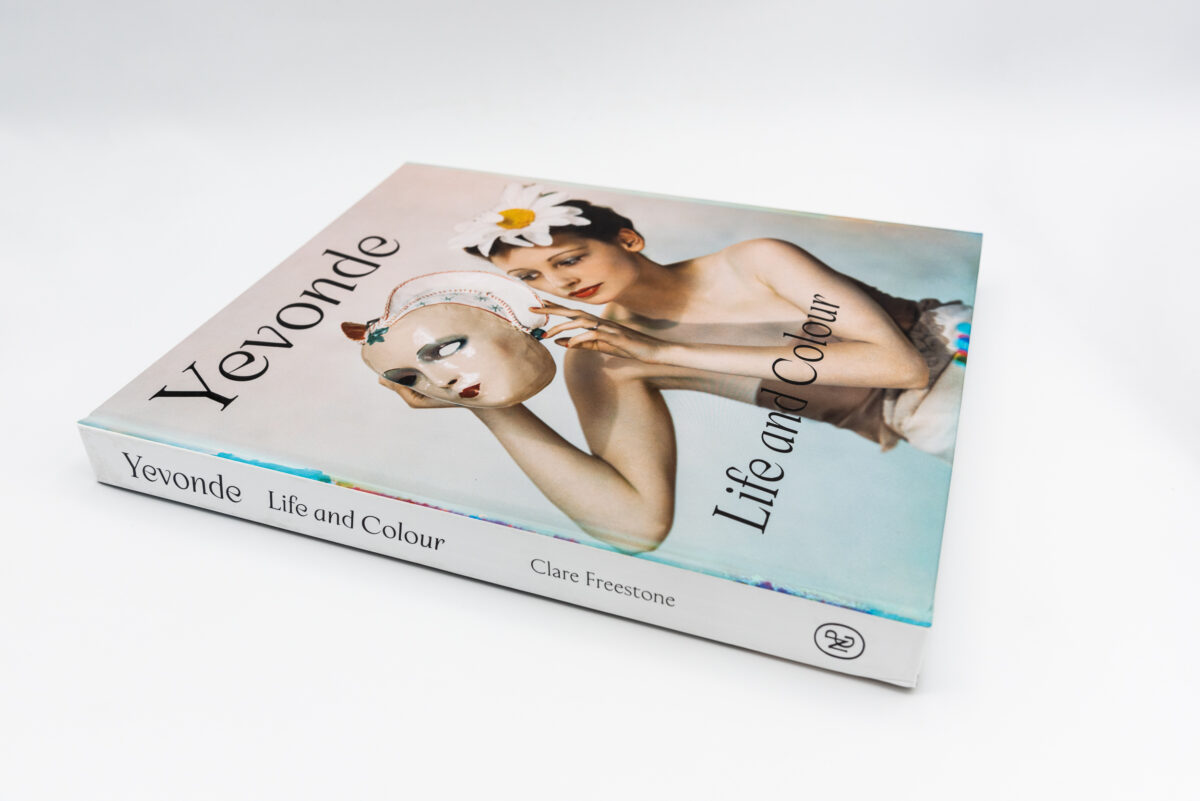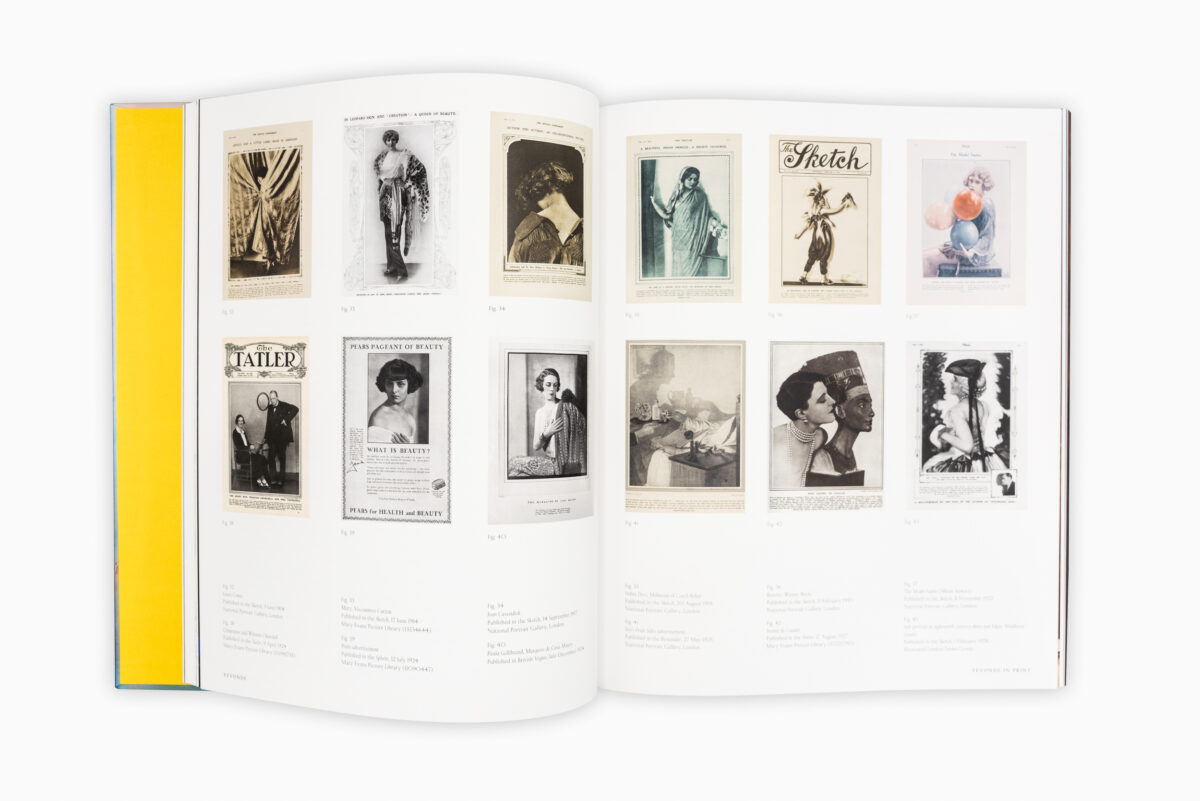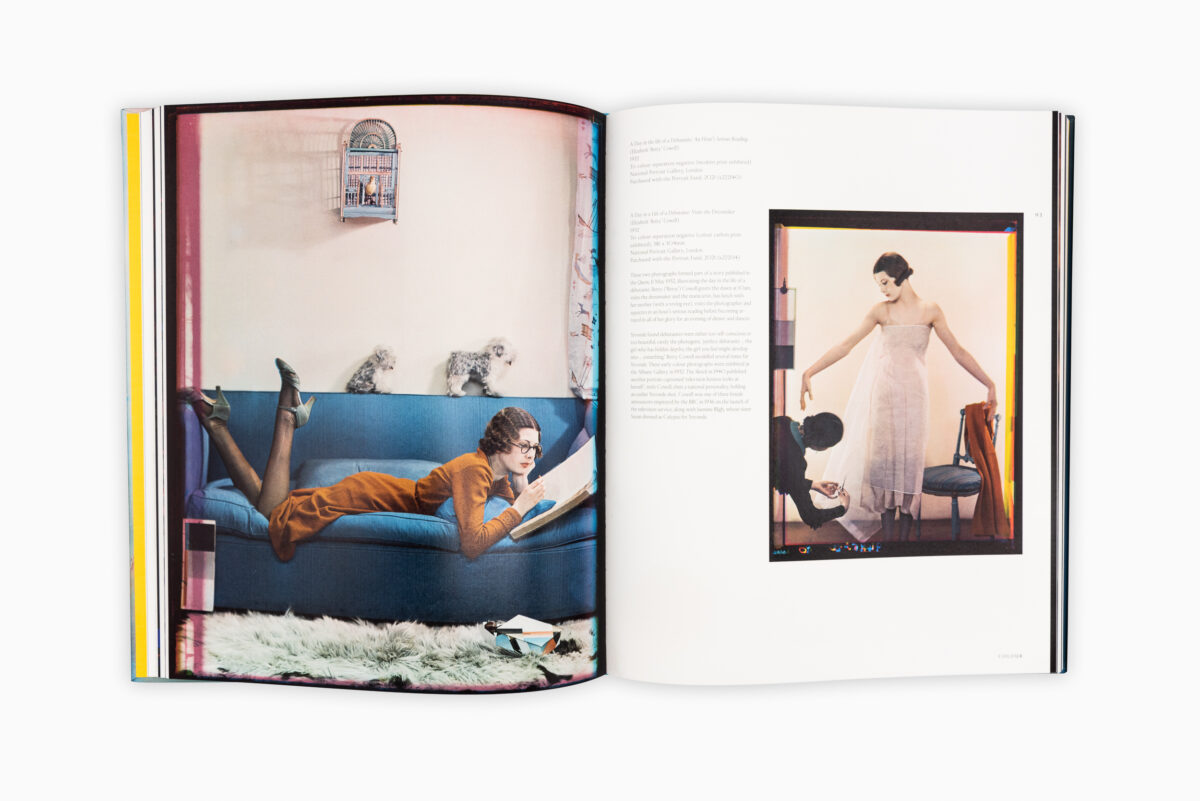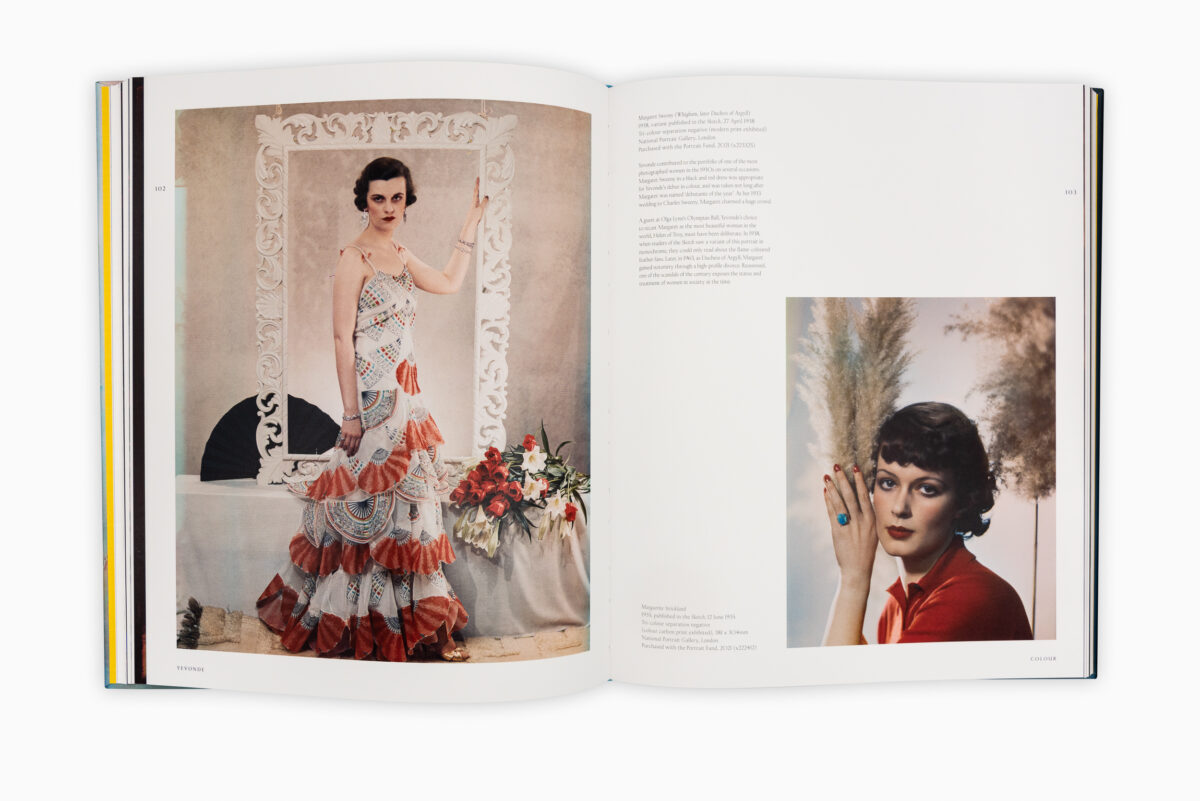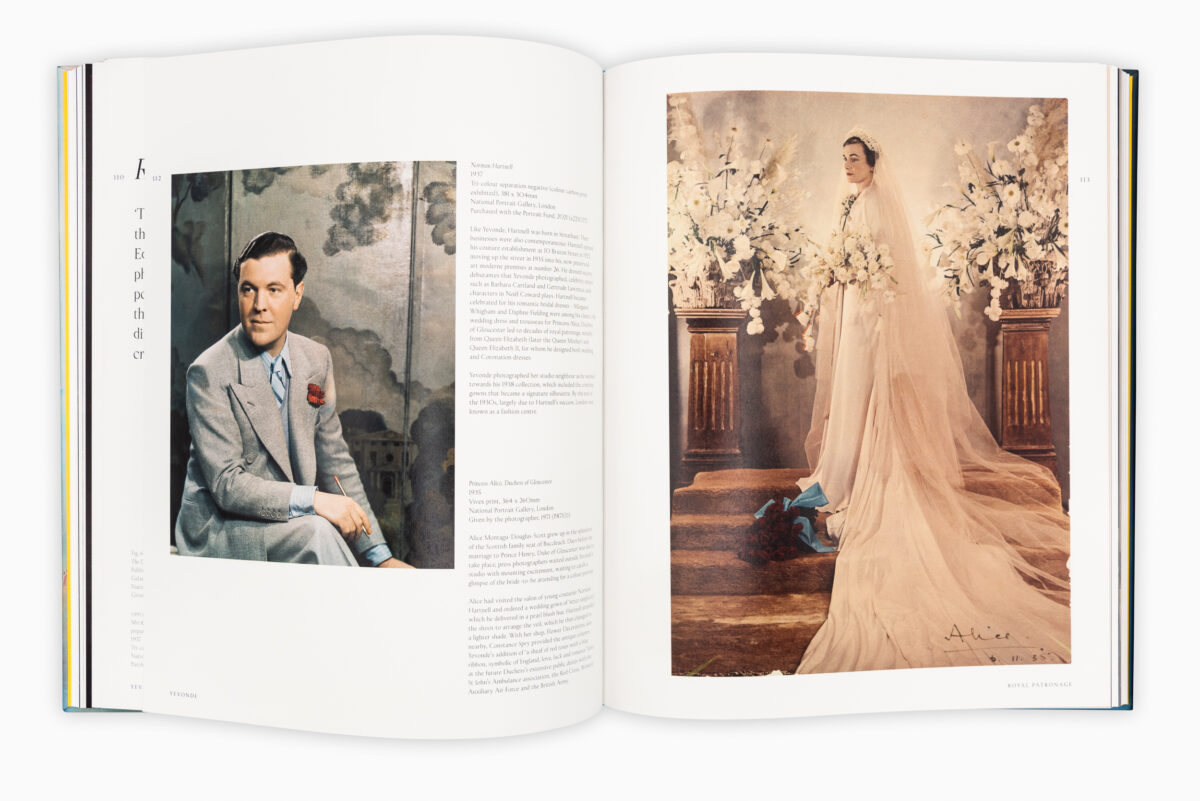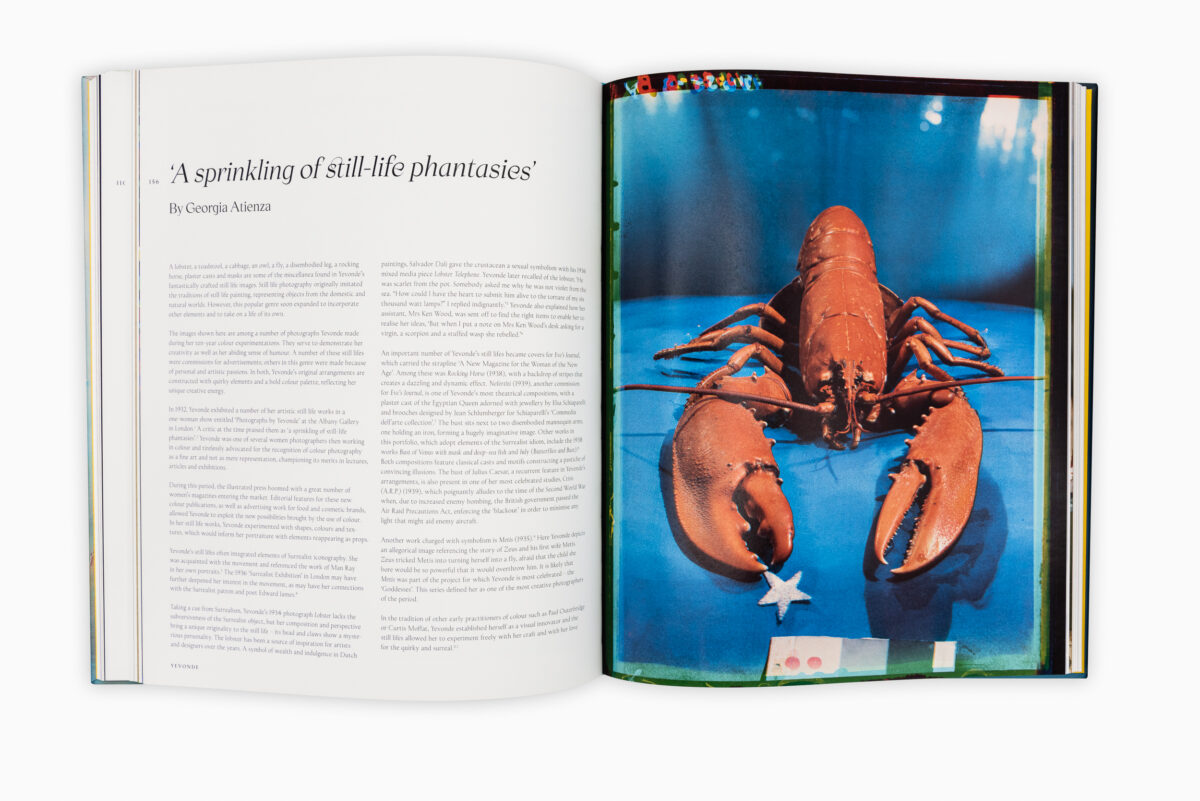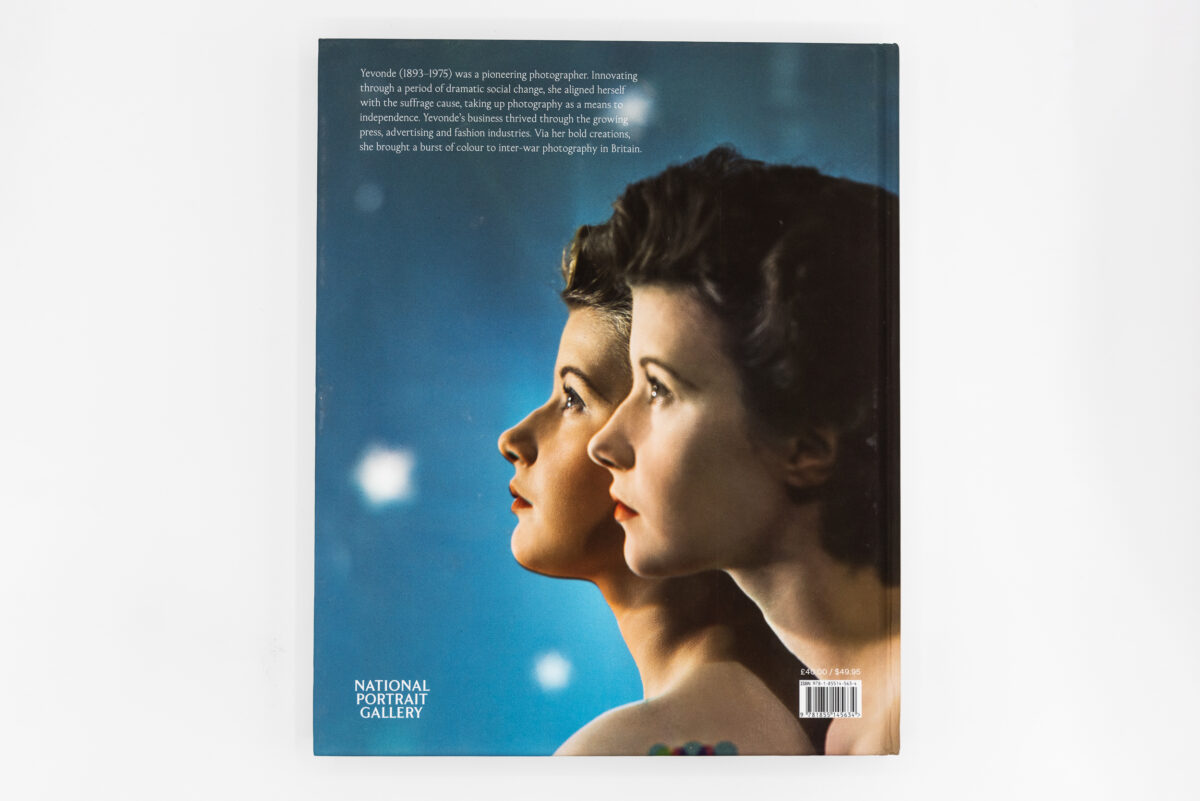 National Portrait Gallery

Language

English

Release

2023

Pages

240

Format

30 x 24.5 cm

ISBN

9781855145634