Gérald Ledent & Alessandro Porotto
Brussels Housing. Atlas of Residential Building Types
The Peinture Fraîche team, UCLouvain and the City of Brussels are pleased to invite you to the launch of the long-awaited Brussels Housing. Atlas of Residential Building Types, a new reference book on Brussels architecture published by Birkhäuser.
The book will be presented by its two authors, Gérald Ledent and Alessandro Porotto, on Tuesday 28 March 2023 from 7 to 10 p.m. at the Brussels City Hall (Salle Gothique, entrance via the Staircase of the Lions on the Grand-Place).
Limited places, reservation on the UCLouvain website
Anyone walking through Brussels will notice the diversity of housing. The traditional Brussels city block consists of terraced houses, usually two or three storeys high, with a garden at the back. This type of bourgeois housing has undergone particularly inventive variations and still constitutes the DNA of the city. Today, the residential fabric of Brussels includes both narrow gabled houses, modernist flat blocks, nineteenth-century mansions and brand new complexes. This juxtaposition of typical Belgian housing solutions is a visually poetic chaos, which in places creates a surreal urban landscape.
Divided into three chapters, this publication explores the housing typologies of Brussels from the city's origins to the present day. More than 100 selected buildings are documented by scale drawings and photographs. The photographs are arranged in diptychs and are the work of photographer Maxime Delvaux. They take our gaze across the whole of Brussels, through urban landscapes that are as varied as they are exciting. The book offers a broad panorama of the habitat and a history of the architecture and urban development of Brussels.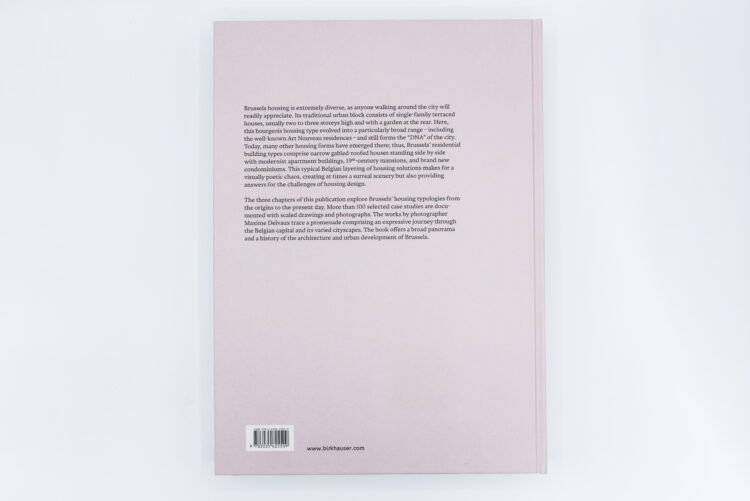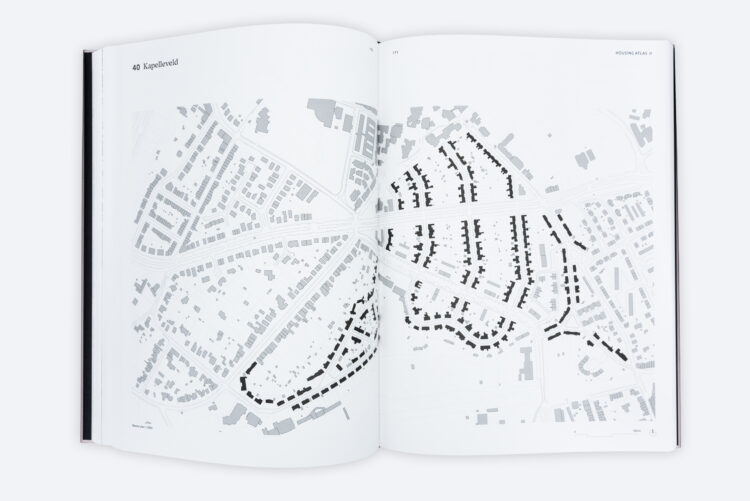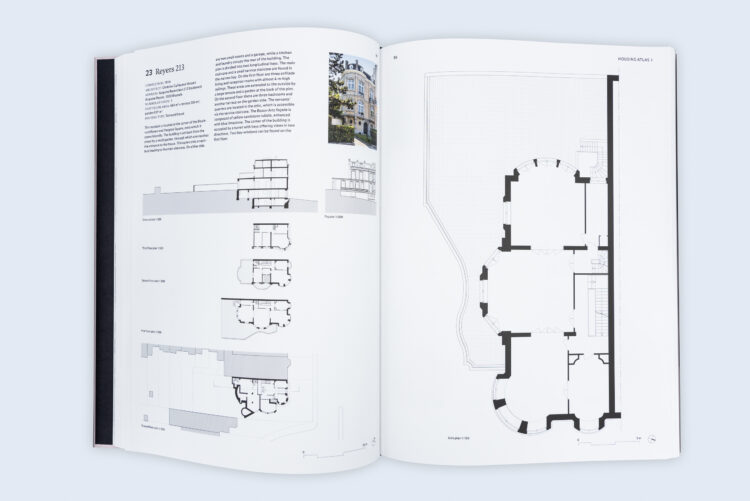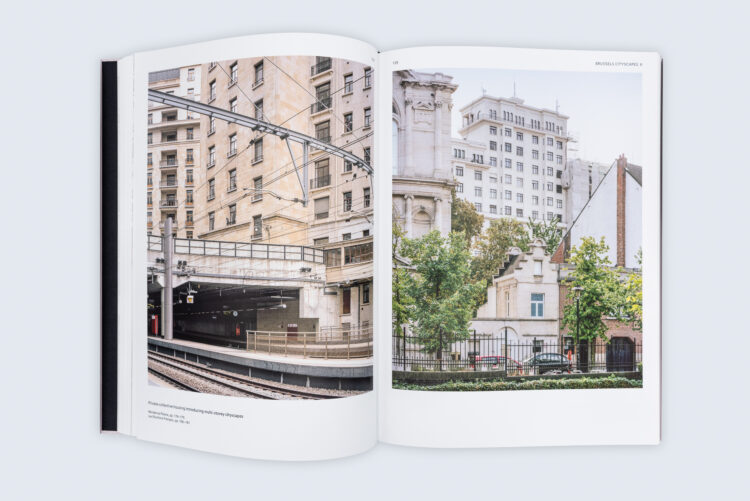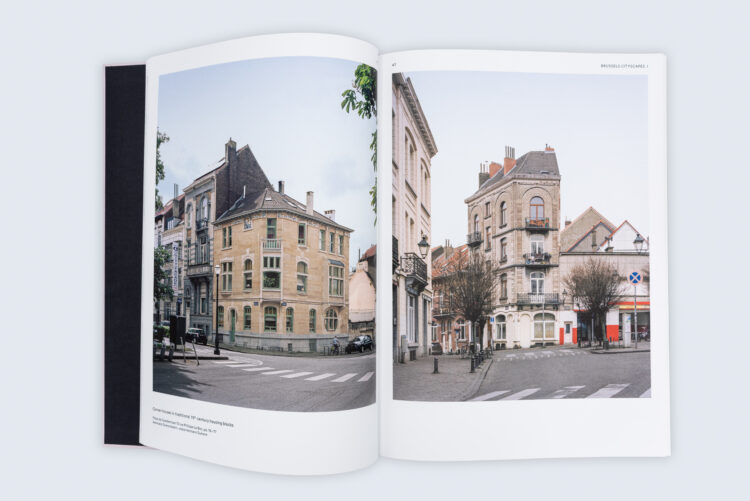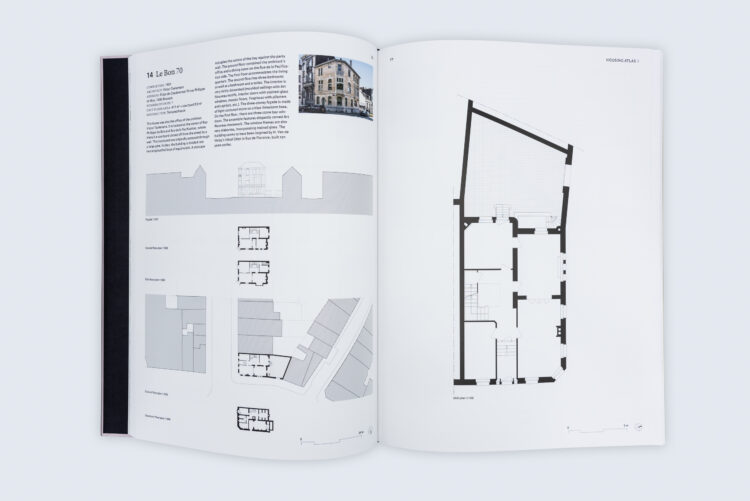 Programme of the launch event:
19.00 Welcome by Ans Persoons, Alderman for Urban Planning
19.15 Book presentation by the authors (Gérald Ledent, Alessandro Porotto)
20.15 -22.00 Drink