Hugues de Wurstemberger
imageSingulières Sète #21 - Posidonies
The Peinture Fraîche team is delighted to invite you
to the release of Hugues de Wurstemberger's new book,
on Thursday 10 June 2021 from 6 to 9 pm.
Each year, the association CéTàVOIR invites, within the framework of the ImageSingulières festival, a photographer in residence in Sète and around the Bassin de Thau. An immersion in the territory for four to six weeks, where the selected artist has carte blanche to produce a work on the territory and its inhabitants. The Swiss photographer Hugues de Wurstemberger has been chosen to carry out the 14th residence in 2021.
He first made a name for himself with his work on the Pontifical Swiss Guard, which he joined as an auxiliary and of which he delivered a subjective vision captured from the inside that caused a scandal when it appeared in the press. Generally on the fringes of current affairs, Hugues de Wurstemberger focuses on the daily life and intimacy of forgotten populations, on the verge of extinction, or affected by the loss of their territories. This is how he has worked on the world of farmers, from the Fribourg Pre-Alps to Zambia, via the Somme, or on the Saharan people.
Hugues de Wurstemberger has developed his own style, often in black and white in medium format. His eye invents a new ethnological approach through photography.
He also devotes himself to subjects that are closer to him, notably with his work "Pauline and Pierre" which documents 18 years of the youth of his two children. Whether he is dealing with communities or his own family, the photographer interweaves portraits and landscapes to deal with the relationship between territories and identities.
For his residency, Hugues de Wurstemberger wants to walk around the Thau, Ingril and Vic ponds, to " crapahuter " around Sète, in order to create a singular travel diary.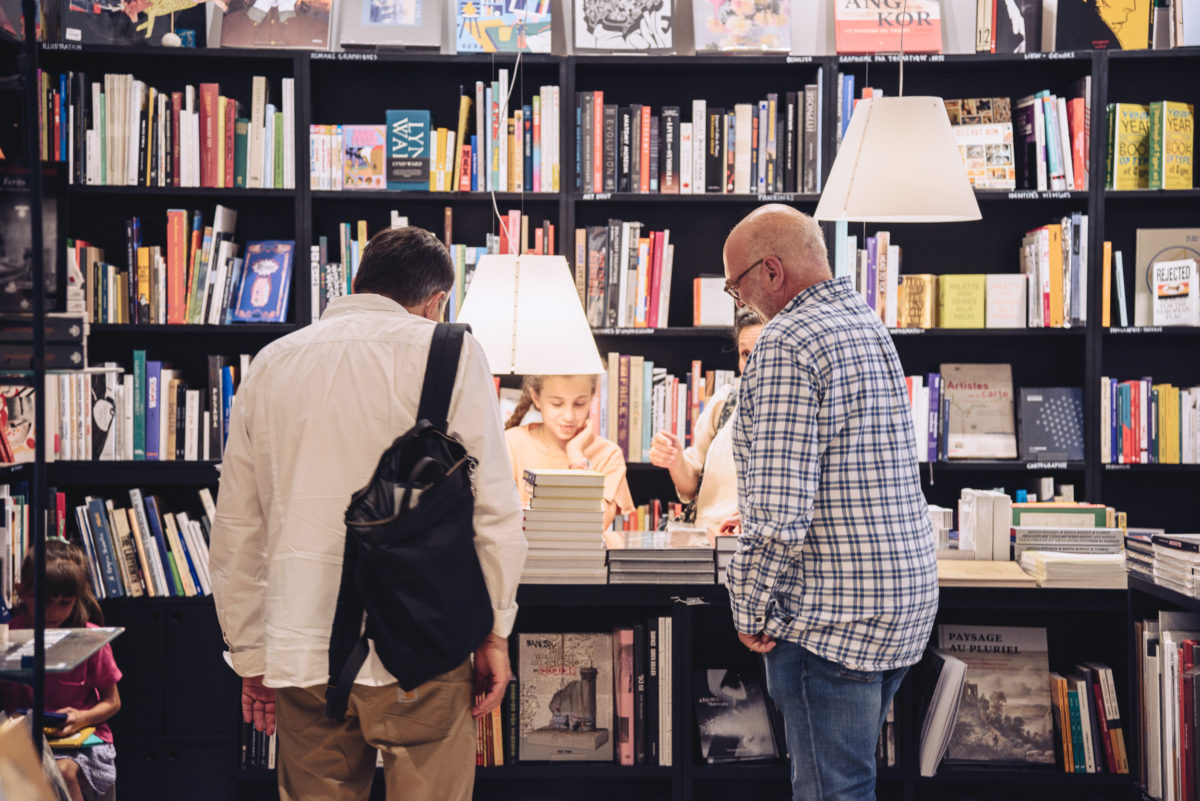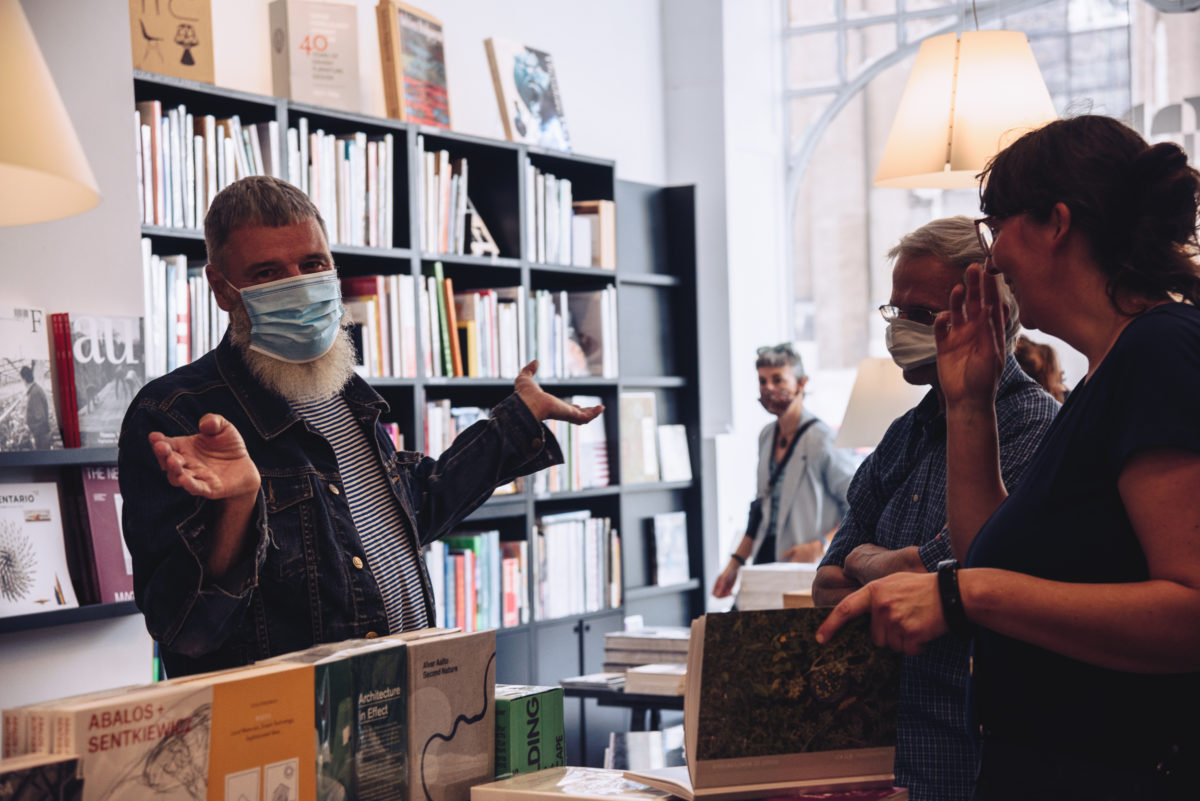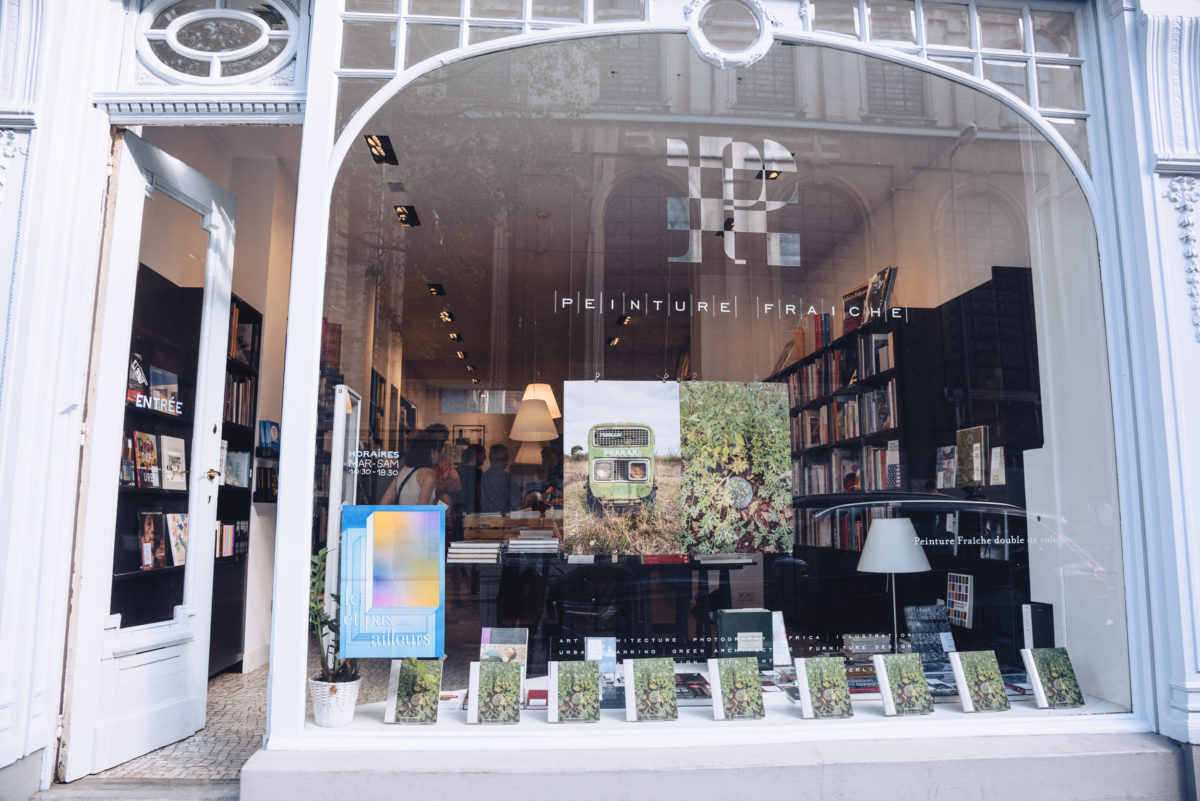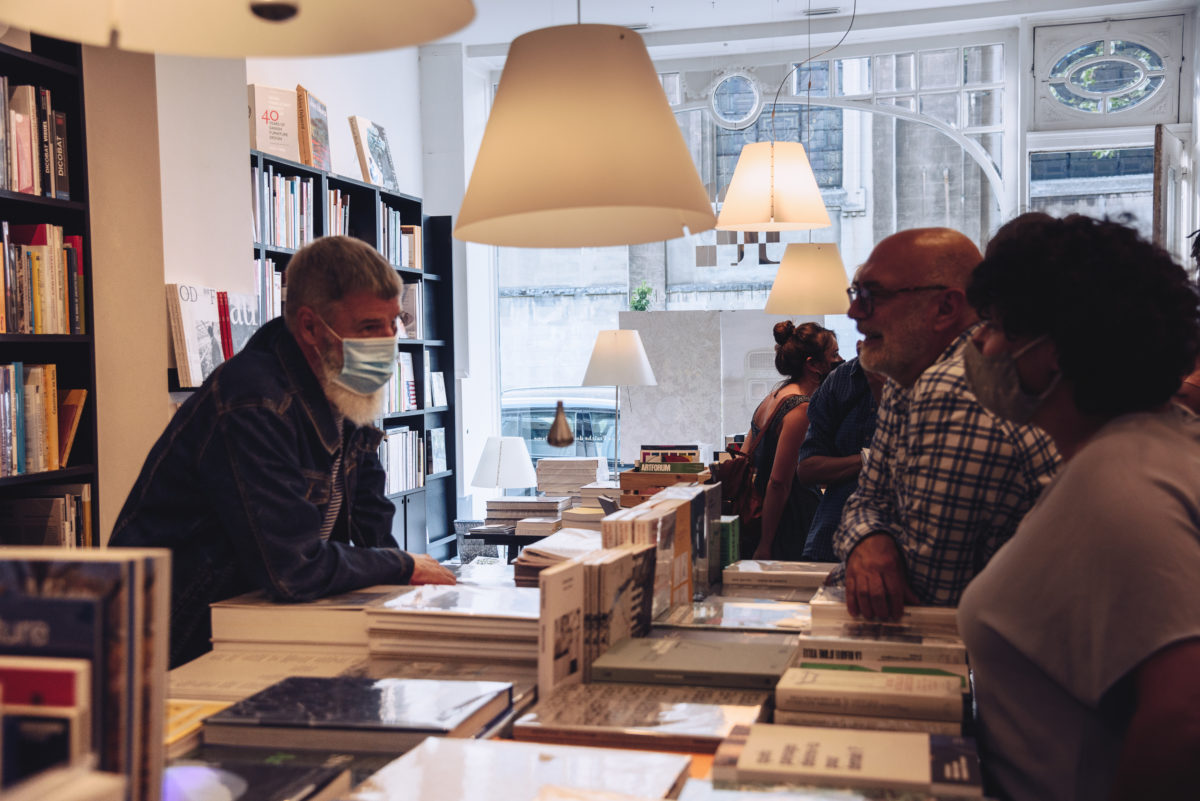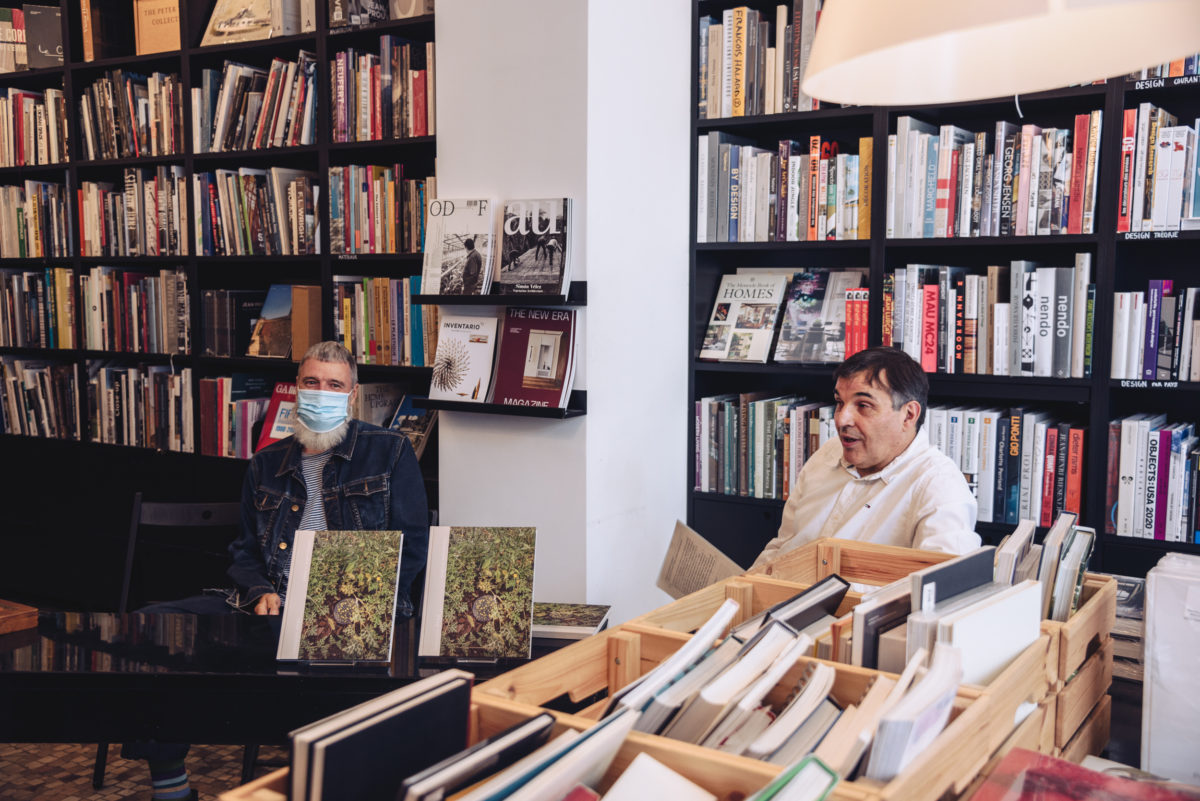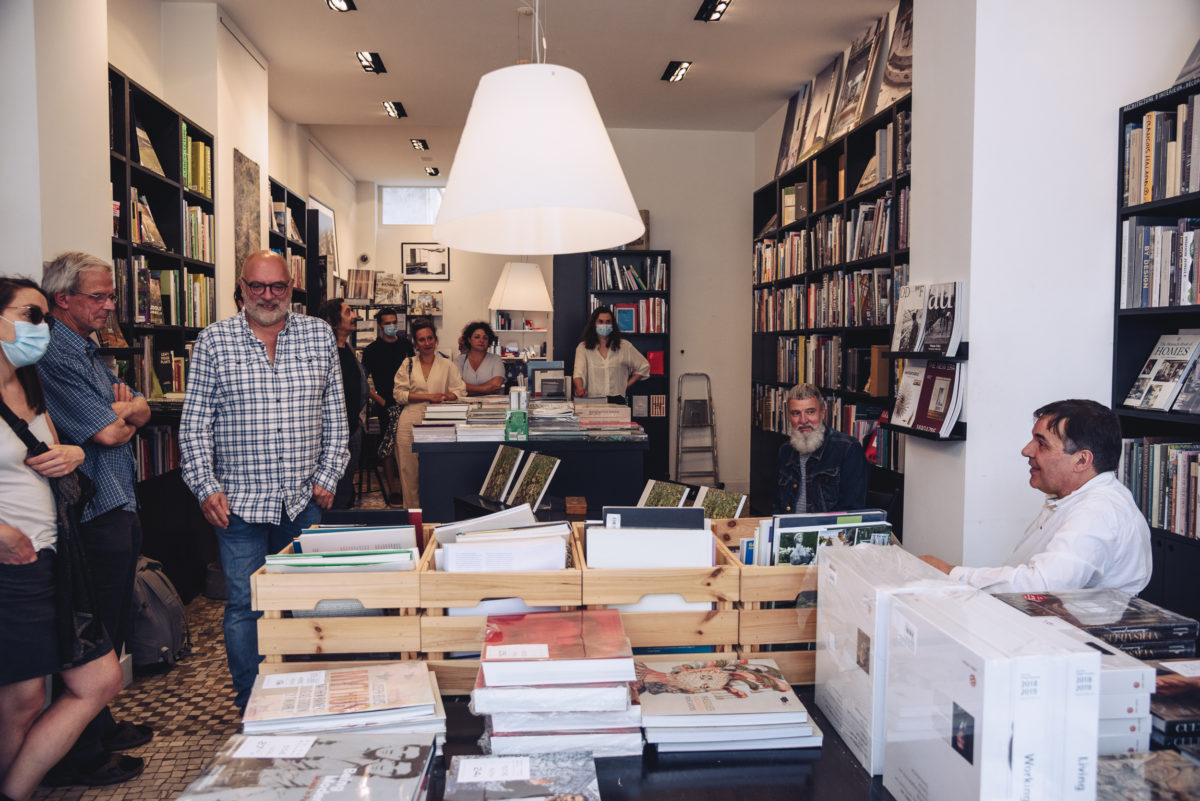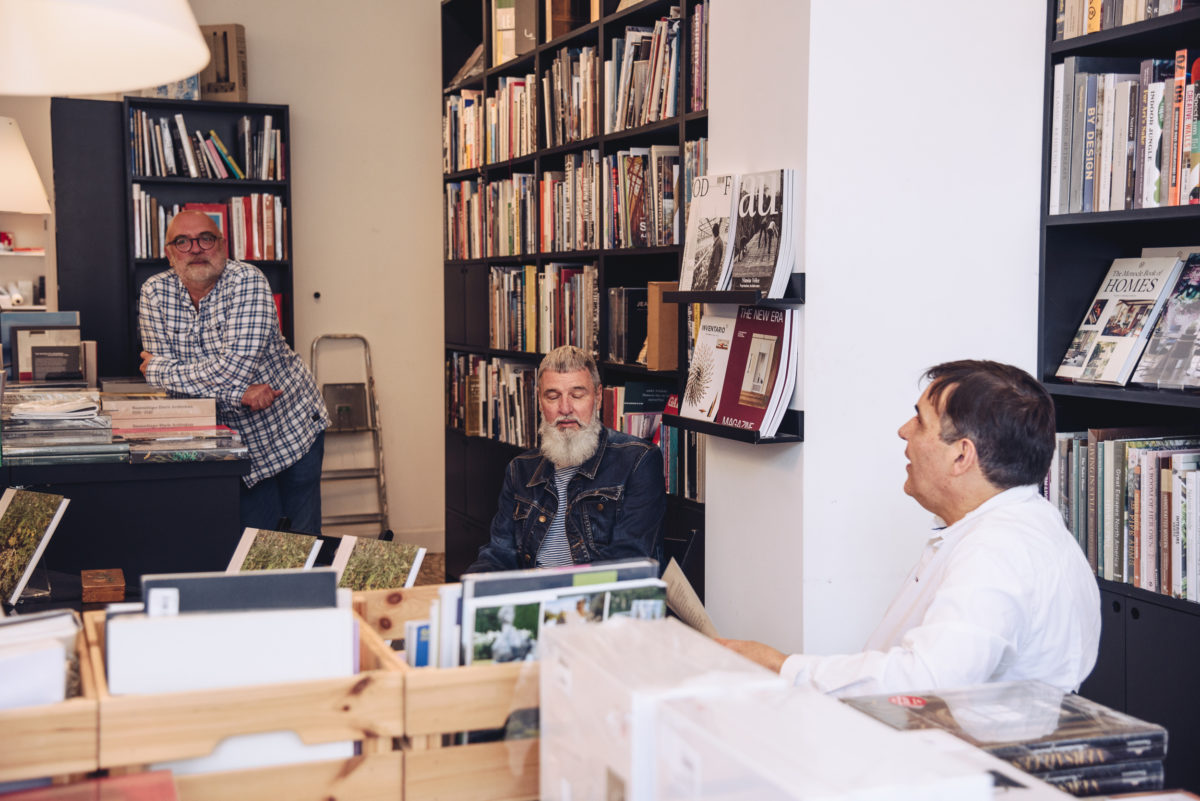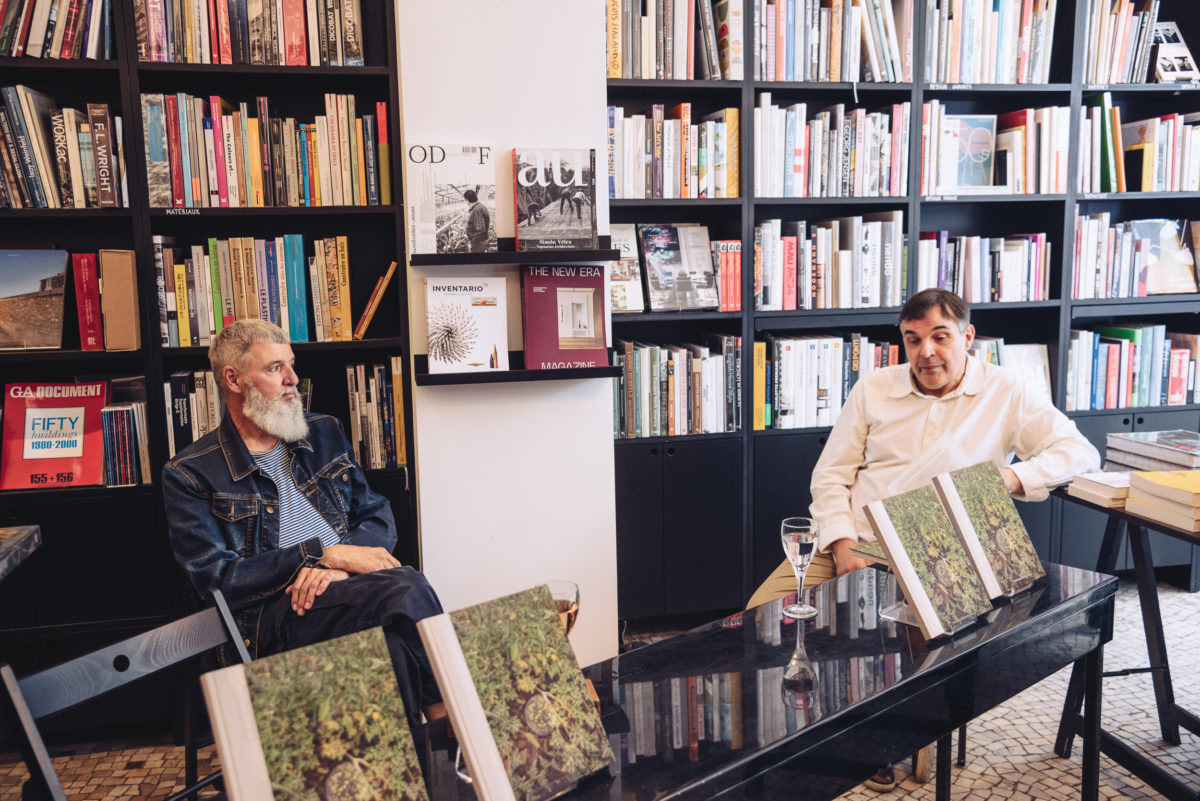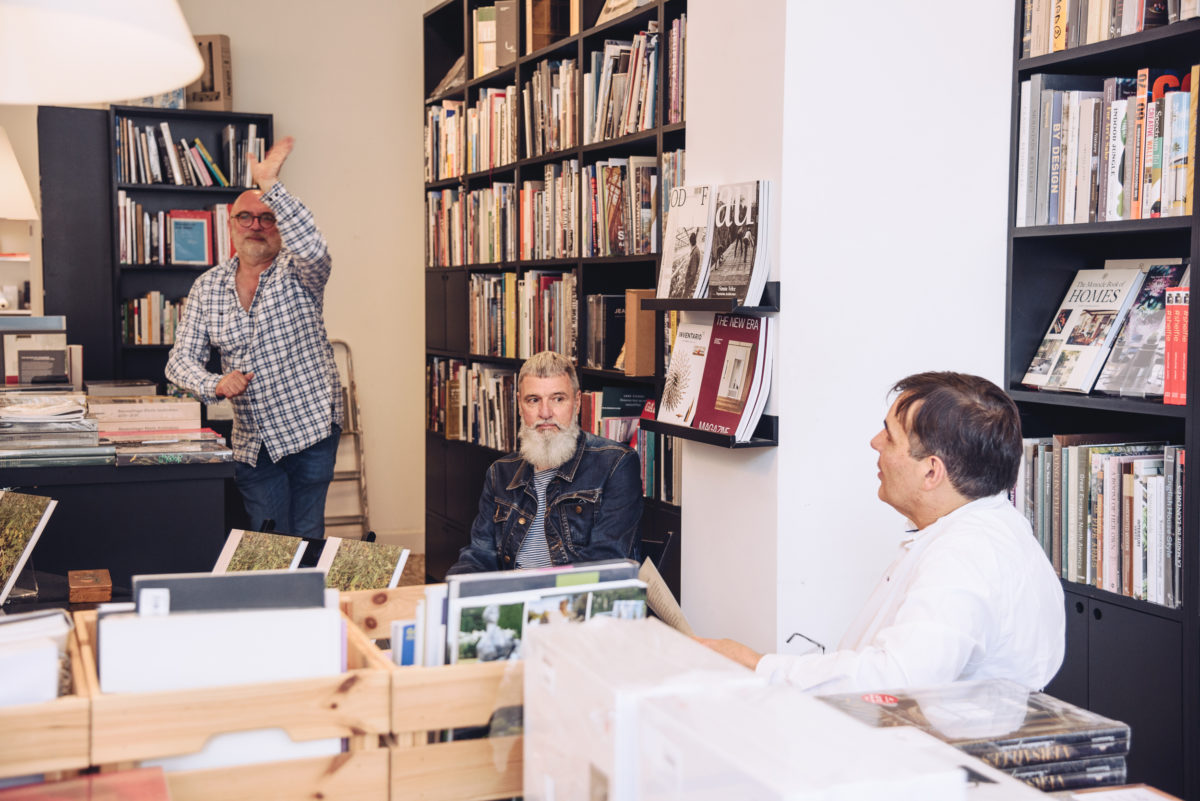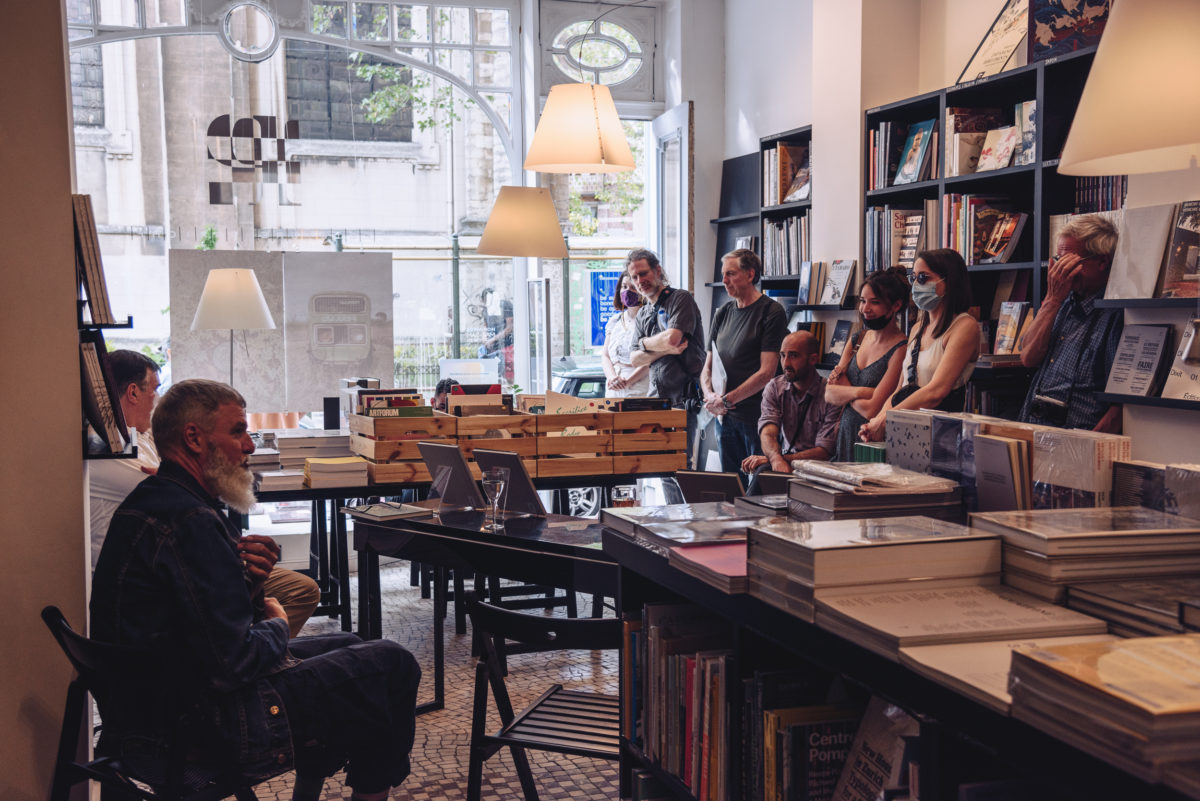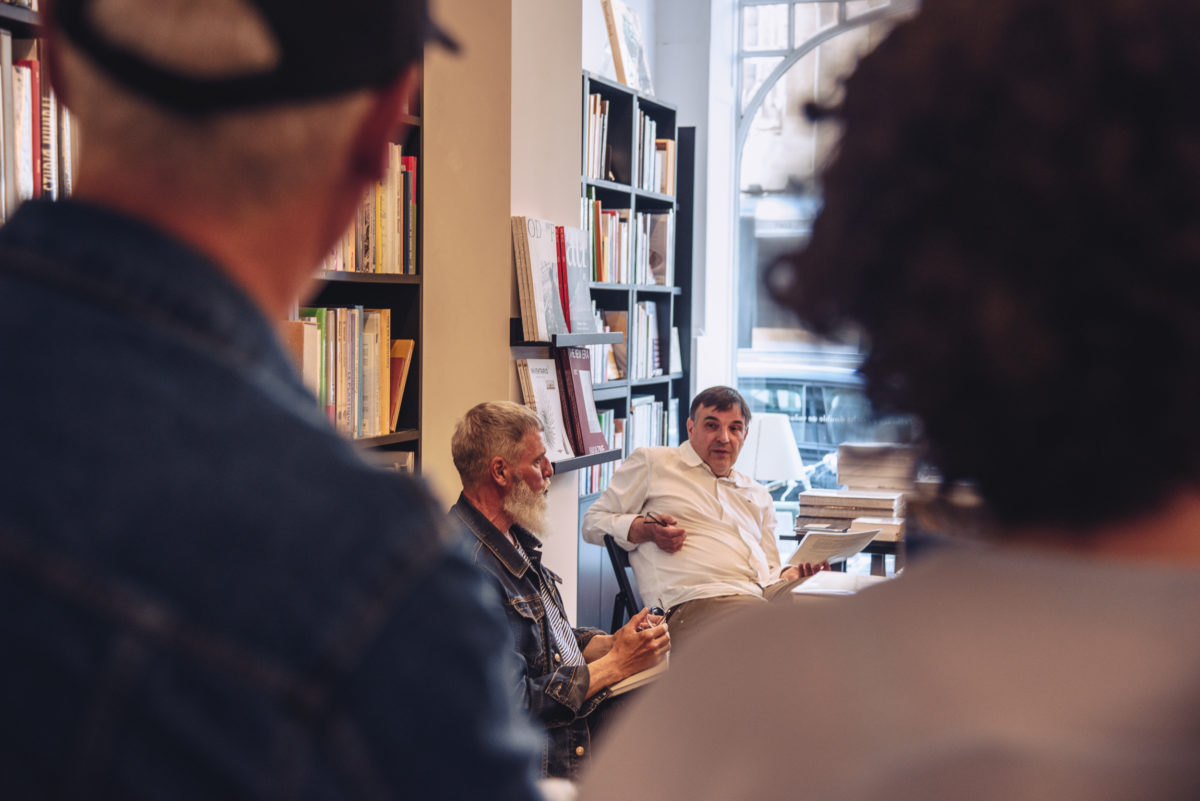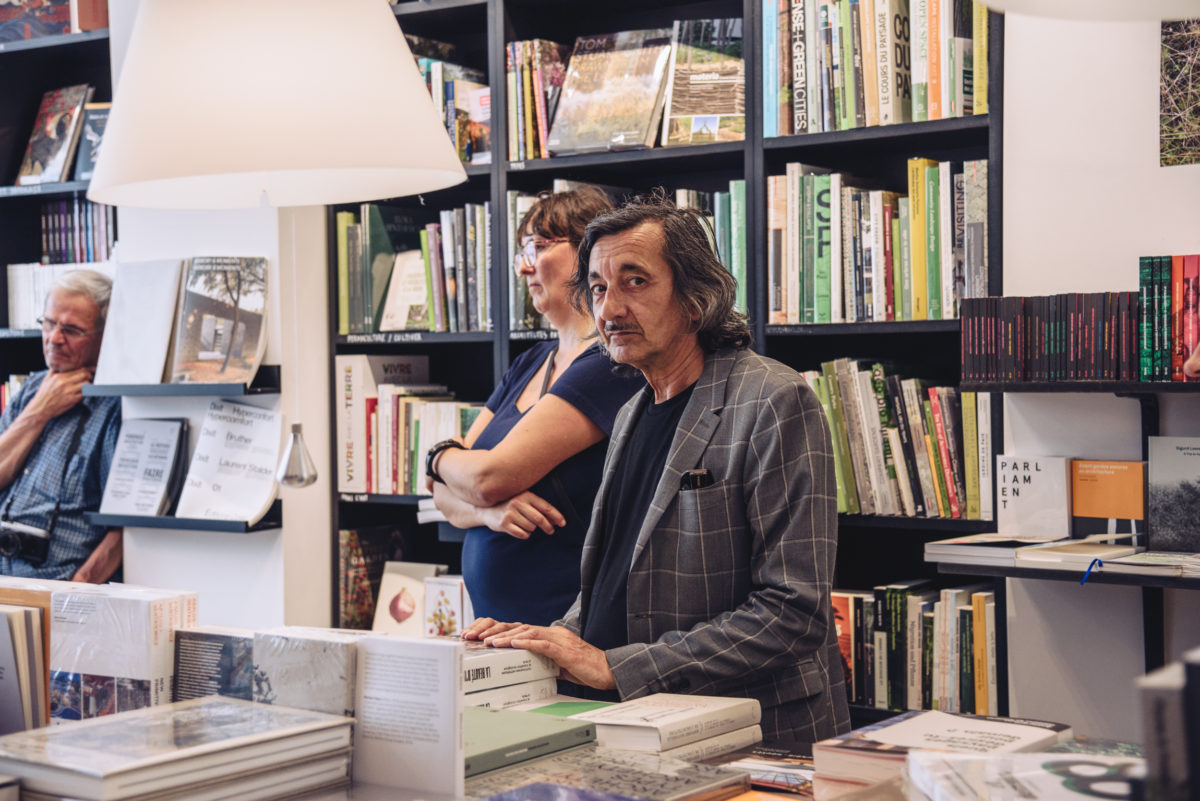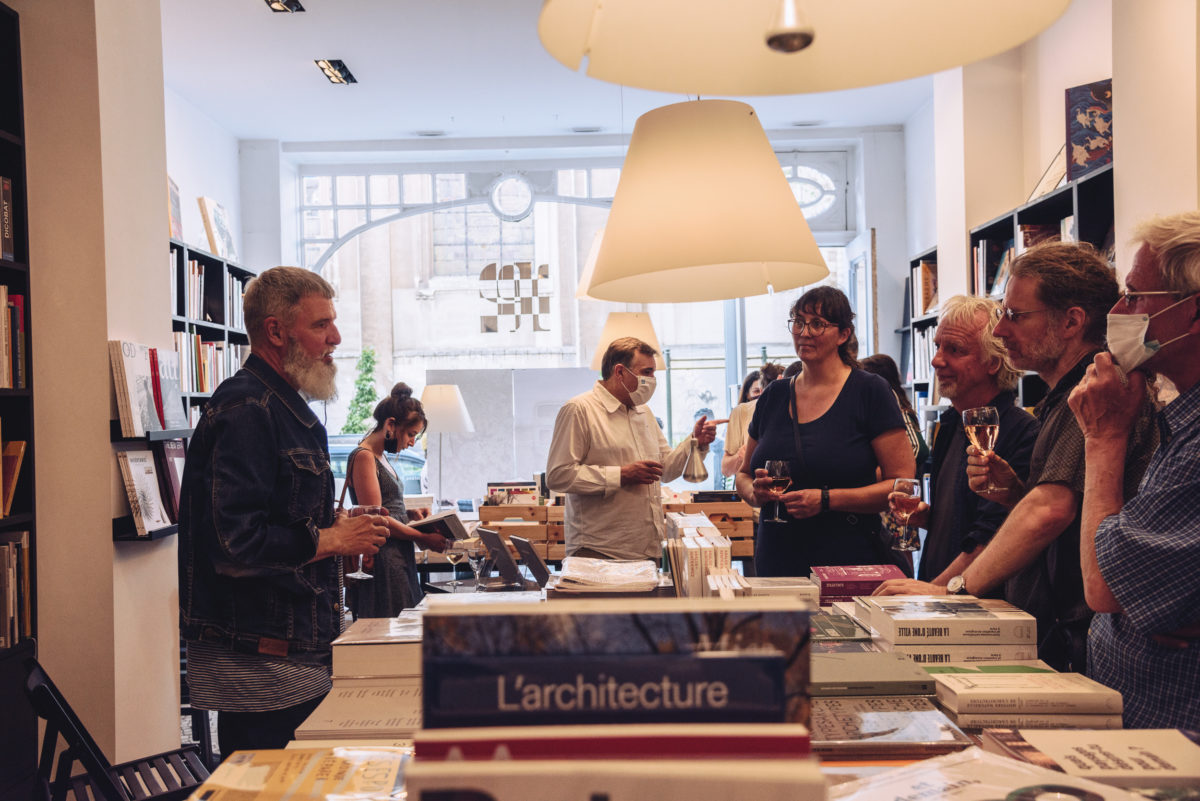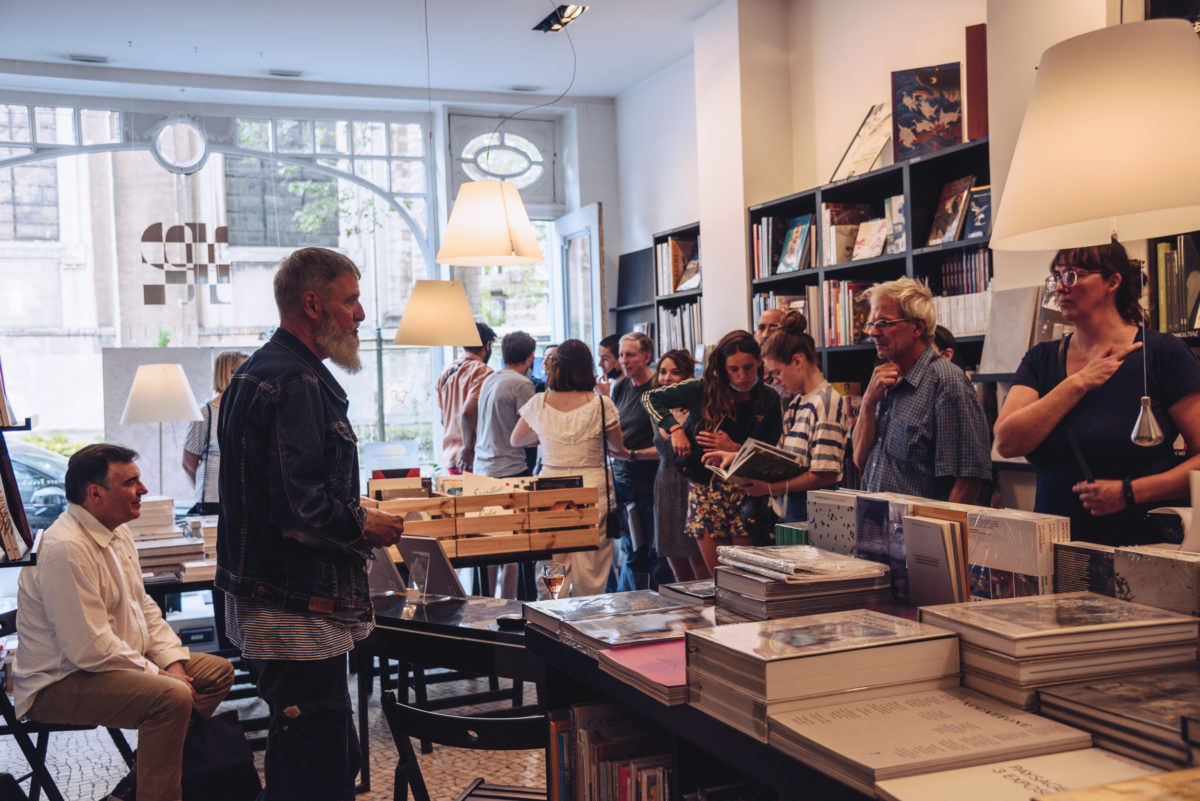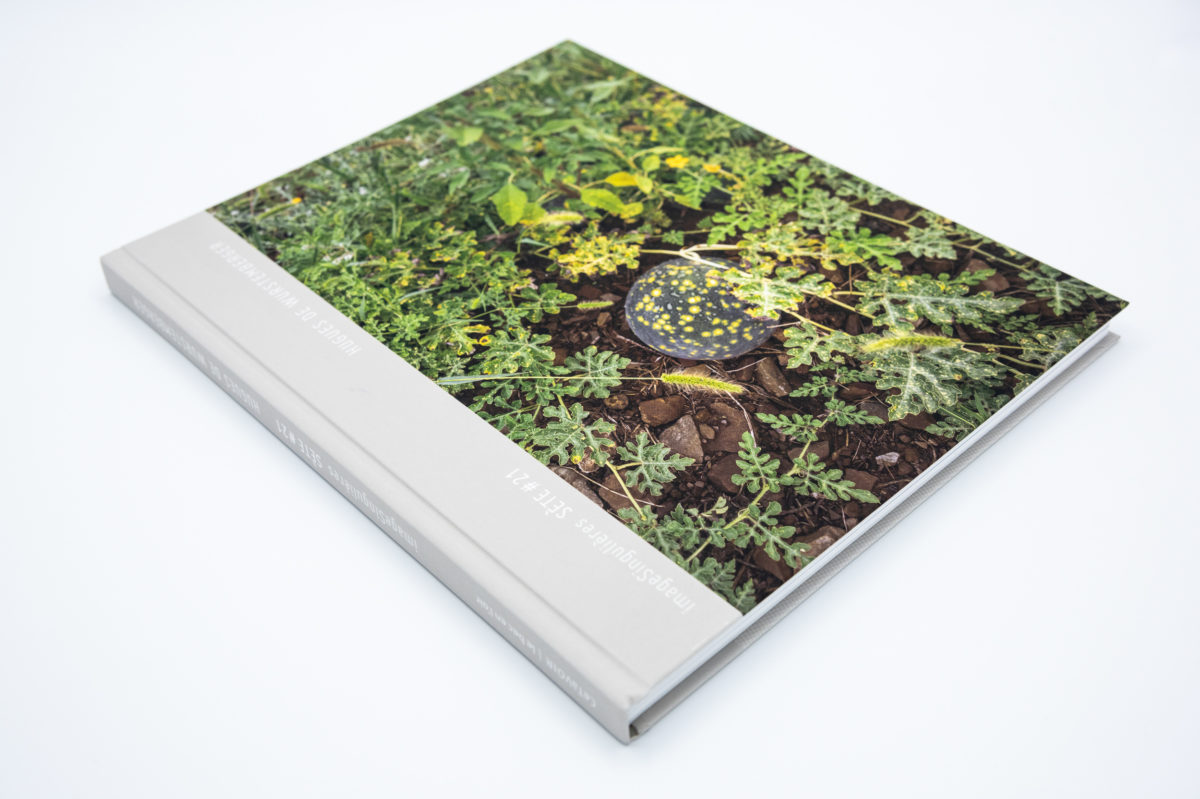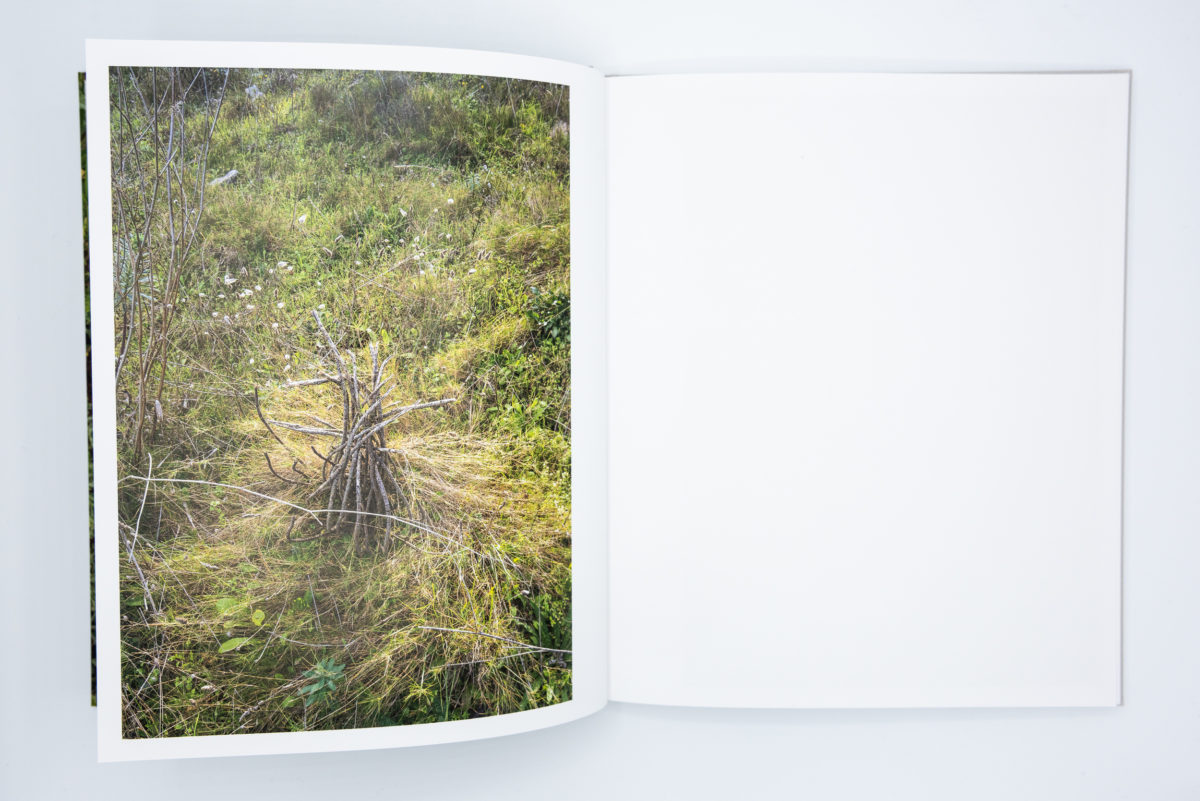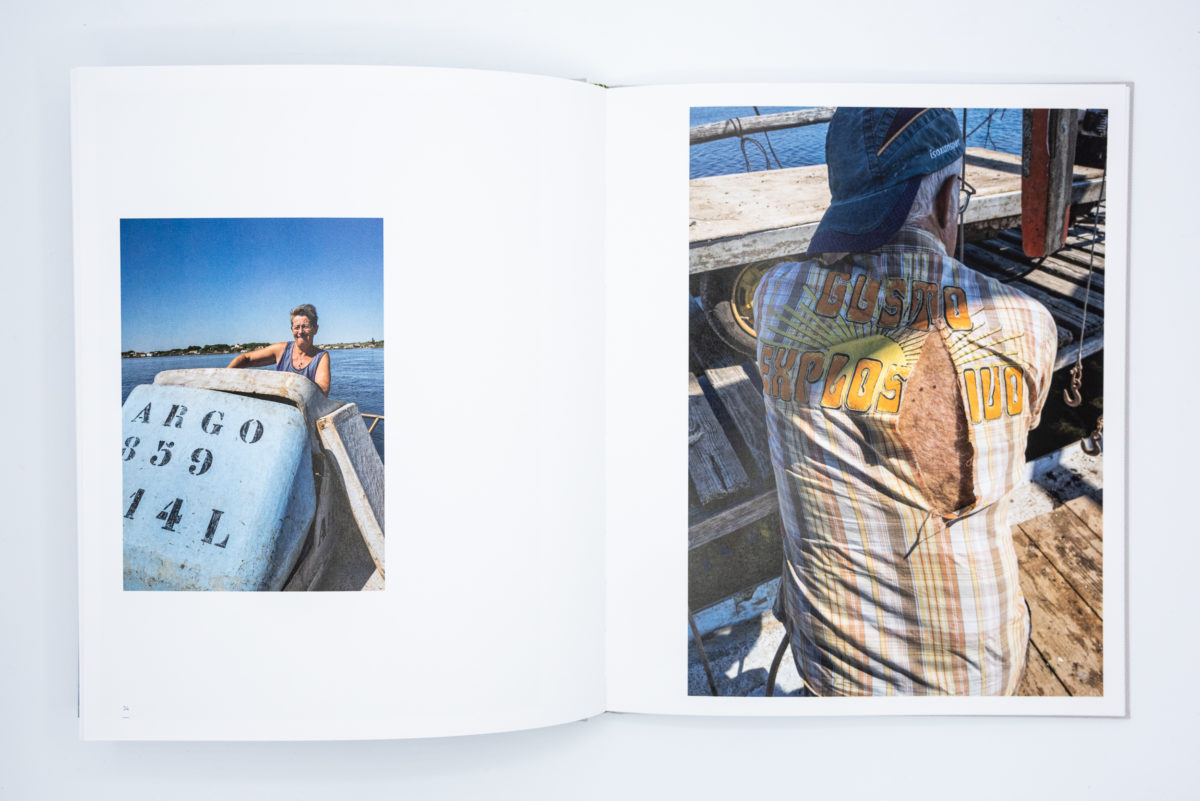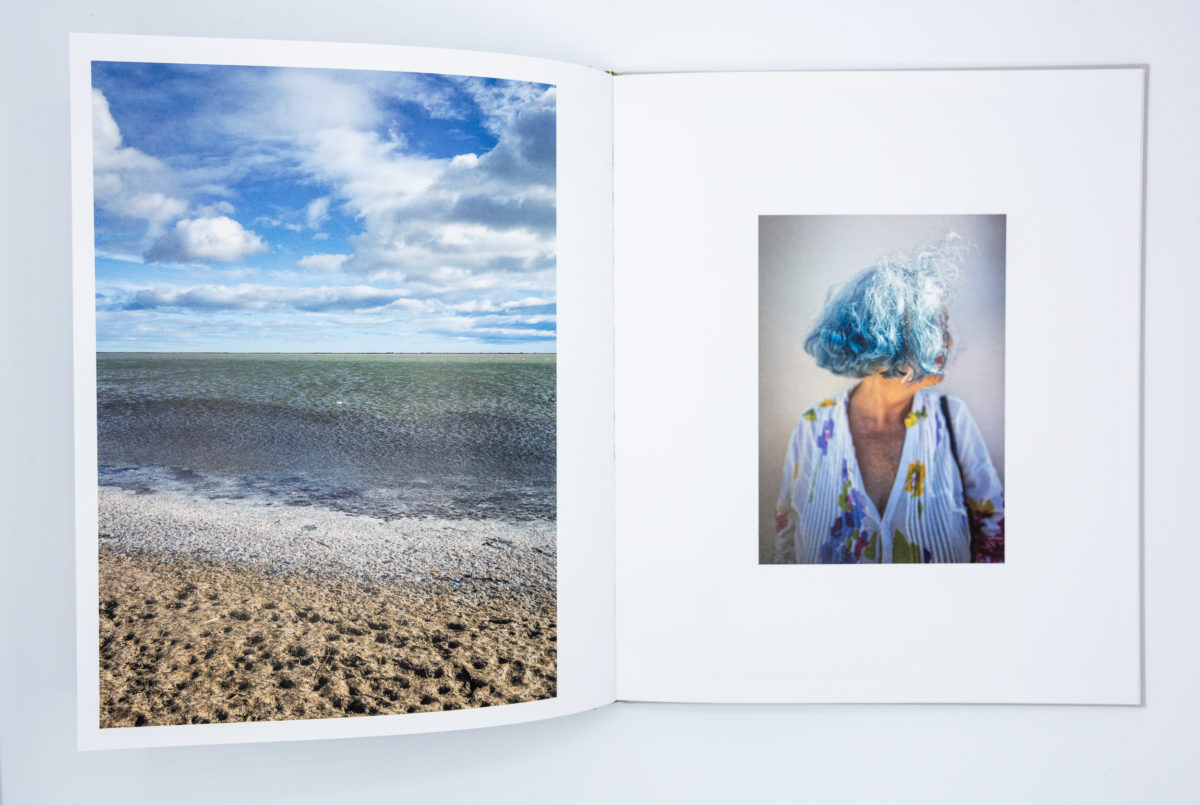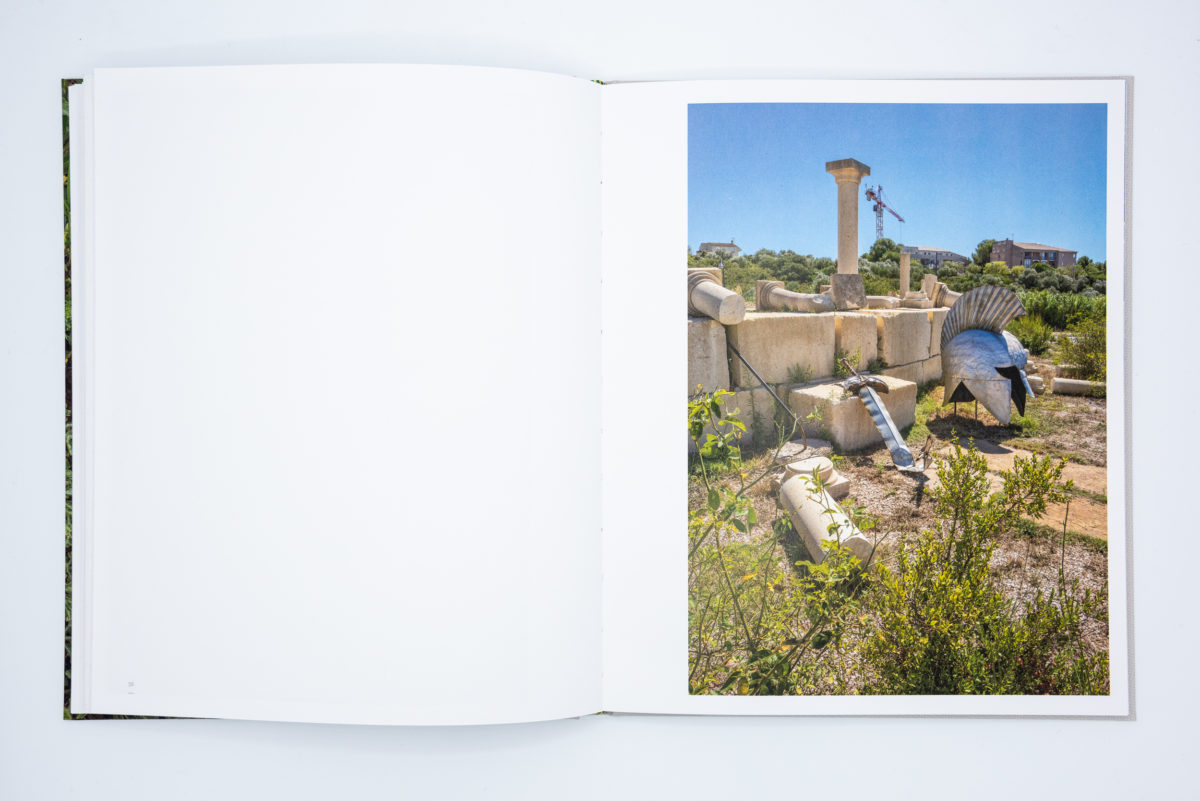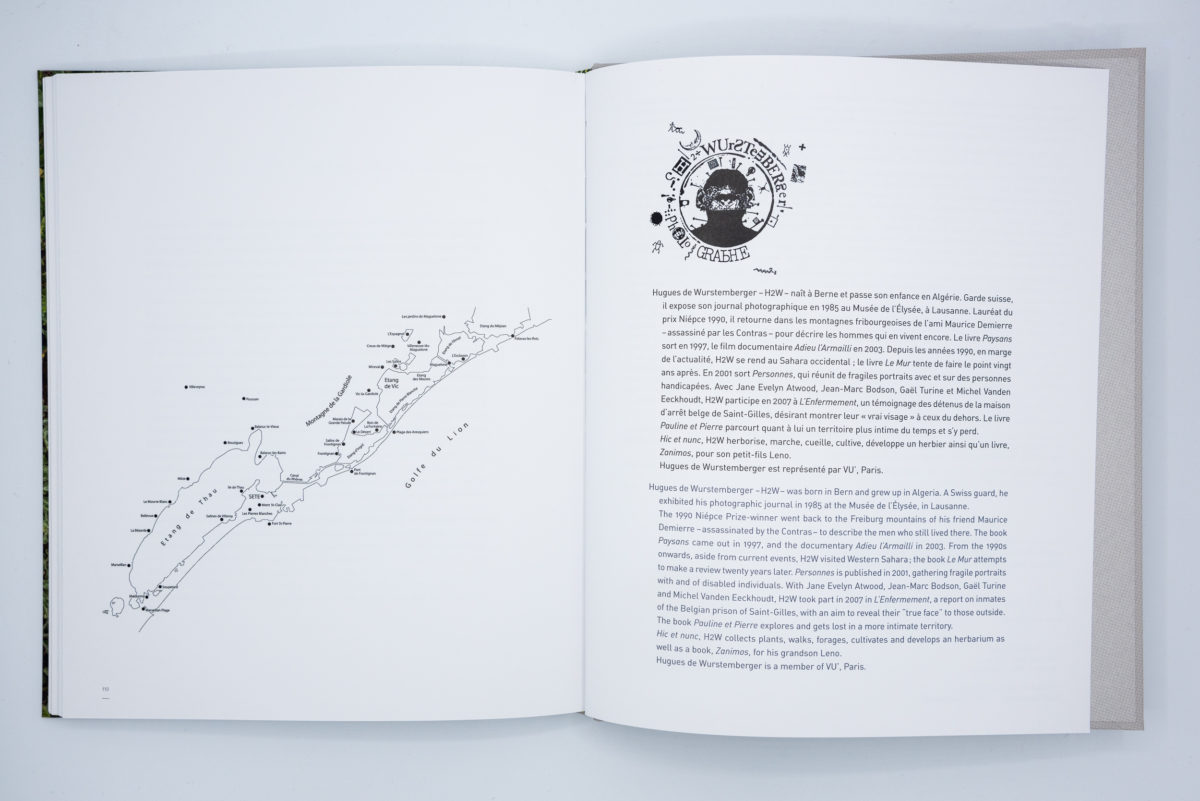 Biography
Hugues de Wurstemberger, born in 1955 in Bern, lives in Brussels where he teaches photography. He has been a member of Agence VU' since its creation in 1986 and is represented by Galerie VU'.
His work was awarded the Niepce Prize in 1990, the World Press Photo in 1991 and the Silver Award in 2002.