Jean-Philippe Delhomme
Paintings
We are pleased to invite you to a meeting with the artist Jean-Philippe Delhomme, on the occasion of the publication of his first monograph, Paintings, co-published by RVB Books and Galerie Perrotin, on Saturday 18 March 2023 from 4pm to 7pm at 9 rue Lesbroussart.
The first monograph devoted to Jean-Philippe Delhomme, Paintings presents a selection of 183 paintings, among those made during a period from 2012 to 2022, organized according to the places and different studios where the artist worked, according to different stays and comings and goings between France and the United States: New York, where he maintained a studio for a decade, Paris, Los Angeles, Asnières, and then Paris again.
At the end of the 1980s, a period when painting in general and figuration in particular seemed inadequate to the art world, Jean-Philippe Delhomme preferred the path of print: The press, magazines or posters seemed to him a more lively medium, an active way of participating in society, just as a musician broadcasts his songs on the radio: "It was also the best medium to make his art travel, or to use the words of a New York underground tagger from the 1980s: I wanted my name to travel everywhere.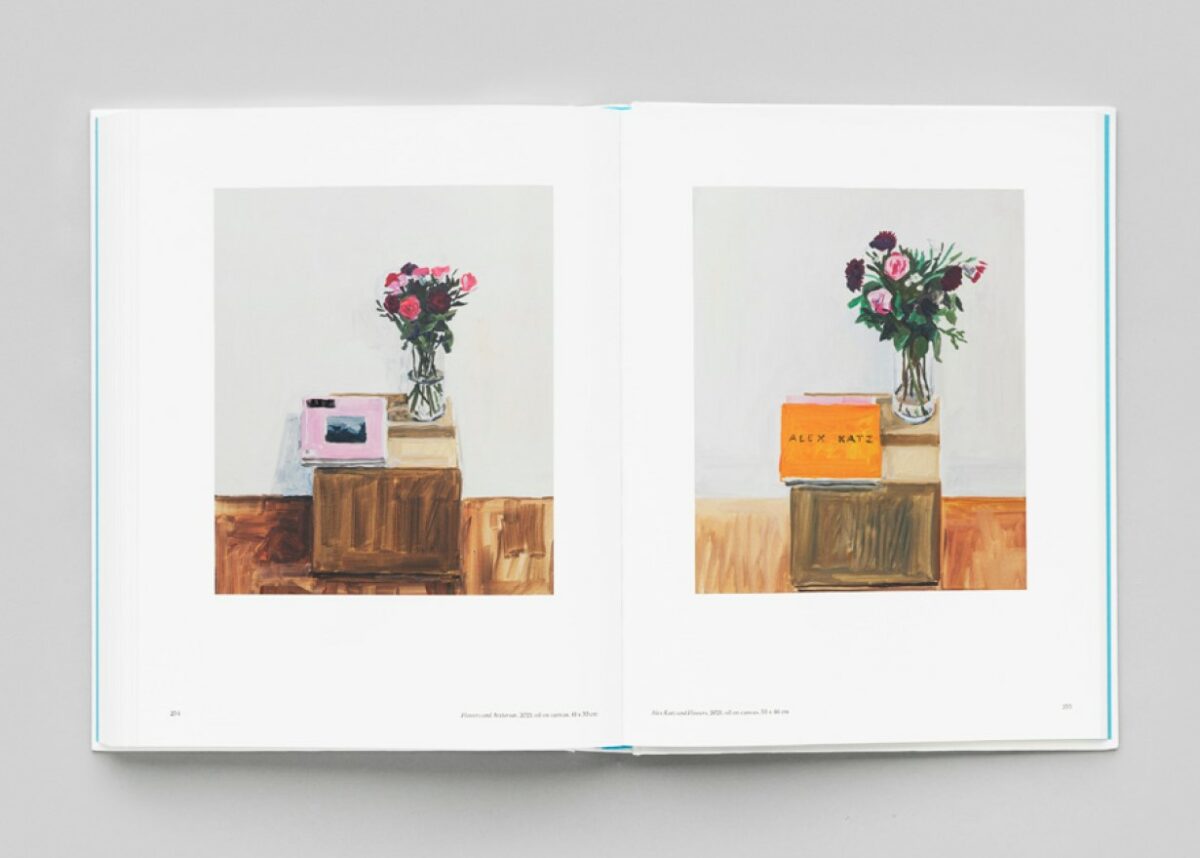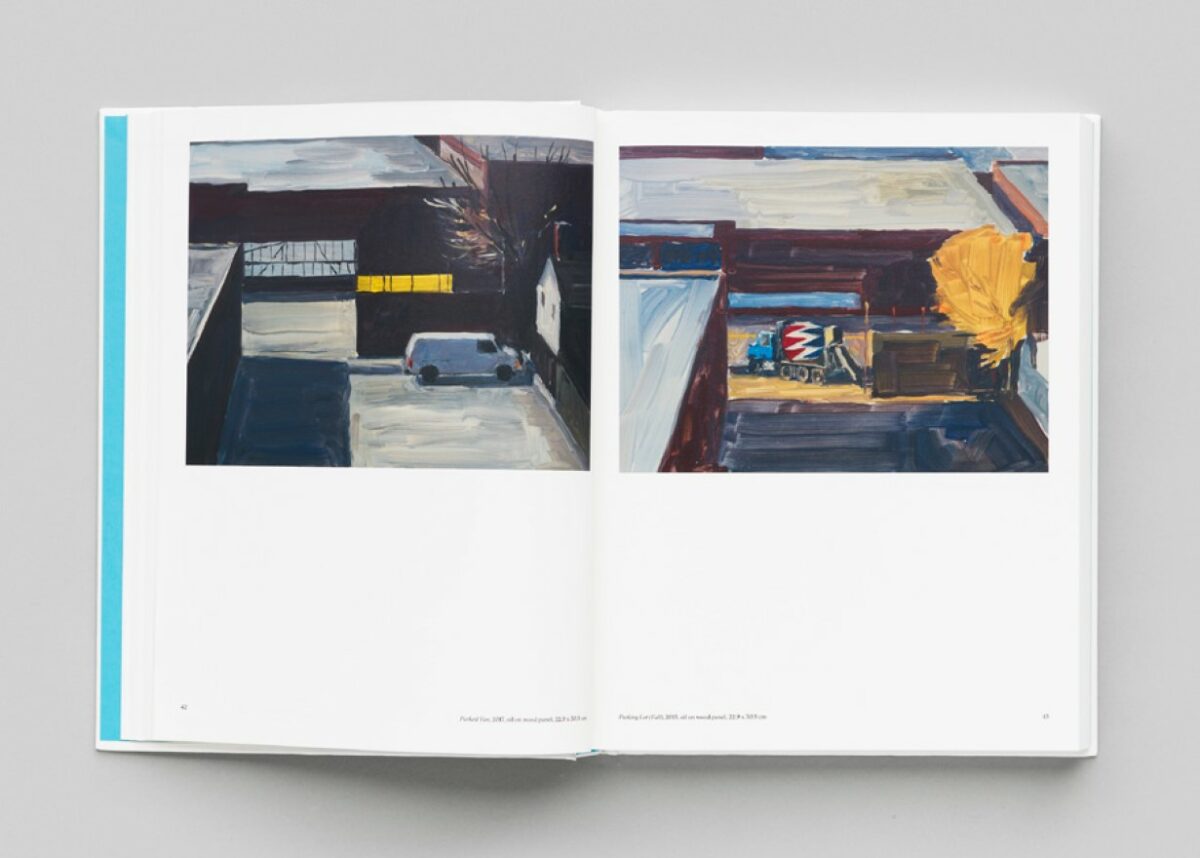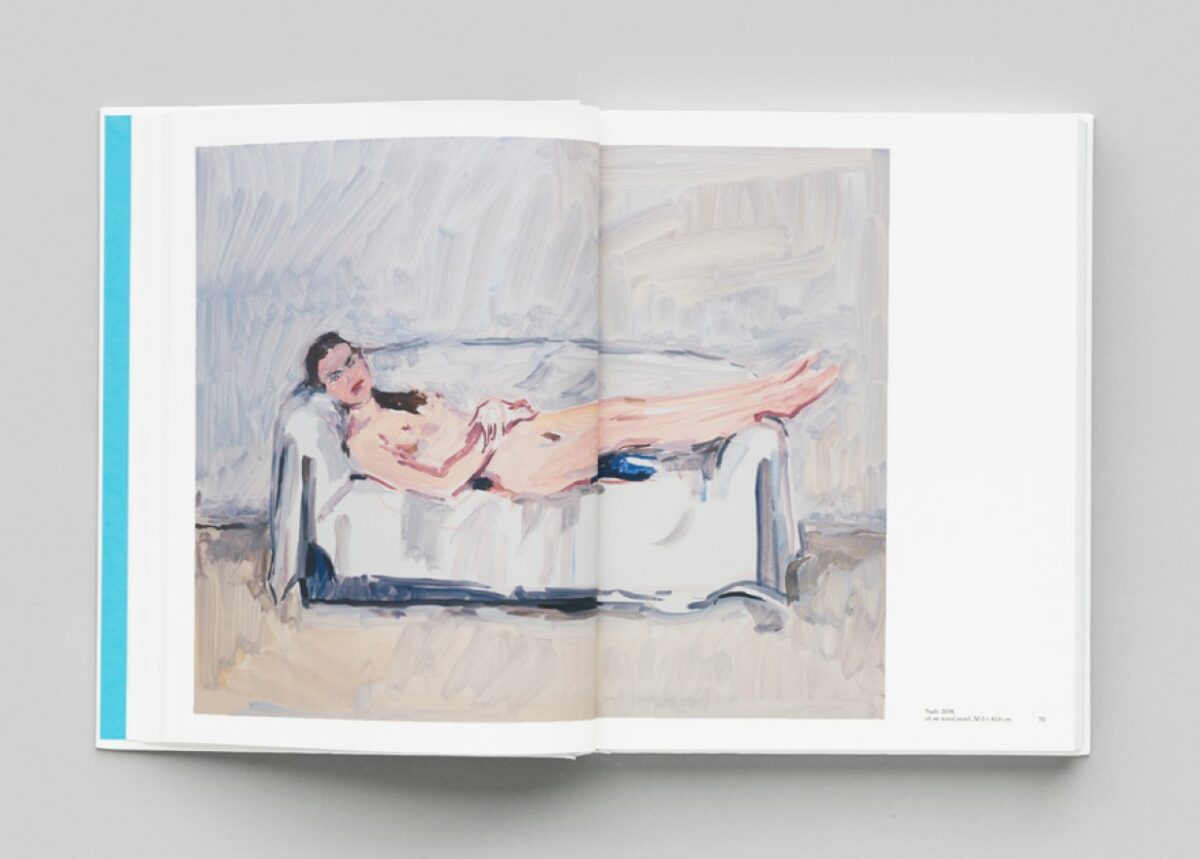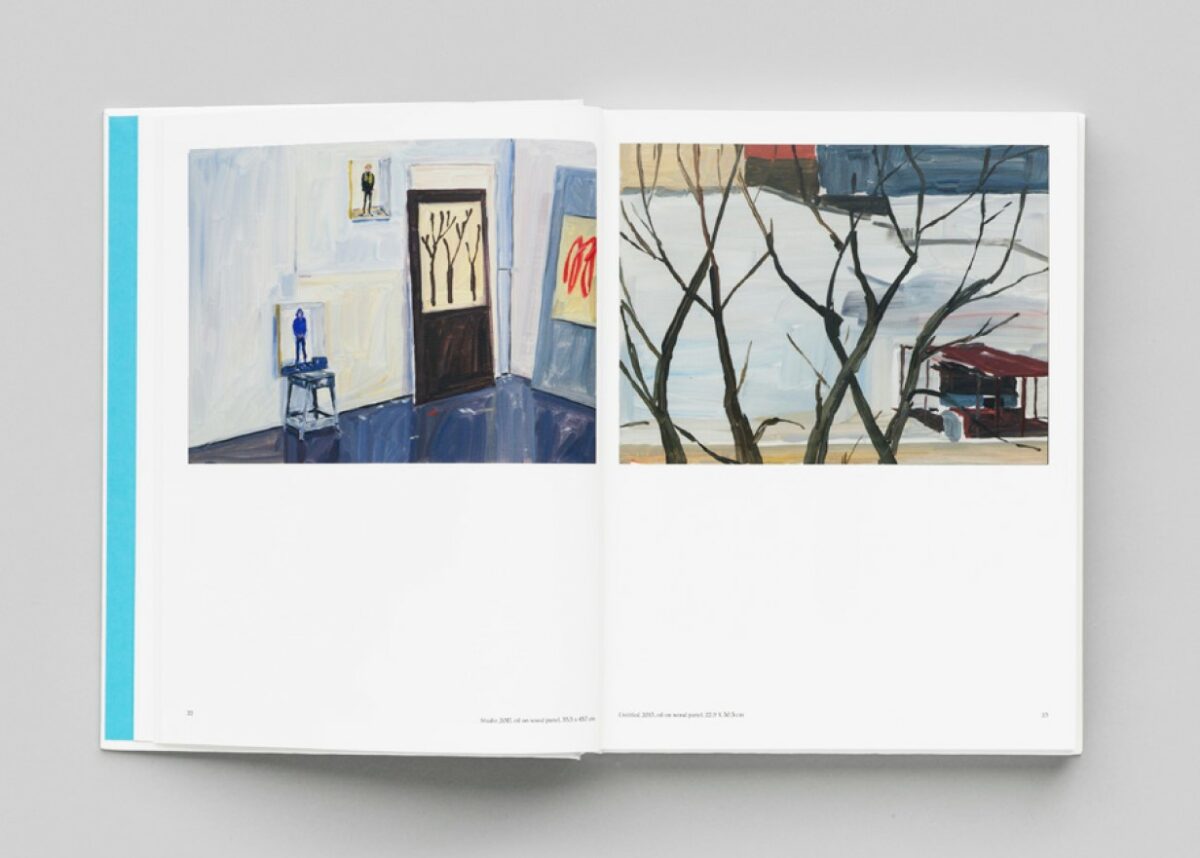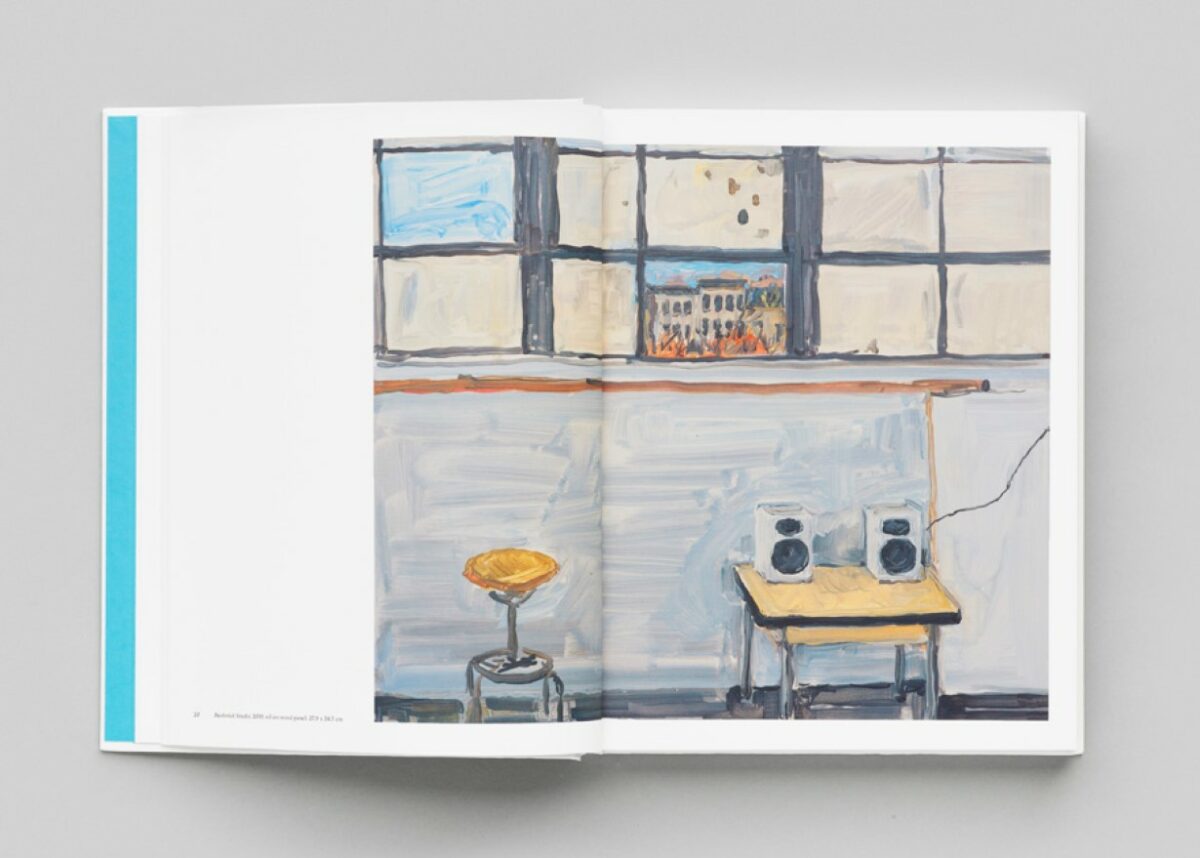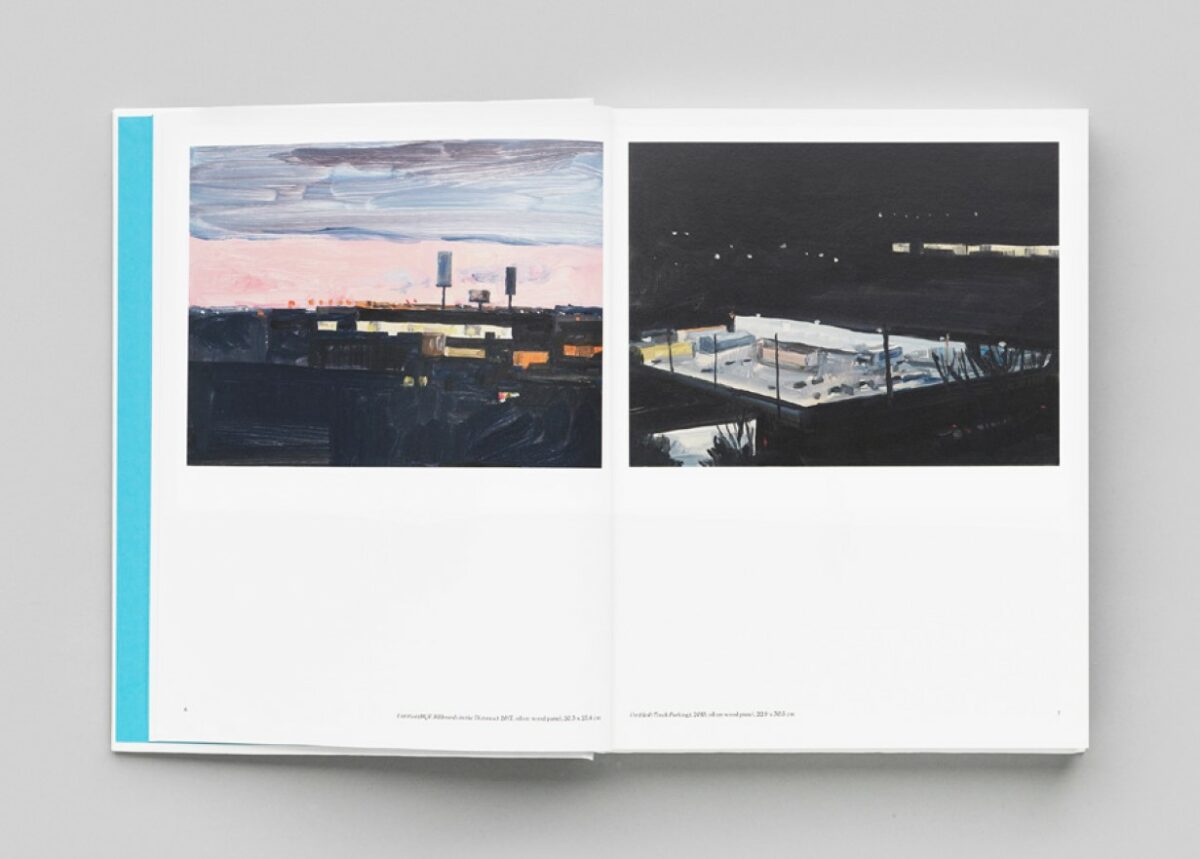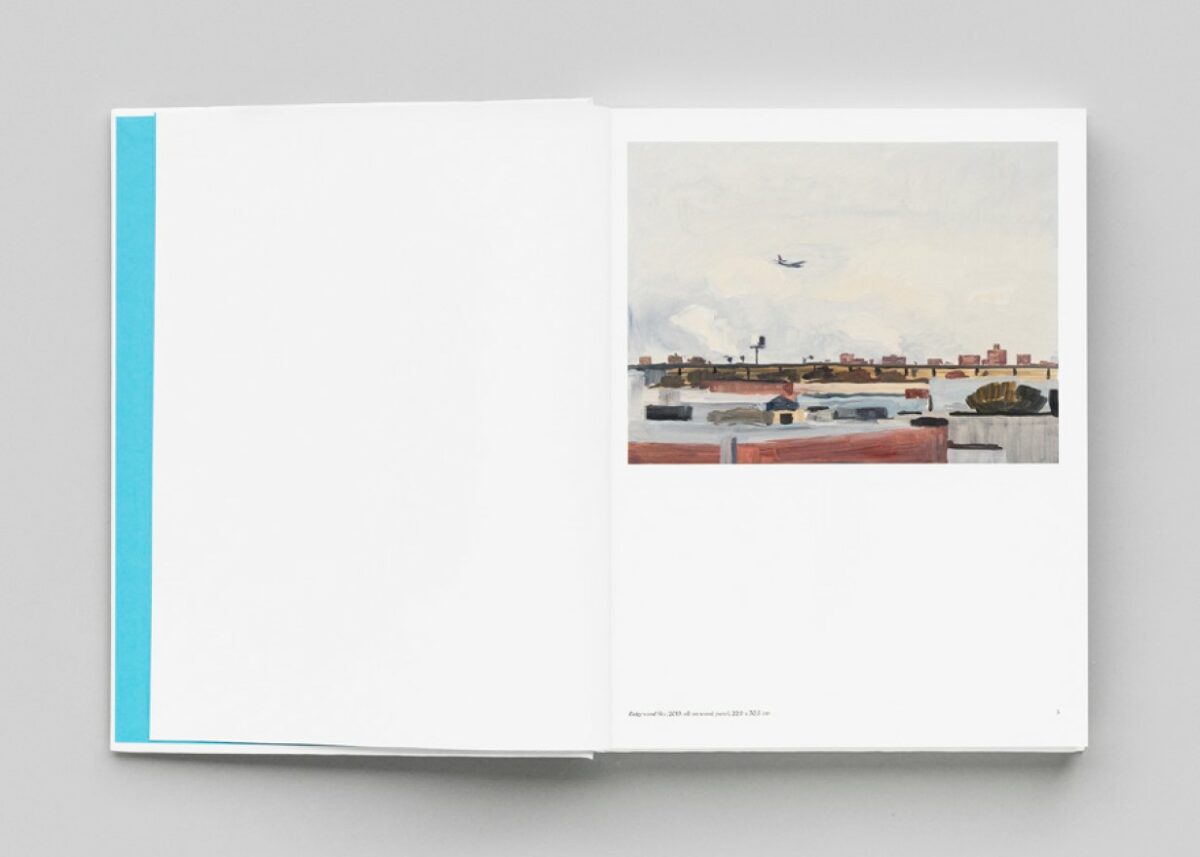 In New York, in the 1990s, he produced a series of gouaches for the Barneys advertising campaigns, for which Glenn O'Brien, poet, writer and critic, close to Warhol and Basquiat, wrote the texts. As an author, he published a series of albums and novels in France, and wrote several columns for French and international magazines from the perspective of social observation.
However, he does not stop painting, landscapes or his family. In 2009, during a year in New York, he invests more in painting, to gradually devote himself entirely to it, in his Bushwick studio, whose surroundings and panorama extending to the Manhattan skyline offer an inexhaustible supply of subjects depending on the time of day and night. He also had models and friends pose and paint portraits of them.
At a time when painting in general was making a comeback in the art world, and more particularly in the form of narrative figuration, he, on the other hand, distanced himself from all narration in order to paint the simple presence of beings or things, free of all stylisation.
It was in New York, in 2015, that he exhibited his "Bushwick Landscapes" for the first time at Lucien Terras, then from 2020 at the Perrotin gallery, the exhibitions "Los Angeles Langage" in Paris, "New York in the distance", in New York and "Flowers for books" in Seoul.