Replay/SCAU architecture – What about vernacular?
The Peinture Fraîche bookshop and the Faculté d'Architecture la Cambre Horta propose two meetings on the occasion of the release of Replay/Scau architecture published by Editions 205 and What about Vernacular? published by Editions Parenthèses.
Replay, SCAU architecture, éditions 205.
Conversation with Michel Poivert, Éric de Thoisy, Bruno (photographer) and Luc Delamain (SCAU partner) moderated by David Le Simple.
This book, published by Editions 205, documents a new kind of architectural practice: an architectural firm, SCAU, rehabilitating its own production, an office building, twenty years apart, as part of a research process on the issues of reuse and memory.
The research director of the SCAU agency and doctor of architecture Éric de Thoisy, questions here the memories of which the project is the place, their forms, their materialities and their visibility, but this work goes beyond the strict framework of architecture and multiplies the regimes of expression to interest a broad public.
The professor, critic and curator Michel Poivert examines the way in which architecture integrates the photographic beyond its use value: to document and illustrate.
In this conversation, the question of imprinting, obsolescence and regeneration will be interwoven.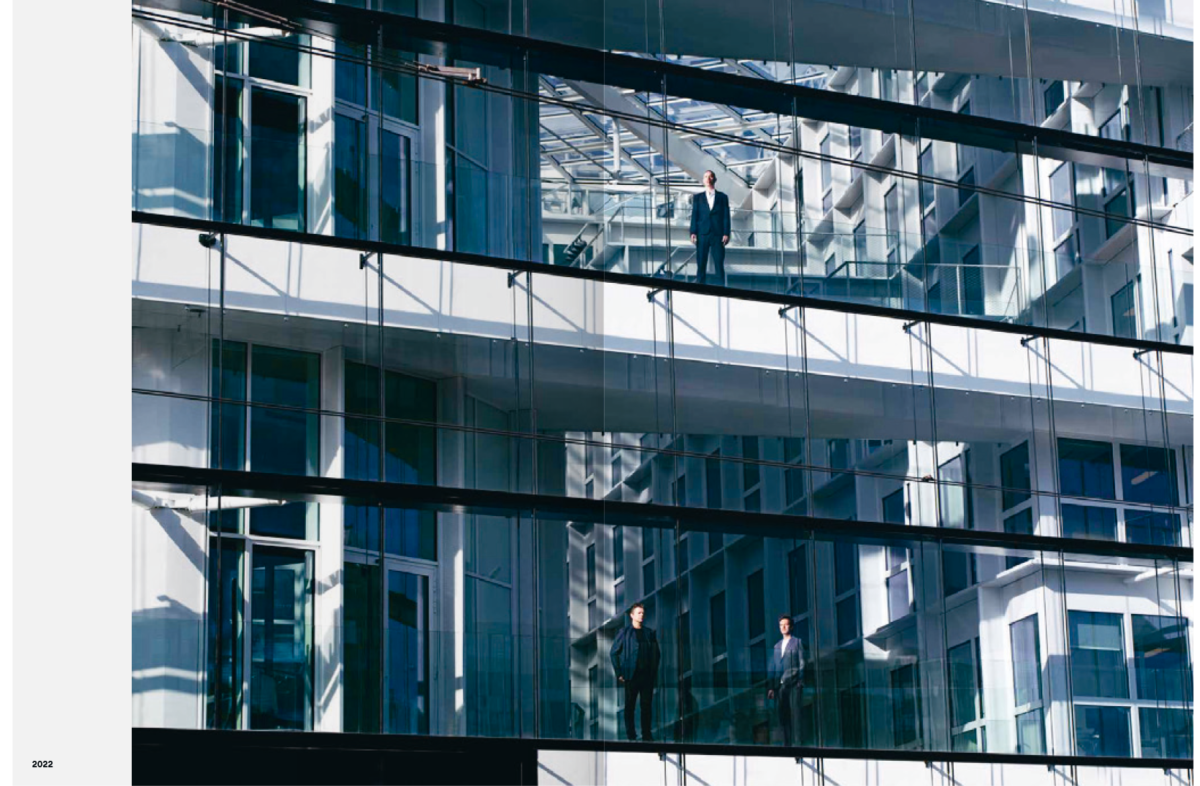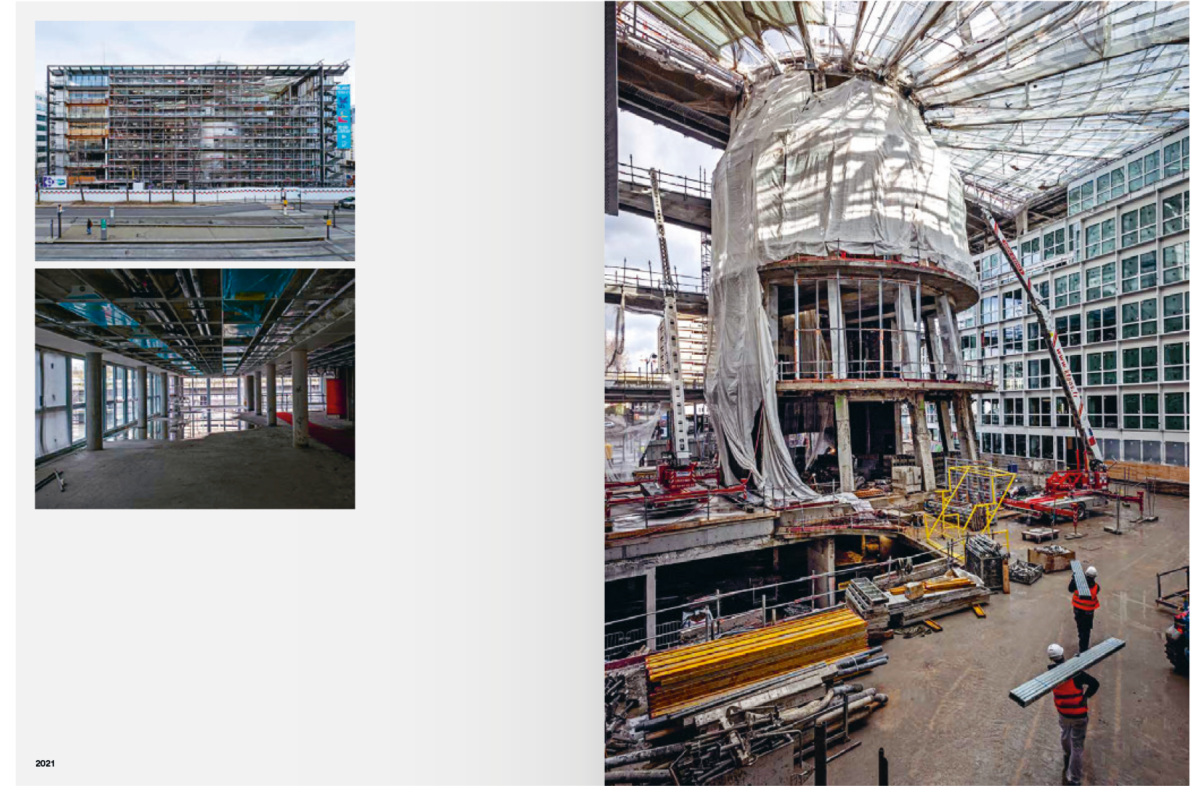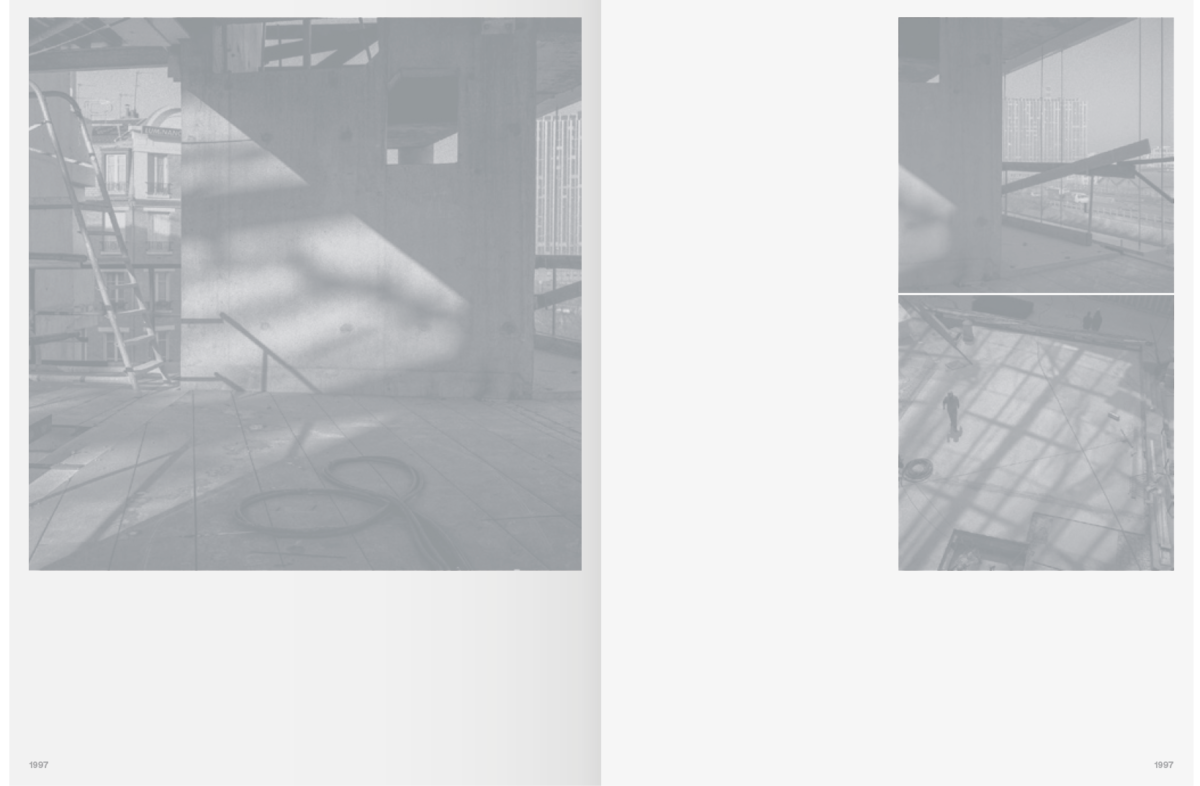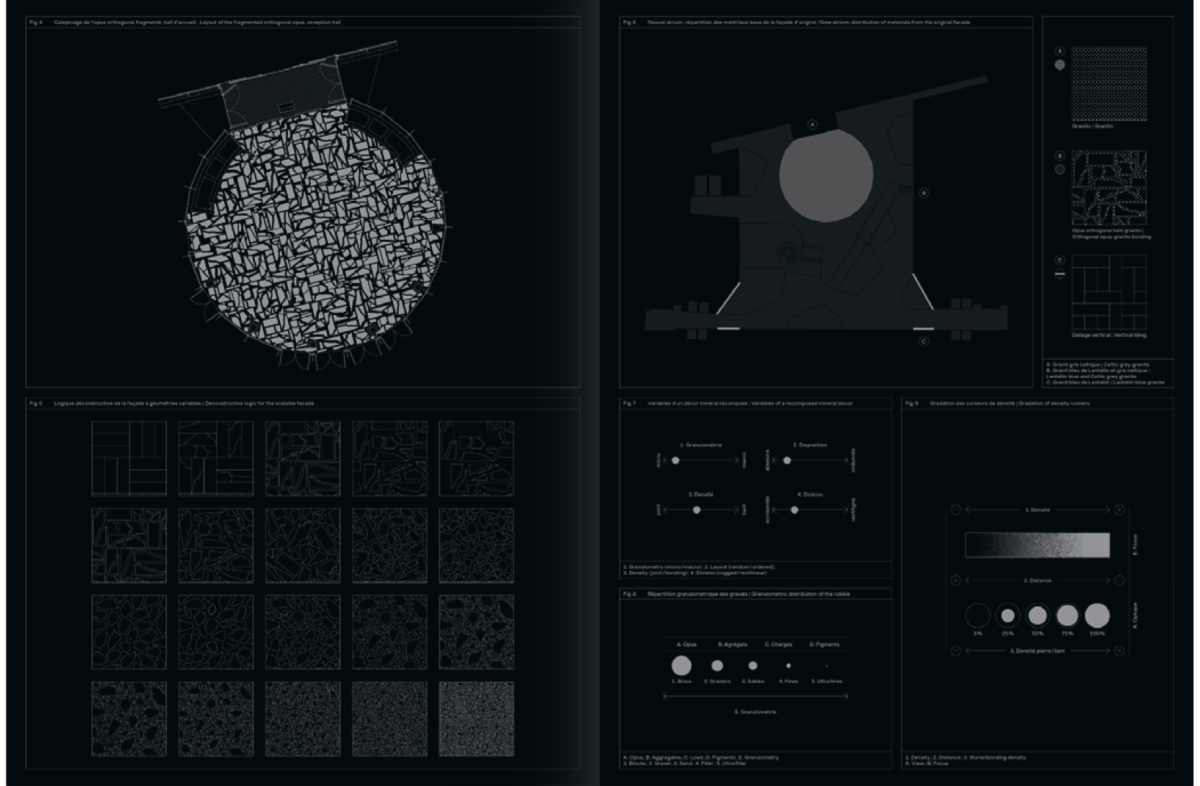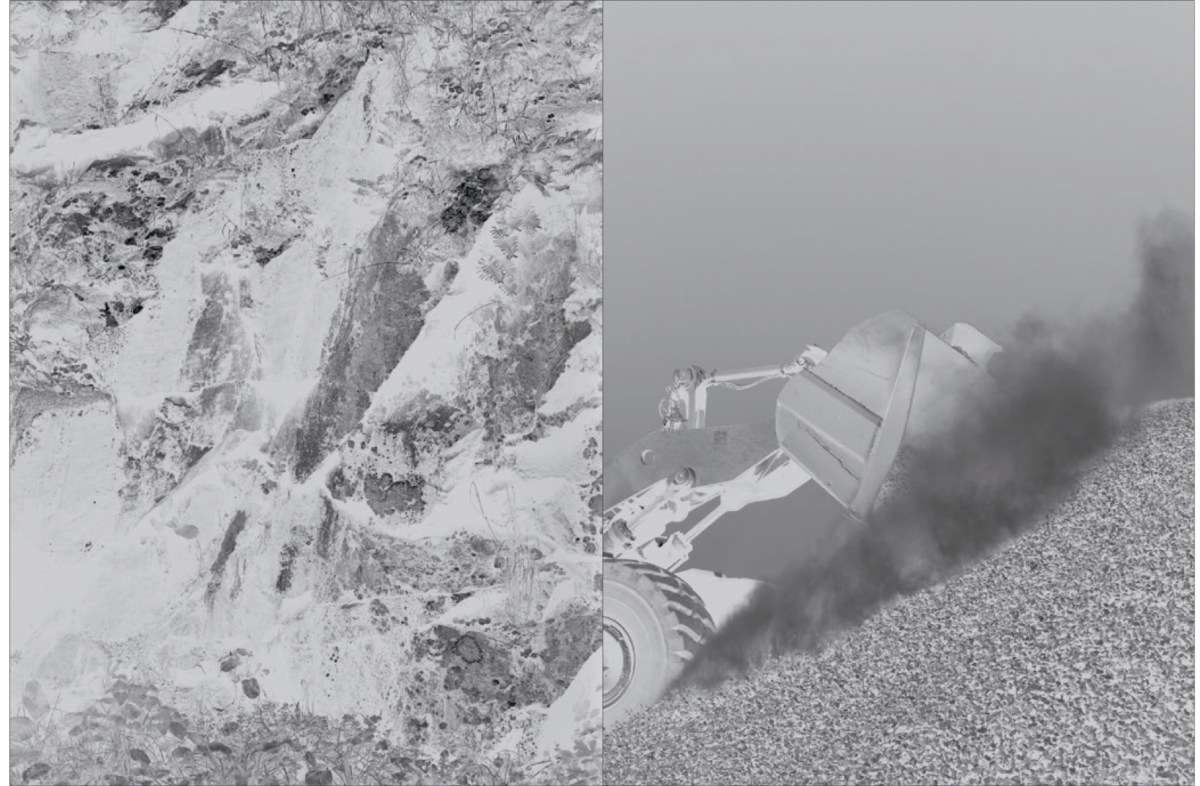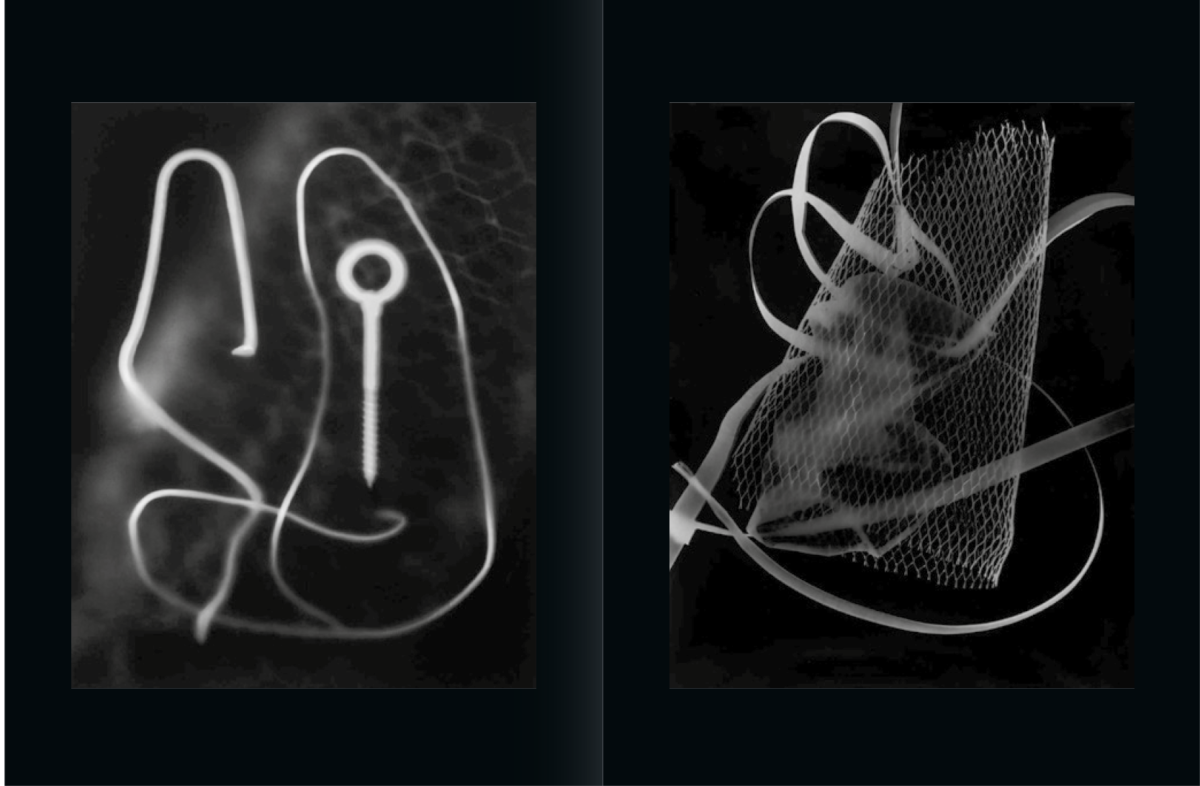 Wednesday 10 May 2023, 6-9pm, Victor Bourgeois auditorium, 19 Place Eugène Flagey.
---
What about vernacular? published by Parenthèses.
Conversation with Justine Lajus-Pueyo, Alexia Medec and Margot Rieublanc.
A three-month roadtrip in the Eastern United States to discover American architecture. Justine Lajus-Pueyo, Alexia Menec and Margot Rieublanc travelled thousands of kilometres from Massachusetts to Louisiana, capturing the ecological intelligence and constructive good sense of rural American architecture. A testimony in twelve stages, which combines modern and traditional buildings, to soak up and be inspired by architectural principles still rich in lessons.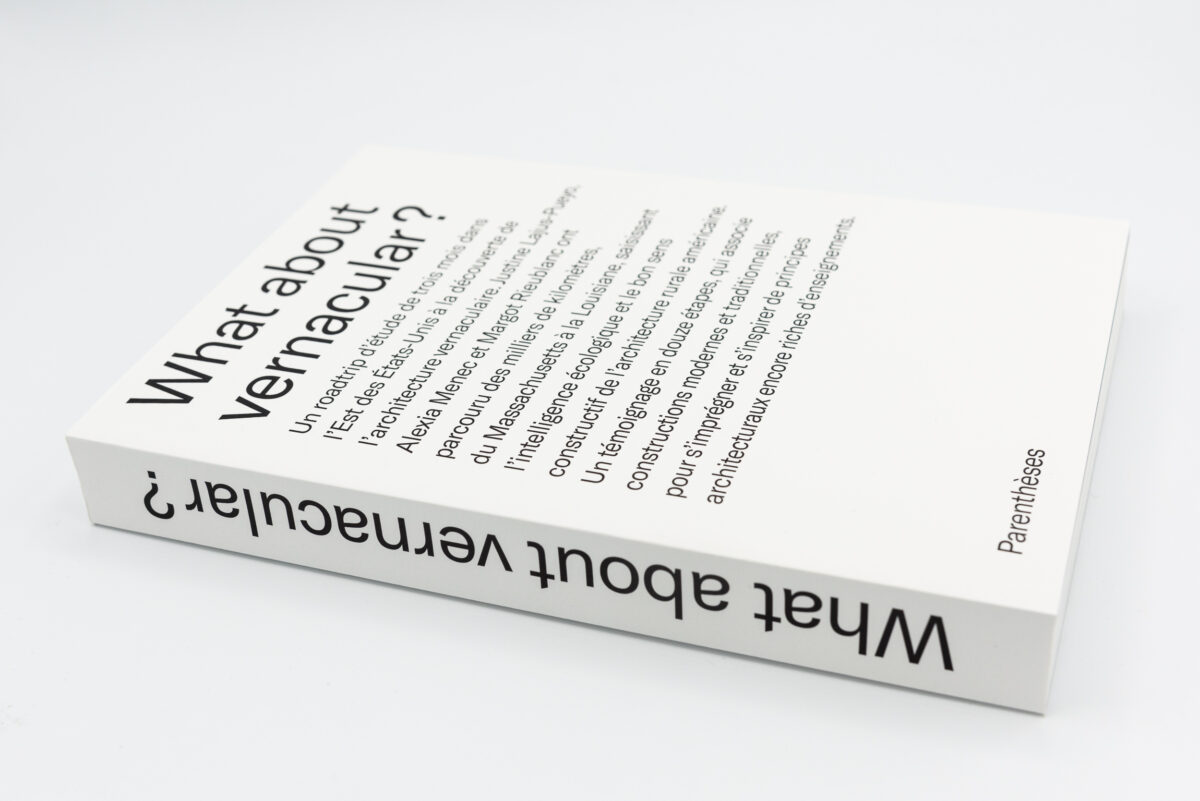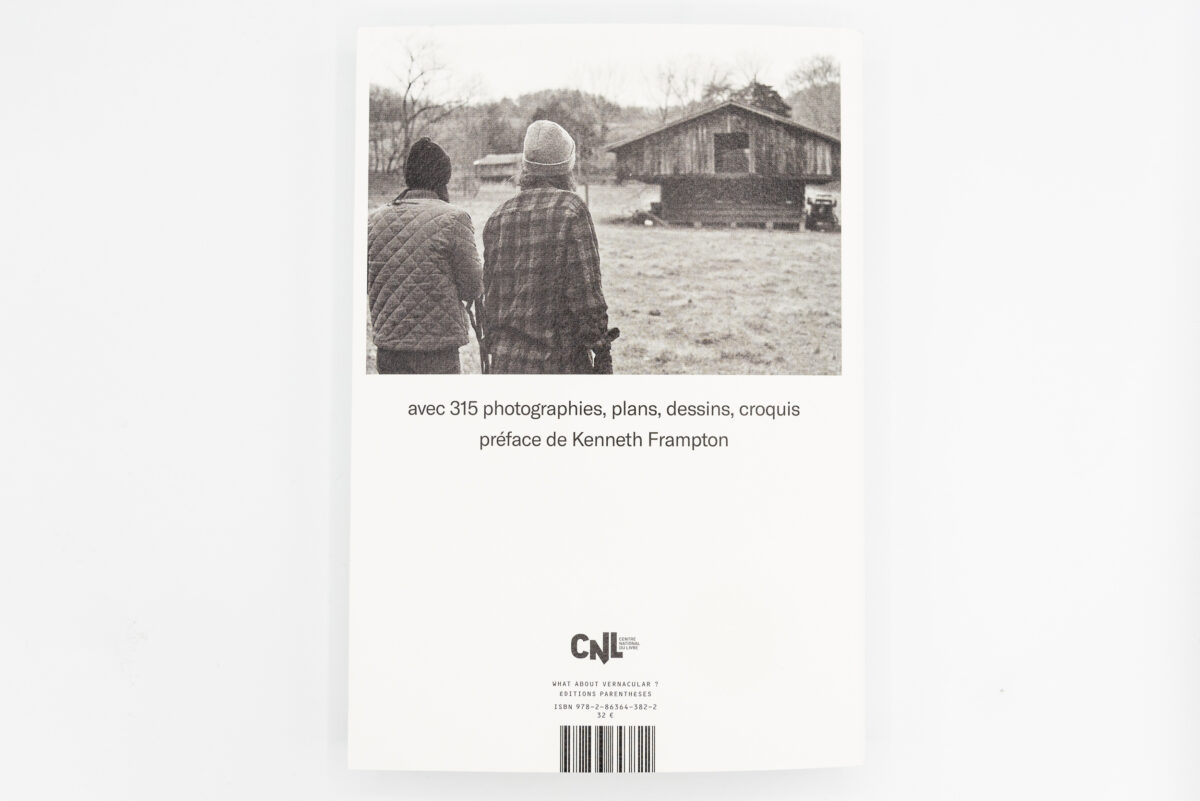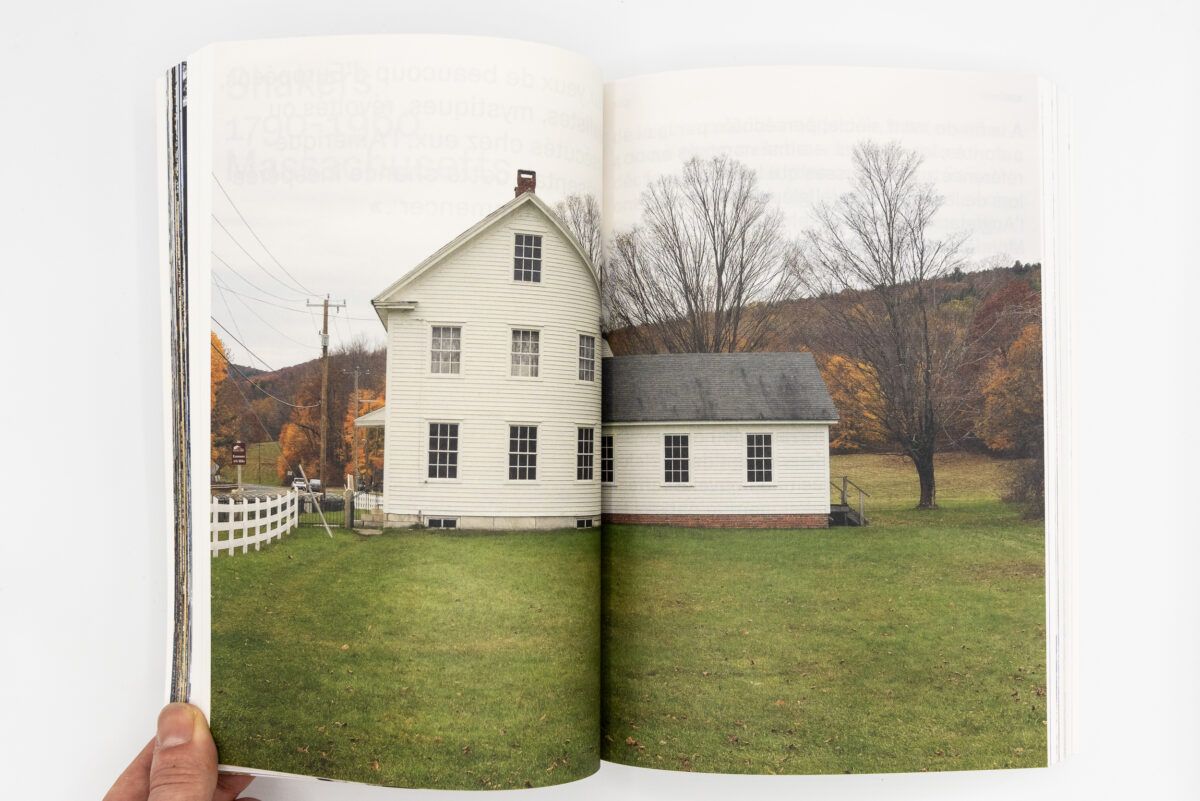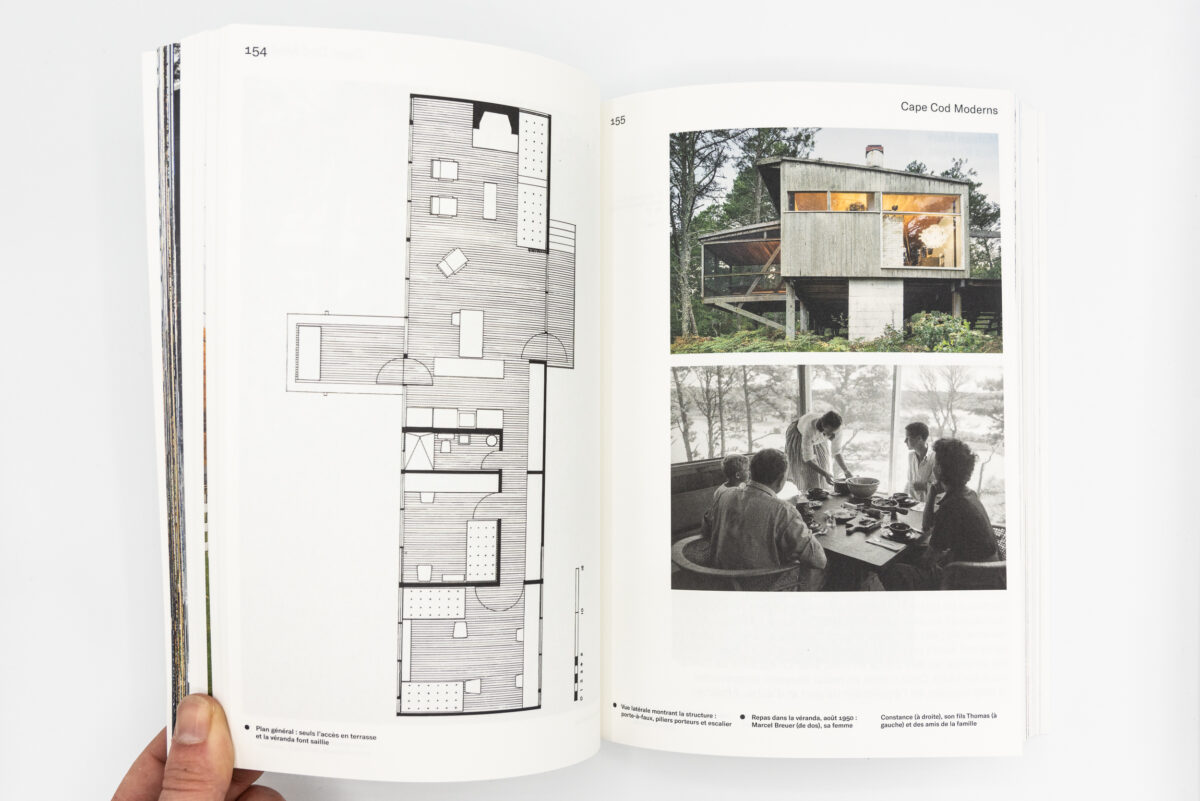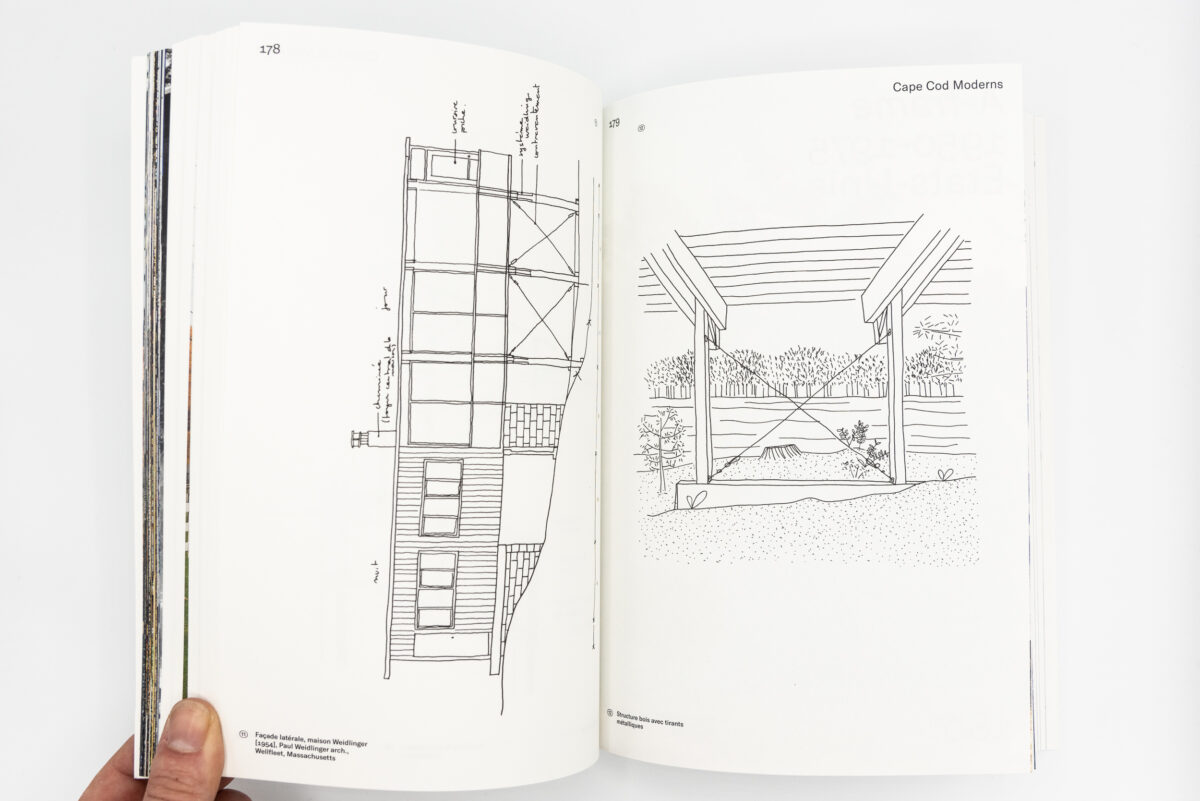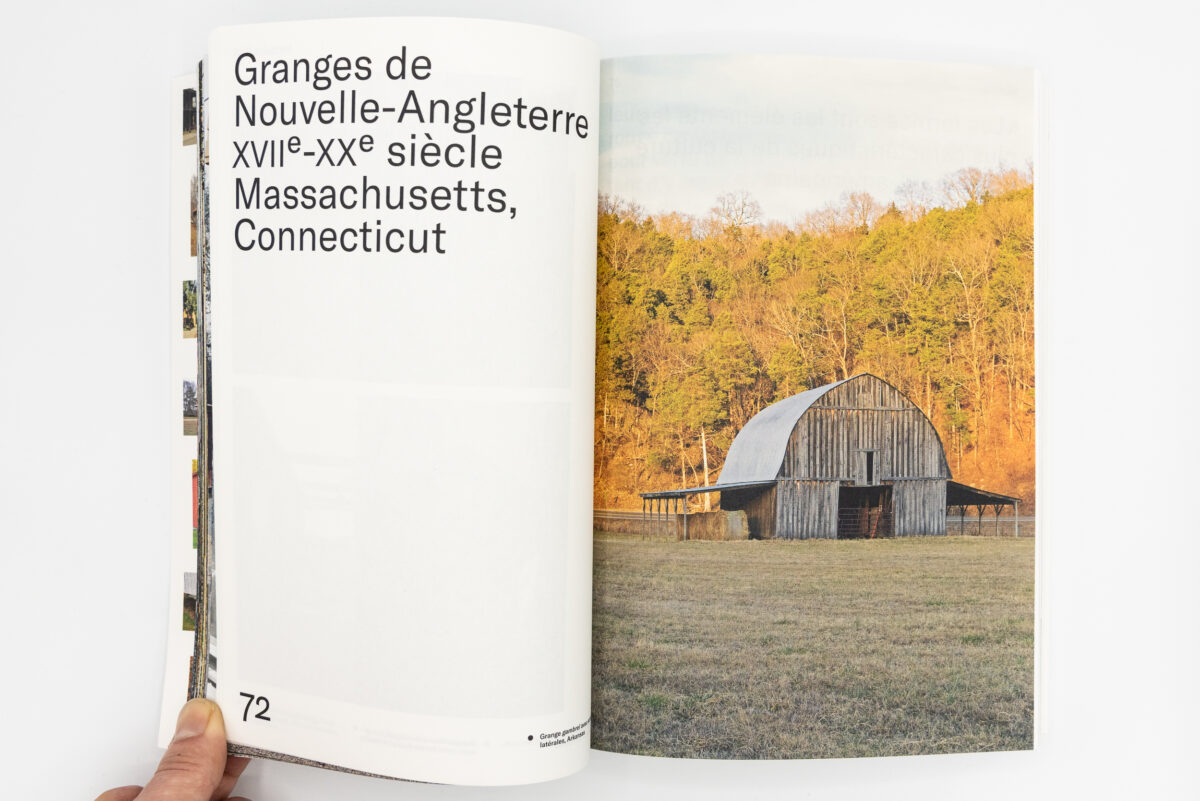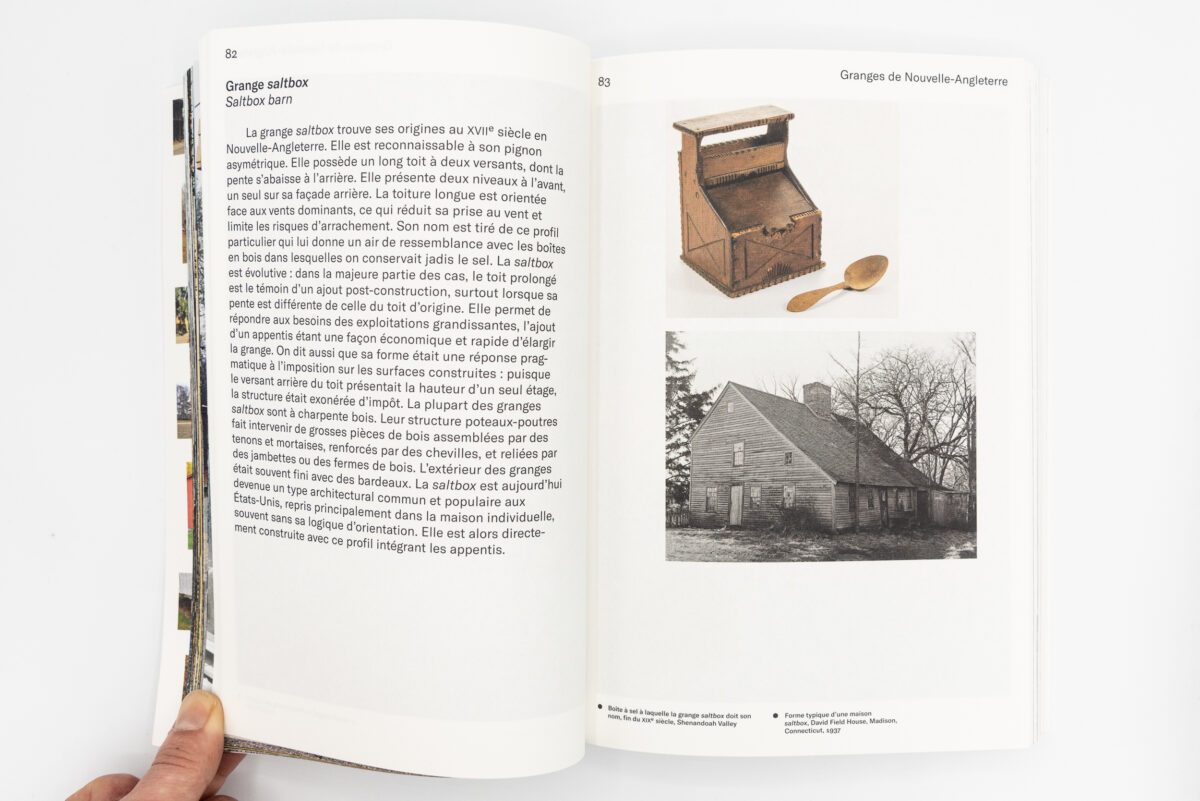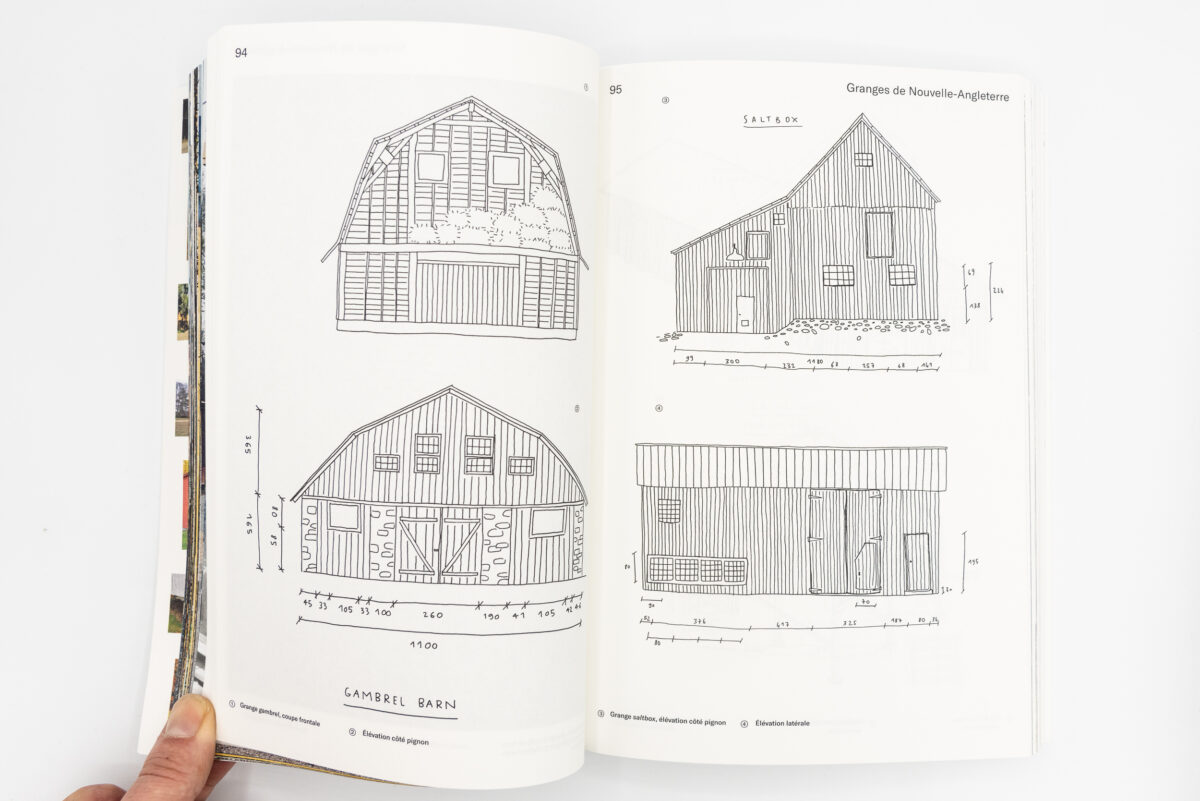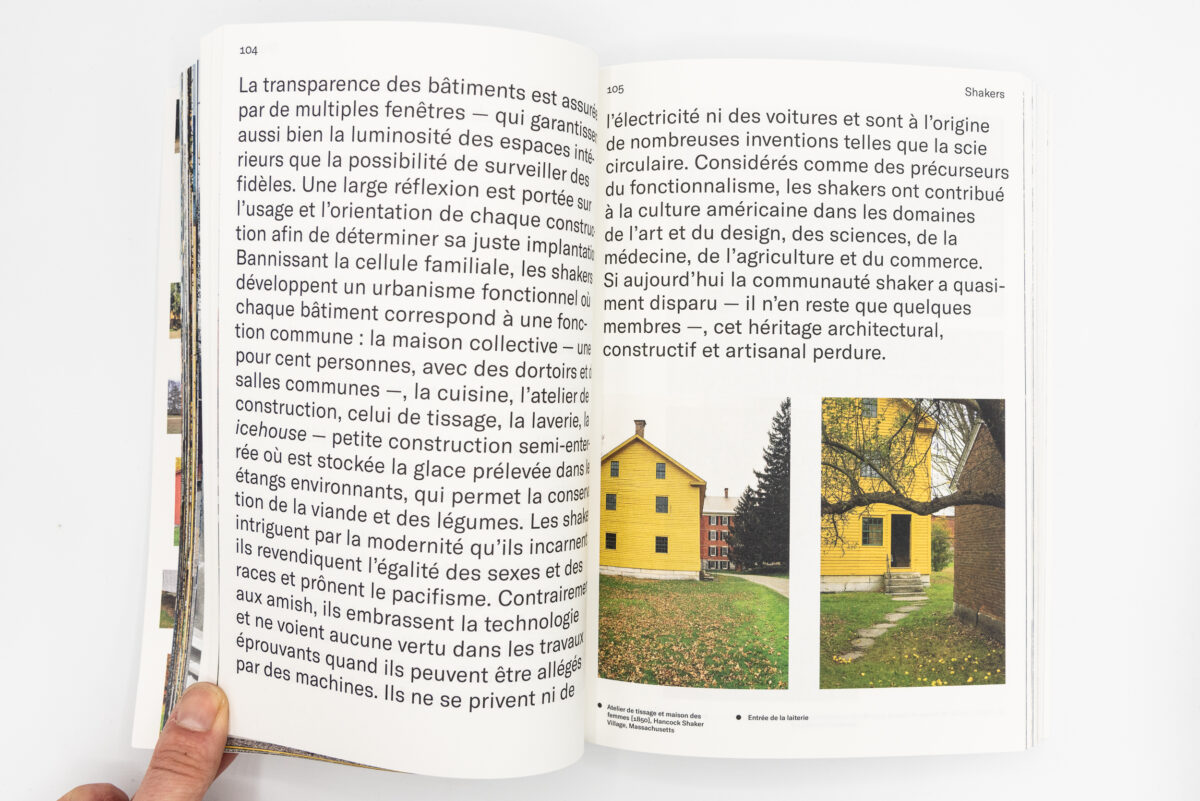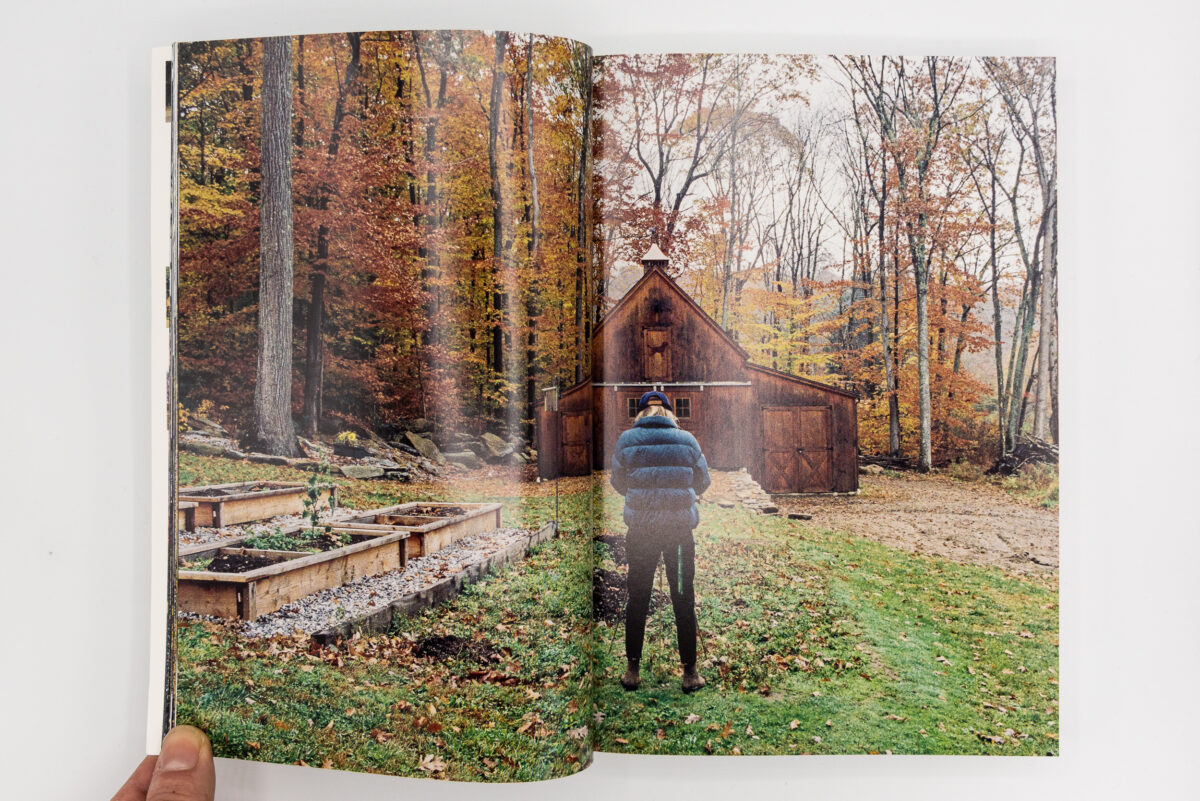 Thursday 11 May 2023, 6.30-9pm, Victor Bourgeois auditorium, 19 Place Eugène Flagey