Nicolas Verschaeve
Sillages
The Peinture Fraîche team is pleased to welcome Nicolas Verschaeve, designer at the Centre International d'Art Verrier de Meisenthal, for the presentation of his book Sillages, on Thursday 27 October from 6pm to 9pm at 39 rue Lesbroussart, 1050 Brussels.
Following in the footsteps of the first itinerant glassworks, designer Nicolas Verschaeve, equipped with his travelling studio, explores the contingencies that connect materials to places, landscapes, and the people who shape them.
During a stopover in the Northern Vosges, he visits Meisenthal, where he studies traditional glassmaking techniques in the workshops of the Centre International d'Art Verrier. Through the creation of a modular wooden mould—a veritable conversation piece that allows him to develop a working relationship with local craftsmen—he erases the boundaries between design and production, giving rise to an astonishing repertoire of shapes and uses.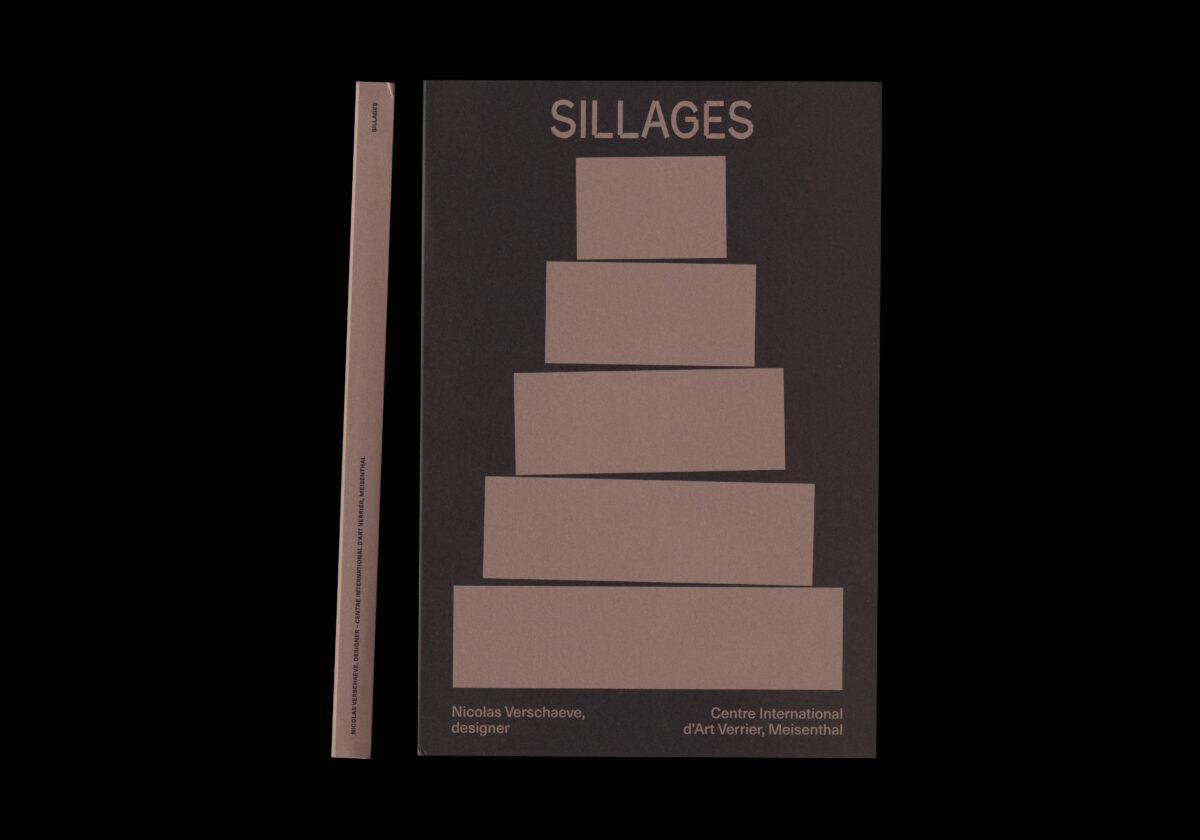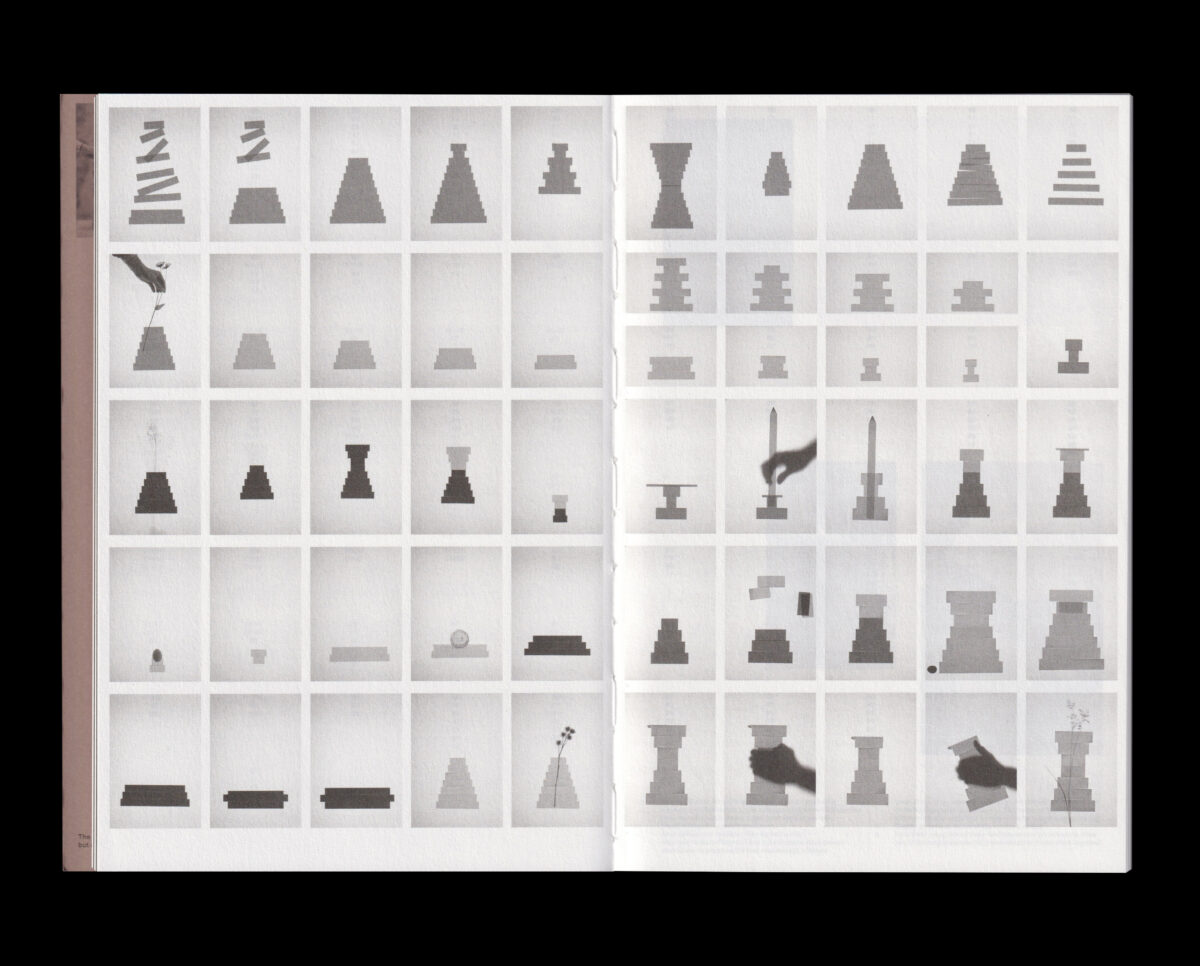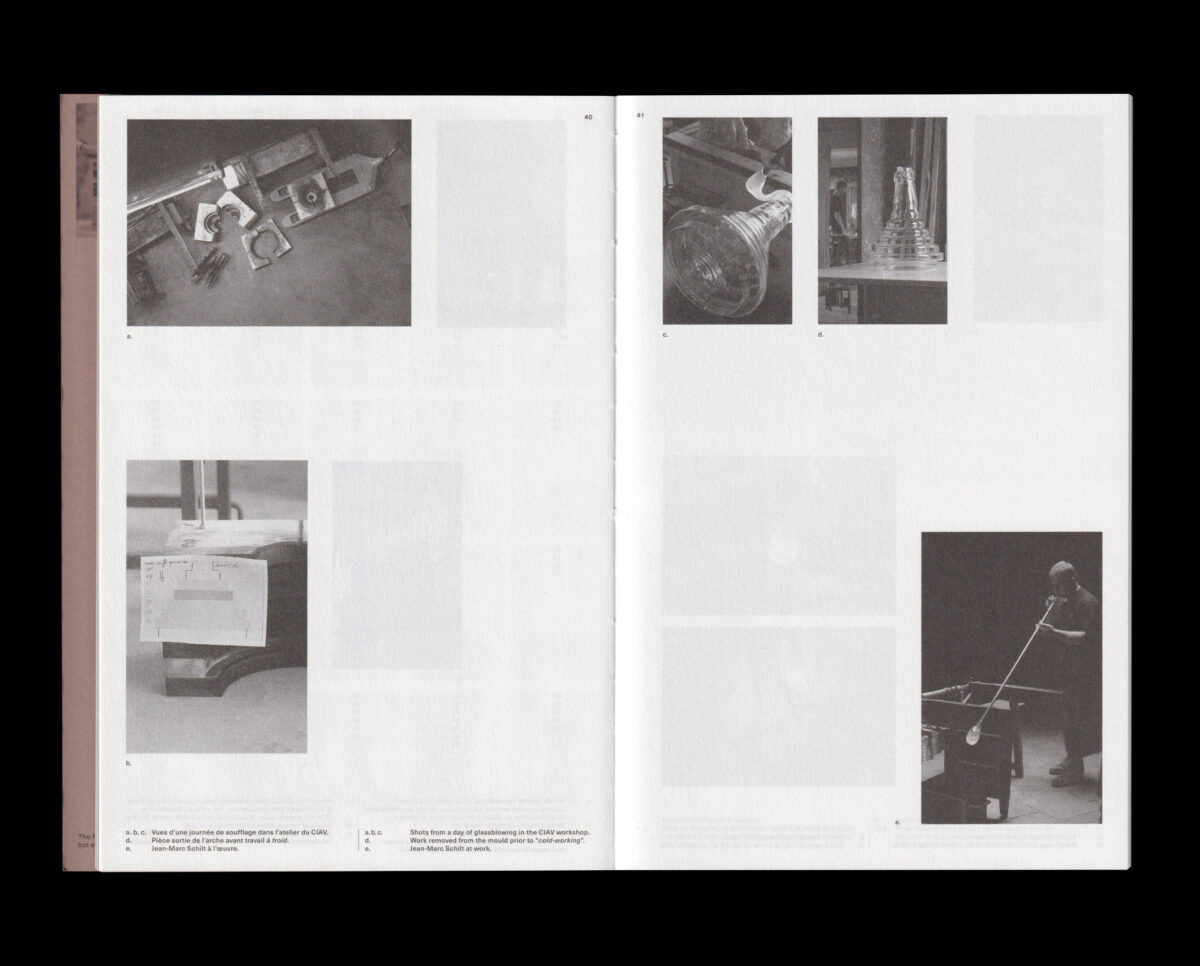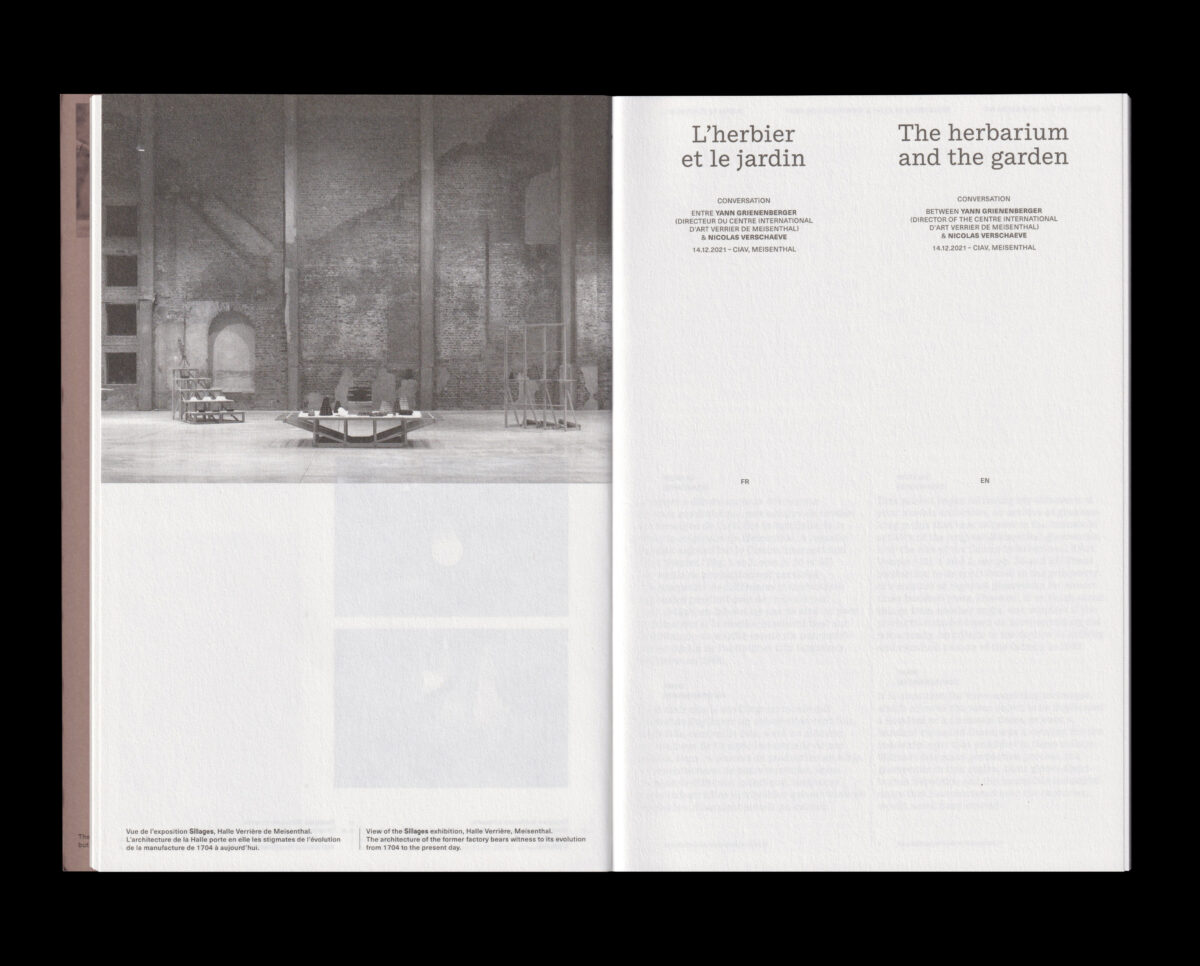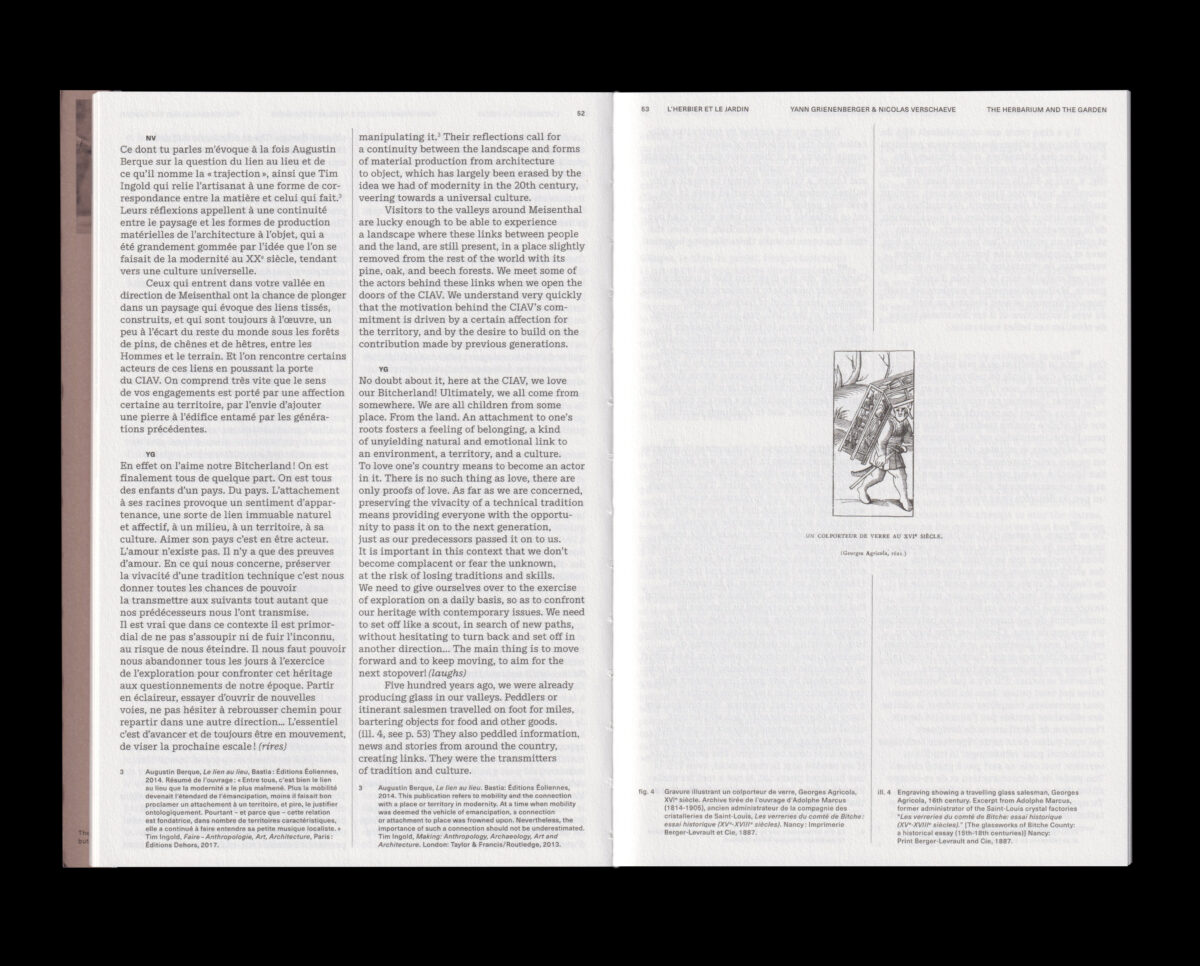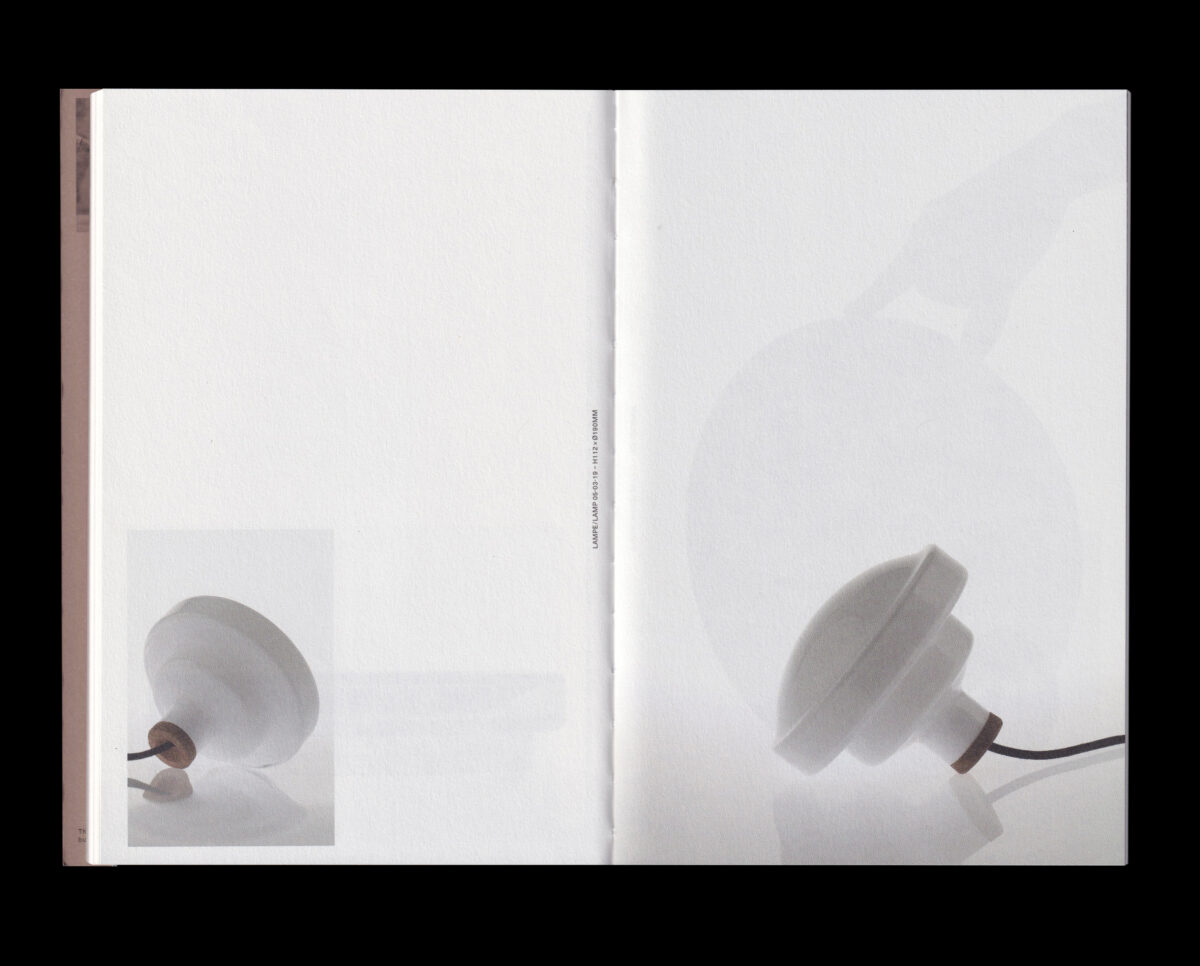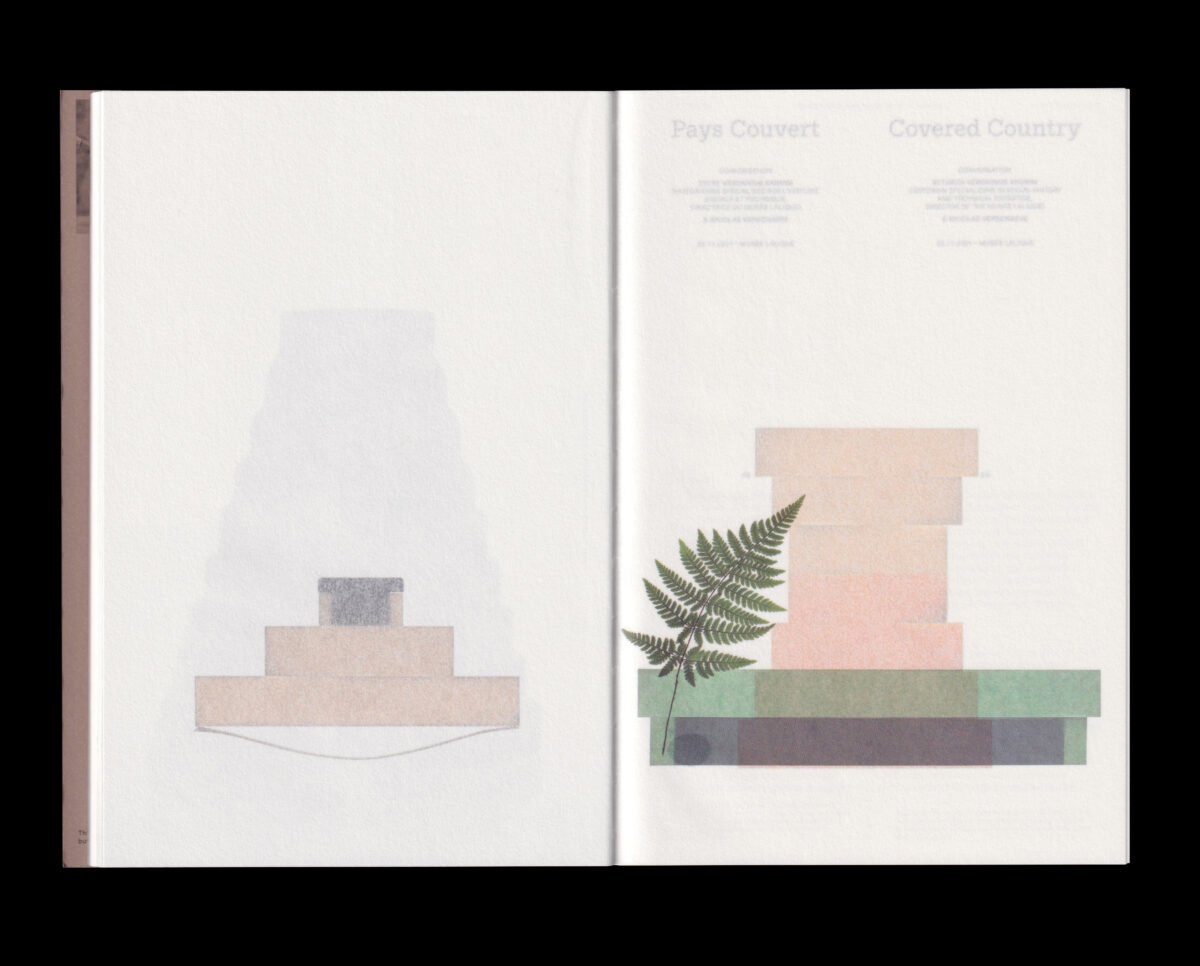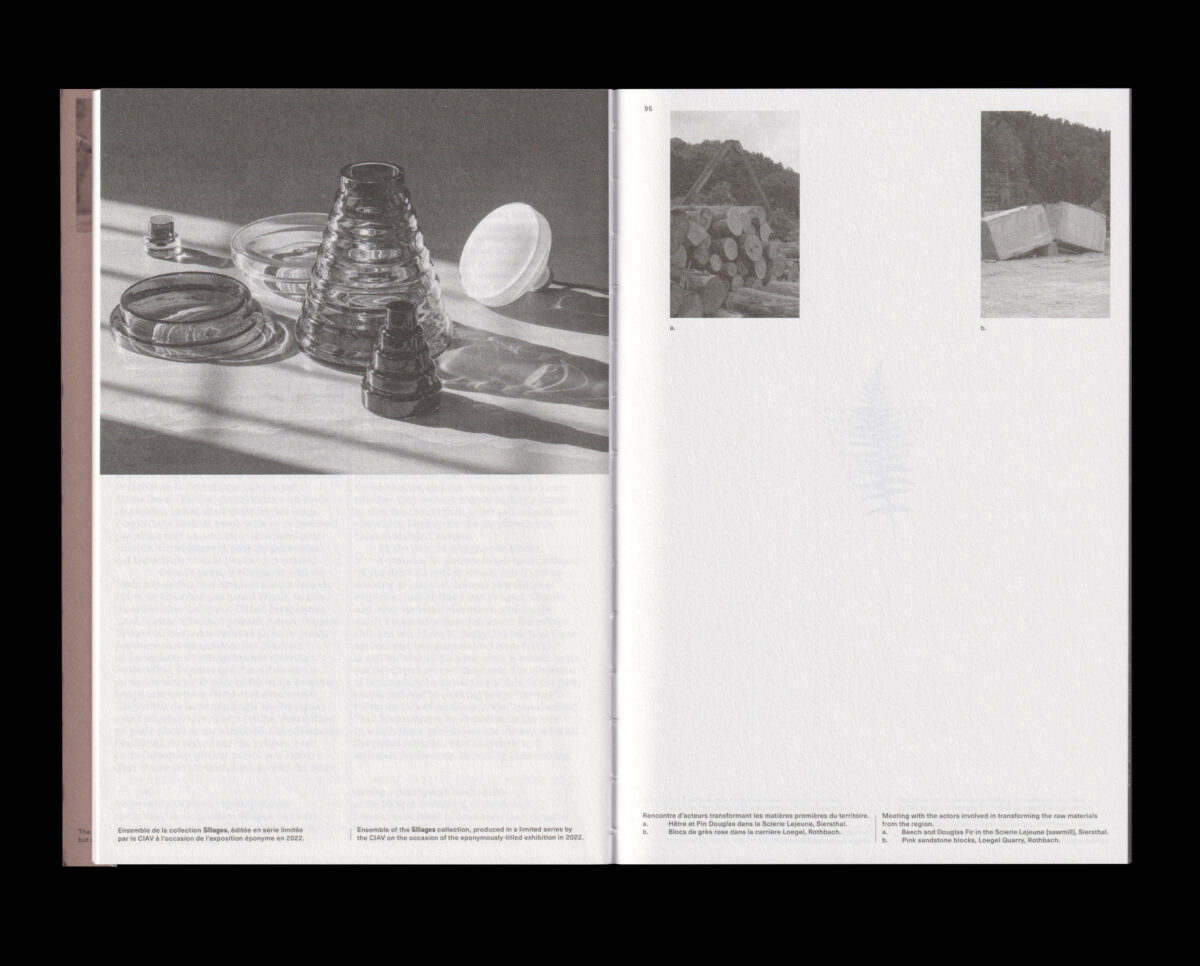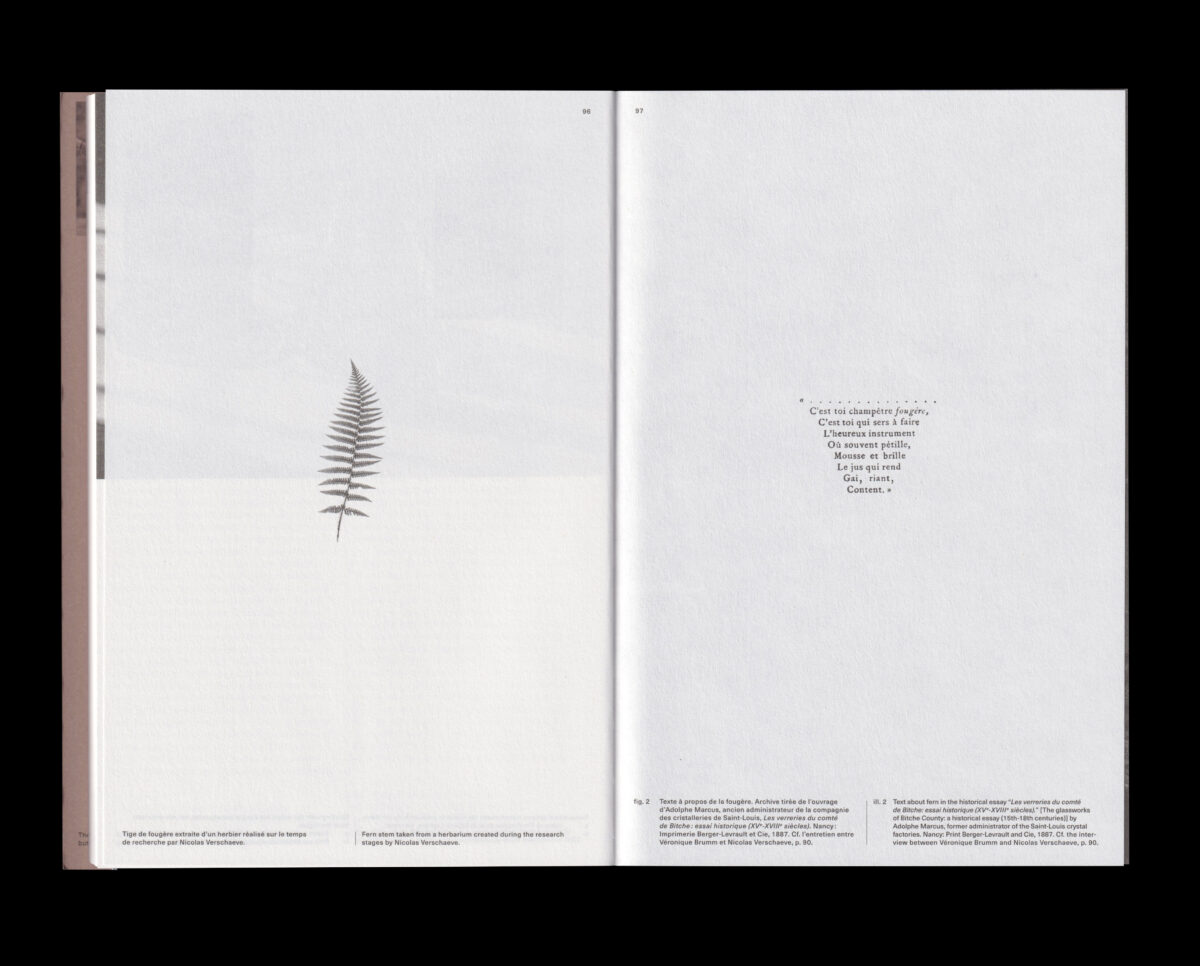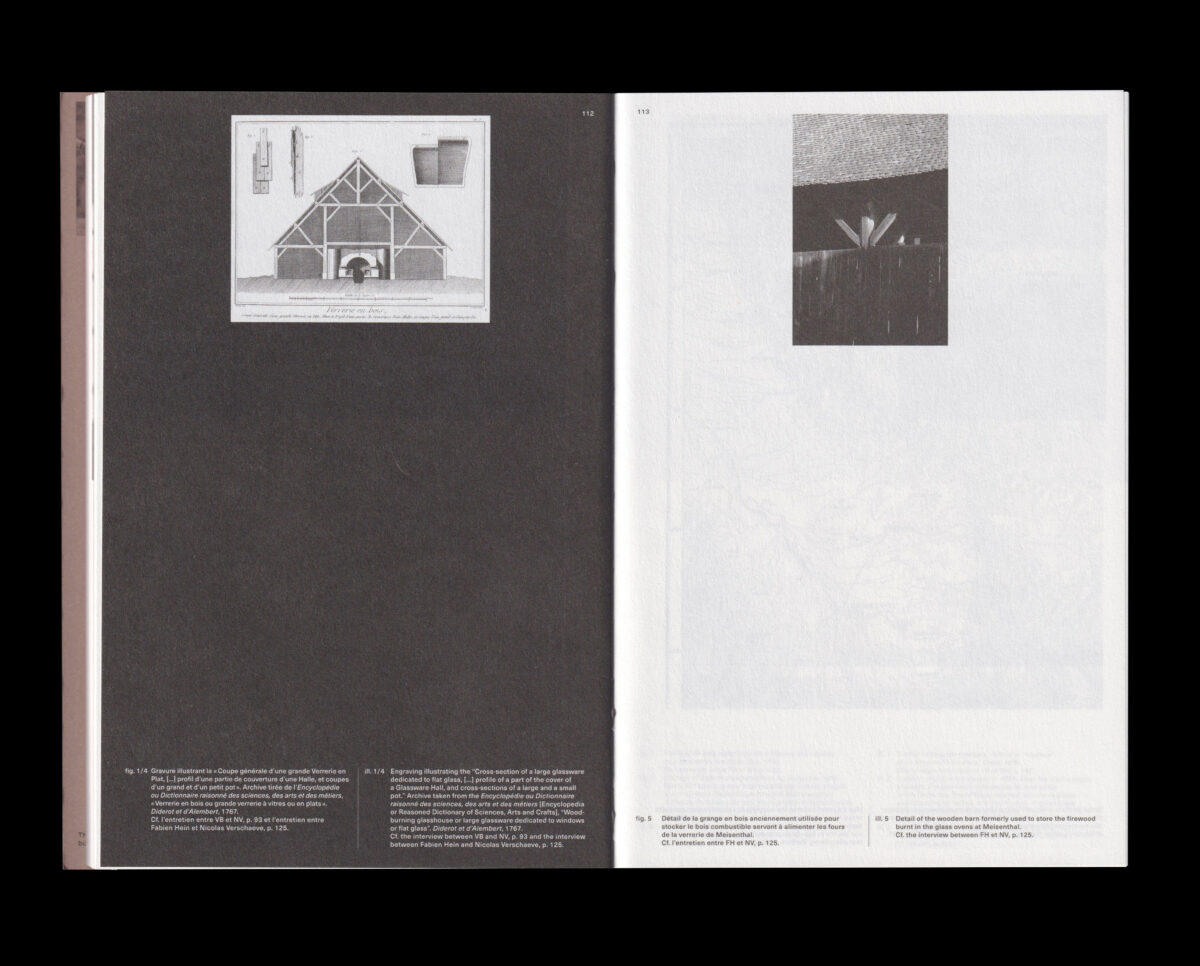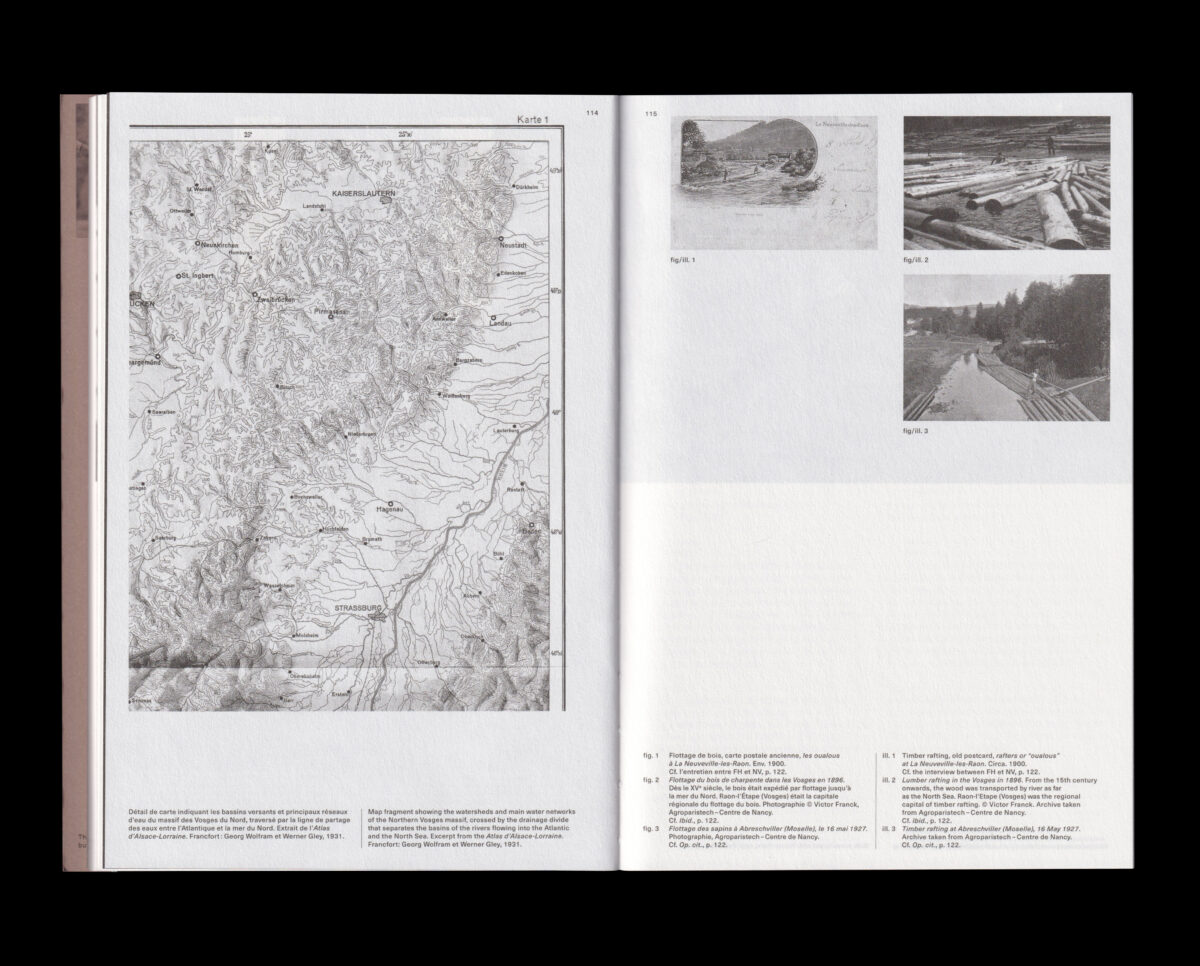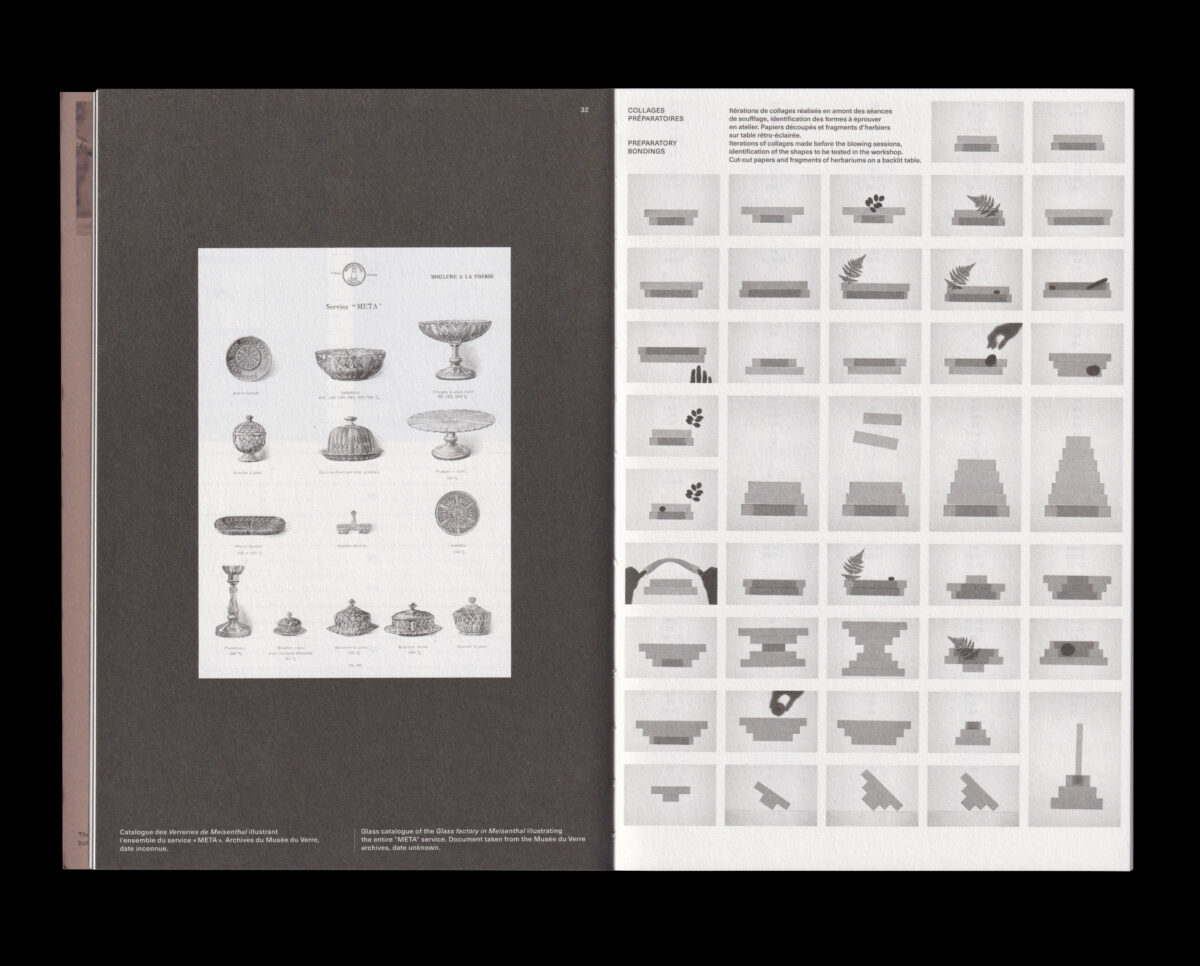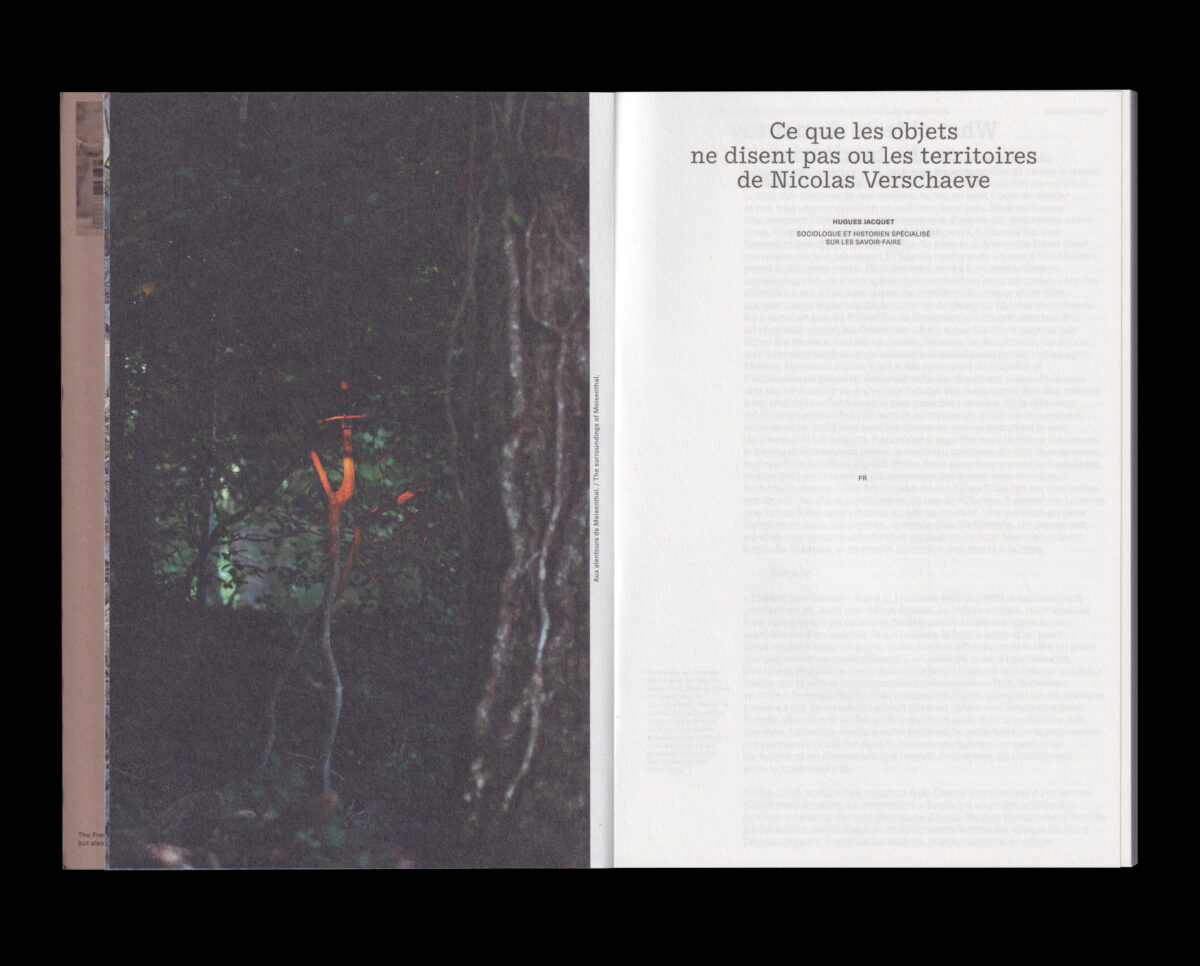 Biography
Nicolas Verschaeve is a Belgian-Luxembourg designer.
From the object to the space, his practice shows a particular attention to the material and the means of production linked to it.
By considering technical, cultural and historical realities as parameters to be embraced from the outset of a design project, he sees the discipline as a means of weaving a diversity of practices and collaborators around each project.
Nicolas finds a balance between work for different clients such as the Ateliers Médicis, the It's Great Design gallery or the Editions du coté, leading in parallel a research process that aims to explore new work formats and other perspectives of collaboration with the itinerant workshop Escales. After graduating from Ensad in Paris in 2017 and gaining experience with agencies such as Normal Studio and Studio Formafantasma, Nicolas Verschaeve opened his studio in Paris in 2019.