Stephen Ellcock
La Danse cosmique
We are pleased to announce that London-based image collector, writer and researcher Stephen Ellcock will be at the bookshop on Thursday 1 December 2022 to present his new book The Cosmic Dance.
The creator of an ever-expanding virtual museum on social networks, Stephen Ellcock has become known for his remarkable ability to arrange iconography, bringing to life unexpected harmonies and correspondences that create surprise and emotion.
With The Cosmic Dance, the author takes the reader on a life odyssey from the minuscule to the infinite, criss-crossing the five continents, crossing civilizations and ages. He takes us on a journey through a profusion of images, combining naturalistic illustrations, anatomical plates, representations of nirvana, symbols of sacred geometry and maps of the cosmos. St. Phoenicia Ellcock shows how ancestral beliefs linked to the divine influence the way in which man represents himself and situates himself within the universe.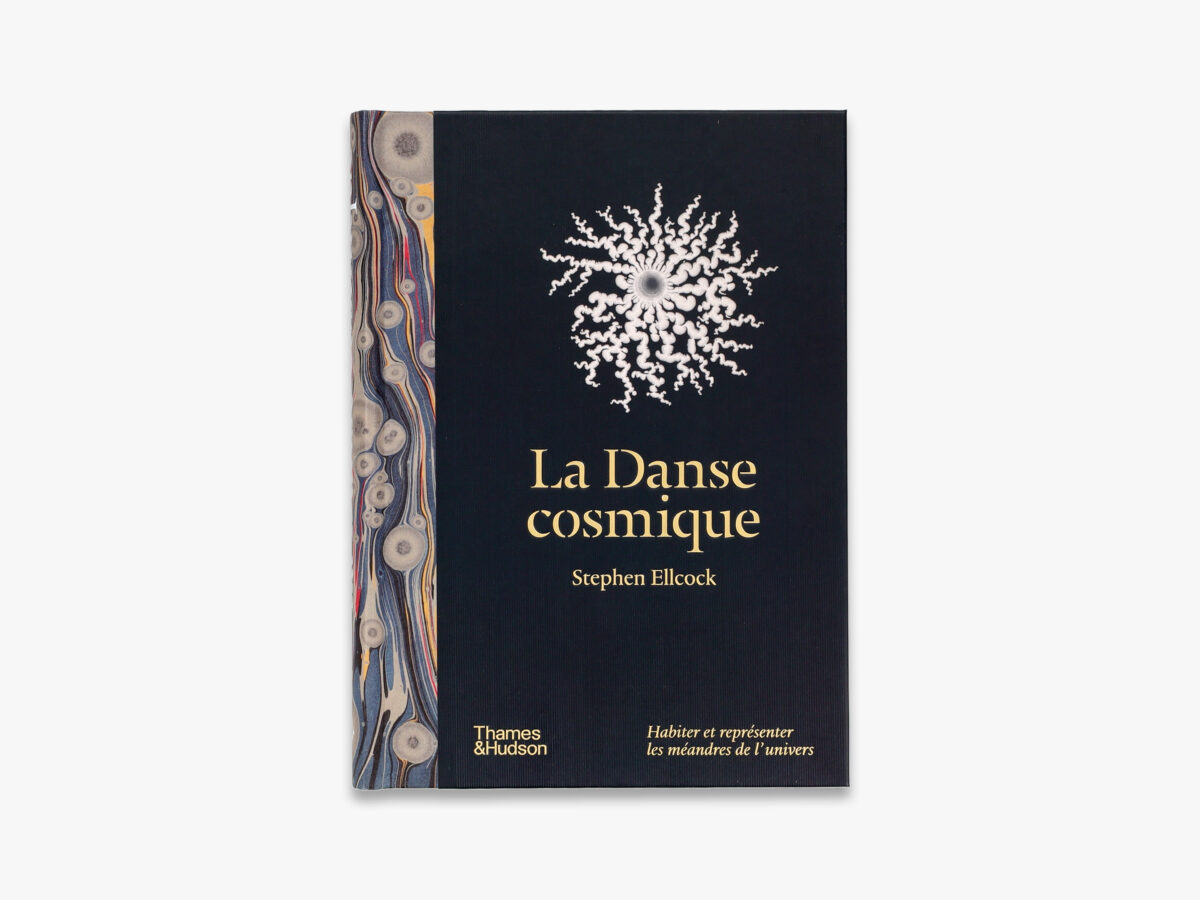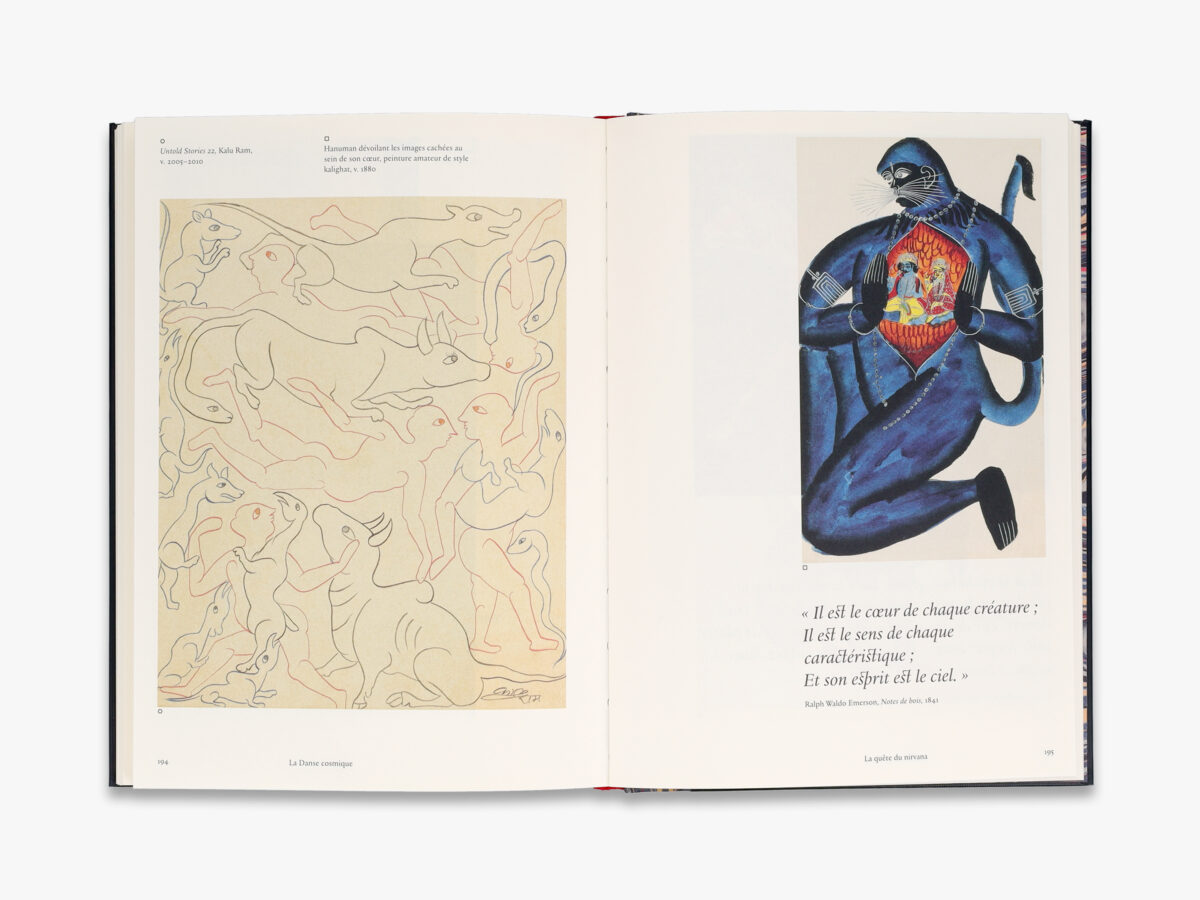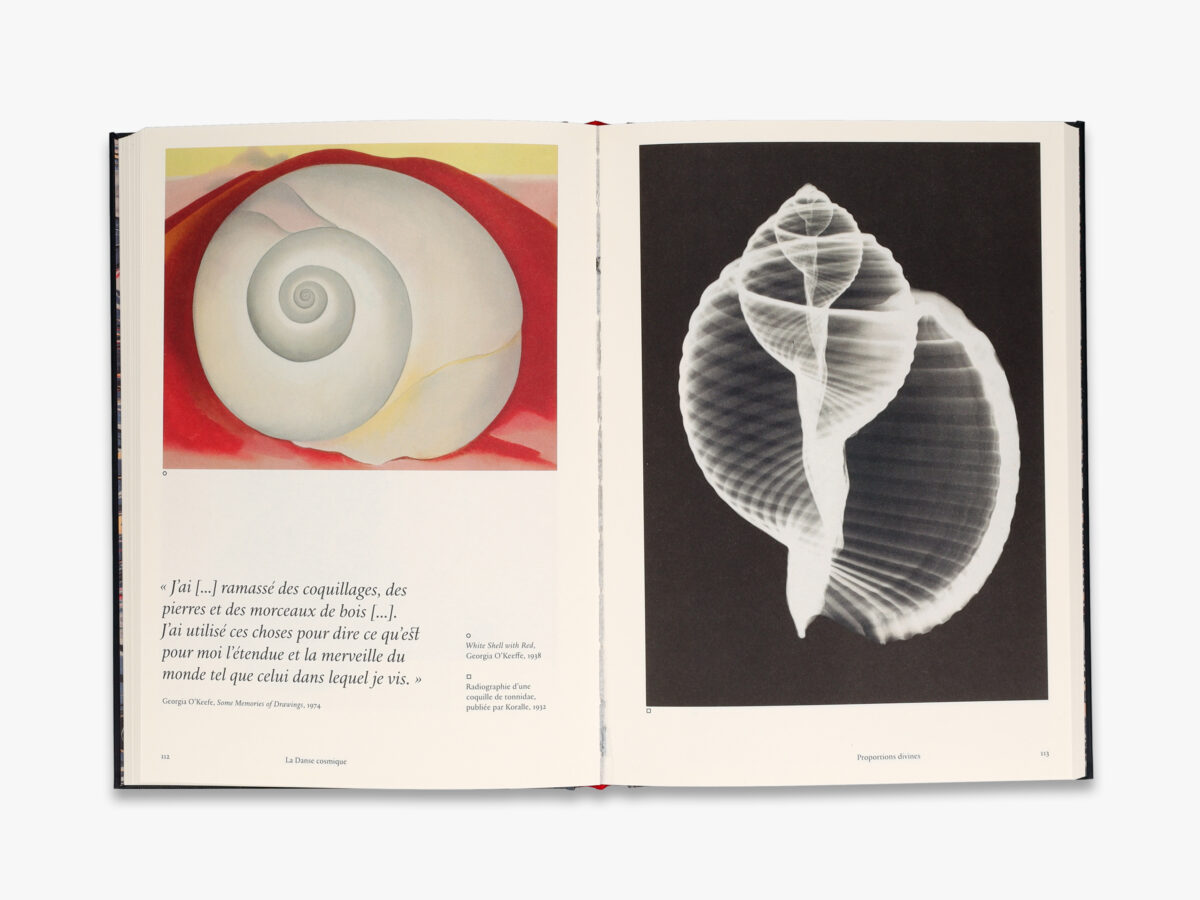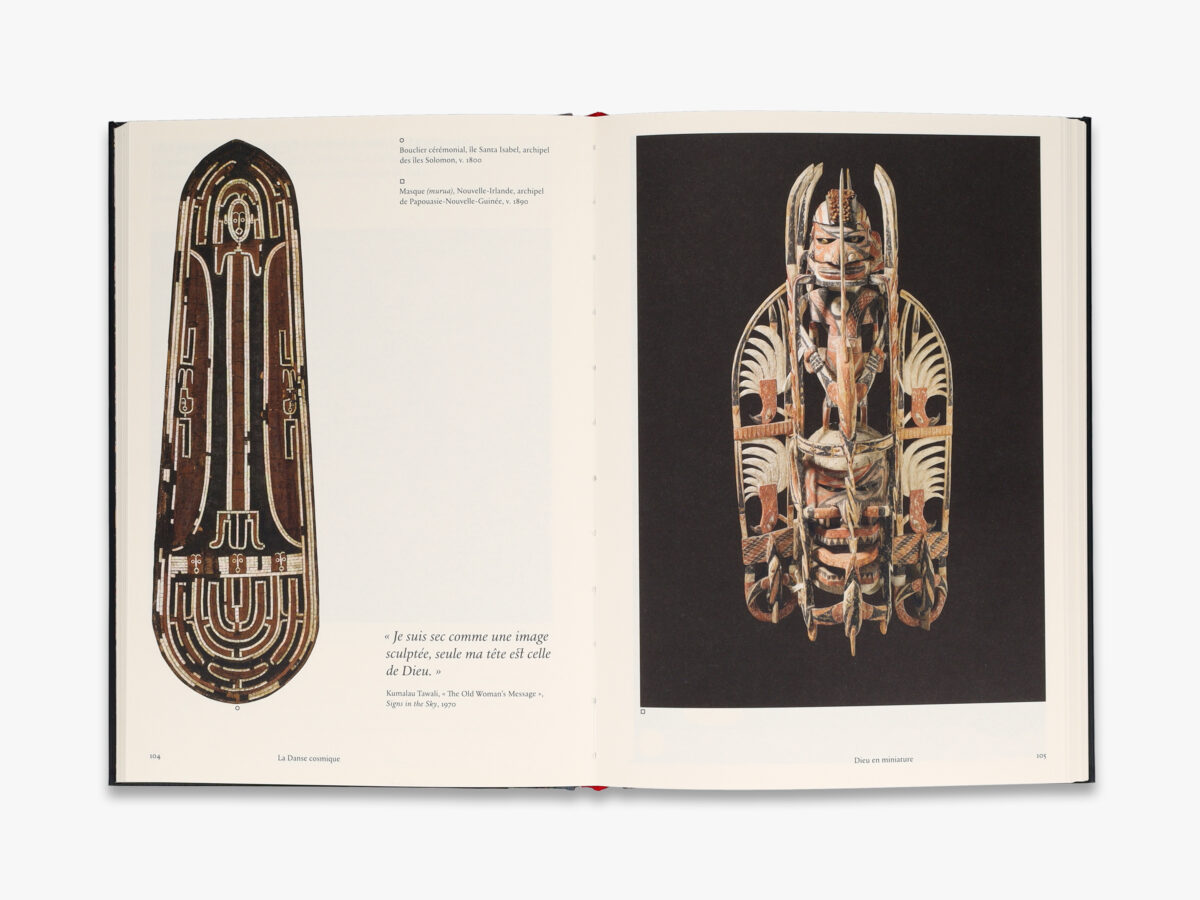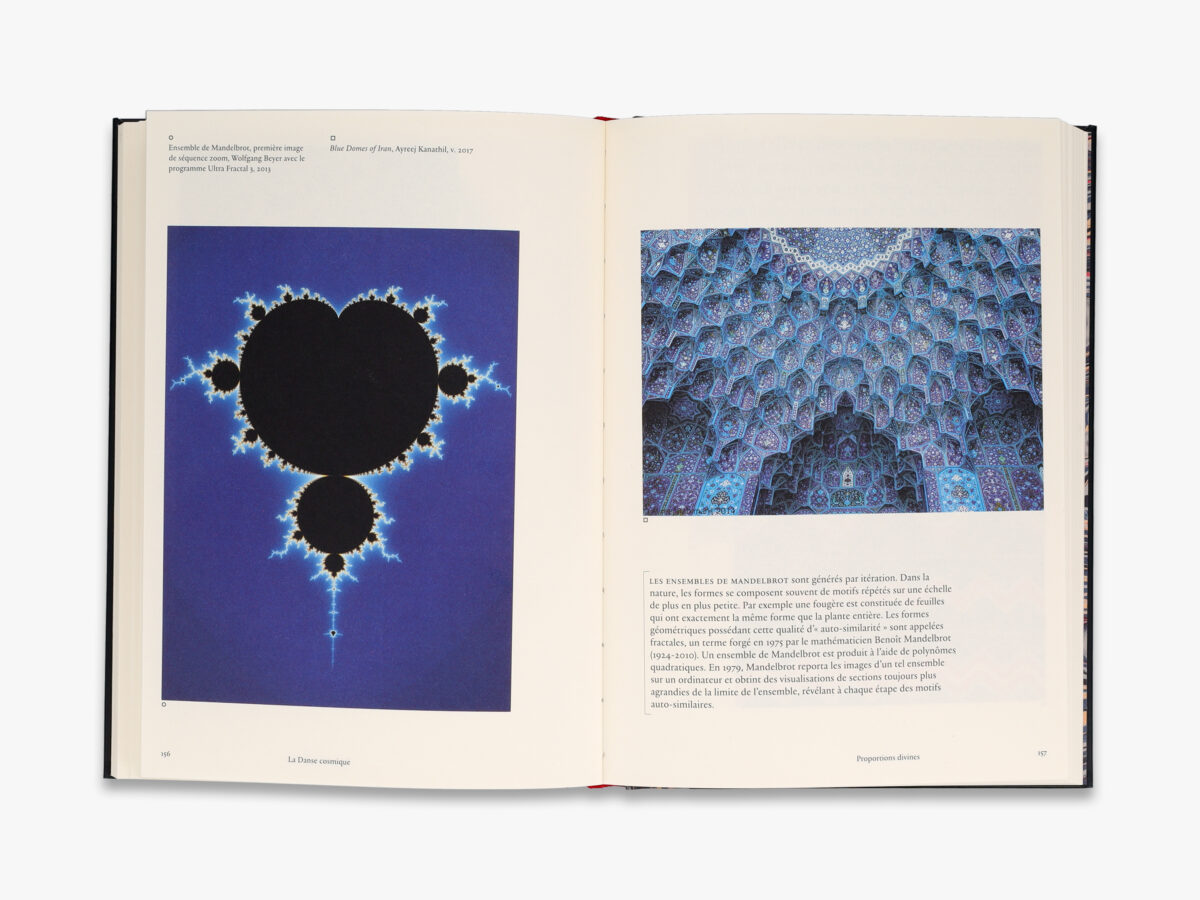 The author :
Stephen Ellcock is a curator, writer, researcher and online image collector. Based in London, he has spent the last ten years creating a virtual art museum open to all via social networks. His online Cabinet of Curiosities project on social networks has so far attracted over 600,000 followers worldwide. He is also the author of All Good Things, The Book of Change, England On Fire – with a text by Mat Osman – and Jeux de mains, in collaboration with Cécile Poimboeuf-Koizumi.