Chantal Pattyn
What is in the mind of Belgium based artists and art thinkers these days? We periodically invite a protagonist of the prolific Belgian art landscape to curate our storefront, and share a list of books synthesizing their creative and intellectual mood. Scroll down to get inspired.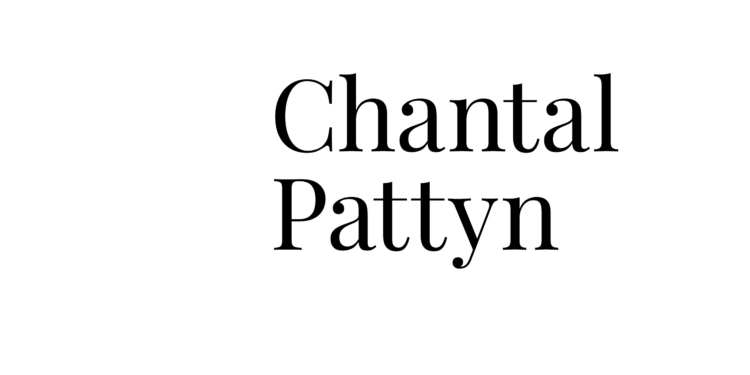 CHANTAL PATTYN for Peinture Fraîche.
Chantal Pattyn, manager Klara/ VRT Radio/ host Pompidou/ curator Kunstenfestival Watou
Chantal Pattyn (Kortrijk, 1968) studied art history & archeology (Ghent University) with a focus on African art. In 2007 she was appointed director of Klara (Flemish classical jazz and culture radio).
She has been a radio host with a focus on music, art, theatre, opera, litterature… music since 1990. Currently she is the host of the art's magazine Pompidou broadcasted on Klara. This summer she is curator of the Kunstenfestival Watou, together with Benedicte Goesaert and Peter Verhelst.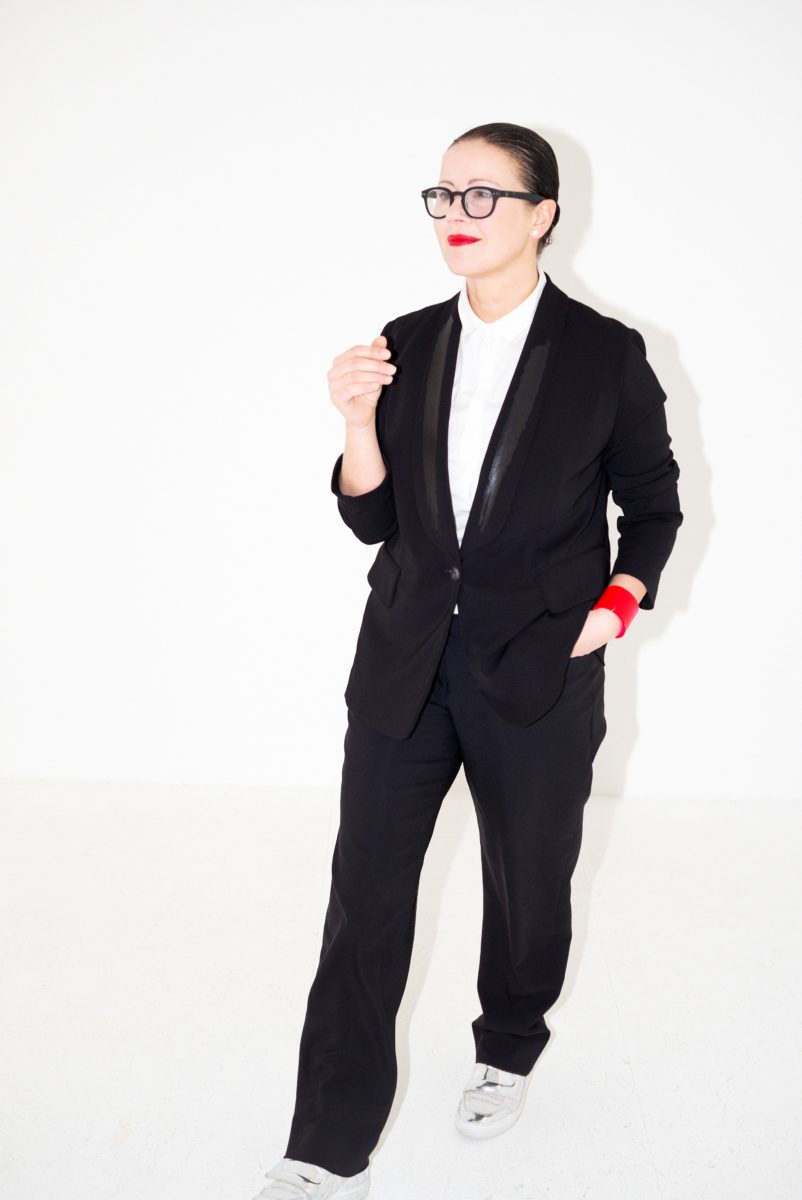 The 40th edition of the Kunstenfestival Watou represents movement, harmony, humanity and intensity. The curators ask themselves the question: What is our role and position in this world?We invite the visitor to look, read, feel, reflect and connect. With art, poetry, nature and one another. The arts festival presents 36 artists: Tracey Emin, Mark Manders, Neo Matloga, Edith Dekyndt, Nadia Guerroui, Ariane Loze, Esther Kläs & Gustavo Gomes, Sarah & Charles, Peter Buggenhout, Mekhitar Garabedian, Leyla Aydoslu, Melanie Bonajo, Michael Dean, Gijs Van Vaerenbergh, … The participating poets are established names from Flanders and the Netherlands. Stefan Hertmans, who has turned 70 last spring, will be celebrated. A selection of 14 poems can also be rediscovered along the 'Watou Poems Trail 2021'. Nature and poetry come together in a bicycle ride between Poperinge and Watou.