Rotor
What is in the mind of Belgium based artists and art thinkers these days? We periodically invite a protagonist of the prolific Belgian art landscape to curate our storefront, and share a list of books synthesizing their creative and intellectual mood. Scroll down to get inspired.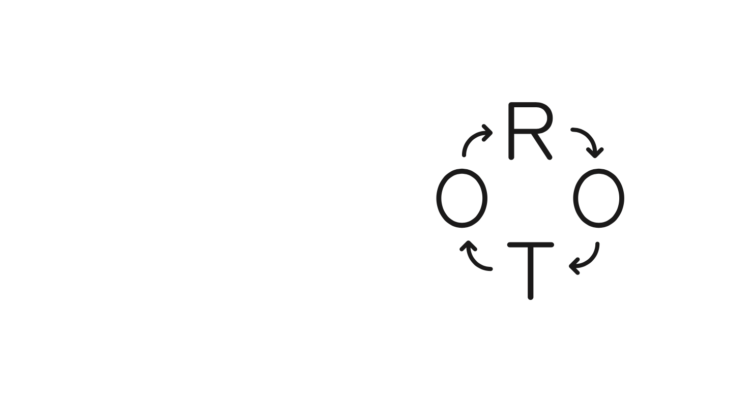 ROTOR for Peinture Fraîche
Rotor, founded in Brussels in 2005, is a multidisciplinary association specialized in material flows and reuse strategies. Rotor fosters the debate on questions related to resources, waste and obsolescence in the building sector through applied research projects, exhibitions, conferences and publications. Representing Belgium at the 12 th International Architecture Exhibition of the Venice Biennial in 2010, their exhibition Usus/Usures explored wear as a reaction to use and a potentially creative architectural process. In 2013 they curated the Oslo Architecture Triennale, including a vast exhibition on the challenges facing 'sustainable' architecture today, Behind the Green Door. Rotor's approach consistently—and very often visually—emphasizes the effects of human planning, oversight, and extended use on the built environment. In parallel with these exhibition projects, Rotor continued to realize various design projects, often interventions in existing architecture. This work has its equivalent in a growing series of deconstruction projects in which Rotor oversees the dismantlement of building components, in buildings slated for demolition, for reuse purposes. These dismantling and reselling activities are conducted under the heading of Rotor Deconstruction, a separate, spin-off entity created in 2014. In 2015, Rotor's work was rewarded with the Global Award for Sustainable Architecture, awarded under the patronage of UNESCO. In 2018, as a result of research for the BBSM project, Rotor published a book about reuse and deconstruction. Since January 2019, Rotor is leading an Interreg NWE project entitled FCRBE – Facilitating the circulation of reclaimed building elements in Northwestern Europe which aims to increase 50% of reused element circulation within the construction sector. On the practical side, Rotor also coordinates large-scale dismantling operations, collaborates in architectural projects and realizes interior and urban
design. Rotor and Rotor DC are currently established in Anderlecht, close to Brussels city centre, collectively employing around 25 people. Principal collaborators of Rotor are currently, or have been recently, engaged in teaching in architecture schools across Europe and the US. Most recently at: TU Delft, the University of Columbia in NY, HEAD in Geneva, AHO in Oslo, EPFL in Lausanne and the AA School and RCA in London.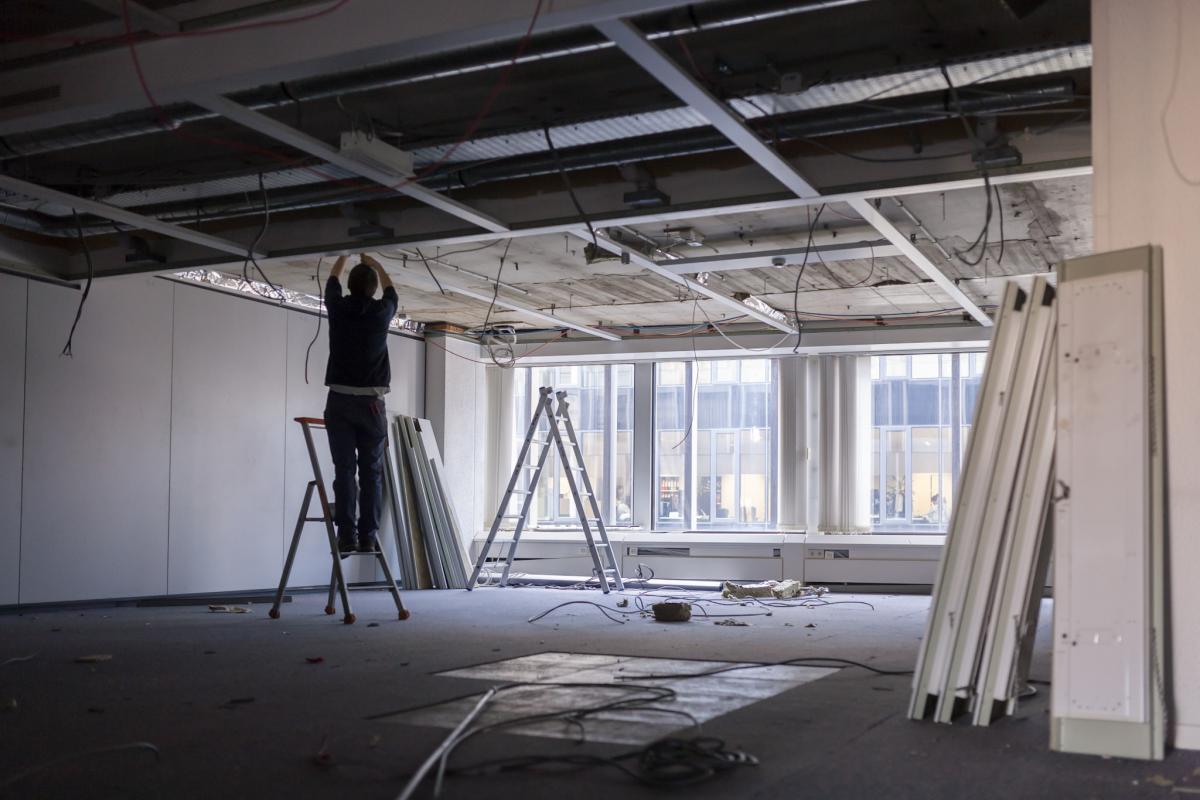 Current collaborators: Lionel Billiet, Tristan Boniver, Sophie Boone, Lea Bottani-Dechaud, Leo Cojean, Stijn Colon, Emmanuel Cortes Garcia, Pascale Damsin, Camille de Jerphanion, Nicolas Delaunoy, Lionel Devlieger, Aude-Line Dulière, Mohsen Ebrahimi Aborke, Victor Everaerts, Melissa Garipuy, Gaspard Geerts, Michaël Ghyoot, Maarten Gielen, Pauline Gonieau, Cécile Guichard, Renaud Haerlingen, Louise Huba, Romane Lavoine, Florence Meessen, Victor Meesters, Benoit Molherat, Susie Naval, Olivia Noël, Sébastien Paulet, Luna Pittau, Manon Portera, Sylvain Regout, Margot Saulnier, Melanie Tamm, Arne Vande Capelle, Victoria van Kan, Vincent Vergote, Pierre-Yves Volont, James Westcott