Tim Colmant
Exercices de dessin 01
Peinture Fraîche is delighted to invite you
for the launch of Tim Colmant new book
on the June 3, 2021 from 6pm to 9pm.
« Exercices de dessin » is an ongoing series of drawings by Tim Colmant, in which he uses rules, tools or handicaps to create new aesthetics and ways of drawing, aiming to find meanings in explorations, errors and serendipity. Exercices de dessin 01 is a selection of 250 drawings from 2016 to 2018, only made by using pencils and business cards as rulers. Edition of 200 copies.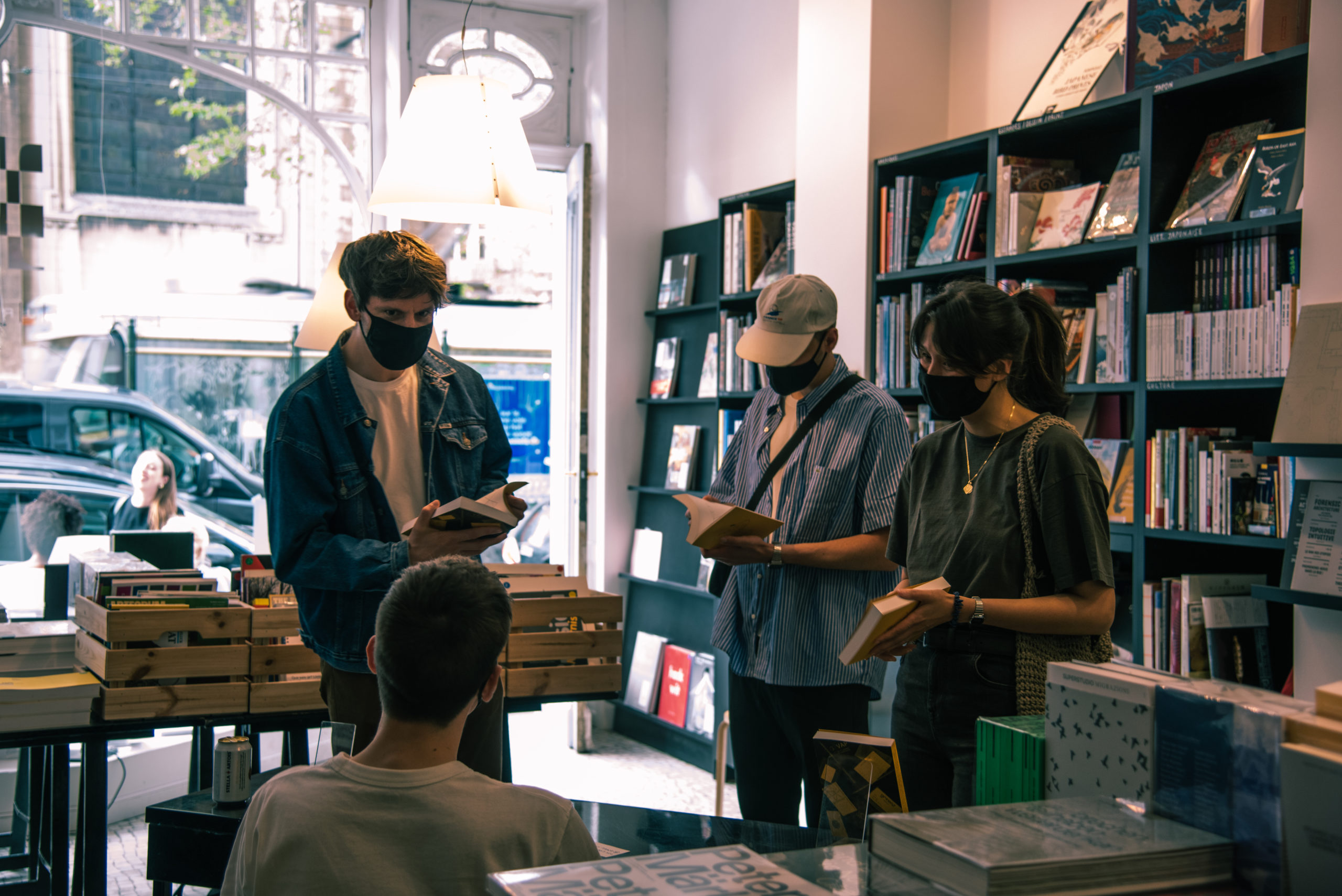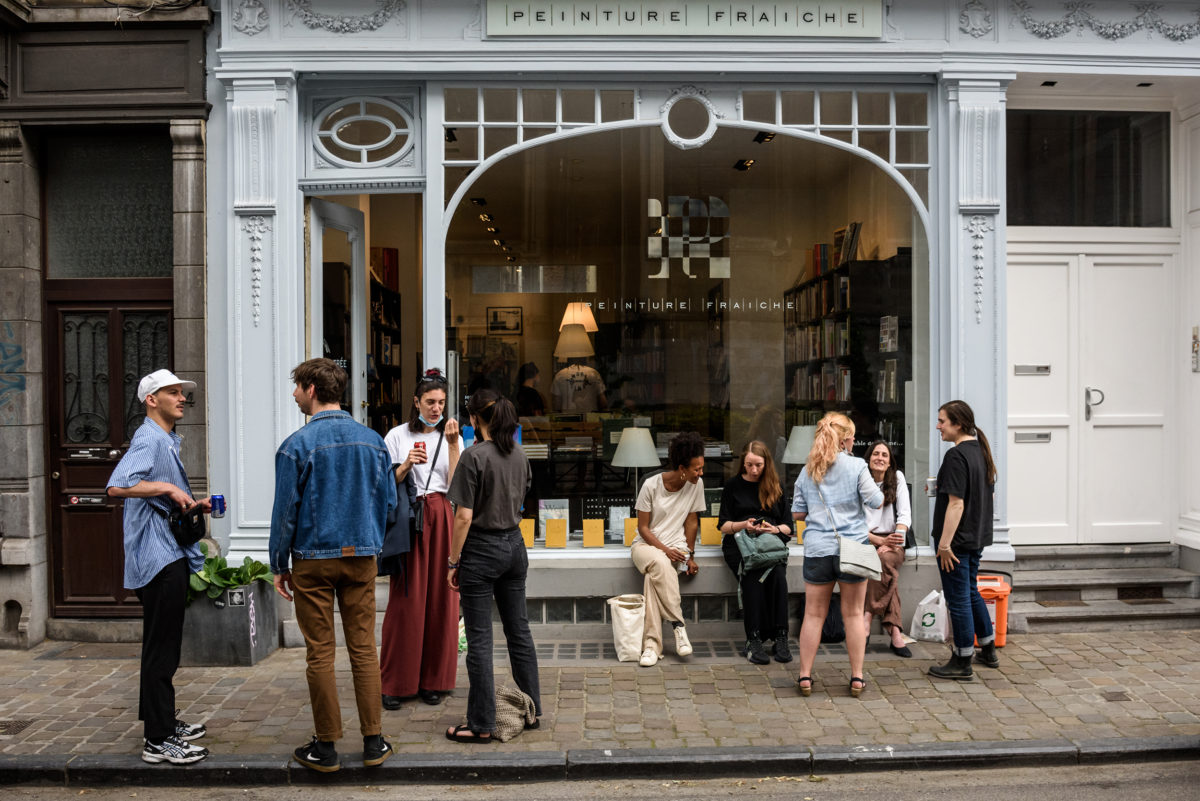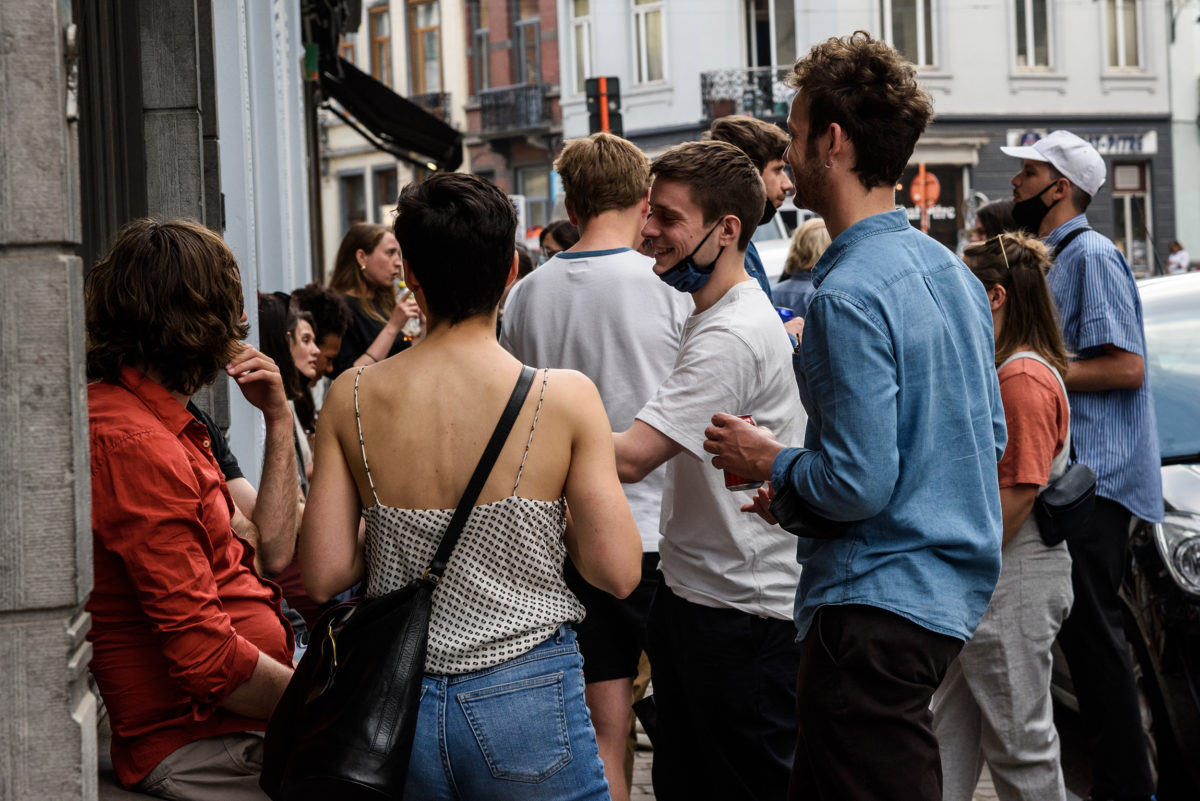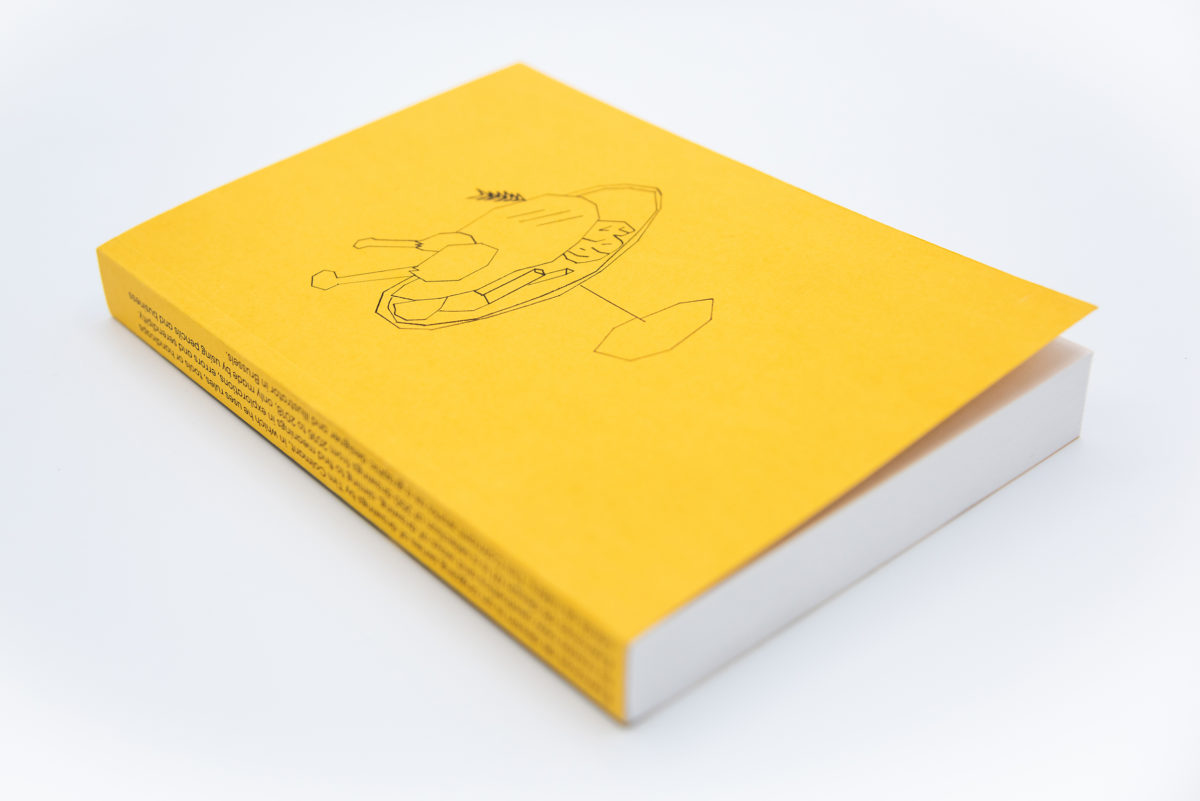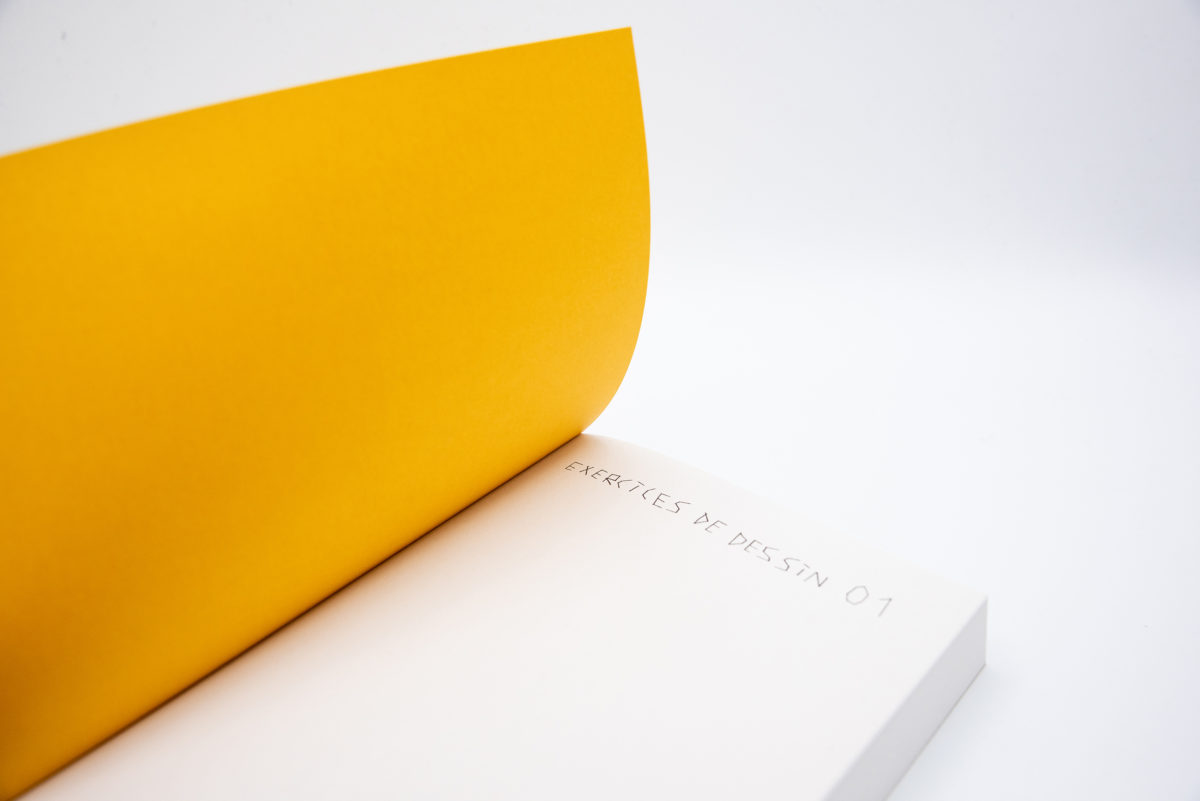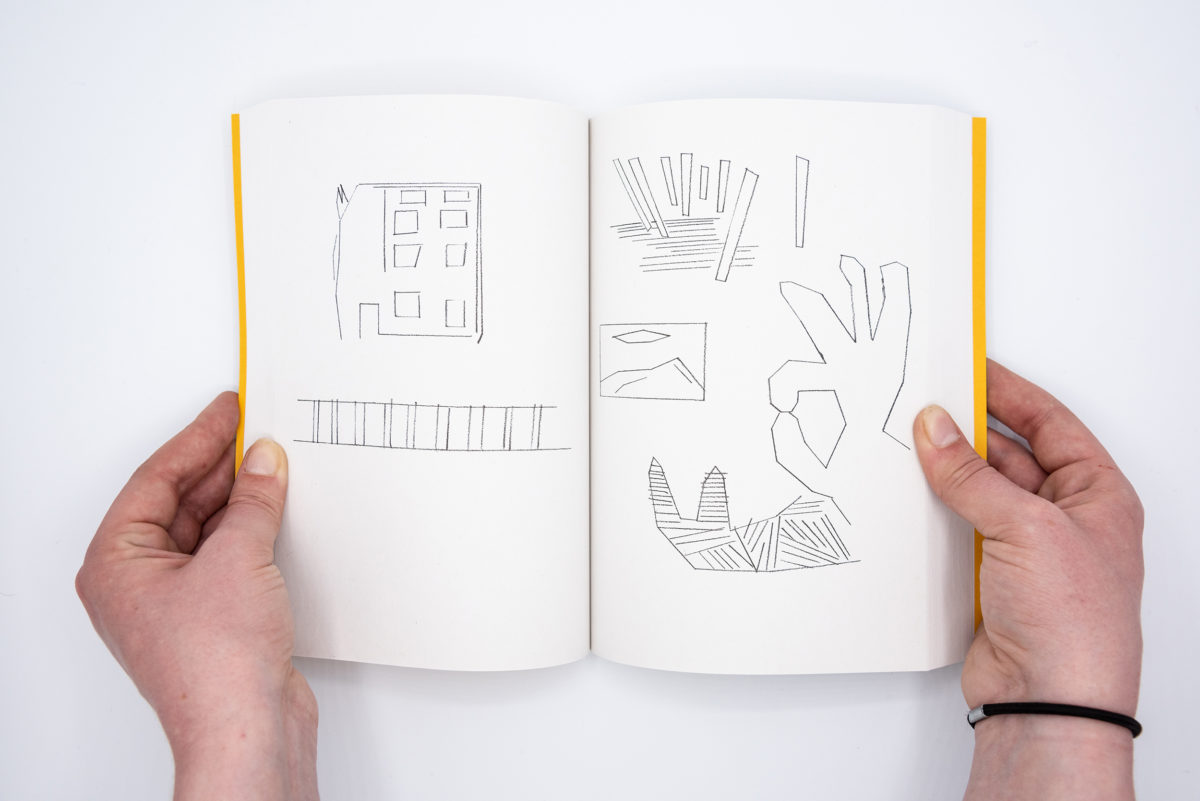 Description
276 pages / BW
140x200mm
offset recycle blanc 120 gr
Cover offset couleur 290 gr

Tim Colmant (1989) is a graphic designer and an illustrator based in Brussels. He has created graphics and illustrations for a number of brands and has exhibited in multiple venues. His work focuses on serendipity, naivety and childlike fun.

Filmke & music : Vincent Lynen