Mickael Vis
To dance with the devil
We are delighted to invite you to the launch of To dance with the devil, the latest project by photographer Mickael Vis. Samantha Millar-Hoppe, editor, and Mickael Vis will present this brand new publication by Rue du Bouquet on Thursday 9 June 2022 from 6pm to 9pm.
To dance with the devil is a body of work developed around the character of Catherine, the photographer's mother.
The book documents the principle of marginality and drift through the complexity of the family and questions the place of normality in the abnormal, through different temporal and narrative schemes, linking archival images, documents, texts and contemporary images.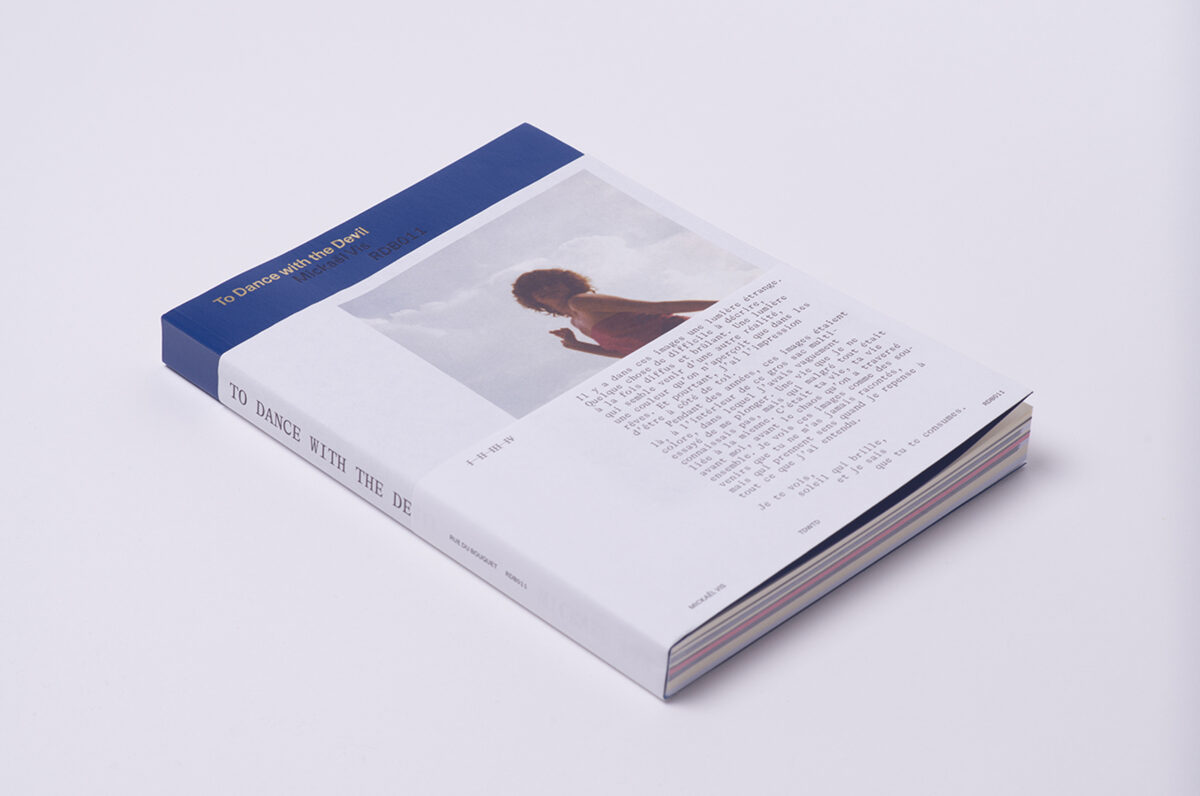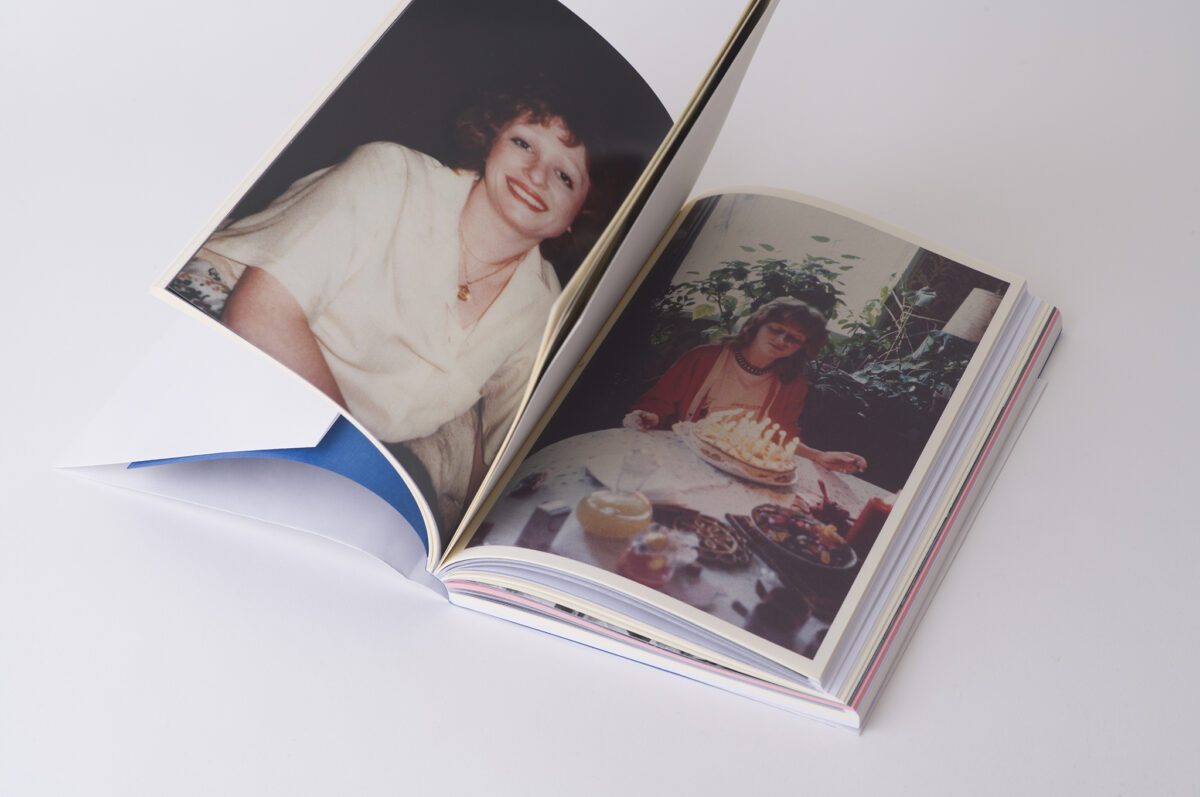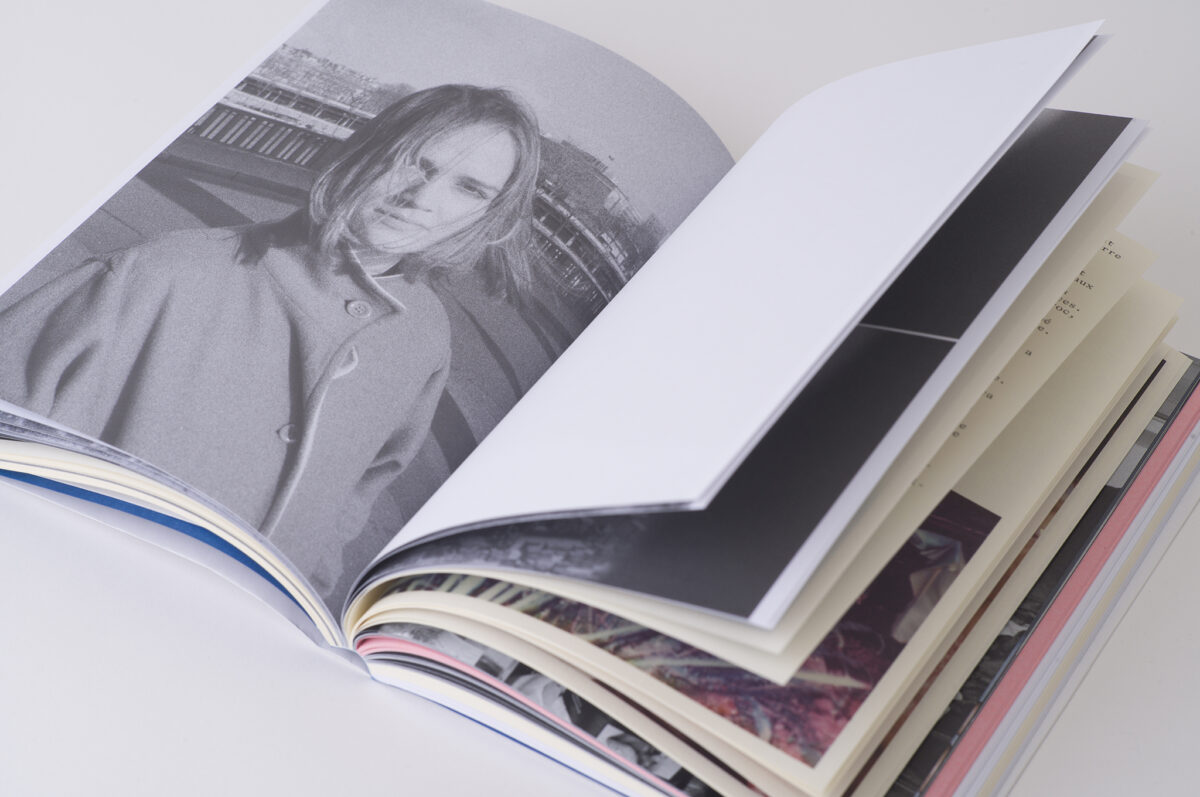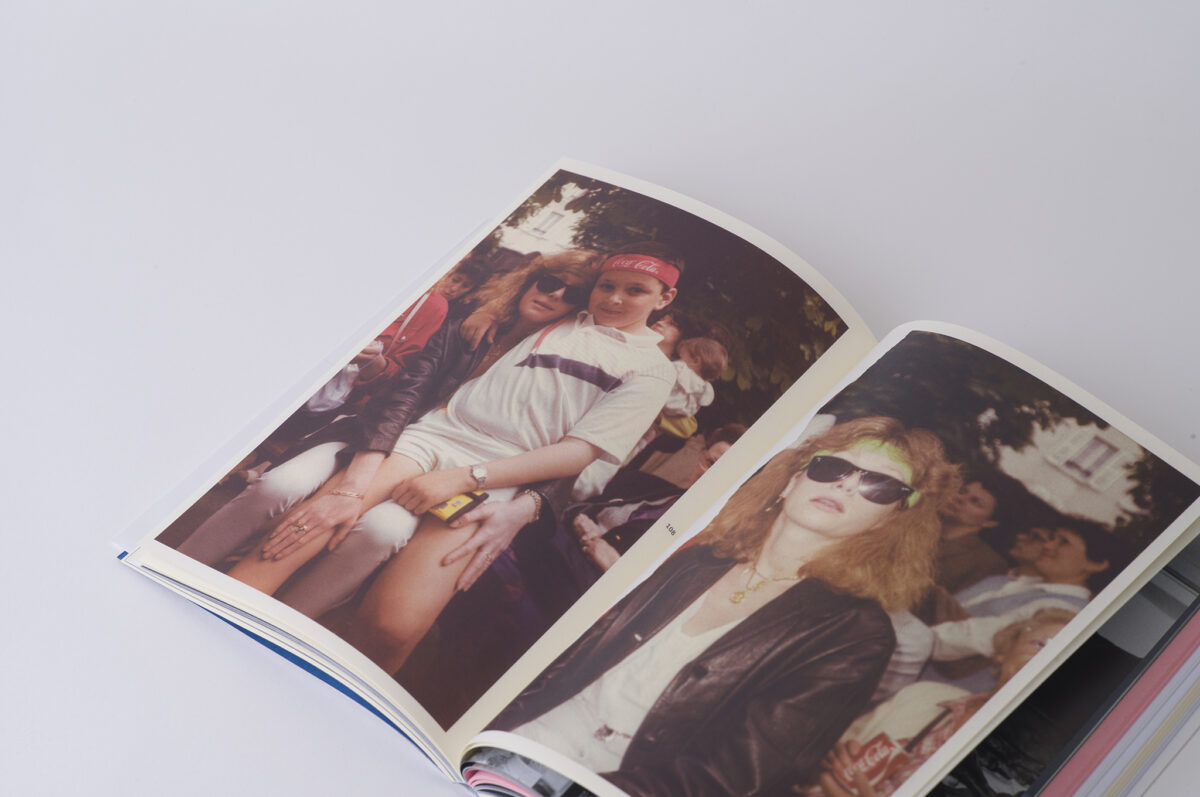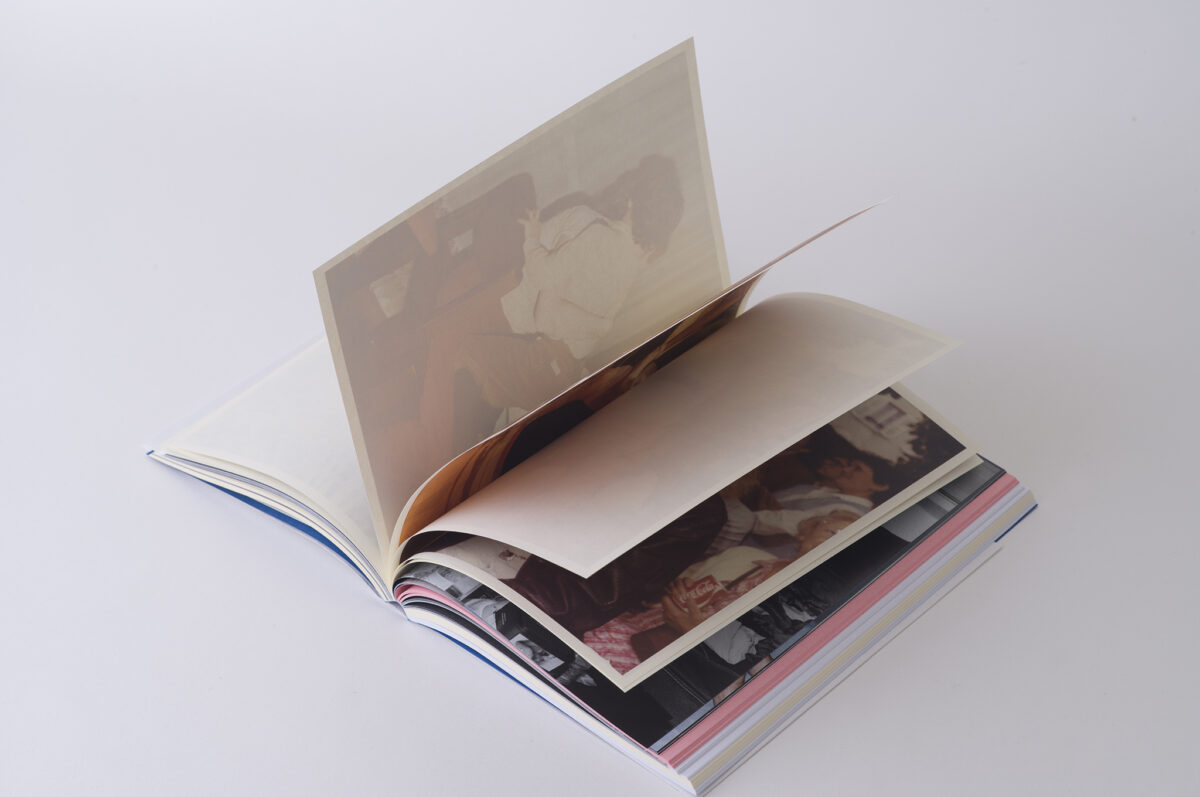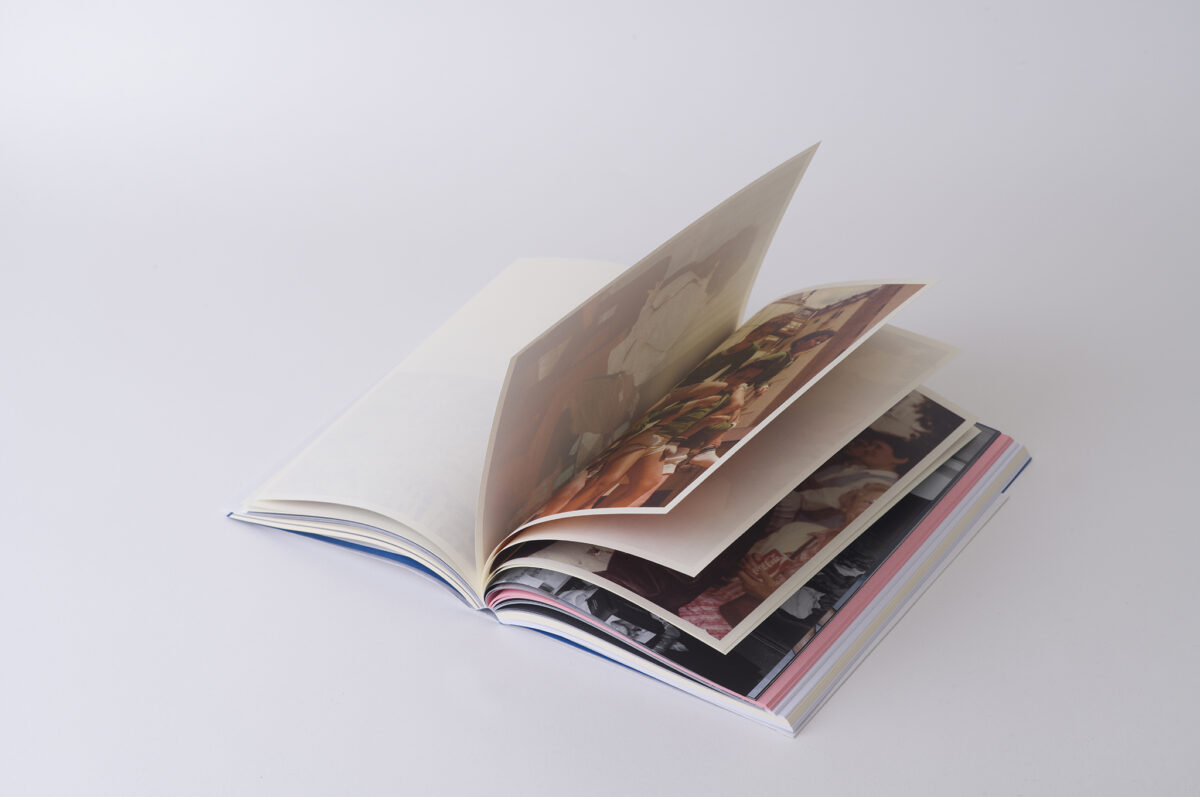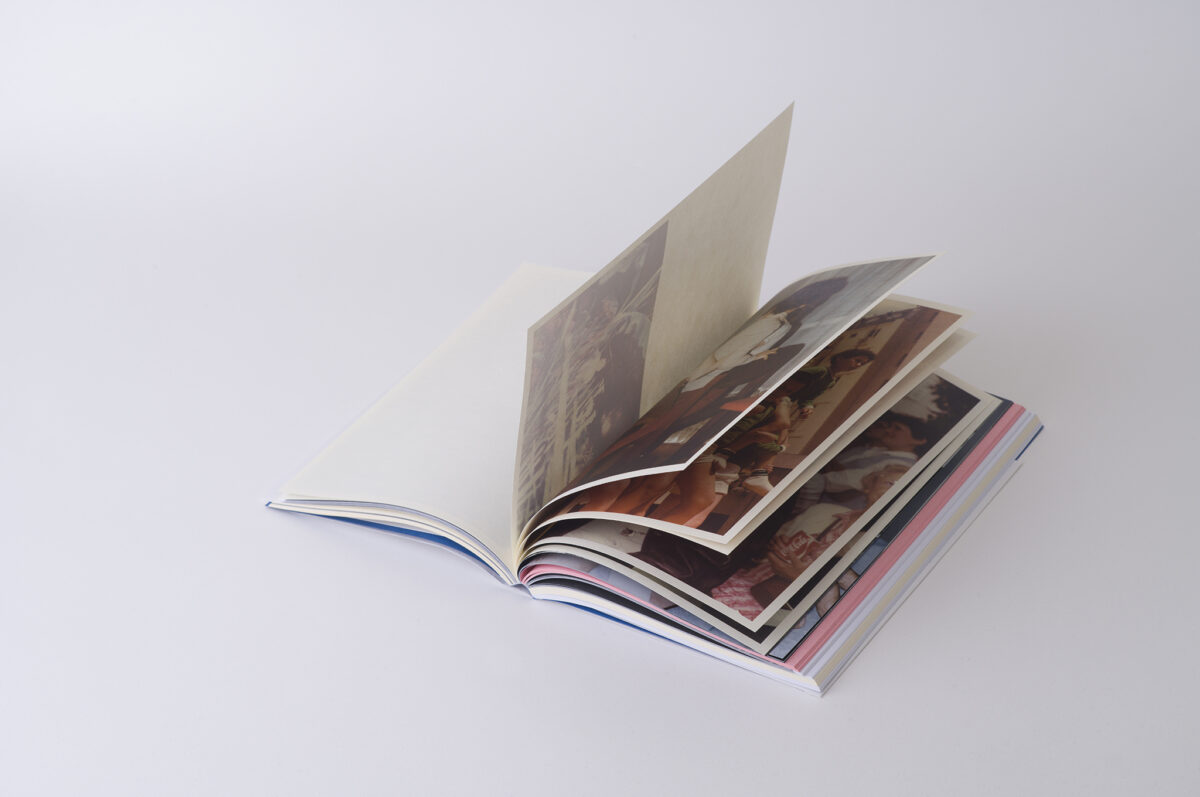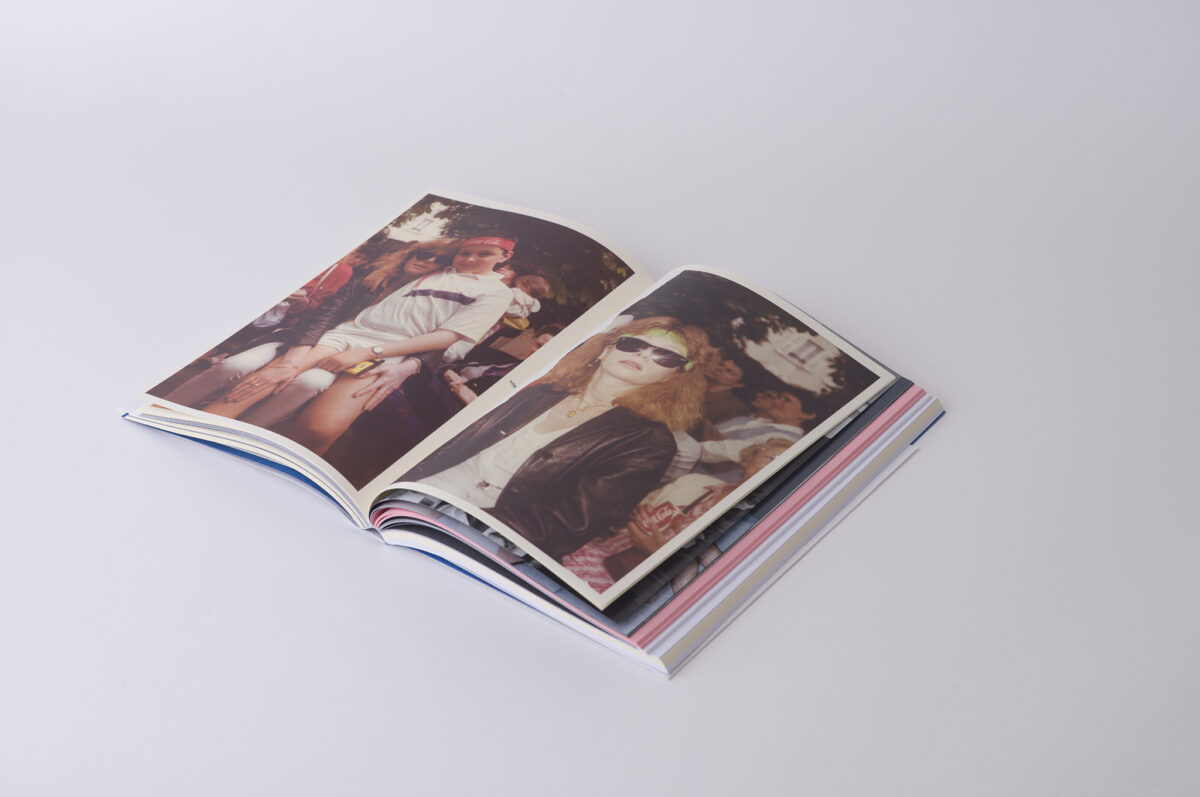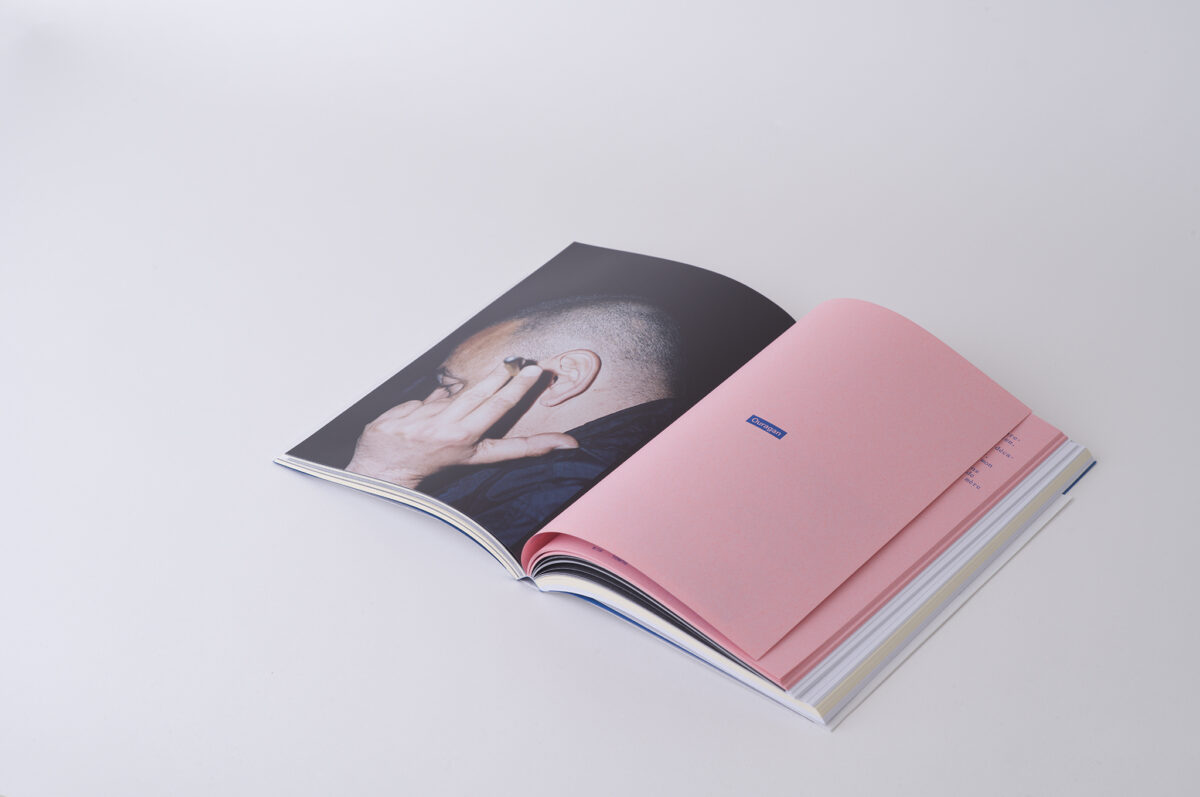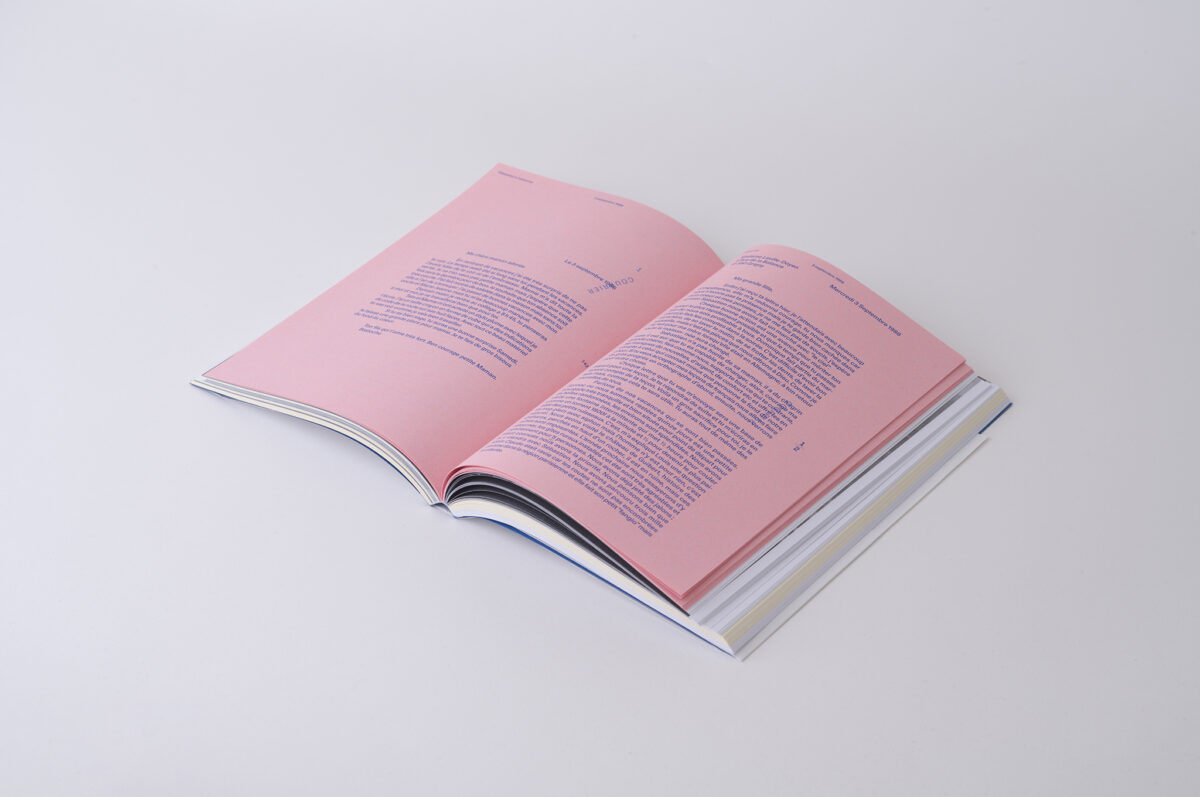 Michael Vis is a photographer and art director based between Paris and Helsinki.
Rue du Bouquet is a publishing house based in Paris, specialising in the publication of photography books.
Graphic design: Thomas Bizzarri & Alain Rodriguez